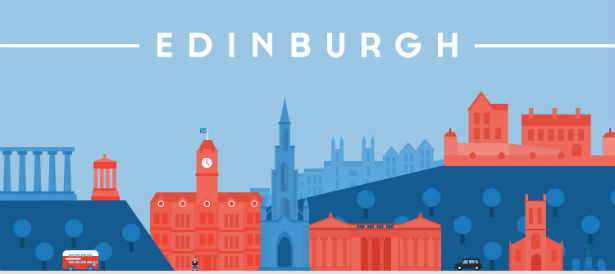 Luxury Edinburgh Guide
Edinburgh, Scotland's capital city and it is clear to see why it is such a well loved city. Steeped in history and culture this compact city has the perfect blend of history and contemporary class which means it is the perfect choice for a UK city break.
With a great selection of independent boutiques mixed with top designer brands, beautifully maintained museums and historic attractions, top class golf courses just a short drive away and so many lux hotels and apartments there is something to suit everyone.
Find out more about Glasgow
Read our most recent Edinburgh posts