We like to keep up to date with new hotel openings globally and the Yoo2 Rio de Janeiro caught our eye.
Located on the shoreline of beachfront neighbourhood Botafogo an area known for its artistic shops and boutiques.
Rooms at Yoo2 stand apart each with Rio's colour patterns and energy embedded in the design. Depending on your room, Corcovado (Christ the Redeemer), Sugar Loaf Mountain or the beach will be the backdrop during your stay.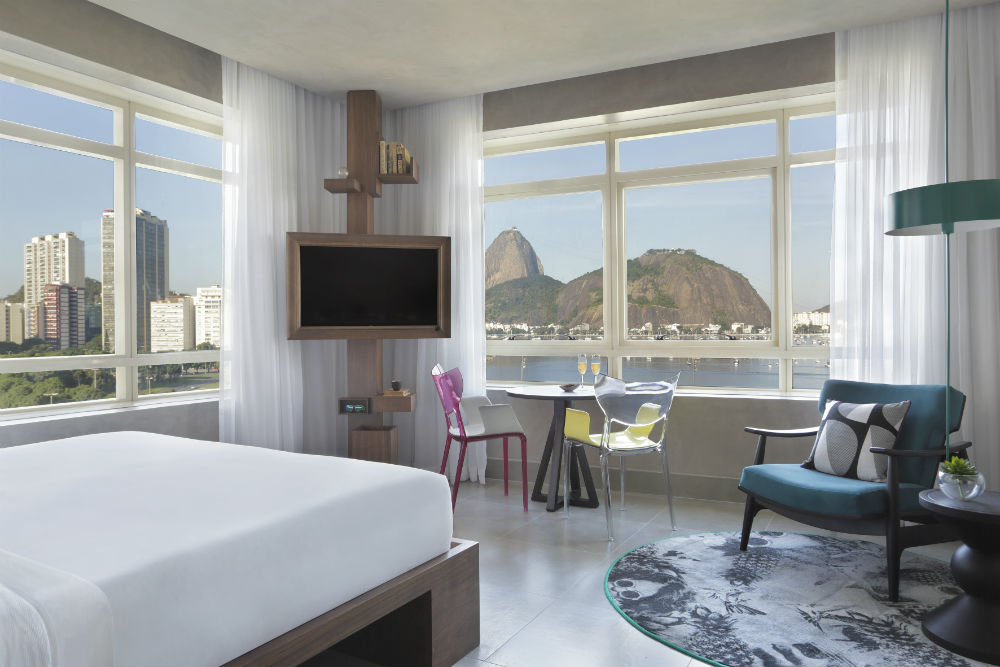 The YOO Tree, an organically designed furniture piece for state-of-the-art AV and books, is a signature feature in every room – as is the distinctive YOO Bed. With a cushioned headboard, suitcase storage and Hypnos mattress, this will ensure you enjoy a refreshing night's sleep when you're ready to tear yourself away from Rio's nightlife.
Relax poolside in one of the exclusive cabanas at the hotel's rooftop pool.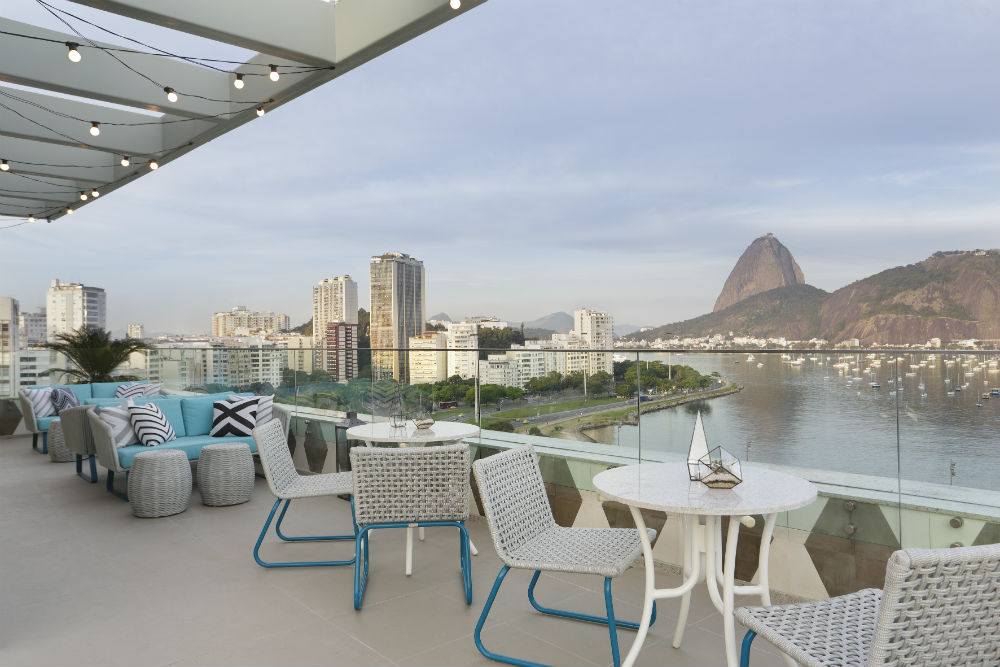 Dine in the contemporary Cariocally restaurant and bar where Cher Marcelo Shamrock sources local ingredients to create authentic flavours of the city.