It takes a lot for me to show excitement, it's part of my character, I am reserved, everything interests me but I never get over emotional about places, that was until I visited Venice.
I remember the first time I visited it a number of years ago, I was awe struck by the city. So many things took my breath away; it's built on a man made island; you need to take a road from the mainland to it that cruises along the sea. Everywhere you look there is history and incredible architecture, the people, the food, the Grand Canal, the list goes on and on.
So going back was a dream come true and pictures can tell a thousand words so here are my top 30 images of Venice that will make you want to visit!
With thanks to my friend Gillian for taking some of the pictures.
Eating and Hotel Tips
We stayed at the Hilton Molino-Stucky and we ate at the Bauers Venezia which was out of this world. If you goto Venice, put the Bauers on your hotel list.
The Hilton Molino Stucky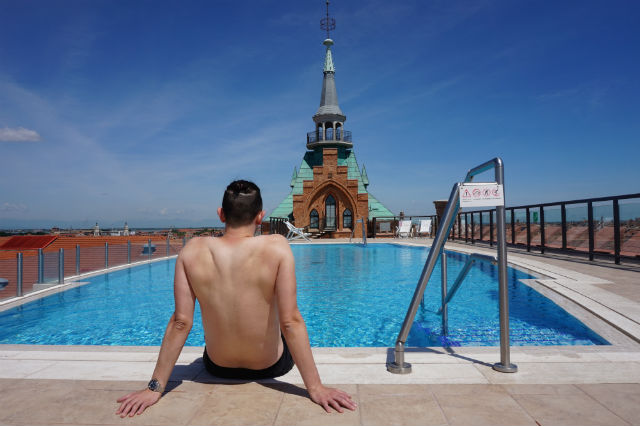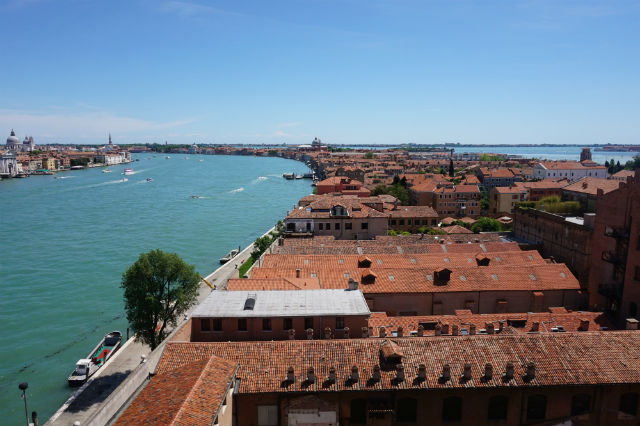 The Bauers