Butterfly Boutique Rooms is a new Italian hospitality brand offering luxury boutique accommodation in the heart of Verona, presenting great Italian design and style throughout this unique establishment.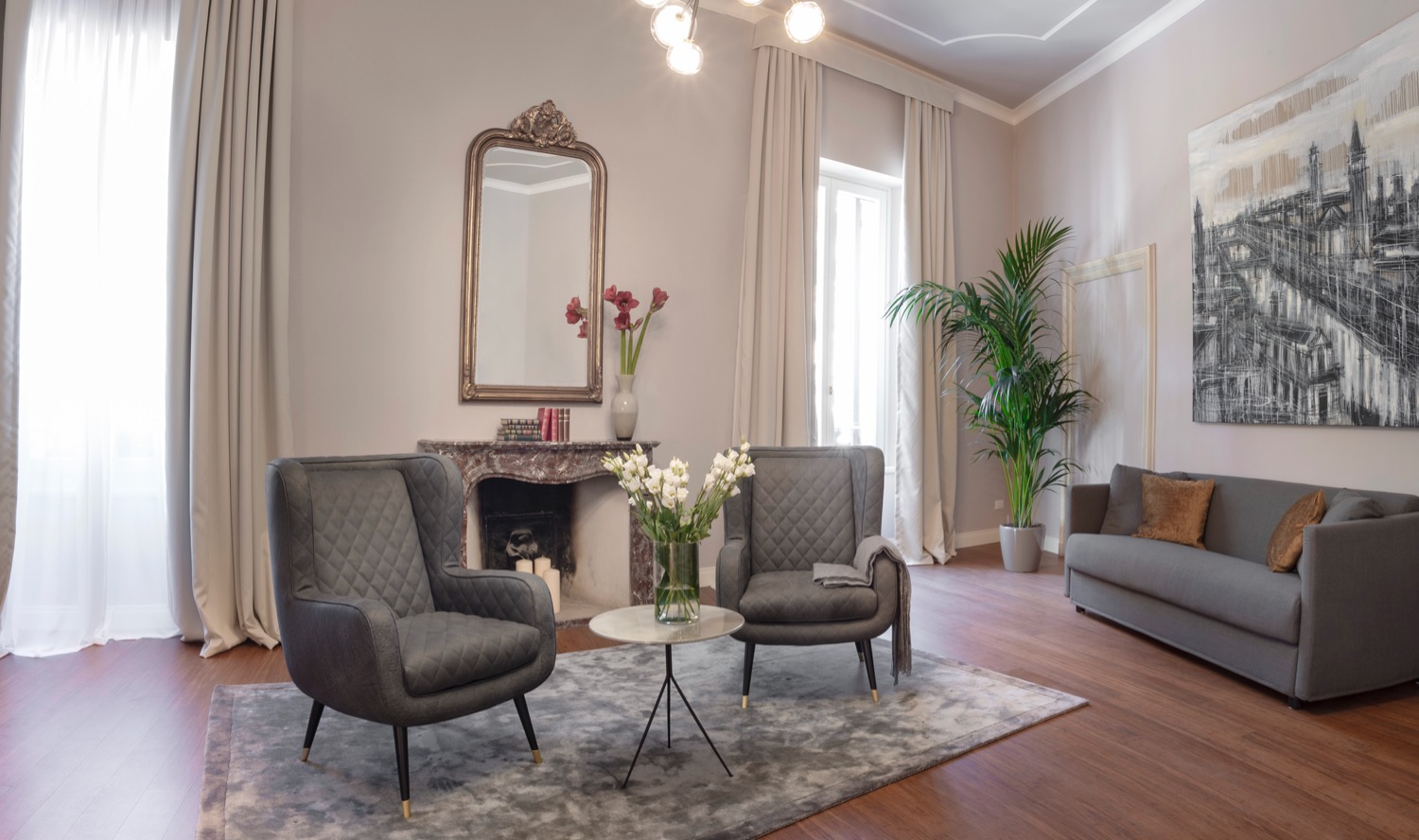 History and Ethos
Butterfly Boutique Rooms was set up and is run by business traveler couple, Laura and Gian Matteo, from Verona. After travelling extensively for work the couple decided to cement their roots in the heart of their beautiful city and create a small but exclusive hospitality treasure chest comprising of three key qualities they valued most when travelling; design, comfort, and privacy. Their ambition is to create a form of hospitality which immerses guests in the world of design with a strictly 'Made in Italy' ethos where guests can relive the comfort and intimacy of their home whilst away.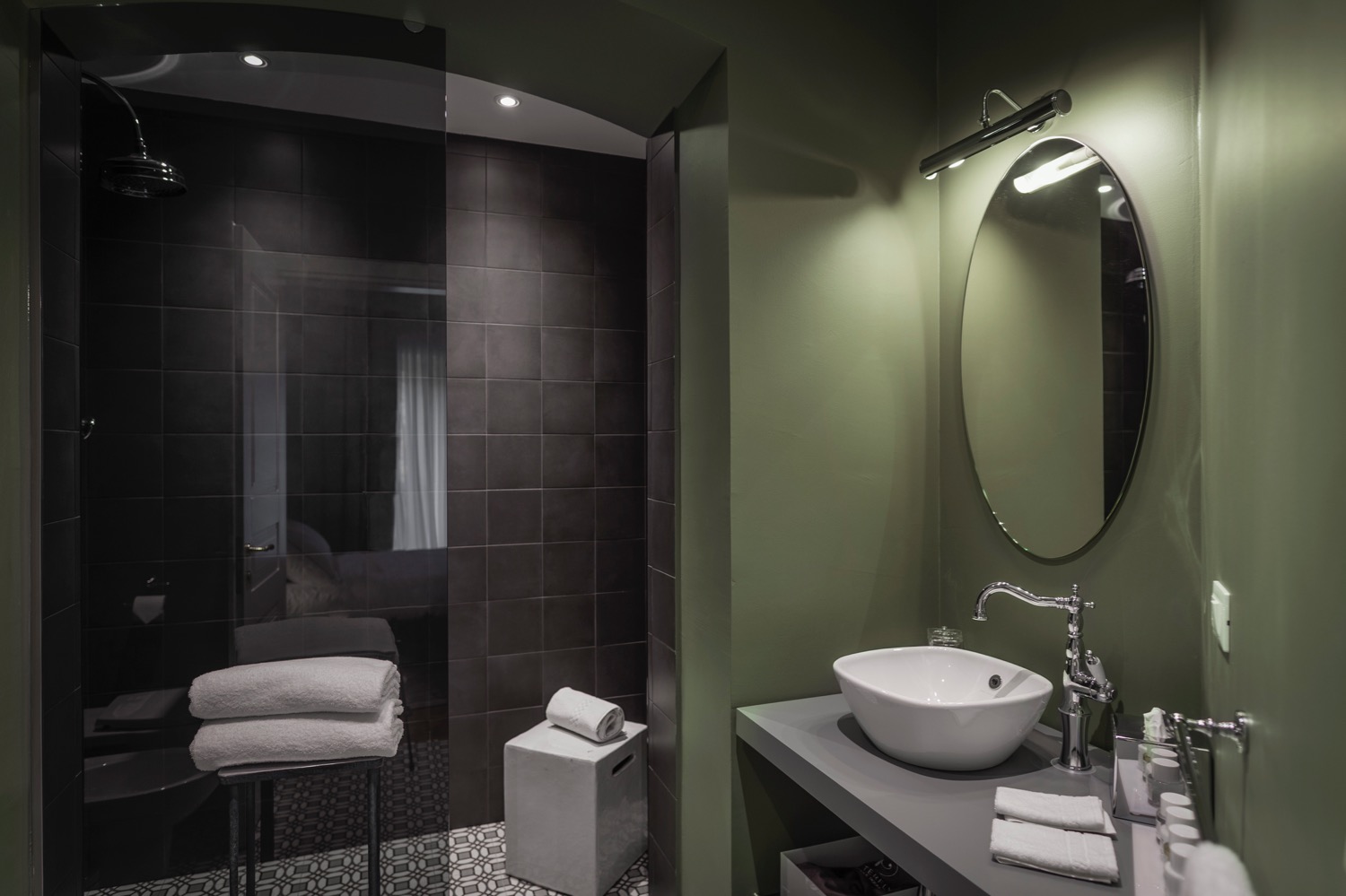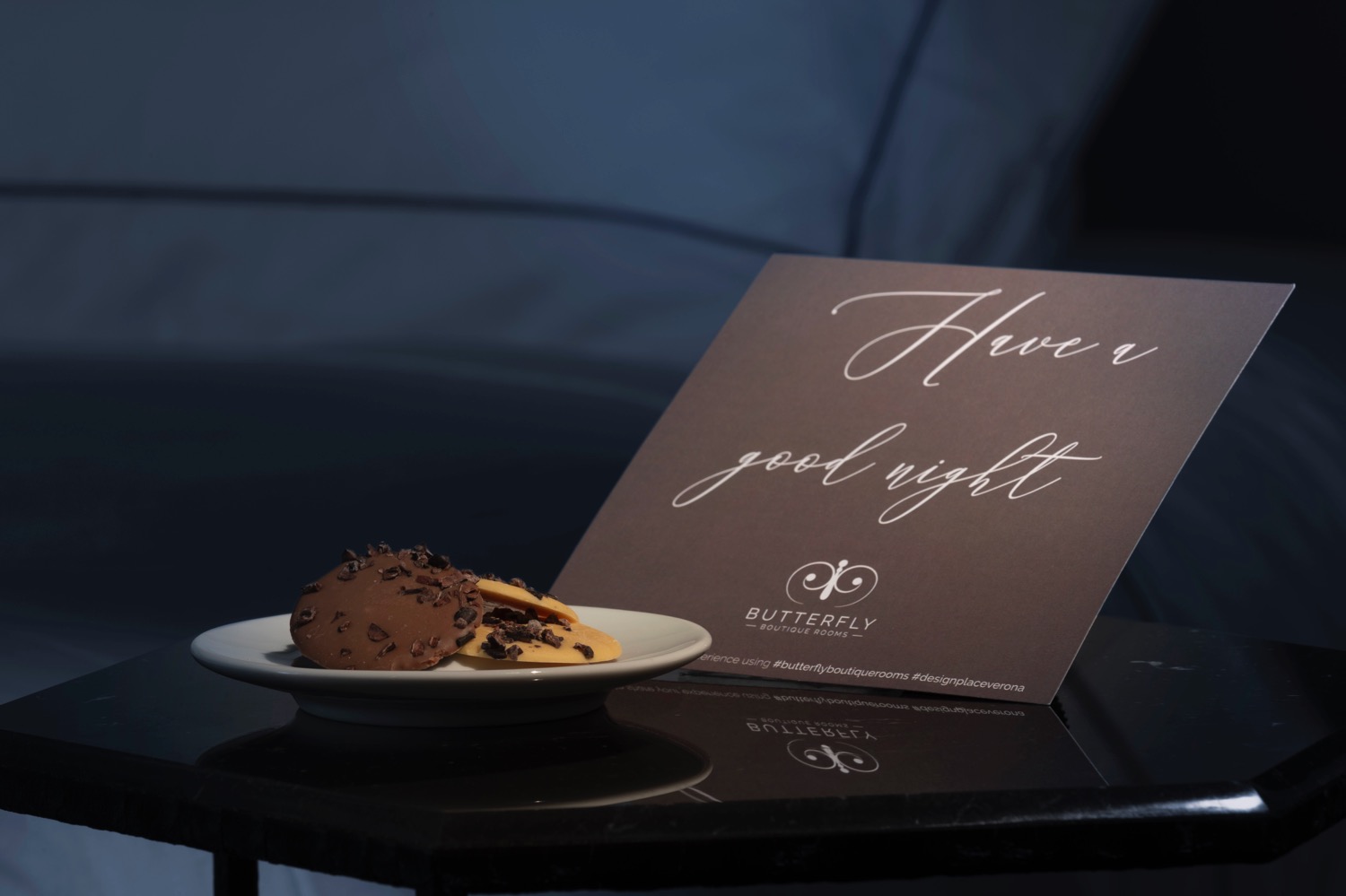 Location
Centrally located guests can easily enjoy a collection of restaurants, bars, piazza's, riverside walks and many local sights in the nearby area offering a truly authentic taste of Verona.
Rooms
There are six boutique rooms ranging from the Family Suite (90 square meters) which is made up of two bedrooms with private bathrooms and a large living area equipped with all the high standard facilities (and more!) to meet the needs of modern family life. The Presidential Suite (83 square meters) has a private living room with an antique fireplace and a Hamman bathroom and boasts views of the Romanesque walls from the main balcony. Whilst the Deluxe Room (21 square meters) is the ideal solution for those who love minimalism without giving up all the comforts of an environment accurately designed down to the last detail such as the Caadre curved glass mirror by Philippe Starck and the large shower carved in the niche which hosts the family safe.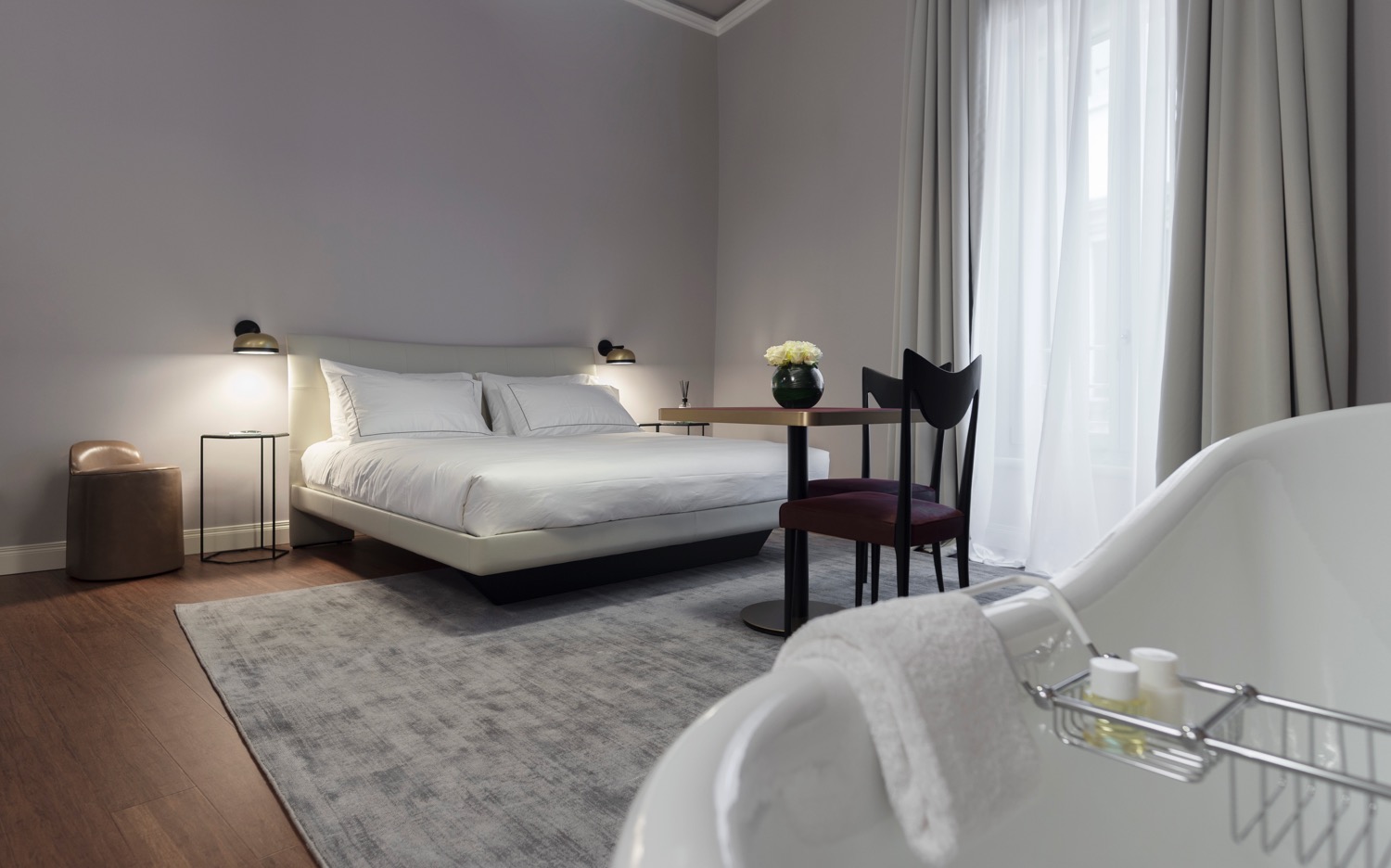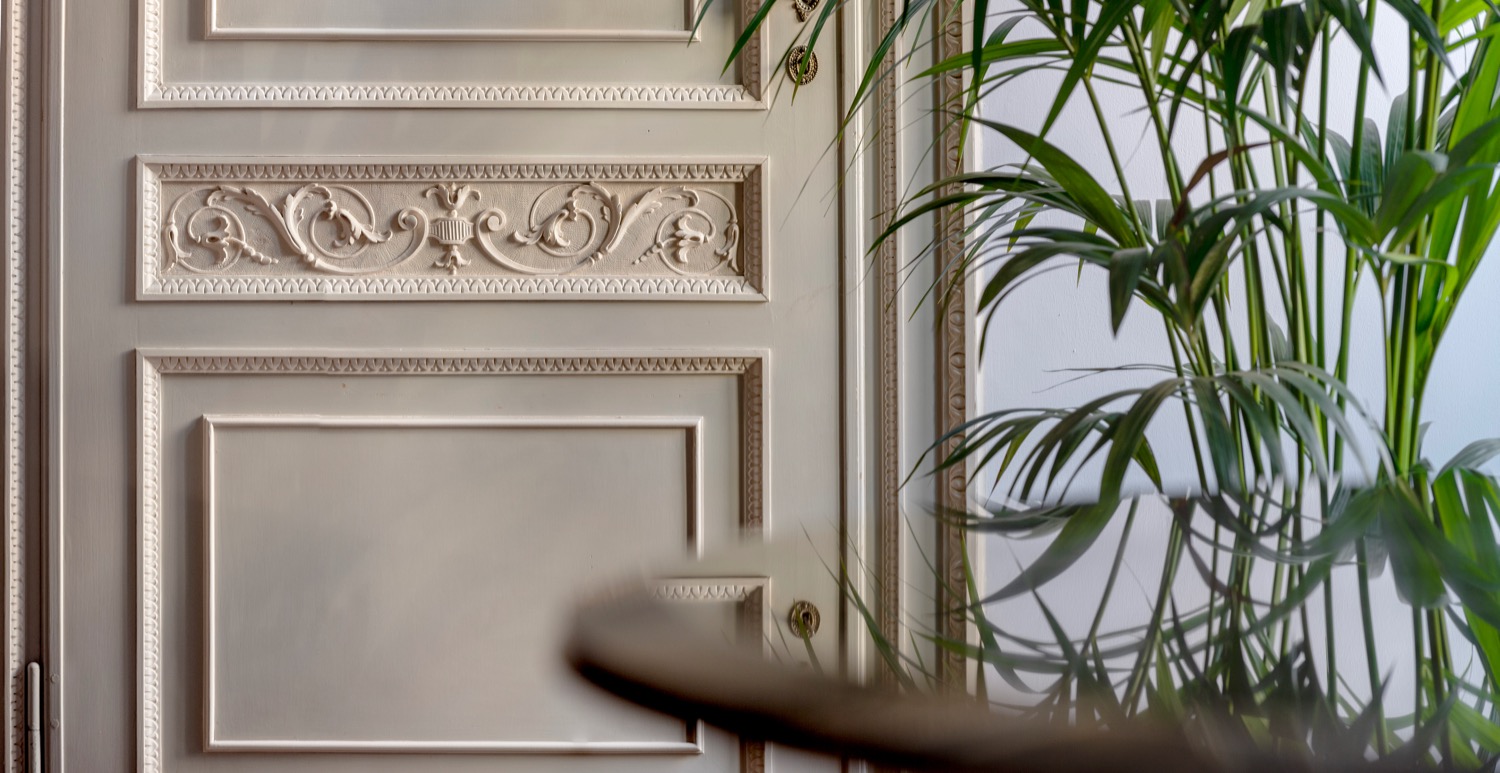 Through an SMS code guests can easily enter with privacy, listen to their own playlist or watch their favourite programs with the modern equipment featured in each of the rooms. As to be expected real Italian coffee comes as standard for every guest to enjoy and additional luxury touches include specialties such as the courtesy gift box created exclusively for Butterfly Boutique Rooms by the starred Chef Giancarlo Perbellini.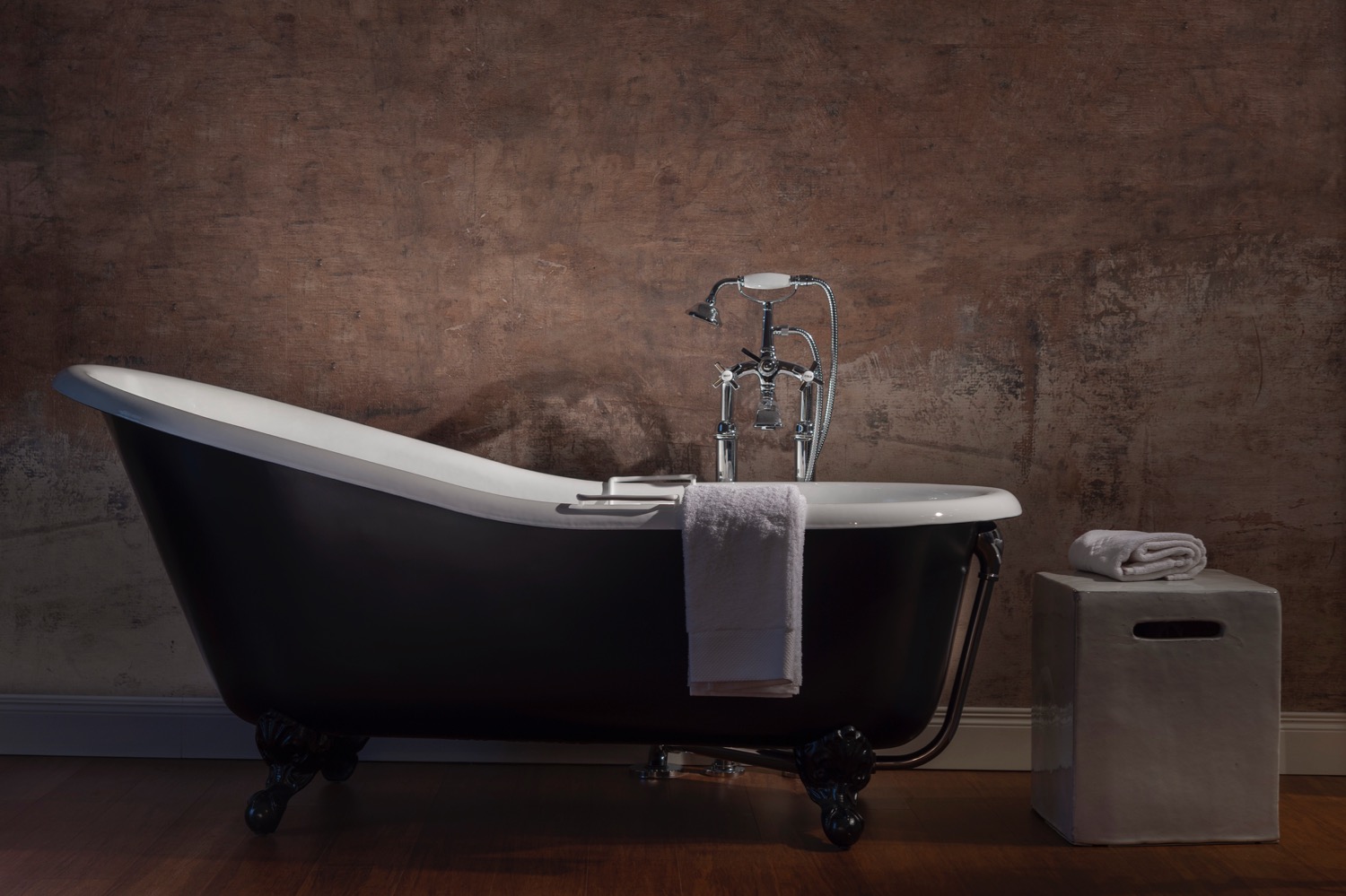 The attention to detail and design extends into the bathrooms and every other space where Laura and Gian have personally and carefully selected all the furnishings and accessories all of which are among the most famous 'Made in Italy' brands and reflect the style and craftsmanship the country is well known for.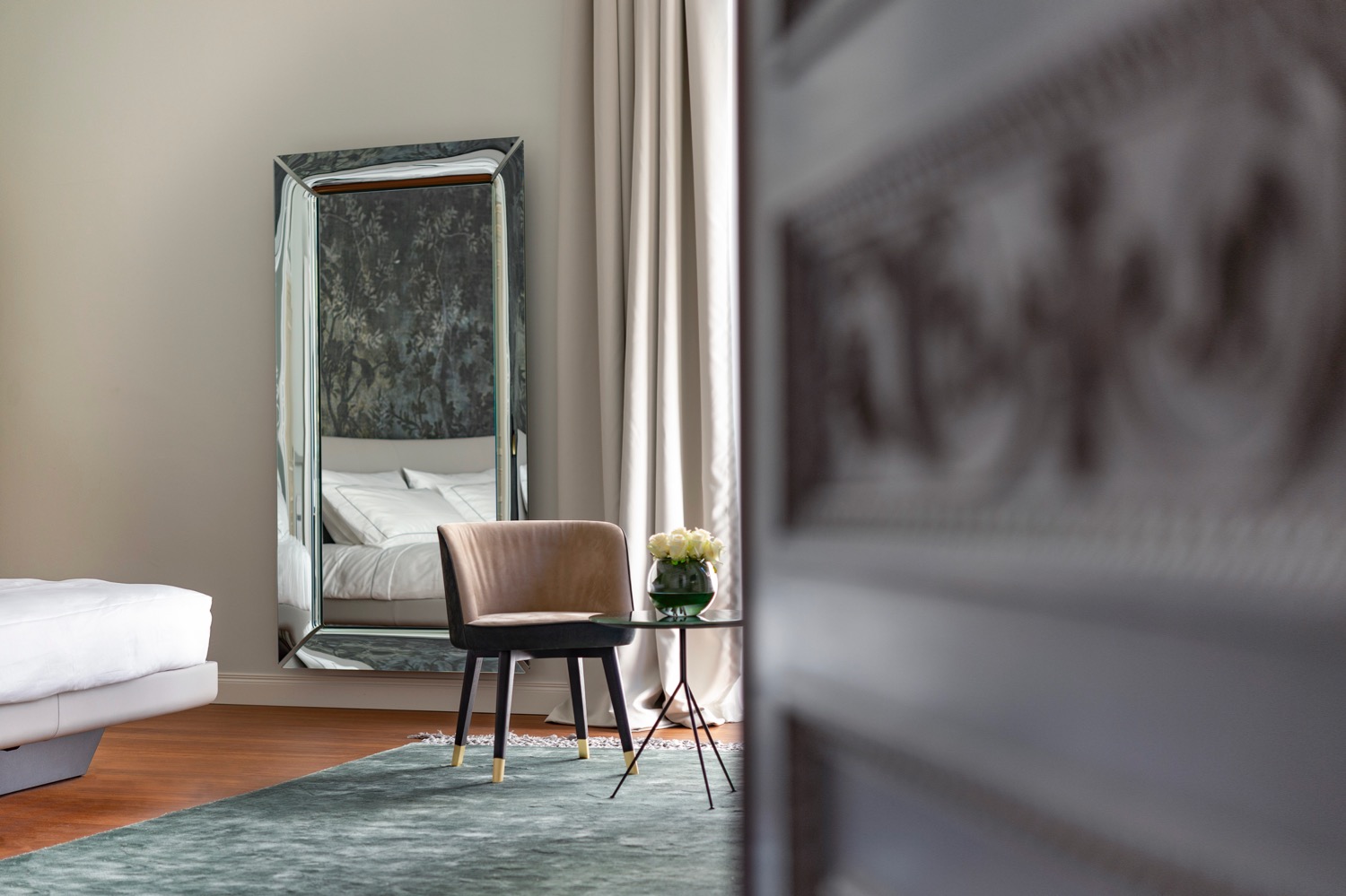 Together with their partners (such as Poltrona Frau, Baxter, Tooy, Riva 1920, Moroso, Desalto, Marazzi, Gervasoni and others), they studied colours, materials, selected the best leathers and velvets to make each space exclusive and refined. Guests are surrounded by a discreet and elegant luxury, where every detail culminates in a harmony of real Italian design.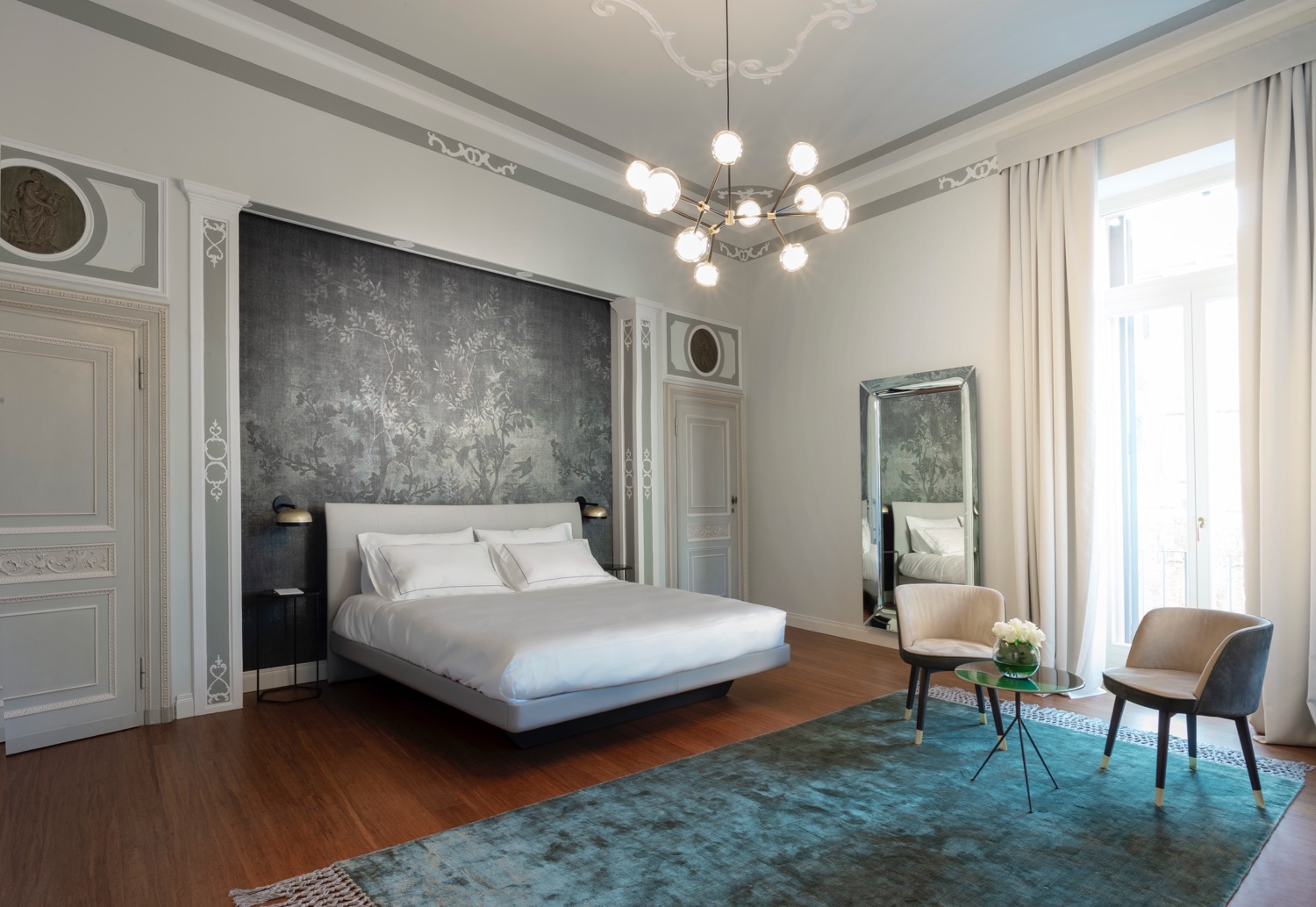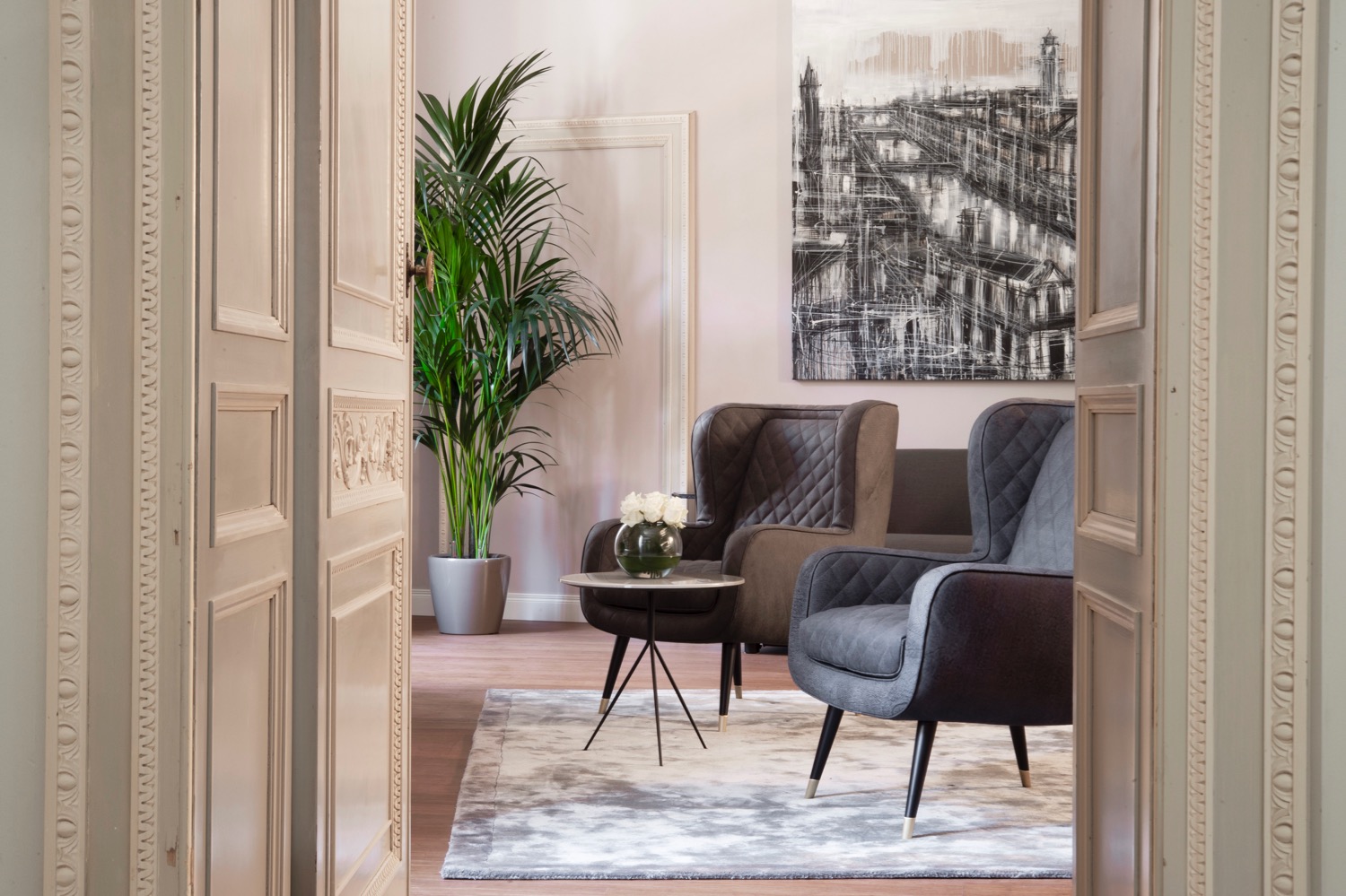 Ideal For
Butterfly Boutique Rooms are aimed at modern and demanding travellers, who are willing to give up superfluous services but never compromise on the comfort of an environment that boasts great attention to detail. With a range of rooms sizes, all offering great privacy, guests vary from business travellers, couples, groups and families alike.
Contact Details
Website: www.butterflyboutiquerooms.it/en/
Social Media: Facebook | Instagram
Address: Butterfly Boutique Rooms, Via Ponte Rofiolo 1, 37121 Verona, Italia