On a recent visit to Lisbon, we were introduced to Flores Textile Studio run by two incredibly talented women who wanted to combine their skills of architecture and interior design and fulled with their deep passion to keep traditional Portuguese textile techniques alive, Flores Textile Studio was born. Read on to find out more.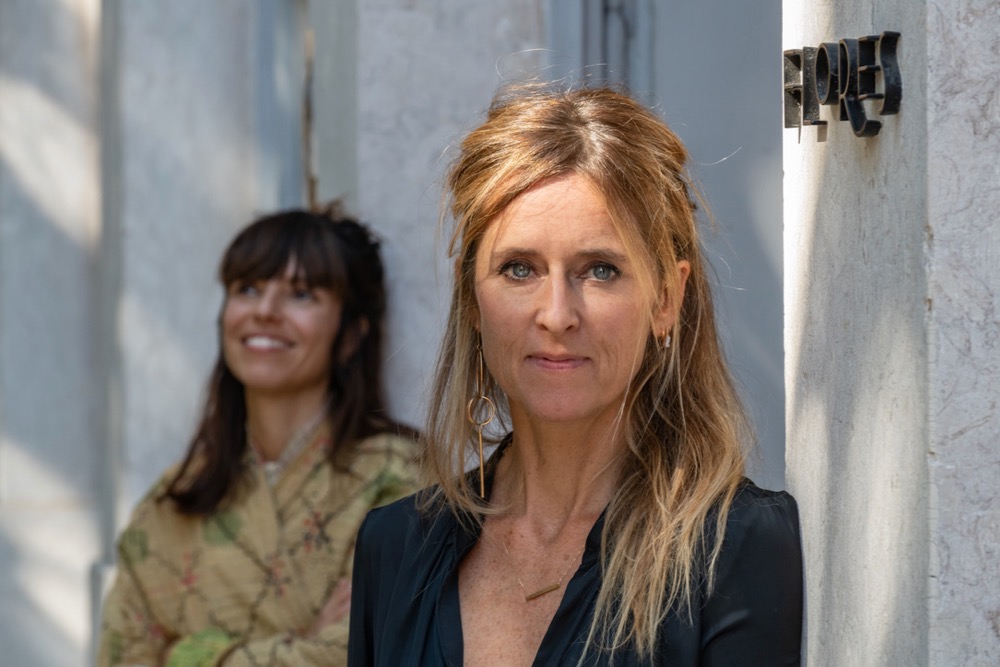 A shared passion
Emma Pucci is a French-Swiss architect, who worked for many years as a Production Designer in the film industry. She met Valentina Pilia, an Italian-born interior designer, in Paris, but lived in India for many years while Valentina spent time in Morocco following the completion of her studies in France.
The two women shared a dream: to work with handmade textiles using a made-to-measure approach and superior craftsmanship. Having both lived abroad in countries where traditional woven fabrics are an intricate part of identity and heritage, the concept for their textile studio was born out of a shared historical experience.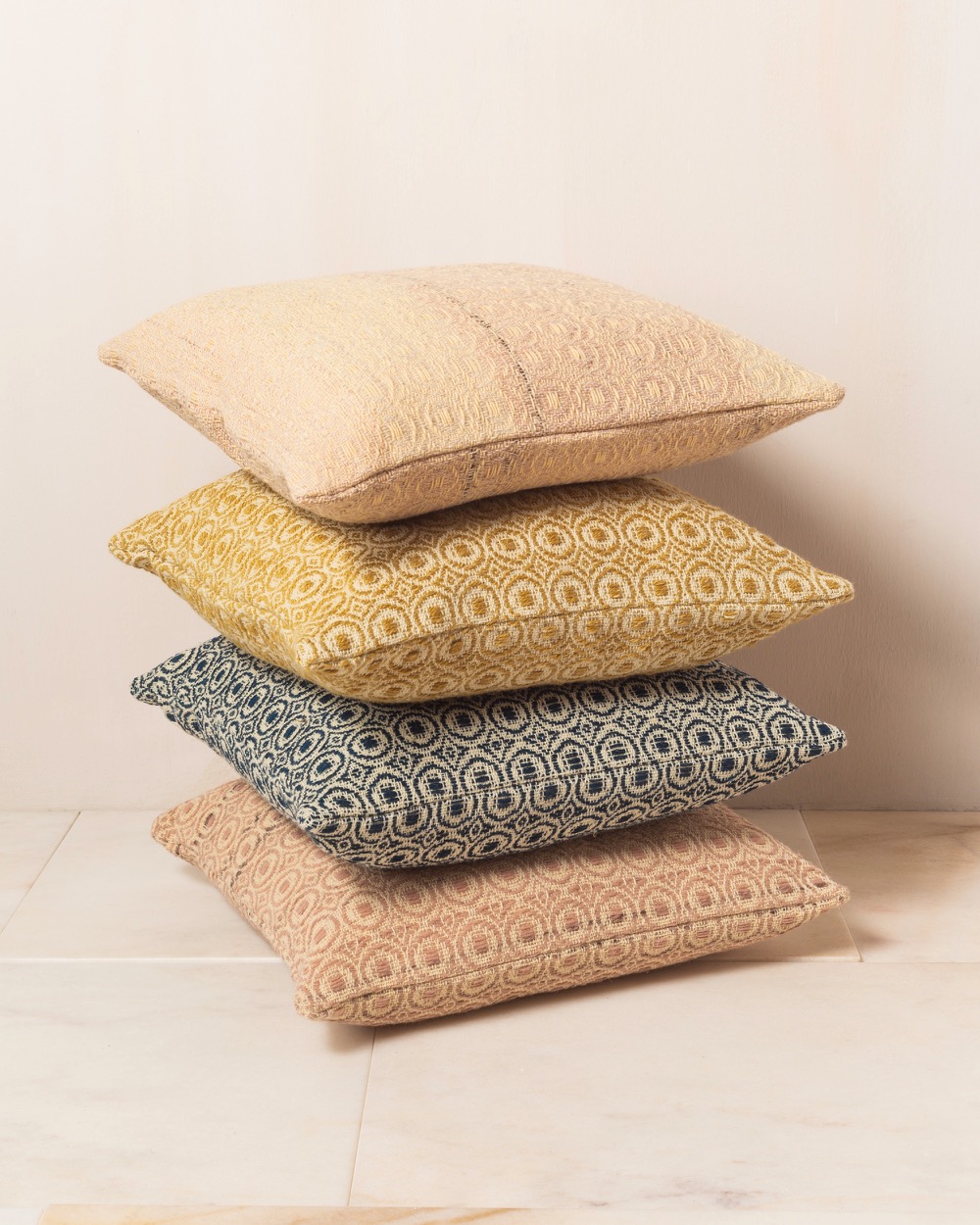 Valentina settled in Portugal, working with Pierre Yovanovitch's studio remotely, sourcing materials and high-end pieces between Paris and Lisbon. Meanwhile, Emma continued her work as a production designer and art director on feature films.
Seeking out artisans and unique materials, the region that most resonated with their vision was Alentejo. Working closely with a local artisan, a collection emerged within months and in 2019 Flores Textile Studio took its first step.
A space for the studio
The duo found the perfect airy space in the historic centre of Lisbon, on Praça das Flores which gave them a place to host their interior design studio and textile showroom under one roof.
The showroom is a celebration of Portuguese craftsmanship, from tapestries made in Braga and reed baskets made in Toino Abel each piece helps keep these dying skills alive as well as creating durable long-lasting products for clients' houses.
In addition to Portuguese products they also have a selection of handmade textile brands from different parts of the world, including Perrine Studio, Mille Et Claire and Aissa Dione. These follow the same philosophy of slow design and blend in seamlessly with Flores Textile Studio's own collections.
Handwoven rugs and fabrics are now part of the Flores family, along with a range of made-to-order furniture pieces that are personalised according to the client's colour, shape, or finish preferences. This collection is called 'Essentials' and includes a set of multifunctional ceramic pouffes and low side tables.