We're love the Alps in summer – the sounds of cowbells, the sweet aroma of wildflowers, the pure mountain air, oh and plenty of cake, chocolate and schnapps!
Our home-away-from-home whilst enjoying the Austrian alpine village of Lech was the Gotthard Hotel.
This stylish hotel is spread over two shingle-clad chalet-style buildings which blend beautifully into the mountain setting.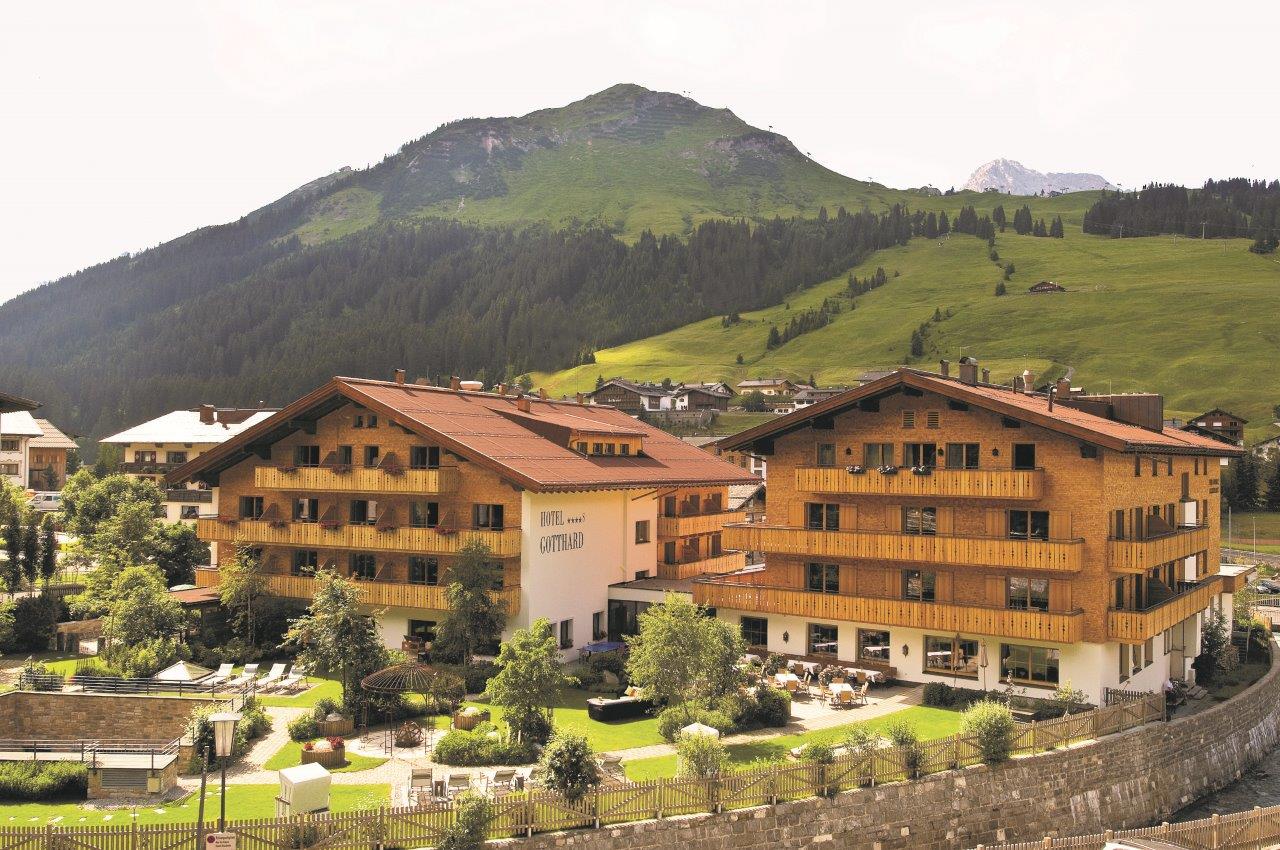 The property has charming gardens, sheltered by the dramatic mountains; a wellness area including a large heated pool, sauna and Turkish bath; two restaurants and a café.
The Hotel Gotthard is where you can have your cake and eat it too – since the family-owners are master bakers and the property's onsite bakery not only supplies the Gotthard's restaurants and cake shop, but also some of the top restaurants and stores in the area.
Wellness Area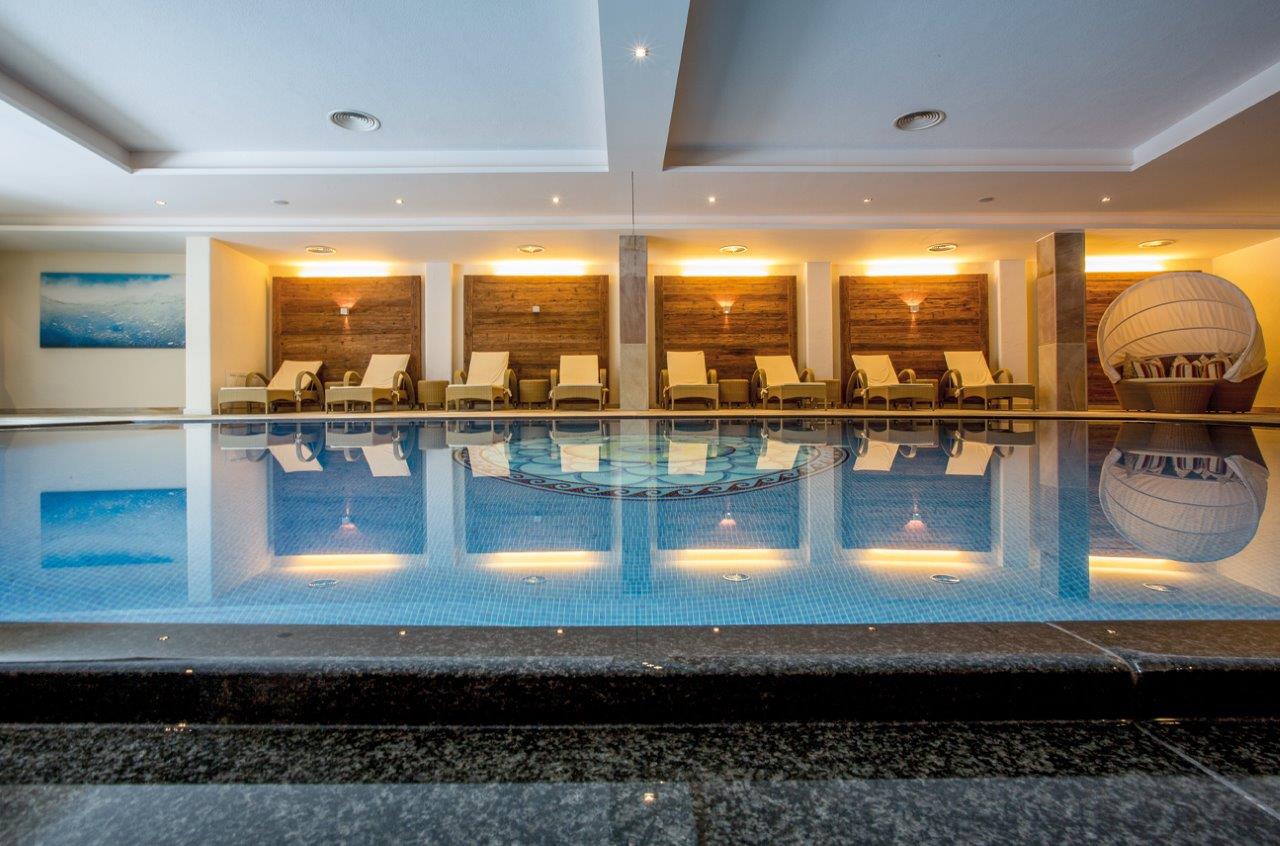 Austrians love a sauna – and at the Gotthard you have a choice of three different types!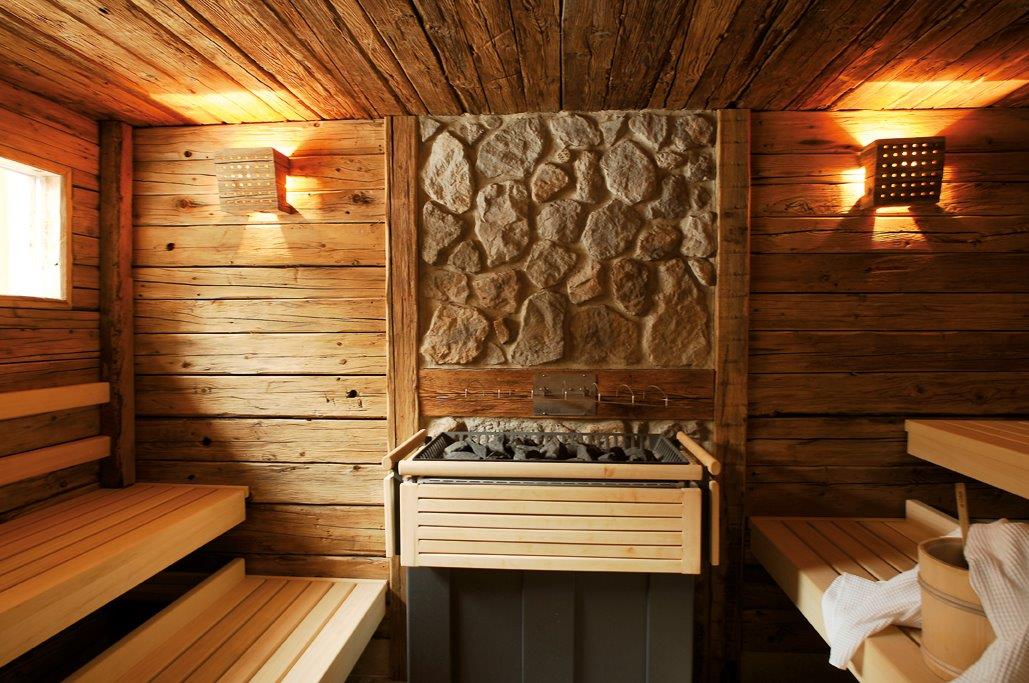 Guest Rooms and Suites
Guest accommodation is in generously-sized rooms, many with balconies.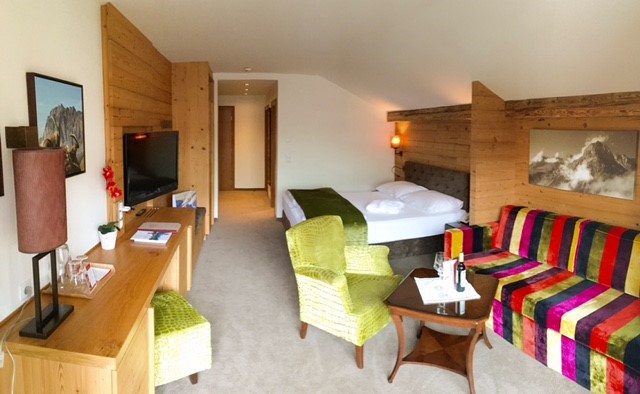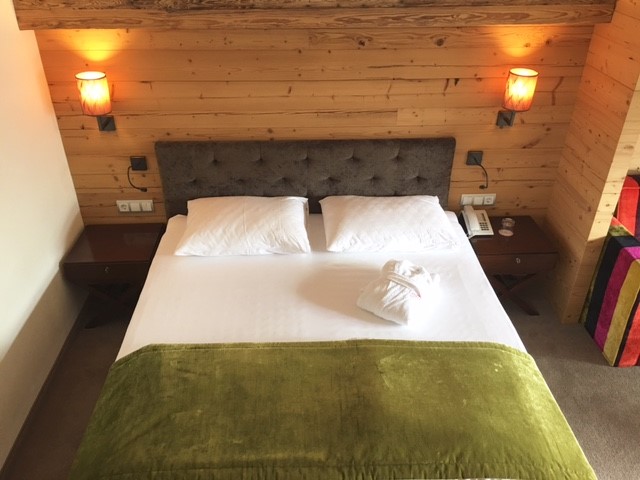 The hotel is 4 star superior, so not as ultra-exclusive as some of the hotels in Lech, but the property is beautifully appointed and has recently undergone significant enhancements in rooms and restaurants, including stylish new Designers' Guild furnishings. The breakfast room is particularly well-presented.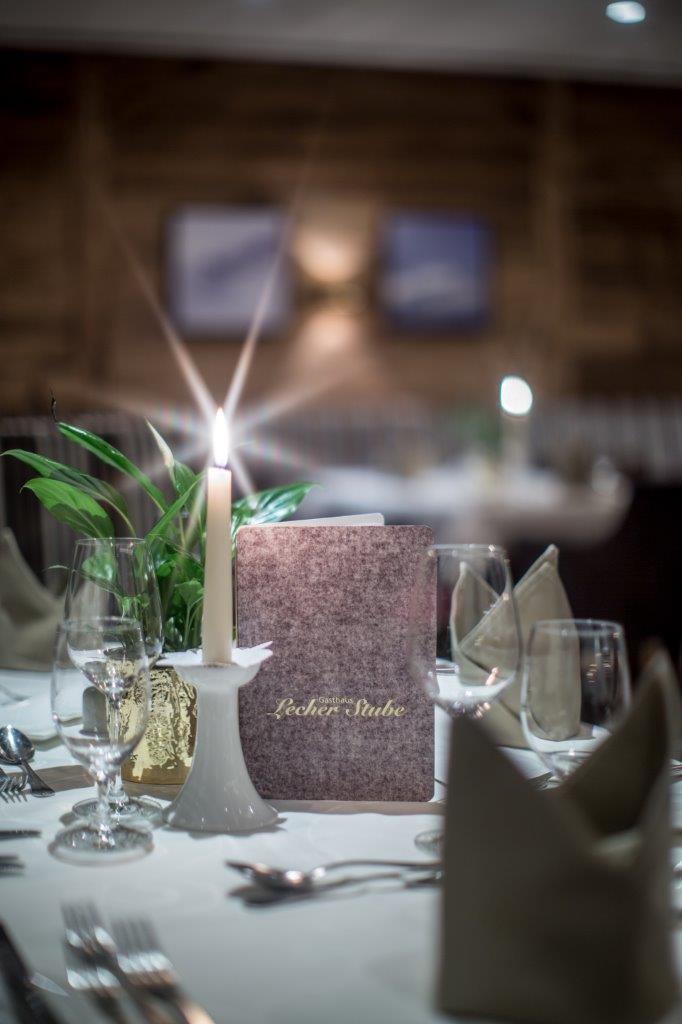 Restaurants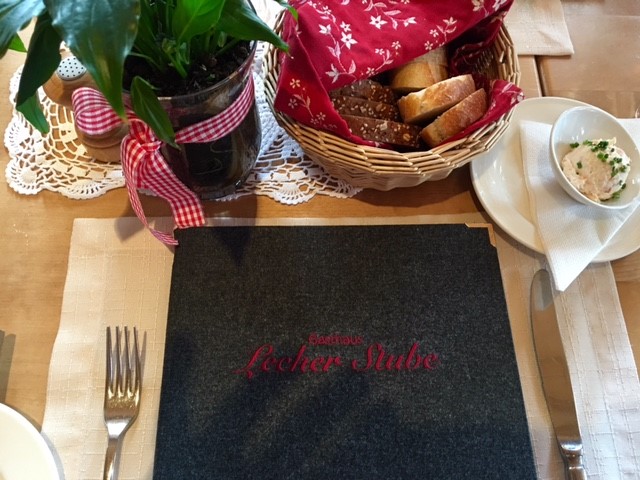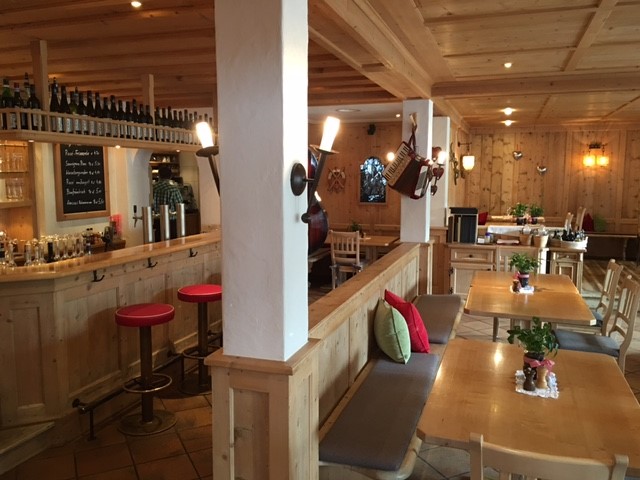 Bakery
Forget about your carbs-free diet; you're on holiday so enjoy!  The hotel's renowned onsite bakery provides a wide range of freshly baked breads for the breakfast (which is served 'til noon, daily; handy if you've over indulged in schnapps the night before!); as well as the onsite coffee shop.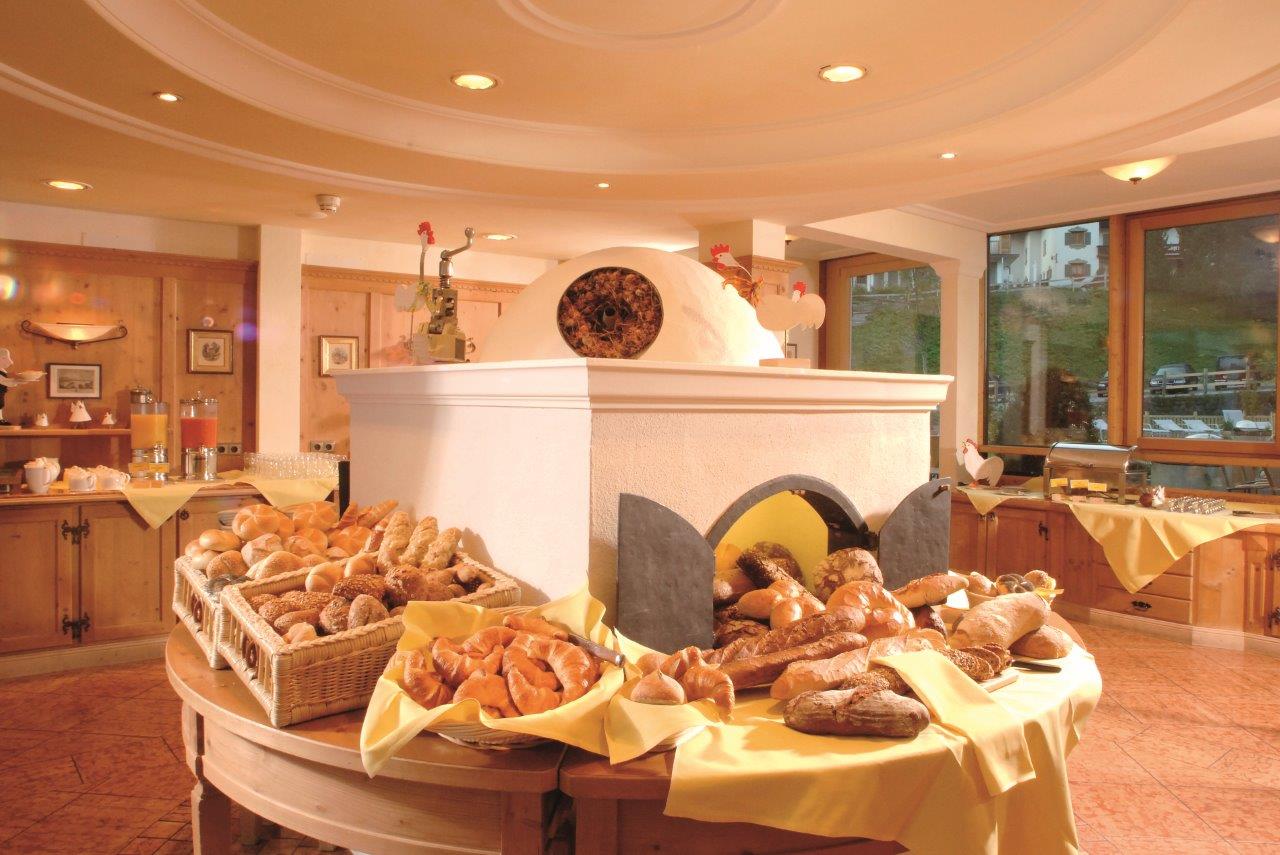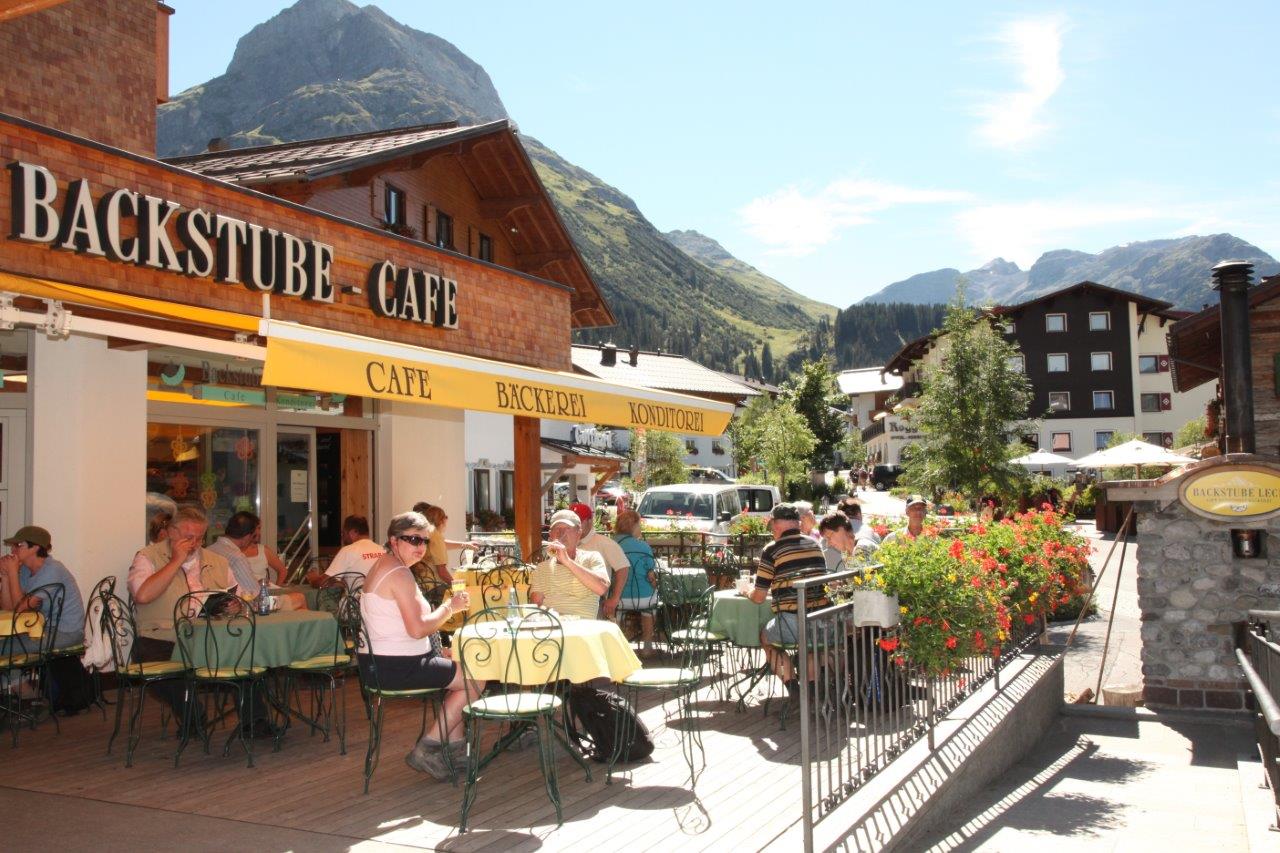 History
The property has been in Clemens Walch's family for generations, and together with his wife Nicole, originally from Australia, the couple offer genuine, friendly hospitality.Founded by Filomena Walch, Clemens' entrepreneurial grandmother in 1931 as a bakery with guest rooms, a stay in this now luxury hotel is like being welcomed into the extended family.