Spain is the world's leading gastronomic destination; home to many of the most acclaimed restaurants on the planet, created by some of the most decorated chefs ever known, writes Andrew Forbes.
LÚ, Cocina y Alma, by Michelin-star chef Jaunlu Fernández is one such destination restaurant, in the beautiful, historic city of Jerez de la Frontera. This is a city of wine and trade and chef Jaunlu is contributing to the renaissance of his hometown with his extraordinary new restaurant that already is attracting international acclaim. Here local ingredients from the sea and earth are transformed into exquisite dishes of layered flavours, bringing together Andalusian and French cuisine and techniques. There is clearly contemporary style and execution, but also the inclusion of the classic heritage of haute cuisine. The Michelin Guide says the restaurant, 'extols the virtues of classic French cuisine through the combination of the very best local products.'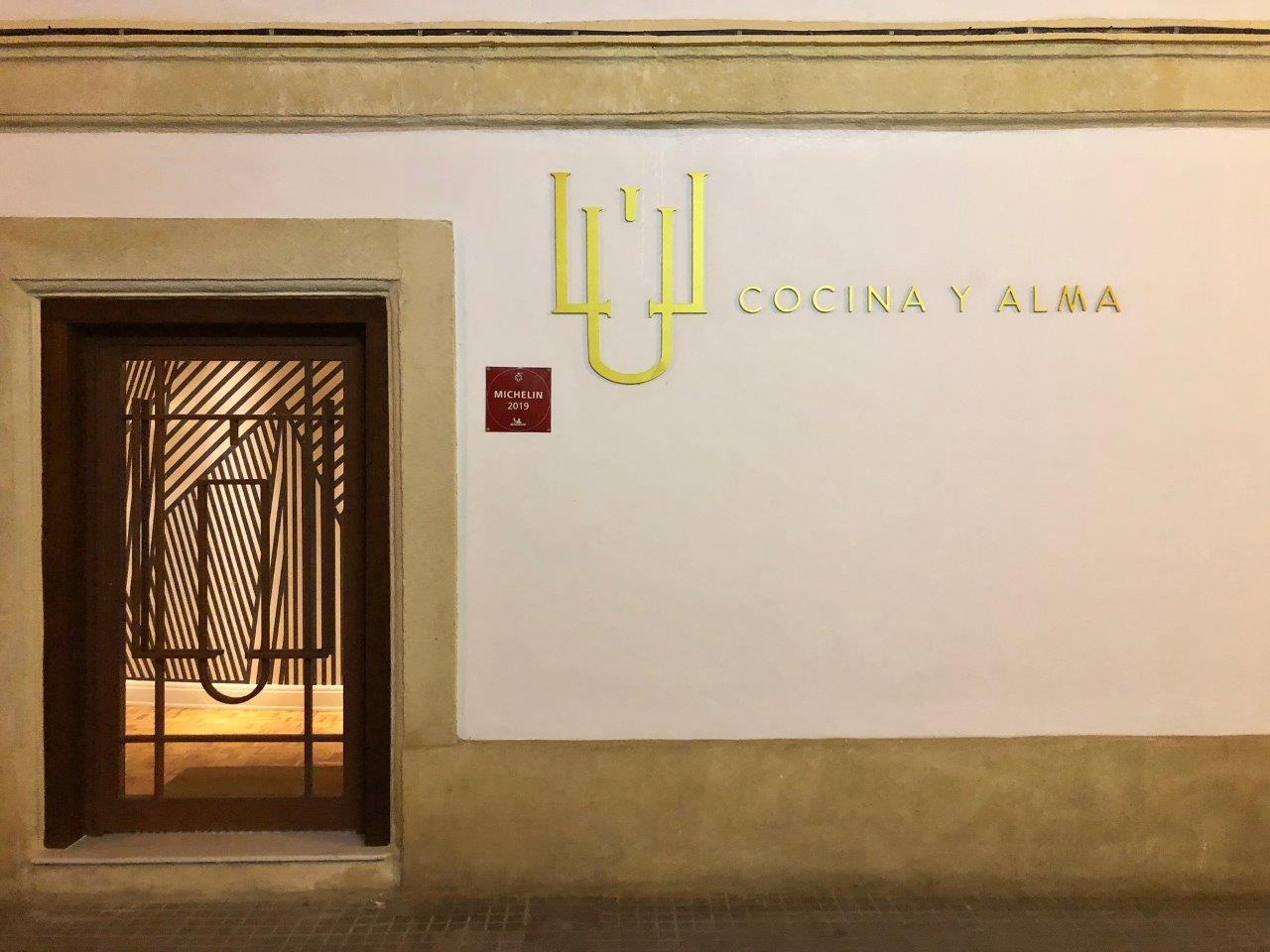 Alchemy
Truly memorable fine dining is an alchemy of skills that embrace science and art with personal creativity. There's something so compelling about storytelling through food, yet the fundament starting point has to be exceptional ingredients, and that's is where LÚ, Cocina y Alma, by Michelin-star chef Jaunlu Fernández excels – it is a celebration of the Andalusian kitchen, and in particular the exceptional produce of Cadiz province, and prepared with a French finesse.
Jaunlu Fernández was for a decade the right-hand man of Ángel Leon, the genius behind Restaurante Aponiente, Andalucía's first 3-Michelin-starred restaurant. Juanlu's career had taken him across Spain but he returned to Andalucia and his hometown of Jerez de la Frontera. It was here he created his own restaurant, LÚ, Cocina y Alma, and the foundations of his culinary universe.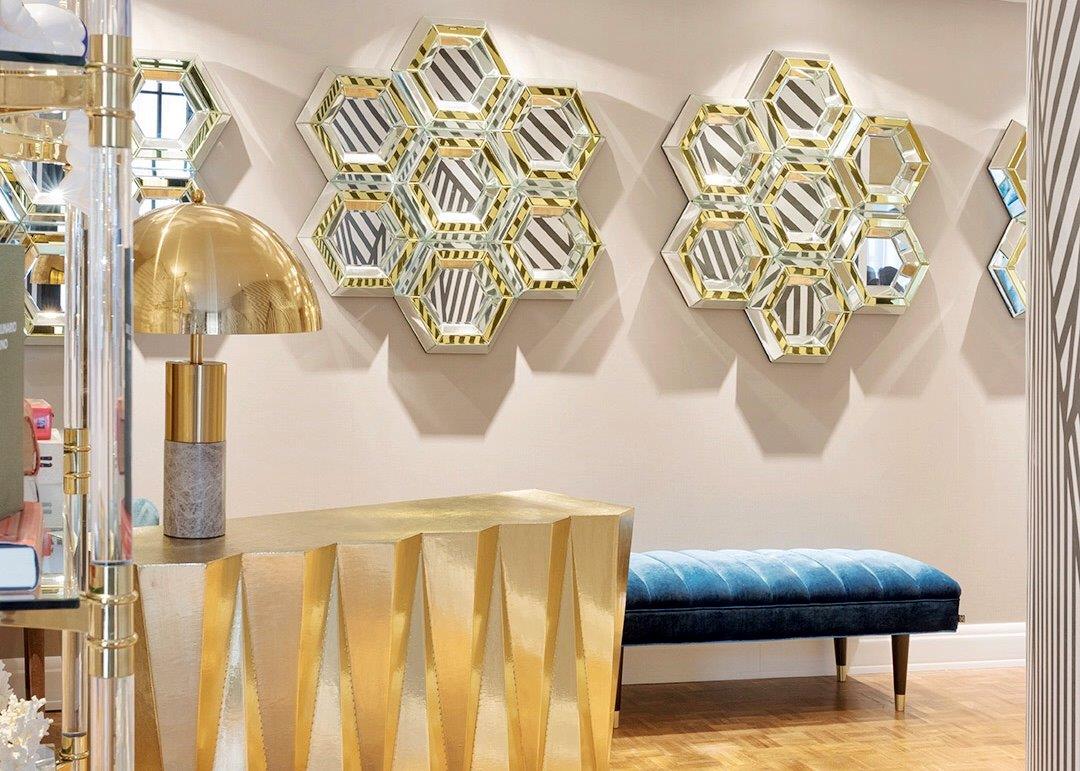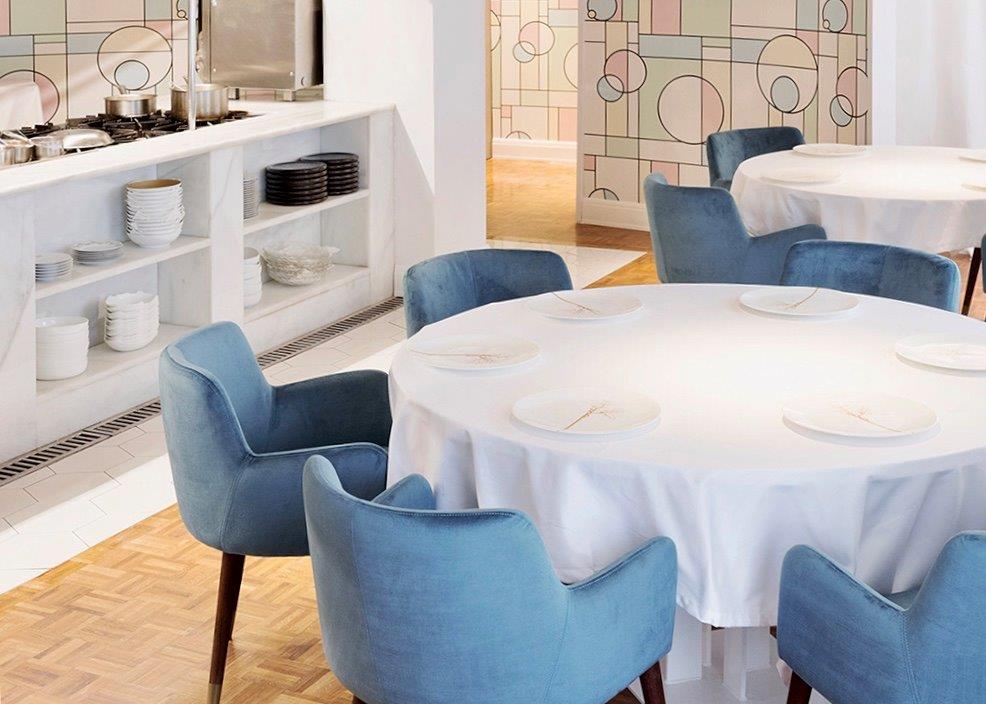 LÚ, Cocina y Alma – Jerez de la Frontera
Creating his own restaurant was of course a huge risk; a personal challenge and labour of love – but one that was to be rewarded a year later with his first Michelin star.
Jerez is a city that is now once again emerging as a sophisticated food and travel destination. The city, made rich during the golden age of Spain's trade with the Americas, and through the growth of the wine and sherry sectors, fell out of fashion for decades. Now it is back, with greater confidence than ever. The sherry industry has evolved into a boutique, high-end wine industry with award-winning products that are once again exported across the world.
The historic town is an architectural joy, full of palatial mansions, churches and convents. It is a cultural destination renowned for its Royal Andalusian School of Equestrian Art. Now it has a Michelin star restaurant that it deserves, showcasing the superb produce from land and sea that the province has to offer – and the exceptional wines of the area too.
Expect superb local Andalusian ingredients like Almadraba tuna; sardines, and few local surprises like rabbit and even duck which is rarely served in southern Spain. But the style is French; and the accompanying wines include not only world-class Spanish and Andalusian wines, but French too. In fact, the sommelier, Mari Carmen Castelló, is not only charismatic and friendly but seriously talented and the choices of wines are a delight.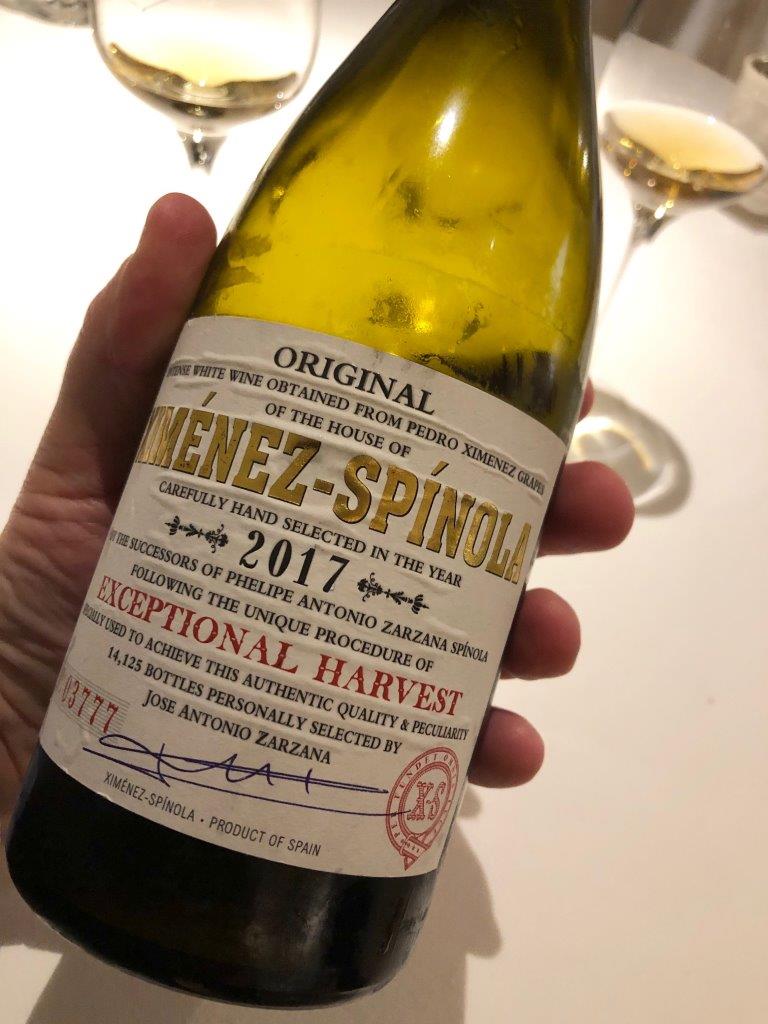 As you might expect we tried some interesting Jerez wines including a white wine 'Exceptional Harvest' made from Pedro Ximenez (normally associated with the classic sweet wine).
There are three tasting menus – 'Le Petit Voyage' at 70 euro; Universo LÚ 90; and Vive La France at 130 euro. With paired wines add 40, 50 or 60 euro.  At the end of the meal you are offered a copy of the tasting menu, exquisitely presented in a gold embossed wallet with gold wax seal.
This season sees a new look in the restaurant. The design references to the fantasy world of 'Alice in Wonderland' have all gone and this season the restaurant is very simple, almost stark. The walls are decorated with a design by a Mexican artist living in Marbella. The tables are set with just white porcelain plates with a simple organic gold design like a piece of coral,  a tree or root.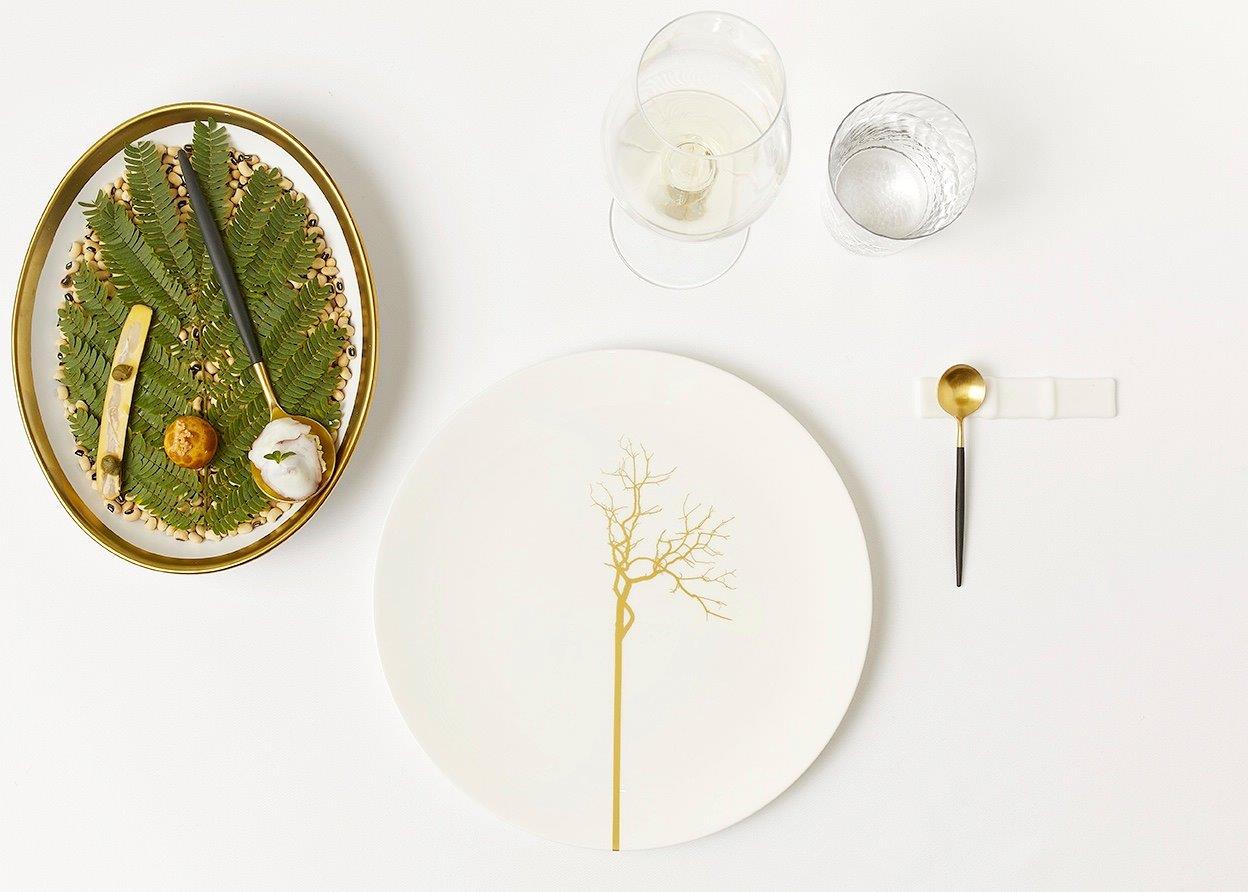 In the centre of the room is a kitchen island where chefs prepare sauces and prepare meats etc with the popular sous vide method – each of the 5 dining tables have a view of this mini kitchen, creating the feeling of a chef's table for each guest.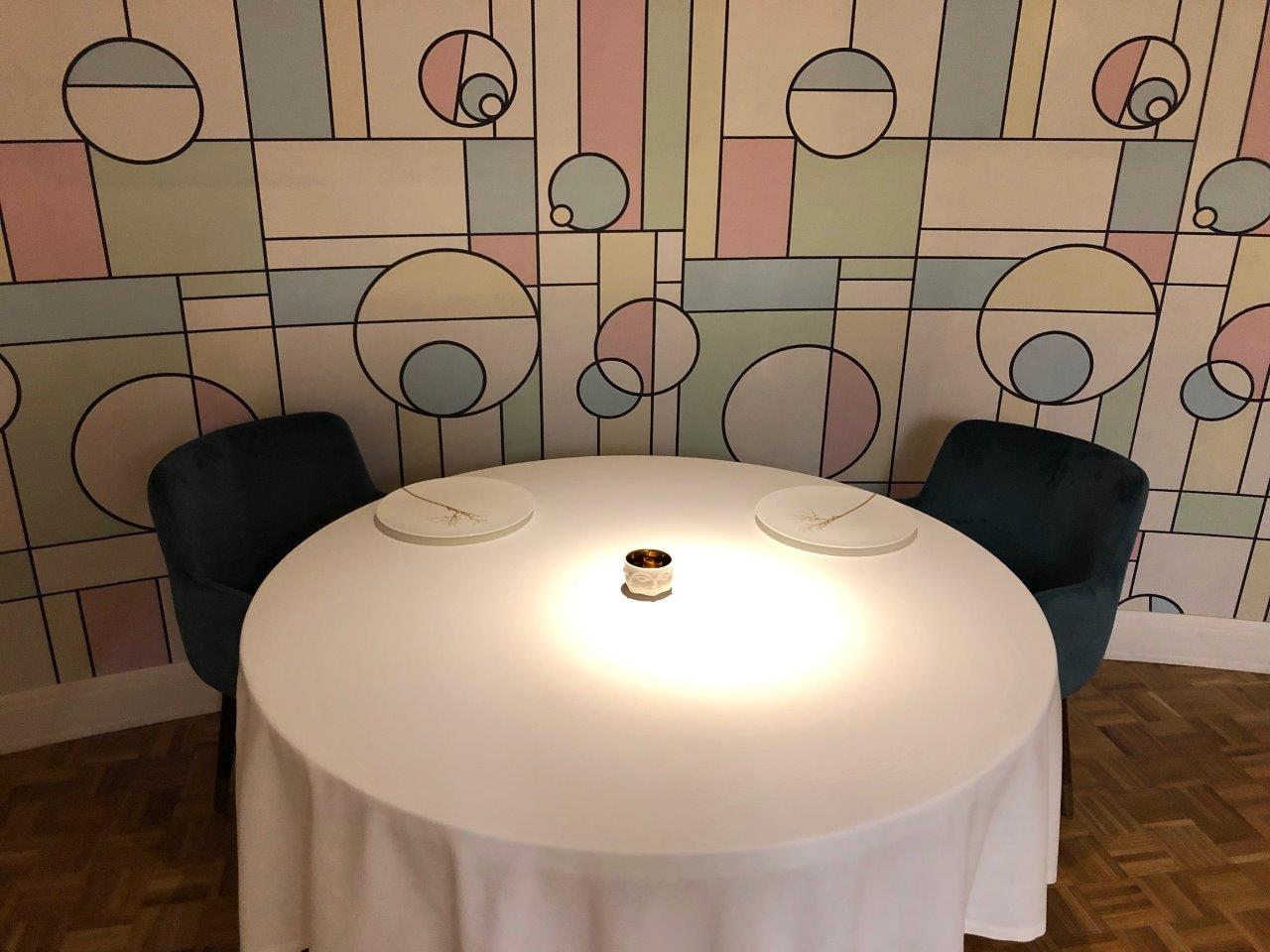 'Le Petit Voyage' tasting menu
For those who are interested to know more about the menu, here are a few details and informal pictures of 'Le Petit Voyage' tasting menu with wines.
Pre-starters came on a gilt-edges plate and included a delicate and smooth pâté; slithers of octopus with jalapeno; and razer clams with a French style Grenobloise sauce – interesting combination of distinctly Spanish produce in a French style, with traditional elegant presentation – yet altogether something thoroughly contemporary and innovative.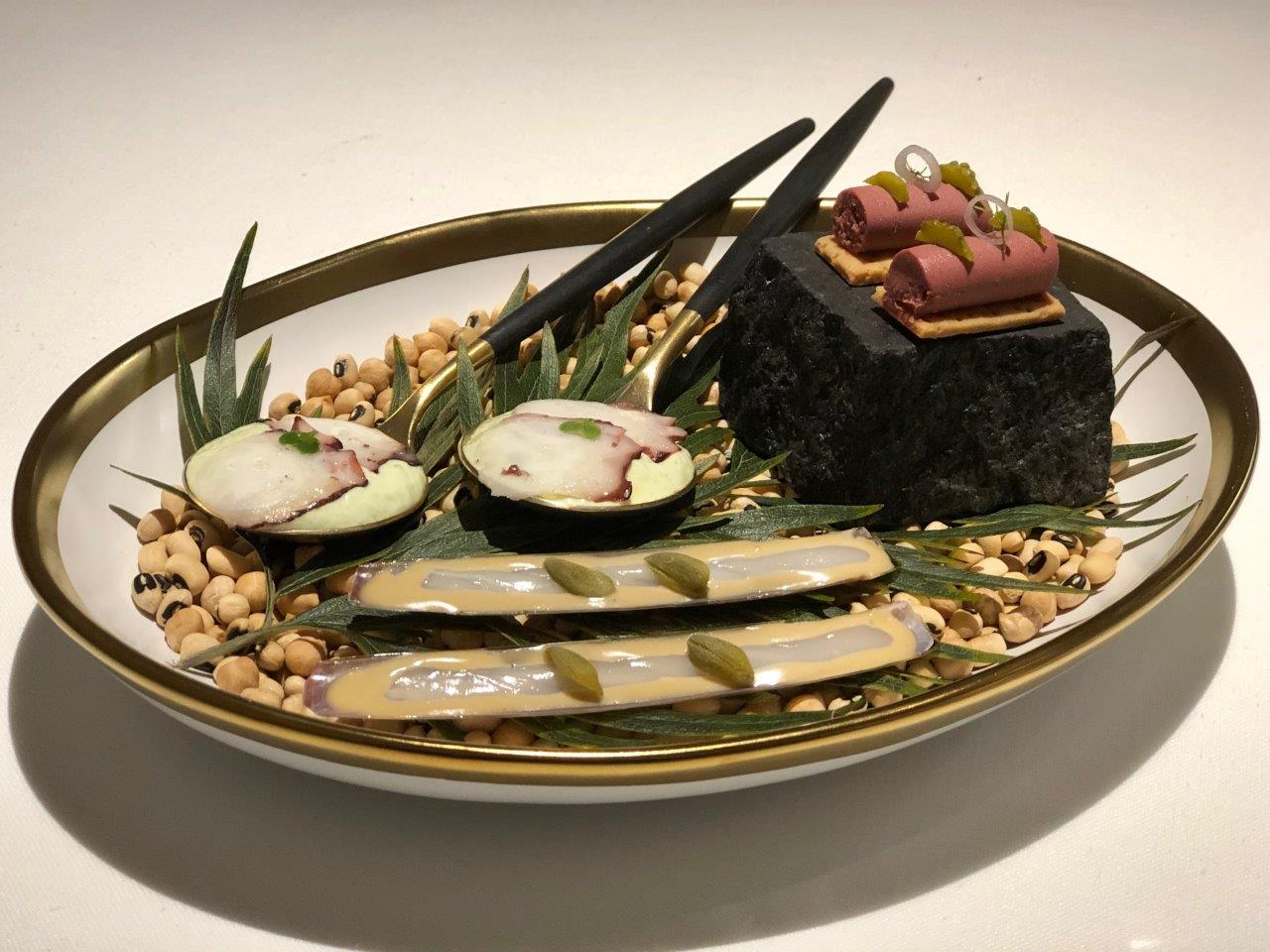 Fino Perdido from Sanchez Romate was the perfect way to start the evening. Fino is from the neighbouring town of Sanluca de Barrameda and is probably my favourite of the regional Jerez sherry wines. This fino had the classic salty yeasty taste one might expect but is very dry – its 'en rama' so has also a fresh, crisp taste and was so good with the pre-starters.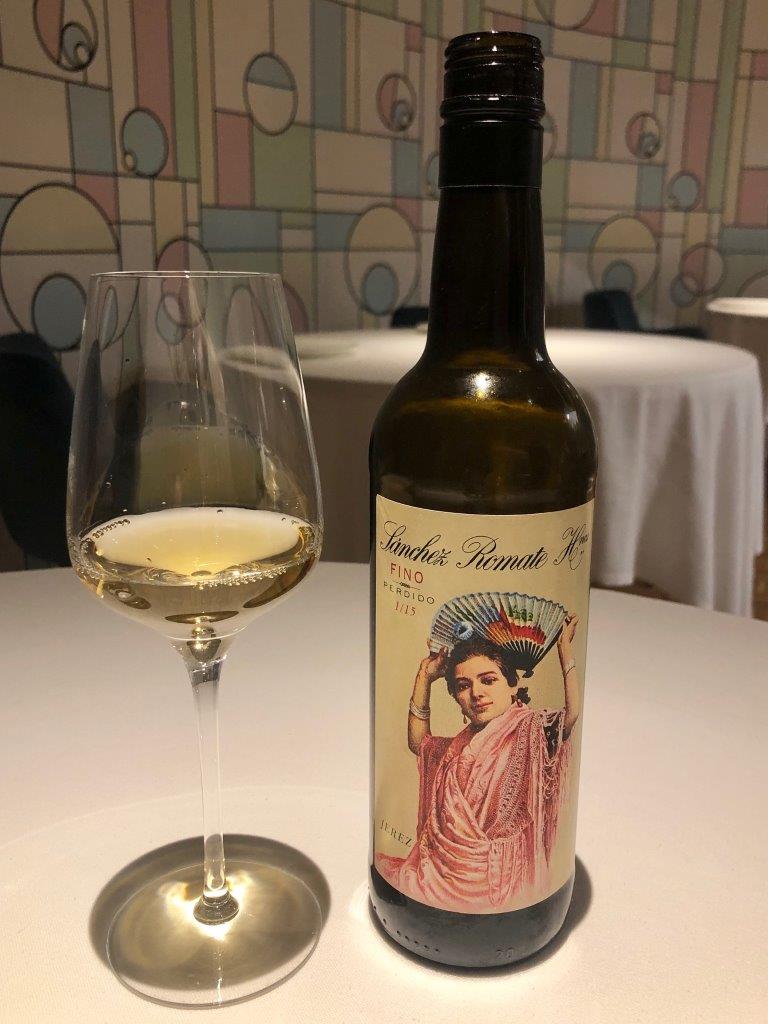 Mollete de vapor de atún de almadraba (Steamed dumpling with local Almadraba tuna from Cádiz province) was the first starter. Spectacular; so soft and delicate, it bursts open, full of flavour – a delight with the slither of tuna.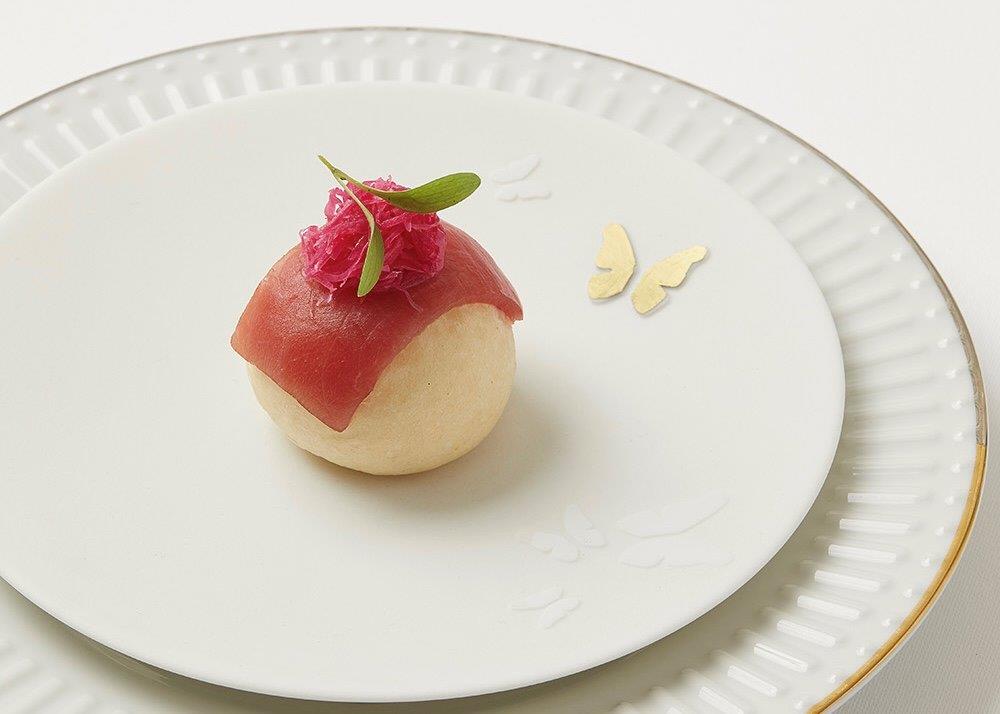 Presa ibérico with truffle, served on a flawlessly presented sauce was amongst the most visually impressive dishes.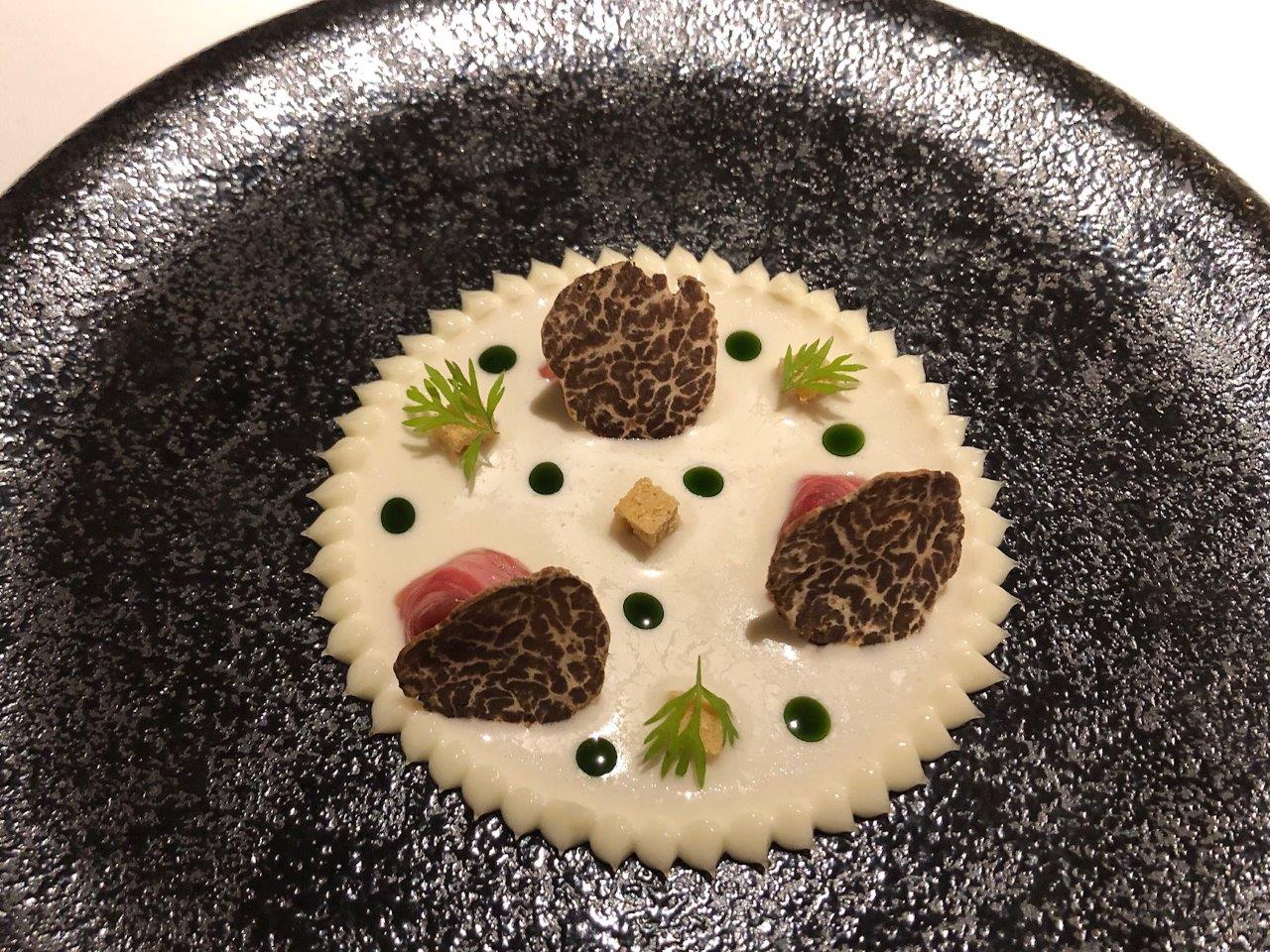 Local Bodega Barbadillo has produced a specially bottled edition of its Marabras manzanilla just for LÚ, Cocina y Alma.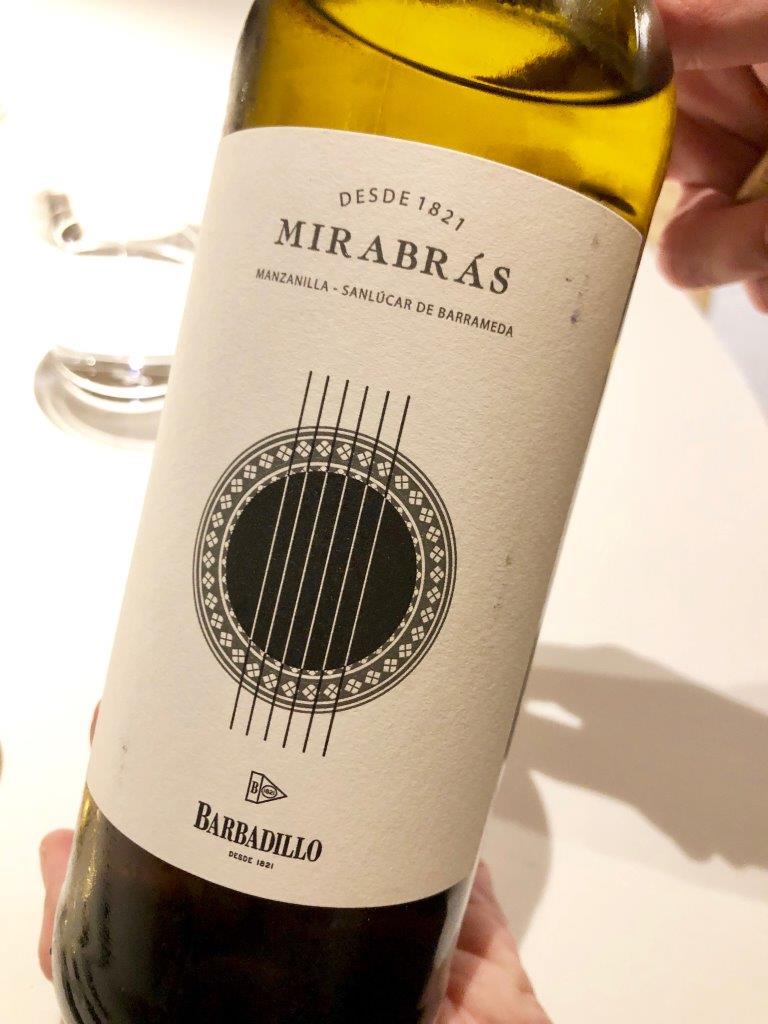 The local blue fish of tuna, mackerel and sardines are the best in the world, and make an obvious choice for such a menu.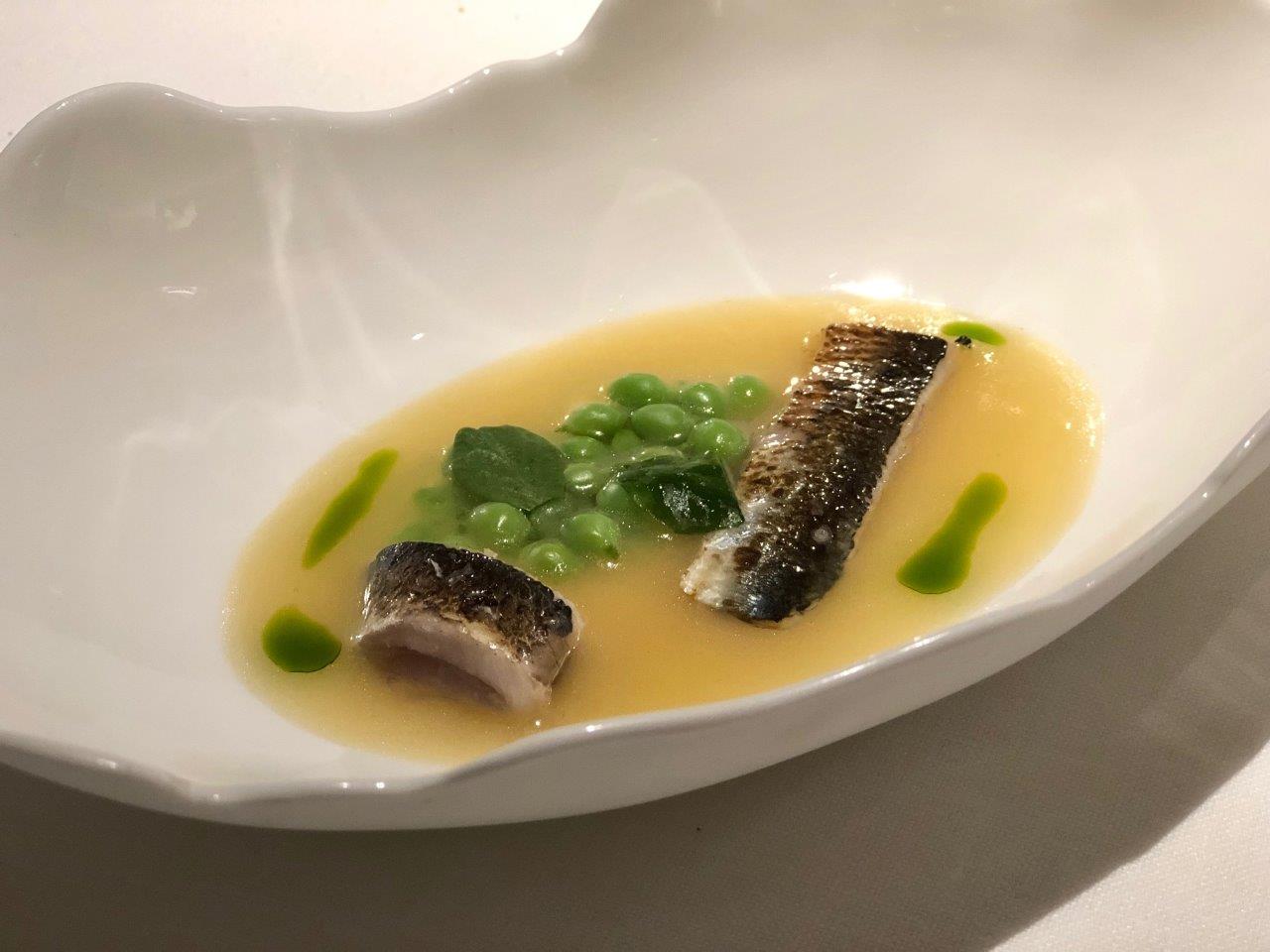 The mackerel was served with a light Bearnaise sauce; and the preserved sardines 'escabeche' with peas from Maresme. This may be Andalucia, but expect some very fine French butter in the sophisticated sauces.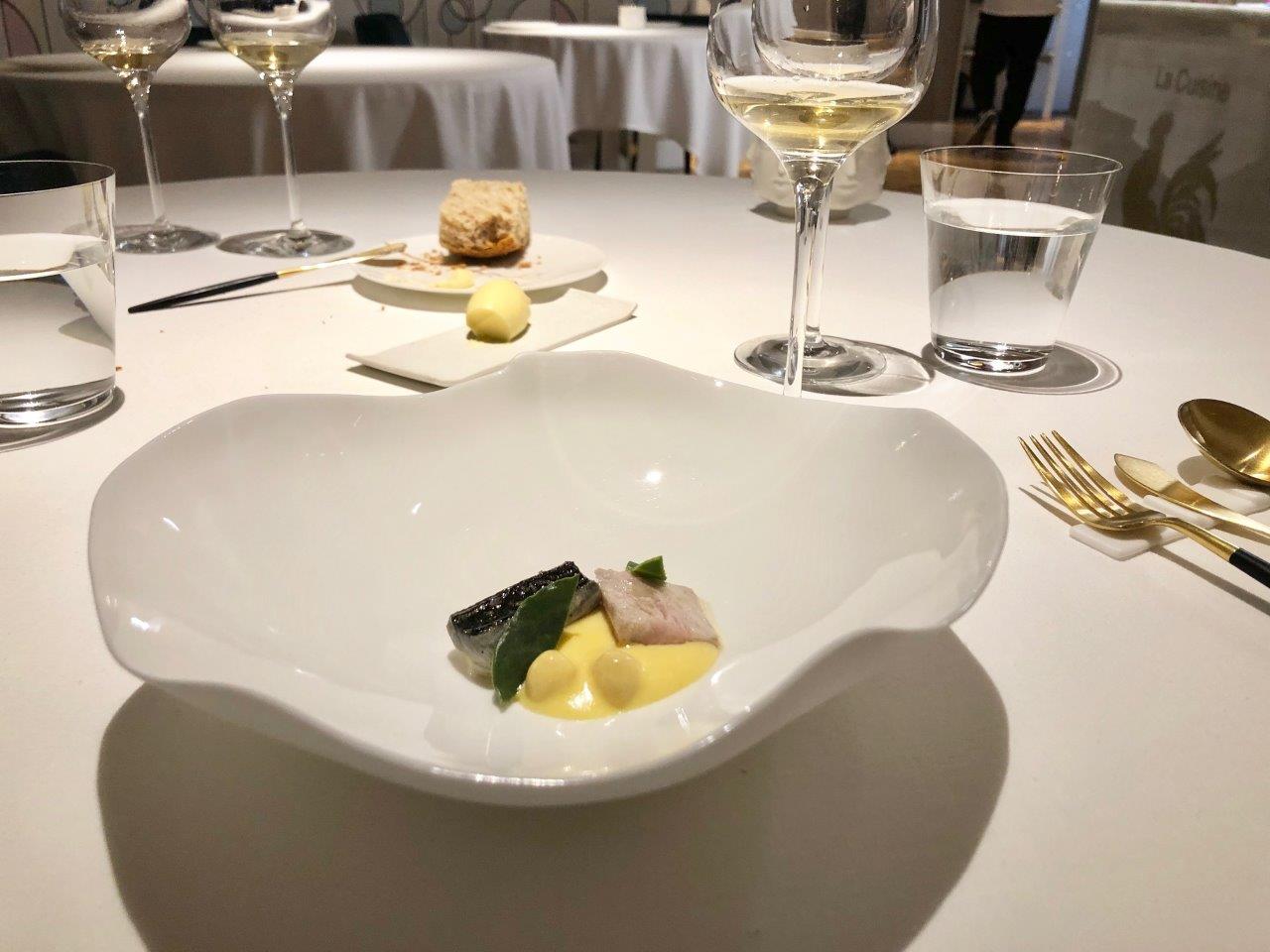 With the egg course we tried an Amontillado sherry – a very food-friendly Jerez wine that helped convinced me tat maybe I should be drinking more Jerez sherry wines with my meals.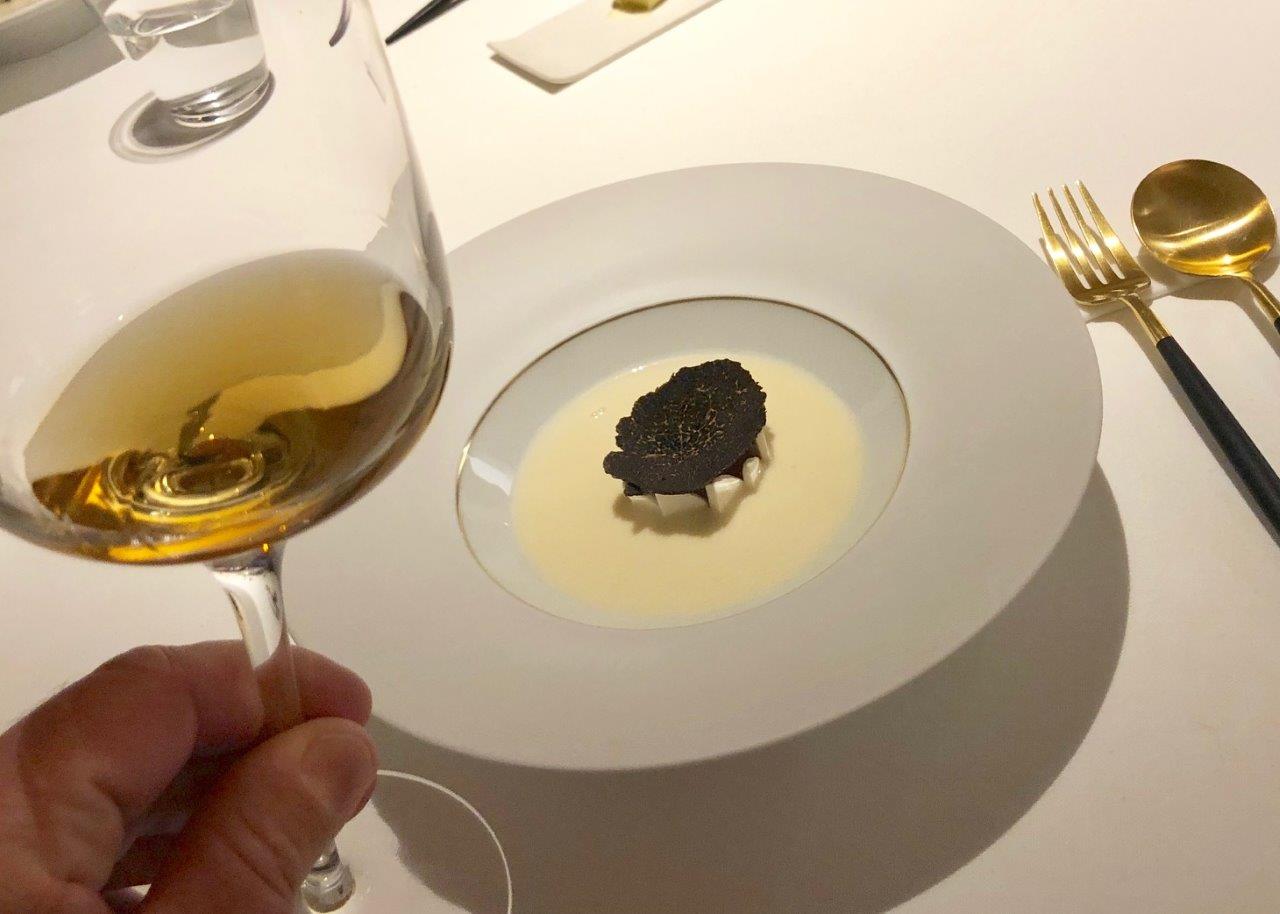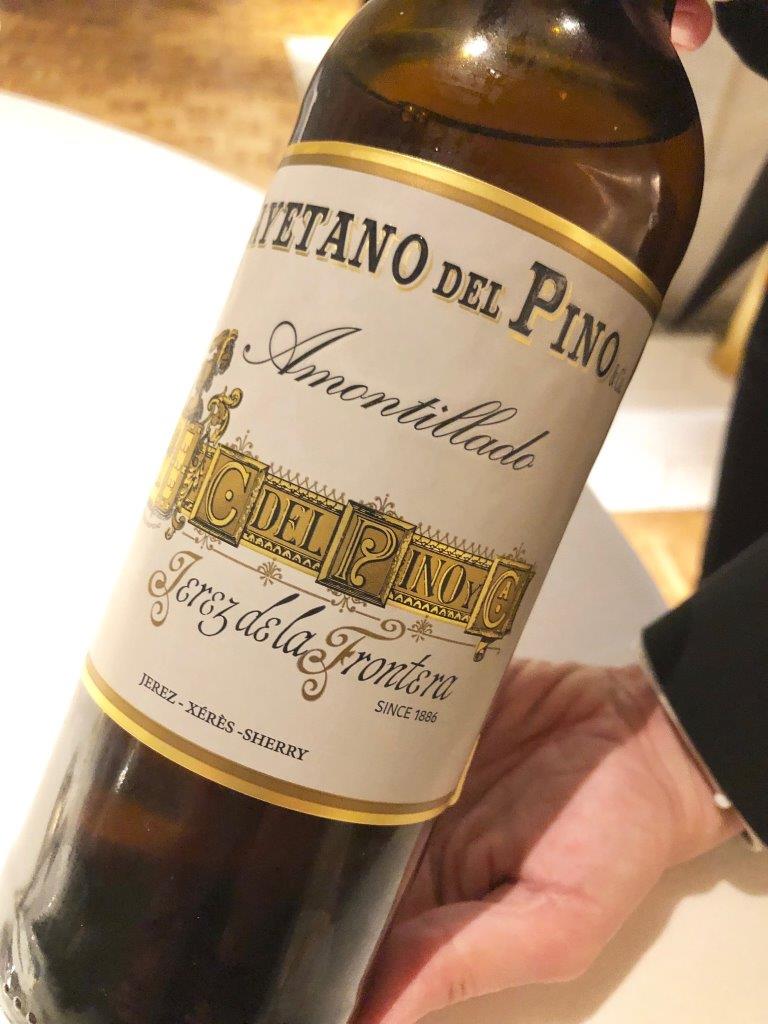 The two meat courses highlight again Chef Jaunlu Fernández's style of fusing contemporary and classic cooking. The duck was served with a classic Perigueux sauce.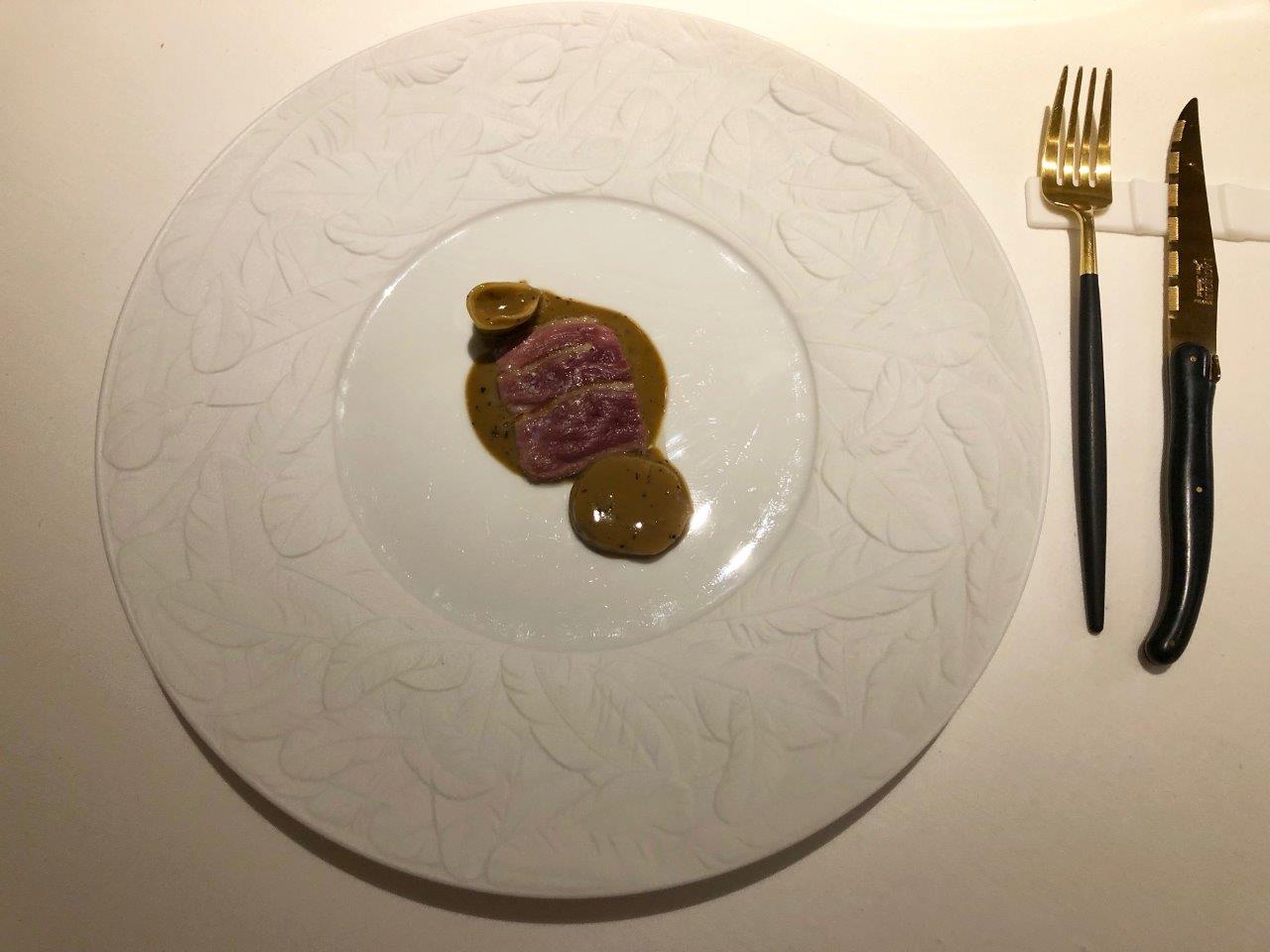 The rabbit was sensational and was taken to the next level with eth flavours of the Veneur sauce. Both a delight to enjoy with the wines, including a vintage Oloroso.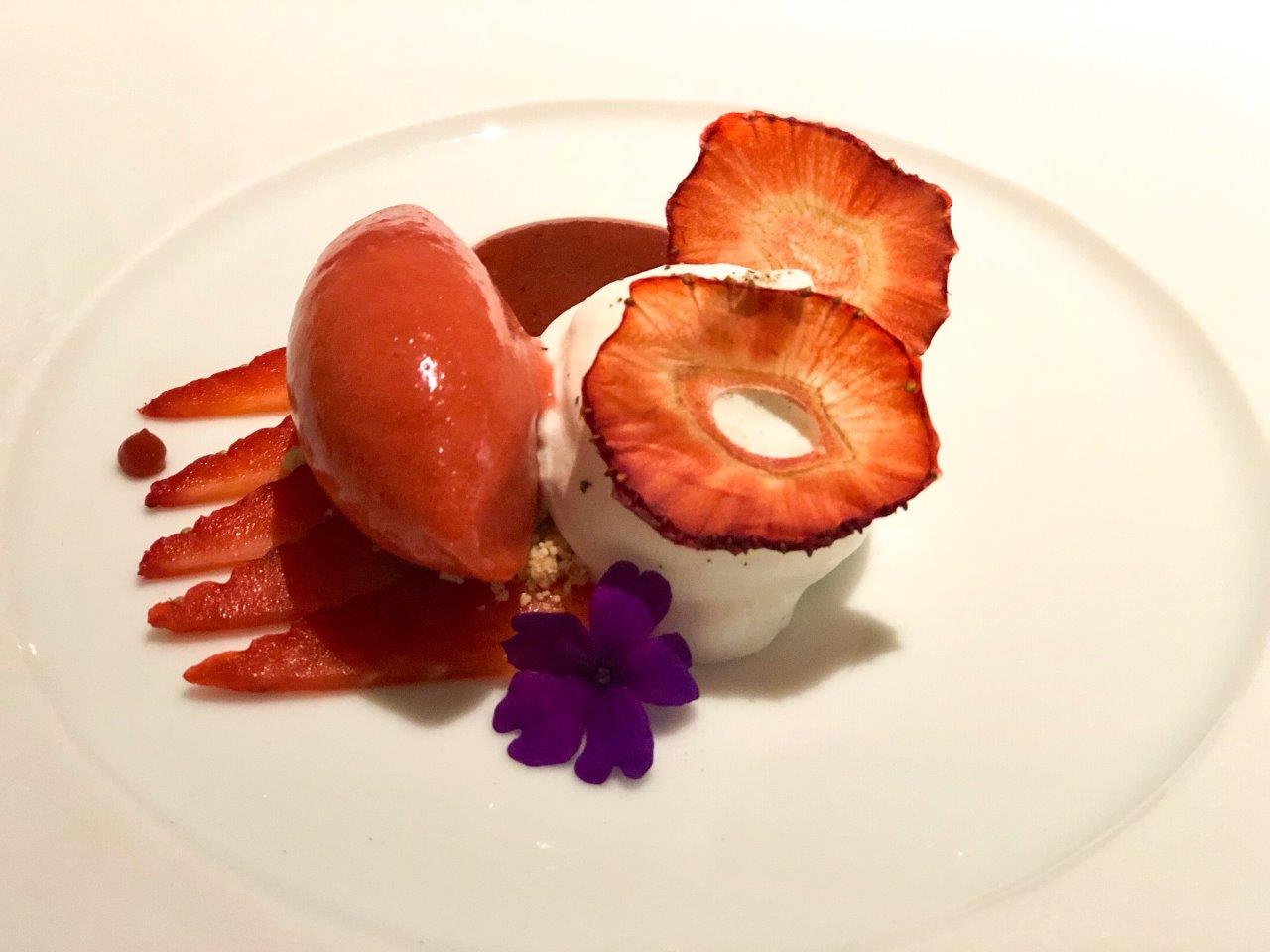 Puddings were works of art. Strawberries & cream; and a little pepper.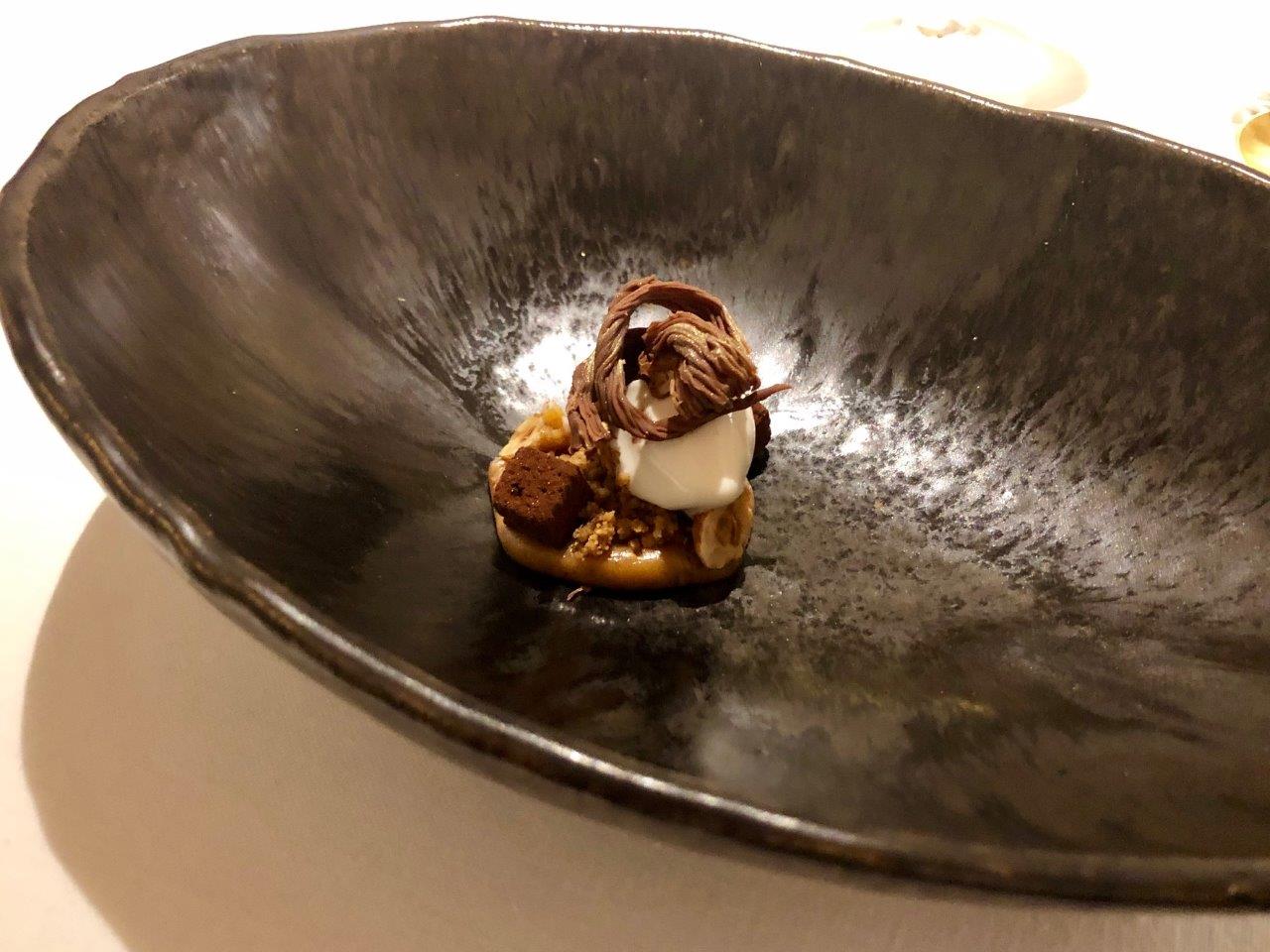 Chocolate with hazelnuts.
Maison LÚ – Marbella
The gastronomic universe of Jaunlu Fernández has just expanded, with the opening of his second restaurant Maison LÚ in Marbella, on the prestigious Bulevar Principe Alfonso de Hihenlohe (open for lunch and dinner)
Andalucia, the sun-kissed region of Southern Spain is one of the most popular destinations in the country and not just because of the sunshine, beaches and jaw-dropping nature – it's for the food too.
Information
LÚ, Cocina y Alma
Calle Zaragoza, 2
11405 JEREZ DE LA FRONTERA
Tel: +34 695 408 481
Website: https://universolu.com/restaurantes/lu-cocina-y-alma/