Heralding in a new era in a storied history and an exciting new chapter for a global brand, Four Seasons Astir Palace Hotel Athens is now open. Inspired by the historic glamour of the original Astir Palace Hotel, the fully updated 300-room hotel nestled amid 74 acres of lush seaside landscape on the shores of the Athenian Riviera is also the first Four Seasons in Greece.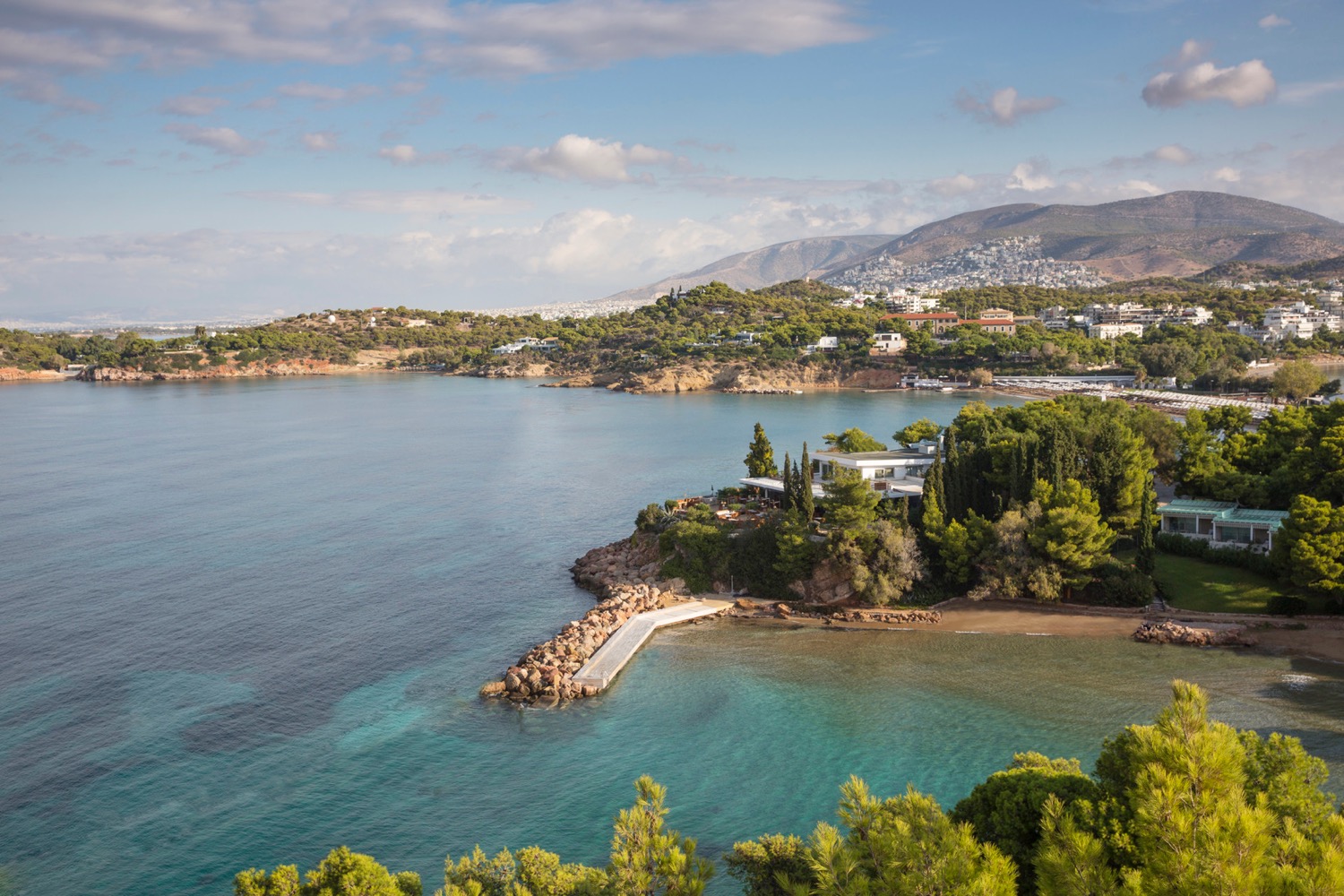 Located on a peninsula just 30 minutes from the city centre and a half hour from Athens International Airport, Four Seasons Astir Palace Hotel is the ideal choice for travellers who want to experience the best of ancient and modern Greece, weekenders from Athens or the region, families looking for a holiday that can be both fun-filled and educational, and couples who are beginning or renewing their lives together in one of the world's most romantic destinations.
Dining at Four Seasons: An International Tour Begins with Contemporary Greek Cuisine. Helmed by Executive Chef Bertrand Valegeas who brings more than a quarter century's experience in kitchens all over the world, the Hotel's culinary offering is as diverse as Greek culture. Director of Food and Beverage Sotiris Ananiadis explains:
Four Seasons Astir Palace Hotel Athens also offers the lobby gathering place Astron Lounge and Terracefor light fare, afternoon tea and cocktails; the elegant Avra Lounge and Terrace; and the Hotel's homage to the Astir Palace's golden age at Aristotle's cigar and cognac lounge. Four Seasons also offers chairside food and beverage service at its outdoor pools and beaches.
Read our guide to the best luxury hotels in Athens
Taking to heart the sage words of Hippocrates – "Cure sometimes, treat often, comfort always" – The Spa at Four Seasons offers a comprehensive menu of treatments and services attuned to modern life.
Signature treatments created especially for the new spa include the two-hour Iremia Stillness Recovery Ritual ("a blissful, nurturing treatment for physically or emotionally exhausted souls," recommends Lefebvre); the 90-minuteEpanorthosi Green Caviar Repair that addresses issues of ageing and environmental damage to the skin; and the Frodida Body Ritual (60, 90 or 120 minutes), which is carefully tailored to individual wants and needs by the Spa's caring therapists.
Housed in two distinct buildings and a collection of private bungalows, accommodations options at Four Seasons Astir Palace Hotel range from light-filled rooms and suites to ultra-exclusive garden cottages.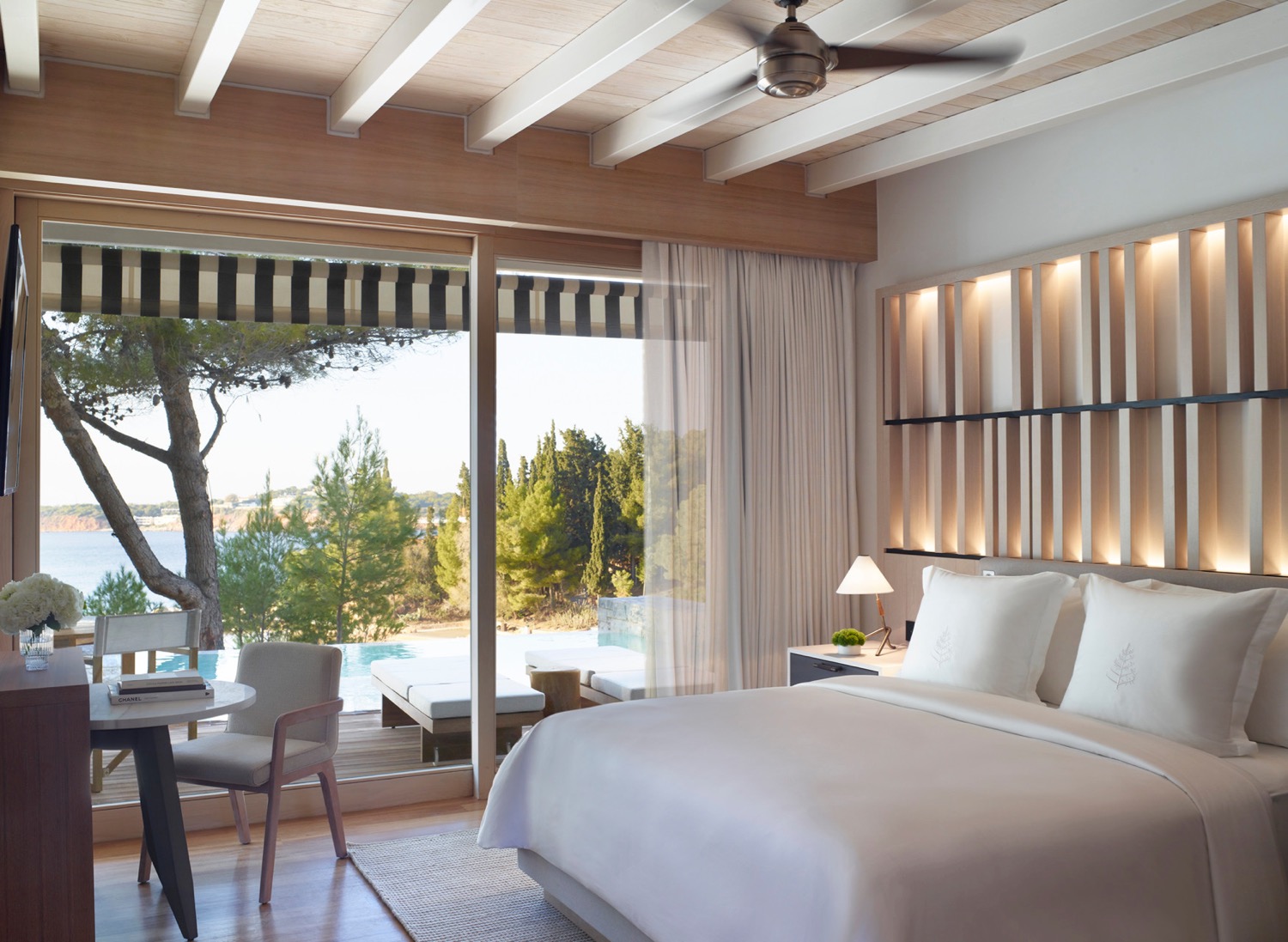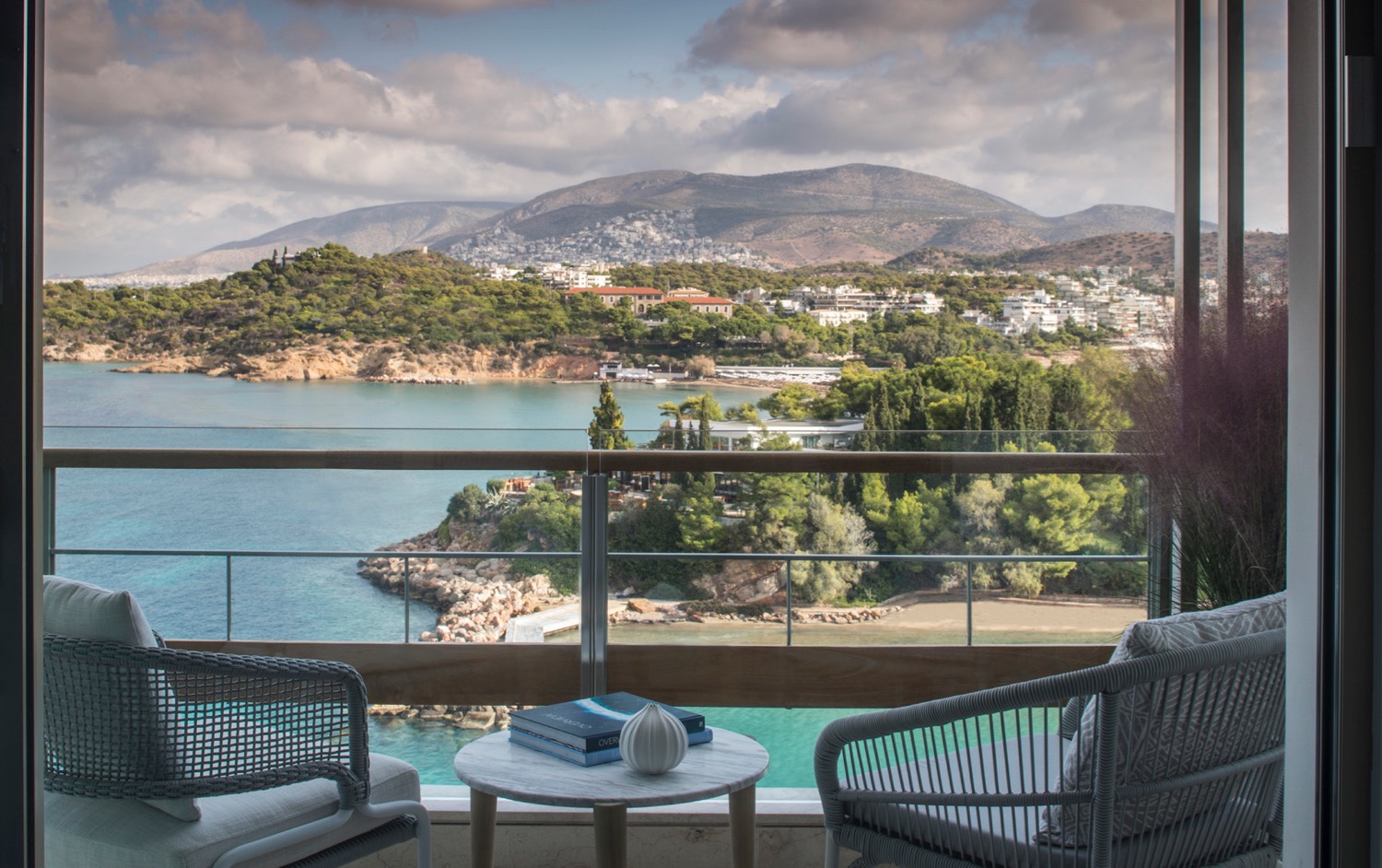 At Arion with its modernist architecture and retro-chic design, guests will find a laid back vibe expressed in breezy rooms and suites. Four of the Hotel's restaurants and lounges are also here, along with the Spa and indoor pool.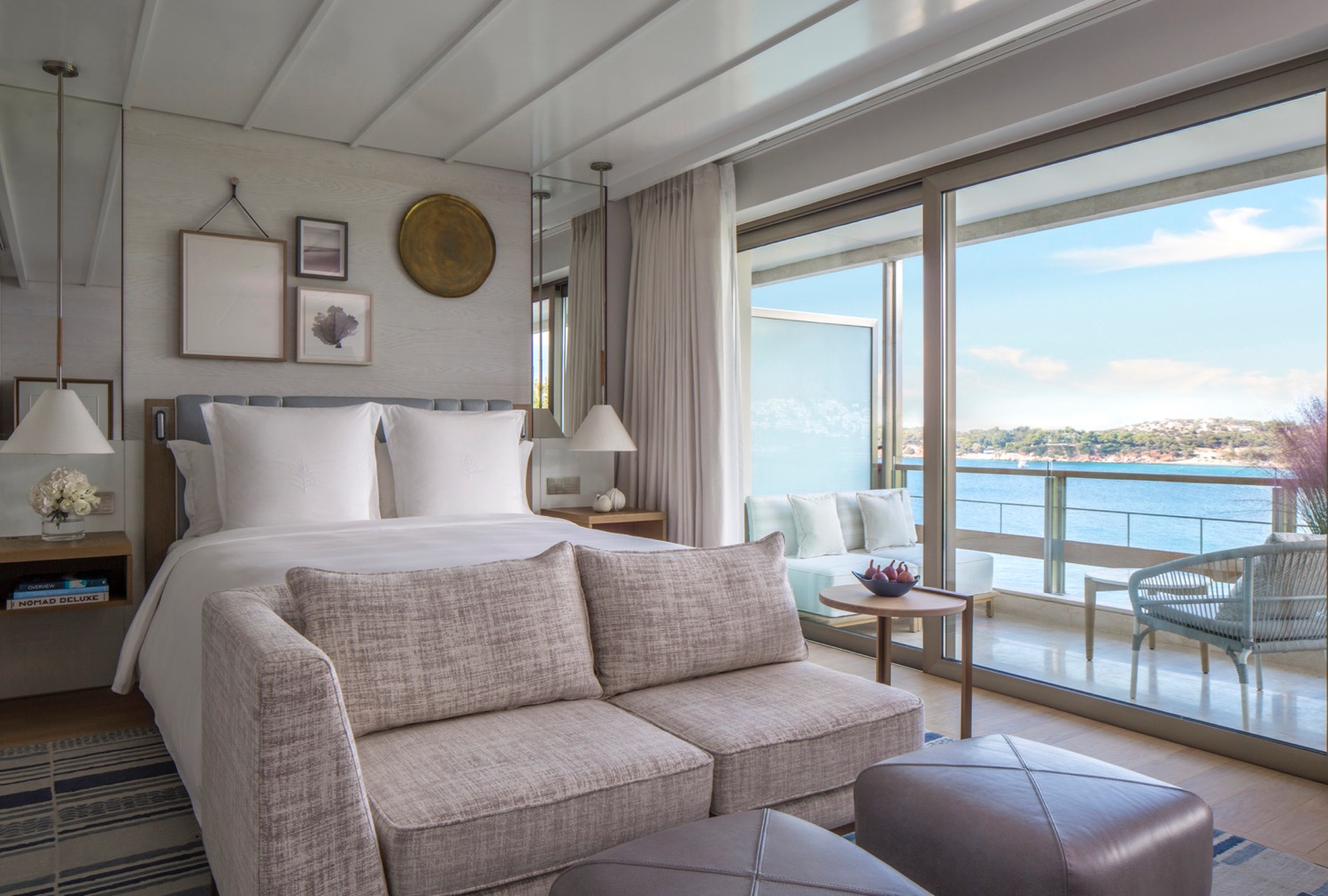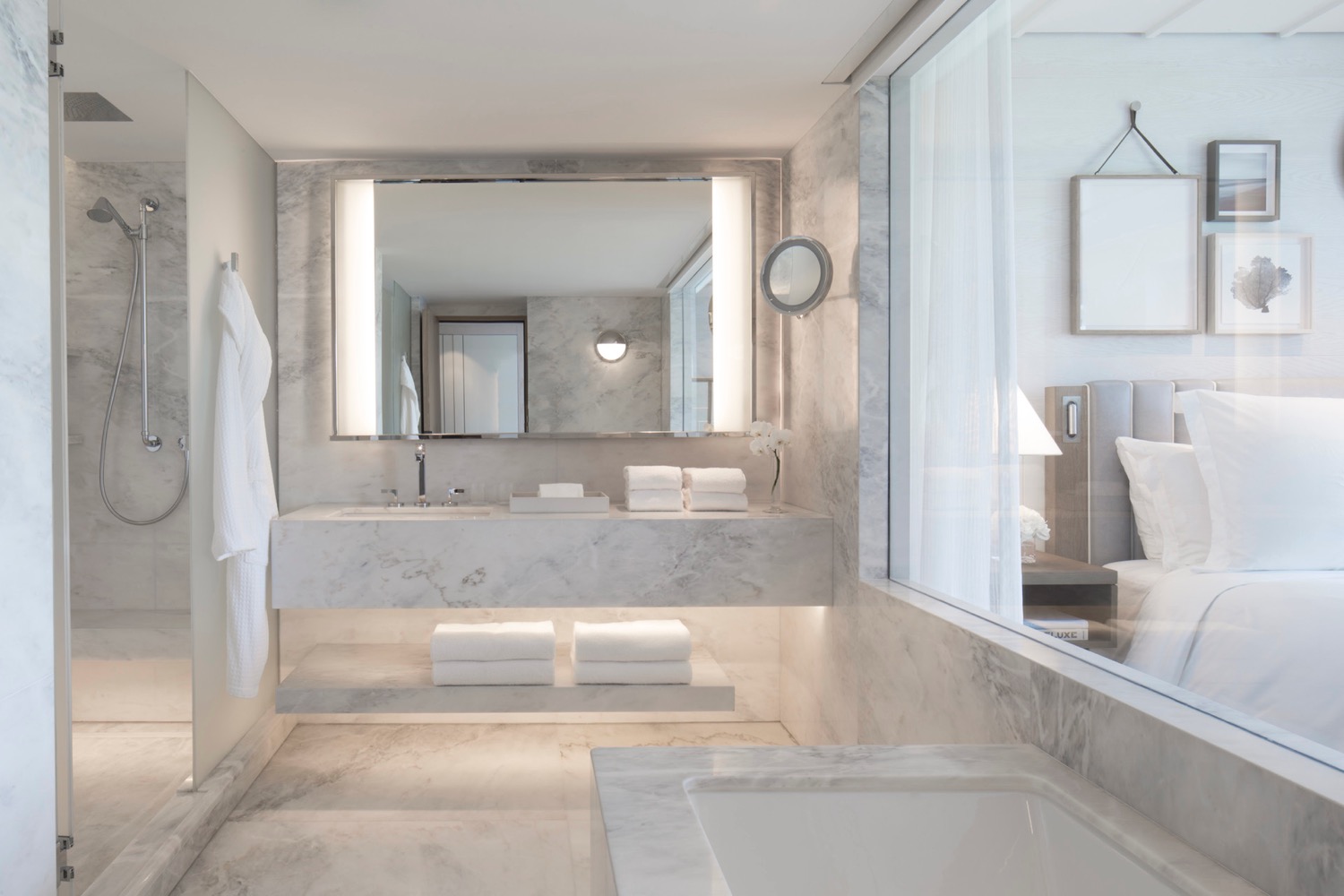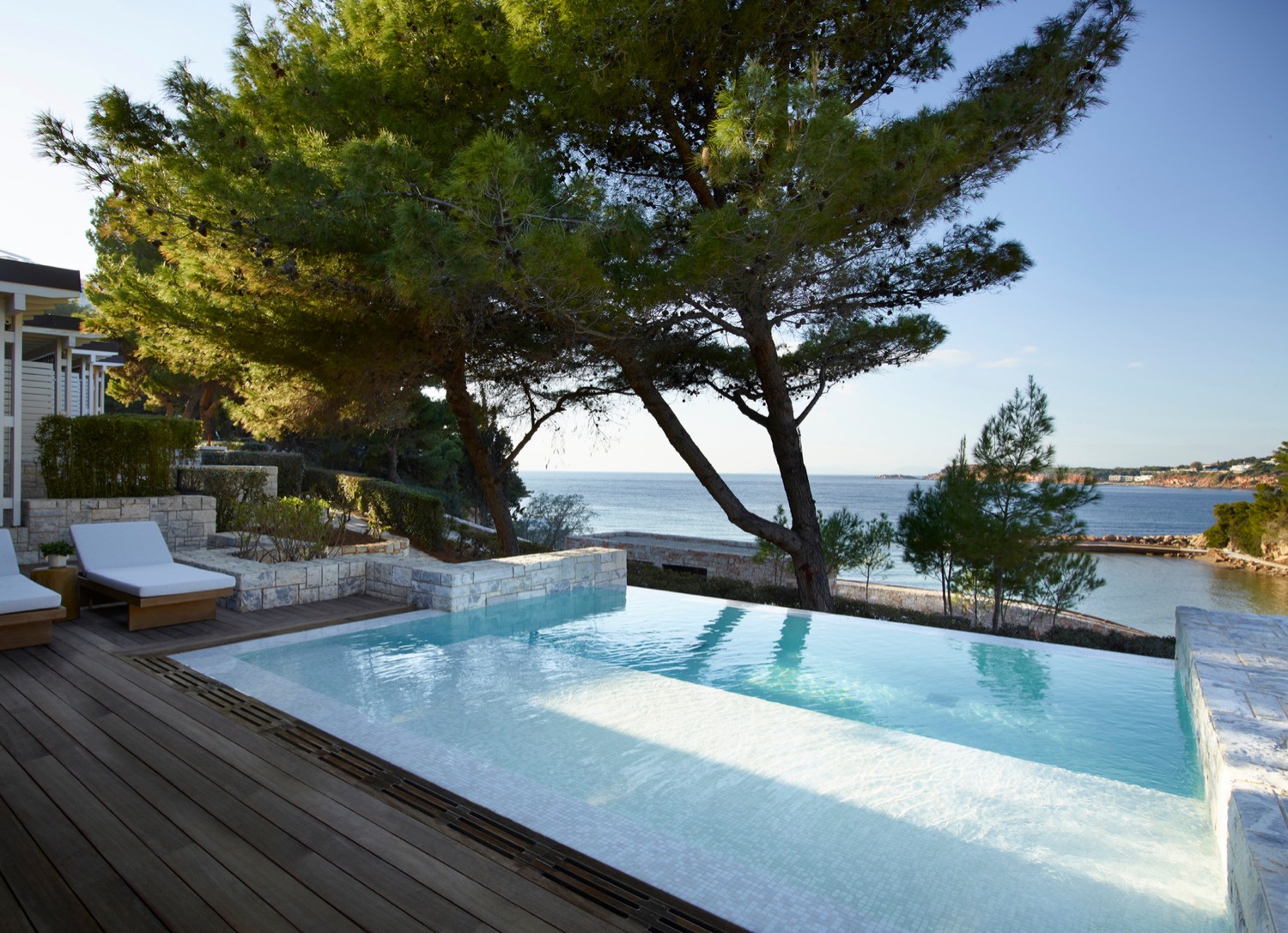 At Nafsika, azure sea views dominate every room and suite – including some with private pool. The social hub Avra Lounge and Terrace is here along with two other restaurants, the fitness centre and several luxury boutiques.
For guests seeking more space and privacy, and perhaps a little nostalgia, Four Seasons offers The Bungalows, originally built in the early 1960s, and now reborn with a fresh look and up-to-date amenities for today's travellers.