Shiva Hotels is pleased to announce the opening of Middle Eight on the 28th of October, a new lifestyle luxury hotel in Covent Garden. Although appreciating that the hospitality industry as we know it has changed, what has not changed is Shiva's desire to drive a more engaged, responsible and purpose driven era through its hotels. The team is ready and raring to go.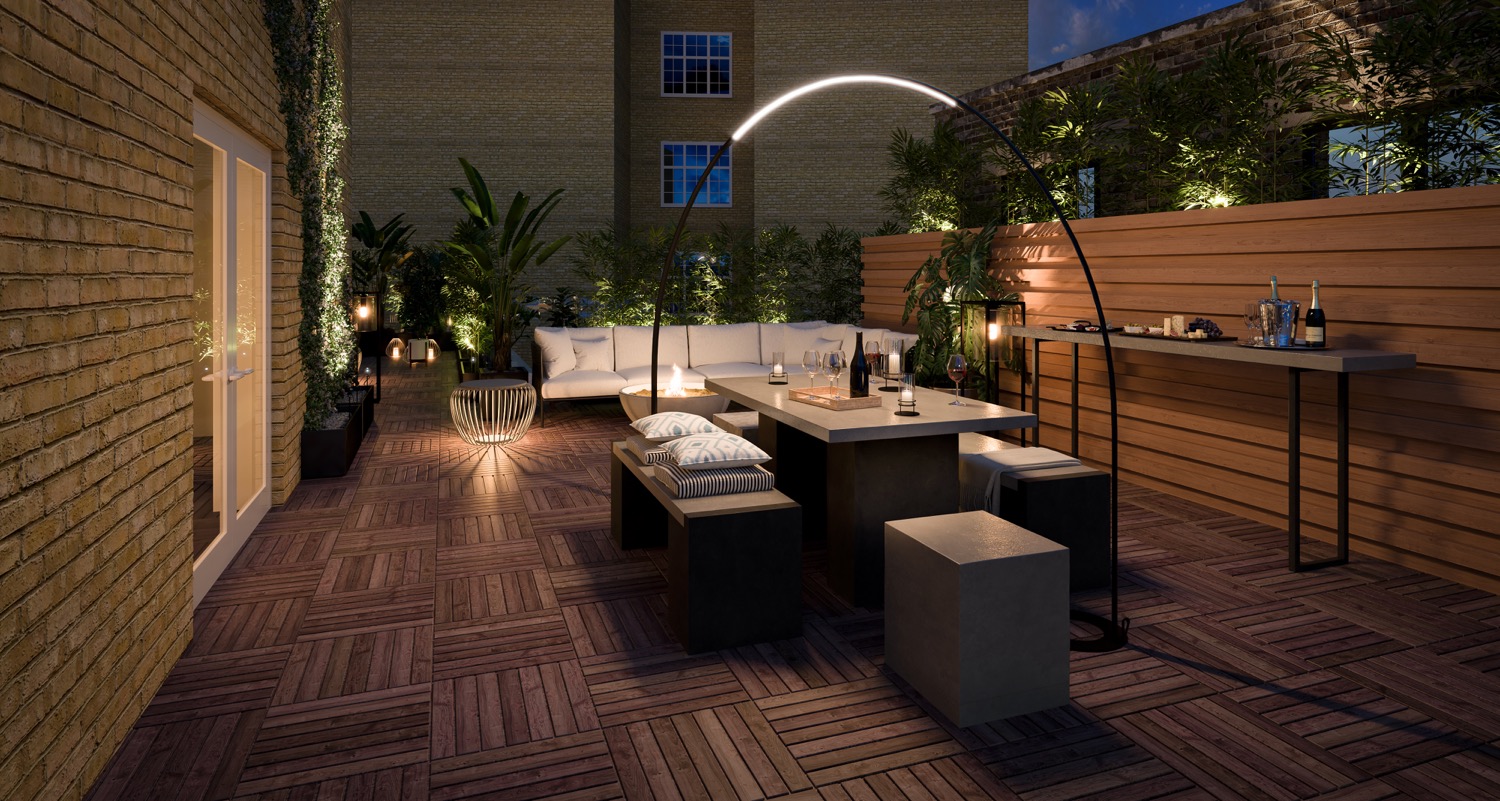 Offering an elegant, relaxing and exceptional setting, Middle Eight is an immersive experience designed for those who want to live the city rather than just stay in it. For those who want a hotel that offers something compelling and inviting at all times of the day and to suit all moods. For those who expect luxury and care about how it's delivered. It enhances Covent Garden and offers something new, different and exciting whilst still feeling like part of the neighbourhood.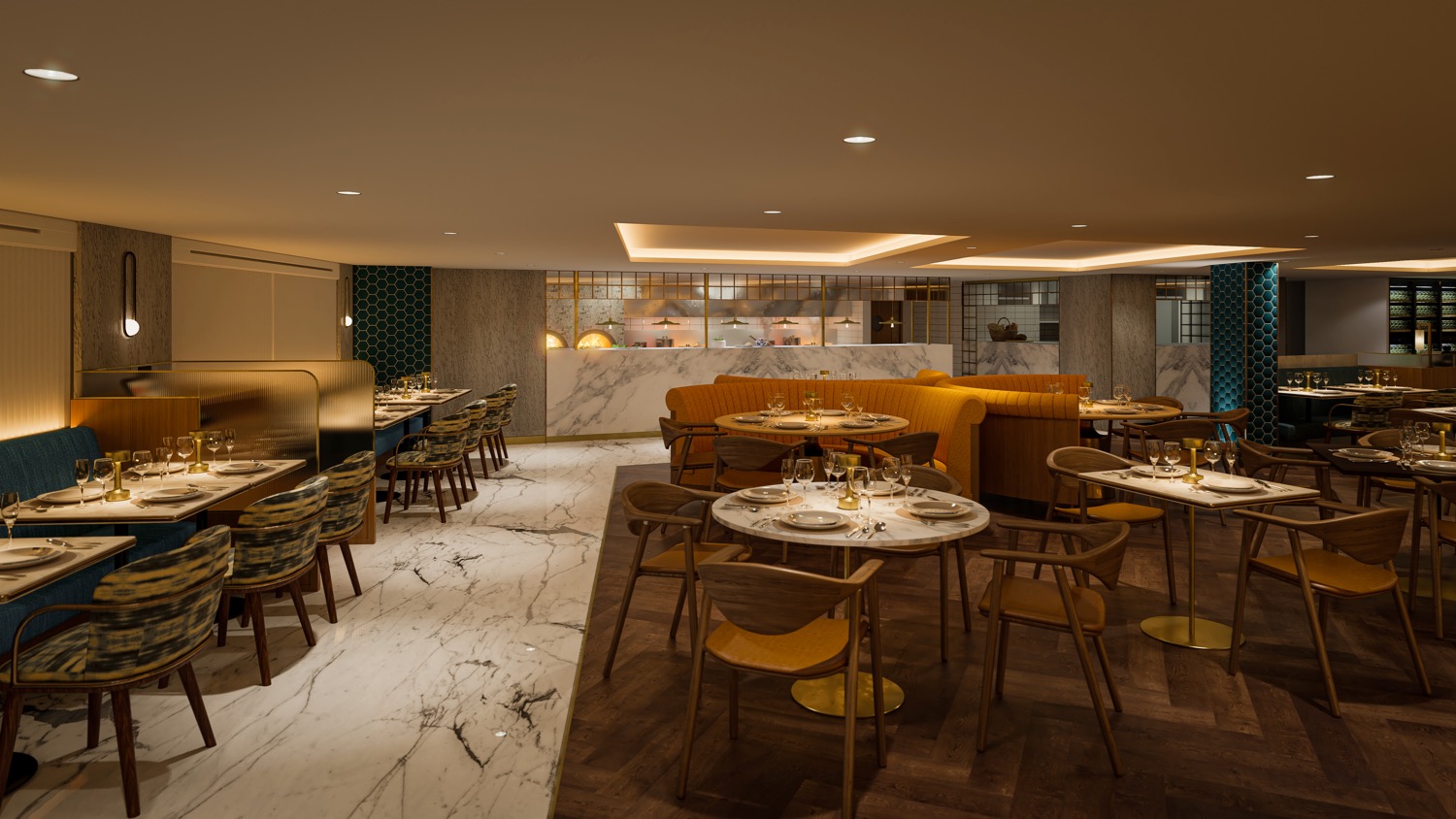 Within the hotel, the emphasis is rightly on service and the bespoke, unique Middle Eight experience, but the hotel is one that has a conscience. Both people and the environment are integral to the decisions it makes.
Led by founder Rishi Sachdev, the hotel will question the status quo, push boundaries, innovate sustainably, enrich employee wellbeing and have meaningful social impact and a small environmental footprint.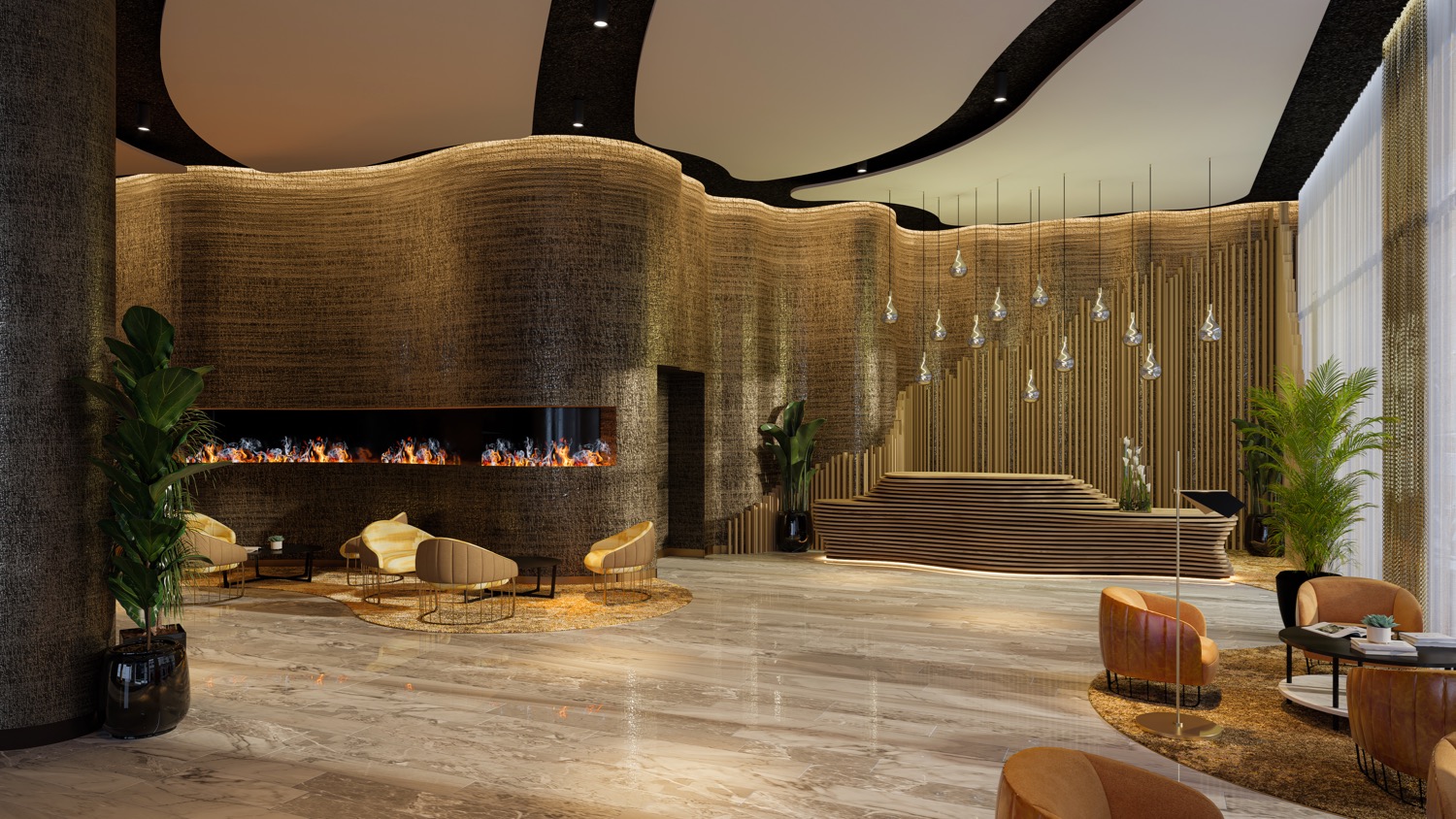 Award-winning London-based design practice Tonik Associates is behind the hotel's stunning interiors.
First impressions at Middle Eight set a tone that is continued throughout the hotel with the double-height entrance, contemporary design and natural hues of the lobby creating a lively and warm ambiance.
This bright, airy feel carries on into the guest accommodation which combines effortless style with peerless comfort.
The hotel offers 168 rooms – across five categories – and 12 suites, with interiors inspired by nature. This is brought to life through the use of natural materials such as stone and wood and a soothing, tonal colour palette.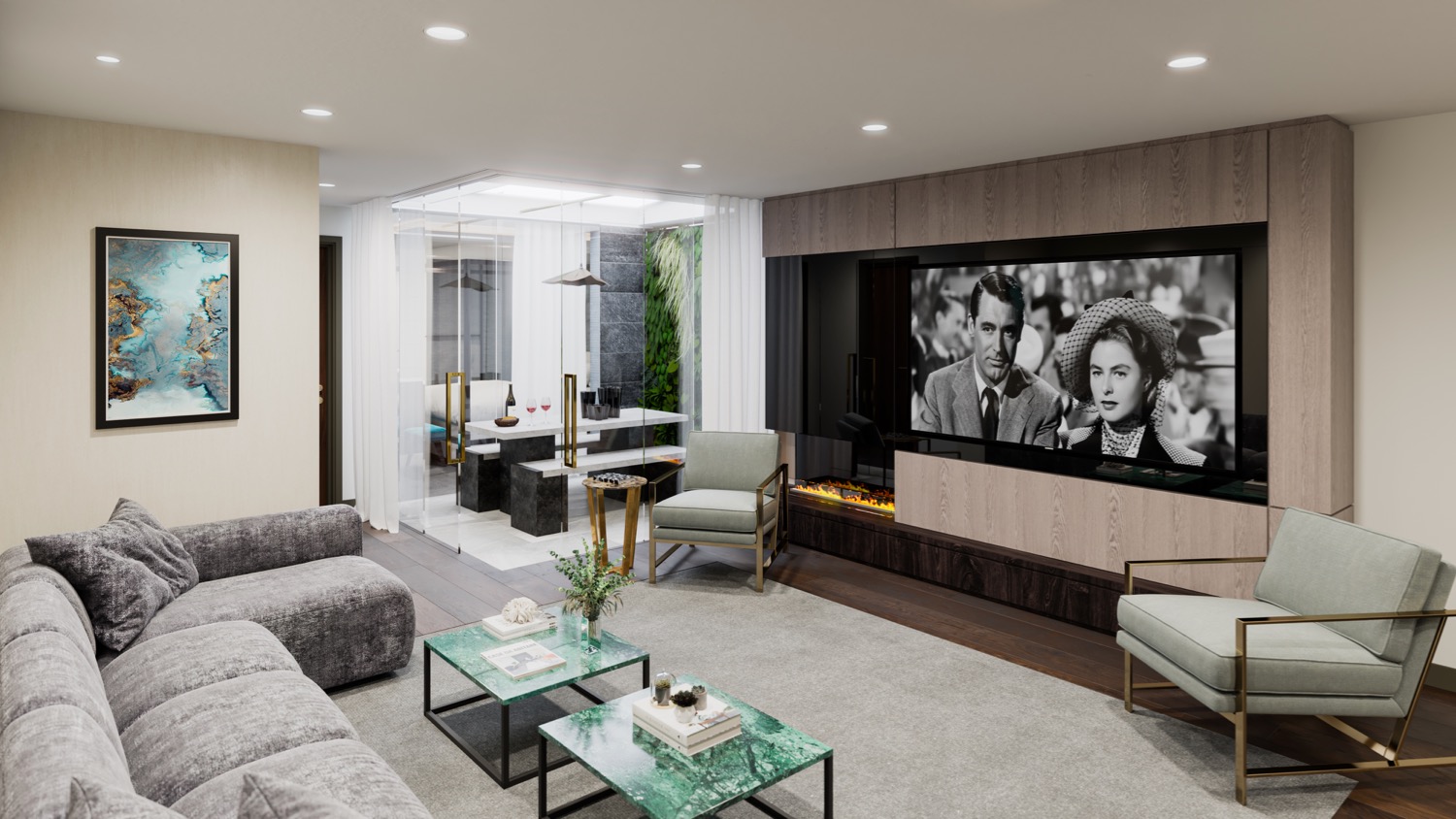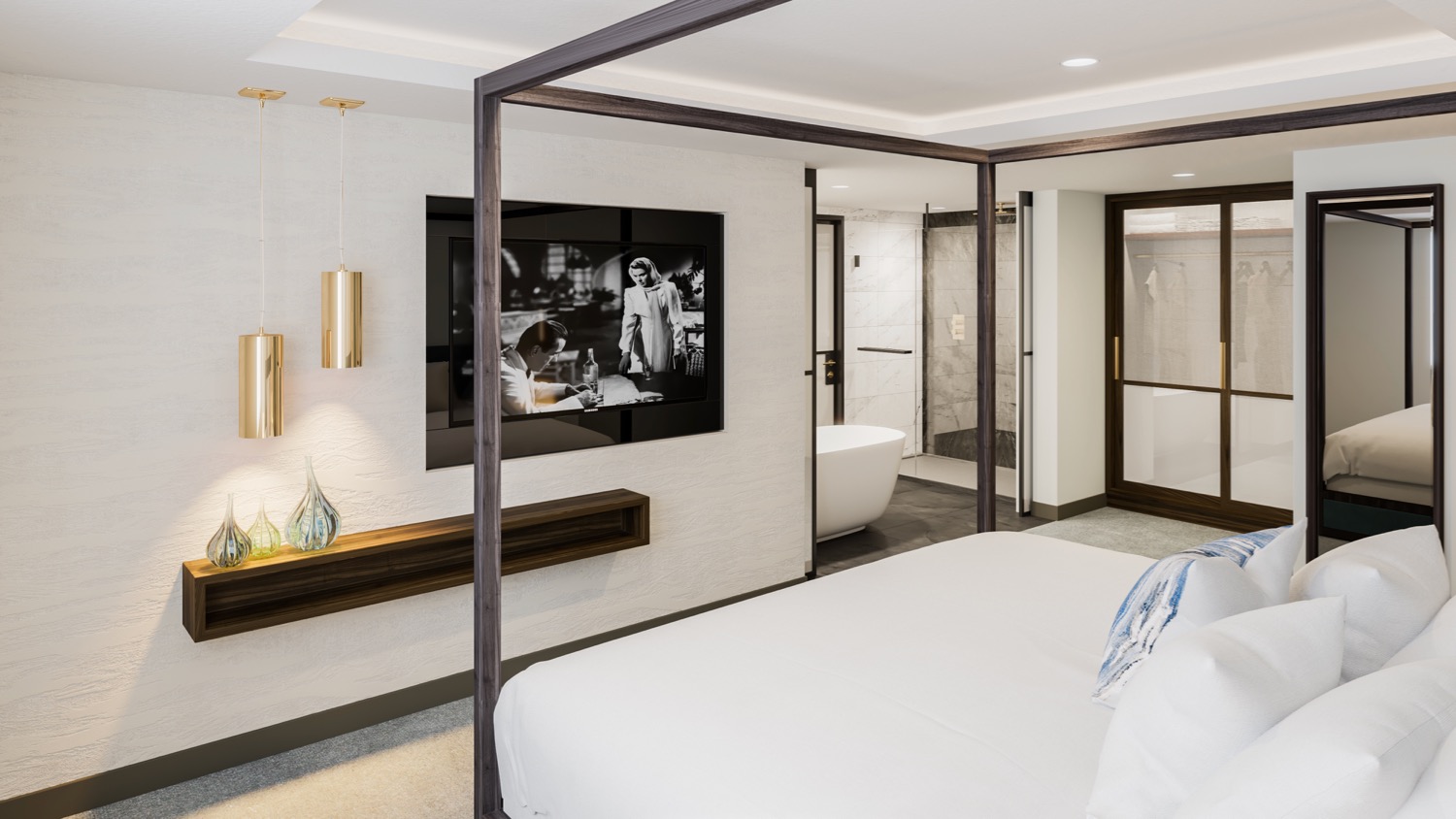 Nothing has been overlooked in a quest to create the ultimate in luxury that is still in keeping with the hotel's core ethos, whether it's the contemporary design and bespoke furniture, the sumptuous bedding, the high thread count Egyptian cotton linen or the use of natural renewable materials. All the toiletries are carefully selected for their sustainable nature and the bathrobes are made using recycled plastic. Every room also features Nespresso coffee machines, minibars stocked with complimentary drinks, 42" flatscreen TVs, soundbars with Chromecast and high-speed complimentary wifi.
The 12 suites set new standards for hotel accommodation, with combinations of signature indoor gardens complete with living walls of ferns and moss, trees and water features as well as outside dining areas.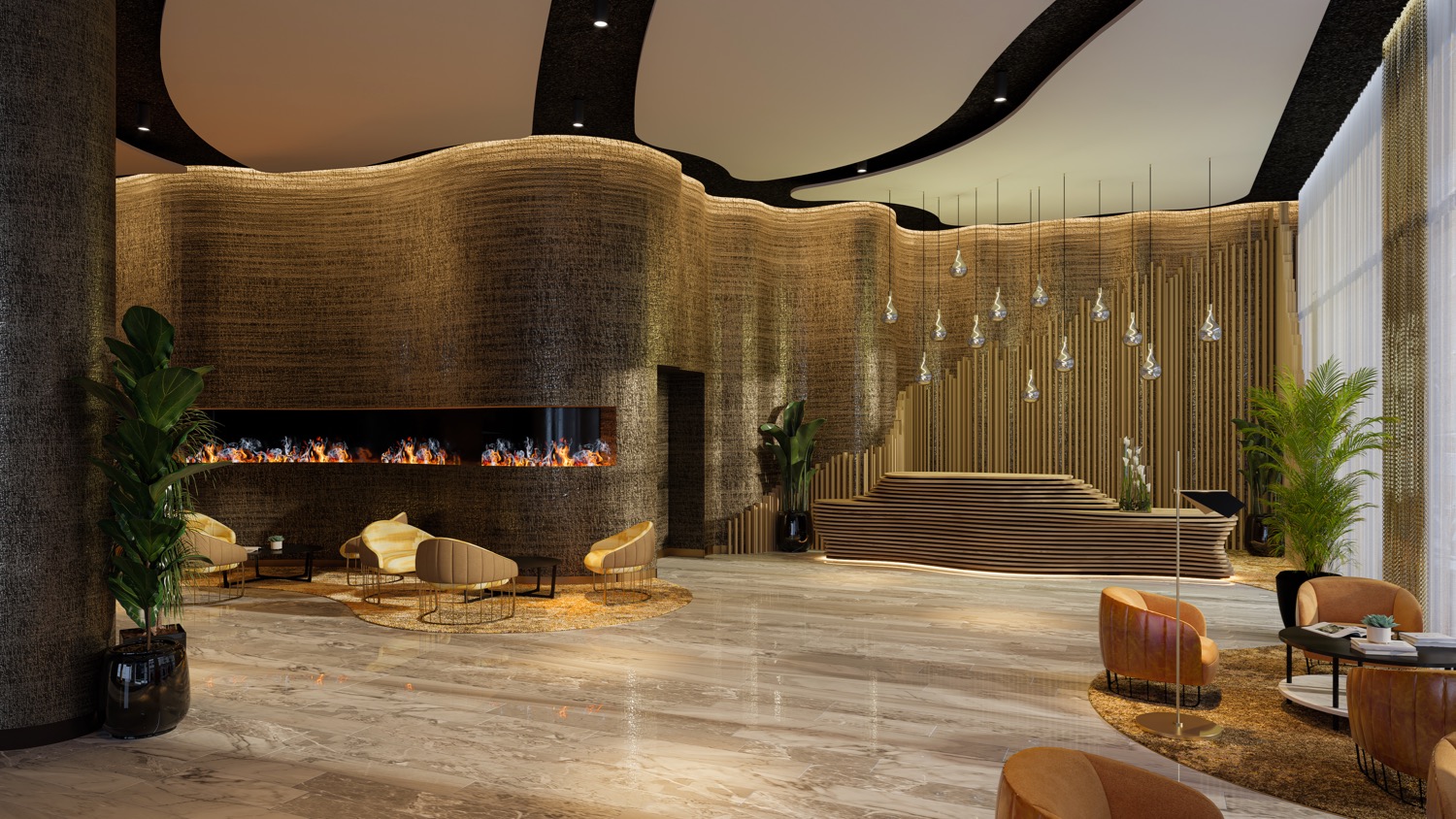 Central to the hotel's ability to draw in local life is its food & beverage offering. With an all day Italian inspired dining menu, Sycamore Vino Cucina is a large, light- flooded contemporary bar and restaurant. The sharing nature of the food creates an atmosphere that is fun, informal and sociable. Welcoming and bustling during the day, by night the buzz continues as live music take the experience beyond the delicious food.
For those seeking a little more seclusion, The Balcony, situated on the Mezzanine floor and overlooking Sycamore, serves a globally inspired menu throughout the day in a more tranquil setting.
Nestled downstairs is QT which, with its own street entrance, is a destination in and of itself. Opening in the short term for private events only, going forward it will ultimately serve as both a bar and a venue, regularly hosting comedians, musicians and singers on its central stage. A small screening room will also show video art and performances.
Beyond these more social options, Middle Eight's basement houses a state-of-the-art gym that is exclusive to residents.
Whilst the material aspects of Middle Eight have been painstakingly thought out and thoroughly executed, the service will similarly allow the hotel to stand apart. In fact, it is so discreet and well-judged that guests will not even notice until they need a fresh drink or a recommendation for a West End show.