Located in the prosperous Sariyer district of Istanbul's European side, Six Senses Kocatas Mansions is now open with a full completed offering, following a soft launch in November last year. The 45-room and suite hotel has seen the transformation of two former 19th century mansions: Kocatas Mansions and the next-door Sait Pasa Mansion. These mansions were owned by and named after Ottoman Minister of Justice Necmettin Molla Kocataş, owner of Kocataş Water. Following a devastating fire, which left them uninhabited for the last 20 years, much care has been taken to restore these homes to their original grandeur which they were formerly known for. The interior design throughout blends traditional local influences with contemporary Six Senses signature touches.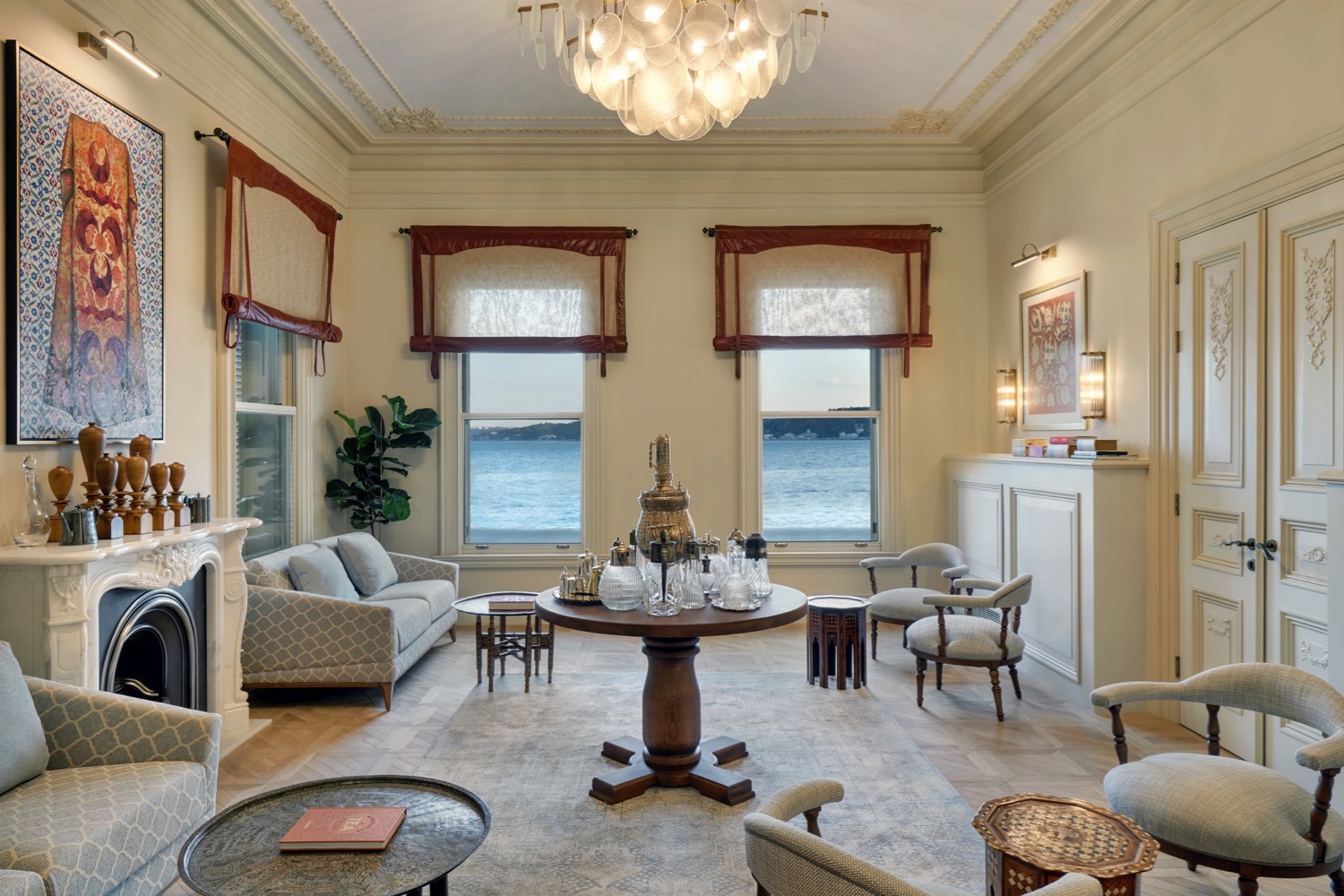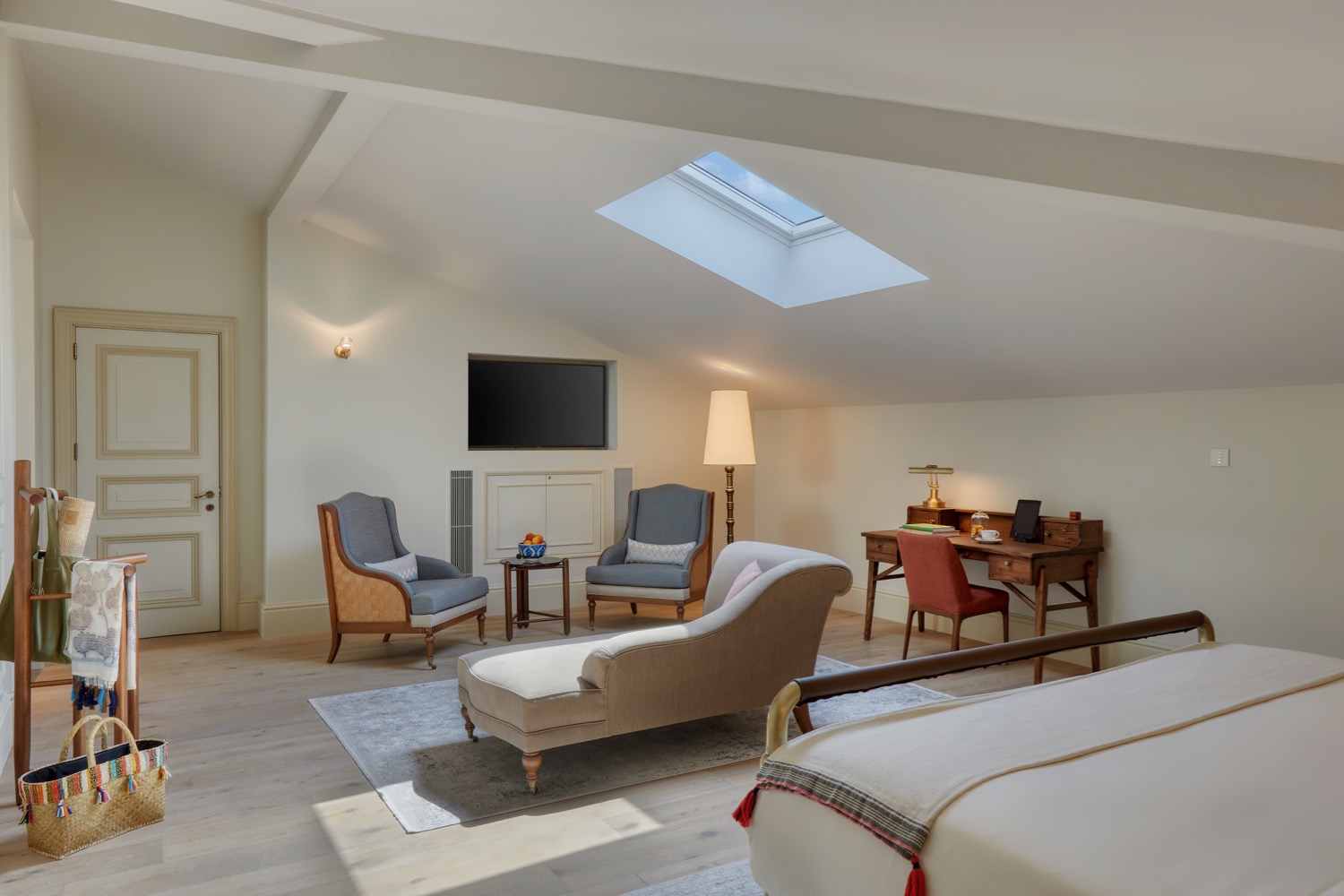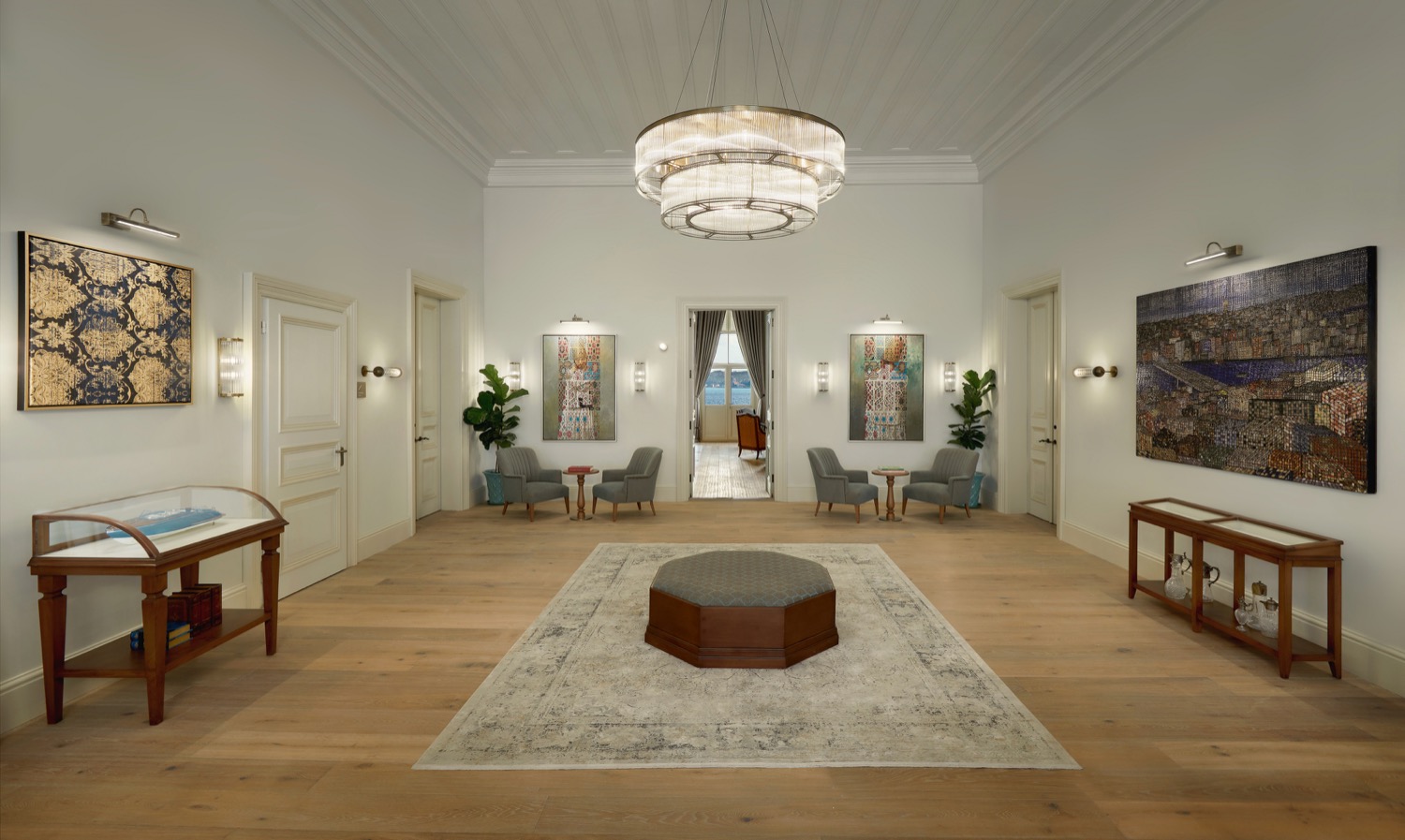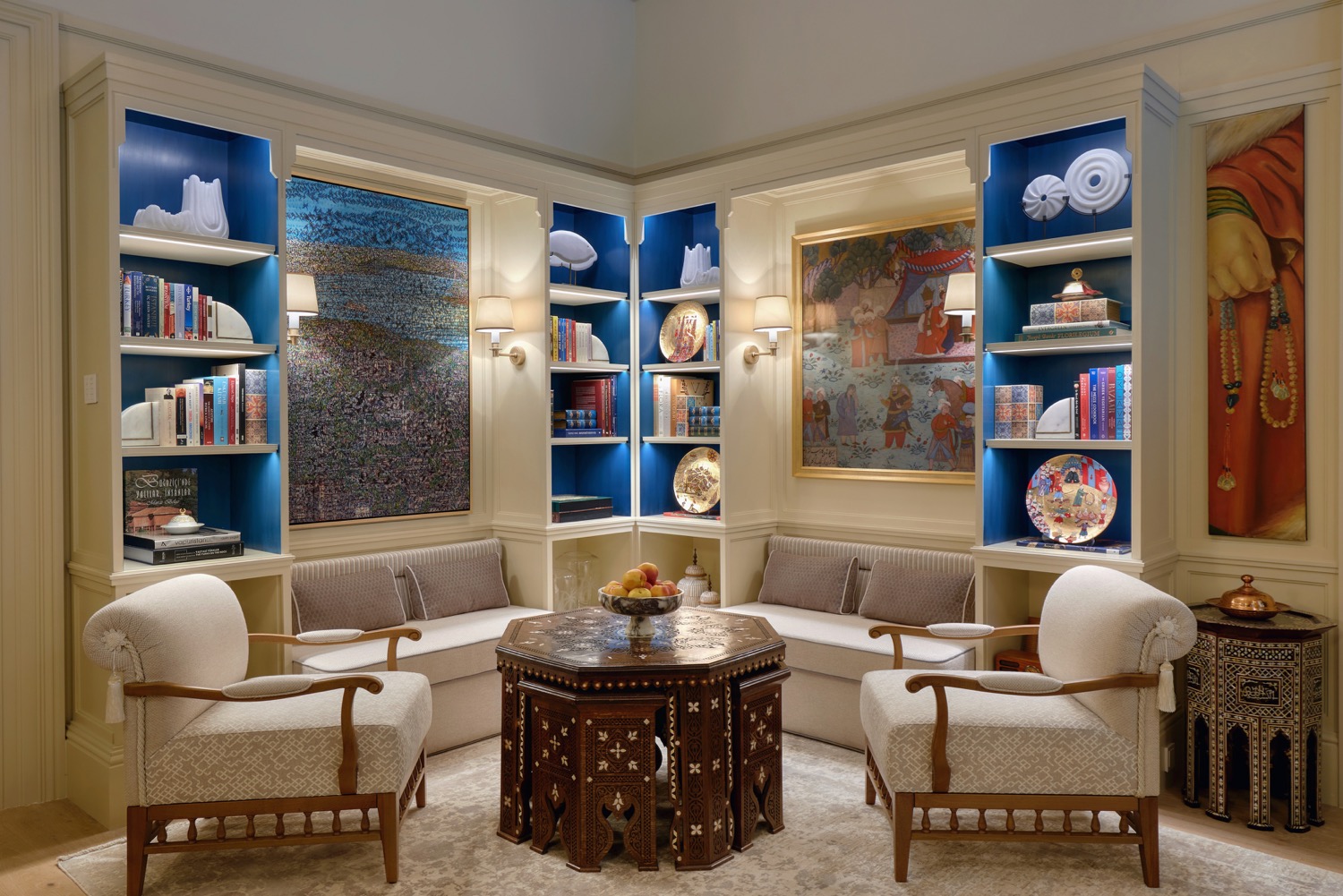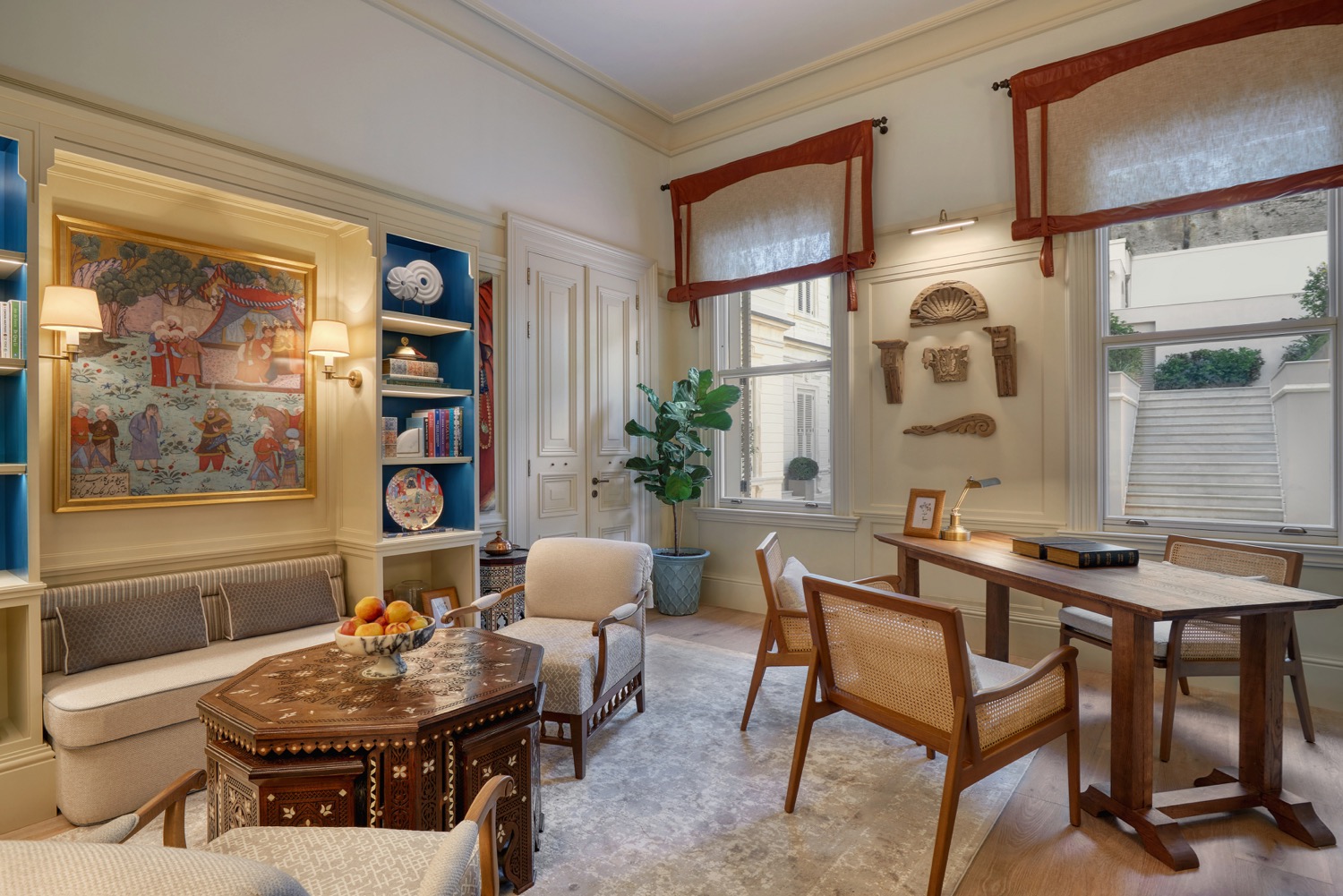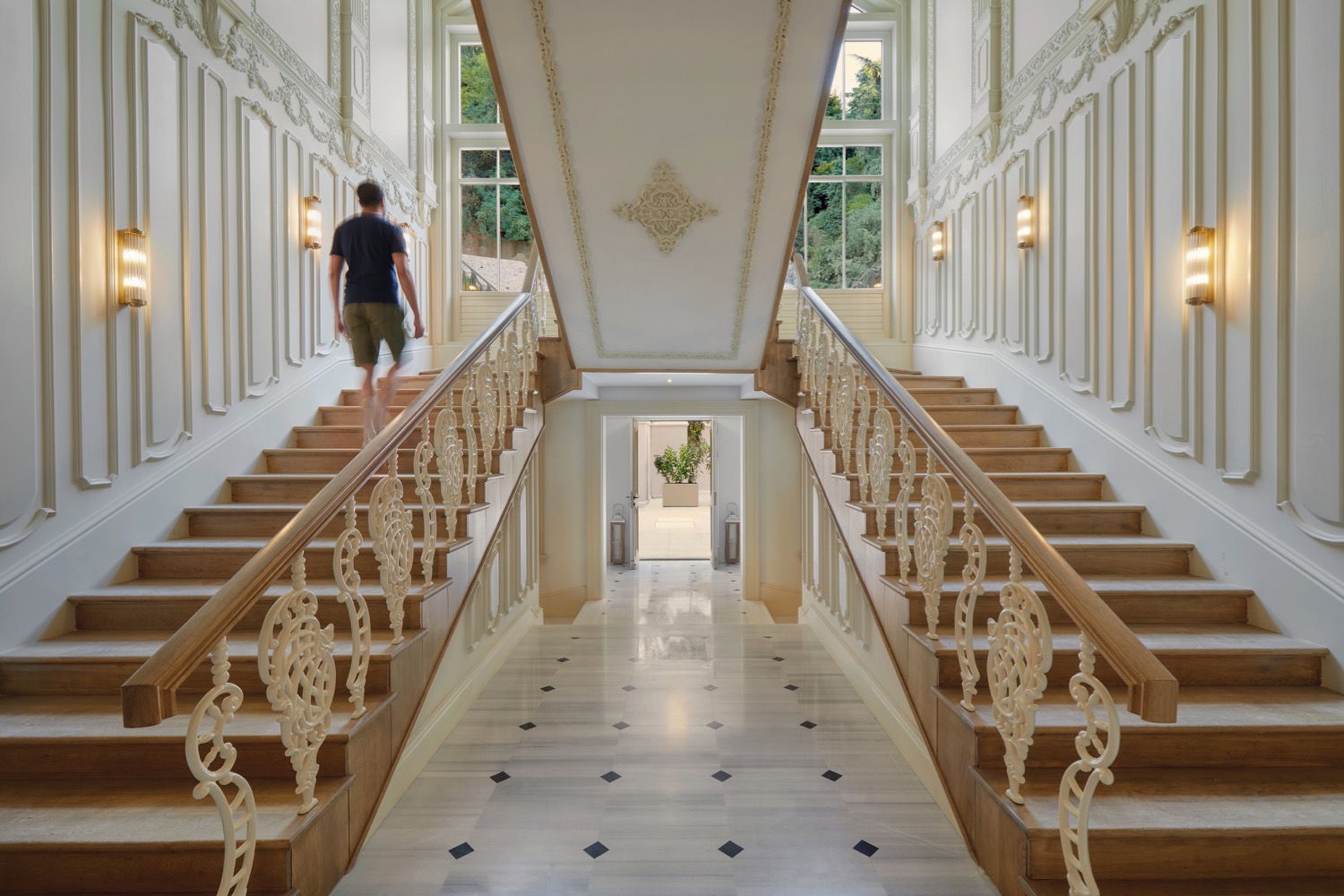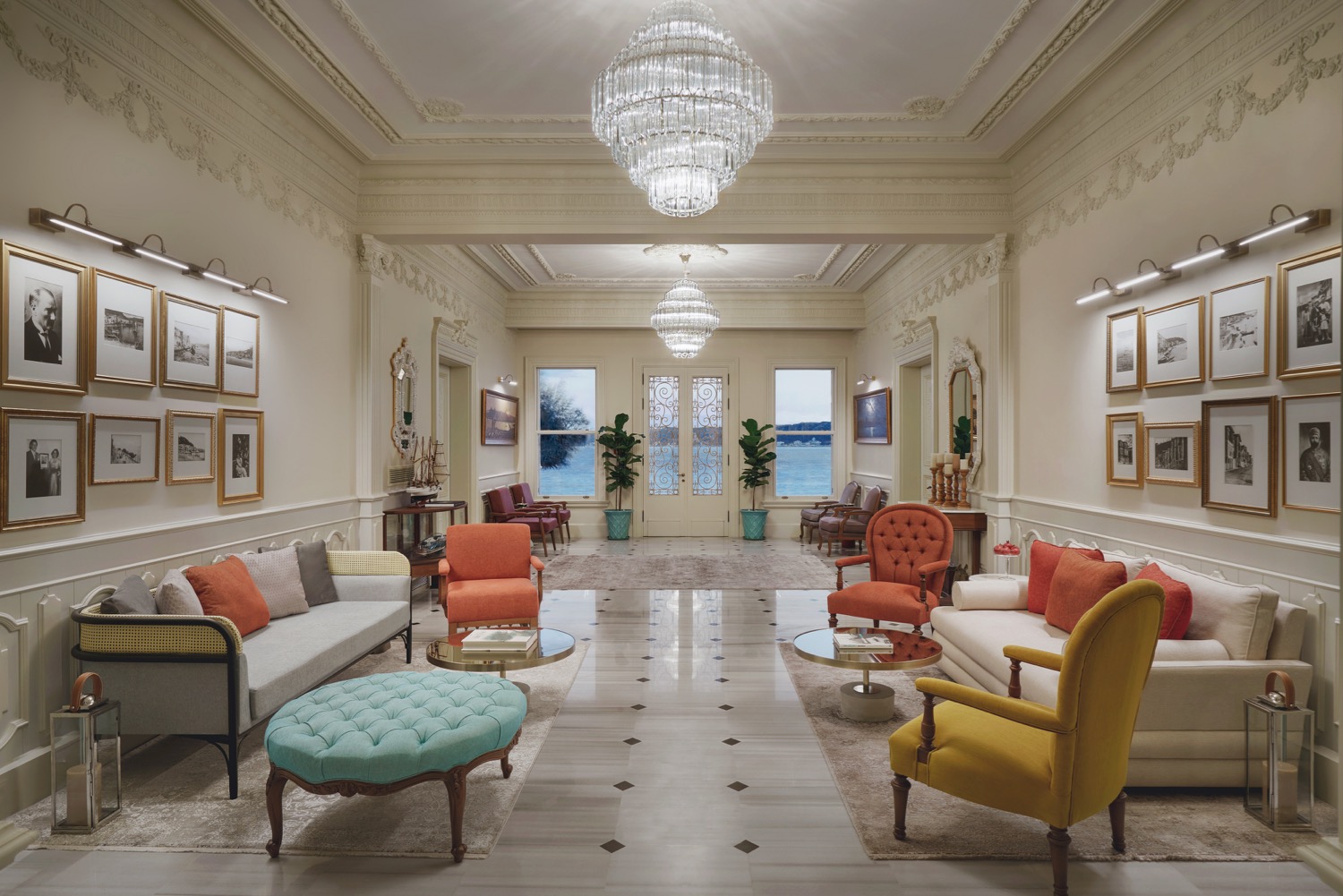 Located just moments from the Bosphorous River, guests will enjoy far-reaching dramatic views of the river as it begins its last curve towards the Black Sea. This iconic Strait has been sailed since the Roman era and today marks one of the world's most strategic waterways, separating Europe and Asia.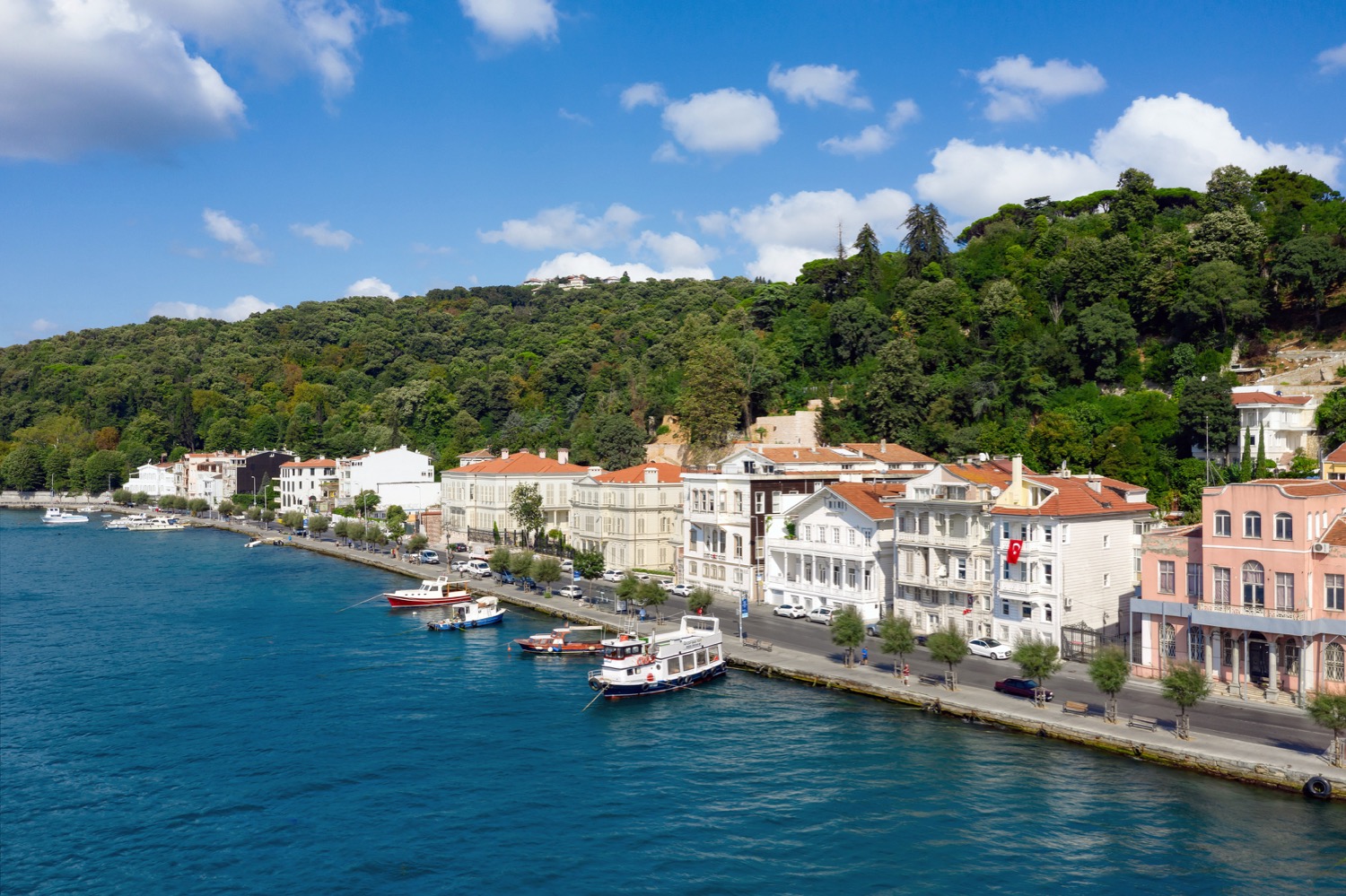 There are three restaurants at Six Senses Kocataş Mansions: Toro Latin Gastro Bar, which has been elegantly designed by restauranteur Richard Sandoval and serves Pan-Latin and Asian cuisines. Kahve an all-day dining café style restaurant located in a bohemian style gilded hall and serves light snacks and freshly baked pastries. A third restaurant will also open in spring 2020. As with all Six Senses properties, focus on health and wellness will be prevalent throughout with the Eat With Six Senses philosophy running through the foodie offering and a fully equipped gym and spa launching in autumn 2020.
Read our guide to the best luxury hotels in Istanbul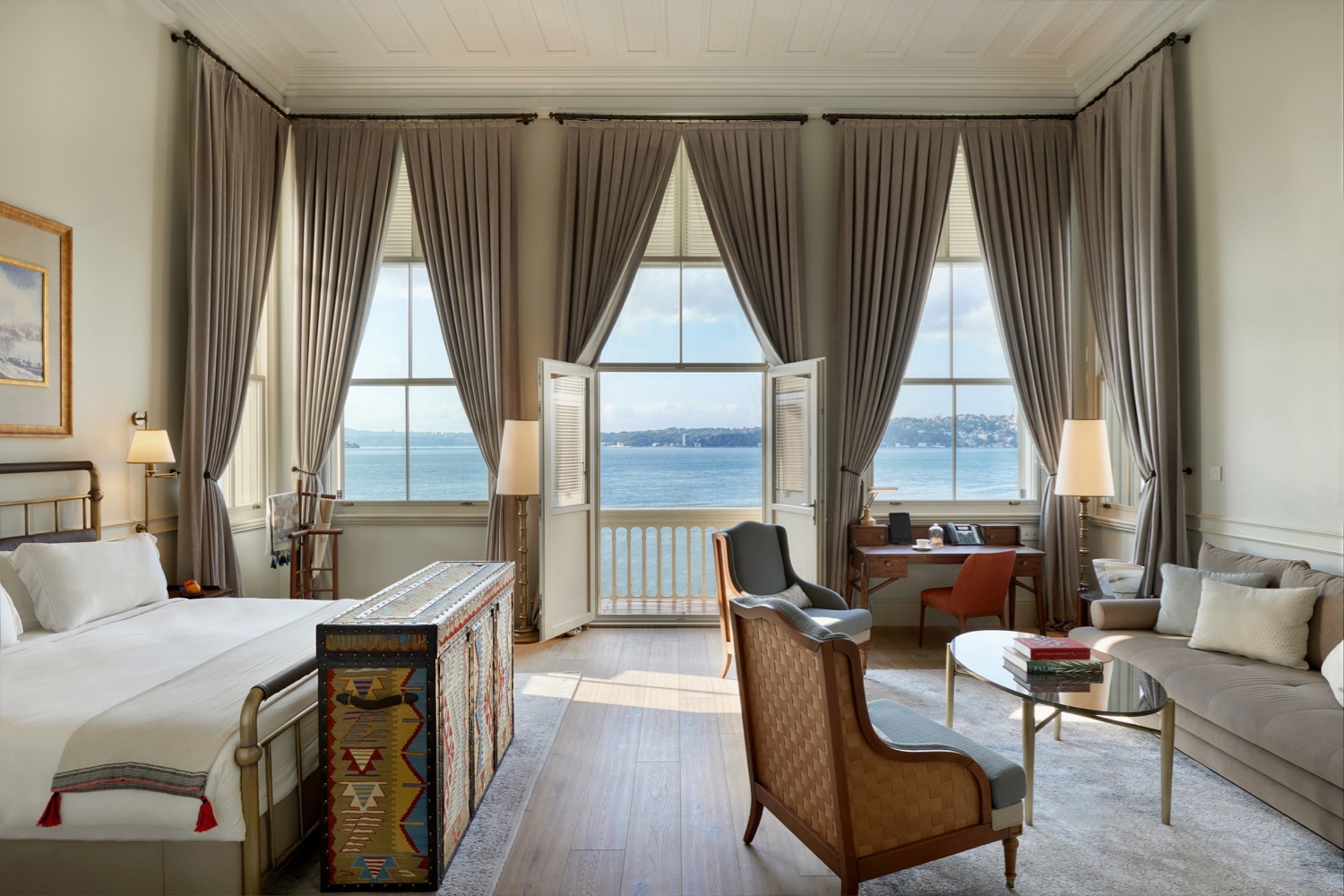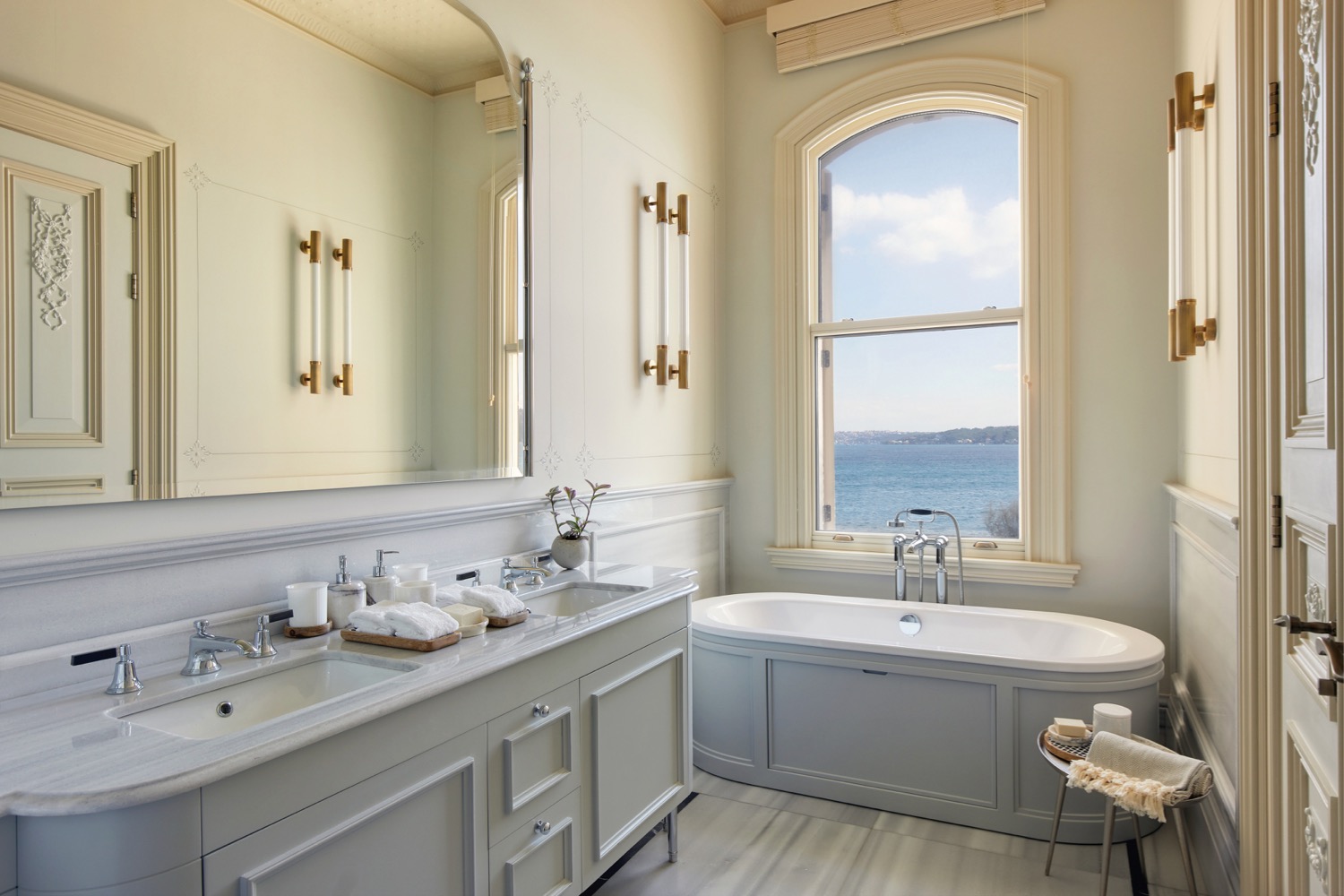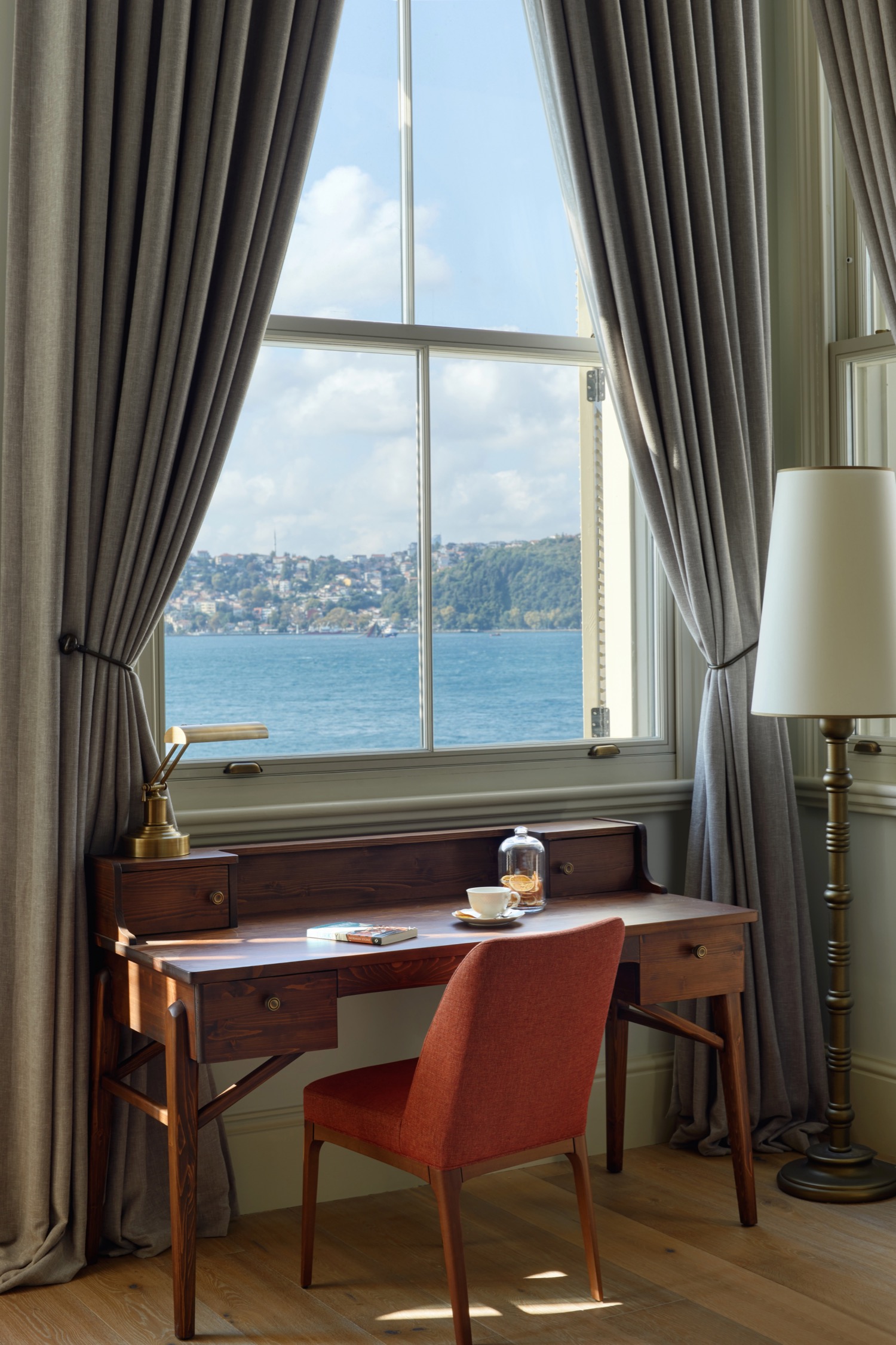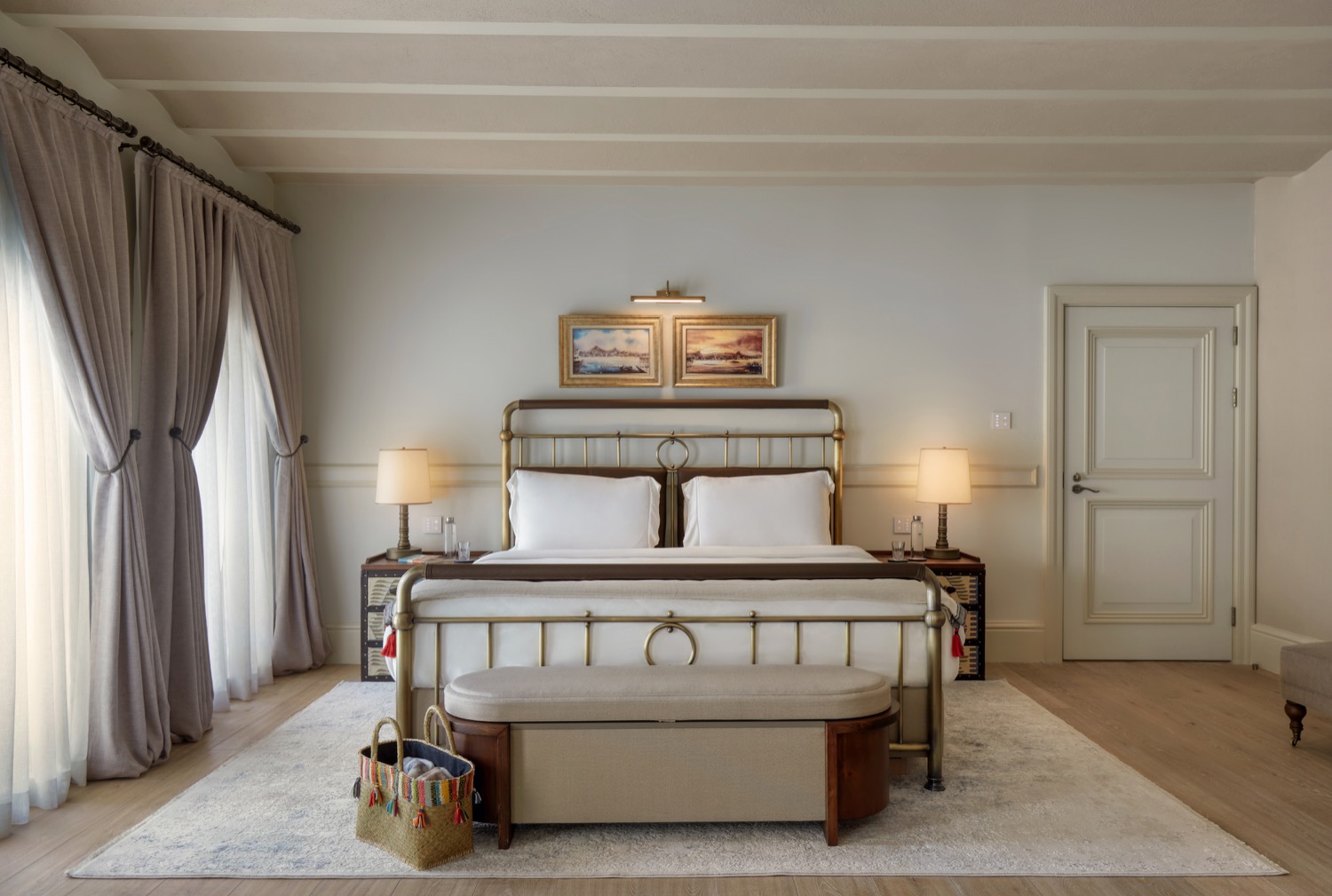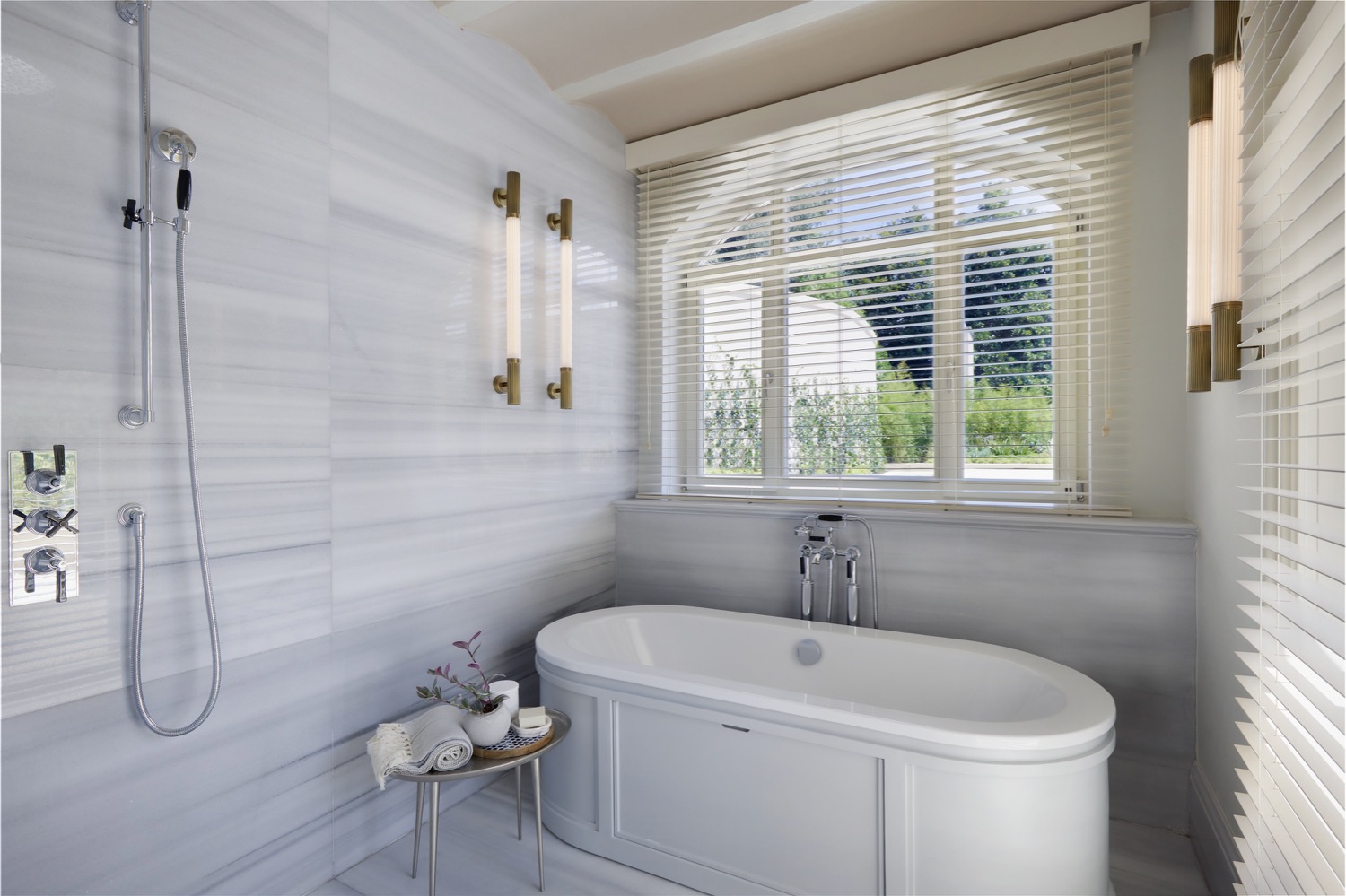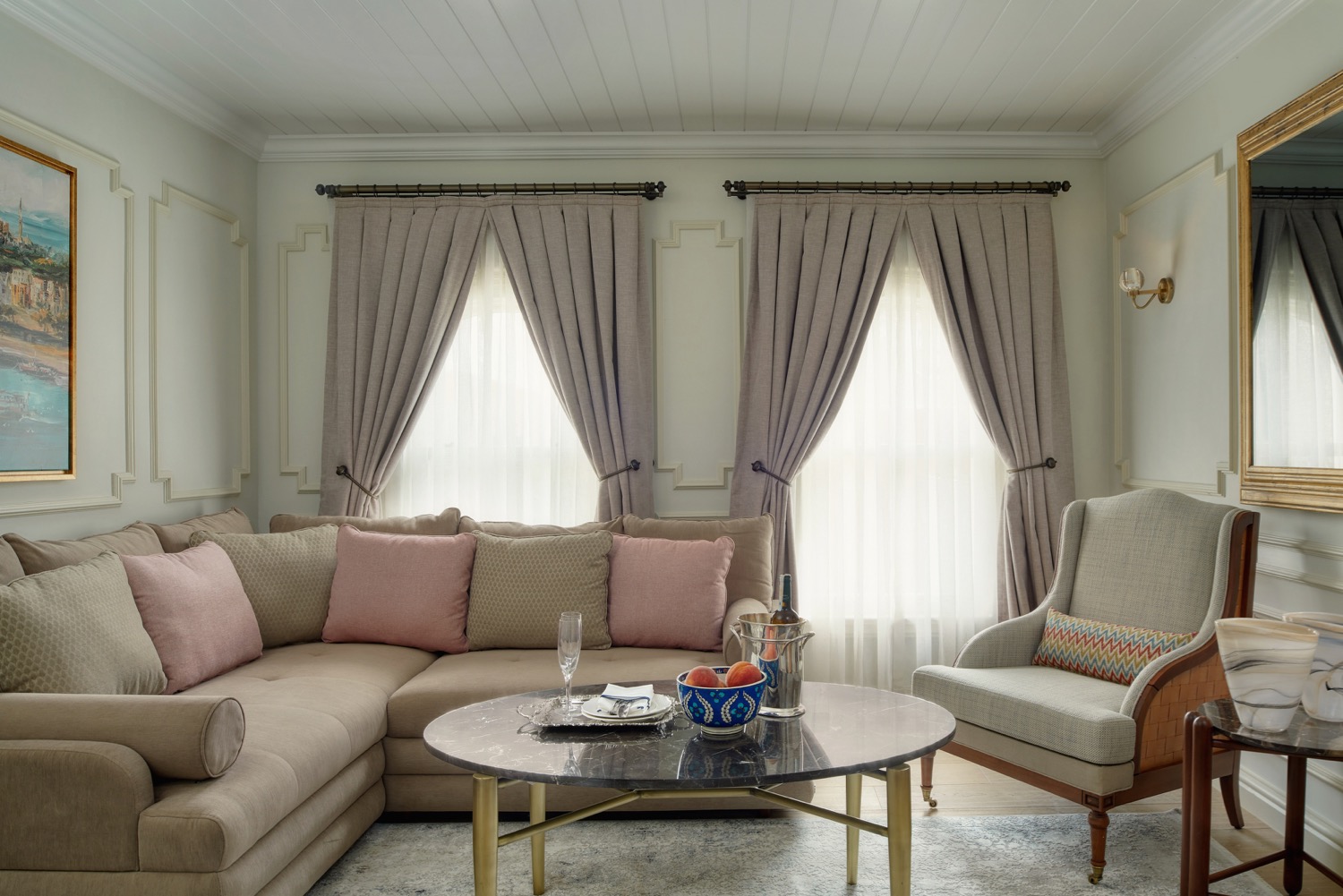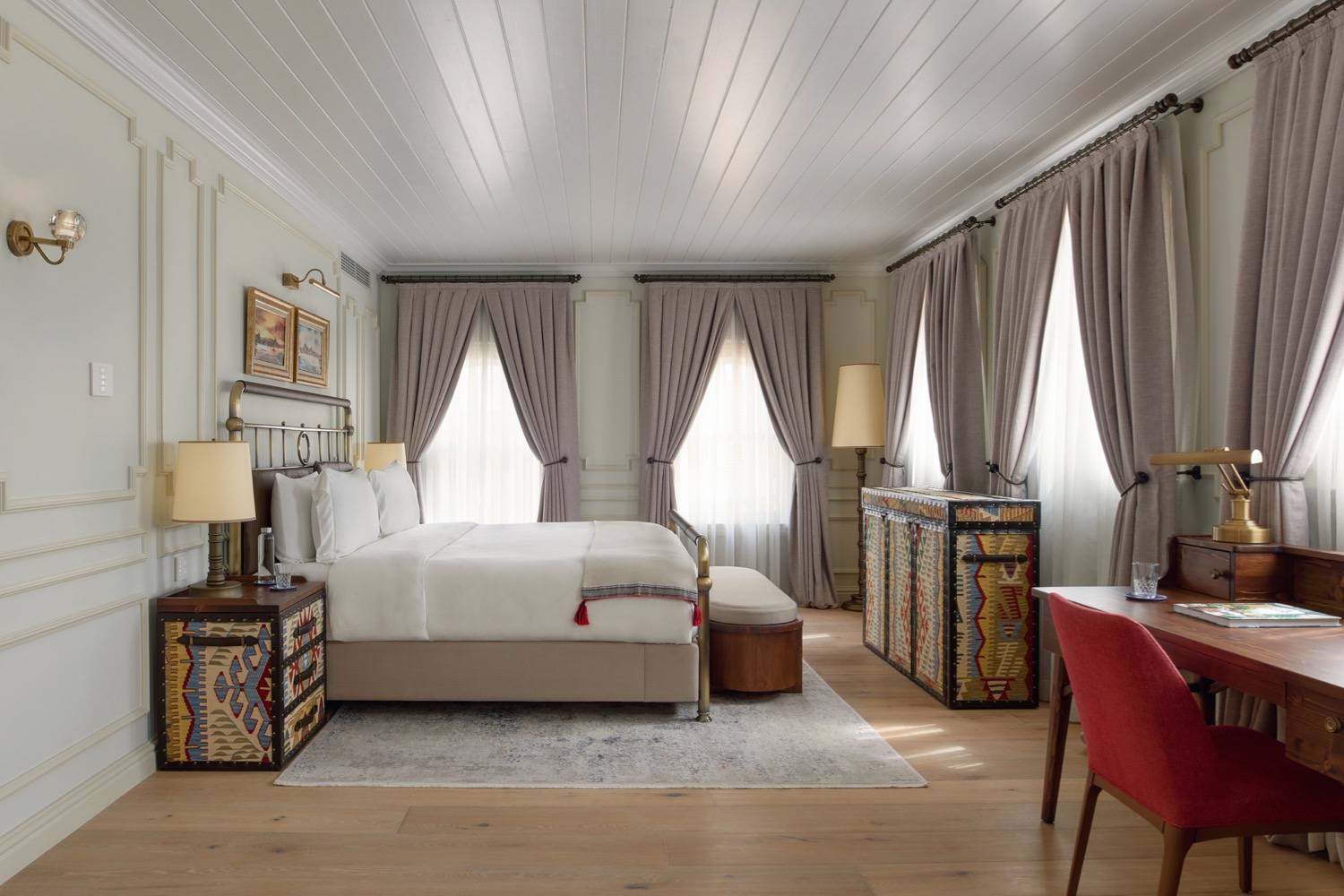 Easily accessible, Istanbul New Airport which is the largest hub in the world, is a 40-minute drive by private vehicle provided by the hotel. The historic city center of Istanbul is a short boat ride away, and a private boat which will moor in front of the hotel, will be available to guests to enjoy bespoke tours and excursions. True to the Six Senses signature hospitality style, all guests will have a GEM (Guest Experience Makers) who will be on hand to help arrange all excursions and experiences to ensure visitors can connect with the city.