New To Los Angeles is the Arts District Firehouse Hotel. This nine-room independent, boutique hotel has a restaurant, bar, cafe and retail shop built within an original 1927 fire station in LA's Arts District, from the team behind Los Feliz's hit Hotel Covell. The Firehouse is the very first boutique hotel to open in this hotbed neighbourhood.
Hospitality entrepreneur Dustin Lancaster first saw the two-level historic building which was home to LA's Engine Co. No. 17 from 1927-1980 but at the time being used for an installation more than 10 years ago. He was instantly enamoured, but it wasn't until 2016 that the building's owner reached out asking him to create a hotel there, "like Covell." It felt like fate, and he couldn't pass up the special building, so he partnered with developer-friend, Tyler Stonebreaker.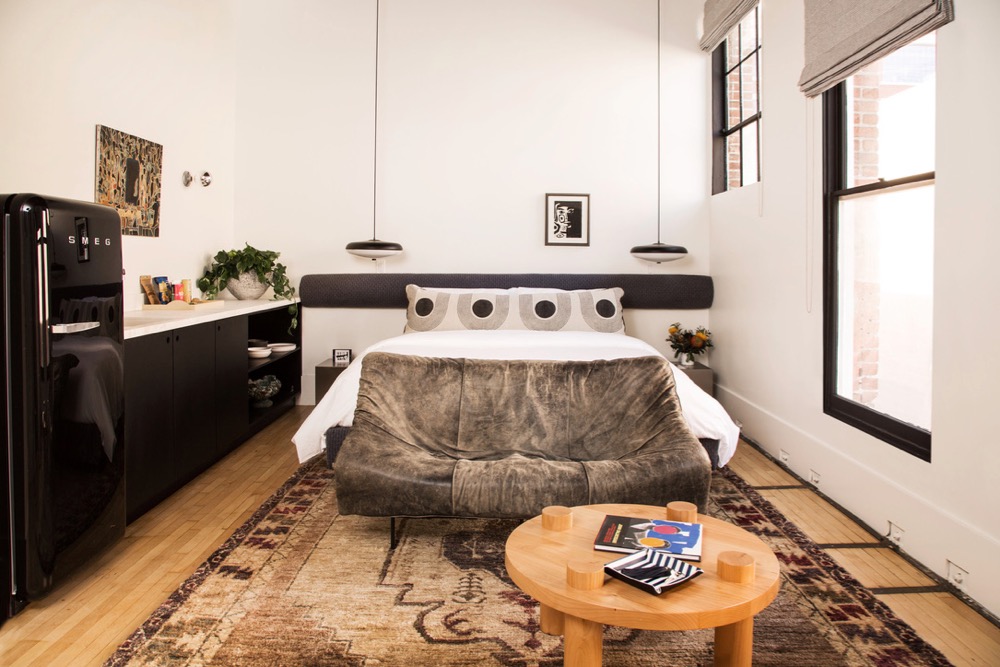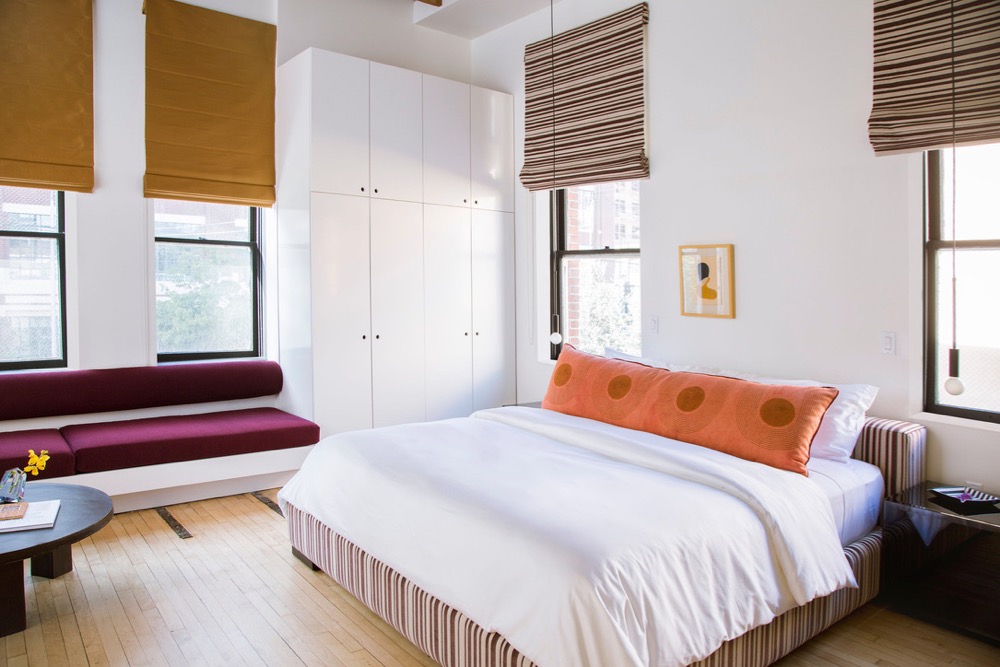 Sally Breer and the team at ETC.etera lead the design of the hotel and restaurant. Sally and Dustin collaborated on Hotel Covell, her first hotel project, and subsequently worked together on Oriel, a French wine bar and bistro in Chinatown.
Read our guide to cool hotels in Los Angeles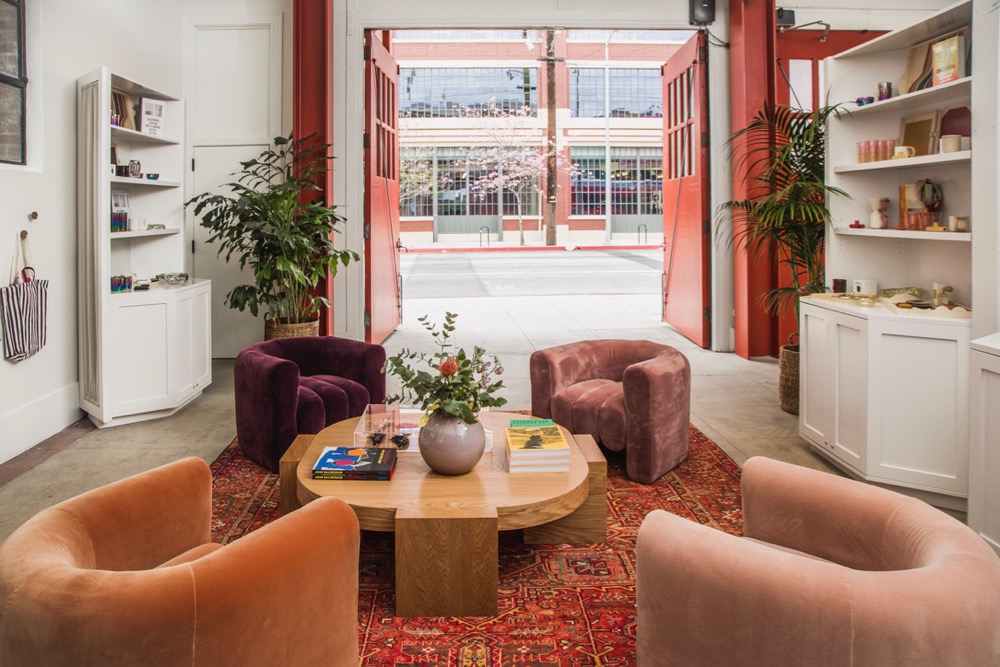 Breer has created nine individually-designed guest rooms that respect the architecture of the building. The 92-year-old building's original wood and concrete floors, exposed wood-truss ceilings, pressed-tin panels, and niches originally built to hold statuettes of the Virgin Mary were all kept, and from there used colour as a clever guide: each room is dedicated to a hue on the colour spectrum. Suites are appointed with an assemblage of vintage furniture, patterns, textures and custom light fixtures, resulting in a quirky, retro-elegant aesthetic that lets the original elements shine through.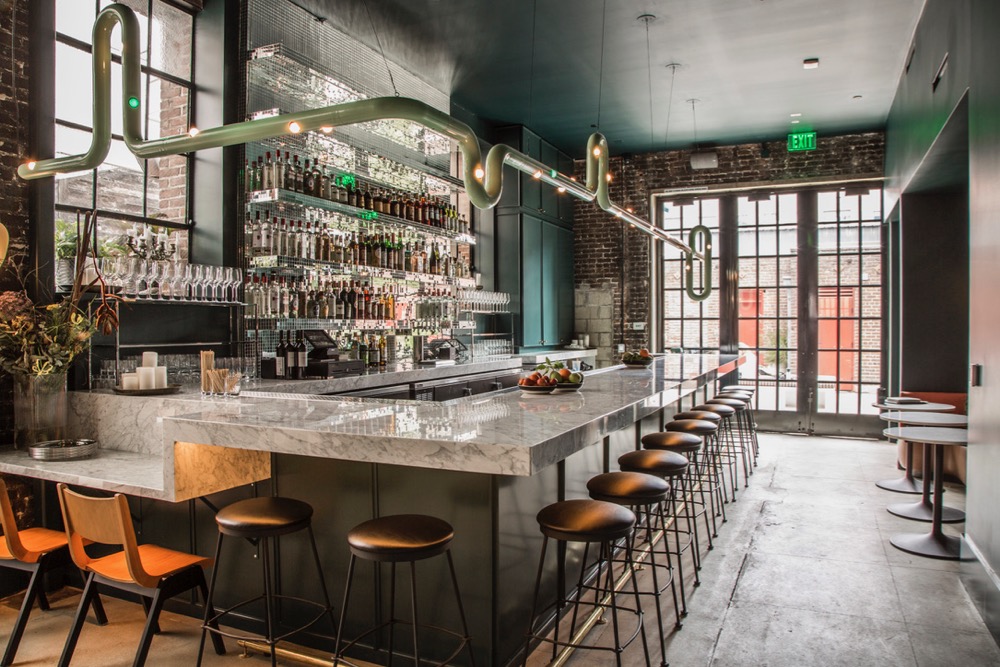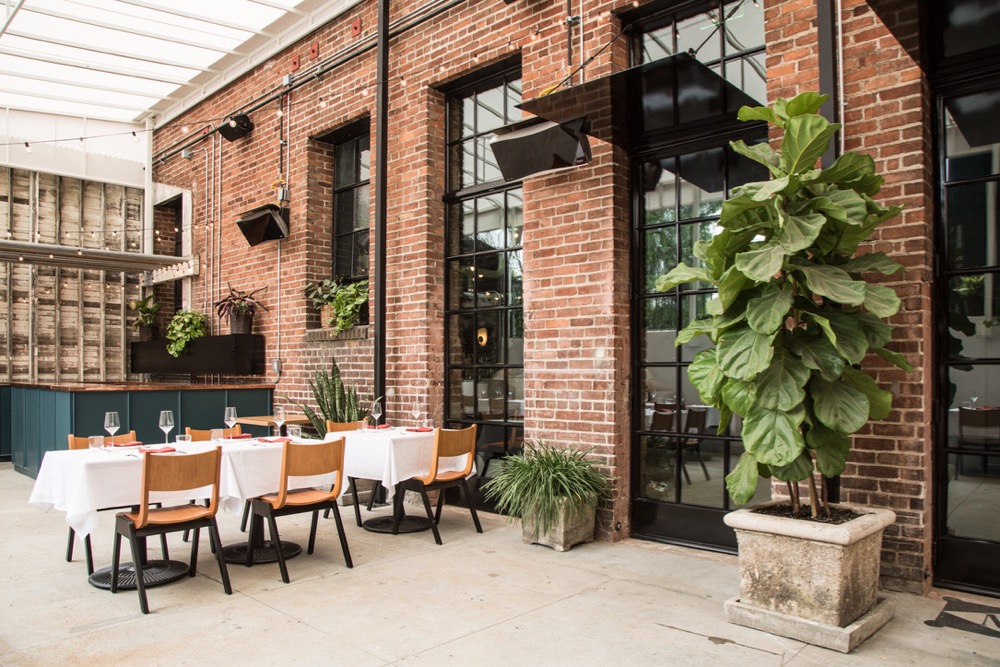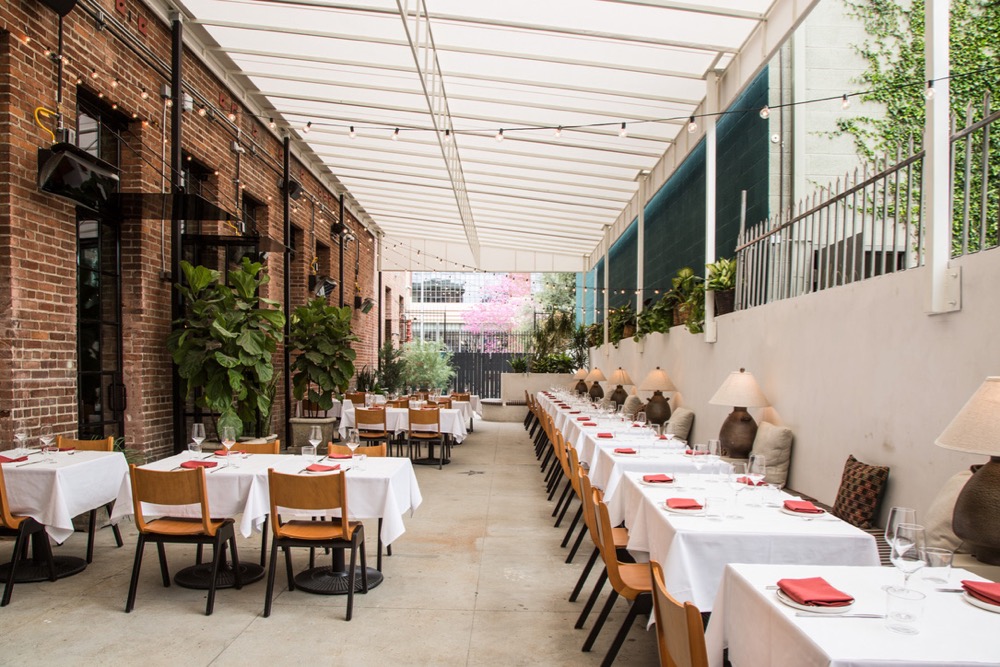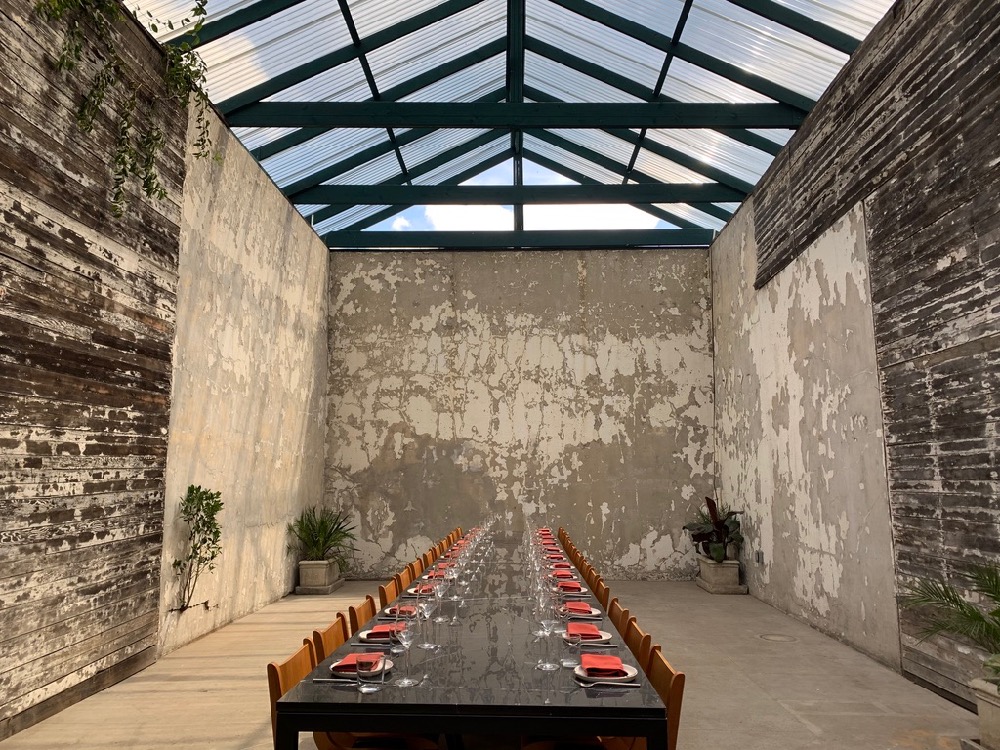 The Firehouse's ground floor houses the bar and restaurant as well as a daytime cafe pouring Counter Culture Coffee and serving baked goods made by Rose. Also in the lobby is a retail shop curated by Breer's ETC.etera business partner, Jake Rodehuth-Harrison.