Nestled among the lush tropical jungle –caressed by the refreshing breeze from the Oaxacan Pacific– Monte Uzulu, located less than an hour away from Huatulco Airport, stands out in the shadow of huizaches and tachicones, in the small fishing town of San Agustinillo. The boutique hotel emerges embraced by the flora of this community that preserves the natural balance of the local ecosystem that its original inhabitants have honoured since ancient times, recognising its eternal link with the benefits of the land.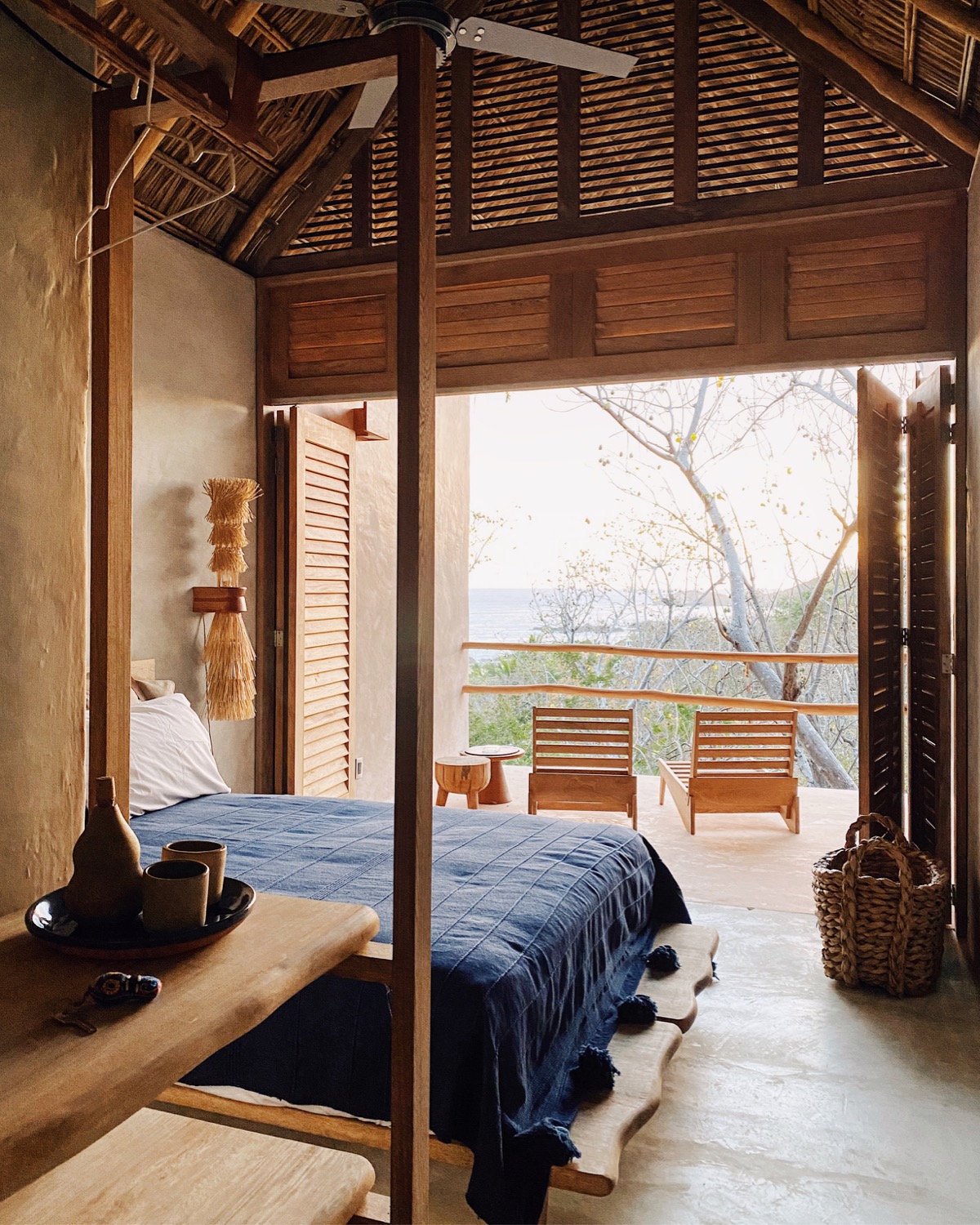 The name of Monte Uzulu – from the Zapotec gusulú meaning "the beginning" – evokes the origin of life and the first connection between humankind and nature. Its concept enhances the experience of being aware by contemplating and understanding the beauty of a harmonious environment. 
The conceptualisation of the project was commissioned by Alan V. Favero from Taller LU ́UM, Mariana Ruiz from At-te, and Tiago Pinto de Carvalho, in collaboration with different professionals and groups of artisans that, altogether, developed an experience of sustainable comfort and low environmental impact.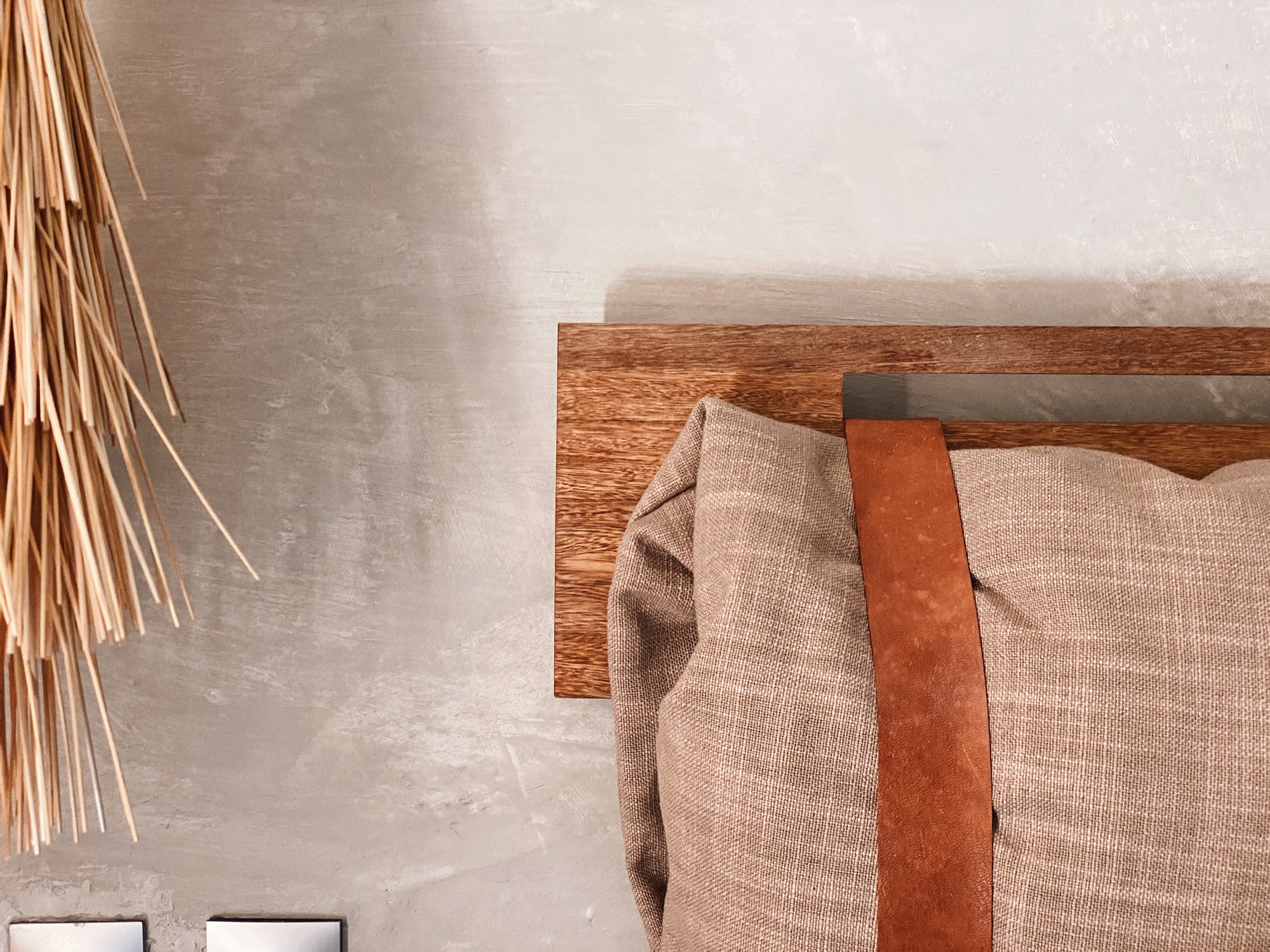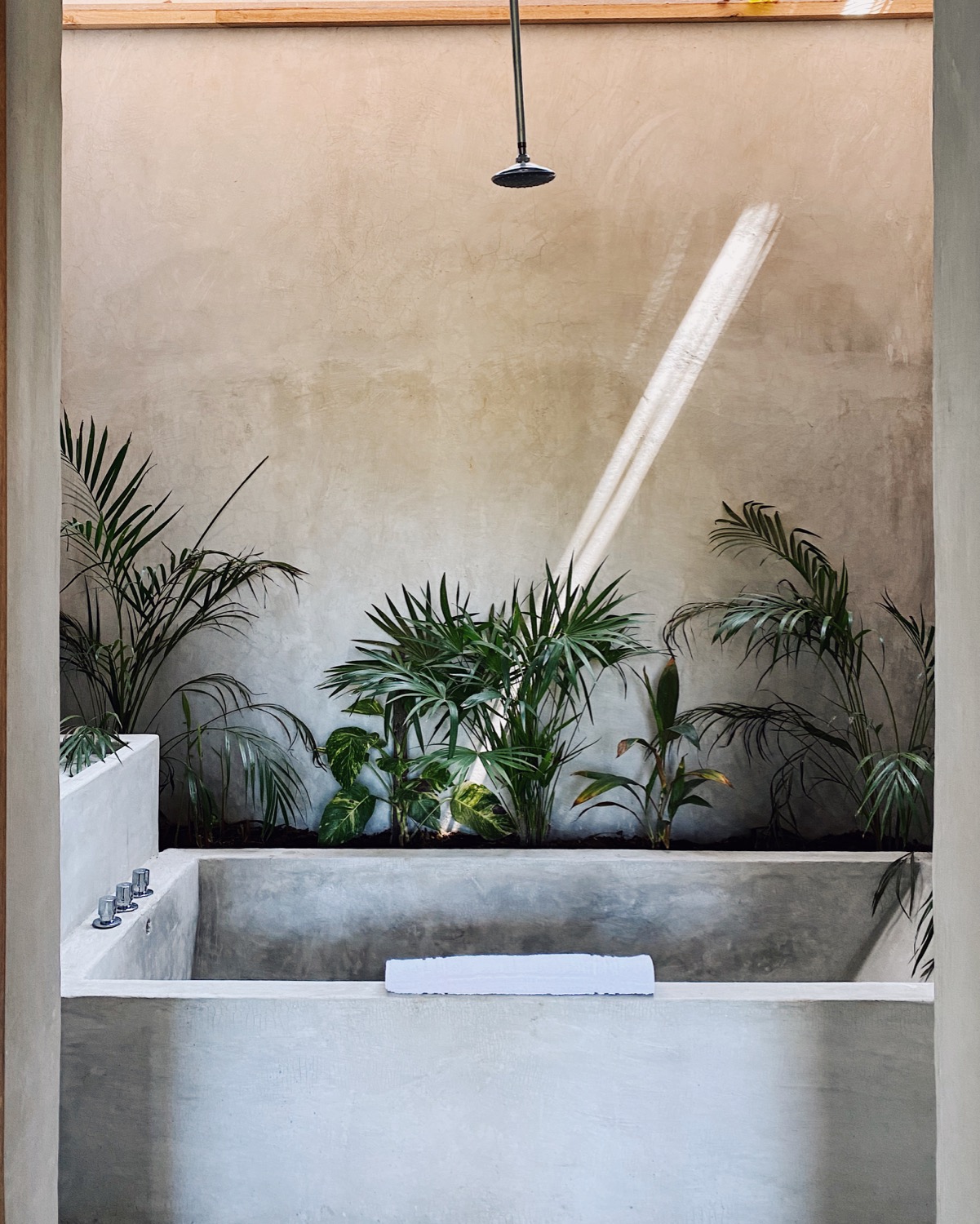 Adapting to the topographical conditions, the layout of the spaces harmonically respects the mountain slopes, vegetation, and other existing elements. 
Inspired by the idea of conceiving spaces that transmit peace and tranquility, the interior design invites to re-establish a connection with the elemental. The eleven suites, with a minimalist and bohemian aesthetic, revalue natural materials and artisan techniques. Thanks to the property's orientation towards the sea, each room offers dreamlike panoramic views from its sun-drenched terrace and a benevolent climate, present all year round. 
Including straw lamps and hand-made basketwork of Michoacán, wooden furniture carved by Oaxacan cabinetmakers, and cotton textiles of Teotitlán del Valle, textures and details make a tribute to the manual crafts of Mexico. Among the amenities, the range of skincare products, made especially for the hotel with biodegradable essential oils based formulas that provide well-being to the body, are friendly to the environment.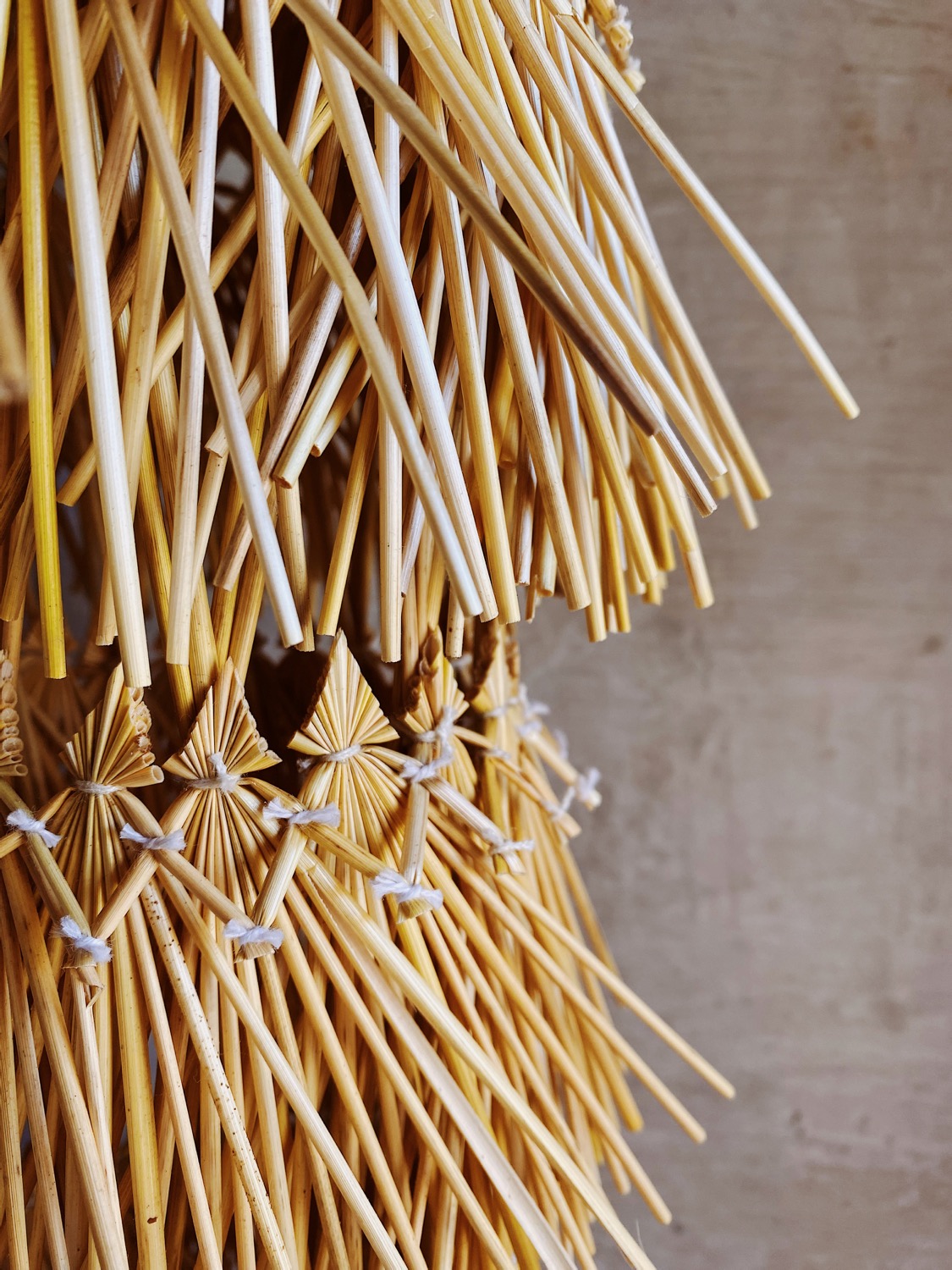 The construction was finished following a design requirement: respecting wildlife and nature. The use of materials specific to the region, as well as the installation of advanced rainwater harvesting and water treatment systems, guarantee the complete sustainability of services. 
For providing a truly unique and exclusive lodging experience, the guests' stay is complemented by the Temporada restaurant, which highlights the freshness of seasonal ingredients of organic origin, sourced from local producers. Its menu observes the harvest cycles to offer the best flavours that the land invites at the moment. 
Allowing the guests to enjoy the maximum relaxation and the hedonistic pleasures are Monte Uzulu's hallmarks. Private meditation and yoga sessions, massage and temazcal services, and surf lessons are available upon request. Also, visitors get the chance to know the community's local culture through complementary activities such as visiting coffee farms, hiking in the nearby mountains, and discovering the bioluminescent lagoon of Manialtepec.