Tara Bernerd And Partners Collaborate With Zentis Osaka To Create A Hotel For The Design-conscious Traveller
Conceptualised with the design-conscious traveller in mind, Zentis Osaka, which opened its doors this summer 2020, seeks to raise the bar on select-service hospitality for a design-centric and contemporary clientele. Internationally renowned interior architectural practice, Tara Bernerd & Partners, brought this vision to life through an intelligent approach to interior space-planning and design, establishing a distinct design DNA that is true to the brand, the location and the people who will stay there.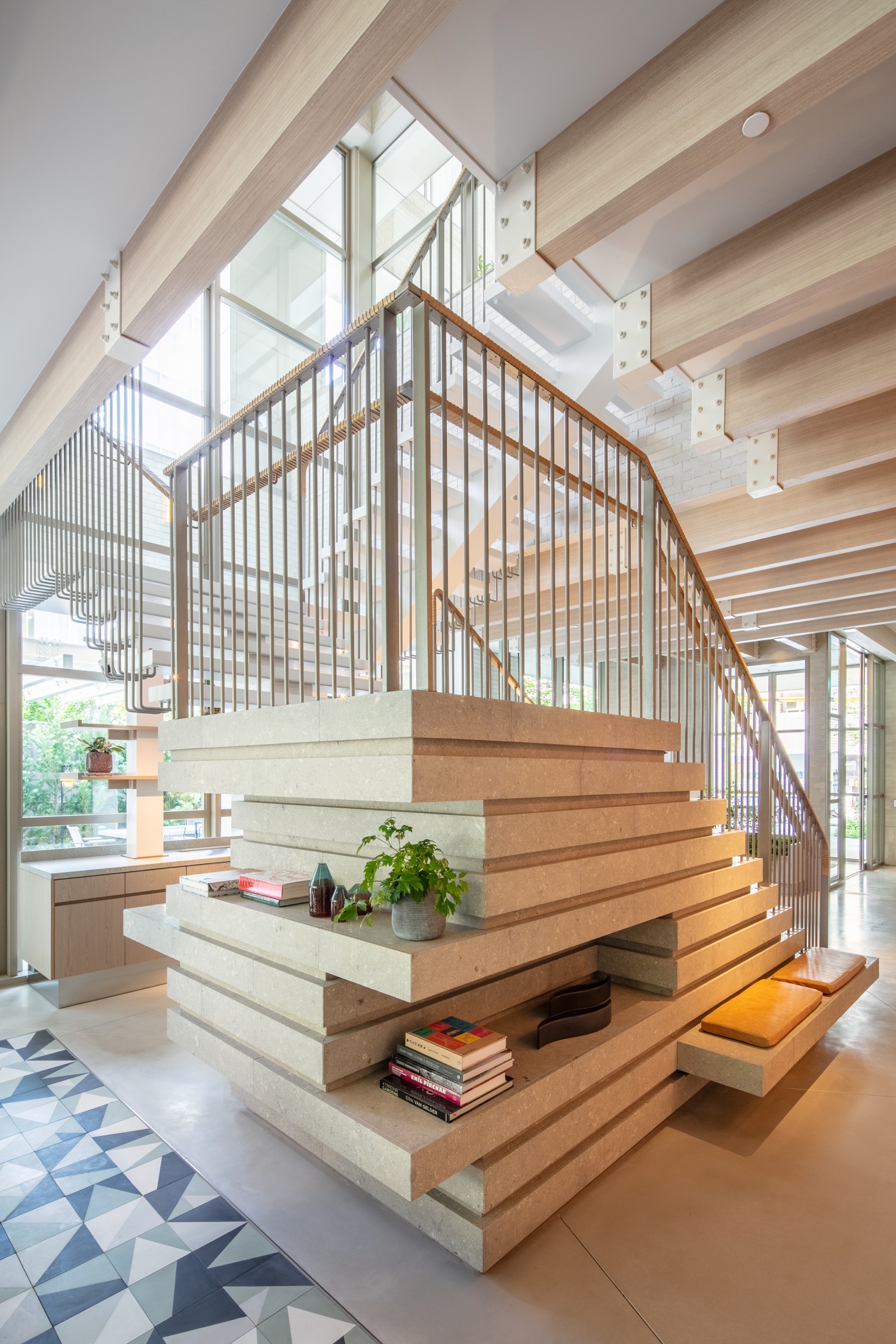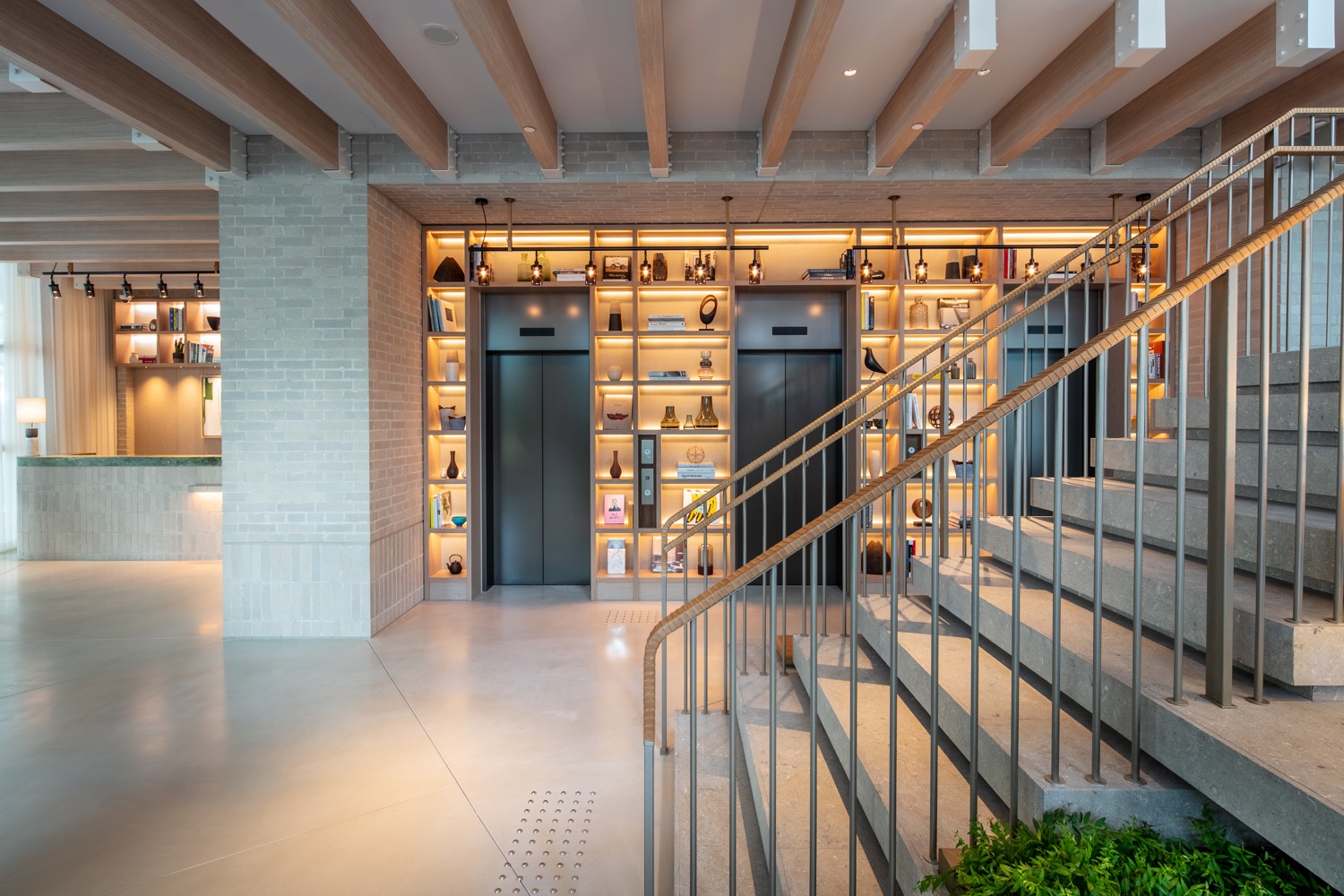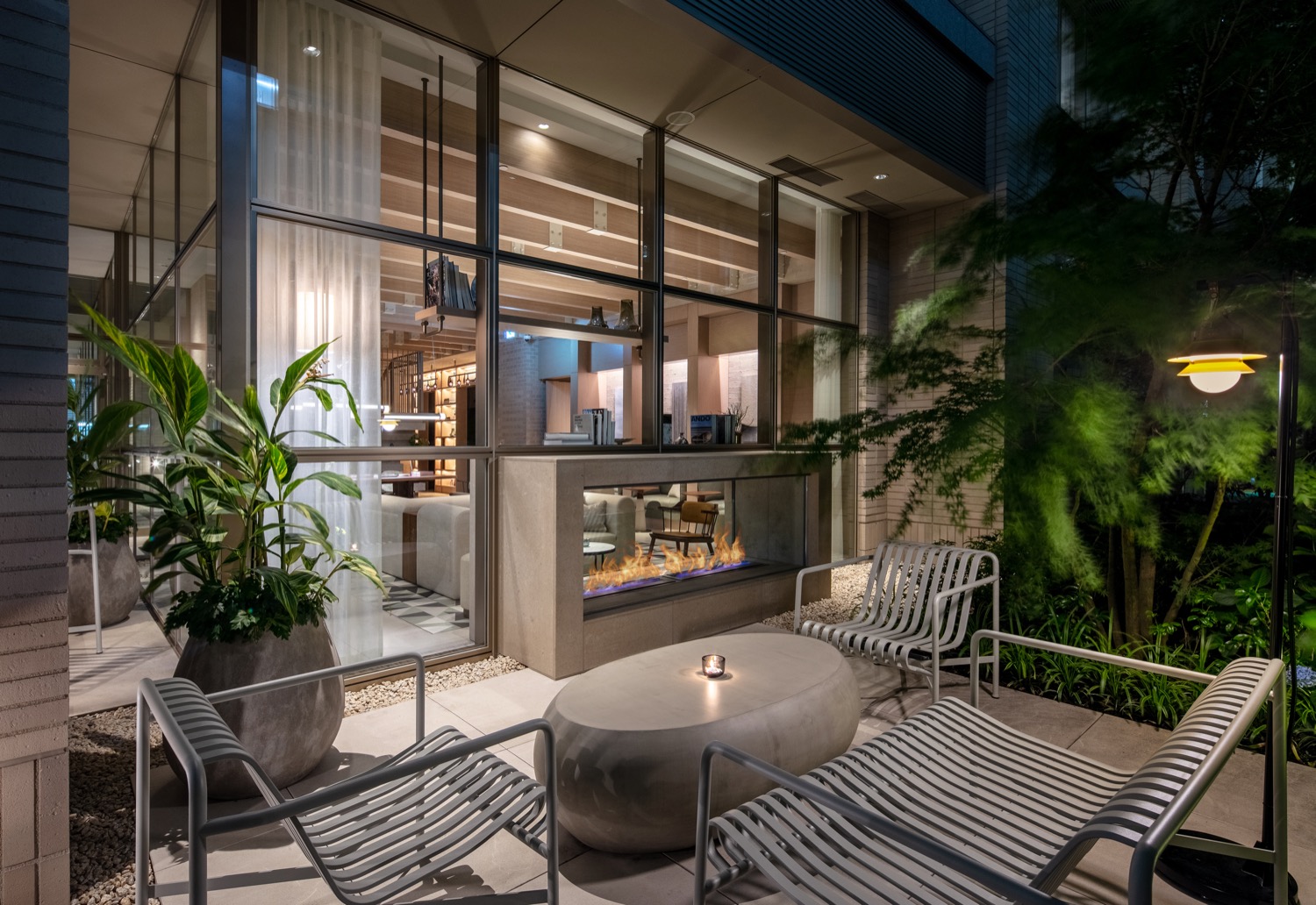 The lobby provides an open and casual welcome with an architecturally inspired stone staircase anchoring the space. Sculptural in style and materiality, the staircase is visible from street level and makes a distinctive impact on arrival. This contemporary yet laid-back feel continues throughout the ground floor, with the lounge providing an intimate escape in the heart of the city. Tara Bernerd & Partners worked closely with the architects to anchor the building within the garden space, creating a seamless feel between inside and out. A glass-framed, double-sided fireplace in the lounge brings a focal point emphasising this connection. The lounge itself has a mixture of seating arrangements to suit different purposes and bring a home-from-home feel to the space. From cosy banquette seating with a hint of privacy, to the shared communal table and sofa groupings placed more centrally in the room, or close to the fireplace on the playful encaustic tiled floor. Sets of two chairs and a table have been placed near the window to capture as much of the greenery outdoors as possible and bring a connection to nature.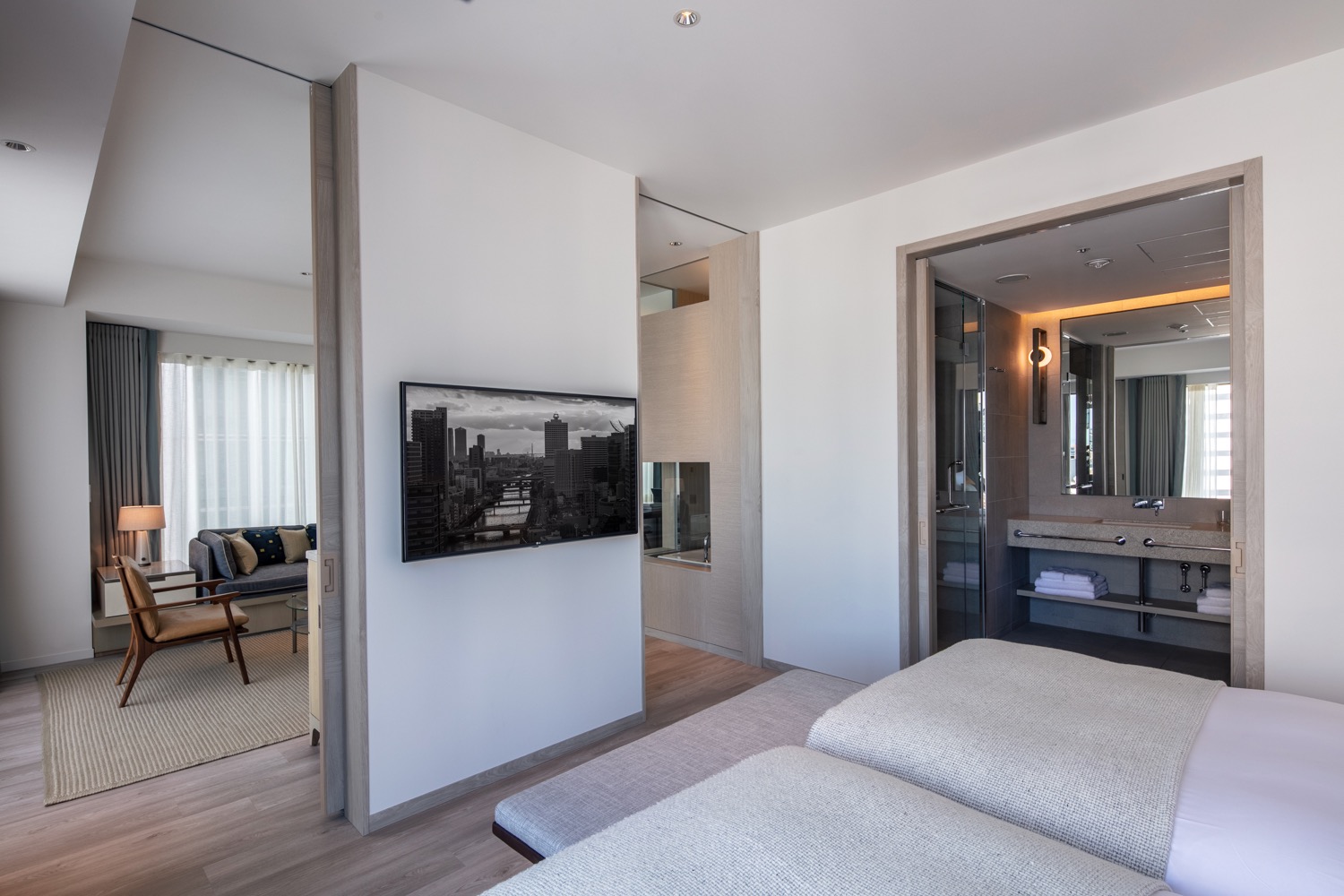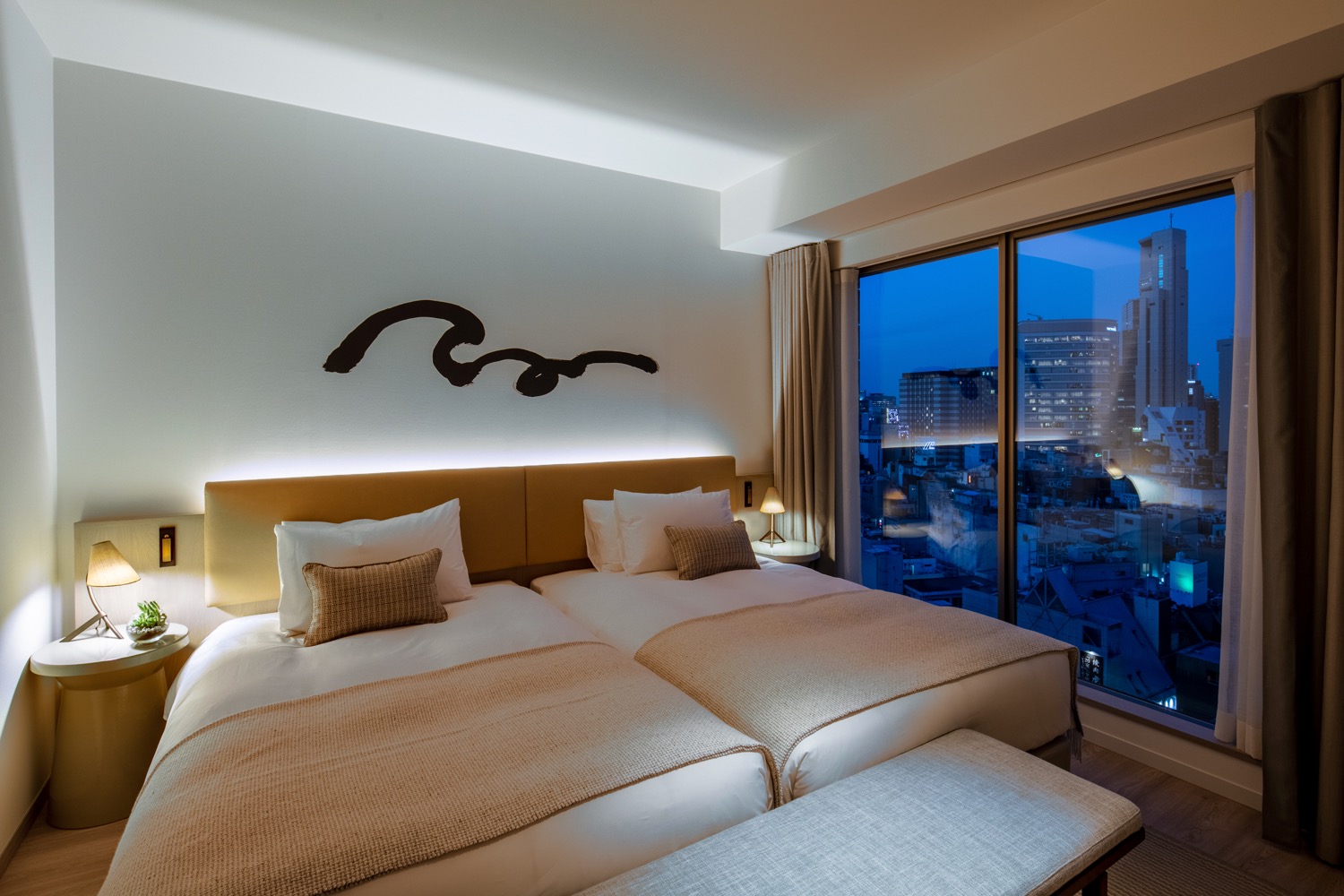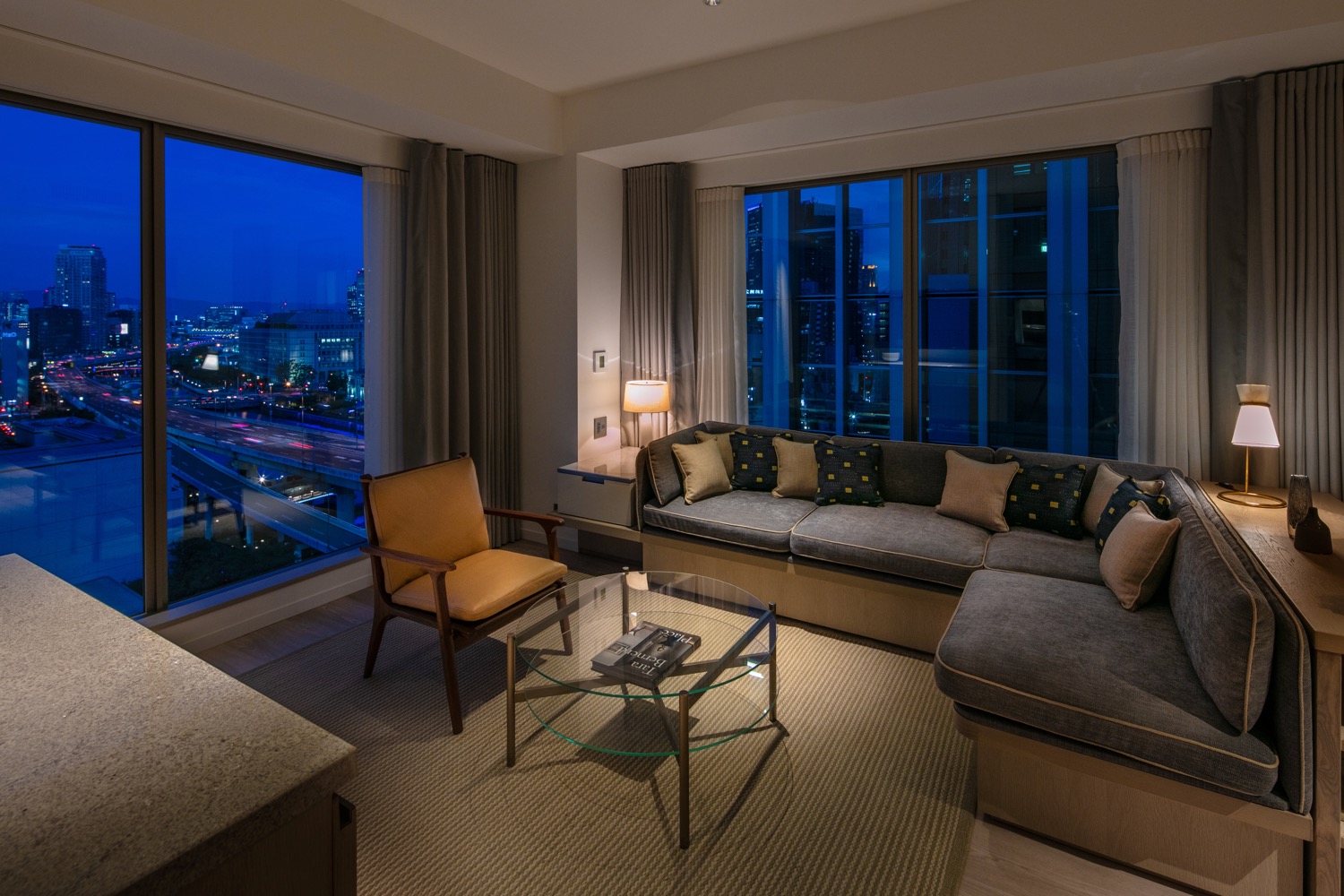 Envisaging the second-floor bar and lounge as an atmospheric destination, a rich palette was designed to create a seductive, moodier atmosphere. An impressive double height ceiling is softened with bold blue and mustard tones to compliment the exposed brickwork, timber beams and Crittall windows. Mirroring the architectural statement of the staircase on the first floor, the bespoke bar made from locally sourced tiles, divides the lounge and restaurant seamlessly giving each area its own identity while continuing the design language of the level below. The blue tones are continued throughout the restaurant and a more artisanal design is felt here. Patterned floor tiles and a feature bookcase add texture, and the view into the kitchen delivers drama for diners.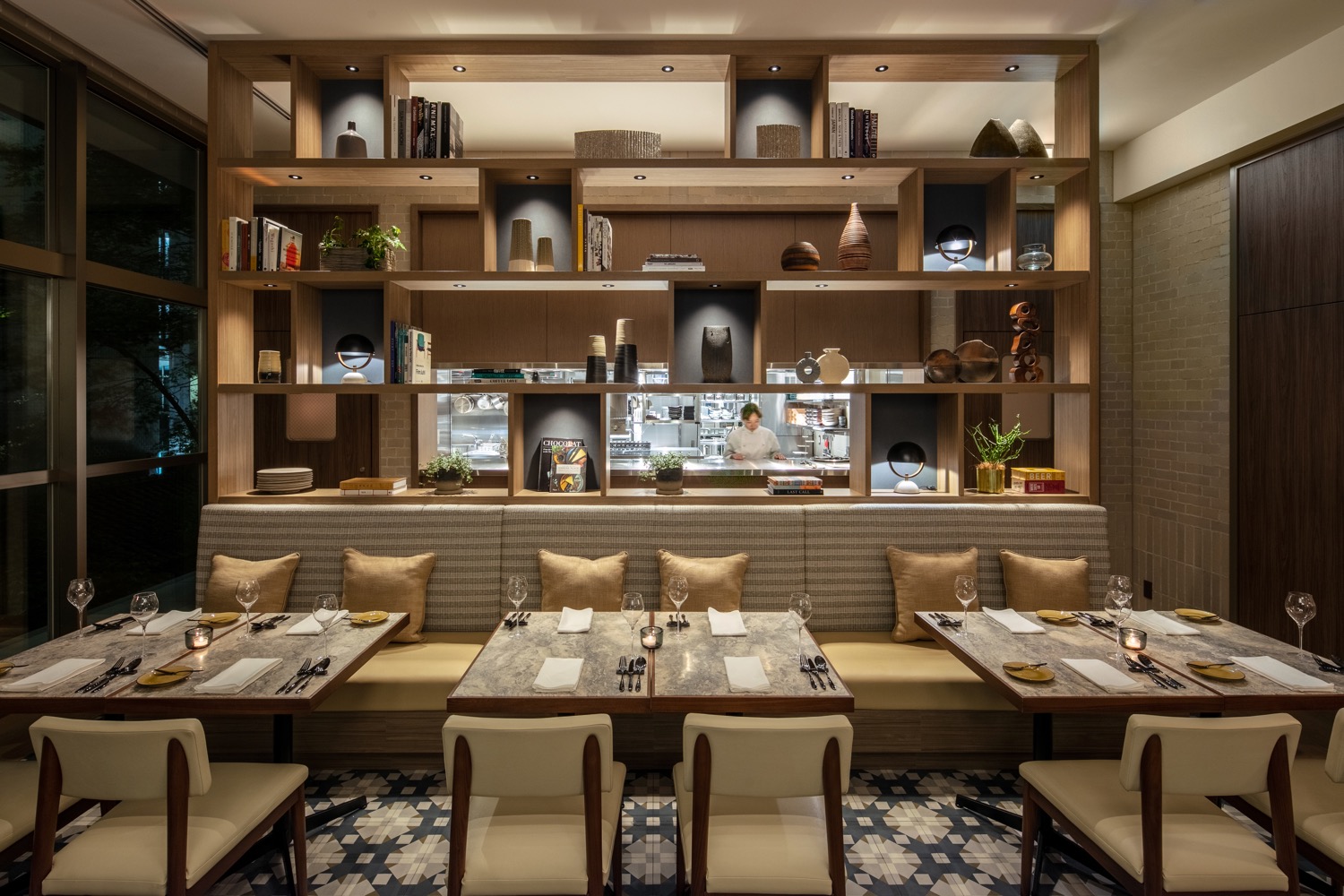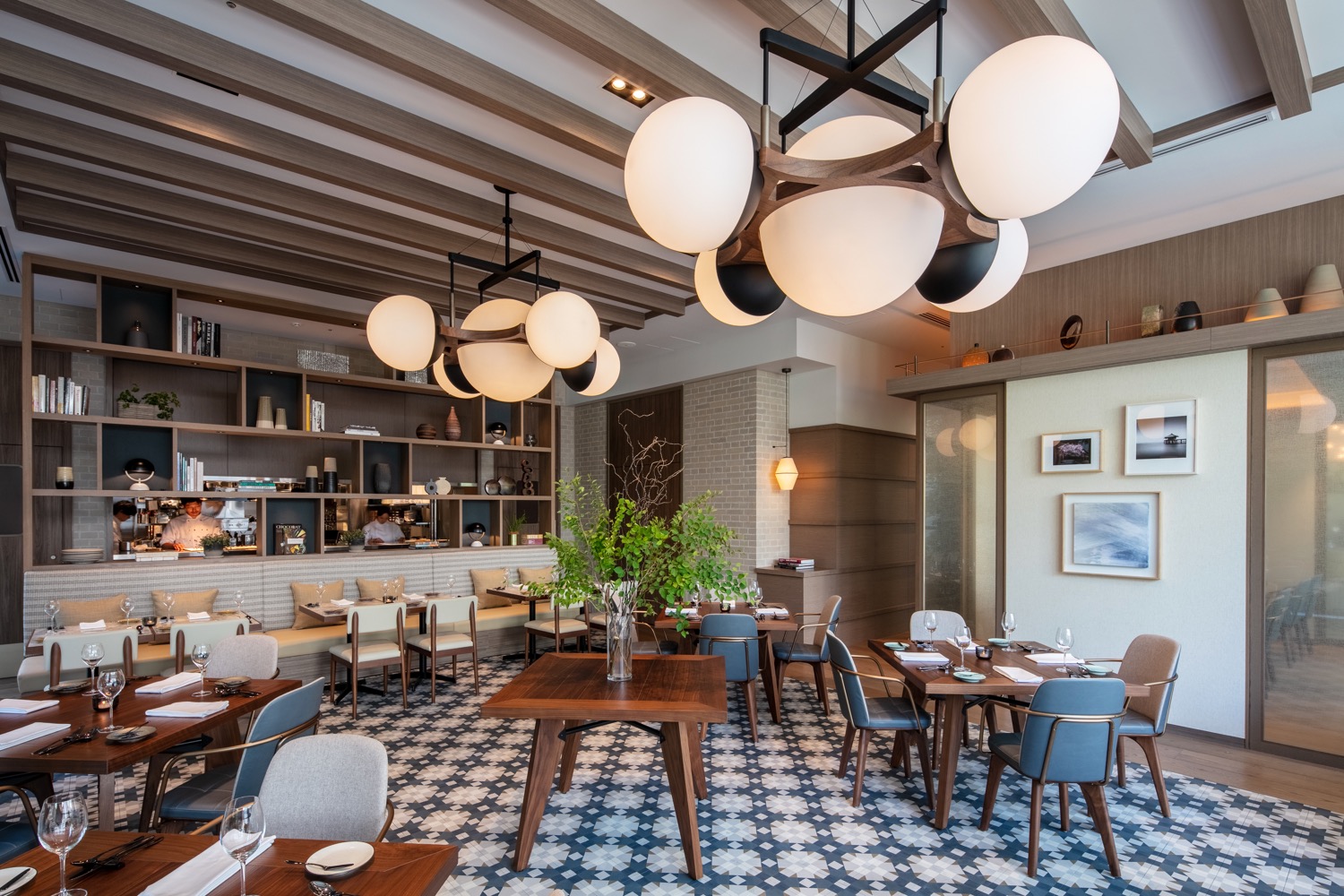 Throughout the hotel, Tara Bernerd & Partners aimed to establish the aesthetics of the Zentis brand whilst simultaneously creating meaning and connection through a distinct sense of place. Imagining the guest rooms like traditional Japanese bento boxes, interlocking layouts were devised to optimise on the limited floorplate and create a functional yet inviting sanctuary for guests. Continuing the fresh palettes from the lobby, muted tones with warm pops of colour were added and traditional art pieces by a local Japanese artist were commissioned as a nod to the vibrant location in which the hotel is set.