Room Mate Hotels, has opened Room Mate Andrea in Trapani, the company's first hotel in Sicily and its fifth in Italy. This new opening forms part of the company's ambitious expansion plan, which aims to double its size over the next 18 months.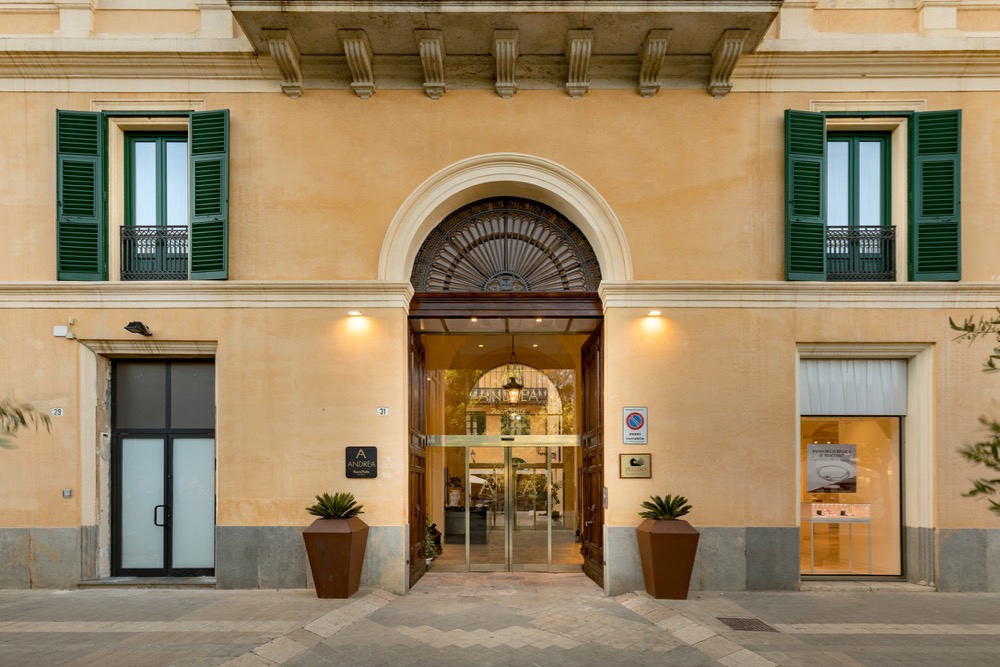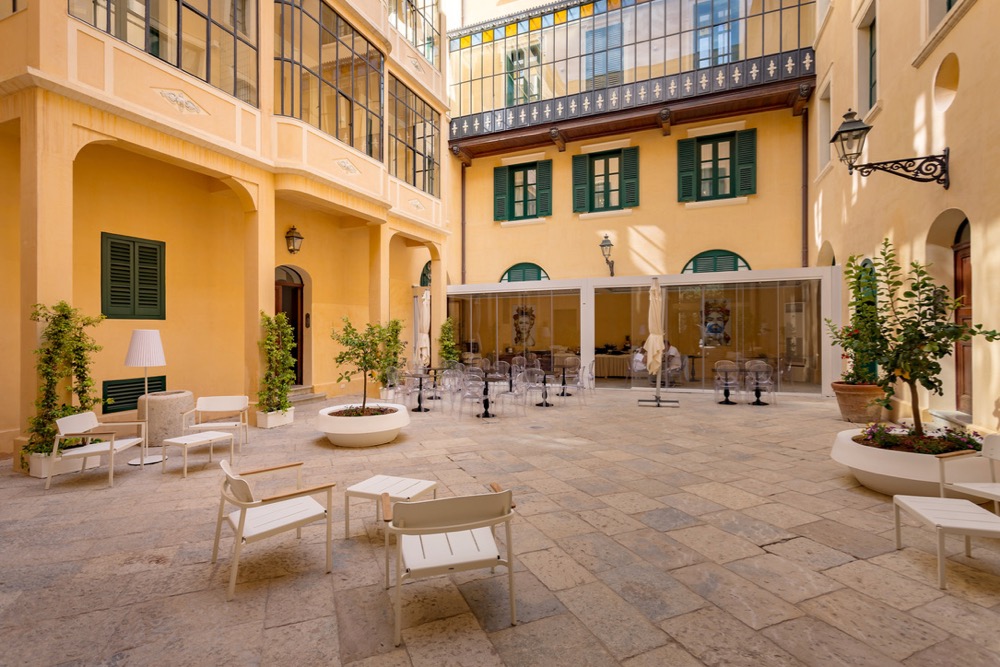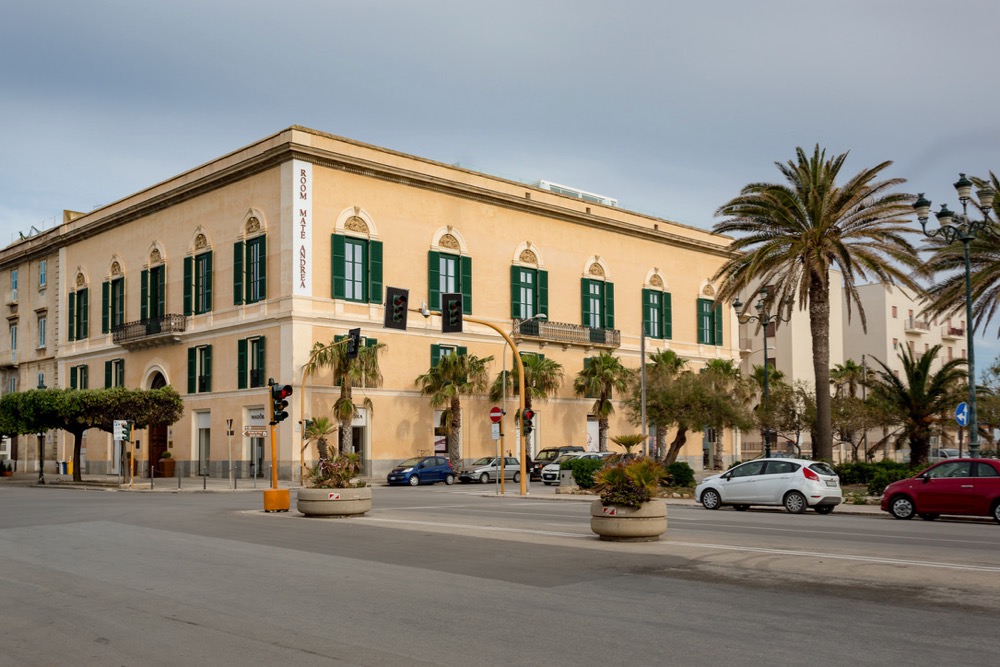 Room Mate Andrea is located in a spectacular palazzo built in the early 20th century by Marquess Enrico Platamone. The property features 47 rooms. Not only does this truly unique space retain its original neoclassical style, but it also still resonates with the aristocratic air that the Marquess' family once graced it with.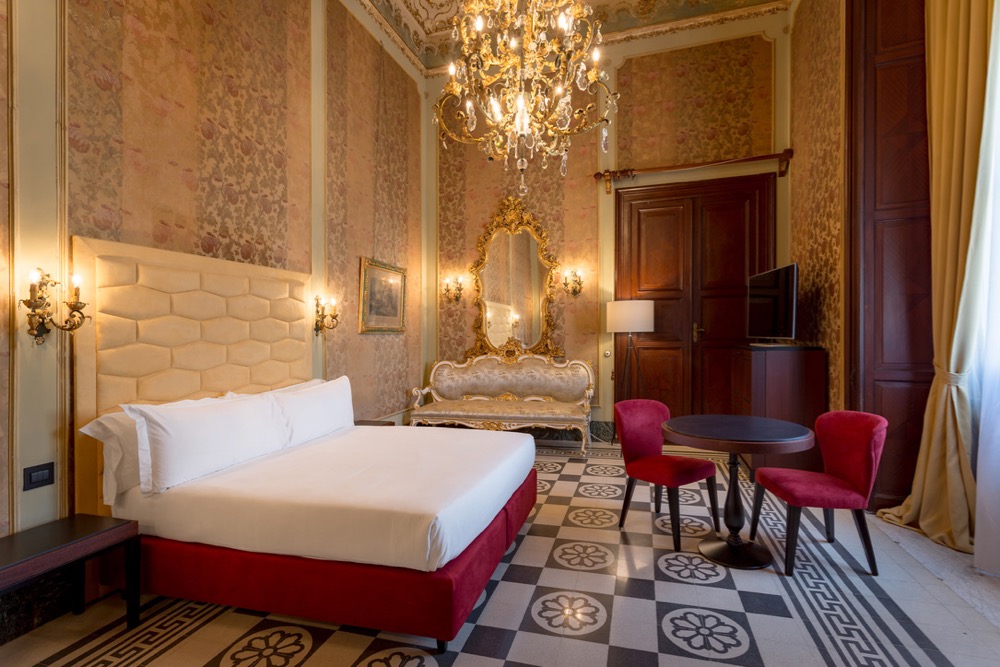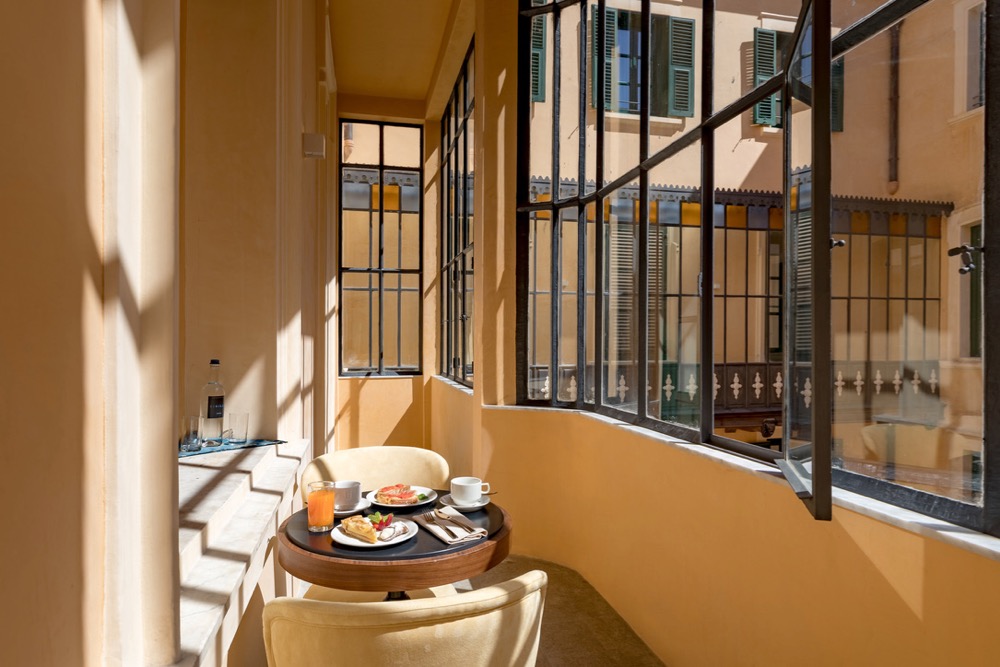 As with all Room Mate hotels, Andrea boasts an unbeatable location, just a stone's throw from the beach and Trapani's old town, meaning that guests will be able to enjoy the gentle Mediterranean breeze while they soak up the culture and history of the Sicilian coast.
As well as its exquisitely decorated rooms and communal areas, Room Mate Andrea also features a meeting room, bar and a spectacular terrace complete with sun deck and swimming pool, where guests can admire the magnificent views out over Trapani.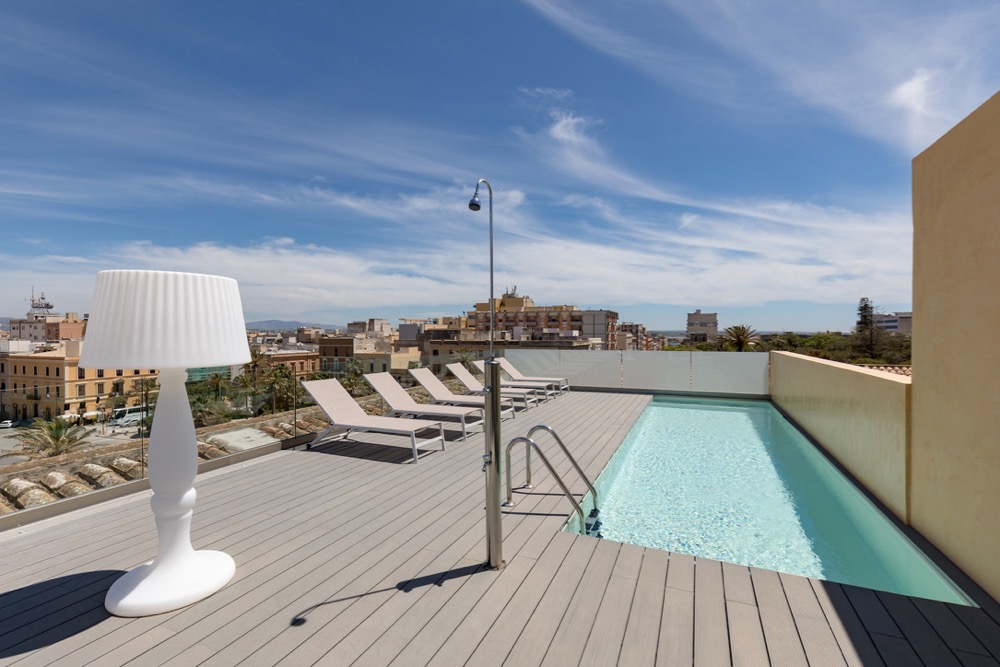 Read Our Guide To The Best Luxury Hotels In Sicily
Architects Filippo Terranova and Nicoló La Sala were entrusted with transforming the Palazzo Platamone into Andrea's new home. Its neoclassical design reflects the typical urban expansion model of the era. Straight lines and geometric shapes are a trademark feature of this property and typical of all buildings dating to the end of the 19th century.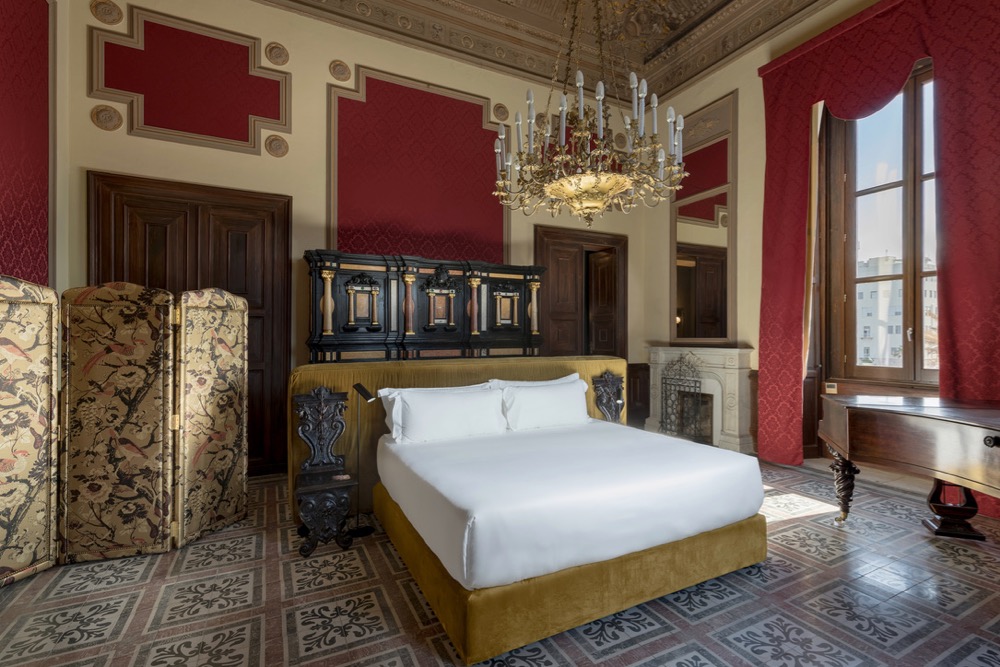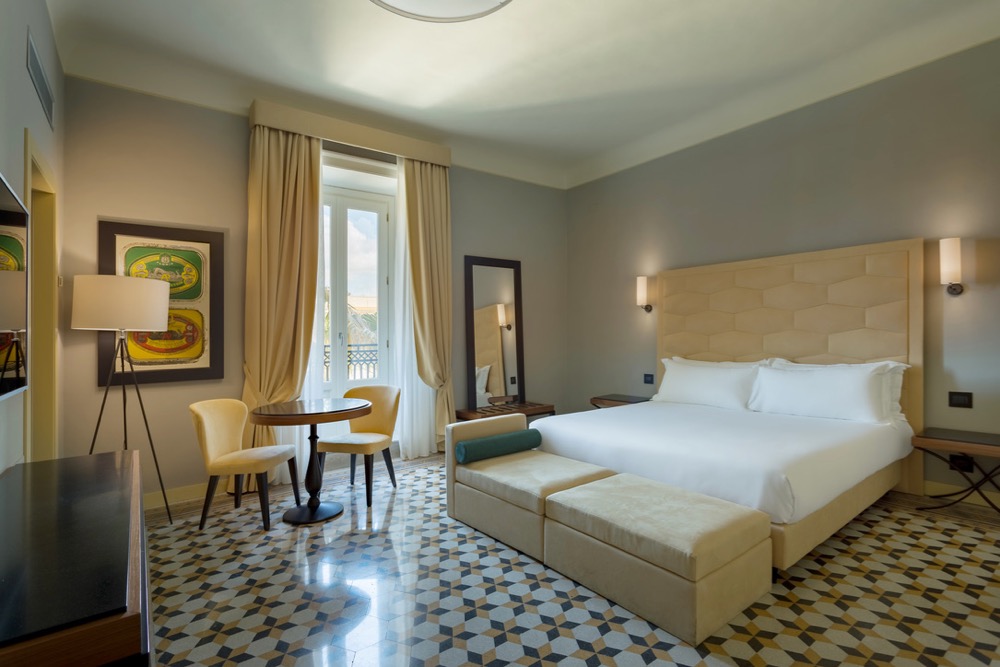 Every single corner of the Palazzo boasts a multitude of intricate details that transports guests back in time to the aristocratic splendour of 20th century Italy. The former home and meeting place of Marquess Platamone's family has been meticulously reformed, fully respecting the original design. Every space features the finest details, from high ceilings and elaborate skirting boards, to handcrafted friezes, draped in Damask fabric. The main staircase retains its original "alla trapanese" style, including delicate 'morisca' stonework and a stunning spacious lobby that will take guests back to early 20th century aristocratic Italy.
Its classical, elegant style is the perfect match for Andrea, a sophisticated noble Sicilian, who will become the ideal travel companion for discovering Trapani's innate beauty, as well as its cultural and artistic delights.
room-matehotels.com/gb/andrea/