Nazanin Rose Matin is a contemporary resort wear line that designs pieces to be worn all year round. Focusing on luxury fabrics, delicate and colourful prints with a carefree yet sophisticated aesthetic. Read our Q&A with her to discover more about her luxury holiday wear.
Before starting your own label, you worked for Alexander McQueen, Christian Lacroix, Celine and Kenzo. How did working at each of these fashion institutions influence your work? 
My first experience was at Alexander McQueen, which taught me an appreciation for sophisticated fabrics and colours. I then spent several years in Paris working for luxury houses such as Christian Lacroix, Kenzo and Celine. Whilst I learnt a great deal about creativity in London, working for these Parisian fashion houses taught me all about luxury. I designed the prints and textiles across accessories and womenswear and during this period I was also responsible for production.This meant many trips to the suppliers in Italy, which gave me a very broad perspective on design.
When did you know you wanted your own label and How did you take the plunge?
It just felt like the natural next step. I had always wanted to launch my own brand and after spending time learning my craft in both London and Paris, I felt ready to take on a new challenge. To have no creative constraints seemed exciting.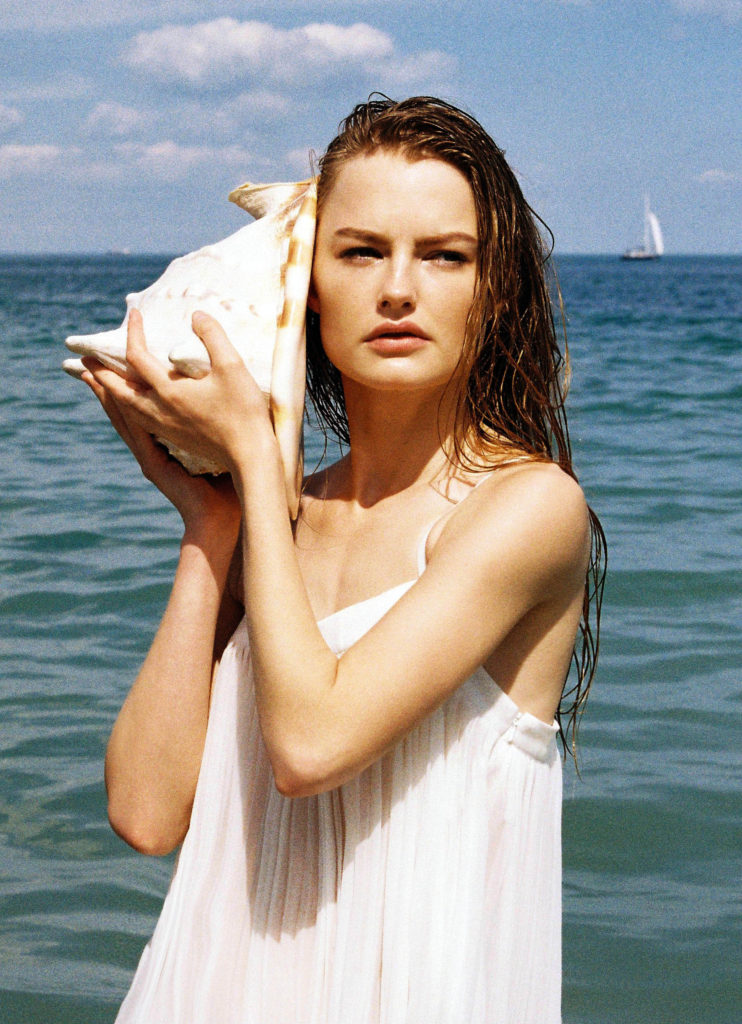 Where do you look for inspiration for your designs?
I am inspired by everyday life – art, architecture, movies, old magazines, books, nature and of course flea markets – they're a great source of inspiration. I love travelling and discovering different cultures and places.
Do you have a favourite moment in the design process?
I enjoy the full process, although I love creating the designs and seeing them come together the most. The design and development process can be a long one, so it is exciting to see the drawings and prints come to life when the first samples arrive.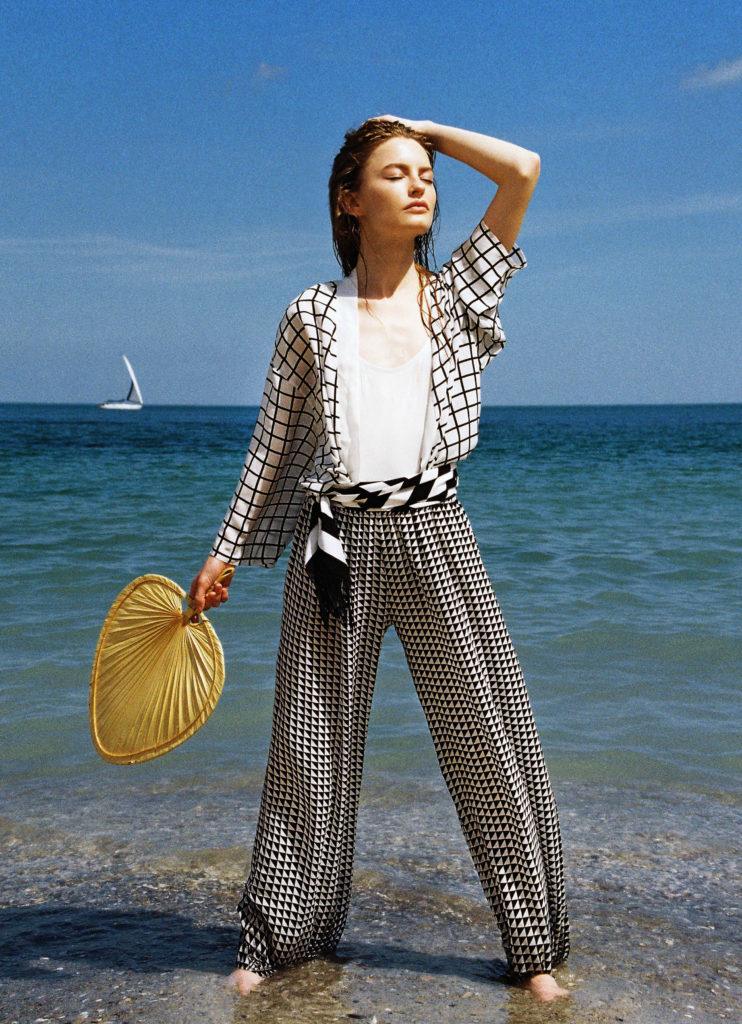 Can you tell us about the Nazanin Rose Matin woman?
She is confident, laid back and effortlessly chic.
How have you found the transition from being an employee at a company to being an entrepreneur at the helm of your own business?
As an entrepreneur, I need to play several roles in the span of a day. Being a small business owner requires being hands on, so no two days are ever the same. I often oscillate between logistical tasks, accounting, designing, social media, and PR, all within a single day.
What does luxury mean to you?
Timeless craftsmanship.
Which is the best luxury hotel you have ever stayed in?
Le Sirenuse, Positano. (read our guide to the best luxury hotels in Positano)
Which destinations are still on your bucket-list?
Bali, Bora Bora, Japan…
Find out more about Nazanin Rose Matin or browse her collection here.