A community for the luxury and ultra-luxury vacation rental industry, Sirreti offers invitation-only membership to those who operate at the highest level within these sectors. Founded in 2021 by Wolf Worster – alongside a panel of industry leaders curated from across the worlds of top-end holiday rentals, VIP travel and luxury transport – the consortium is diverse, representing over 20 countries.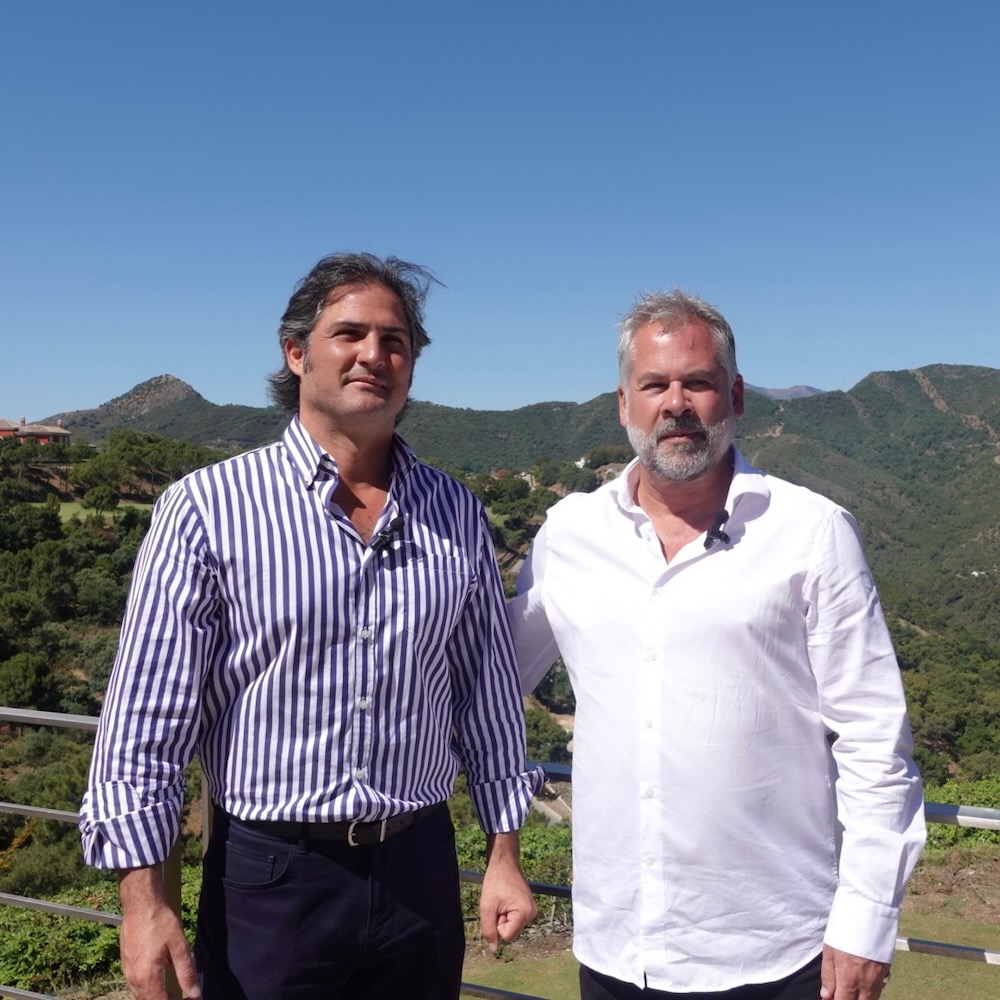 Sirreti members
But Sirreti should not be confused with booking platforms. Instead, it's an association whose membership includes travel agents working with ultra-high-net-worth (plus $30 million) and very-high-net-worth (plus $5 million) clients; as well as concierge companies, celebrity managers, family offices, property owners, owner representatives, property managers and villa agencies.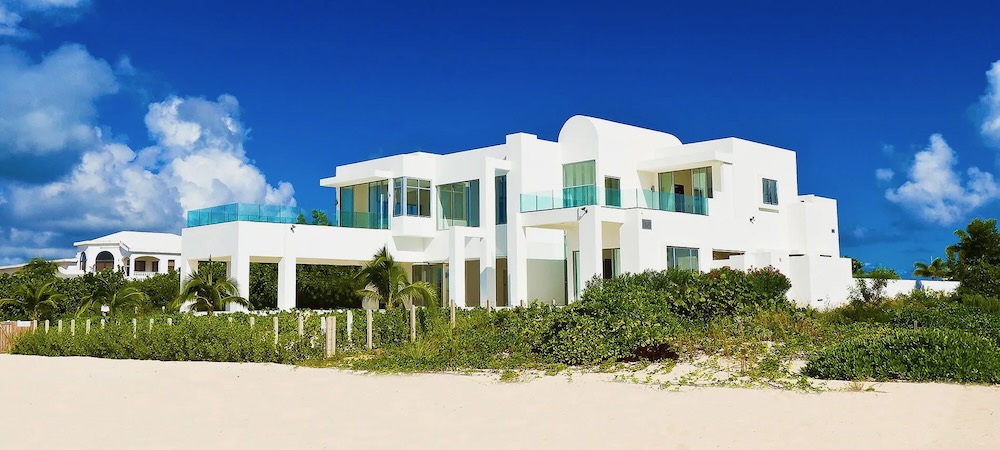 Member benefits
Those joining the Sirreti fold receive access to the following:
One-of-a-kind networking opportunities, with direct access to luxury travel agents, celebrity managers and family offices within the Sirreti Members' portal
Inclusion and representation in Sirreti's presentations to luxury travel bookers in Los Angeles and New York
Free attendance to a sponsored conference, planned for May 2024, with discussions, presentations and Q&A talks like

shortstayweek.com

Listing on sirreti.com and permission to use the Sirreti Logo for marketing/online to identify as a luxury rental industry organisation
Inclusion in Sirreti's monthly newsletter and partner publications, such as The Review
Learning materials in the form of live and on-demand webinars, with top insider tips from industry experts
The annual report, Sirreti Insights, by the company's own data analyst, which looks at the patterns of wealthy travellers who book luxury private accommodations
Sirreti Insights
This industry first is currently being compiled using Sirreti's own data analyst, a selection of graduate students, industry partners, Sirreti's members and its company statistics. The only data and industry report on "luxury private accommodations" and its UHNW and VHNW guests, the inaugural report will be released in the fourth quarter of 2023. And it's set to become an invaluable tool for anyone operating within this top tier of the travel sector.
Creating a dialogue for the industry
As part of Sirreti's global impact, Wolf Worster has compiled an international council for founders and CEOs representing the world's largest and most established luxury vacation rental firms (council members do not have to be Sirreti members). These include the founder at Le Collectionist, founder of WIMCO, the COO at OneFineStay and 18 others from across the globe. Formed with the goal of adopting and promoting industry guidelines and definitions, The Sirreti Council creates an unprecedented dialogue within the industry. This is achieved by facilitating and moderating discussions, as well as sharing Sirreti's own considerable knowledge and track record of results.
Created with the intention of pioneering best practices, professional development and positive change, Sirretii works to promote those operating within the industry, strives to learn more about traveller behaviours and identifies trends early on. An undoubted leader in luxury travel, Sirreti's level of engagement and fostering of international partnerships is both encouraging and enabling its members to thrive.
Contact Details
Find out more and enquire about membership at sirreti.com