Germany's capital has emerged in the last quarter of a century as one of the great business and leisure destinations of Europe. Berlin is the political hub of Germany and combined with its popularity for city-breaks and business, the city boasts some spectacular hotels.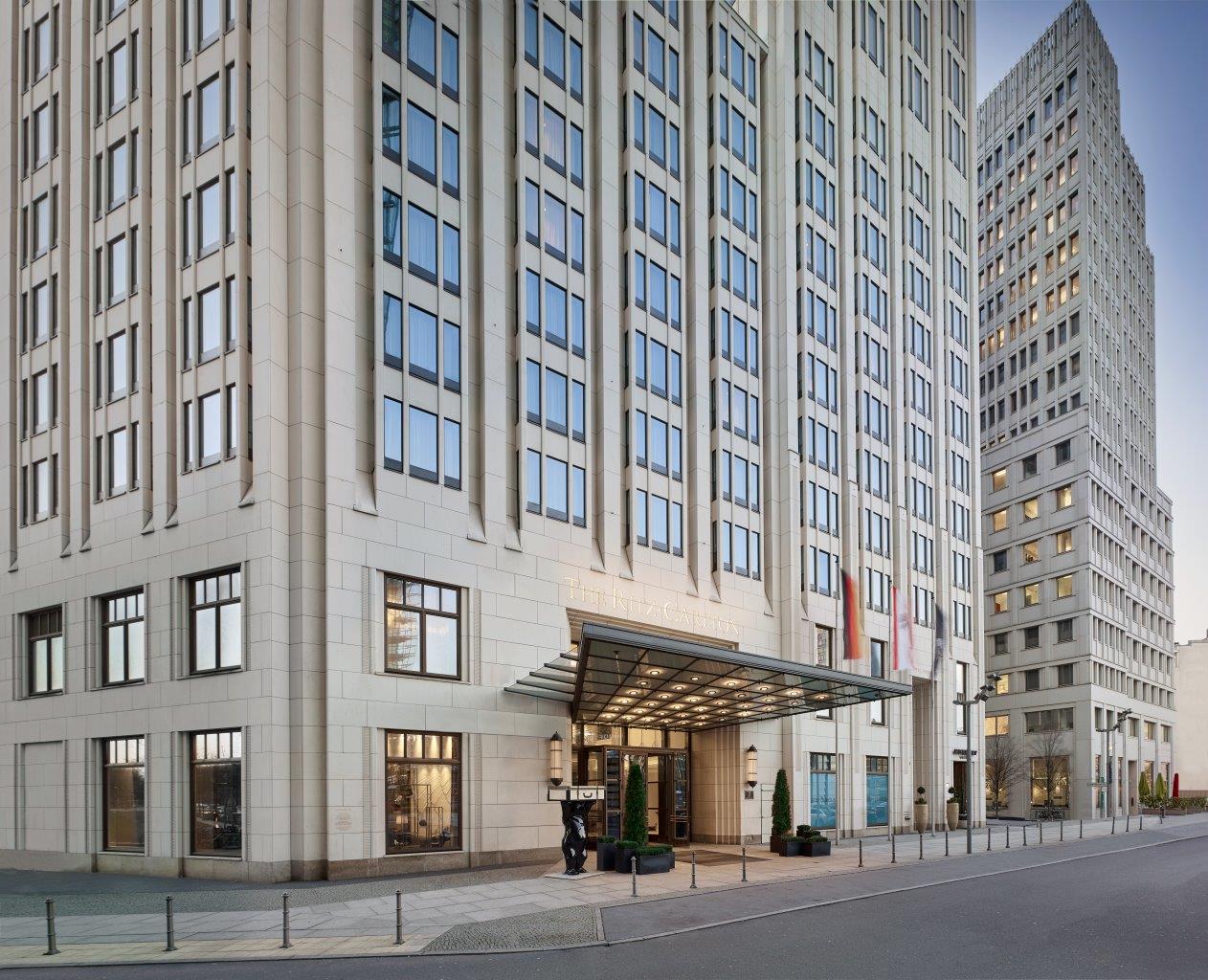 The Hotel
Enviable location on Potsdamer Platz, the art deco style The Ritz-Carlton Berlin adds 5 star flair and extravagance to this newly regenerated city-centre location. This is the Mitte neighbourhood, the elegant city centre district that's the hub of business, political and leisure life in the city.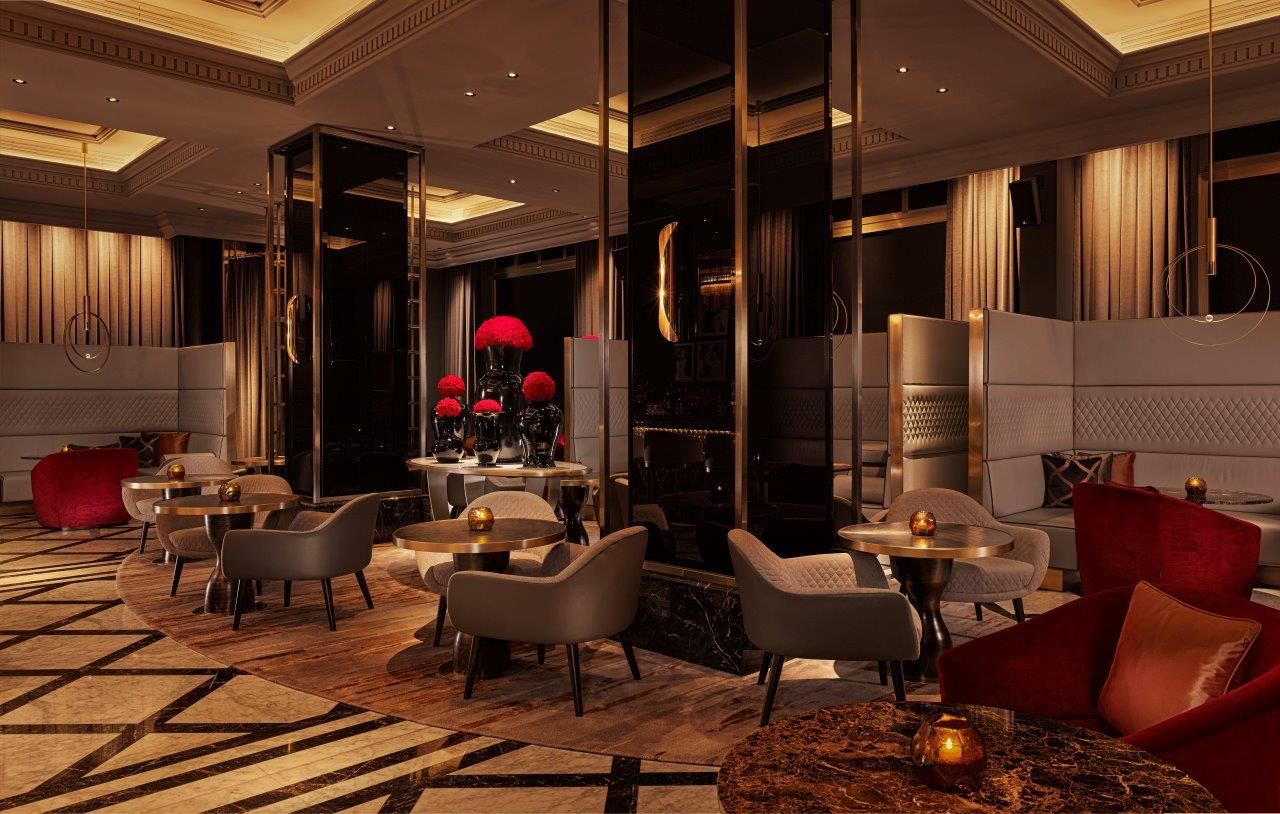 Outside, by the main transport hub one can see remnants of the Berlin Wall. Whilst inside the theme is all about golden age glamour.
Fragrances, an innovative concept bar
Discover your signature cocktail based on how you are captivated by different fragrances – what a great idea!  Fragrances offers an extraordinary and unique concept that brings together the aromas of the perfume world with the art of cocktail mixology.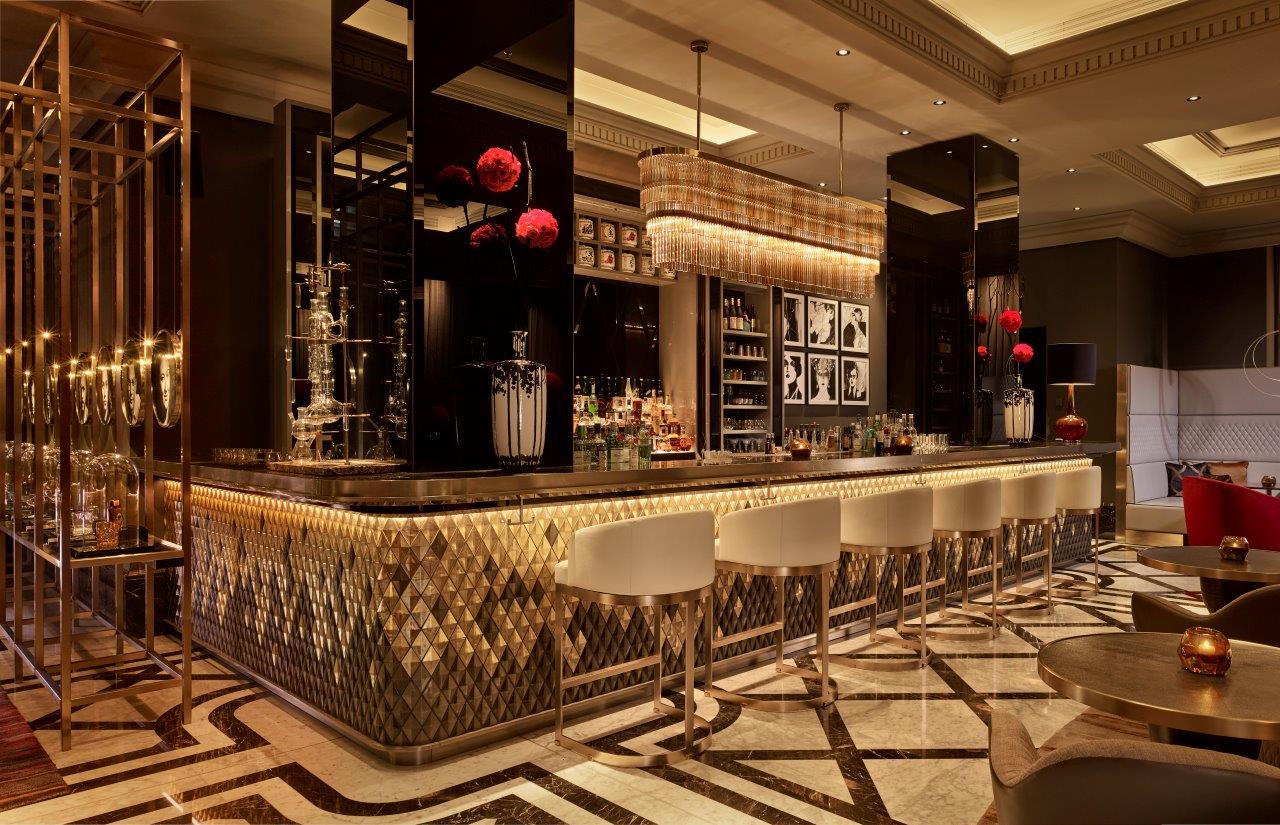 POTS, Restaurant with inspired German cuisine
The hotel's culinary offering is led by POTS, an inspired collaboration between celebrated Chef, Dieter Müller, Chef de Cuisine, Christopher Kujanski and Restaurant Manager and Sommelier, Mathias Brandweiner.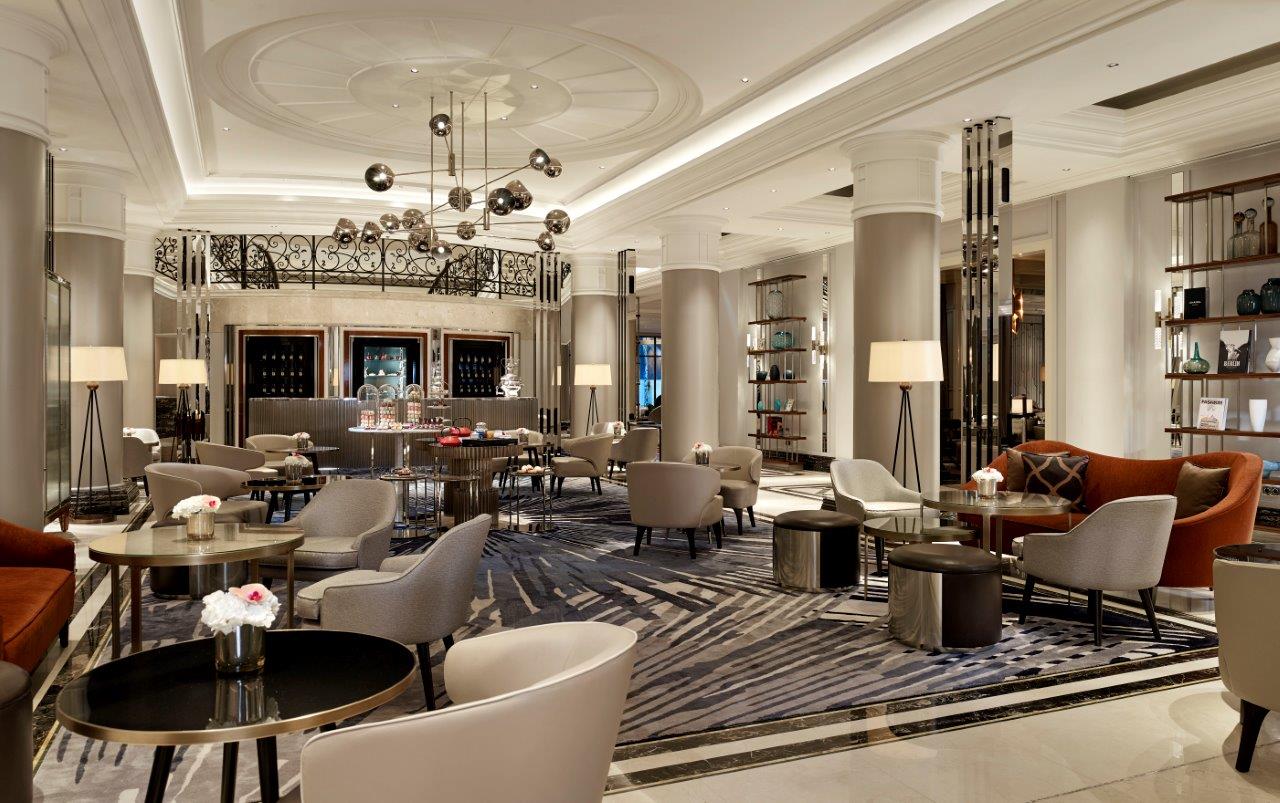 Wellness
Facilities include a pool, sauna and fitness centre.
Guest Rooms
Accommodation is world-class with 5-star rooms with superb views.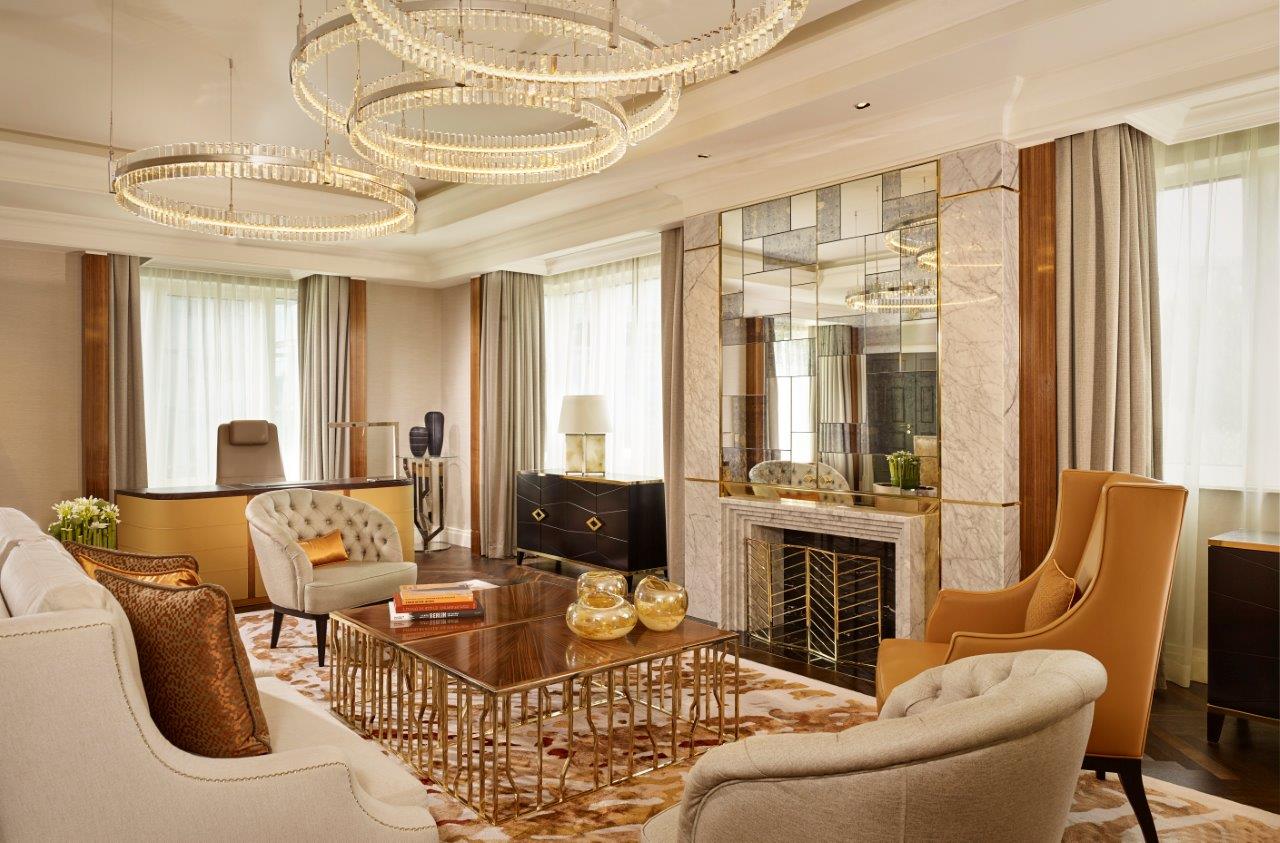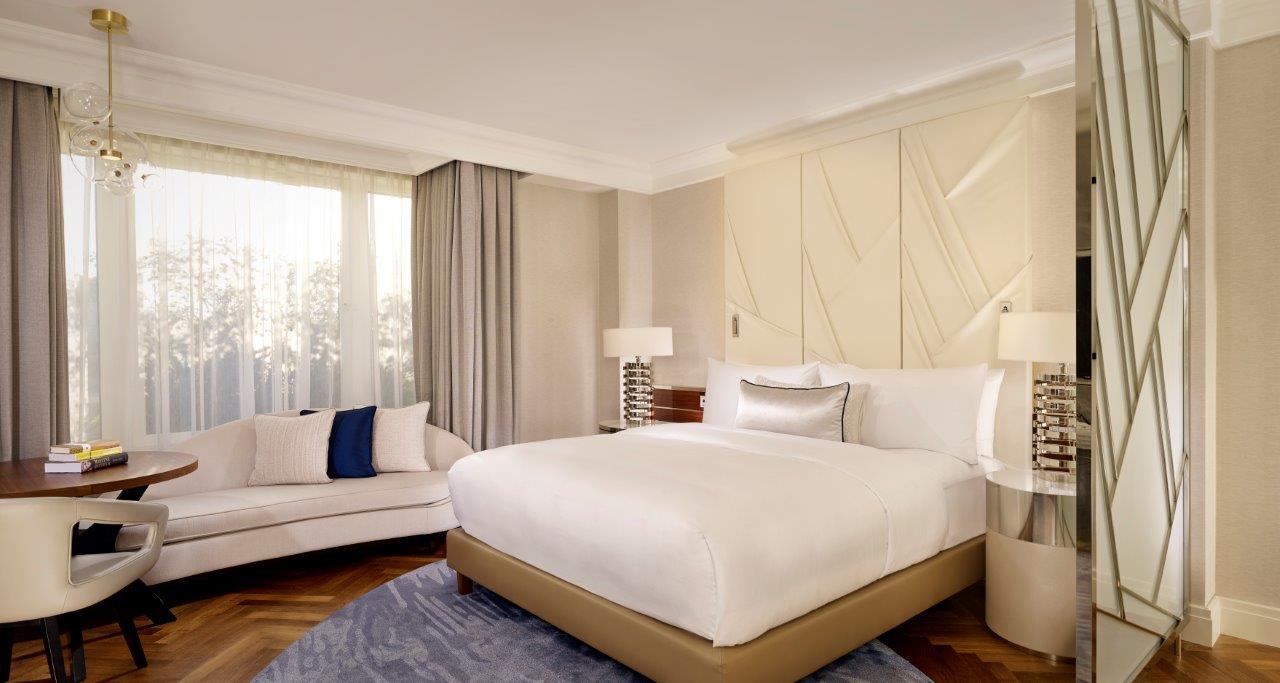 Information
The Ritz-Carlton, Berlin
Potsdamer Platz 3, Berlin, 10785 Germany
Tel: +4930337777
Website: www.ritzcarlton.com