As a jewel of the Balkans, Montenegro has so much to offer the travel connoisseur. Sparkling lakes, mountains, charming fishing villages and the crystal clear waters of Kotor bay provide a picturesque backdrop for the upmarket Villa Geba, a stylish boutique hideaway worthy of its magical setting.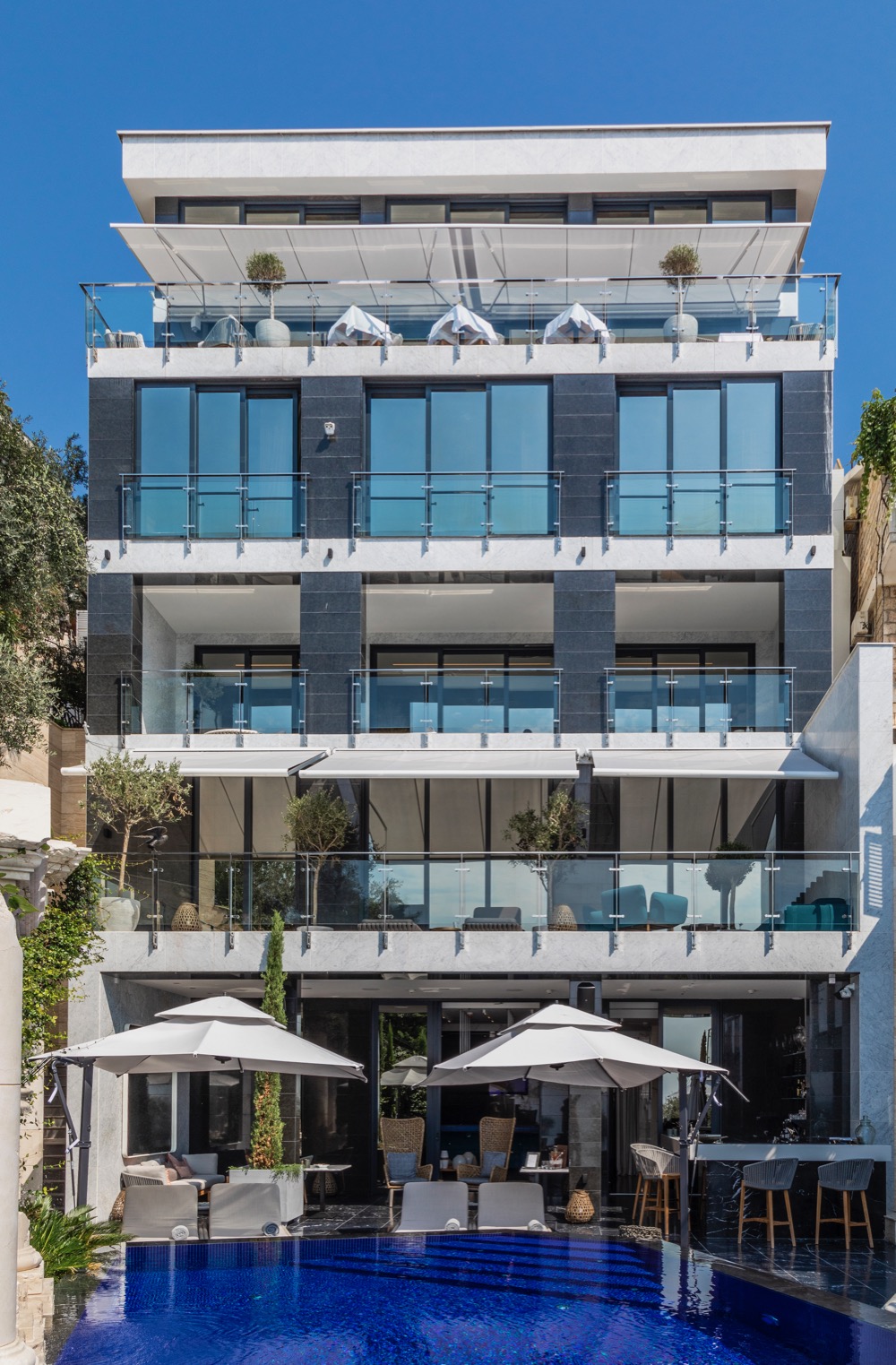 Calm, Bespoke Luxury
The welcome here is warm, personal and effortlessly five-star. Each of the villa's eight suites is named after a Greek goddess – Sélène, Harmonia, Elena, Salma and Appolonia, all featuring their own unique style and individual personality. Take a globally inspired journey as you move through the hotel, and choose from suites in urban loft design, glamorous monochrome, Moorish bohemia, minimalist Scandi, oriental exoticism and pure neutral simplicity. The building was originally intended as an upscale domestic home, and with a Maître de Maison in situ, there is a sense of the familial.




Space And Privacy
The king-sized beds are made up with embroidered Italian linen, while each suite provides a state of the art sound system, pyjamas, bathrobes, beach towels, a beach bag, exclusively fragranced toiletries and its own kitchen – ideal for those who prefer moments of culinary autonomy. The spaces range from 80 to 120 square metres and most have their own terraces and decadent freestanding tubs. A butler is on-hand for guest's every need, and room service allows visitors to feast on the fine food, in total privacy.
A Delight For The Senses
Step inside the sophisticated Muse Restaurant and you could be forgiven for thinking you've arrived in a chic Parisian bistro. Glittering lighting, gilt features, immaculately polished floors and rich textiles evoke a combination of comfort and elegance. Indeed the expertise of exquisite French cooking is fully present and when fused with the finest and freshest local produce, the result tantalises the palate. Chef Olivia Méli boasts an impressive CV, having worked alongside the likes of Michelin star greats Joël Robuchon, Guy Martin and Emmanuel Renaut.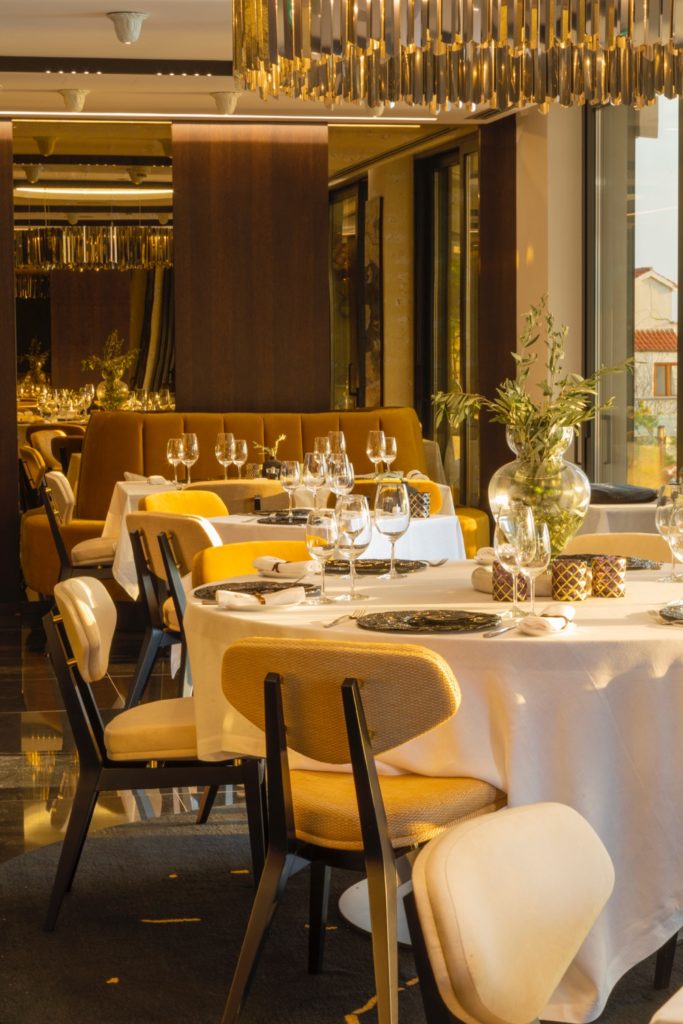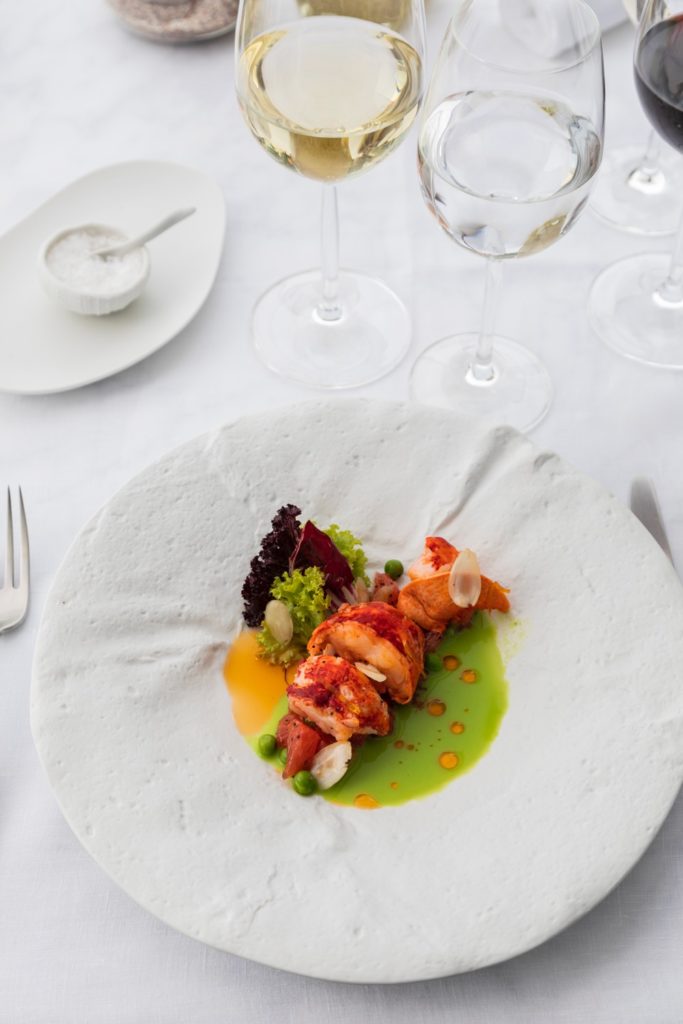 The ethos is simply refined cuisine and includes such delicacies as Vanilla-Poached Lobster, Bouillabaisse and Marbled Chicken with Summer Truffles. The adjoining bar offers panoramic views of the archipelago, relaxing lounge music and home-made cocktails. It's easy to while away an evening here, with an array of fine wines, spirits and an intoxicating ambience.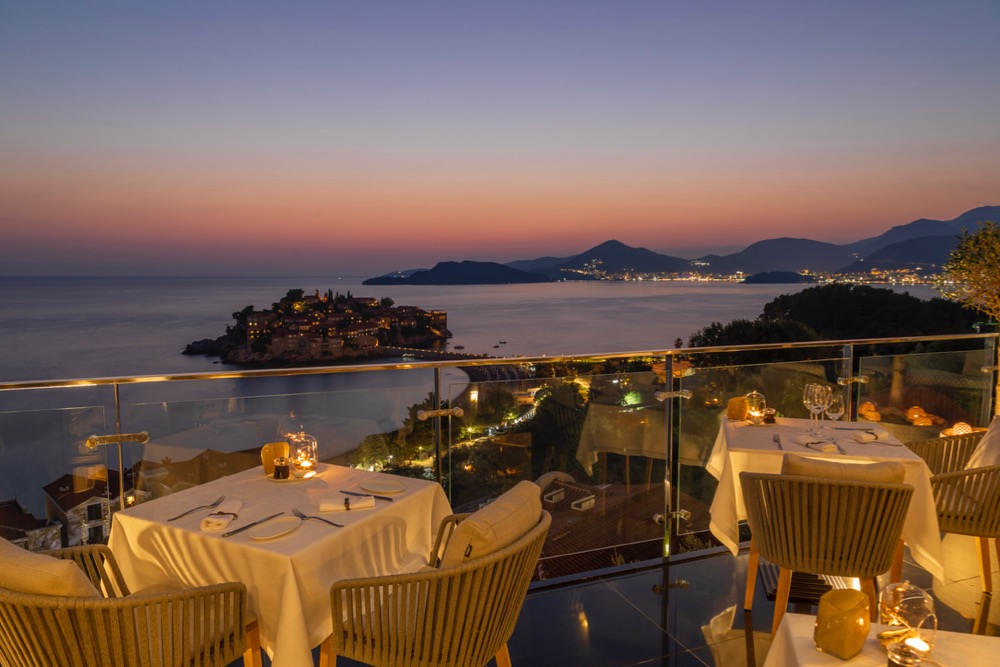 Rest And Restore
The gentle Grecian-meets-modern theme continues in the design of the opulent outdoor pool area with columns and Greek vestals. Overlooking the Adriatic sea, the infinity pool has a Riviera feel. Lush greenery, ancient ruins, plush sunbeds and quaint vistas make it a grand, yet contemporary spot to soak up the abundant Montenegrin sunshine. The health and wellbeing spa provides another pool, Jacuzzi, sauna, hammam and ice fountain, as well as a range of exclusive restorative treatments. Massages are also available, taking place within guests' suites, allowing the opportunity to drift off into a peaceful sleep following this deep relaxation.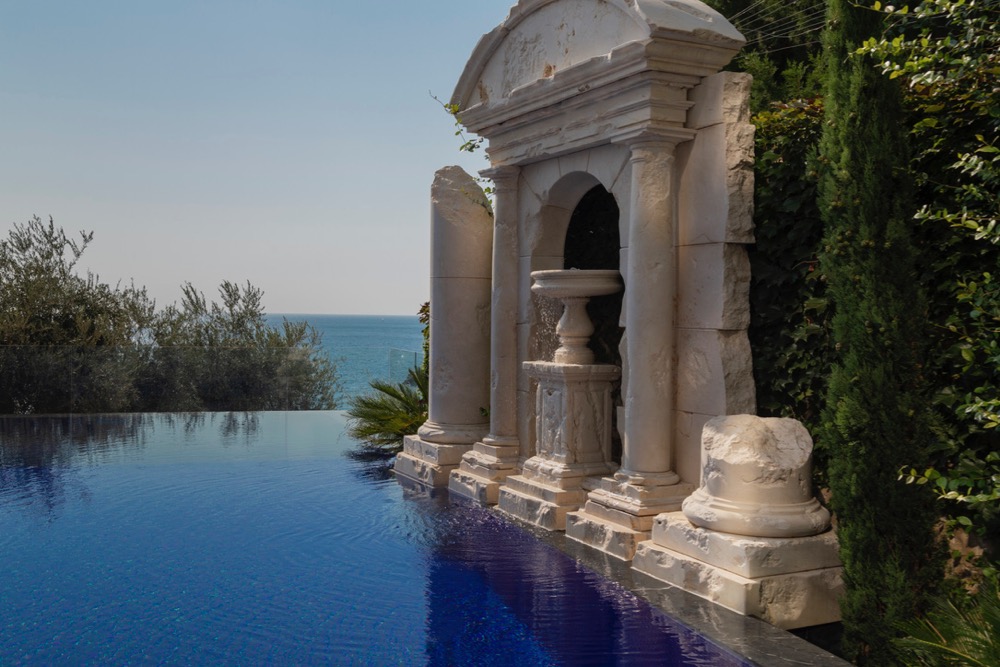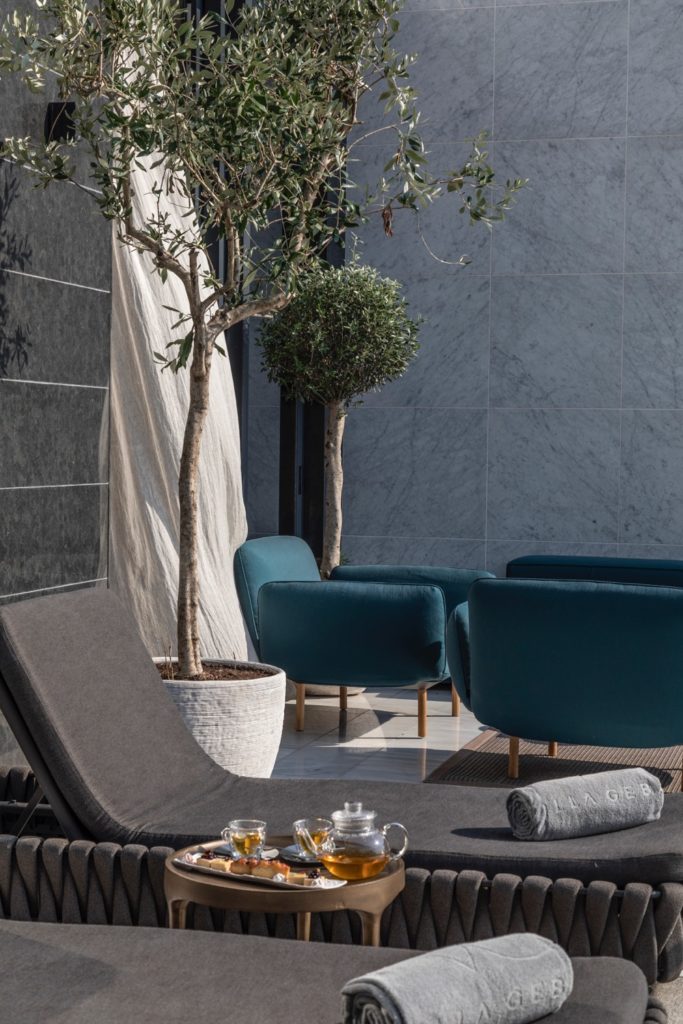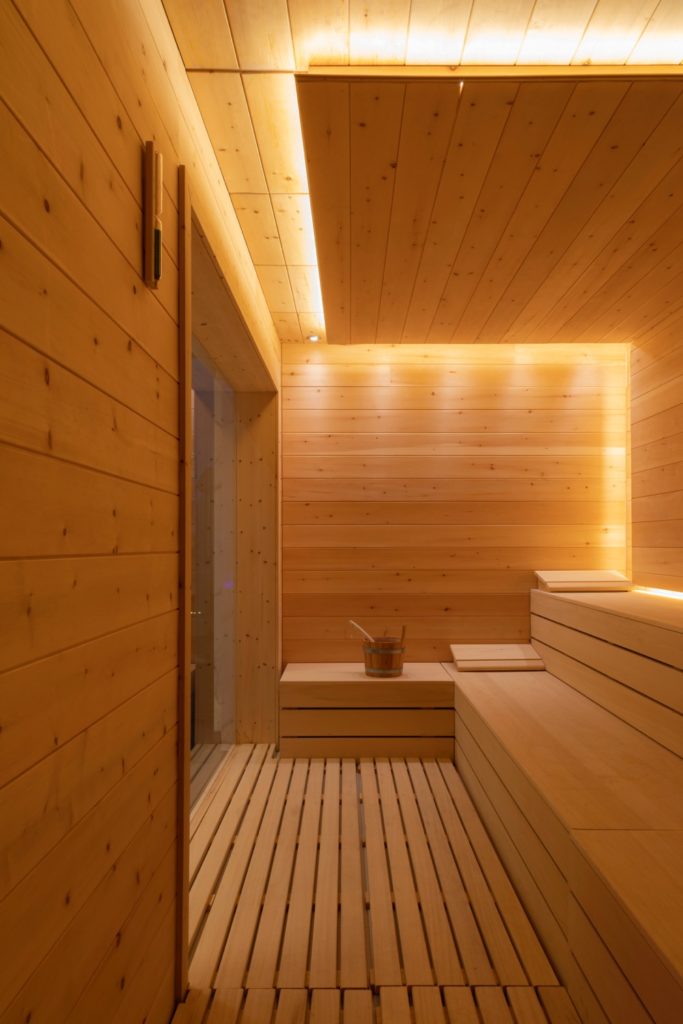 Treasures On The Doorstep
As tempting as it may be not to leave this little piece of paradise, there are some unmissable sights to be explored and discovered, right on the doorstep. Return to the 15th century with a stroll to neighbouring Sveti Stefan, the fascinating medieval island joined to the mainland by a large sandbank. The fortified hillside city of Herceg Novi is well worth perusing, as a Unesco World Heritage Site, attracting a distinctly trendy, cultured set. Travel just slightly further afield for a wealth of baroque palaces, troglodyte monasteries, Byzantine churches with stunning frescos, canyons, expansive national parks and much more. Sightseeing arrangements are made simple via the hotel's concierge.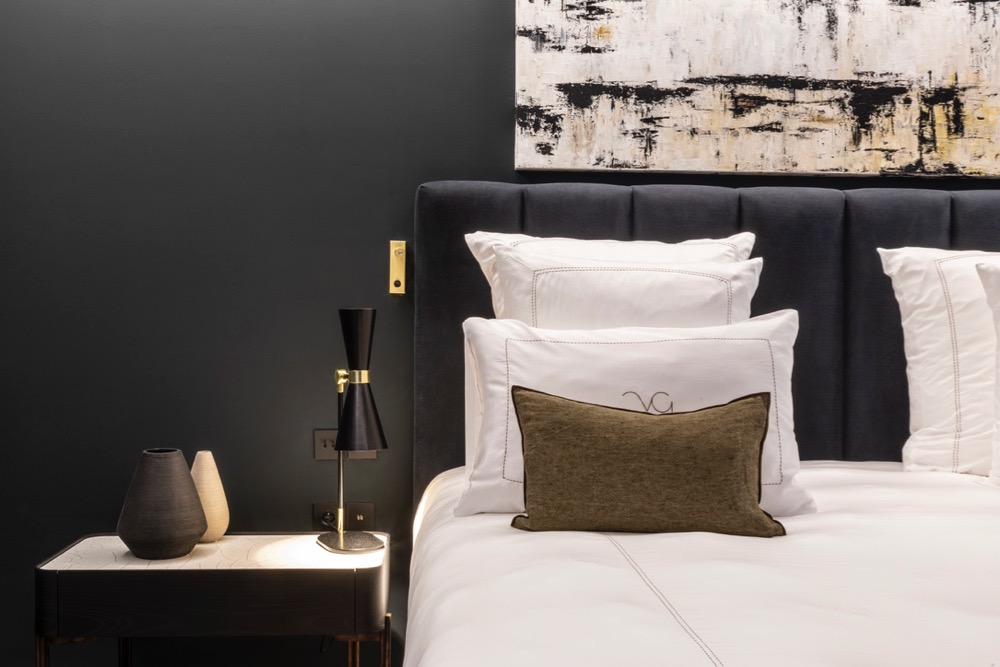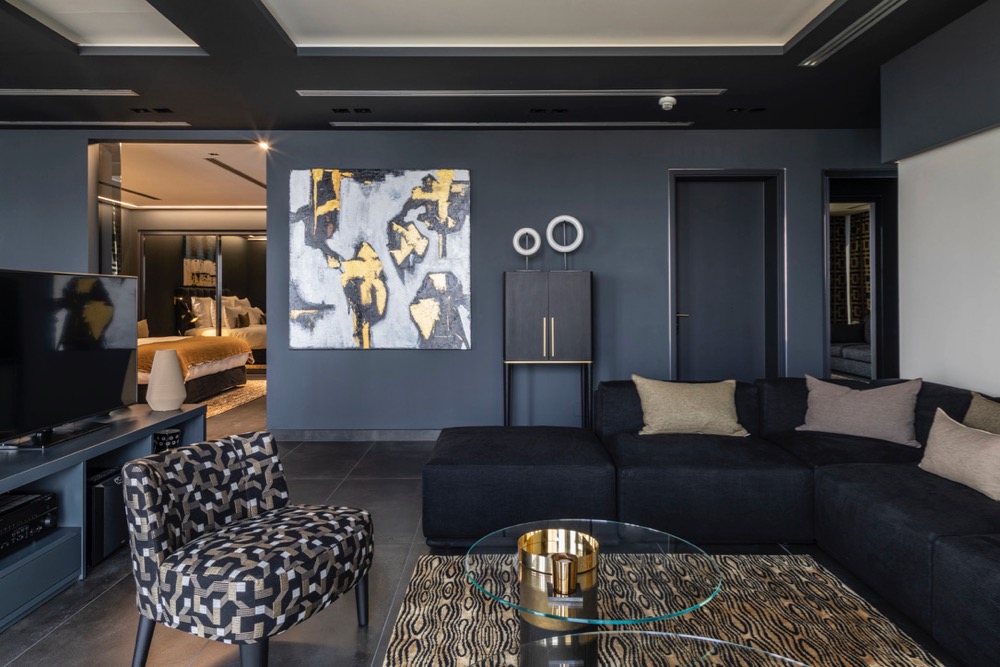 Final Thoughts
Villa Geba offers the kind of premium quality timeless experience that's perfect for a romantic escape, sun holiday, spa break, or as a base for exploring the area's long history.  It's a refreshing alternative to large hotel chains, yet with no compromise on luxury or convenience – shuttles, airport transfers and valets are all available, ensuring the arrival process is as serene as your stay. If you haven't yet visited this region, you're missing it out. The food and views are unparalleled and this pocket of Montenegro is still somewhat off the beaten tourist track. A stay at Villa Geba makes a trip here an utterly civilised, sumptuous and unforgettable affair.