You've decided on your destination and chosen a date for your French Riviera escape, but then you encounter the age-old question – do you book a villa or a hotel? It's an important question, as wherever you decide will be your home-away-from-home, the place where you spend much of your treasured holiday time. Both have their advantages, with a villa promising a relaxing retreat and a hotel offering a glamorous getaway. But which would suit you better? In the article below, the experts from St Tropez House  explore the differences between hotels and villas to help you find the best place to stay in St Tropez, looking at factors such privacy, liveability, views and service to help you decide once and for all.
Discover the best place to stay in St Tropez
Privacy
It's no secret that hotels aren't exactly private. With a room next to, opposite, above and below hundreds of strangers, you should be under no illusions that you have the place to yourself. However, for those who love meeting new people, making friends on the sun lounger next to yours at the hotel pool and chatting to the adjacent table at dinner, hotels are a great option. For those who prefer to spend their holidays focusing on bonding with the group they came with, villas are the way forward, often promising acres of your own private space in which to unwind. You may be just moments from bustling Pampelonne Beach, but until you step out of your property you'd never know.
Liveability
A villa is on its own plot of land, often including a swimming pool, gardens and BBQ area for your use and your use only. Luxury villas for rent in St Tropez typically have multiple bedrooms, bathrooms, lounging areas and kitchens, making them perfect for entertaining or relaxing as a family. Unfortunately, this is something you wouldn't find even in the most opulent of family hotel suites. A family suite will, on occasion, stretch to include a kitchen and lounge area, however, these will never compare spatially to what you can find in a luxury rental home. For an individual traveller or couple, a hotel room may be more than enough to keep you happy. Yet for a family or group of friends, a villa is much more suitable, allowing you to all stay together without getting in each other's way.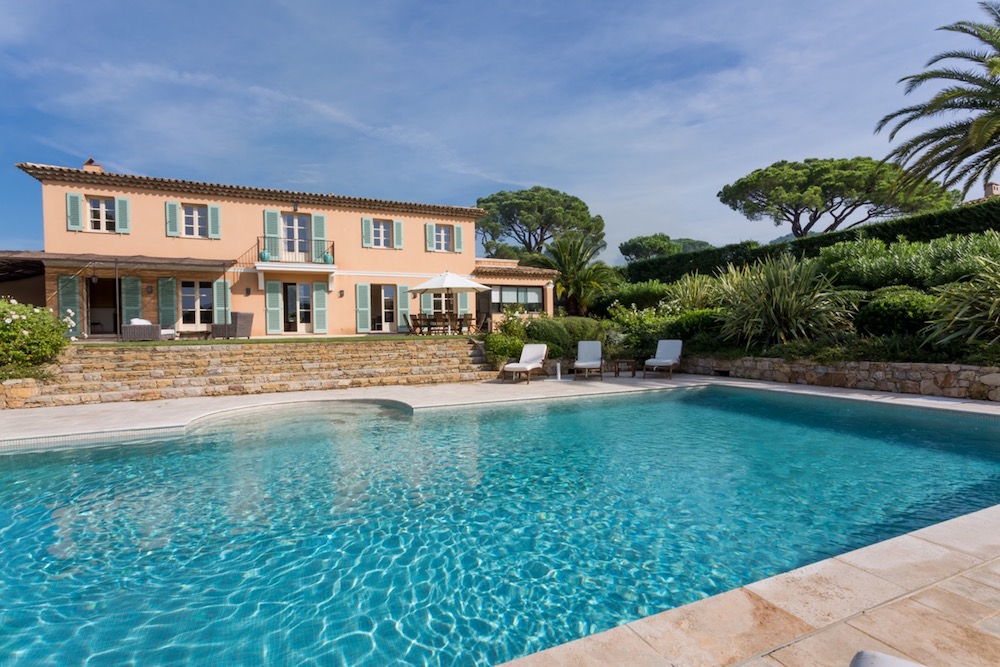 Views
Both villas and hotels in St Tropez can deliver some seriously stunning views, whether you crave panoramas over the Cote d'Azur countryside or beautiful outlooks across the Mediterranean sea. The only real difference is how much of the view you get to enjoy with just your family and friends for company, with most hotel rooms offering at the most one private balcony on which to soak up the sun. However, you will still be able to enjoy a great number of stunning outlooks from other parts of the hotel – often this will eclipse the number of views offered from a villa, simply due to hotels being larger. In a villa, however, all available views are yours exclusively to enjoy.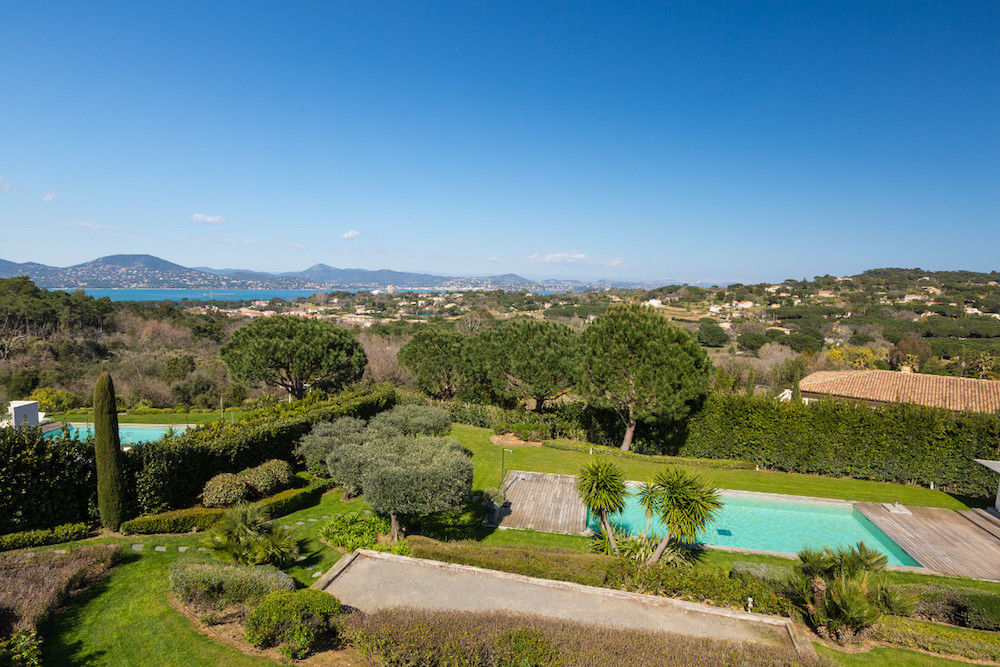 Personalised service
When it comes to receiving a personalised experience, the best place to stay in St Tropez is almost certainly a villa. It's not that you don't get excellent service in a hotel. However, in a villa, the staff are there for you and you alone. They are ready and waiting to cater to your every need, whereas hotel staff are often overwhelmed with requests from different clients, meaning you will never be their number one priority. What's more, some villas even offer summer house-style buildings where you can house a nanny or chef who you can't bear to part with when away from home. It doesn't get much more personal than that!
Finding the best place to stay in St Tropez can seem like a gargantuan challenge, with both hotels and villas providing a fabulous place to spend a summer on the Cote d'Azur. However, we hope this guide helps you find your dream accommodation for 2019.
To Book or Find Out More:
Emilia St Tropez House
+33 6 77 47 99 96