Food is, for the most part, an integral element of any holiday. So imagine our joy when we discovered a way to indulge in the delights of local cuisine – guilt free! Neil Lapping, founder and Chief Adventure Officer of Macs Adventure tells us how.
Taste the World: How to Take a Guilt-Free Gourmet Holiday
I'm a firm believer that a huge part of getting to know a new part of the world is getting to know the local cuisine. Only the very least adventurous of palates won't be tempted by a Provençale stew, a Moroccan Pastilla, or a hearty bowl of Cullin Skink on Scotland's west coast, and personally I am inclined to at least sample some of the more unfamiliar  specialities…. sometimes perhaps slightly out of the comfort zone, but all part of the experience.
The culture of food, whether that is relaxing on a terrace café on the Cinque Terre (glass of Sciacchetrà in hand), or negotiating the bustle of a Vietnamese street market, is a representation of the culture of your destination, and forms the basis of many of the memories and experiences you will take from your trip. I freely admit to being passionate about cakes, and making sure I try out the local bakeries' finest treats wherever I go!
However, a combination of wanting to sample all the mouth-watering treats and the "holiday-brain" state of mind often means that any inclinations to stick to a regime or watch the calories are swiftly supressed by a casual "Why not, I'm on holiday!"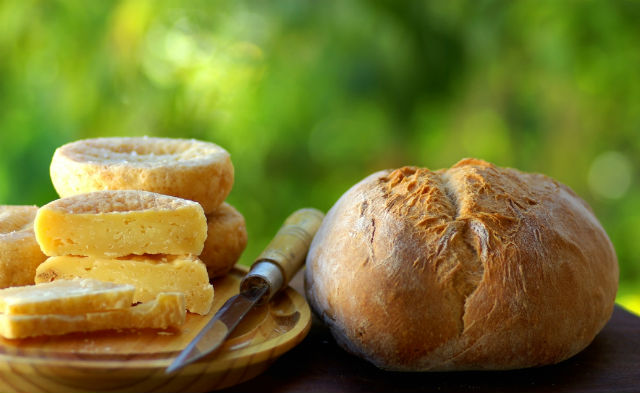 This is where the "Guilt-Free" part comes in!…
Active holidays, such as walking and cycling trips, are appealing to more and more holidaymakers as a great way to explore a destination, and ultimately feel invigorated and rewarded at the end of the trip. So combining a walking trail holiday with fine food and wine, or a cycling trip with excellent local delicacies just makes sense.
These type of holidays appeal to all types of traveller of a variety of ages, and are great for couples, or groups of friends. You don't have to be a hardened adventurer. Most people of a reasonable level of fitness can easily complete a walking or cycling trail with a bit of light training. The trick is picking the right grade of trip to suit, so do read any route descriptions carefully.
Once you've worked up an appetite on your daily walk or bike ride, find a charming local café in an off-the-beaten-track village, or explore the vineyards on foot then sample the produce.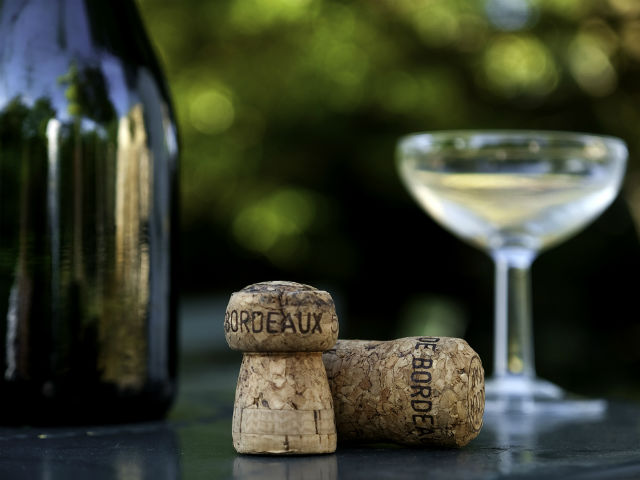 Top Destinations
You can really travel as far or as near as you wish to enjoy some food and activity exploration. It is about appreciating the best locally produced treats, whether that is 50 or 5000 miles away.
Scotland's West Coast & Western Isles
Scotland's islands and west coast offers some of the finest and best-known seafood in the world. This Isle of Islay offers some excellent dining opportunities in Port Charlotte or Port Ellen, where you can expect locally sourced ingredients including venison, lamb, and some of the abundant fruits of the sea! Not to mention, one of the finest ways to round off an evening is with one of the island's world-renowned single malt whiskies. An island hopscotch cycling trip will take you through Islay, Barra, Lewis, Harris, and finish in Ullapool. Make the most of every seafood opportunity along the way!
For further information please visit http://www.macsadventure.com/holiday-516/outer-hebrides-island-hopscotch

Morocco
An "In-Style" walking trip to Morocco is a great way to enjoy stylish accommodations, traditional hospitality, and fine authentic local cuisine. An expertly spiced tagine is the perfect reward to a day of walking in the rugged High Atlas mountains, followed by sipping a mint tea on the terrace as the sun sets.
For further information please visit http://www.macsadventure.com/holiday-1301/marrakech-essaouira-and-the-high-atlas-in-style
Walk the Barolo Vineyard Trail
A paradise for wine connoisseurs and gourmets, indulge in gourmet cheeses, flavours enriched by the prized local white truffle, and indulgent handmade hazelnut chocolates. The tapestry of vineyards creates scenery to inspire. Food comes first in Piedmont, so the opportunity to treat yourself will present itself with divine regularity. And of course, it wouldn't be the Barolo Vineyard Trail without the Barolo!
For further information please visit http://www.macsadventure.com/holiday-497/barolo-vineyard-trail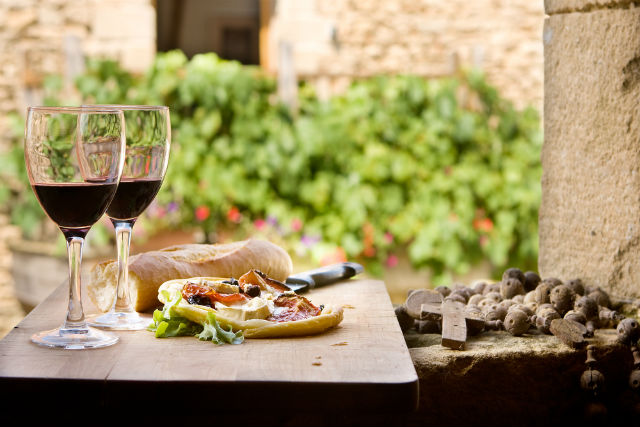 If are a bit of a wine connoisseur, Europe's wine producing regions offer the prospect of outdoor exploration combined with excellent wines. Burgundy, and Prosecco present excellent cycling, and the Alsace wine route is a great way to explore this corner of France, or try South Dalmatia, Croatia, for something a bit more off the beaten track.
Indulge. After all that walking or pedalling, you deserve it!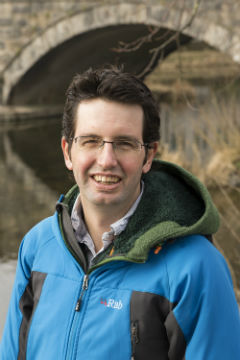 About the Author: Neil Lapping is Founder and Chief Adventure Officer of Macs Adventure. With a passion for adventure and active travel, Neil firmly believes that the very best way to discover a country, its landscape, culture and people is under your own steam.
Neil has travelled extensively in Southern and East Africa, Australasia, Europe and Asia and spends his time walking, climbing, mountain biking and kite-surfing in Scotland and around the world. He lives in Glasgow with his wife & two children, although is trying unsuccessfully to convince them to move closer to his favourite kite surfing spot in Troon.
For more information on indulgent walking or cycling holidays www.macsadventure.com
All images are courtesy of Macs Adventure.