When it comes to excitement, few places in the world can rival Bangkok; the capital of Thailand. Its sheer size and endless combinations of things to see and do make each and every trip to the city unique.
But it helps to have a little inside knowledge to navigate this vast metropolis and my many trips to the city have helped me map out the best and must do's in Bangkok.
So read on and use our latest TLE city guide to one of my favourite places in the world.
Sleep
To start off with we all need a good night's sleep and the city knows a thing or two about luxury accommodation. With hotels ranging from the big hotel brand to the small boutique there is something for everyone. For the complete top end we recommend W Hotel at Silom and Mandarin Oriental at Chroen Krung Road. For a little slice of classic deco boutique we recommend the Cabochon Hotel in Phrom Phong.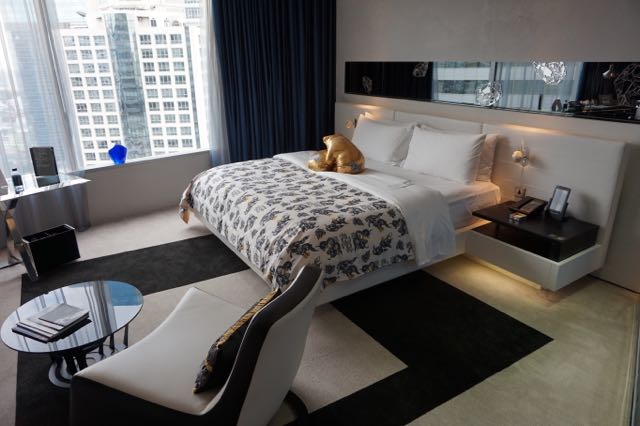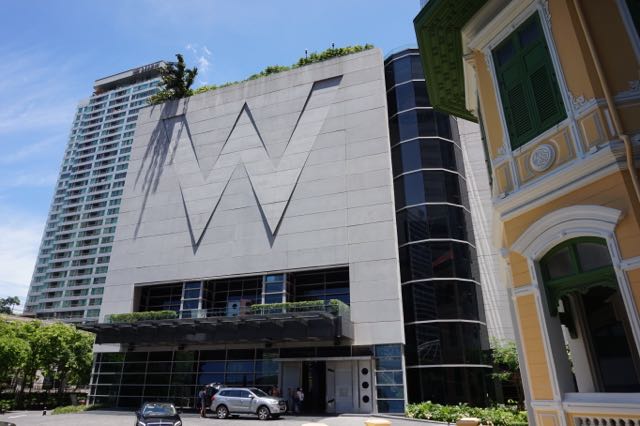 For a full run down of our recommended hotels in the city, read our luxury hotel guide.
Eat
If you want to blow the budget then head to Vertigo, the Bayantree hotel's famous sky restaurant. Perched on top of the hotel it offers breathtaking open-air views across the city as well as a 5 star luxury dining experience.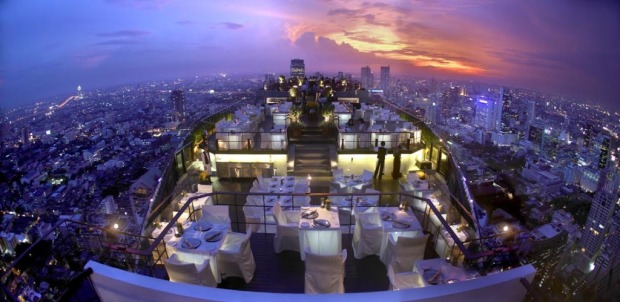 Read our full review of Vertigo.
If it's your first time in Thailand then an evening at Sala Rim Naam at the Mandarin Oriental is a great opportunity to experience Thai food and Thai dancing., immerse your mind and mouth in the culture of the country.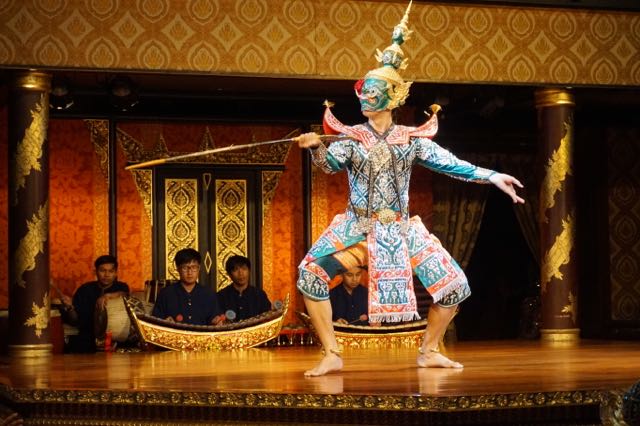 Read our full review of Sala Rim Naam.
Another of our favourite go to's is Peppina in Phrom Phong, which serves probably the best pizza in the city in a modern contemporary environment.
Soul Food Mahanakorn is another new restaurant in the trendy district of Thong Lor and well worth enjoying a meal here, serving a good selection of Thai food and great wine I really liked it.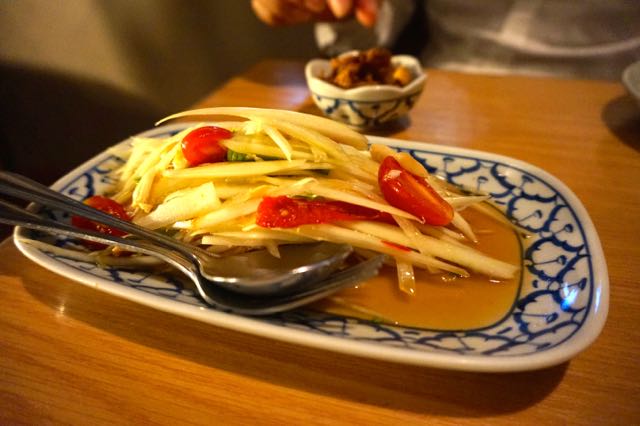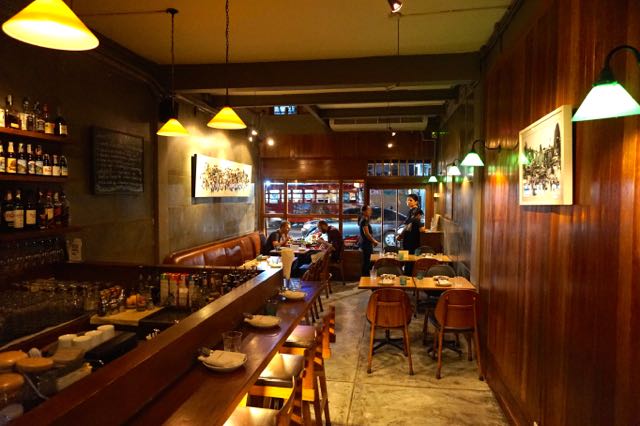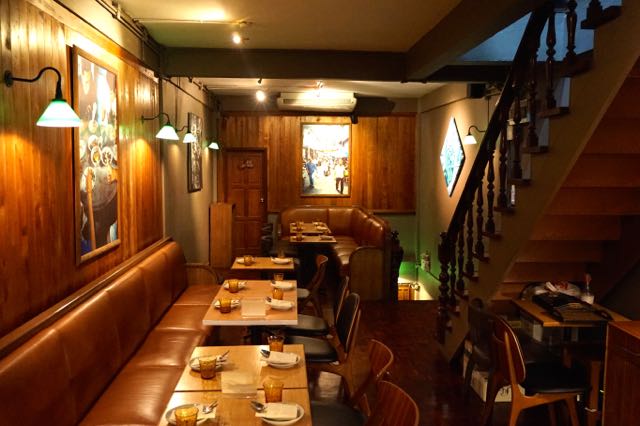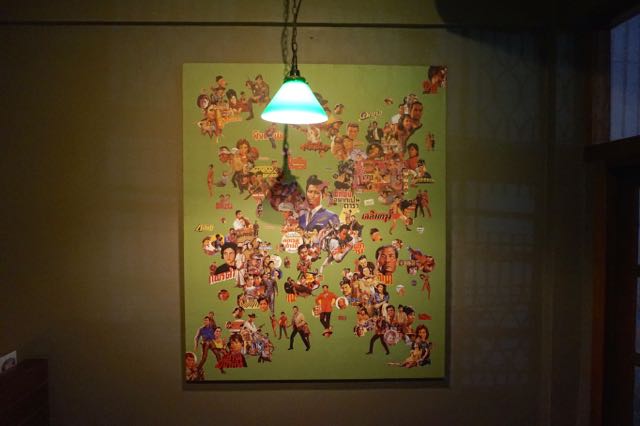 If you like a buffet then Asia is the place to go! One buffet that is head and shoulders above others in the city is the Swiss Hotel Bangkok's buffet choose from every food imaginable – and I mean every food imaginable, your waistline won't thank you for it, but your taste buds will.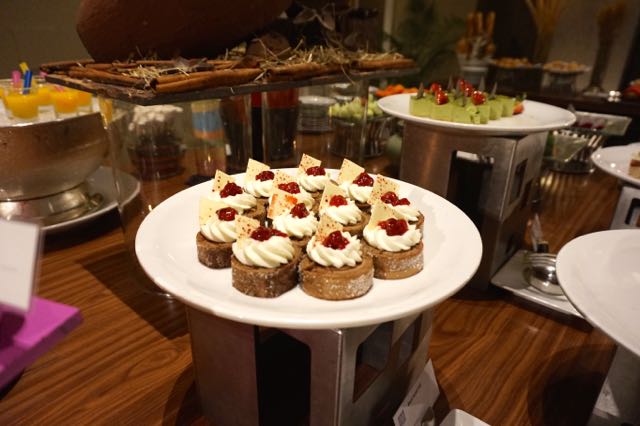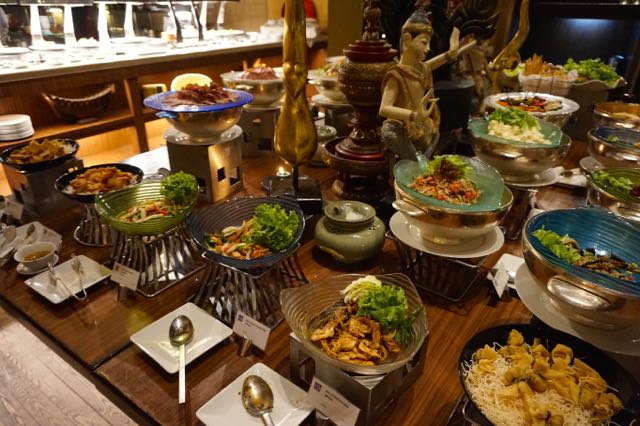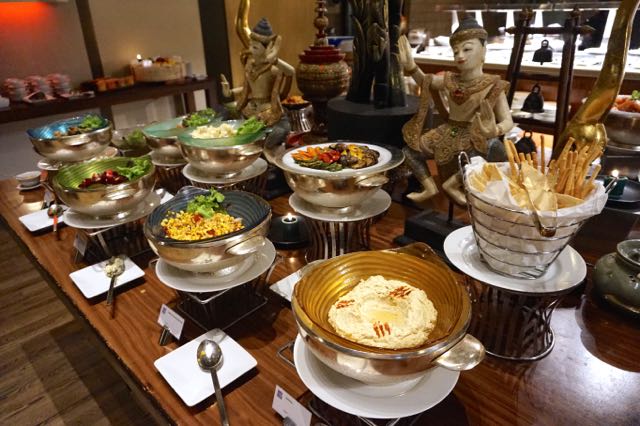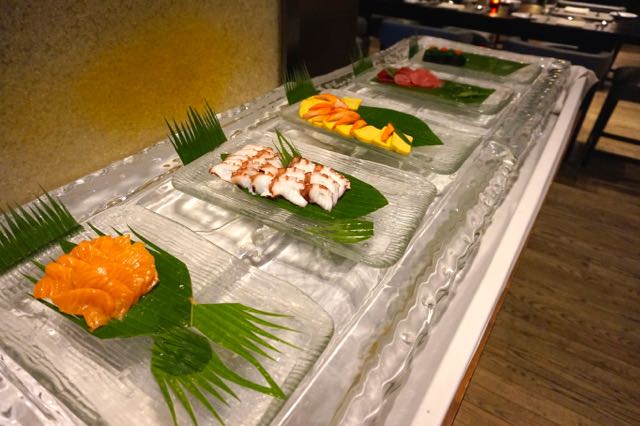 Drink
For bars, there is nothing like a skybar and the city has many, use our skybar guide to find our favourties– but for true kick your feet back Centara Red Sky is the place to make a beeline too as the bar includes day beds to lie back and chill out on.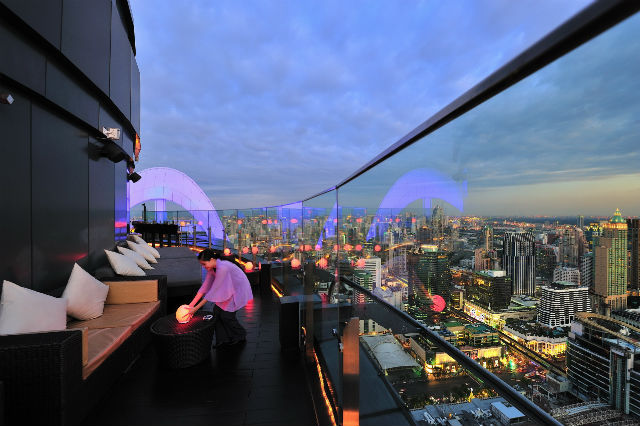 Read our full review of the Centara Grand at Central World.
For a number of cool bars that have popped up in the city head to Charoen Krung one of the older areas in the city. One new bar is Tep Bar which is an art-bar-shop-space that is super cool and you will love the venues original walls and raw appeal, something that is disappearing fast in Bangkok.
For a taste of France, head to Marcel on Sathorn Soi 10 (BTS Chong Nonsi). The ground floor serves classic cocktails and tapas, while upstairs is their restaurant.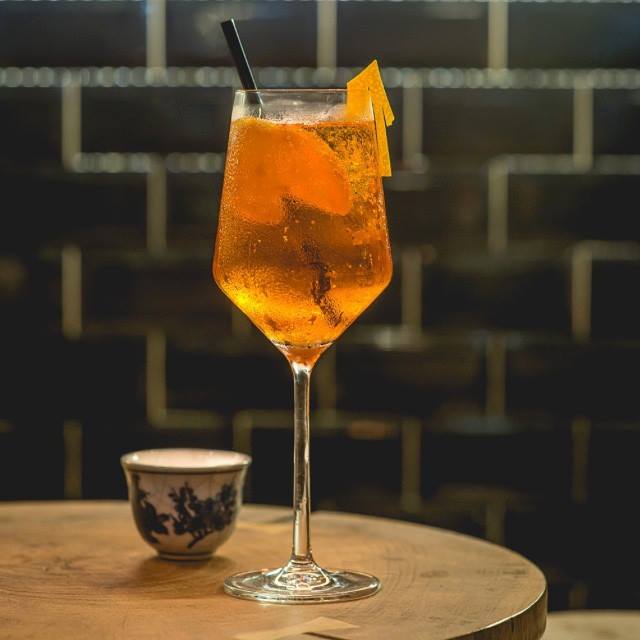 And finally for the sophisticated cocktail lover J. Boroski Mixology is literally a hidden gem in the city because it is really hard to find! Look for women in red dresses outside a "karaoke" lounge, turn left head to the end of the street and you till find it. Between Sois 5 – 7 Sukhumvit Soi 55 (BTS Thonglor).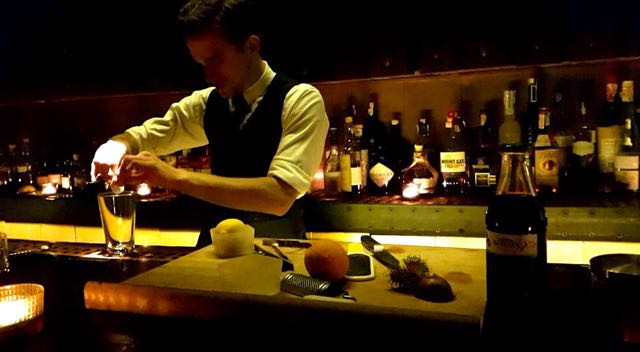 Coffee
If you are in need of your coffee fix you will be reassured to know that Thai's are getting a taste for coffee and there are independent coffee shops popping up all across the city. Most are in the Thong Lor and Phrom Phong areas at the moment, one that serves a great arabica is Wonderwall Coffee in Phrom Phong.
Shop
Shop till you drop is the name of the game in Asia and Bangkok has this down to a fine art. For the main shopping district head to Siam (BTS Siam) which is home to Siam Paragon, Siam Centre, Centara World and along the road is Chit Lom (BTS Chit Lom) has the Central Embassy mall with all the big designer brands.
The new EmQuartier in Phrom Phong (BTS Phrom Phong) has some great new shops and is worth checking out. Head to Another Story in the Helix building (EmQuartier) which sells cool products for your home.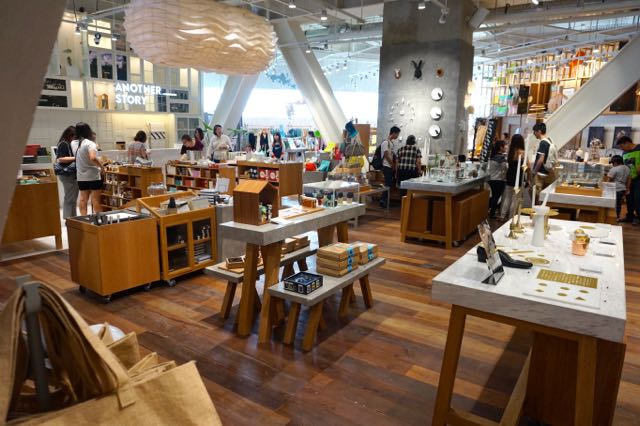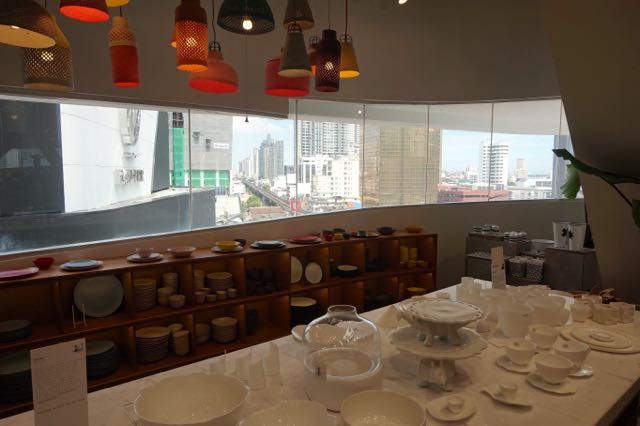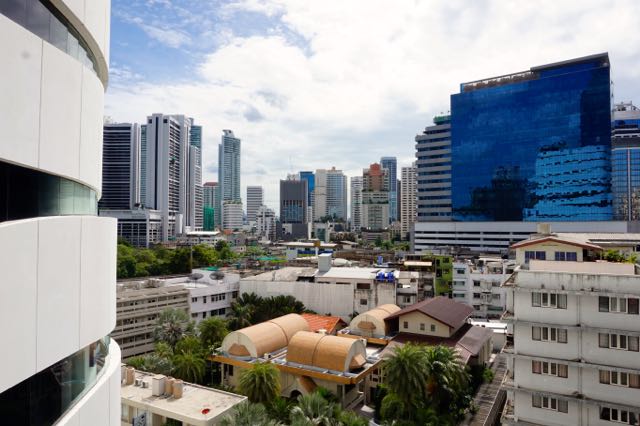 Markets
If you want to grab a bargain then you need to head to a market! Chatuchak Market (JJ Market) is Bangkok's most famous weekend market covering a colossal space it's almost a city in itself and with 15'000 stall there are bargains to be found. It is busy brash and fun. (MTR Kamphaeng Phet and BTS Mo Chit)
For something on a smaller scale and more upmarket Talad Rod Fai (Train Market) is a retro lovers heaven. Hispter boutique shops, live music, antiques and lots of food stalls and restaurants make for a great atmosphere in the evening. (Sri Nakarin Soi 51 – a taxi is needed to get to this market)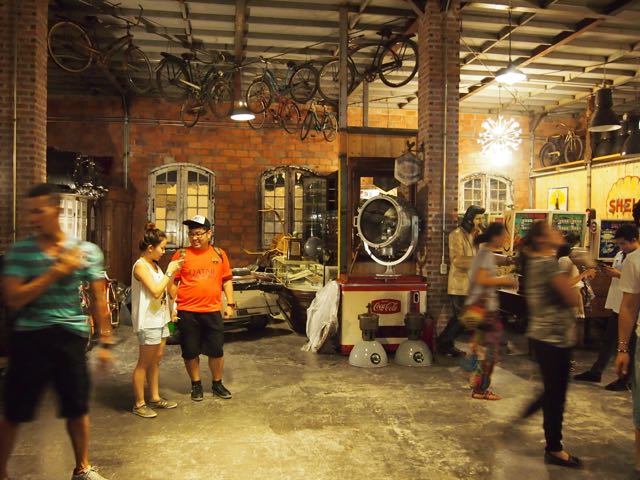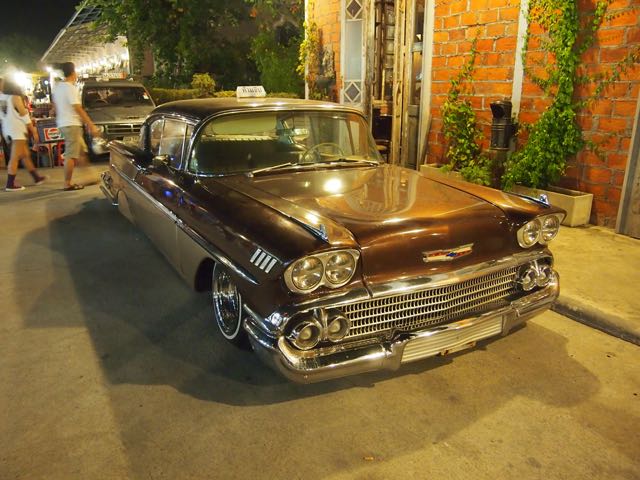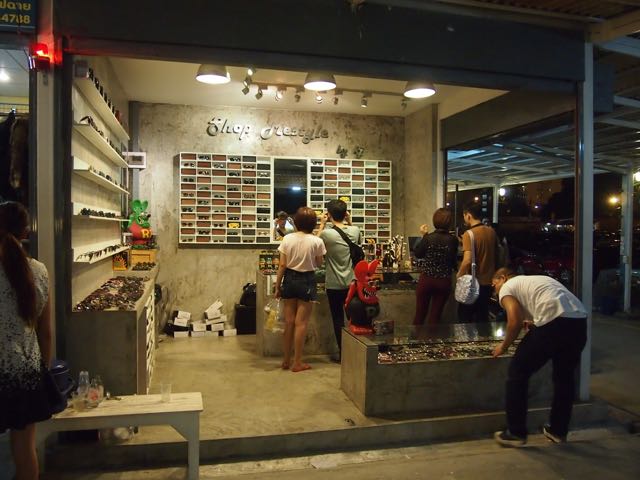 Pak Klong Talad is the city's largest flower market supplying the hotels and restaurant of the city with every type of flower imaginable. Well worth a look to see the vast variety of flowers on sale from all over Thailand and beyond. (Memorial Bridge to Khlong Lord, Chak Phet)
And on the banks of the Chao Phrya River is Asiatique Mall which is another new upmarket night market full of little boutiques and shops. This is easiest to get to using the river ferry, align at BTS Saphan Taksin.
Do
No trip to Thailand would be complete without seeing at least a few Buddhist temples and most of the 'big names' are in the Old Town area of Bangkok next to the Chao Phraya river – The Reclining Golden Buddha (Wat Pho) is a must to visit and is close to the Grand Palace, which is another must.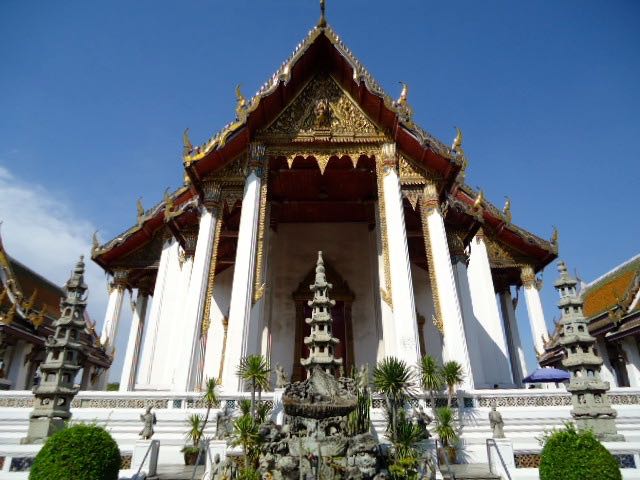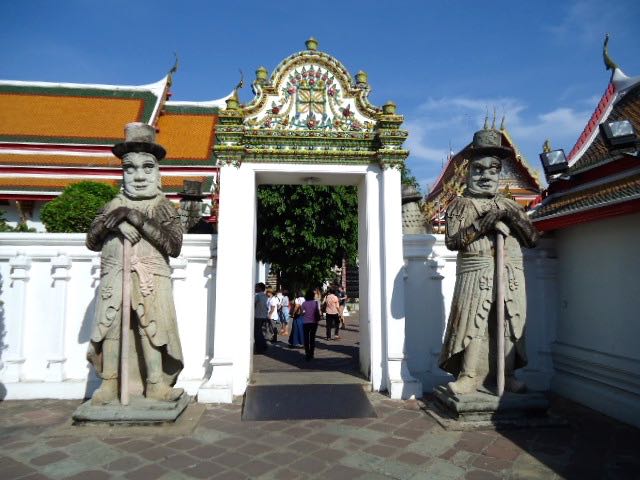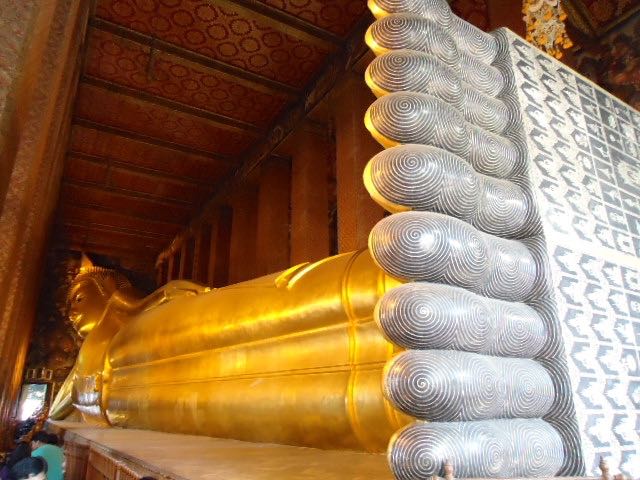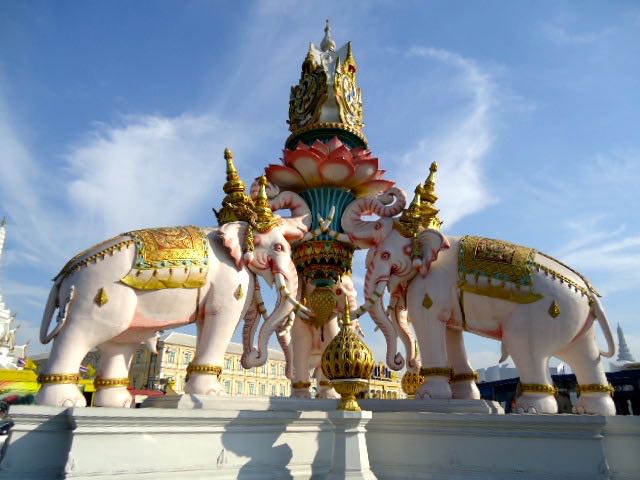 The Temple is Dawn (Wat Arun) is another goto and is easiest to visit via the Chao Phraya river ferries.
The other thing Bangkok is good at is working those knots out your back, so make sure you get at least one Thai massage when you are there, you won't regret it. Massages range from on a stool on the street through to luxury 5 star pampering. I like to mix things up and the street massages are often just as good as a luxury pampering.
If you like the more unusual then Bangkok has plenty to keep you intrigued. If you like cats a trip to the Purr Cat Cafe Club and the Erawan Museum are a must.
And finally if you have an extra day on your hands then a day trip to Ayutthaya the original capital of Thailand is a fascinating day out.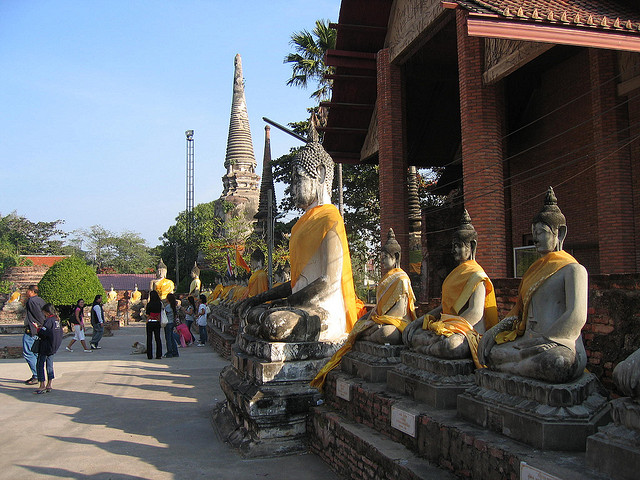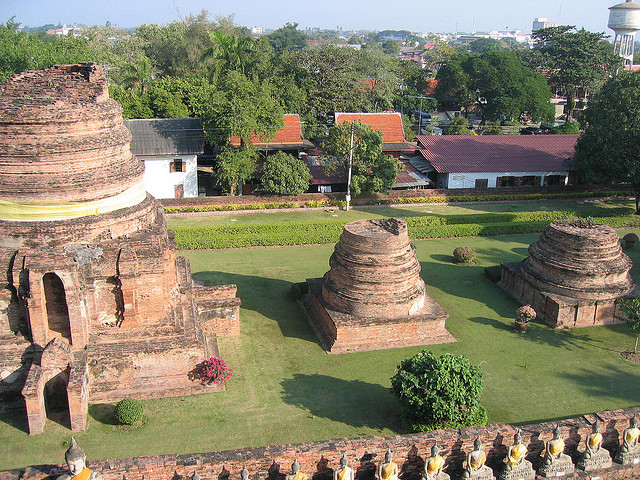 Good To Know
Bangkok is vast and complicated to navigate and jam packed with cars and traffic jams 24/7. The BTS skytrain carves it way along Sukhumvit Road and helps bypass some of this mayhem and the MTR makes getting to JJ market quite simple. For the Old Town the Chao Phraya river ferries are the easiest way to get there, alight from the BTS at Saphan Taksin and catch either a commuter ferry or slightly more expensive and less crowded tourist ferry north.
However many places you want to get to are out-with the BTS and MTR and you will just need to get a taxi, which are plentiful and cheap. I would avoid using Tuk Tuk's, fun as they might look you will end up paying more than a taxi and you are minus air conditioning.
Be aware that Bangkok is hot and humid for most of the year, what looks like a small distance on a map will invariably not be, so stay hydrated and just jump a taxi for distances greater than 15 minutes walk.
Water is not clean to drink out of the taps so drink bottled water at all times.
But most of all have fun! Bangkok is a great city and you won't leave it without a few memories that will stay with you for life!