Co-authored by planting design expert Noel Kingsbury and the award-winning photographer Claire Takacs, this new book explores a top trend in garden design: nature-based planting with an eco-aware approach. With an increased focus on sustainability and biodiversity, wild and natural gardens are now being favoured over those with manicured aesthetics. WILD documents this seismic shift, through a global survey of over 40 stunning, diverse gardens that embrace ecology.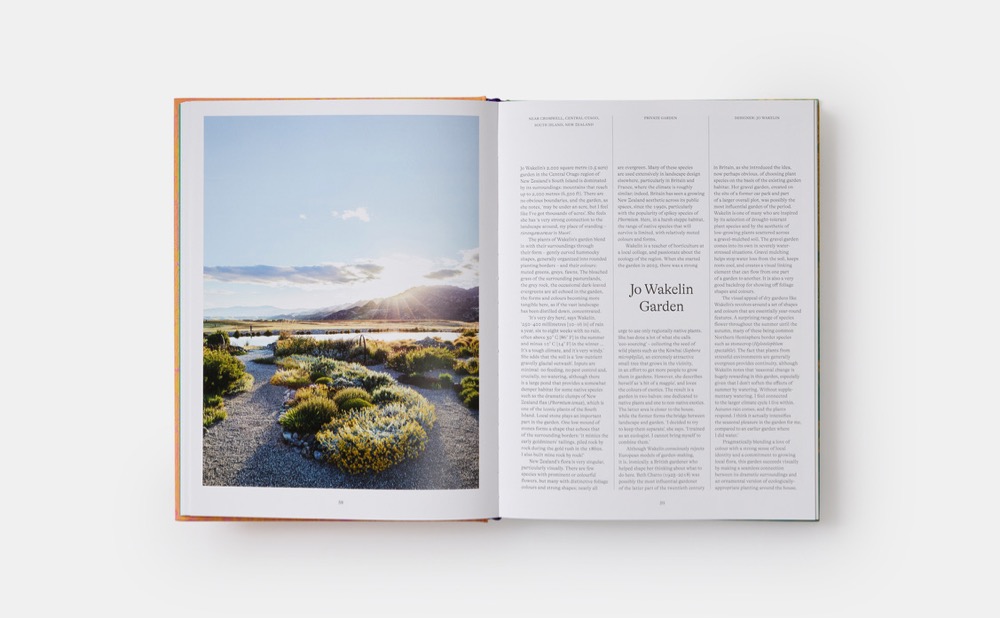 Contrast and variety
From a small urban garden using native plants in New Zealand to beautiful prairie-style and perennial meadow gardens in the United Kingdom and the United States, this is the first time some of these spaces have been placed in the public eye. Iconic and high-profile projects by designers such as Tom Stuart-Smith, Piet Oudolf and Olivier Filippi are featured alongside emergent designers and private owner-makers. Each of the book's gardens pops on the page through Takacs's beautiful photography, with context and insight provided via Kingbury's text and captions. Wild's contemporary design has been imagined by Madrid-based Paco Lacasta.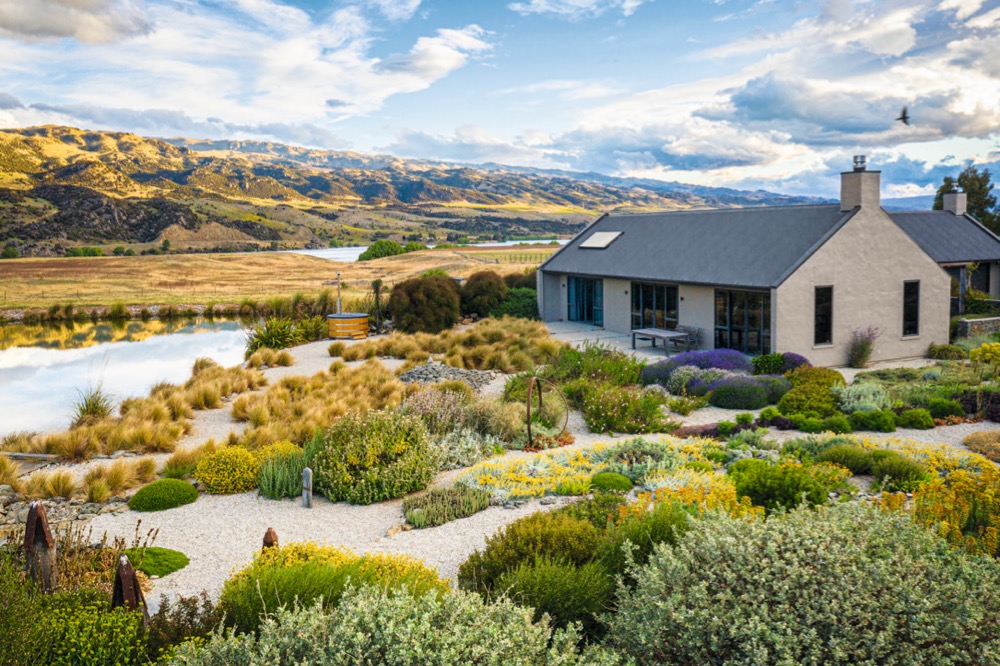 Ordered by aesthetic gradient
Beginning with the most stylised versions, the book runs through to the wildest gardens. Oudolf's perennial meadow at Hauser & Wirth in Somerset open the book, moving onto the plantings of New York City's High Line, a breathtaking coastal garden in Devon, drought-proofed private gardens in the south of France and Australia, and ending with a private prairie garden in Connecticut. Each garden receives between four to eight pages in the book comprising text explaining the garden's planting and photographs such as establishing shots and individual plant details.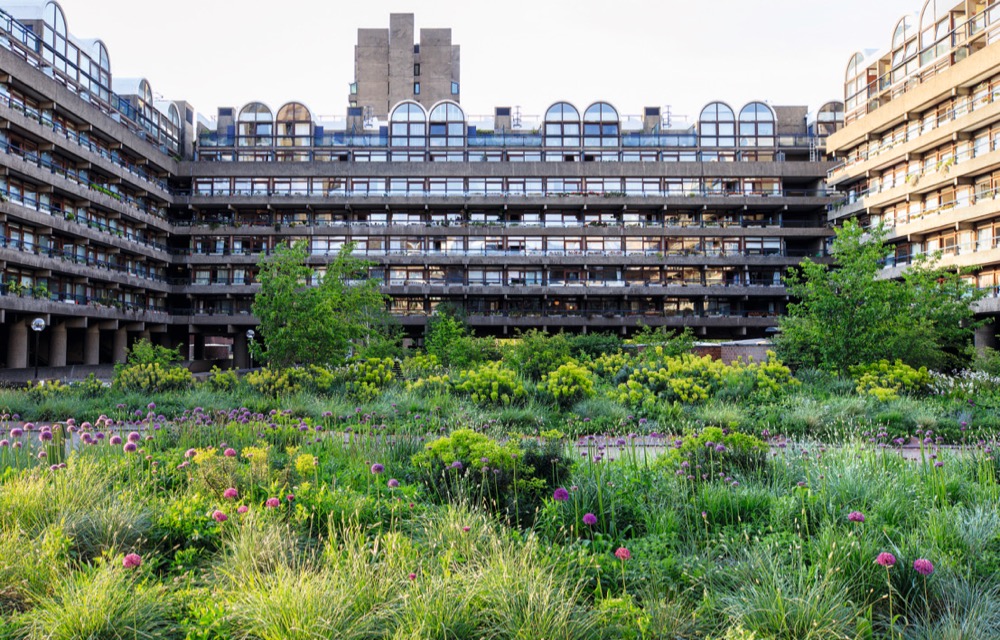 Noel Kingsbury, Claire Takacs and Phaidon
A planting-design consultant and a prolific writer on gardens and naturalistic planting, Kingsbury already has 20 books to his name. Based in Portugal, he's in the process of developing his very own experimental garden. Claire Takacs has visited and photographed some of the finest and most avant-garde gardens around the world. Her work has been featured in numerous books and leading magazines. The two are working in collaboration with the global creative arts publisher Phaidon, which already boasts over 1,500 titles in print and has worked with many of the world's leading innovators. WILD follows Phaidon's bestselling The Japanese  Garden.
An inspiration for garden lovers and amateur gardeners alike, WILD also serves as a reference folio for industry experts including planting and landscape designers keen to build more biodiversity into their work.