Christmas is a magical time of year for us at TLE, the nights have drawn in, the shops and bars are full of sparkle and cheer and there is a magic in the air. So we took ourselves to Amsterdam last week to  find out how they like to celebrate the festive season and here is what we discovered and loved.
The Amsterdam Light Festival
The Amsterdam Light Festival has been running for 4 years now and offers a new way of exploring Amsterdam's most popular tourist attraction – their canals. Explore the light festival by foot or by canal boat and see the city in a whole new light… This years theme is 'friendship' and view 30 light installations each by a different artist interpreting their meaning of friendship. This is a must do and one of my absolute highlights during my trip.
More info www.amsterdamlightfestival.com/en/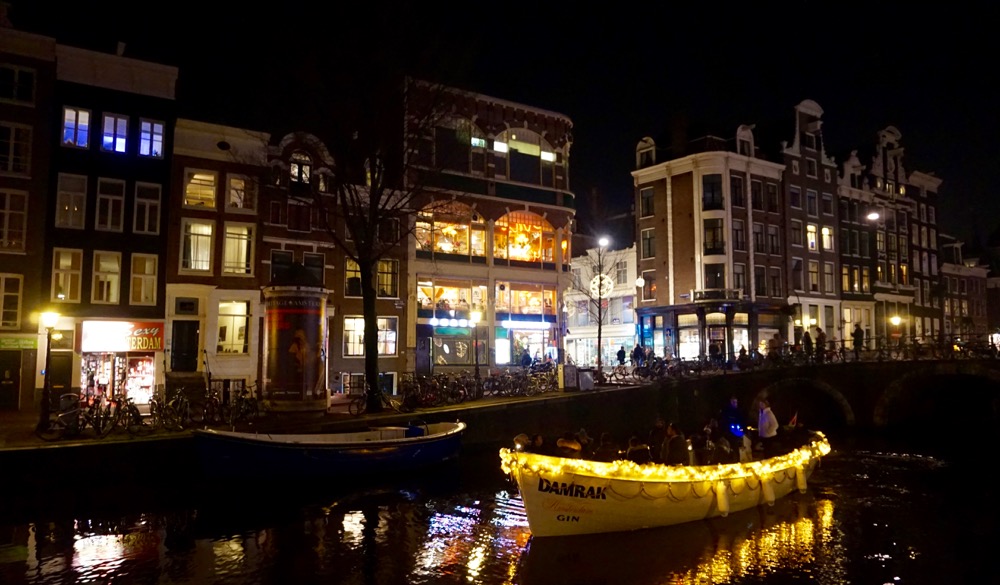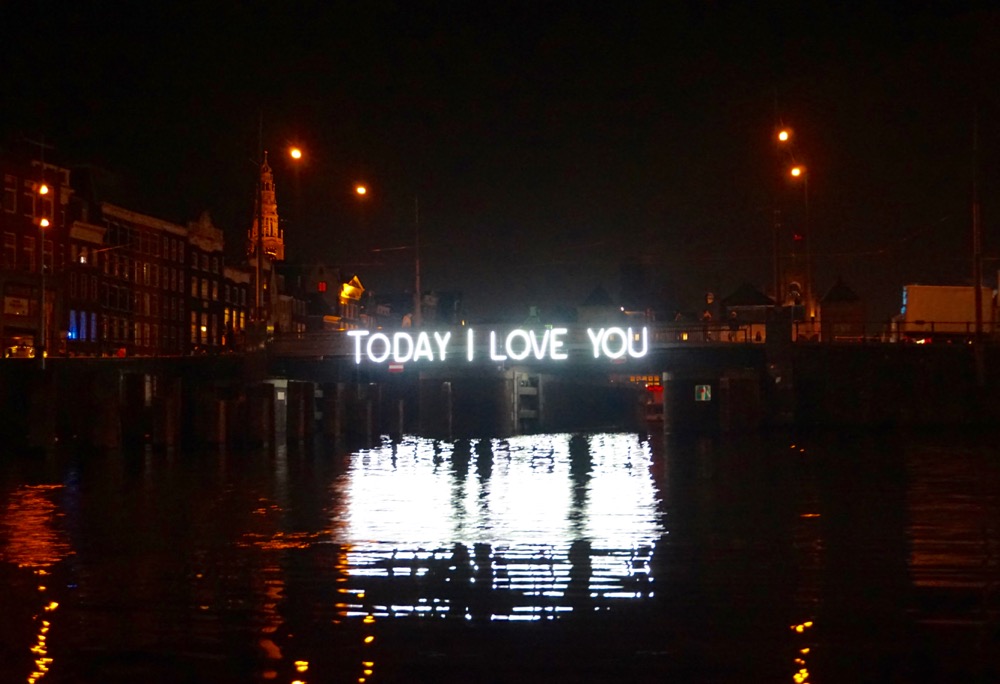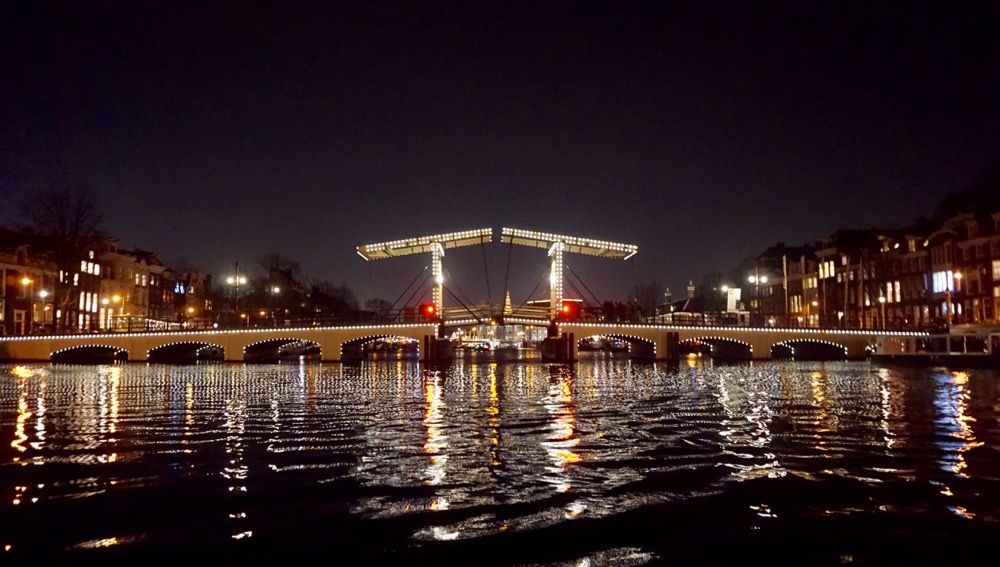 Learn more about Amsterdam in our city guide
Have a festive drink in Wynand Fockink
Located close to Dam Square is the liquor store and tasting room of family run Wynand Fockink. With over 70 different liquors to choose from the brand has become an institution in the city since its birth in 1679. Their most popular liquor is their Half en Half, part sweet, part sour, but actually just perfect I bet you will end up bring a bottle home after you taste it I did.
More info wynand-fockink.nl/nl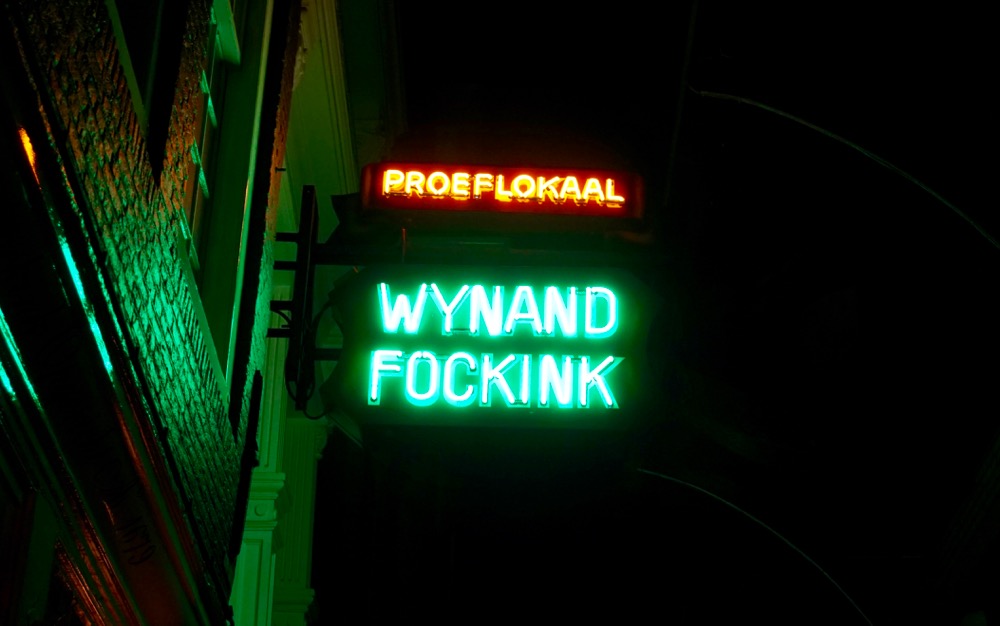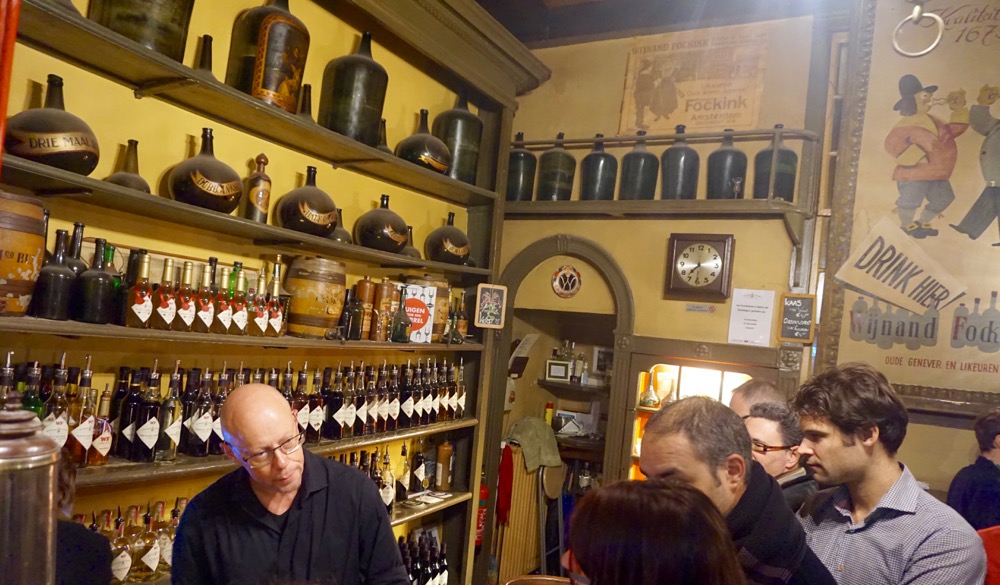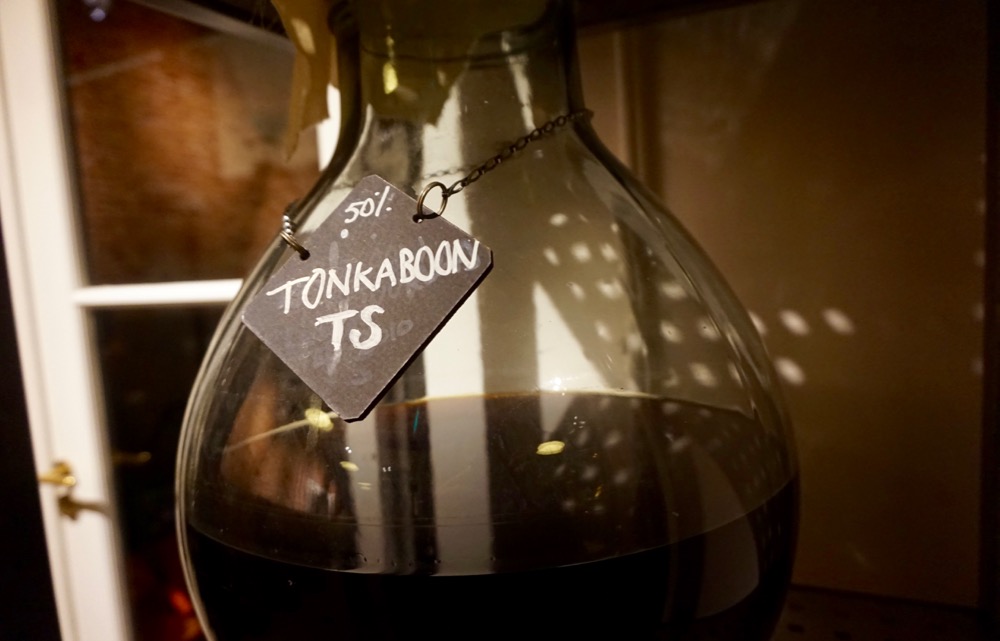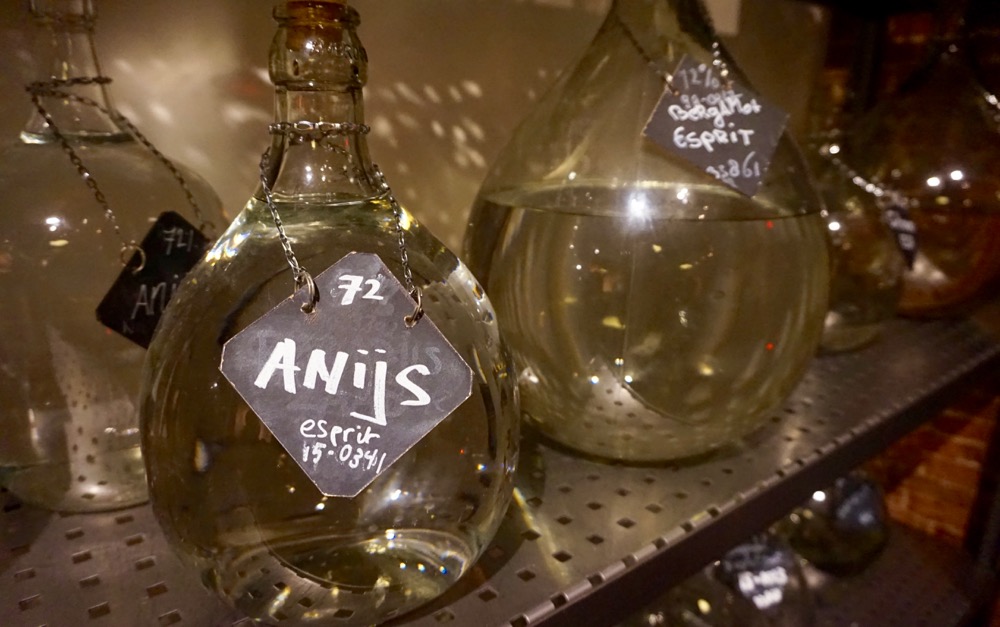 Skating at ICE* Amsterdam
Nothing says wintertime better than ice skating and the ICE Amsterdam rink in front of the Rijks Museum is the perfect spot to learn how to skate all over again and when you finish do what every tourist in the city does and get your photo next to the Iamsterdam letters, just be quick about it, it's popular!
More info iamsterdam.com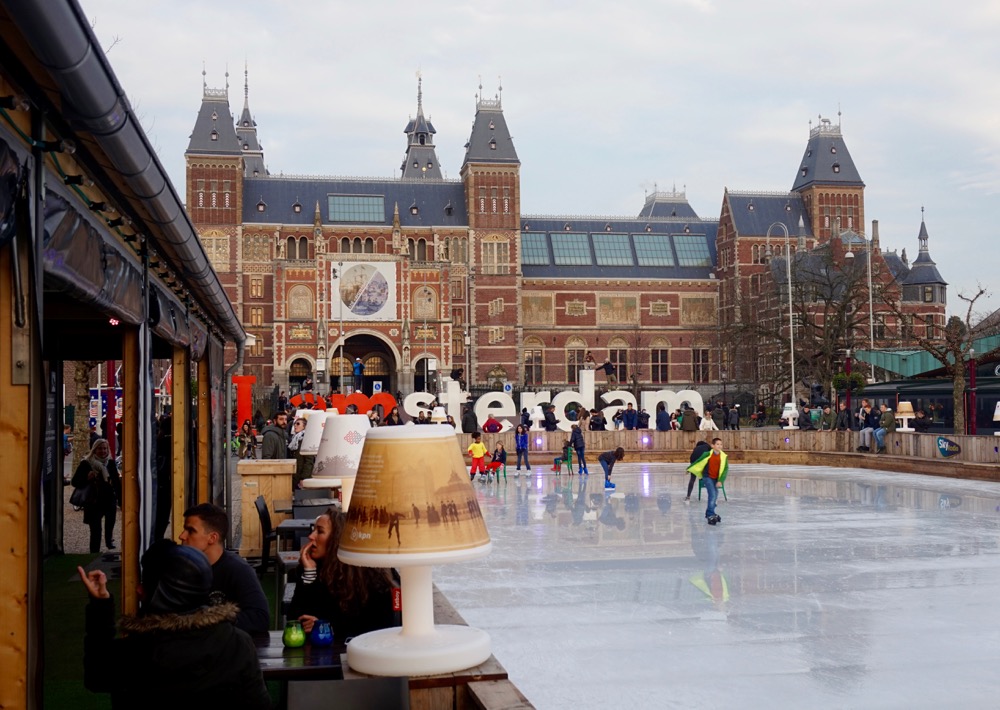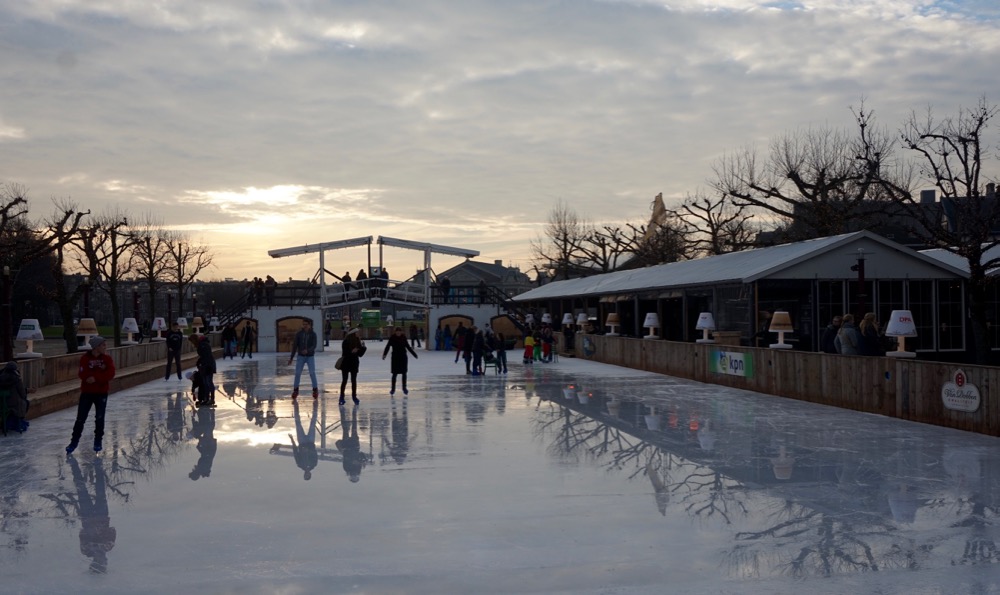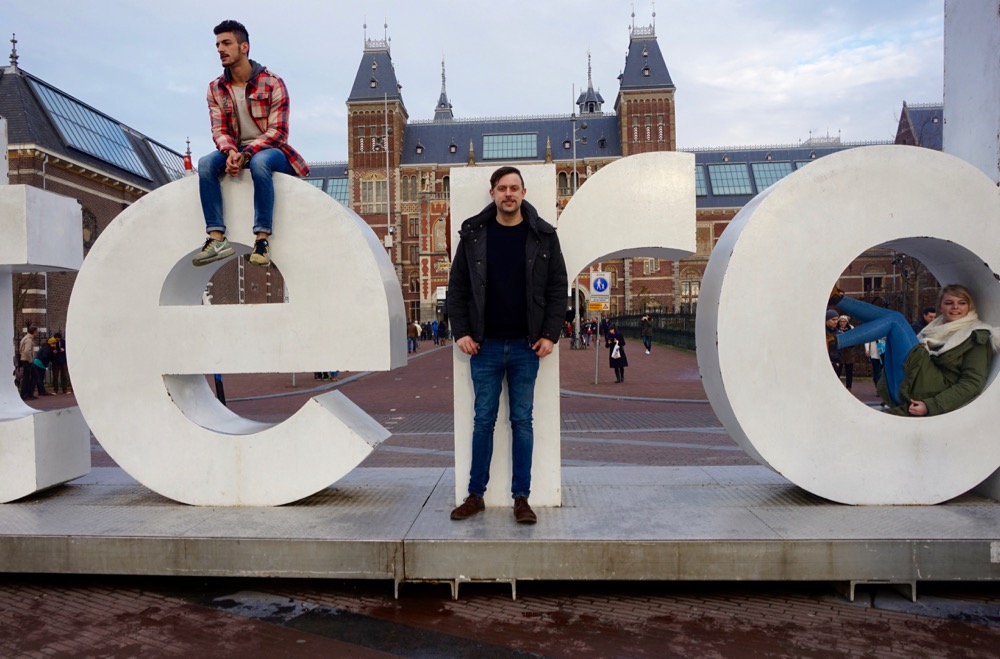 Visiting Museum Willet-Holthuysen
Part museum, part time capsule of Abraham and Louisa Willet-Holthuysen who lived there in the 19th century. The home becomes a Christmas fairytale in the winter period, discovered how the family celebrated Christmas and view the tree in the back room complete with original hand blown decorations, I loved it.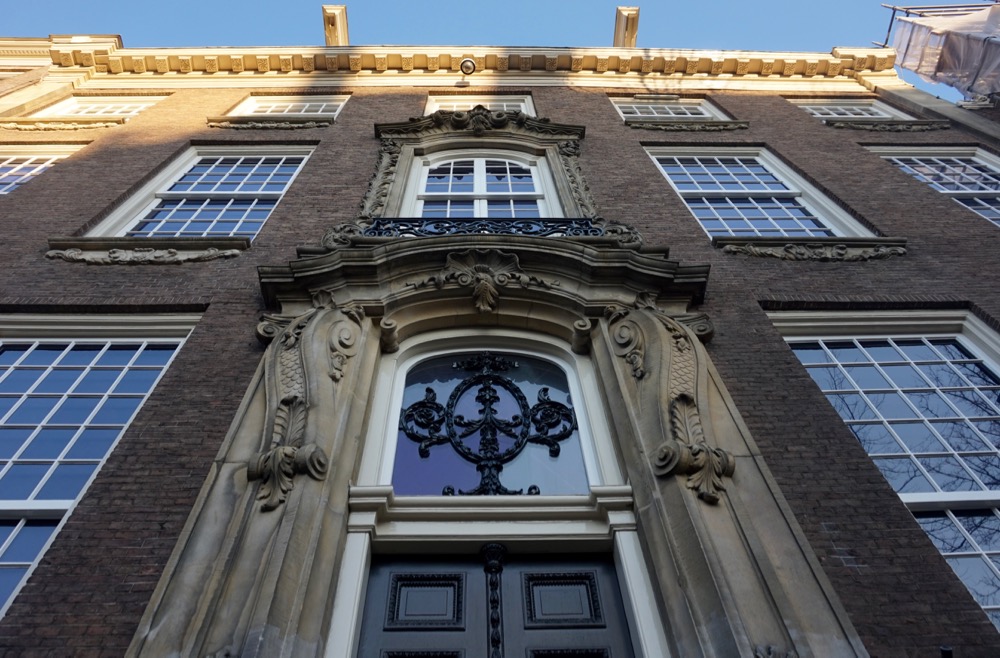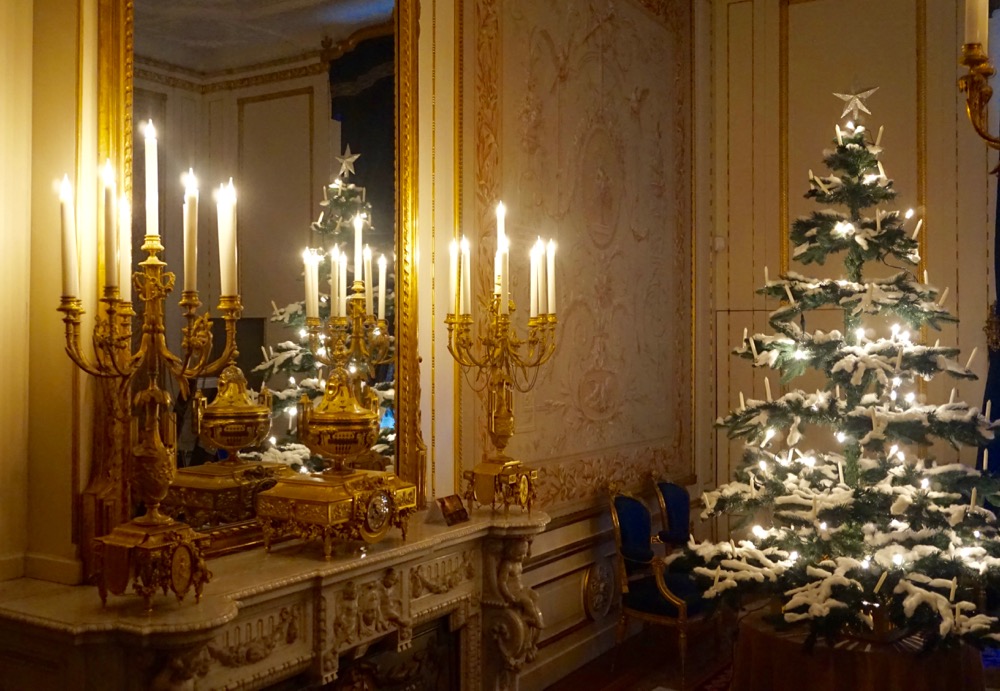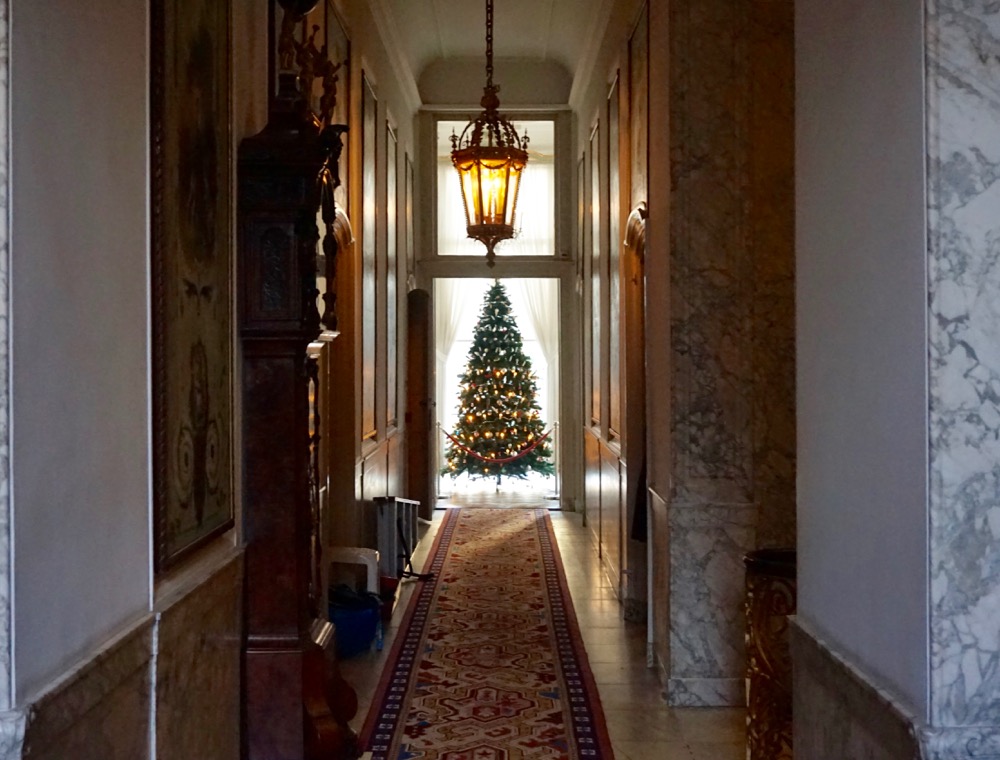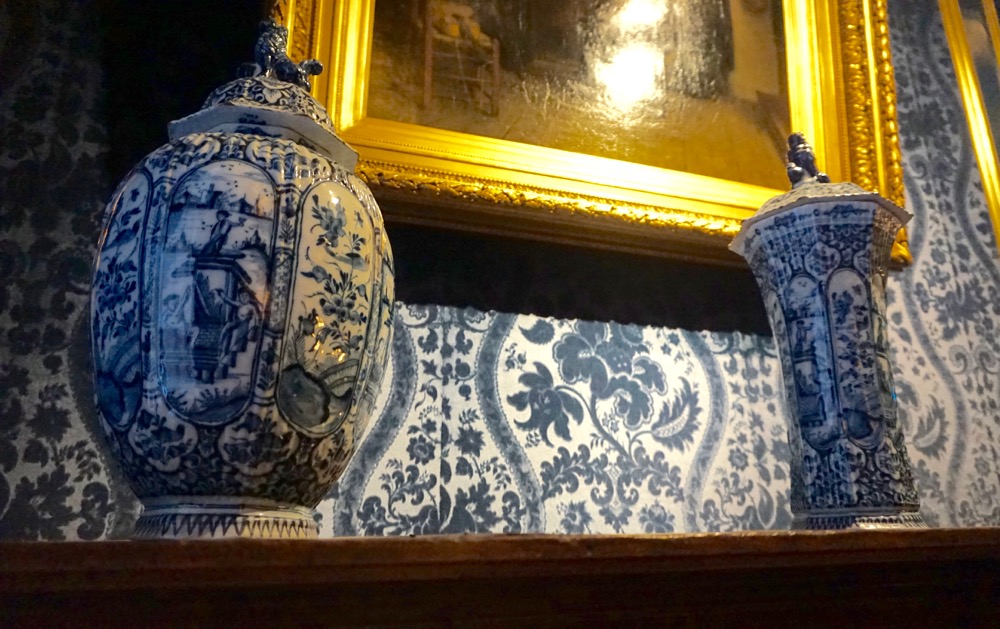 Dinner at the Rijks Museum
The Rijks Museum have another string to their bow, their beautiful Rijks restaurant. Head there for lunch or dinner where they promise to serve the museum up on a plate.
More info rijksrestaurant.nl/en/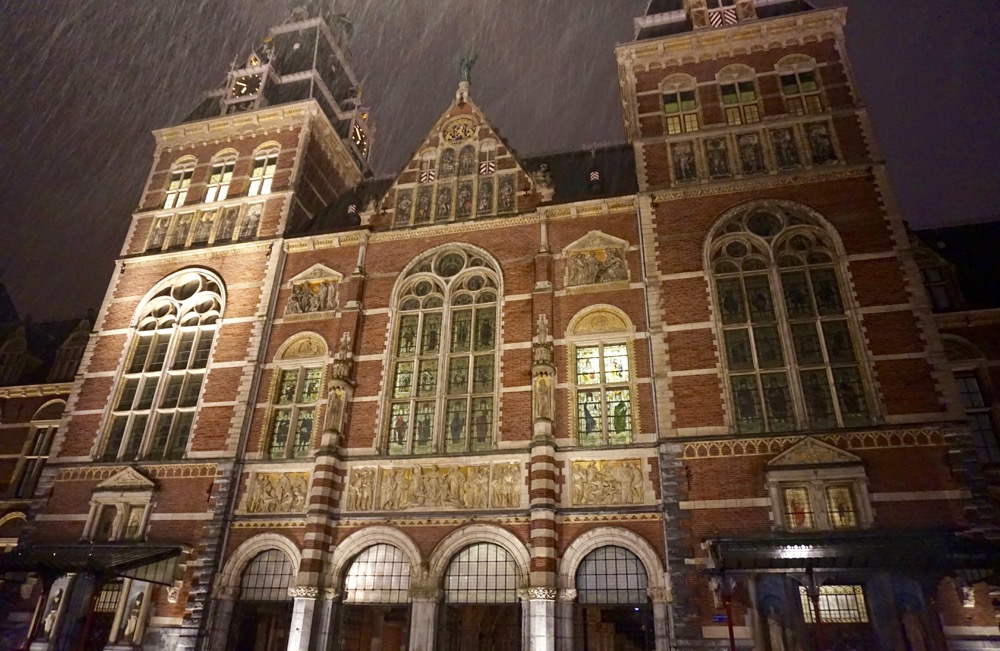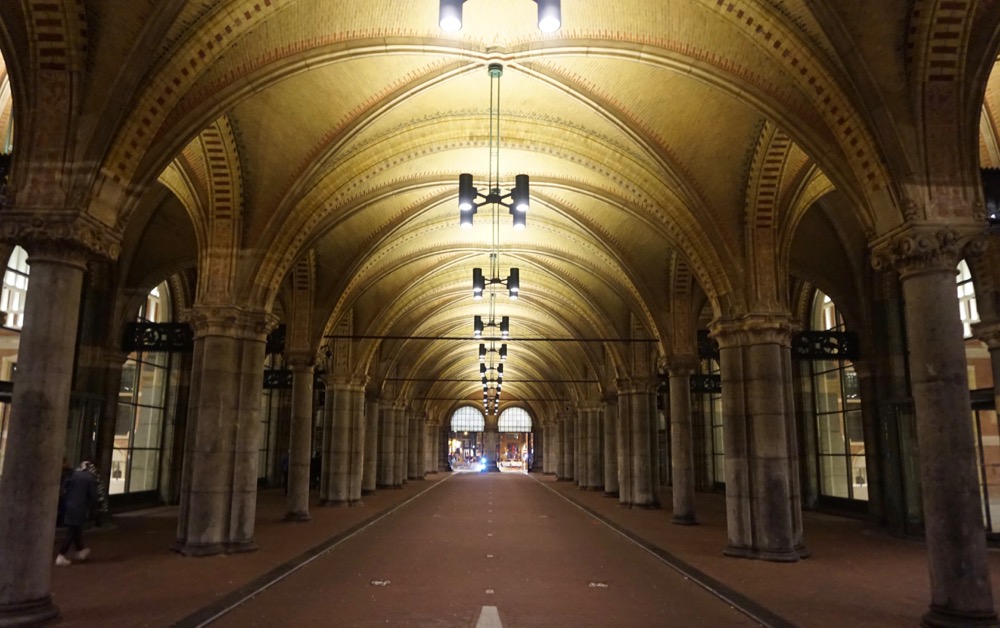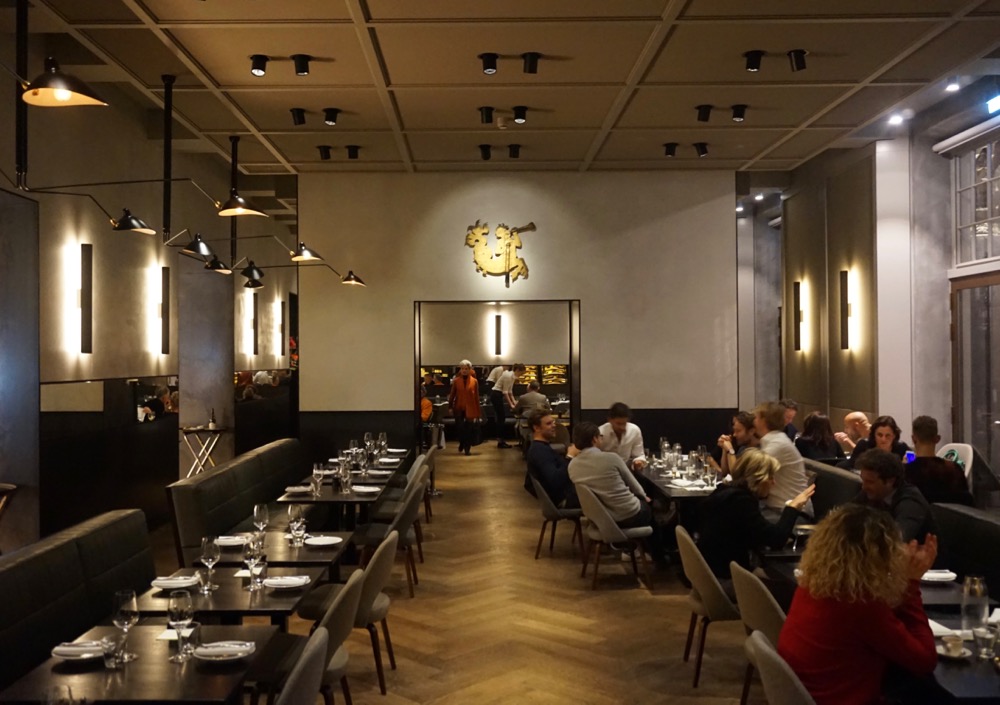 A Drink in the W Hotel Amsterdam 
At TLE we LOVE the W Hotel brand (read about our stay at the W Bangkok) so having a cocktail in the new W Amsterdam is essential. Boasting Amsterdam's only rooftop pool and their trademark quirky design and branding this is one of THE places to stay in the city right now. Formerly the cities telephone exchange you will still see little nods to the buildings telephonic past in the new design.
If you are not staying at the W then pop by for a drink in the rooftop bar area and have a cocktail!
More info wamsterdam.com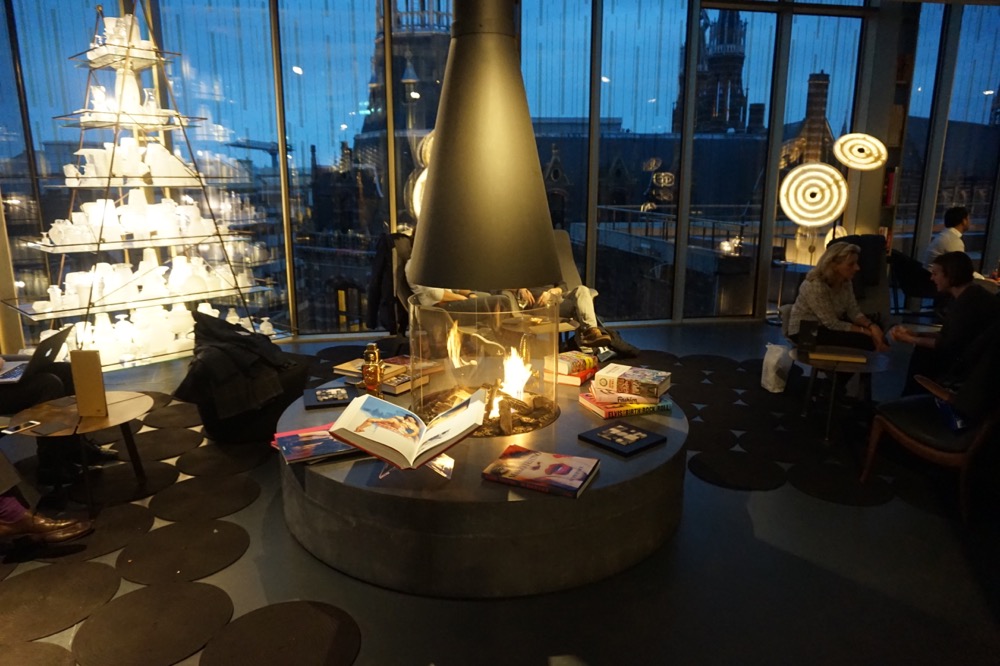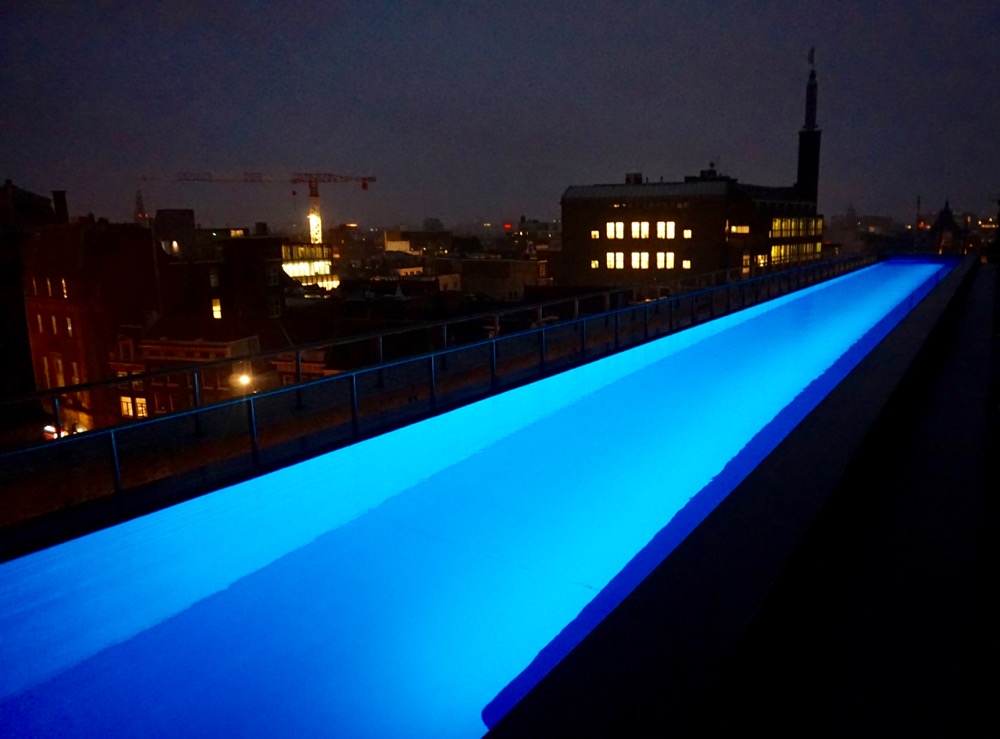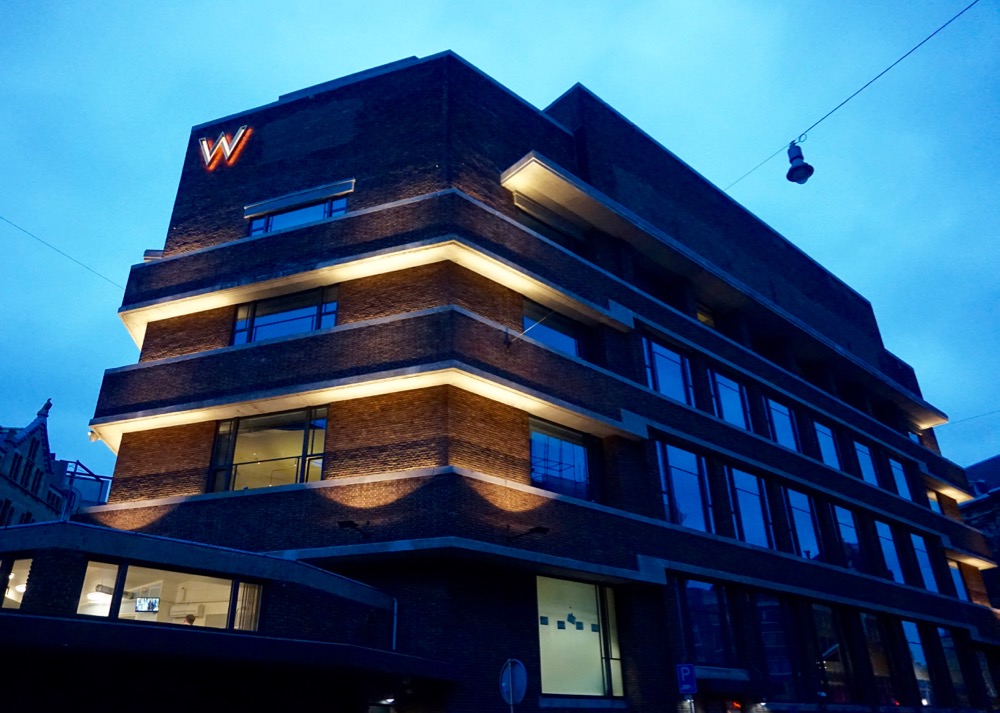 Some Christmas Shopping In Bijenkorf
Bijenkorf translates to 'beehive' in English and what a beehive it is. Owned by the company that own Selfridges in the UK, this is the cities leading department store, with every luxury brand available as well as homegrown brands like – Scotch and Soda you can while away a long afternoon shopping.
If you are from outside the EU, take advantage of their tax return lounge where you can claim back the VAT on purchases you have just made immediately and save the time at the airport.
More info debijenkorf.nl/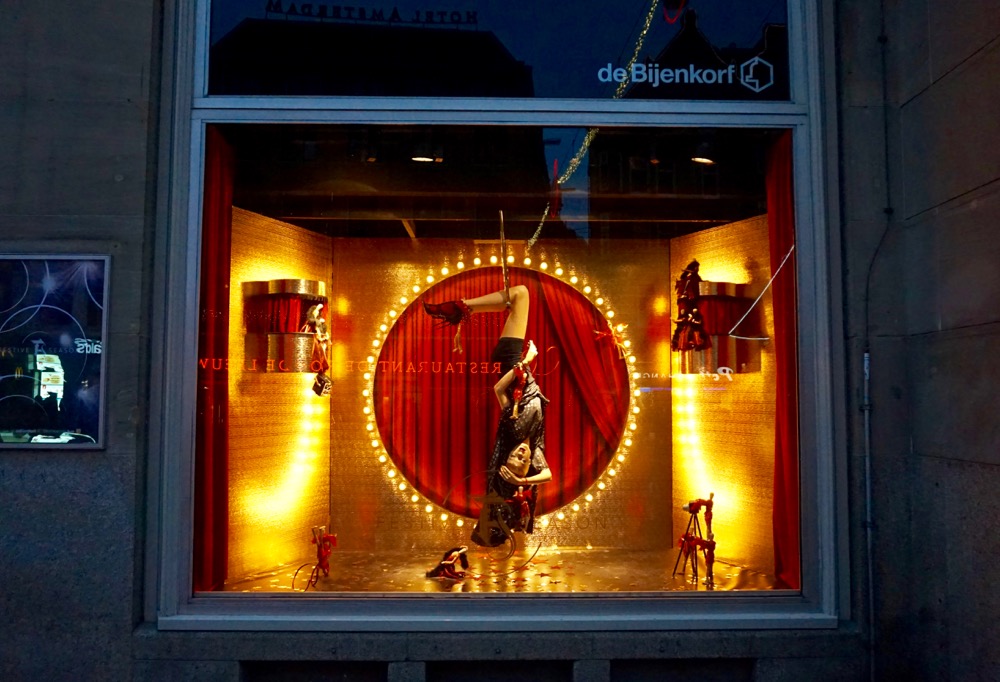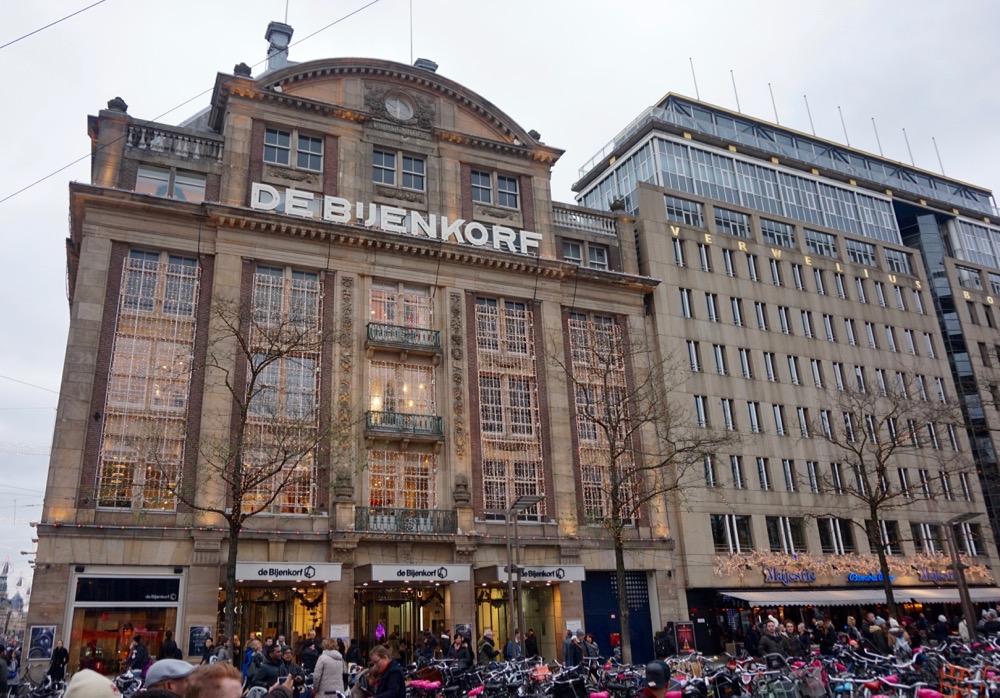 Stay at the Conservatorium
I have been to the Conservatorium before and it was a delight to come back again. Once the Conservatorium music institute it is now one of Amsterdams best luxury hotels. Great for lunch, but even better for a stay overnight and if you want the best room in the house, go for the I ♥ Amsterdam suite with its own rooftop terrace in the former bell tower.
More info conservatoriumhotel.com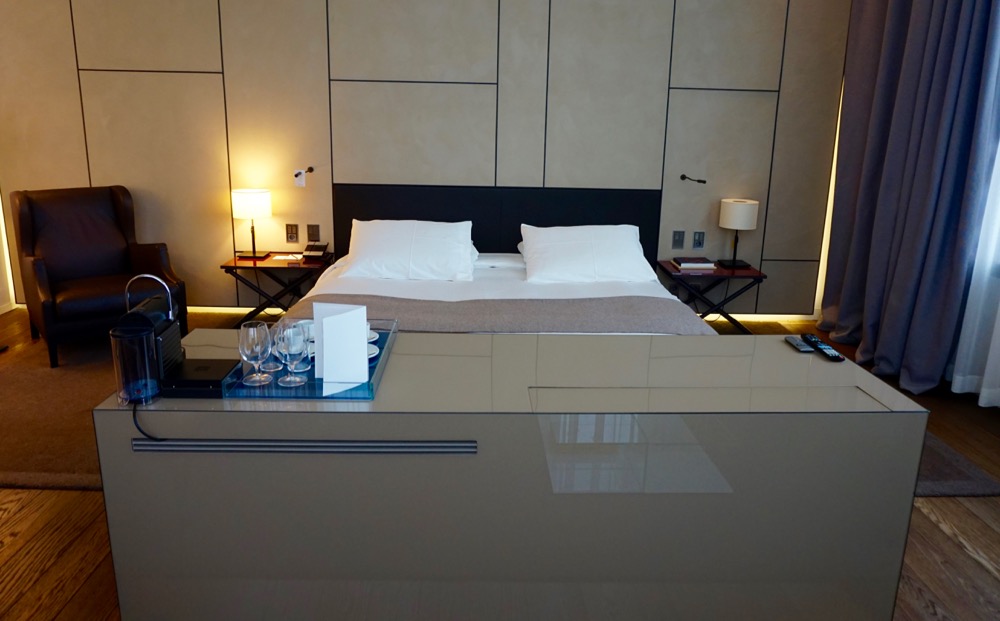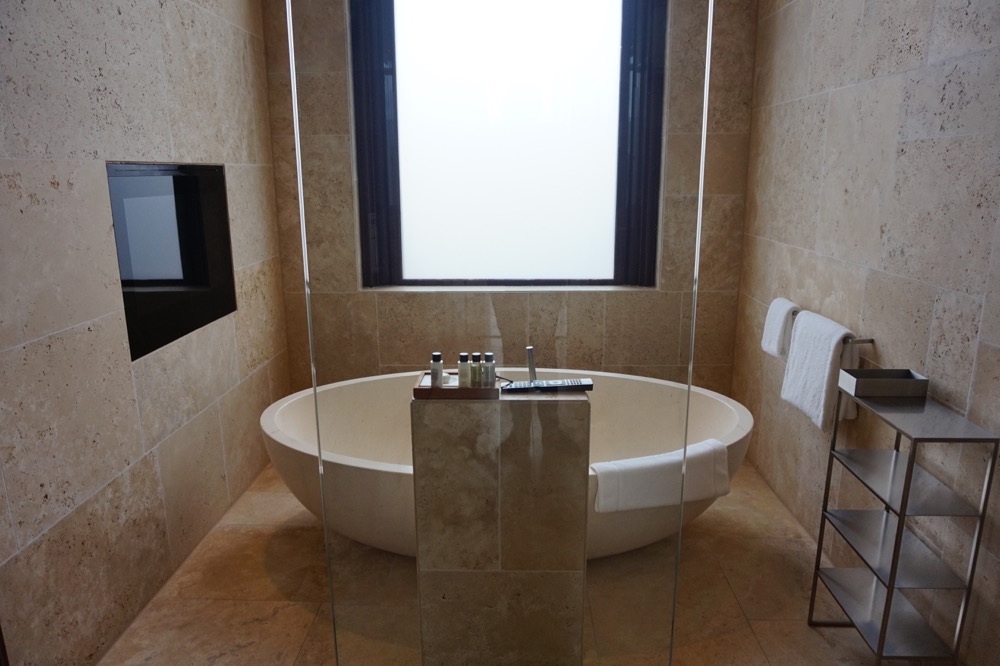 Grab a beer and cheese at Cafe Kobalt
If you want to enjoy drinking like a local then head to Cafe Kobalt, which is close to Amsterdams main train station. If you happen to be in the city on a Sunday, their weekly jazz sessions are a must! What's better than a beer, some local cheese and the sound of Jazz, I don't think you can beat it.
More info cafekobalt.nl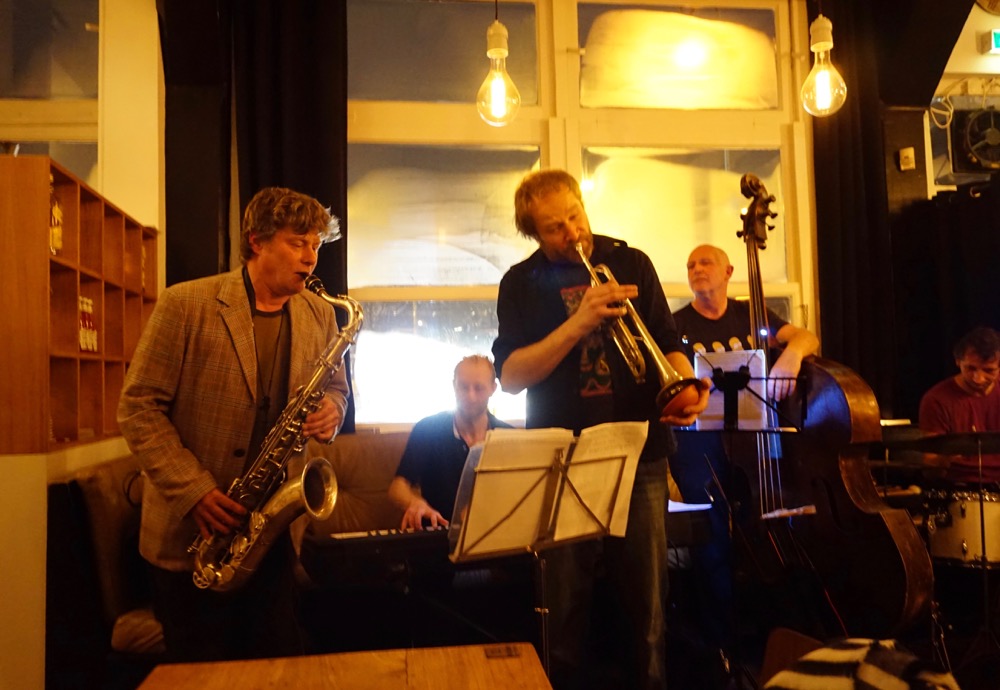 With thanks to @iamsterdam and KLM for making the trip possible.