I have been dreaming of going to Reykjavik for as long as I can remember – there is something overwhelmingly magical about a capital city the size of a town, full of tiny brightly coloured houses perched on a volcanic wilderness just ripe for exploring.
So I decided just after the Christmas holidays that it was now or never, so I booked flights and packed my bags… adventure here I come.
I only had three days on the island so based myself in the capital Reykjavik, hired a car and hit the road. So here are my tips to making the most of a whistle-stop tour of the island.
Read our guide to the best hotels in Reykjavik
Some Basic Iceland Advice
Money
You do not need cash in Iceland so don't waste your time going to a currency exchange and taking out Icelandic Króna, everywhere and I mean everywhere on the island accepts credit and debit cards to the point that it is preferred over cash. As an example if you goto a petrol station, they won't accept cash for payments instead you have to put cash onto a prepaid card then take the payment off the prepaid card. Cash is a major hassle so just carry a card, or prepaid card, we used the Escape Travel Card during our trip.
Also note that Iceland is extremely expensive, expect to pay between 2/3 x what you pay in the UK for everything.
Car Hire
It is possible to see the island on private tours BUT I highly recommend you rent a car and explore yourself, one of the most beautiful things about the island is its wilderness and I can guarantee that you will want to stop every two-minute to grab another photo opportunity.
Car hire is super simple and stress free. Book before you arrive and there is a very comprehensive car hire service once you land at Keflavík International Airport. I used Europcar but all the major car hire companies have a presence at the airport.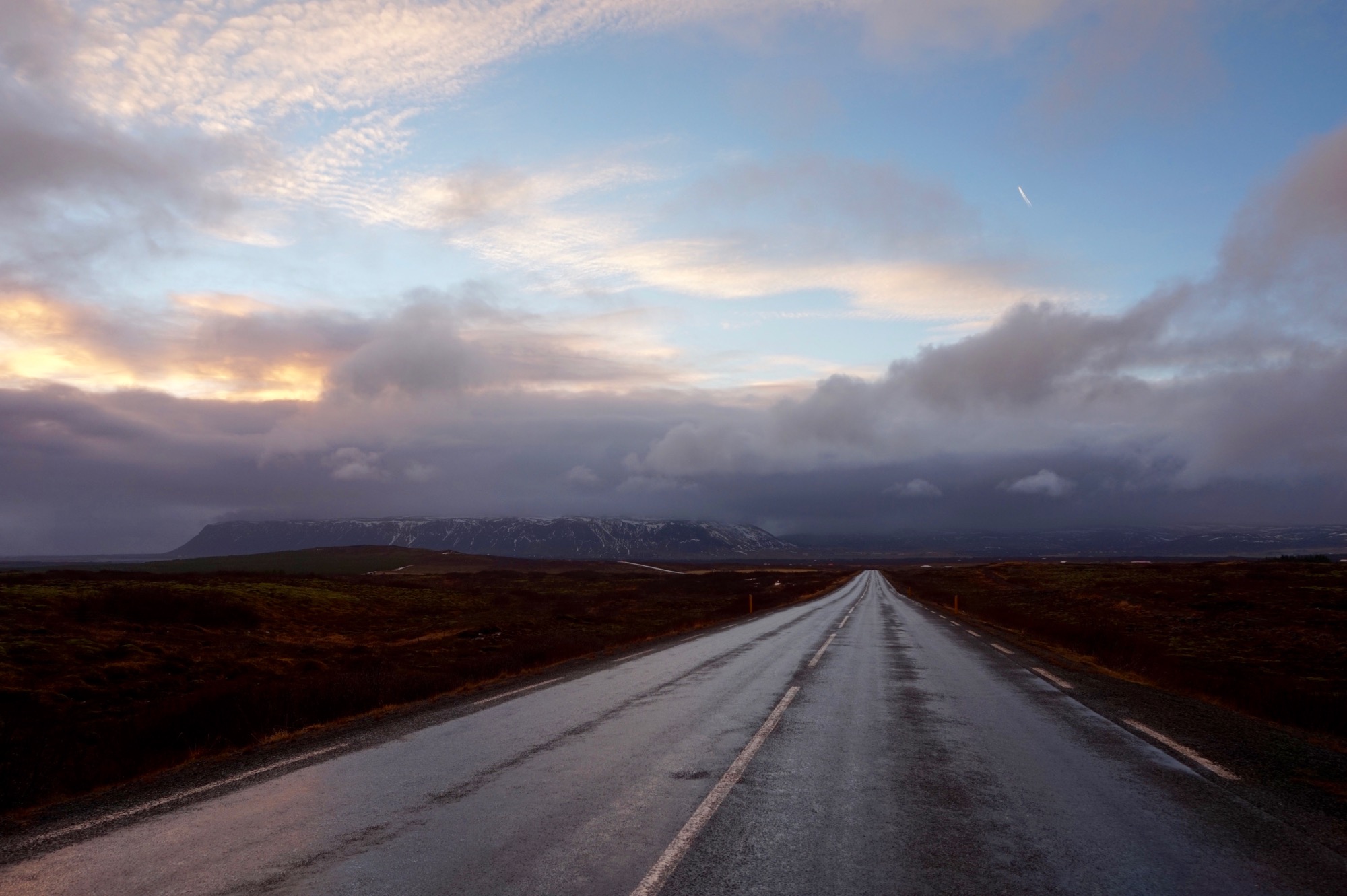 Summer or Winter?
I was there in the winter and in Iceland terms this is poles apart from their summer. The weather is bad, so expect snow and ice on the road, the majority of roads once you are outside of Reykjavik are basic so if you are the designated driver make sure you are a confident one.
The winter months also present the additional challenge of lack of daylight. There are around 4-5 hours of daylight per day – around 11.30am to 4.30pm, then it goes back to nighttime darkness. This means there is little room for error when you are planning the day and you need to plan your itinerary carefully or it can become stressful.
However the big bonus about the winter is that you have the opportunity to see the Northern Lights, unfortunately the weather was against us during our stay so we didn't see them, but it was one of the main reasons I chose the winter to visit.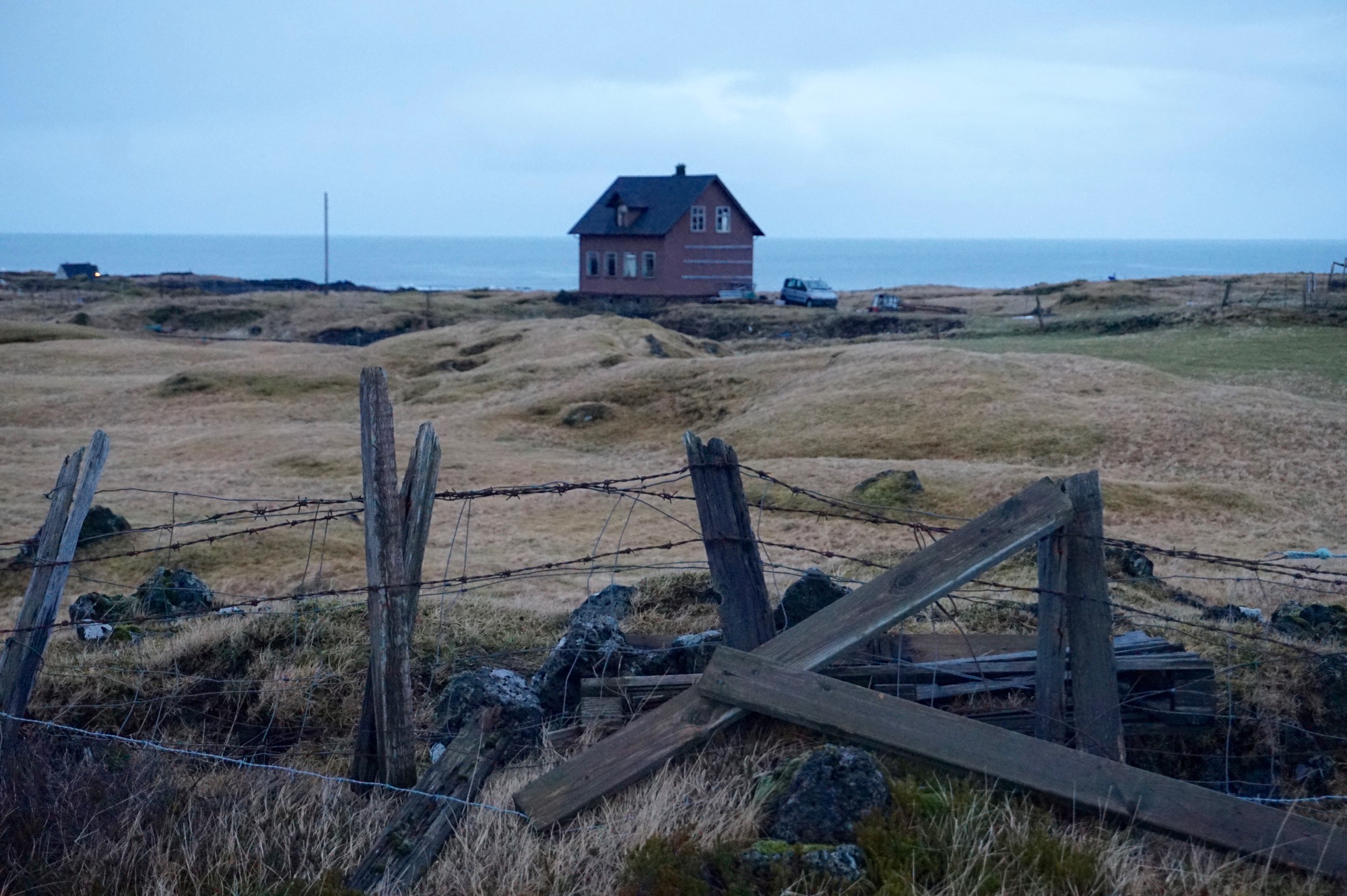 Accommodation
With prices for everything in Iceland sky-high this also applies to hotels and accommodation in Reykjavik is going through a 'renaissance'. You are not spoilt for choice with high quality properties and 3 star rooms cost the equivalent of a good 5 star in the UK so don't expect value for money.
That being said I loved the Hilton Canopy and Alda Hotel both in the city centre, modern, contemporary and truly Scandinavian in design.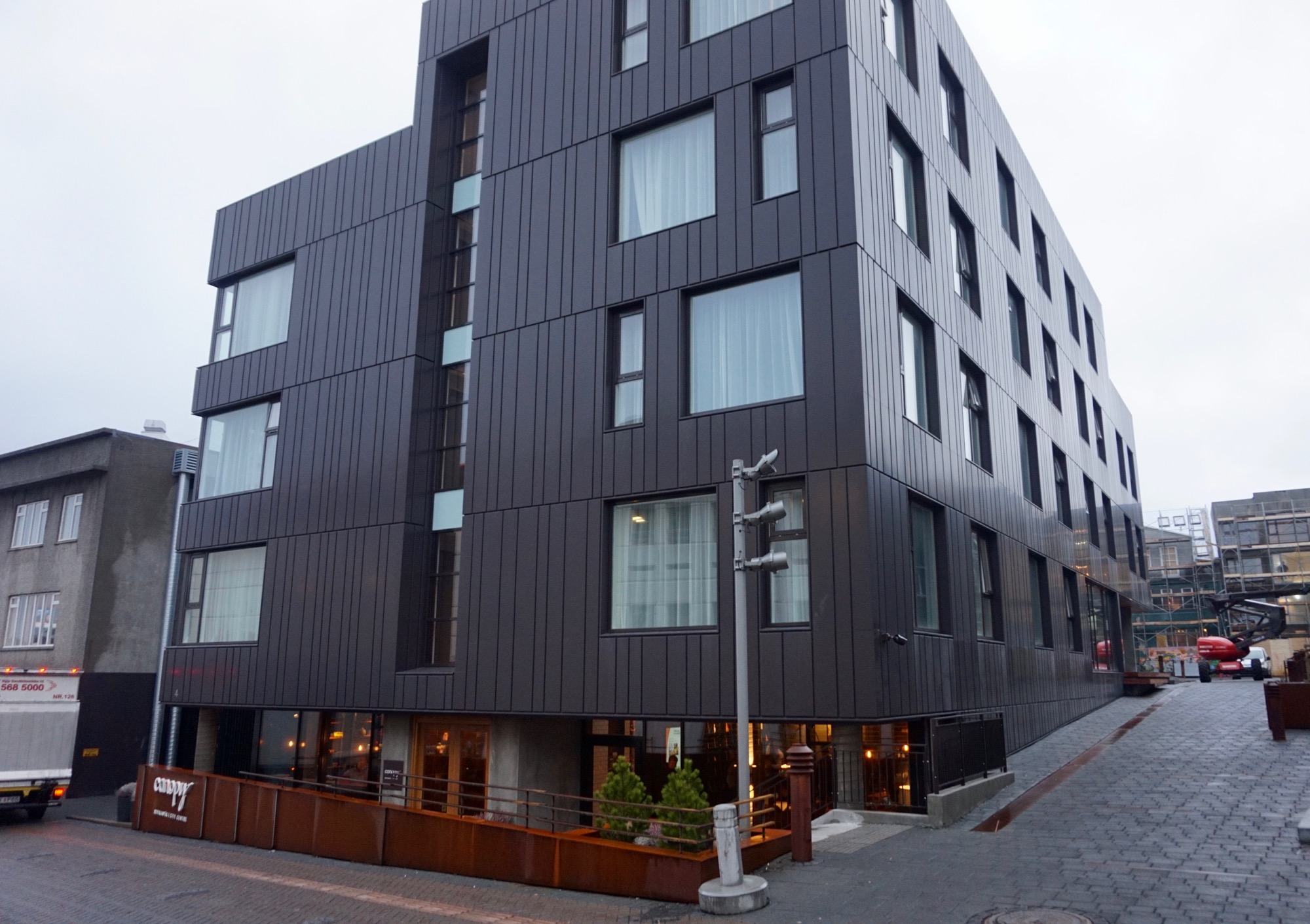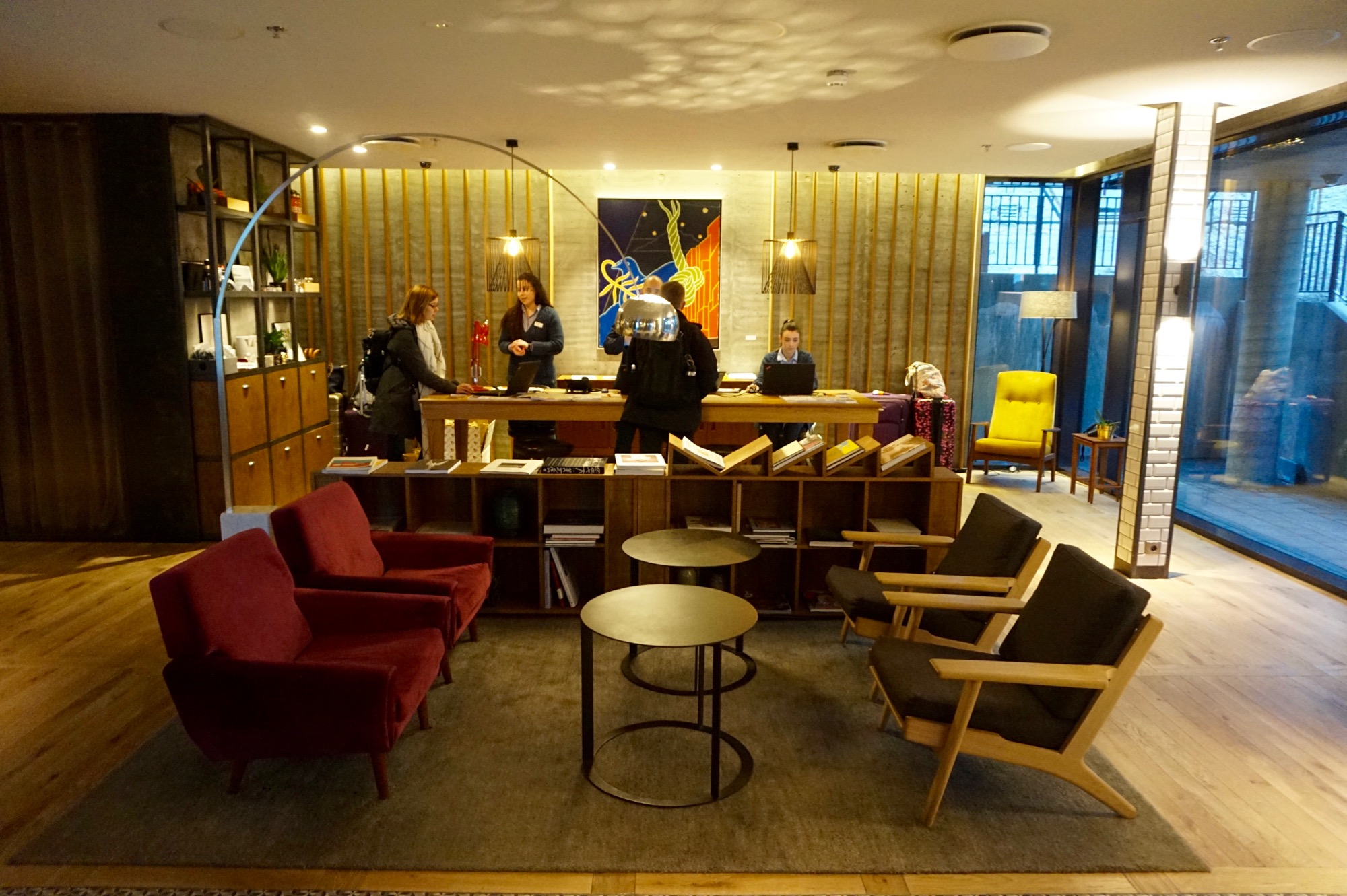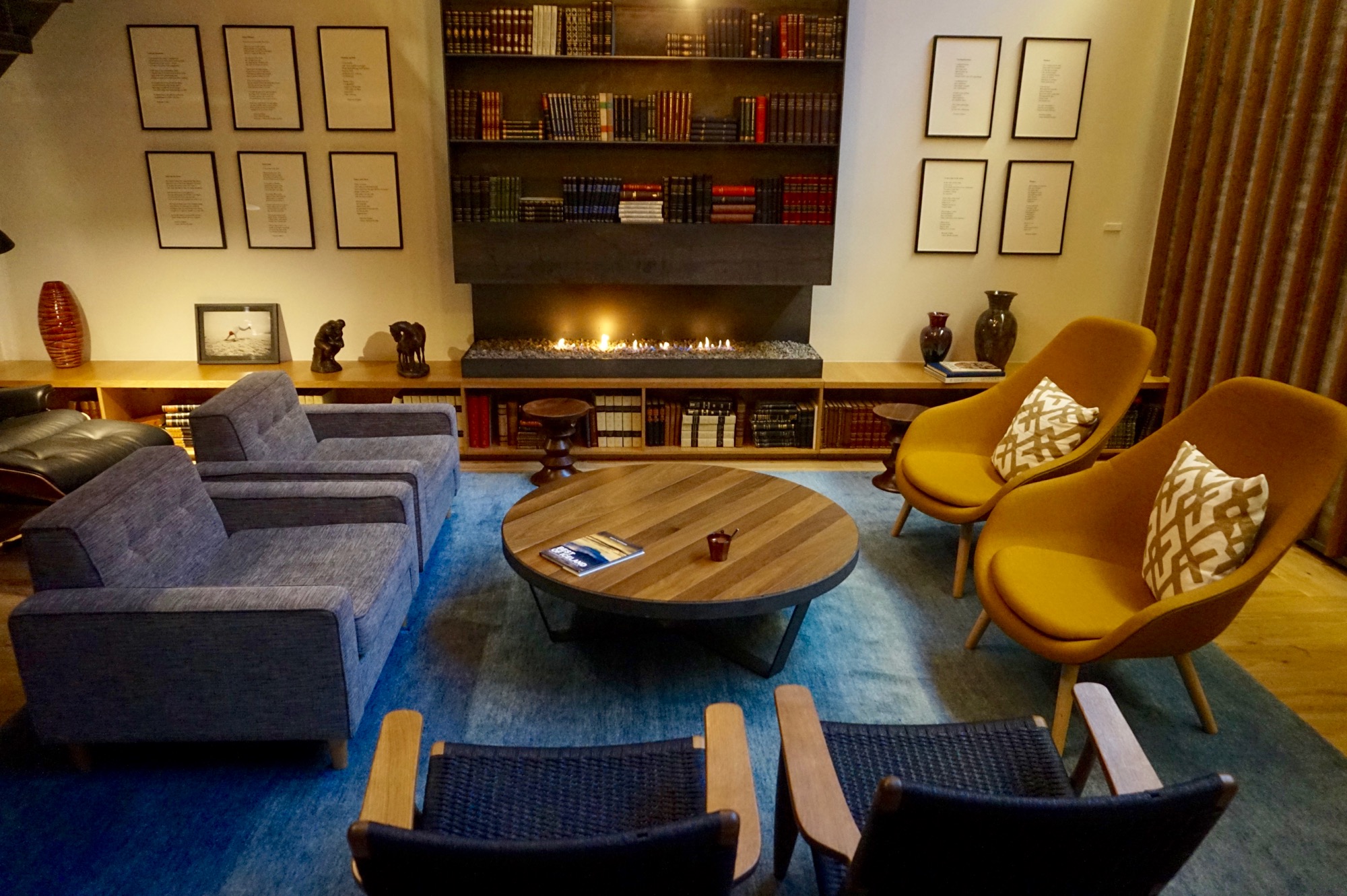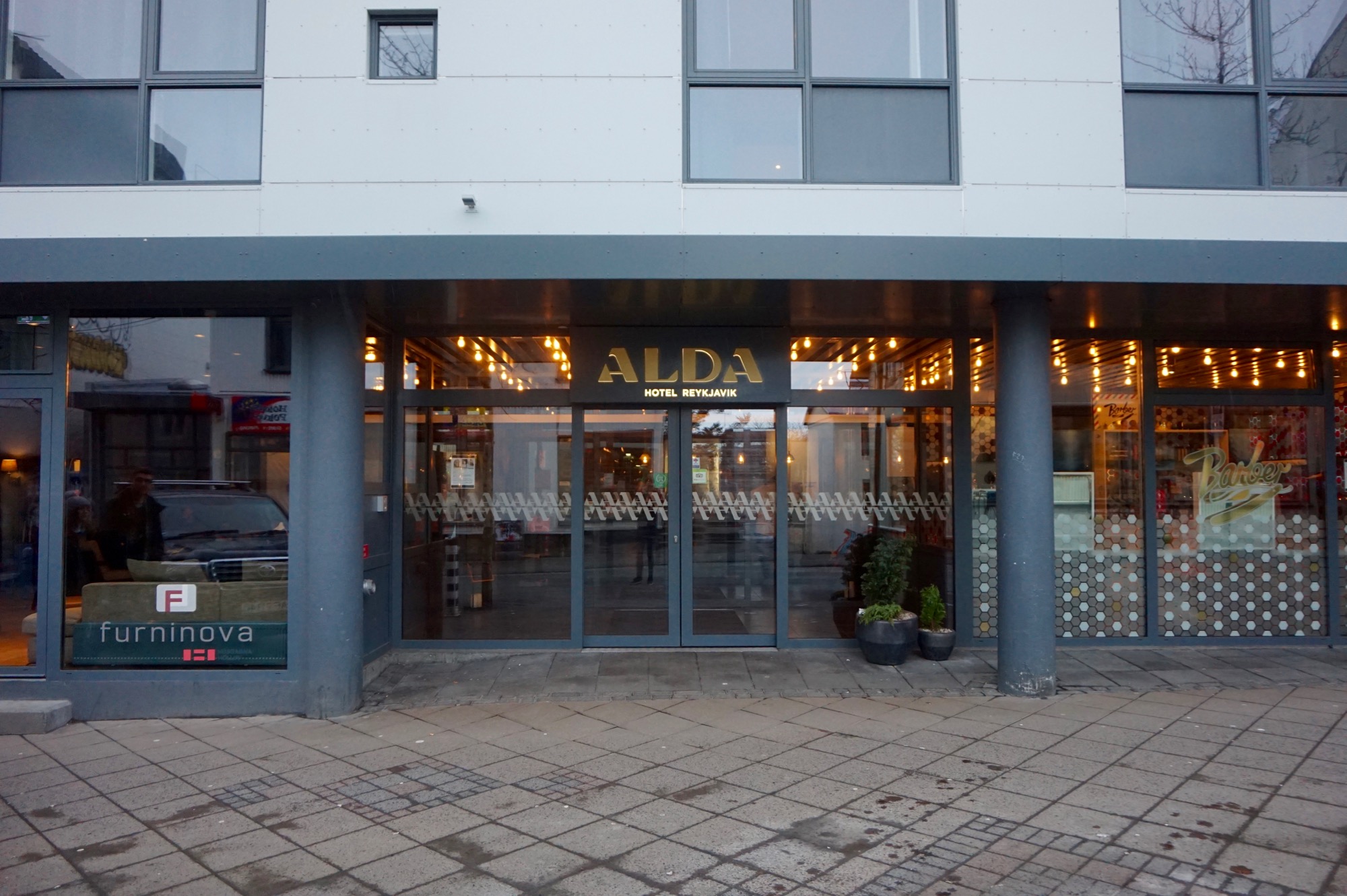 Reykjavik
You can easily explore Reykjavik in a day (or half day) depending on how quick you can walk. The capital is more of a small town compared to most modern European cities. Incredibly cosmopolitan the compact centre is jam-packed with bars, top-notch restaurants, culture and art experiences, all easily accessible by foot.
Hallgrímskirkja
You cannot goto Reykjavik and skip a visit to the Hallgrímskirkja church sitting proudly in the centre of the city and visible from miles around. A national monument, dedicated to the sacred poet of Iceland, Hallgrímur Pétursson and a mid-town parish church to boot. It's one of the most visited tourist attraction in Iceland and while I try to steer away from 'tourist' hotspots a visit to the top of is breathtaking and well worth experiencing.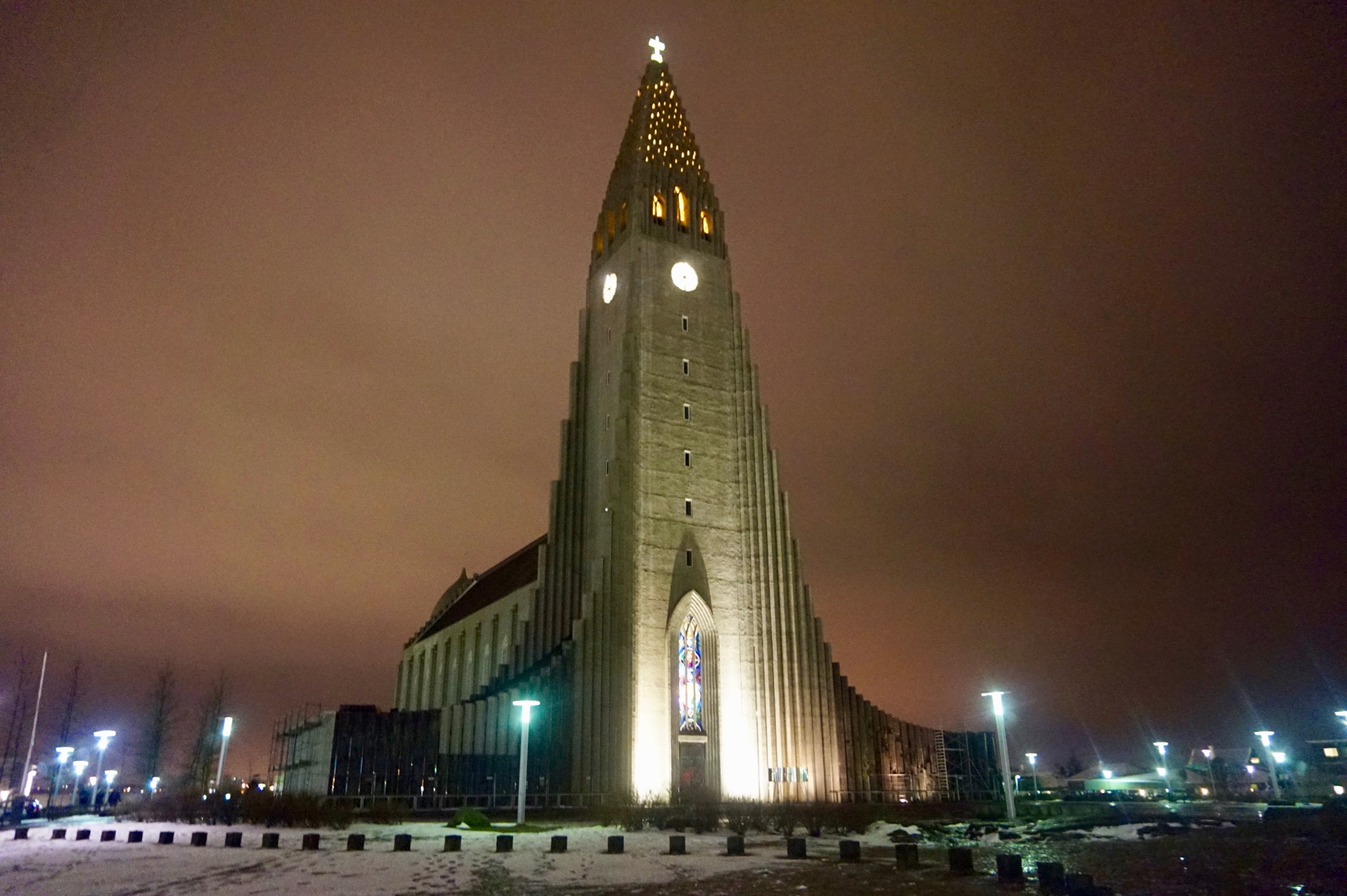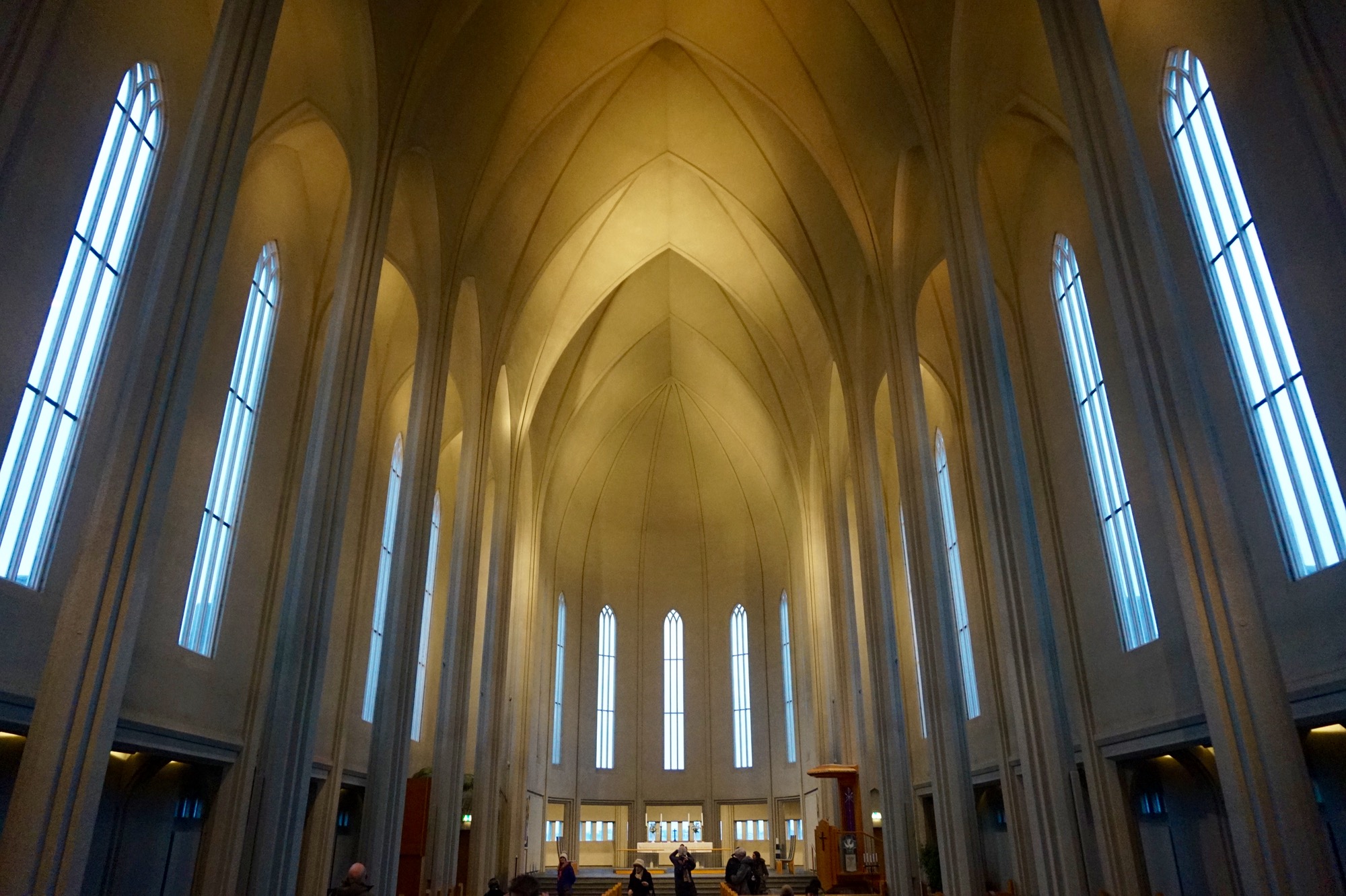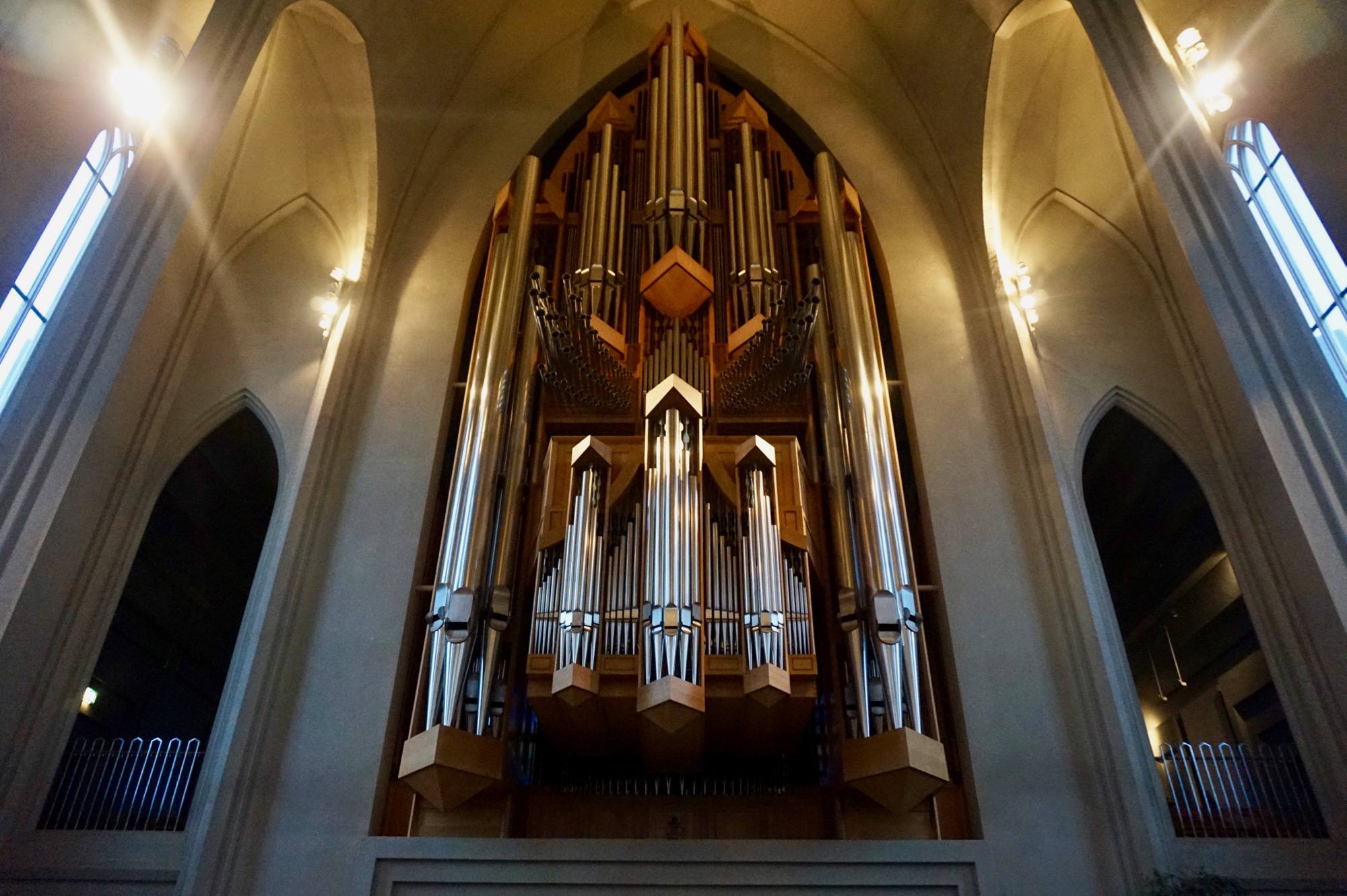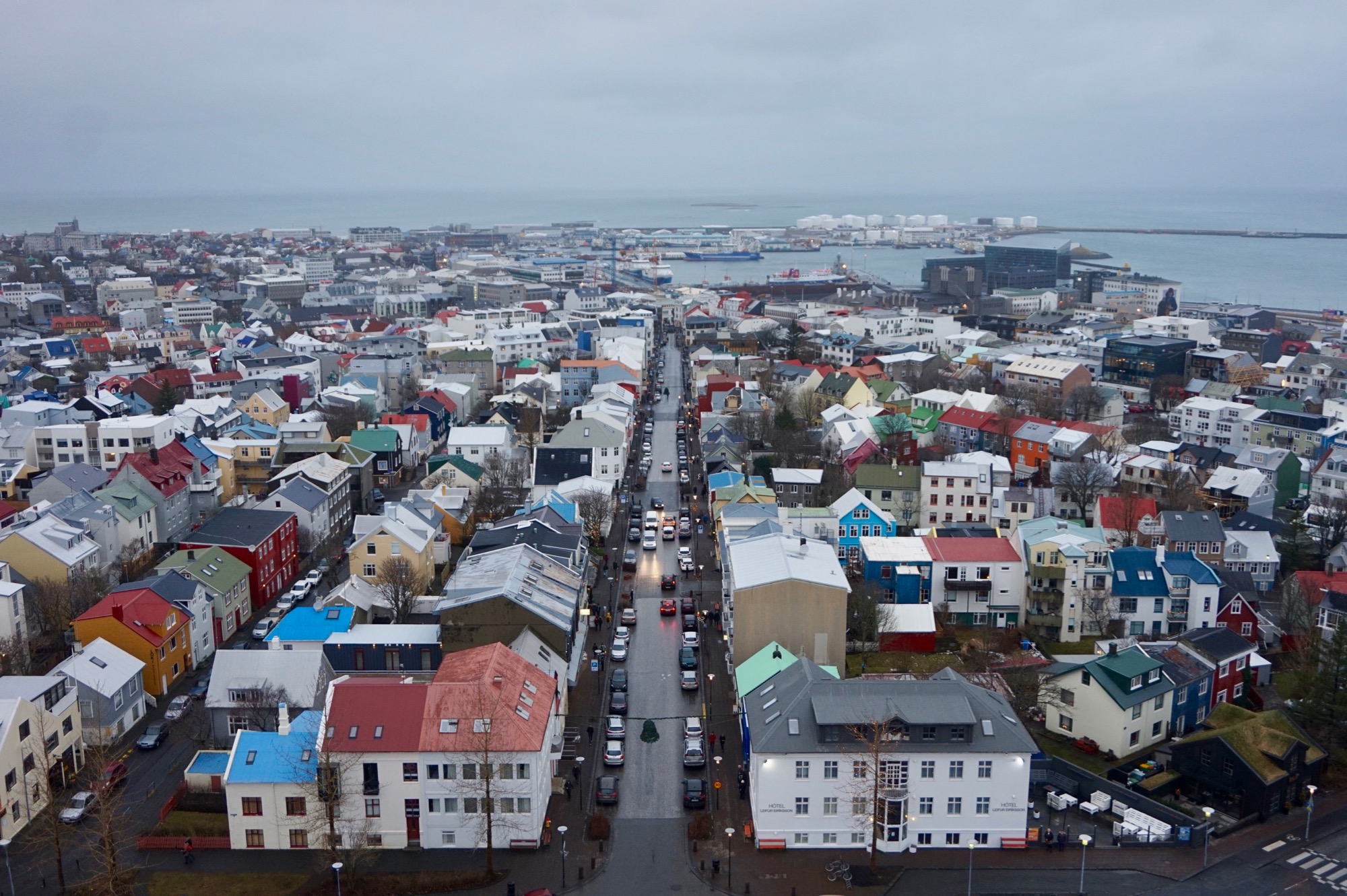 Laugavegur
Reykjavik is a hipsters paradise, walk around the main street Laugavegur exploring the many shops full of Skandinavian home-wear (Hrim and My Concept Store are nice), local foods and gifts and clothing by Icelandic brands (Geysir clothing) and of course stop to take pictures of the graffiti murals as you go.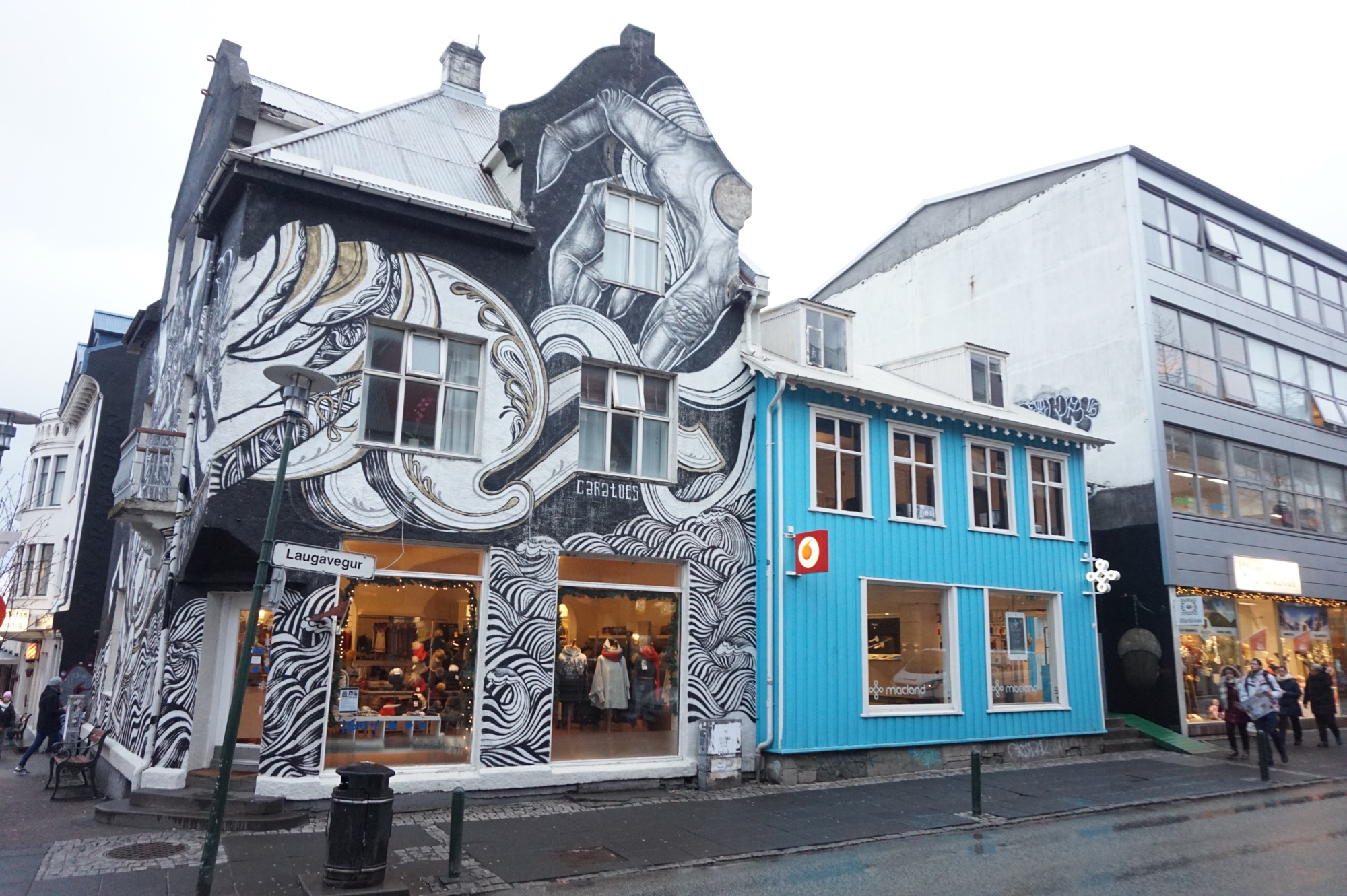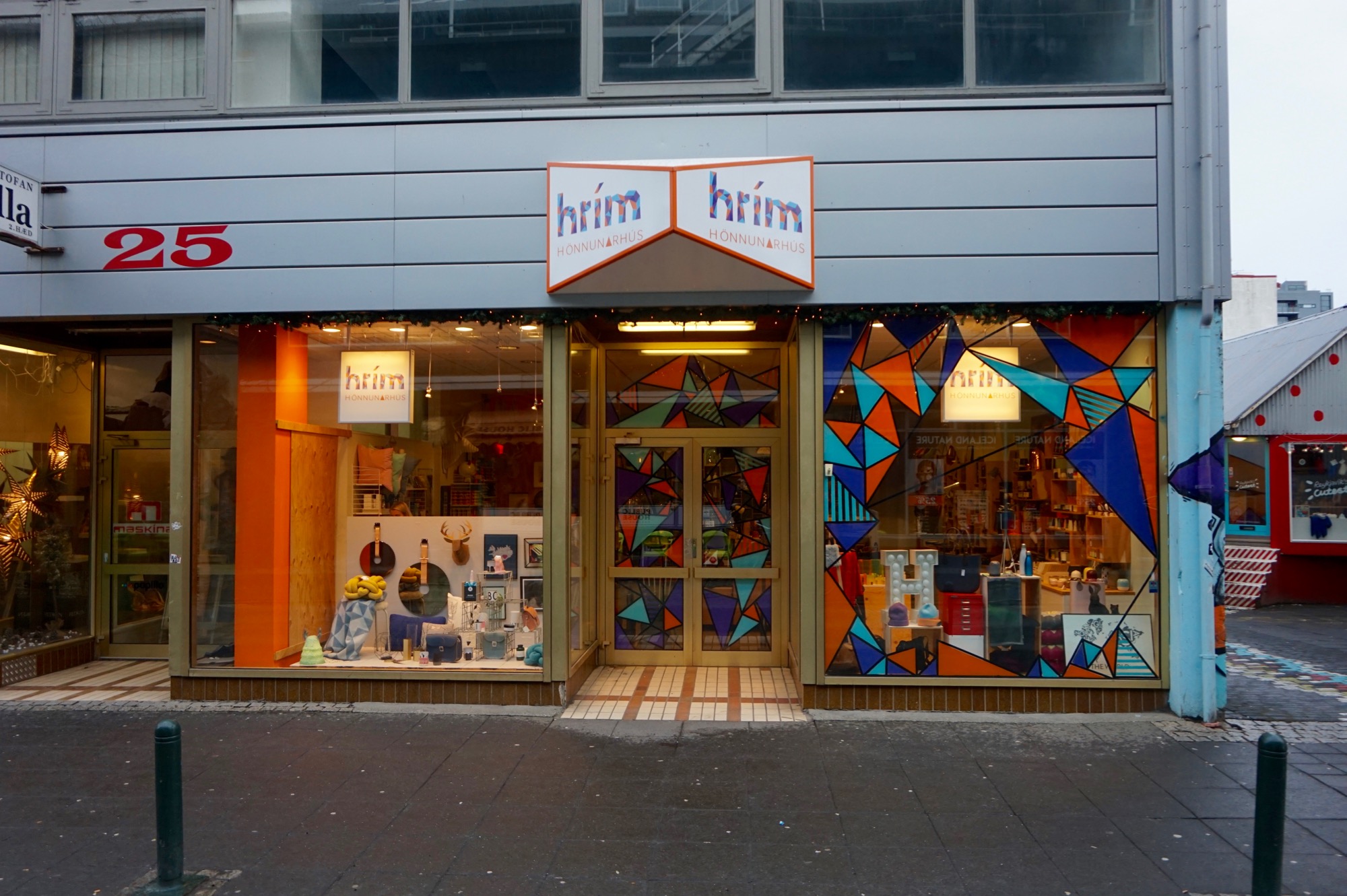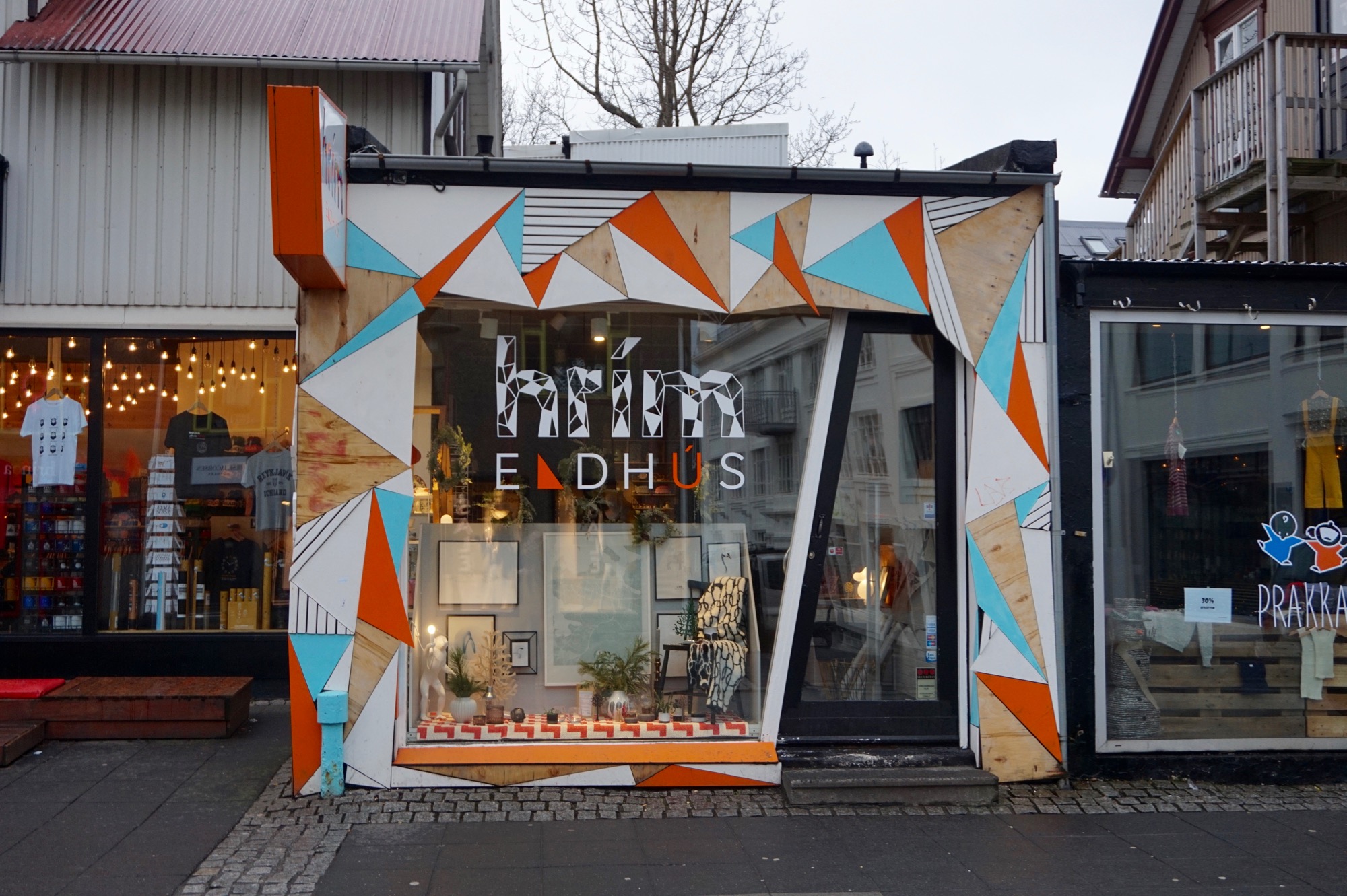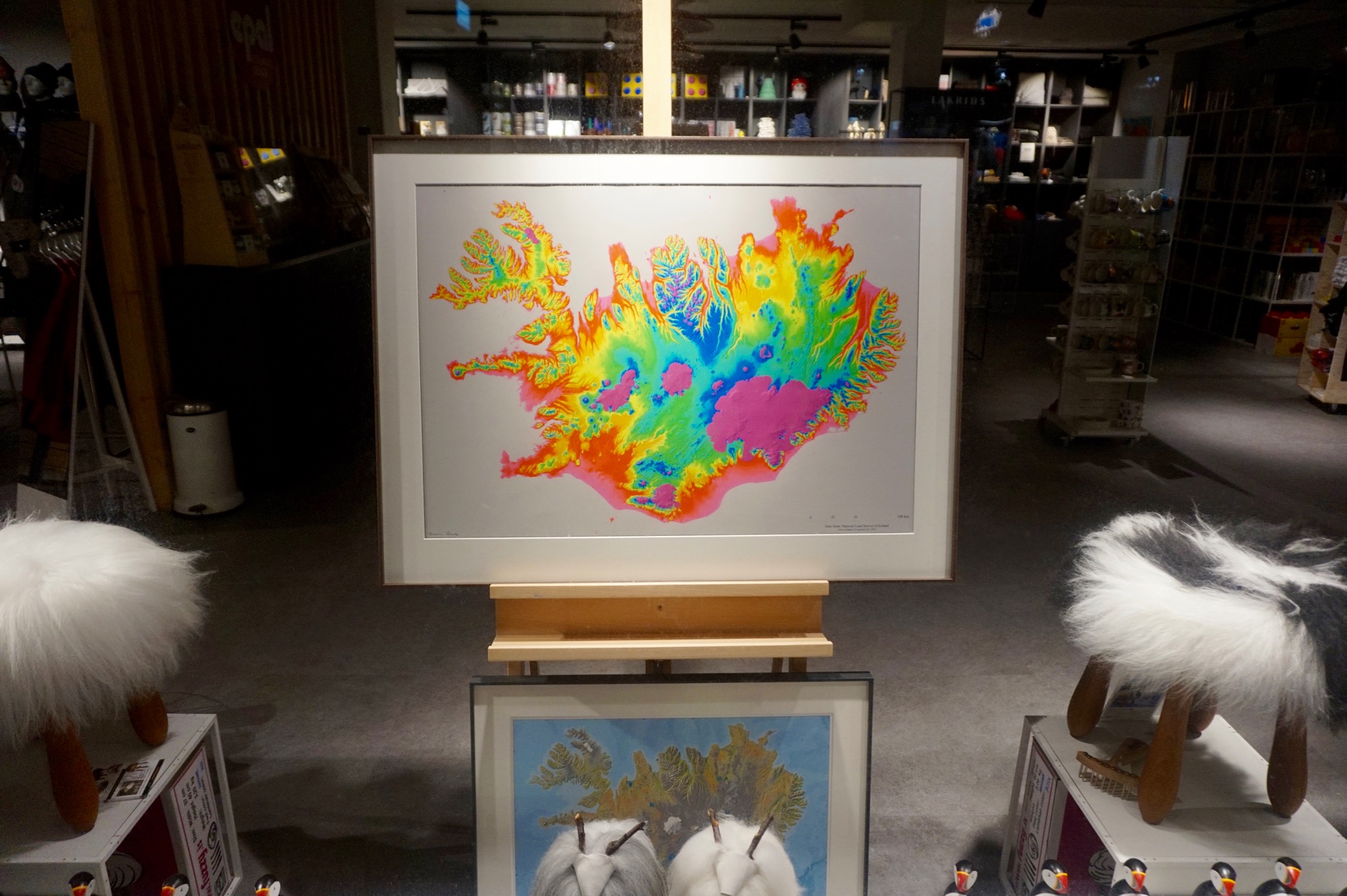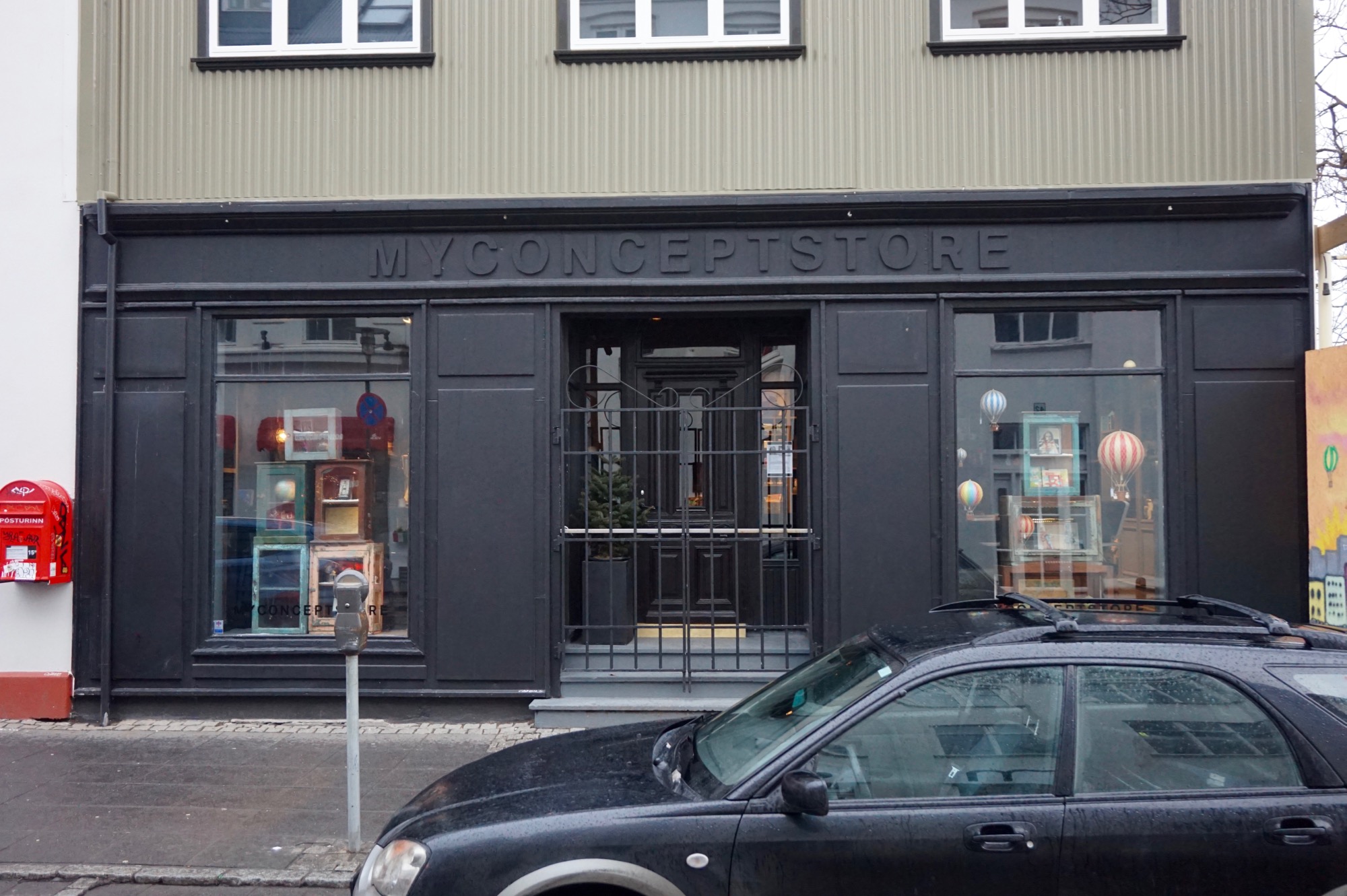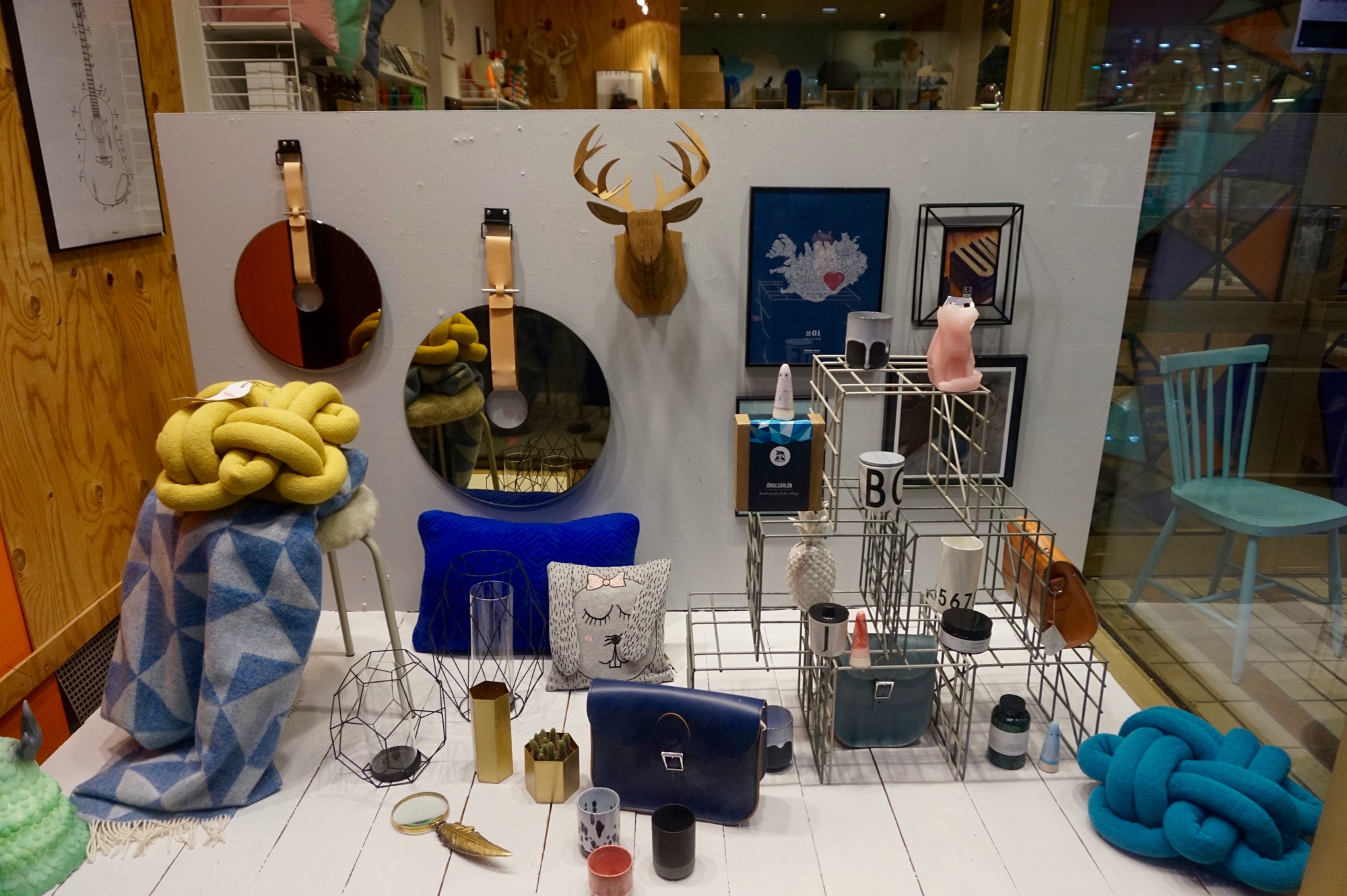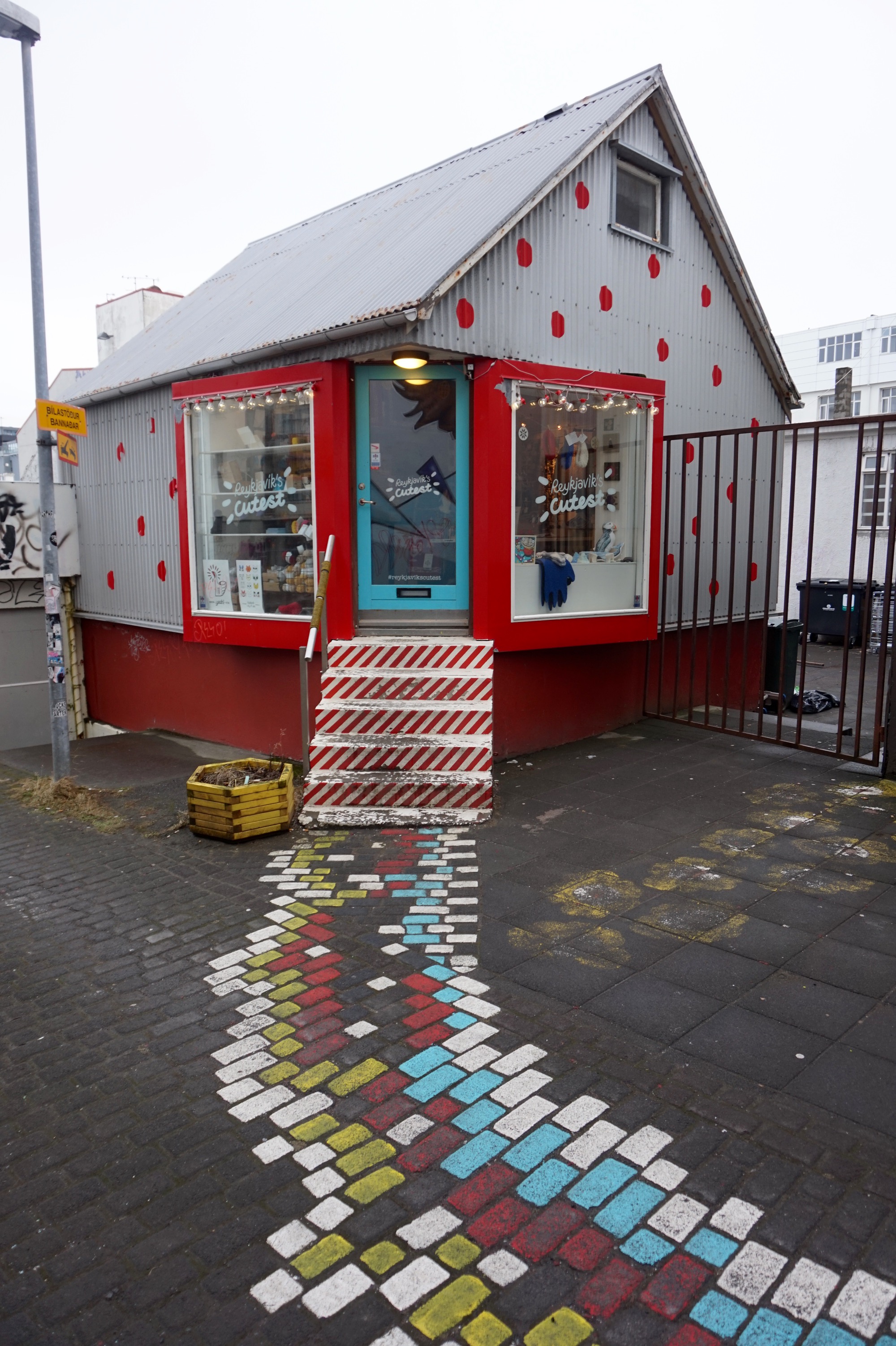 Food and Drink
There are bars dotted along the length of Laugavegur, one I loved was Bravo which sits on a corner and is super cosy when you are inside. If you are a beer drinker like me then a pint of Viking is not to be missed.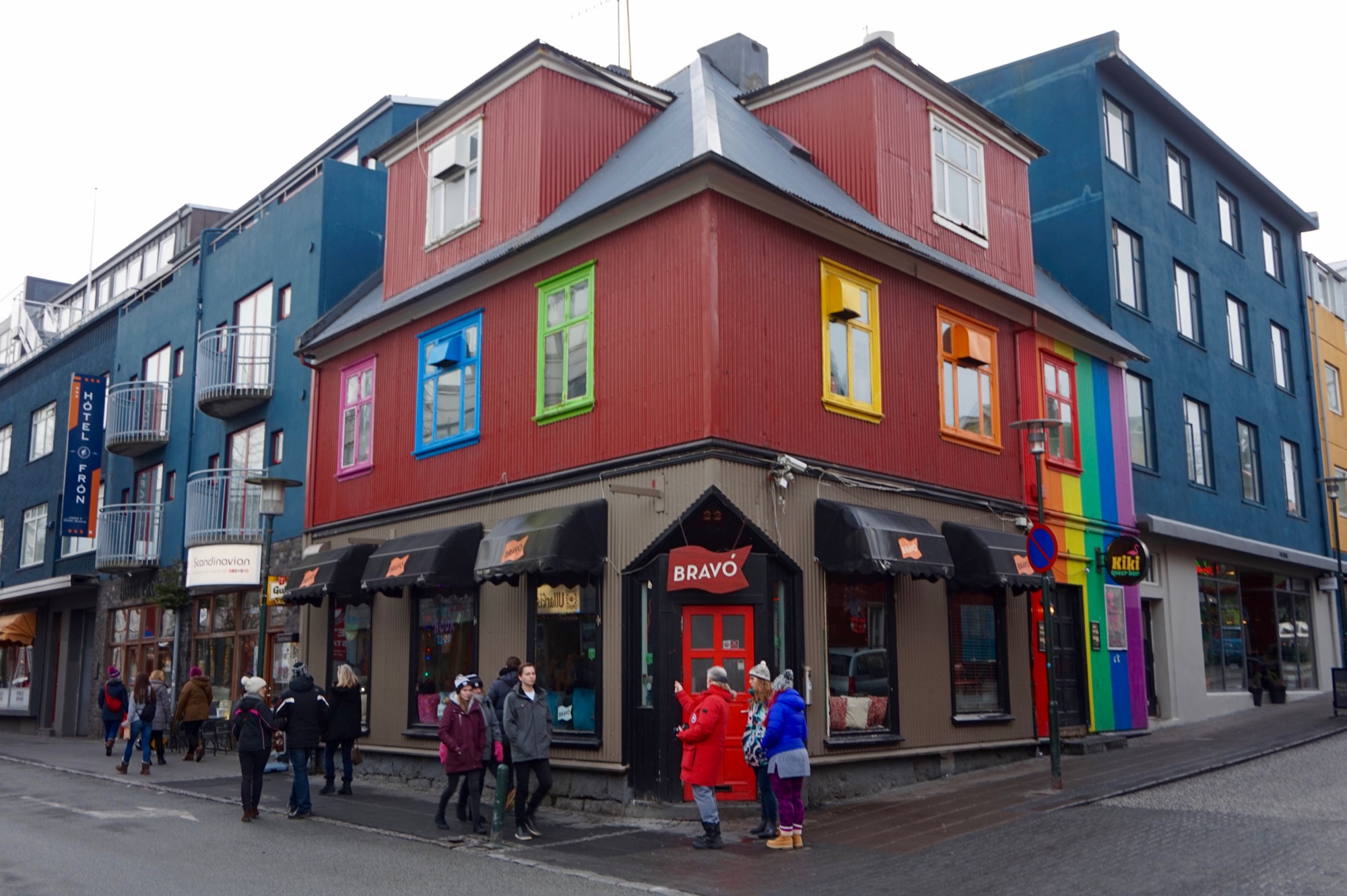 Icelanders take their coffee and bakeries very seriously and there is no shortage of artisan coffee shops to get your morning fix at. I recommend a visit to Braud & Co Bakery (which you cannot miss from its brightly coloured exterior).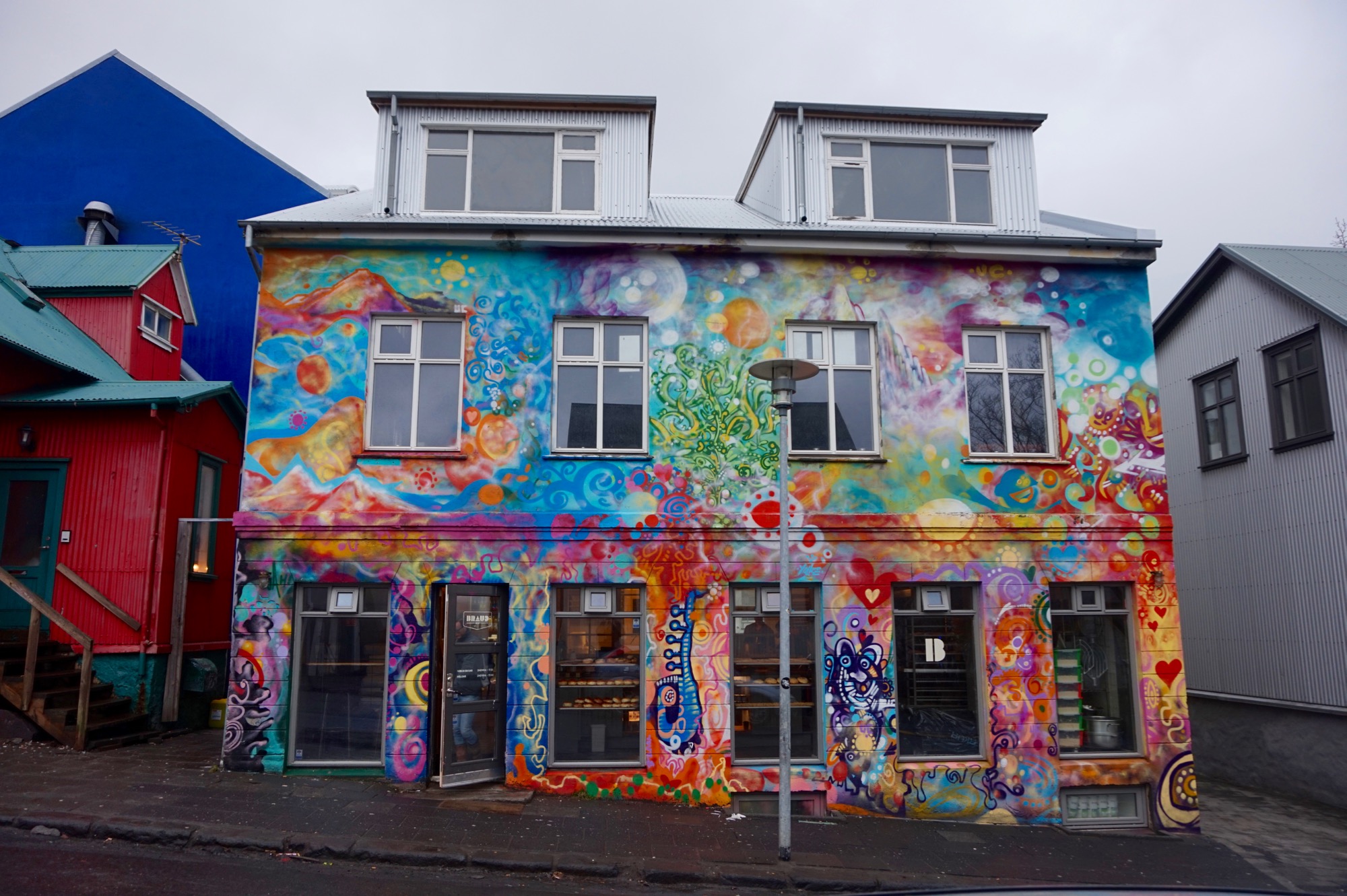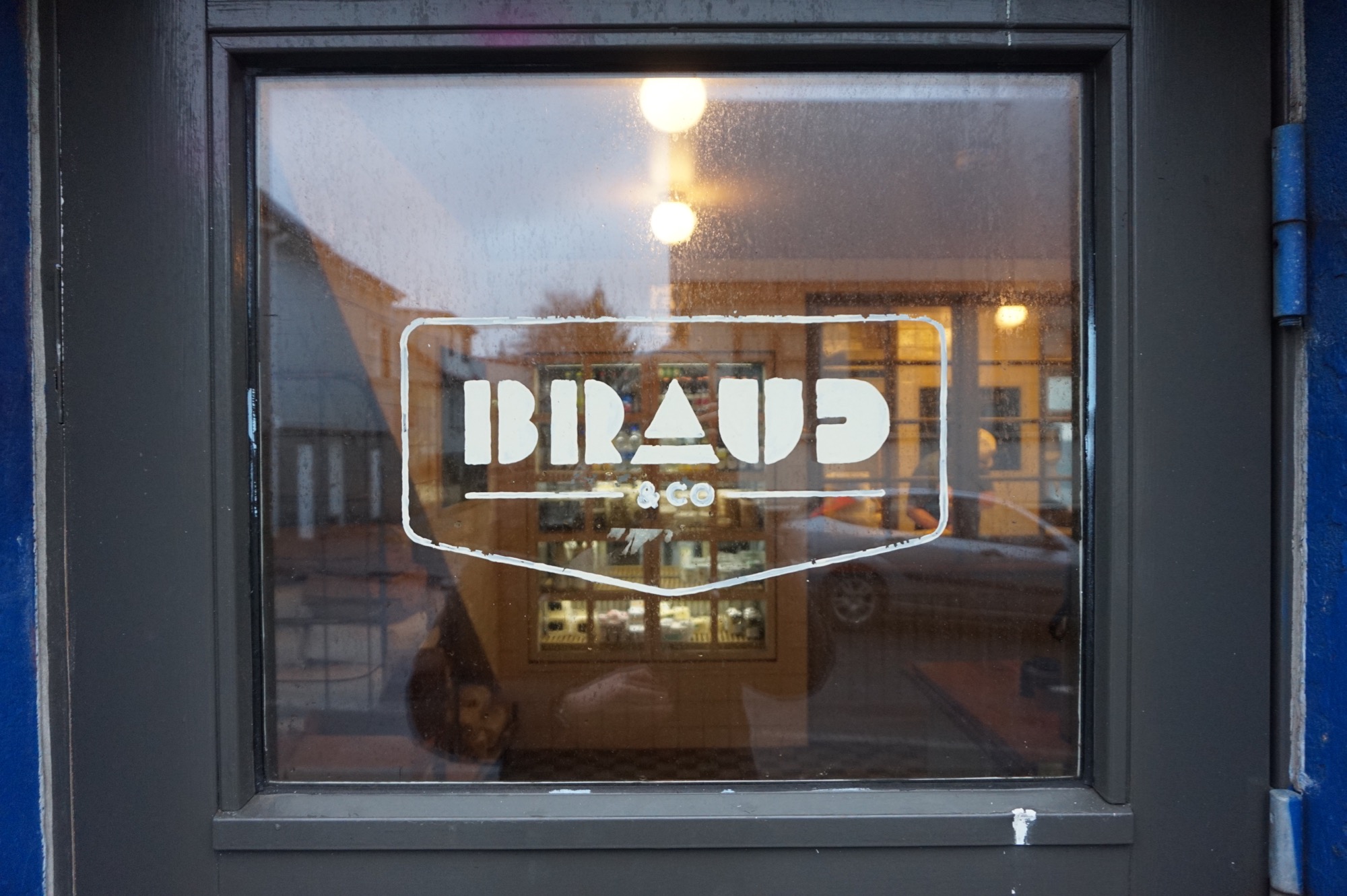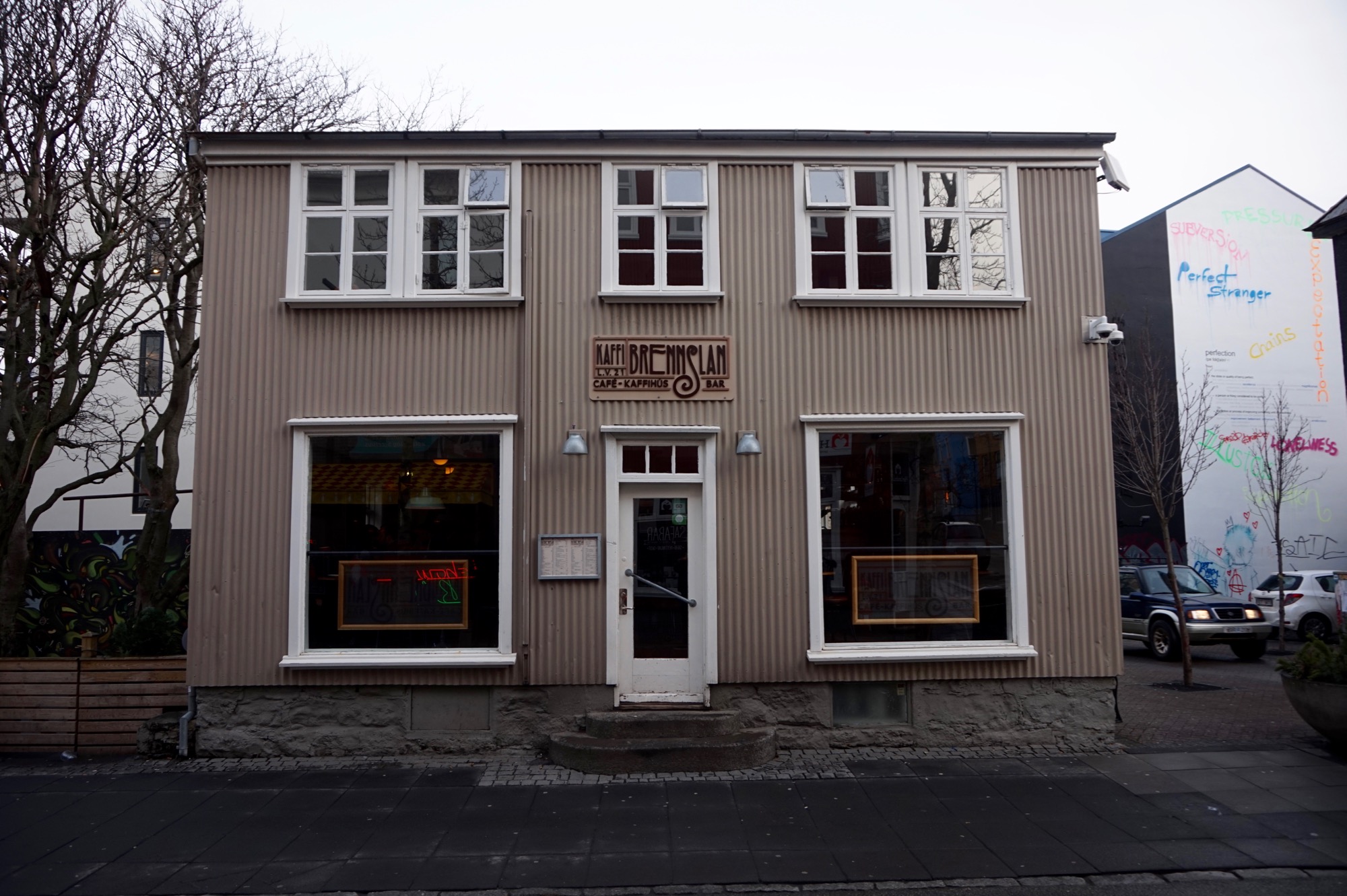 There has been a surge in quality restaurants openings in the city offering a global array of dining options. If you want Icelandic food head to Sjávargrillið and for a nice brasserie atmosphere I also liked Essensia.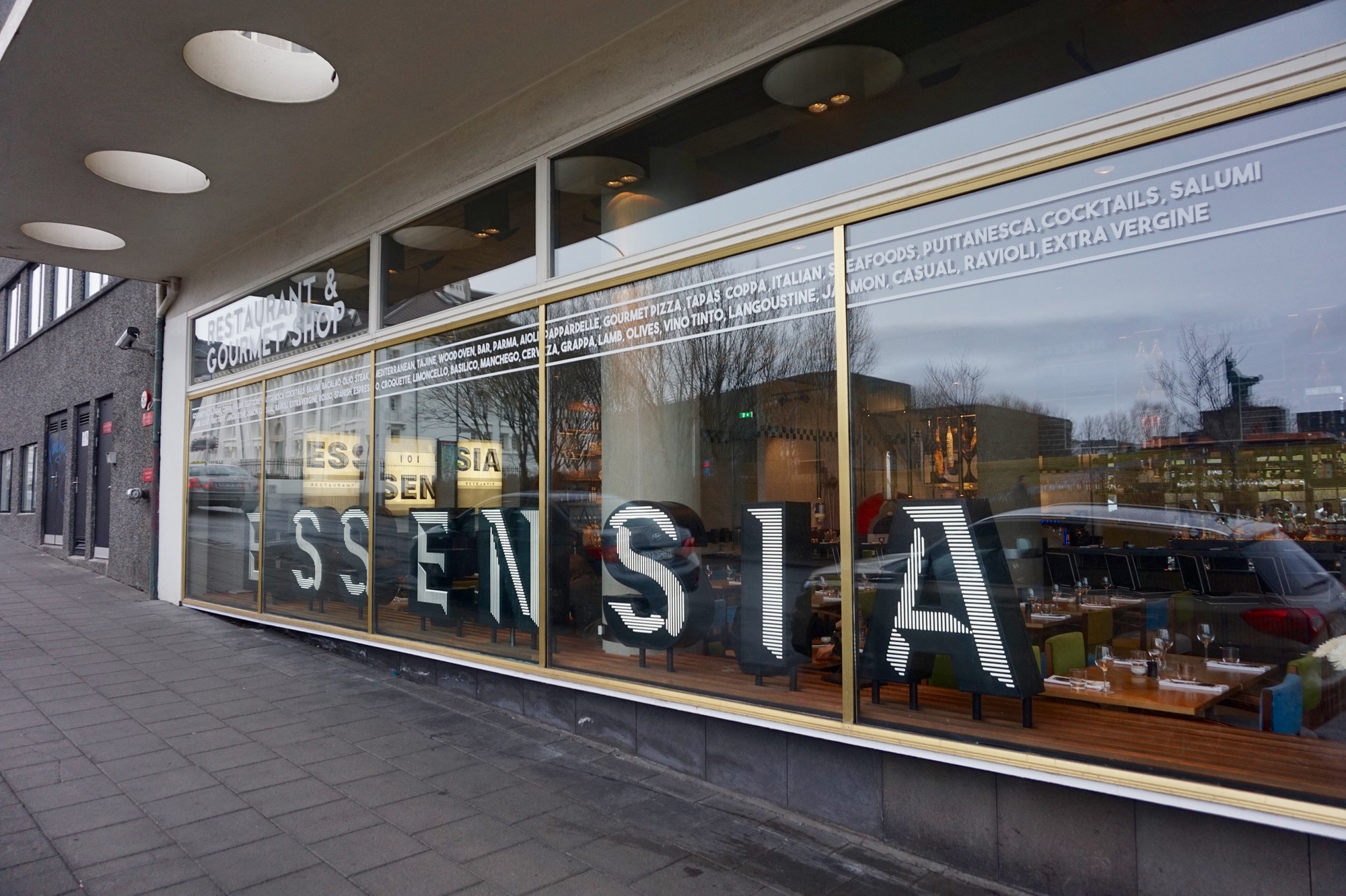 Harpa 
Harpa is the main concert hall in the city and sits down at the waterfront with a distinctive glass facade that takes inspiration from the stone of the island, it is impossible to miss and definitely worth visiting.
And finally forget brand and chain stores (they do exist in the malls outside the city) the centre is exclusively just Icelandic shops, something refreshing to see in a city.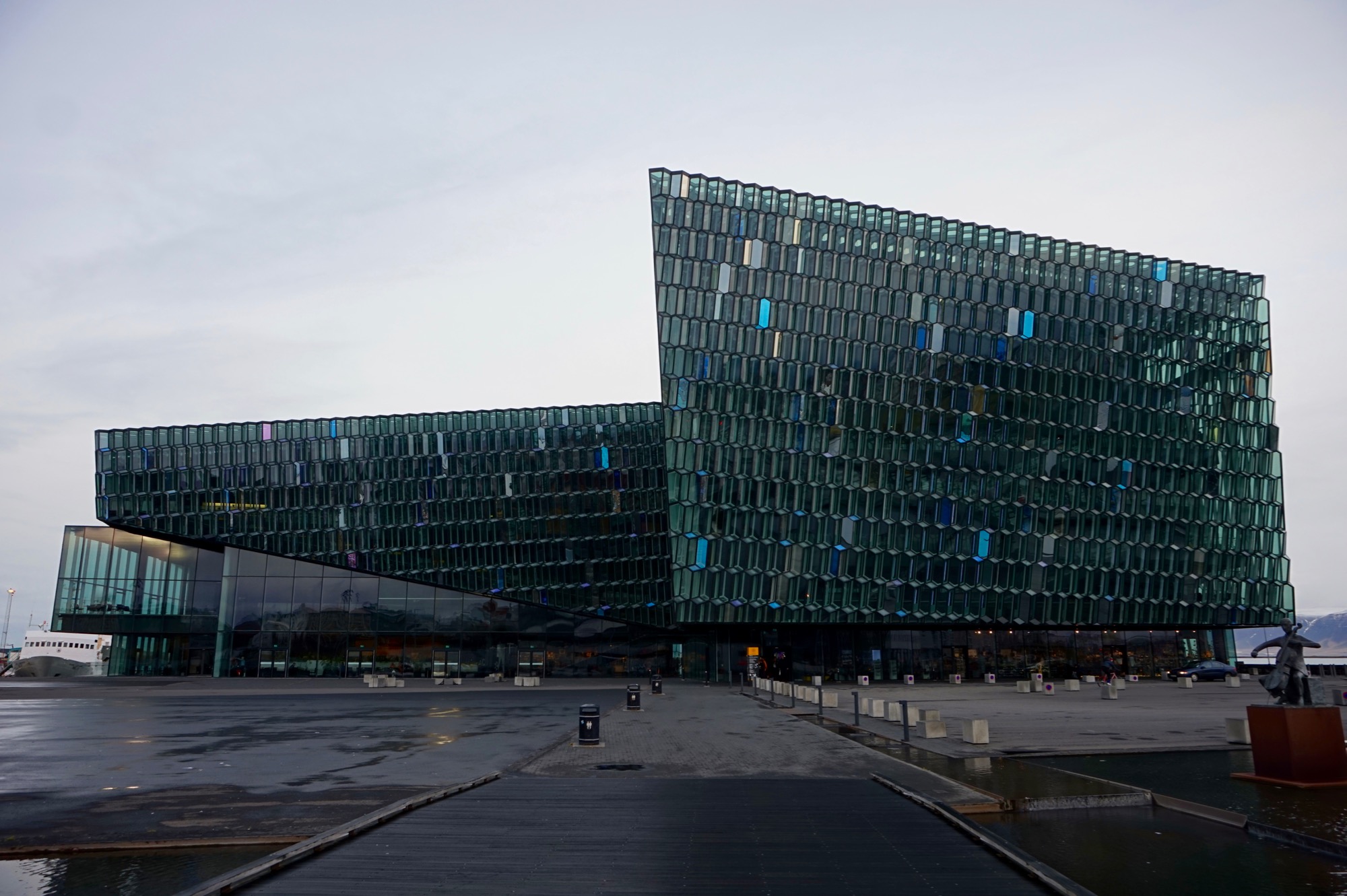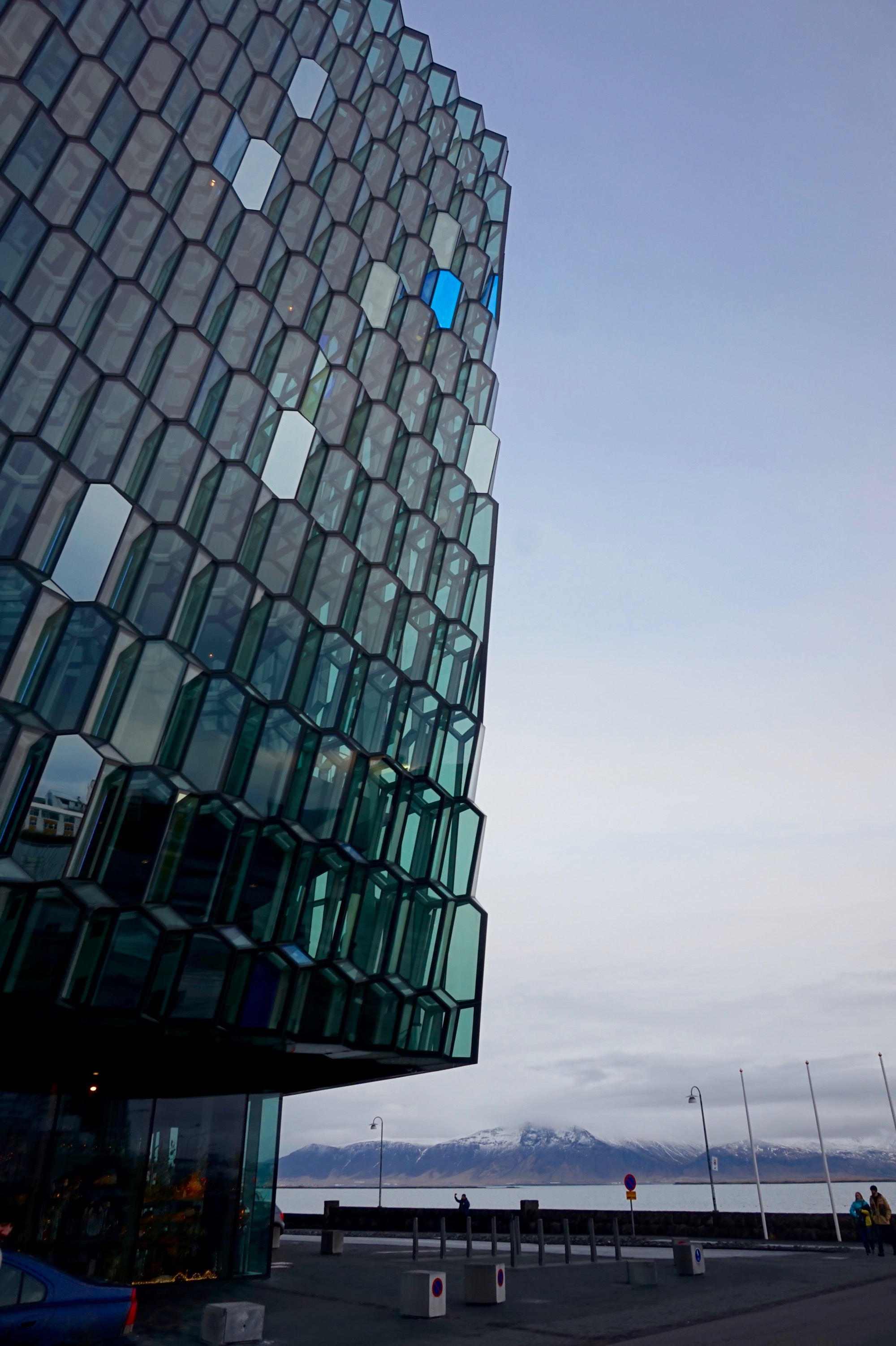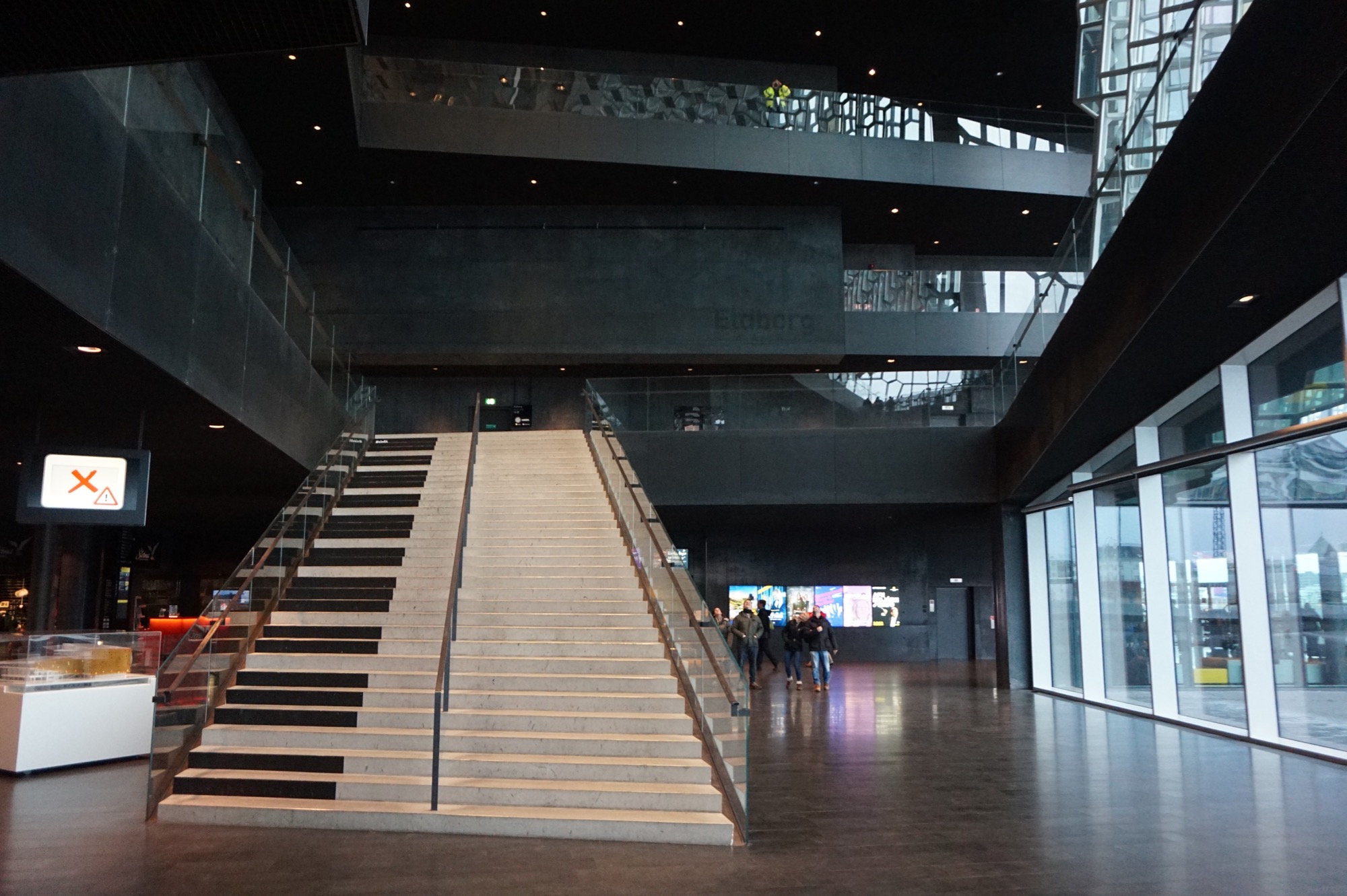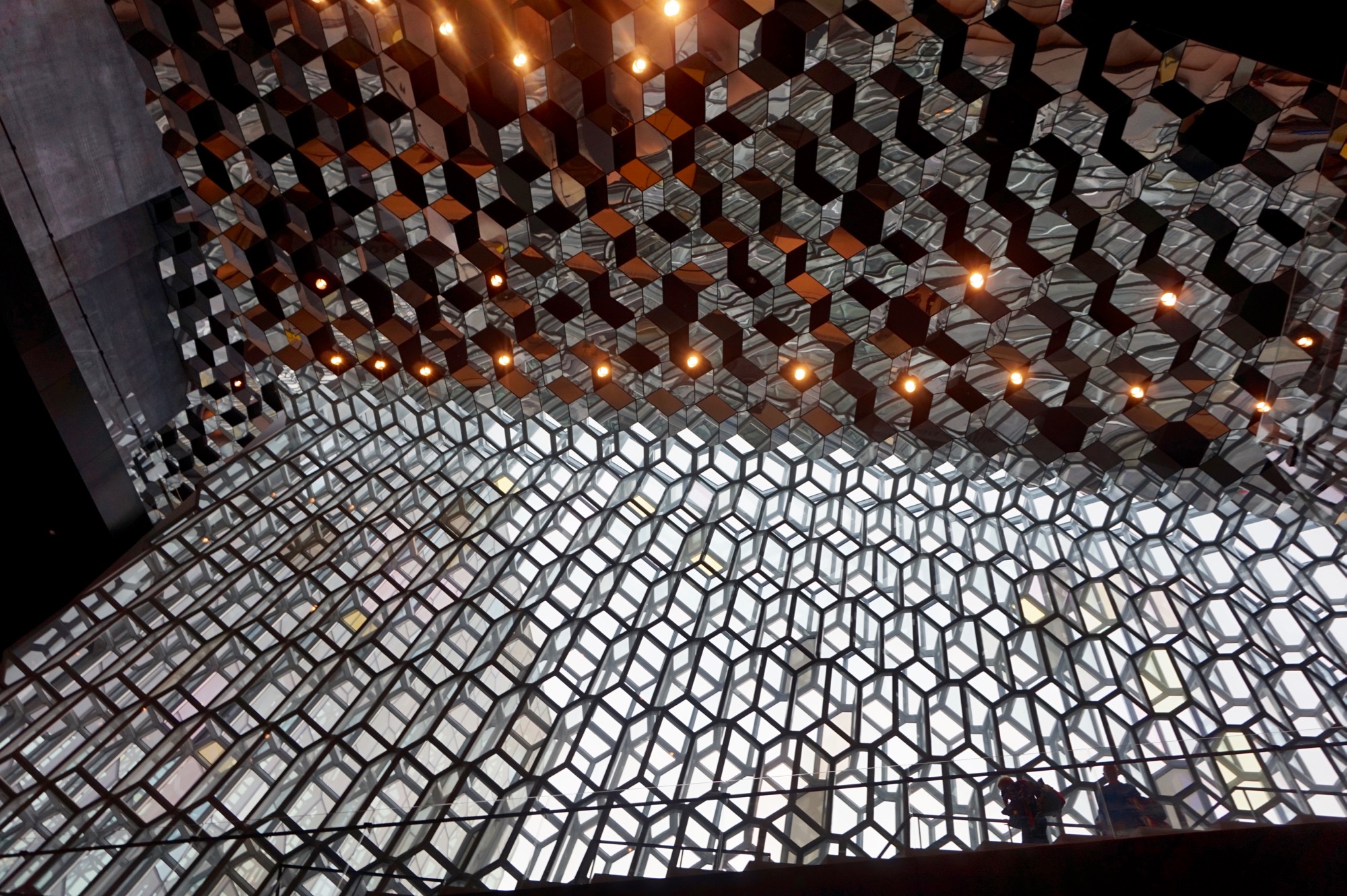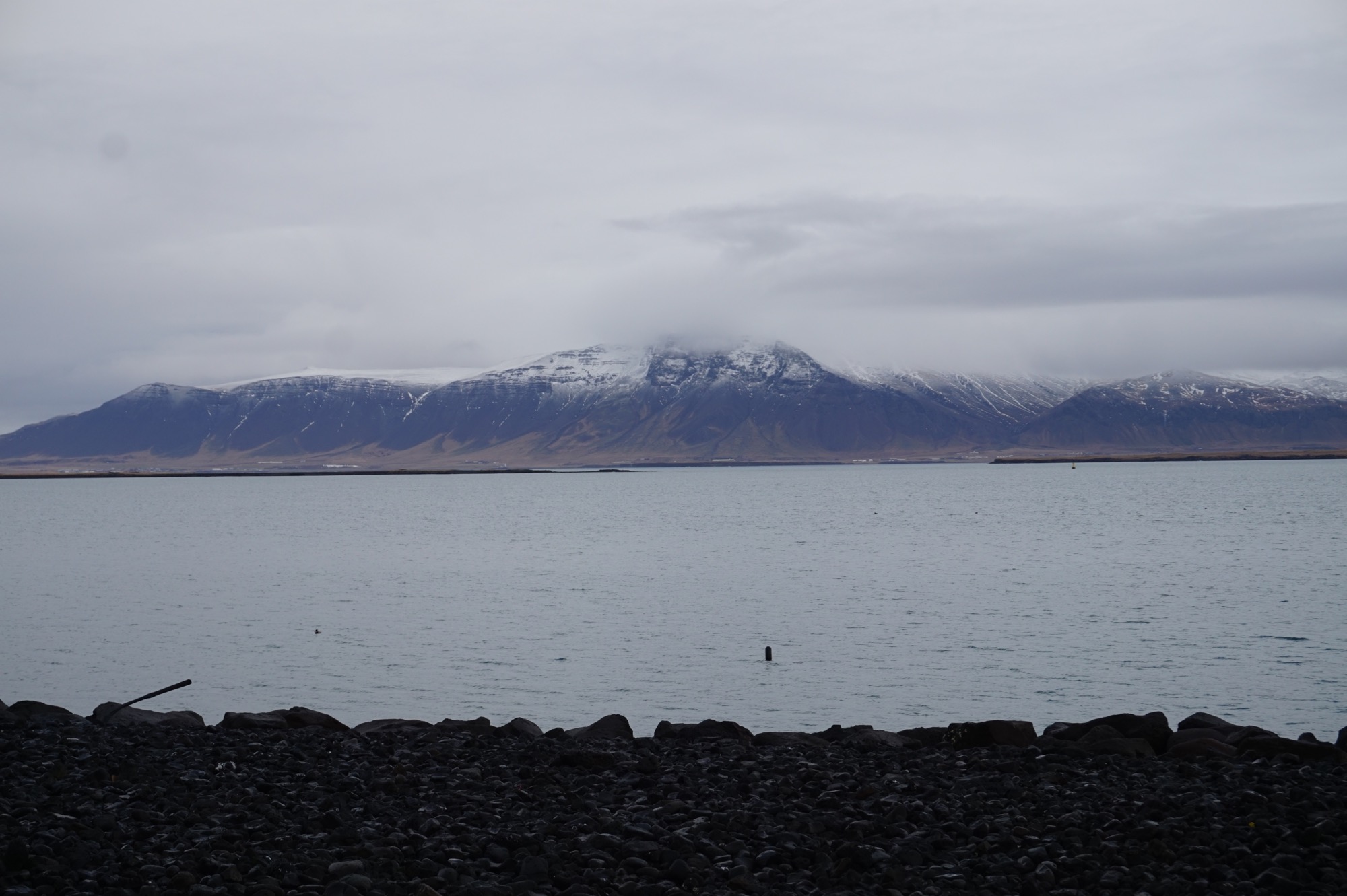 Blue Lagoon
The daddy of tourist attractions in Iceland has to be the Blue Lagoon. A geothermal hot-pool located in a lava field in Grindavík on the Reykjanes Peninsula, southwestern Iceland. It's close to the airport and about 45 minutes from Reykjavik.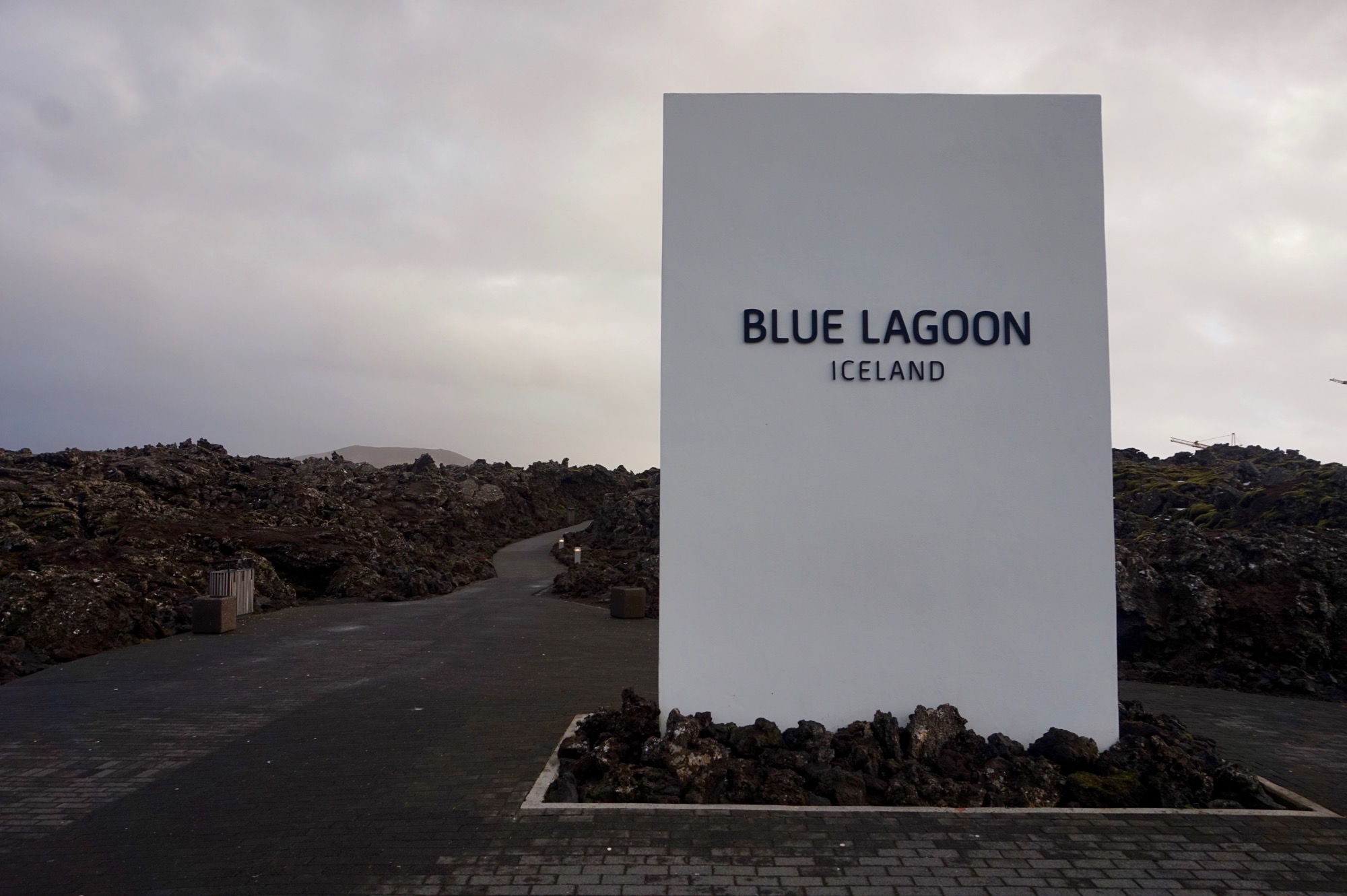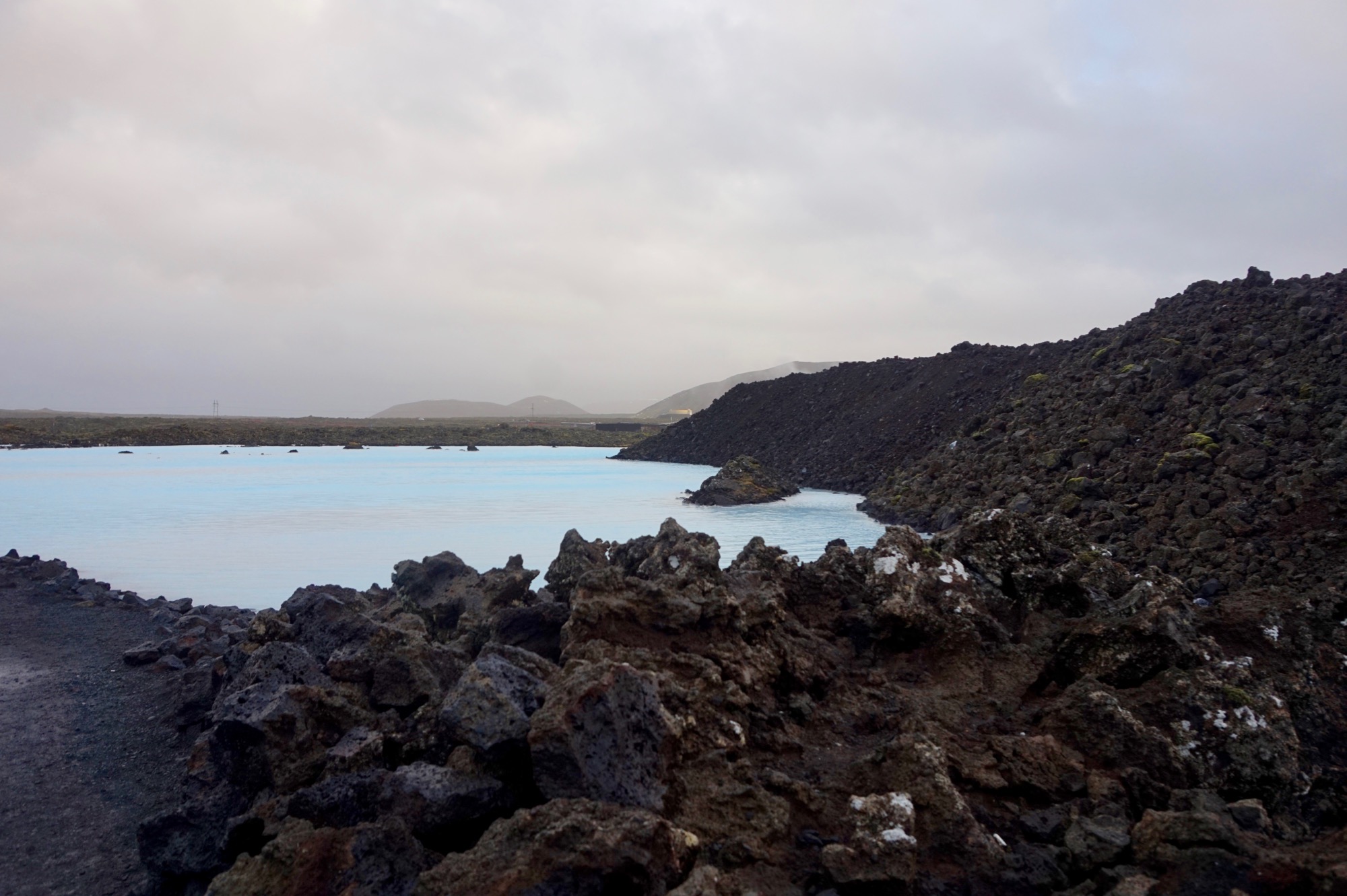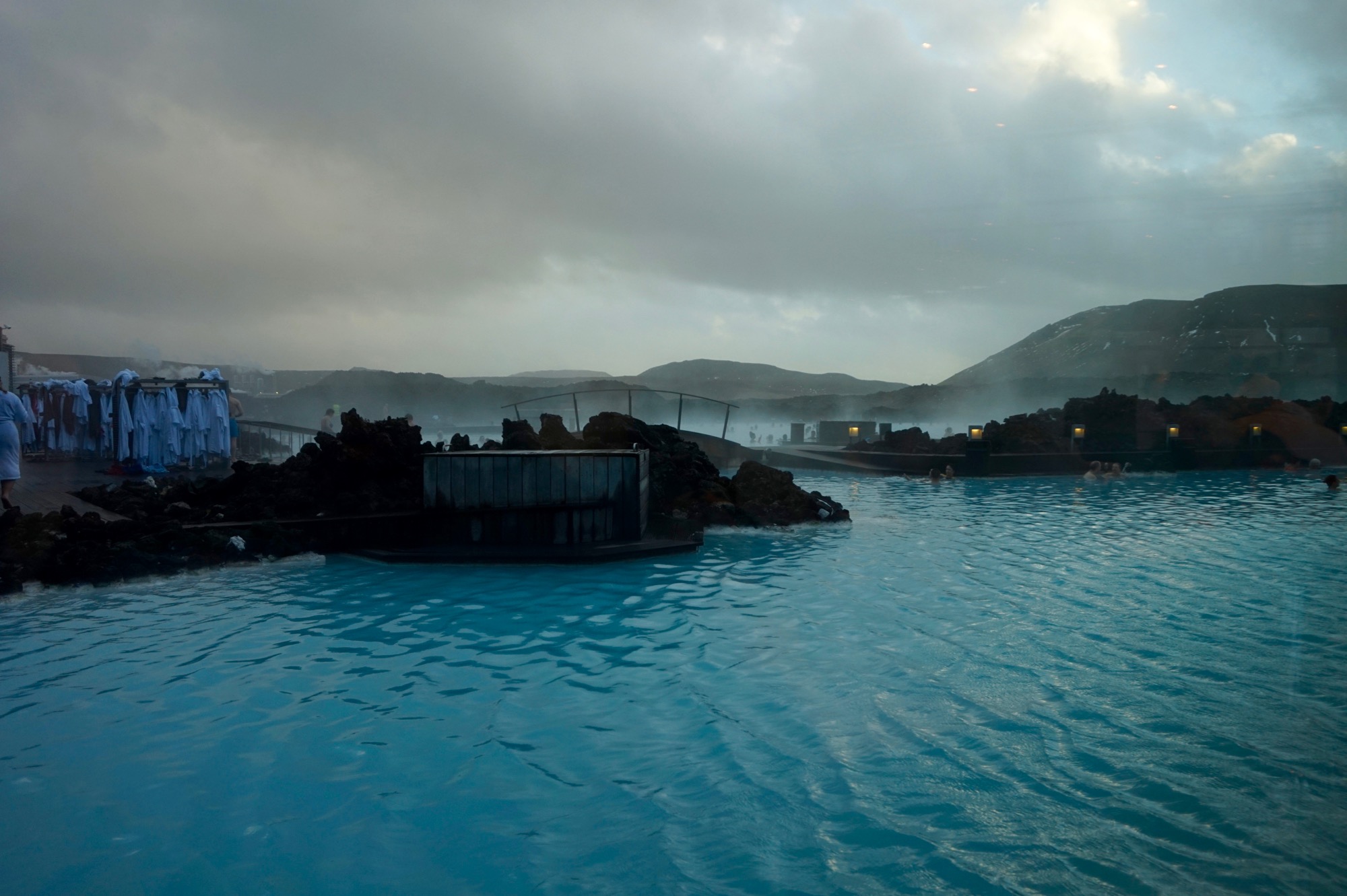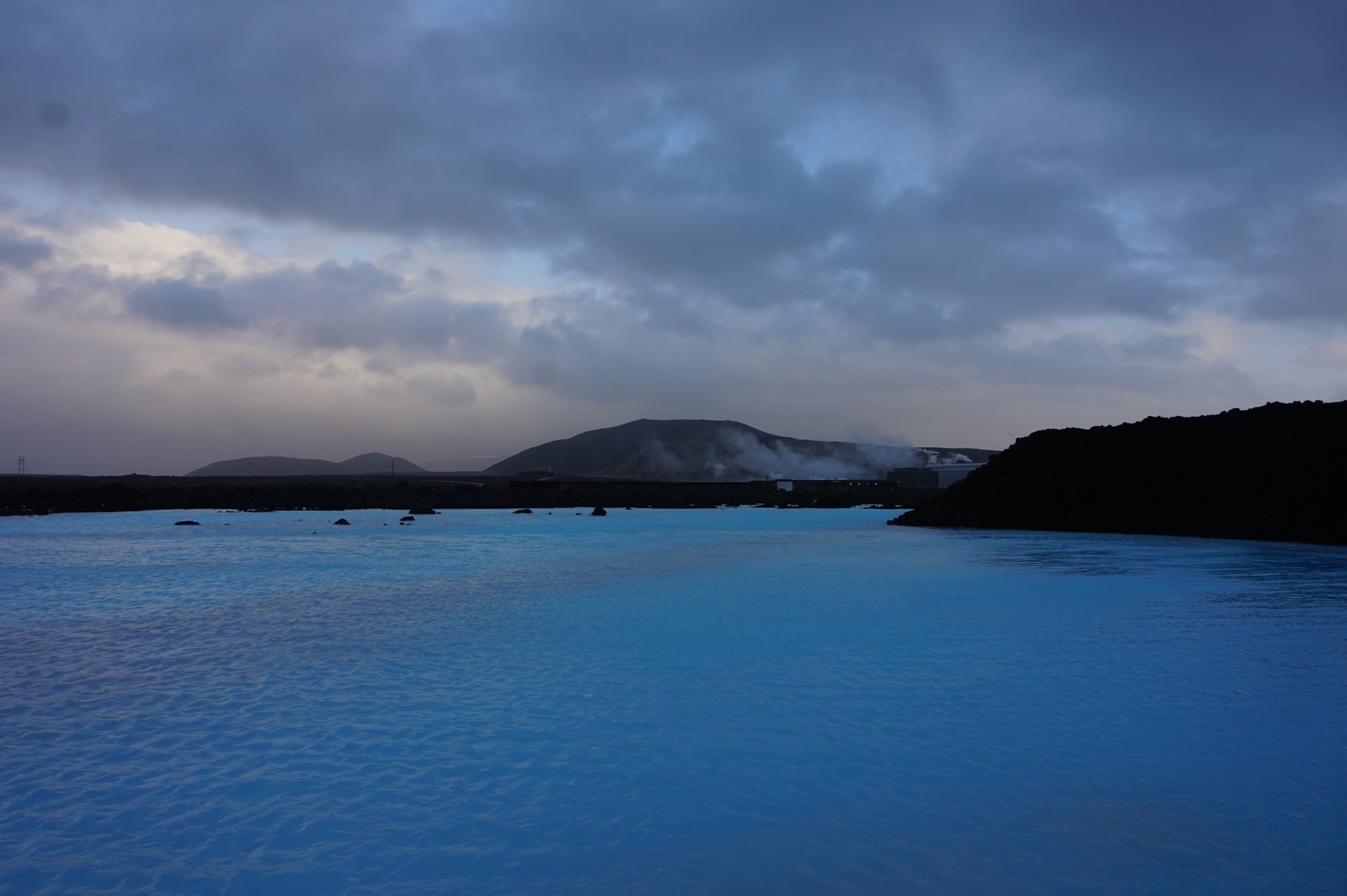 I thoroughly recommend the Blue Lagoon, it is a very unique experience, but be warned it is extremely busy to the point that pre-booking is essential not a nice to have (don't do what we did and drive there expecting to get in, as you will be turned away and need to come back). They are currently building a much needed extension to the spa to cope with demand, if I was to go back whilst I enjoyed the experience, I would look for a quieter local lagoon that residents visit over this tourist mecca.
Golden Circle
Now Iceland is actually about the same size as the UK, which I hadn't realised till I looked properly at a map, so seeing the whole island in a weekend is impossible and the distances to far to drive. Thankfully there is a 300km ring road once you leave Reykjavik (the Golden Circle) that can easily be completed in a day and will let you experience a good number of the many natural wonders of Iceland.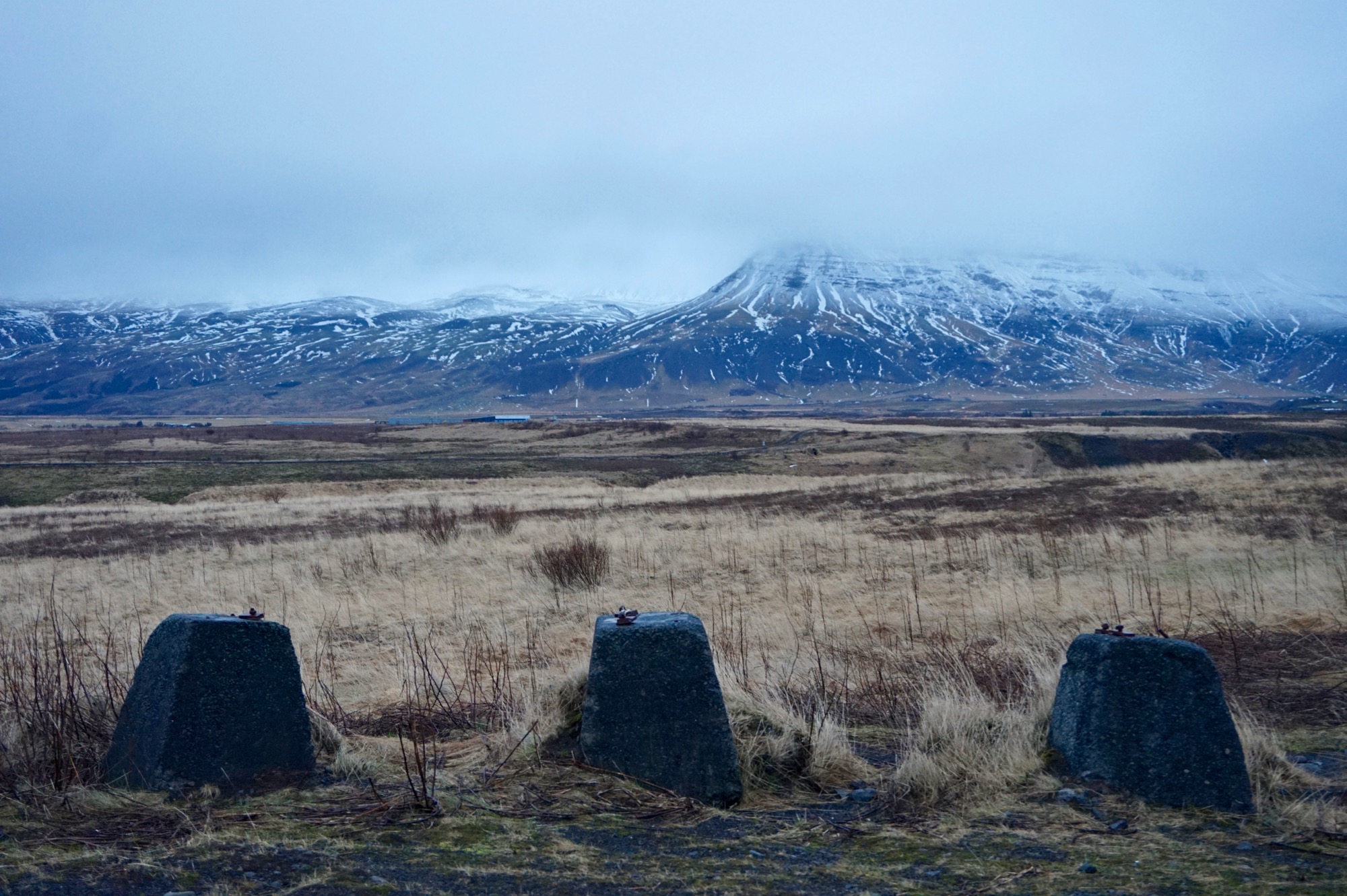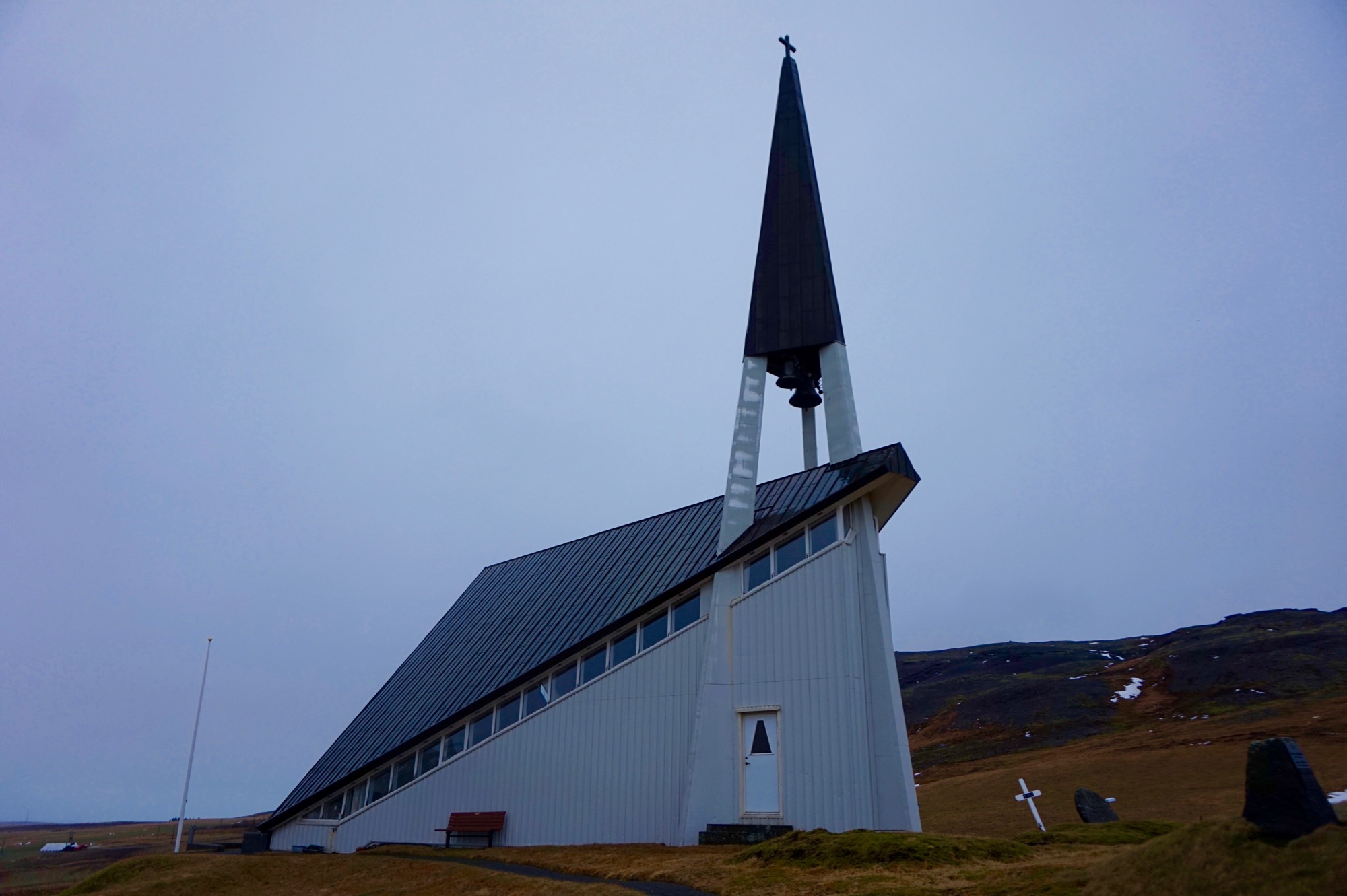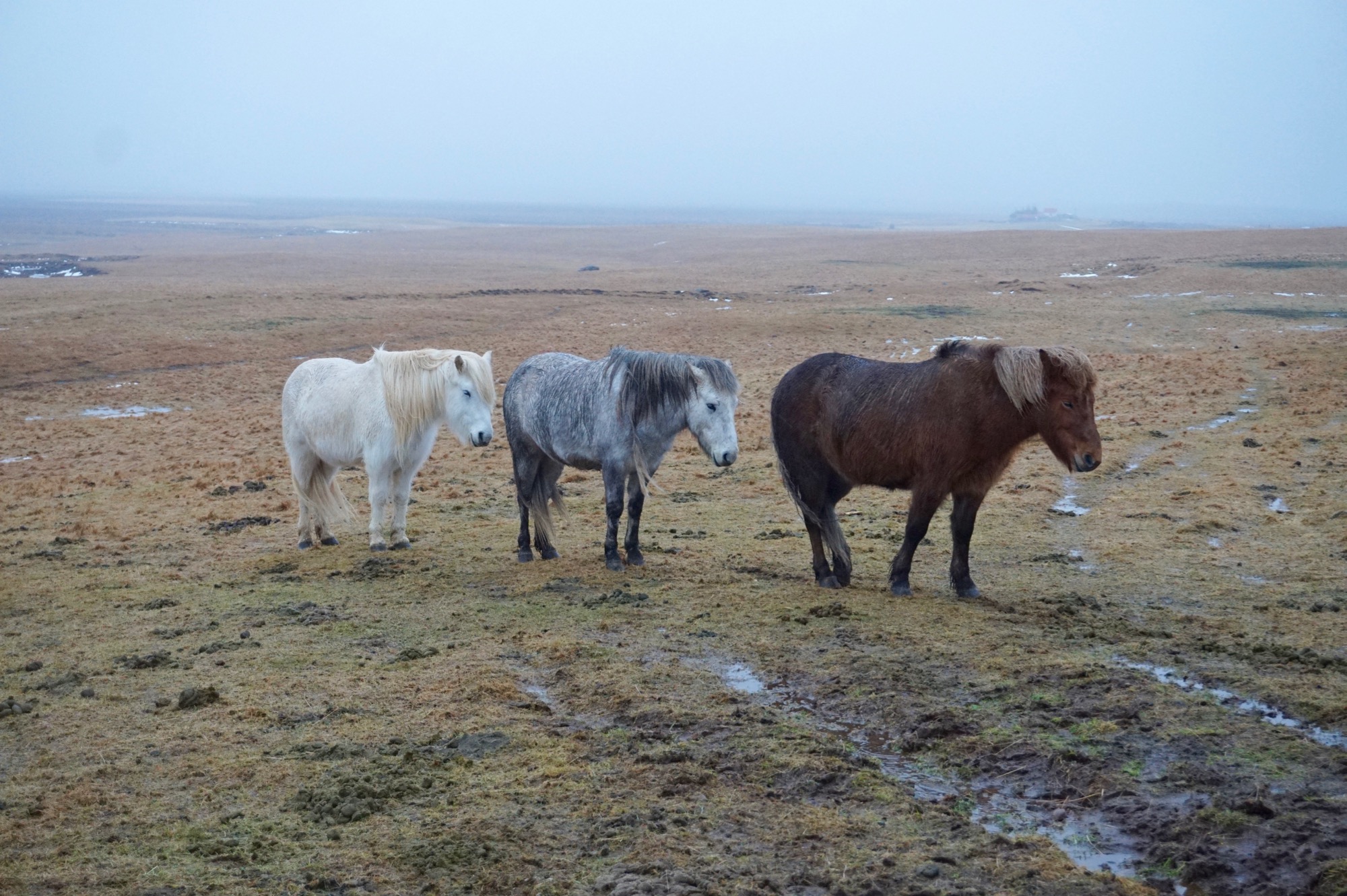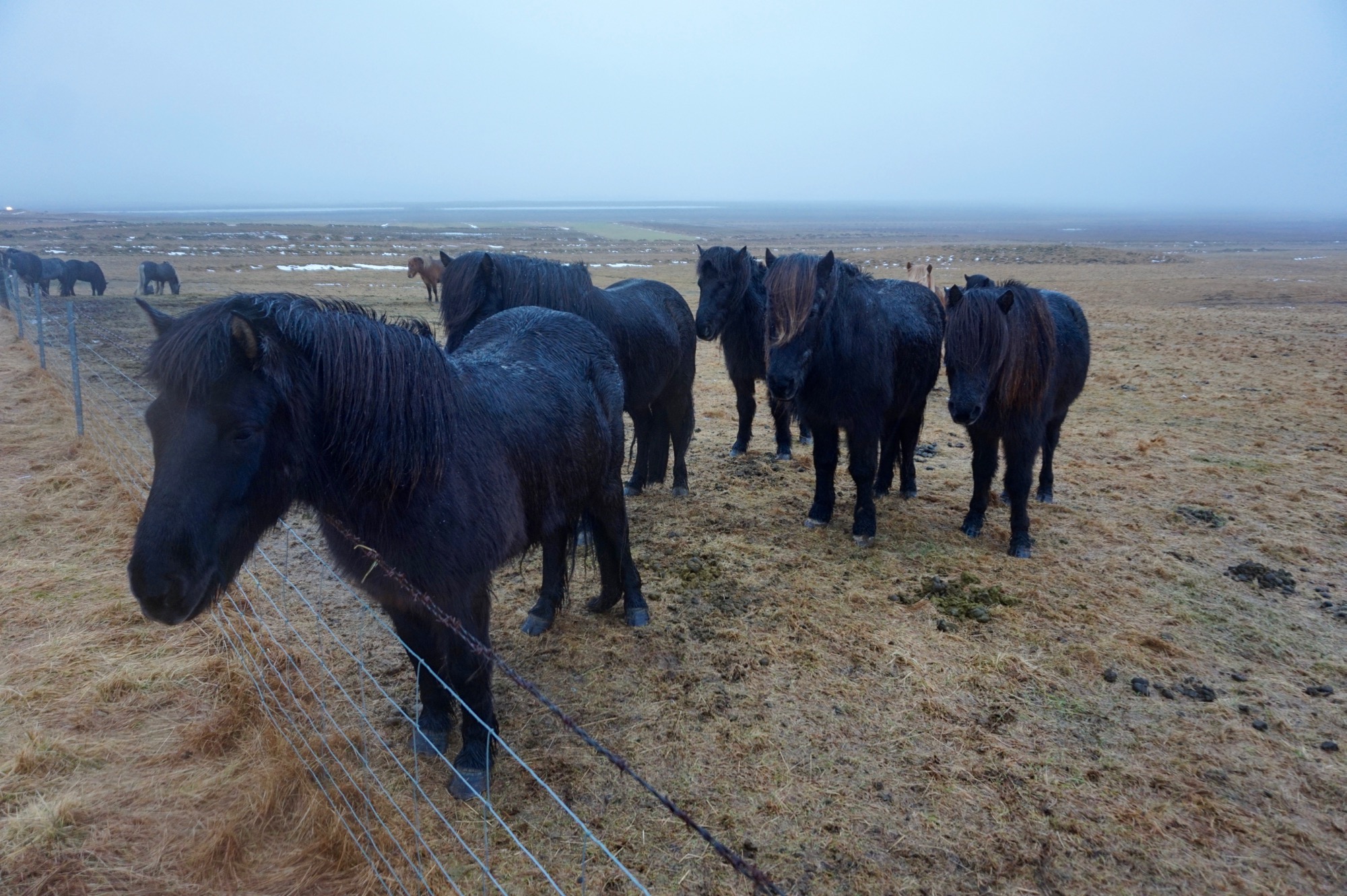 The weather was against us the day we did the golden circle so we miss out some stops like Þingvellir National Park due to rain, but we did see quite a lot.
Geysers At Haukadalur
Our first stop on our drive was Haukadlur and a geothermal area about 60km away from Þingvellir National Park. There are two famous geysers there called Geysir and Strokkur. The earth churns up boiling hot water with steam rising from vents in the ground which looks like something out of the Lord of the Rings and the star attraction is the Strokkur geysir which explodes 100 feet into the air with boiling hot water every 6-8 minutes.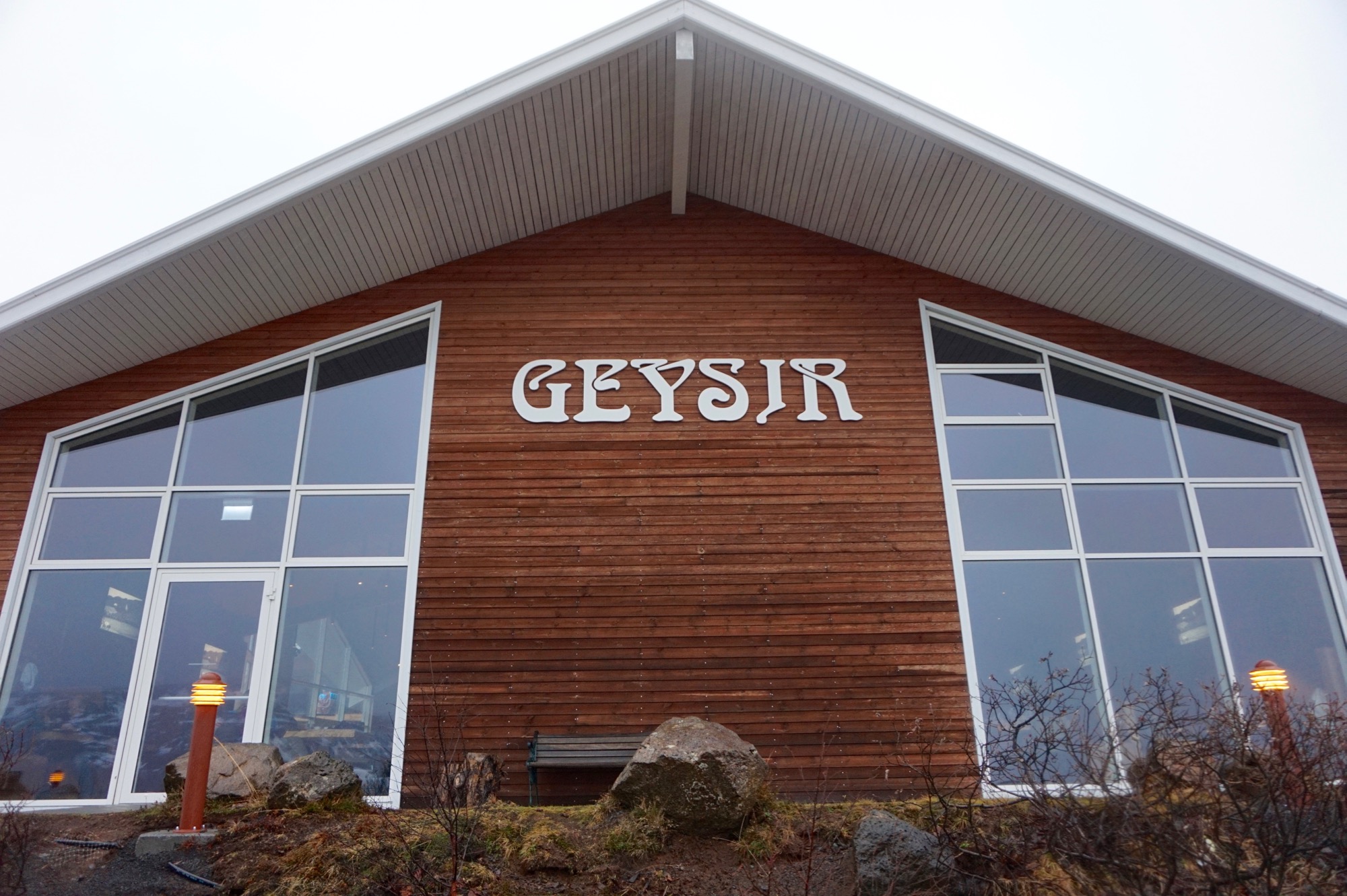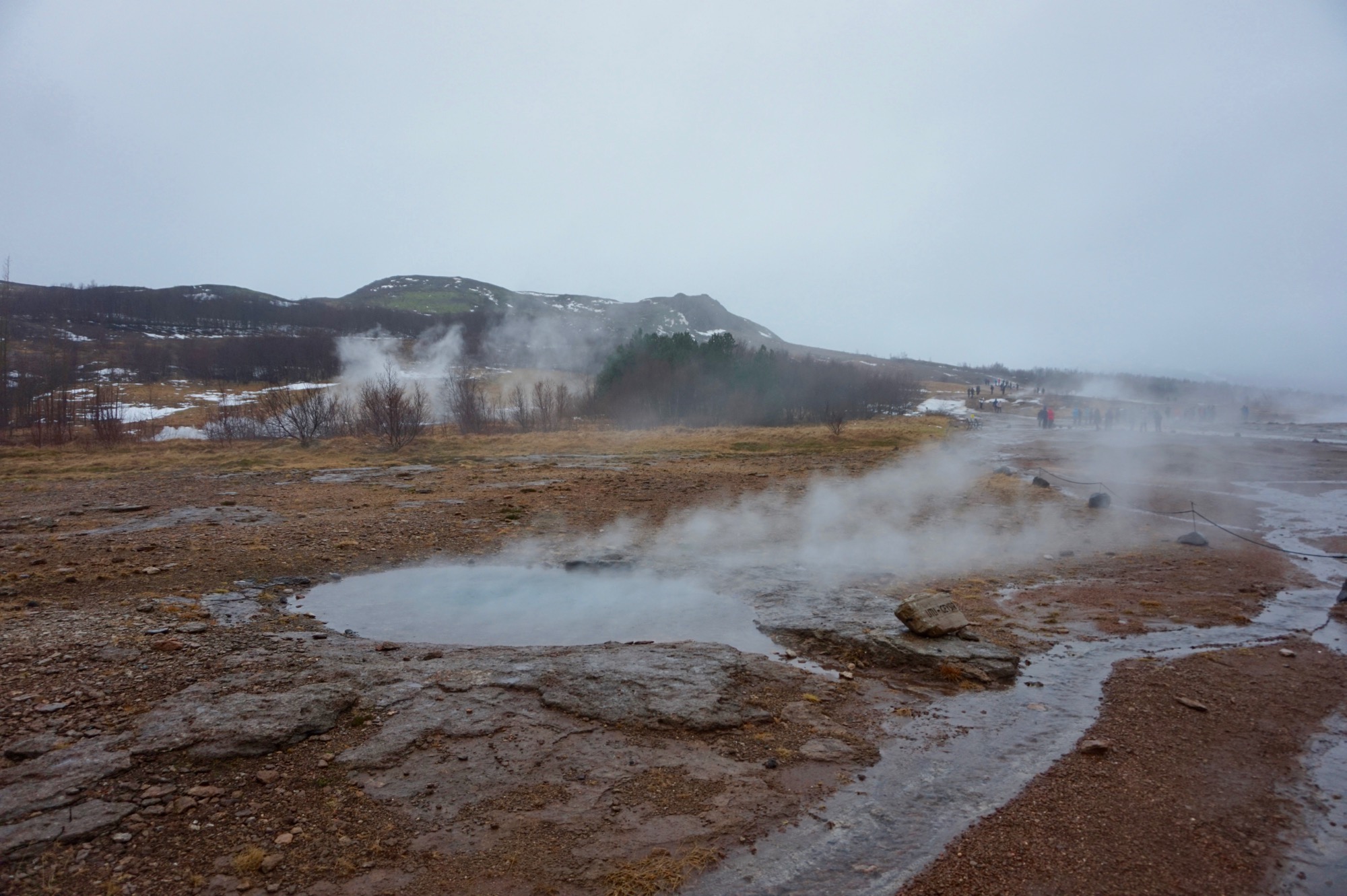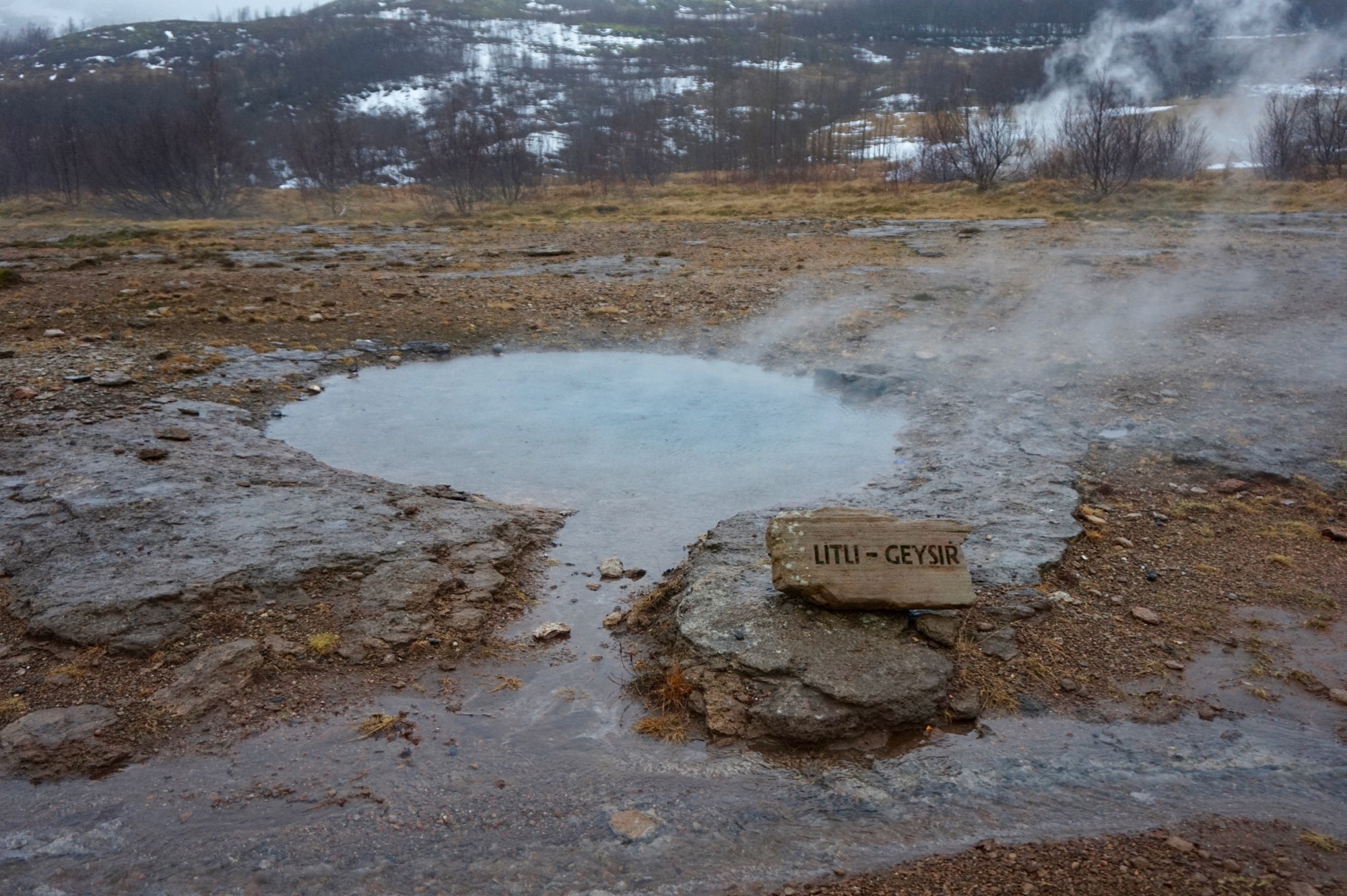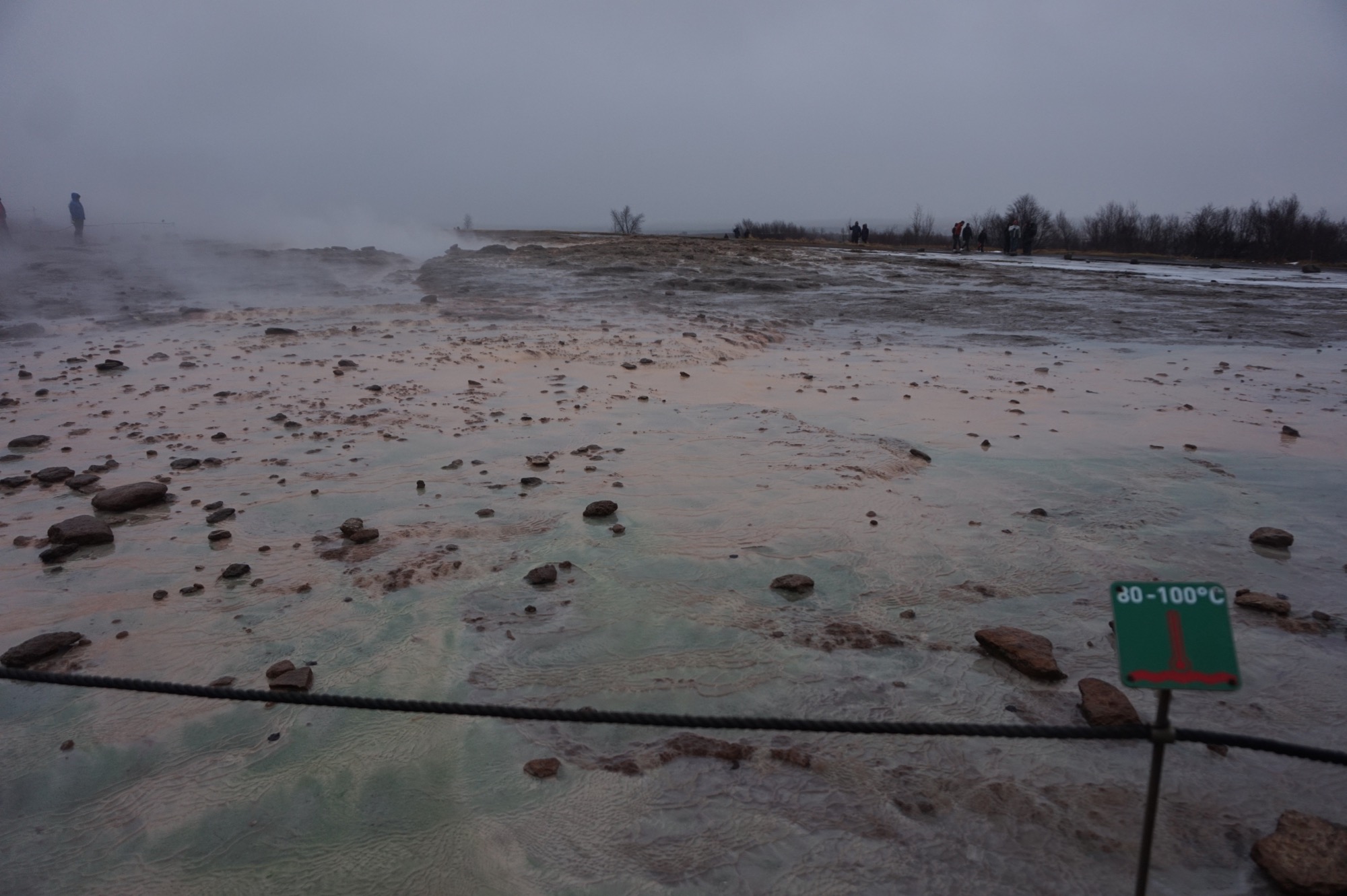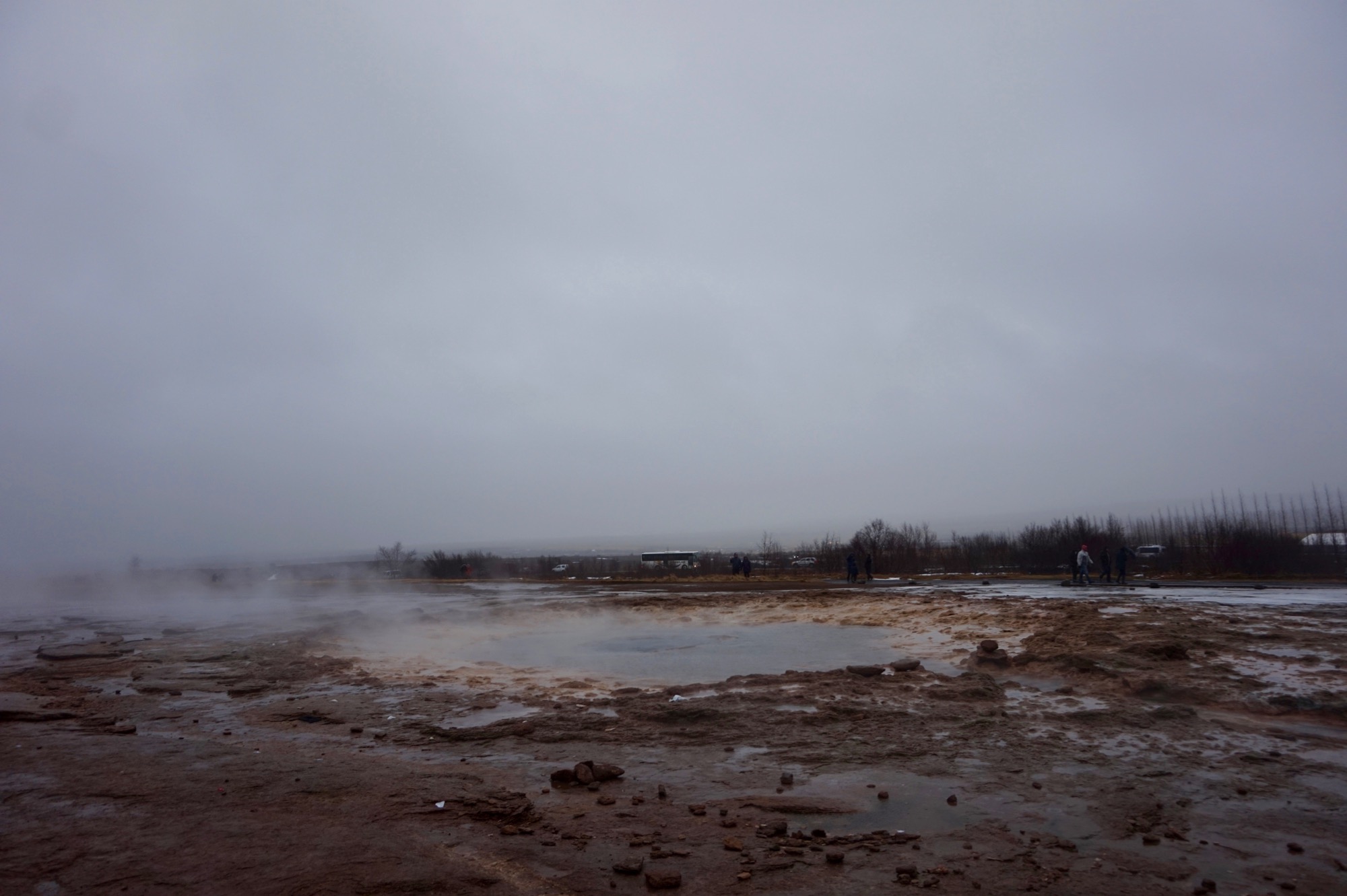 Gullfoss Waterfall
Next on our stop was Gullfoss. The mighty Hvítá river drops into a ravine in spectacular fashion at the Gullfoss waterfall. This aggressive river falls 100 feet into a crevice in the earth producing a thick mist as it drops, Forget Niagara Falls you have all you need here!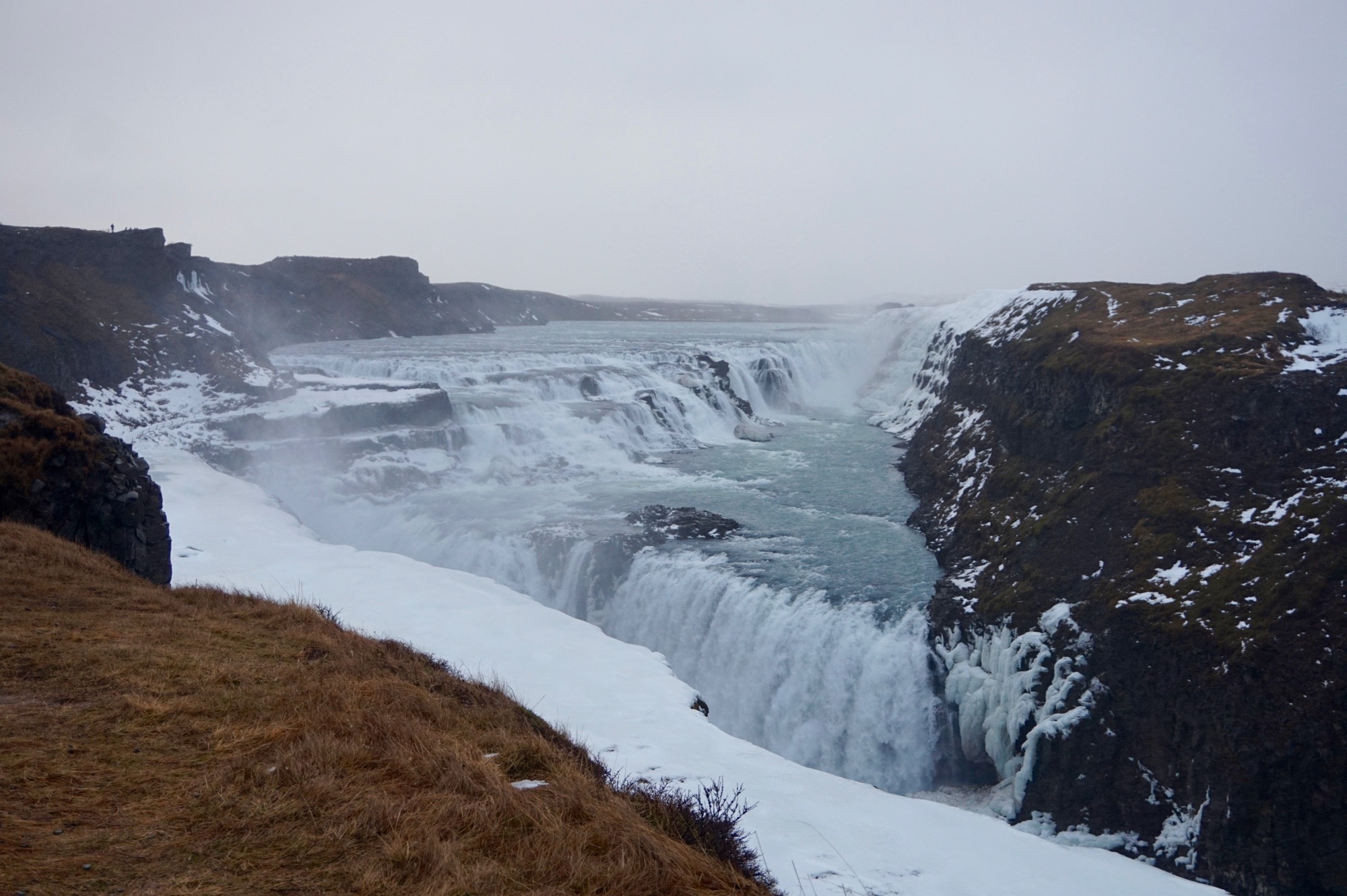 Kerið Crater Lake
Our last stop of the day was the Kerið Crater Lake. Once a cone-shaped volcano the top has collapsed into an empty magma chamber and lake.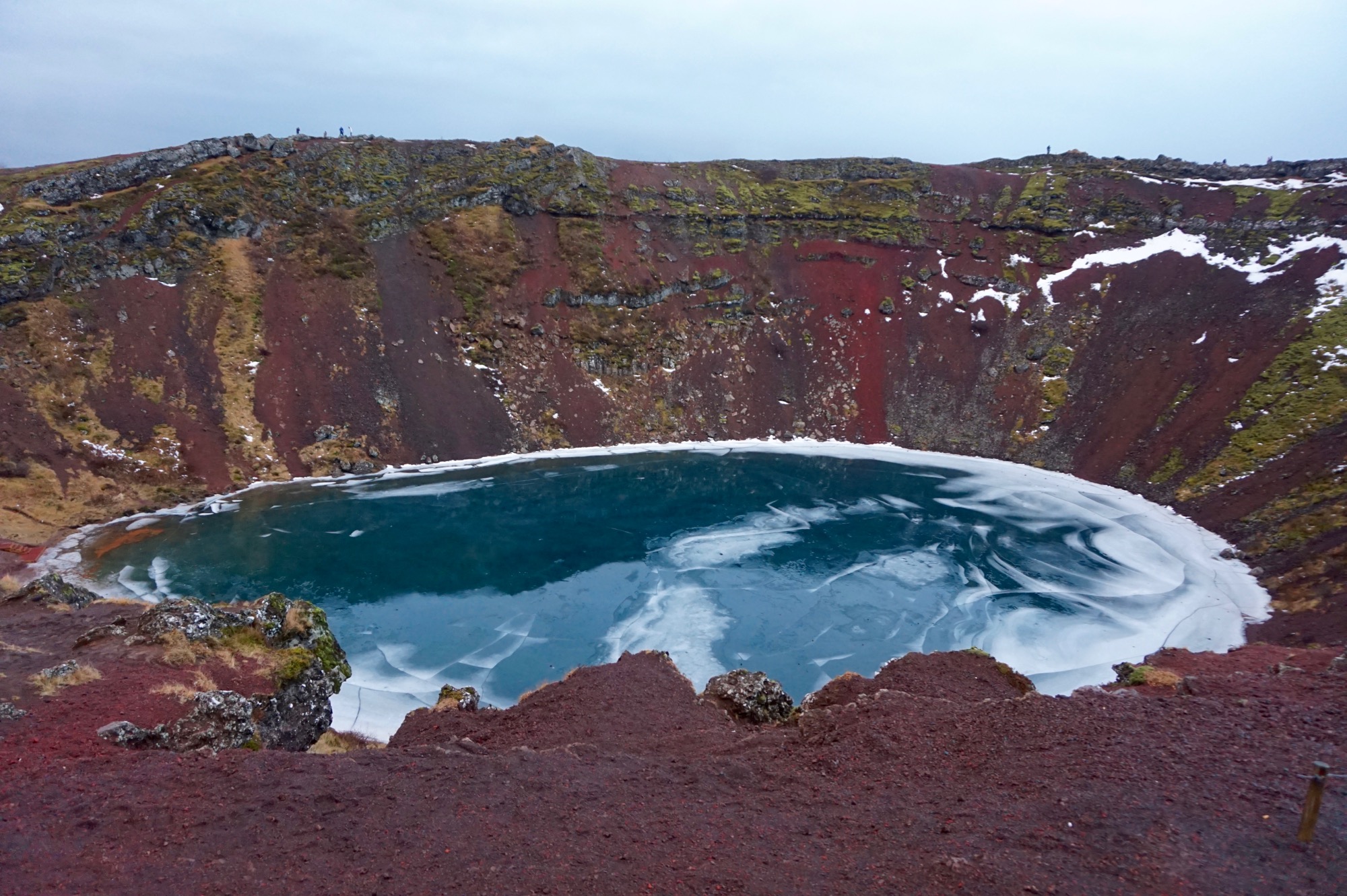 Final Notes
We flew from Edinburgh Airport and used the airports Number 1 Lounge before the flight and were chauffeured by Blacklane to the airport.