This year's arts and design season in London starts with a collaboration between Vilebrequin and JRP|Editions. Curated by Lionel Bovier, Director of MAMCO Geneva and Arnaud Hubert, CEO of JRP|Editions, and orchestrated by the Vilebrequin team, this partnership expands the dialogue between art and fashion. In their very first brand collaboration, the respected publishing house introduces Vilebrequin to an ambitious selection of artists.
Kenny Scharf 
Sylvie Fleury 
John M Armleder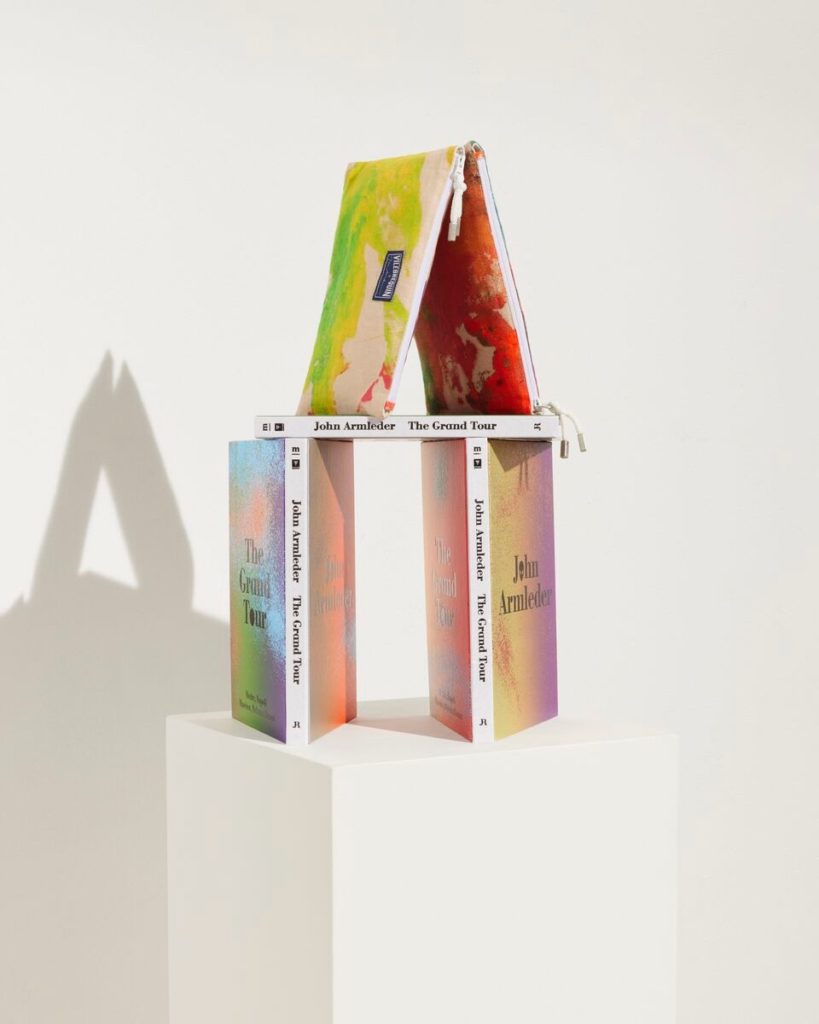 As Lionel Bovier explains: "We wanted to curate a collection that would allow us to explore as many voices and designs as possible. This meant bringing together artists with radically different approaches, but who share an interest in how their work can migrate from the canvas or walls to textile. They are united by a common thread:  the power of their work, the clarity of their artistic language, and the integrity with which Vilebrequin handled  their projects." 
This collection features a variety of perspectives from European and American artists as well as male and female, black and queer perspectives. This wide-ranging collection touches on abstract and figurative, conceptual and street art, reinforcing Vilebrequin's promise to keep on taking the swimsuit into unexplored territory.

The Vilebrequin JRP|Editions collection will be available from May 3rd at 23 King's Road, London SW3 4RP, online at vilebrequin.com and selected stores worldwide.