Côte has been serving popular French cuisine across the UK for 15-years now. But summer 2022 sees the greatest development in dishes yet. It includes an exciting, wider than ever range of vegetarian and vegan options with contemporary takes on classic dishes, alongside new signature items like the Espresso Martini Crêpe – a fresh twist on a Côte favourite. The menu featuring quality sourcing and provenance has been designed by the brand's new Executive Head Chef, Steve Allen, formerly of Gordon Ramsey at Claridge's.
30-day aged Côte de Boeuf
The grass-fed British and Irish Côte de Boeuf is hand-cut in Côte's own in-house butchery. But it will now be seasoned for 30 days in a specially built Himalayan rock-salt ageing room, giving the meat a deeper, more intense flavour by allowing it to dry slowly and naturally for improved taste and caramelisation while cooking. This will be served with an indulgent, homemade creamy truffle hollandaise sauce, a choice of two sides and a ramekin of pink salt for guests to individualise their own seasoning.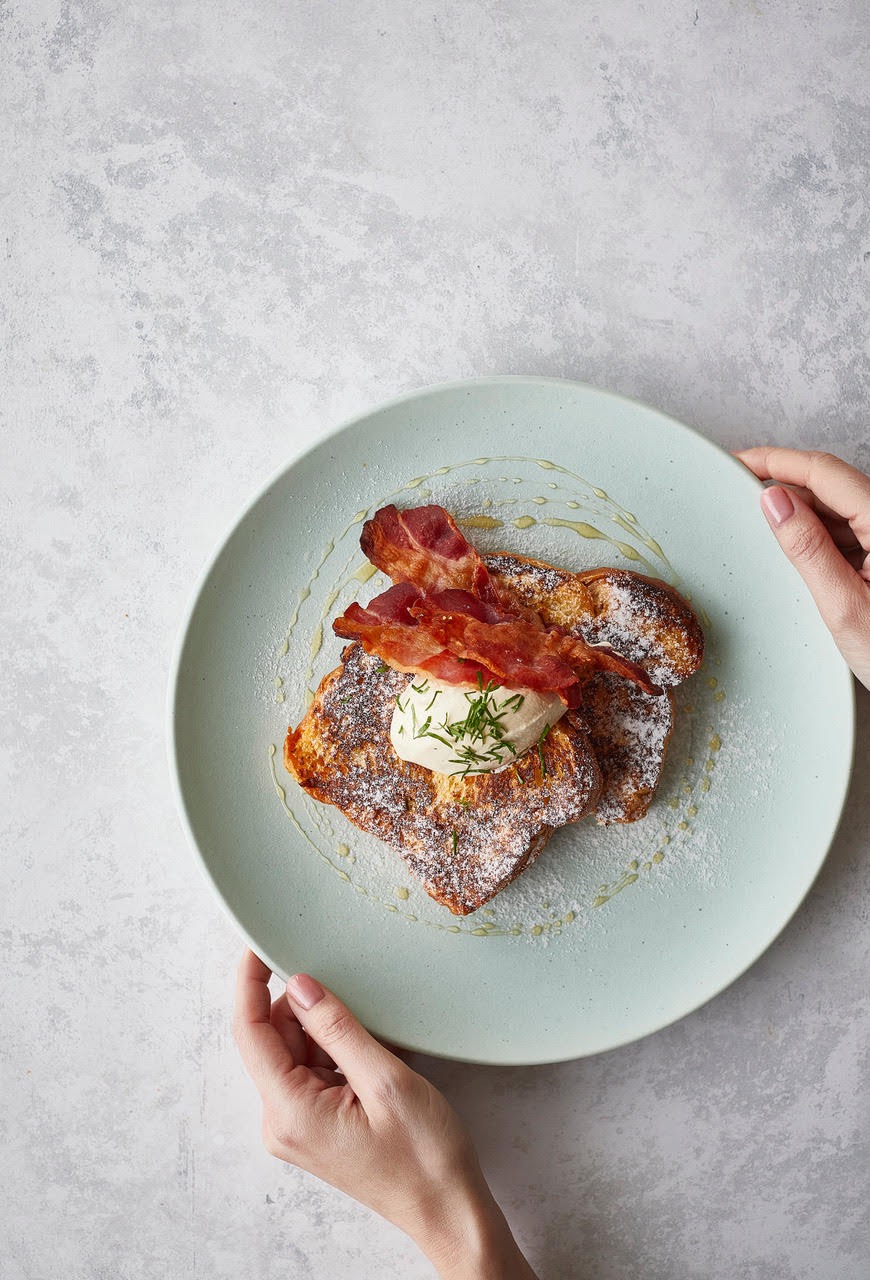 Celeriac Fricassée 
Flavoursome golden-baked celeriac is paired with creamy haricot blanc purée, sweet, crunchy white grapes, salty mushroom granola and served with braised baby gem, drizzled with a tangy sun-dried tomato paste for maximum impact.
Monkfish Normande 
Inspired by the stews of northern France, but containing British ingredients, this dish is sharp yet creamy, cooked in one pot. Pan-fried, meaty Cornish monkfish is combined with plump, succulent mussels that have been sustainably sourced from mainland Scotland and the Shetland Islands. The fish is paired with fresh juicy apples, shallots, fennel and a light, organic Normandy cider (Sassy Cidre) forming a tasty broth.
Espresso Martini Crêpes 
Here the traditional French dessert is fused with Côte's most popular cocktail. Warm crêpes are brushed with sweet coffee syrup, topped with caramelised sugar and a creamy coffee crème fraiche, alongside warm martini-infused chocolate sauce and a refreshing raspberry and mint salad.
Not forgetting breakfast
The French Toast Américaine is brand new to the restaurant. Made up of soft, sweet, brioche bread soaked in the brand's top-secret cinnamon spice blend, eggs and milk, it's pan-fried until crispy, then served with sugar, vanilla, coffee crème fraiche, crispy streaky French bacon and rich maple syrup.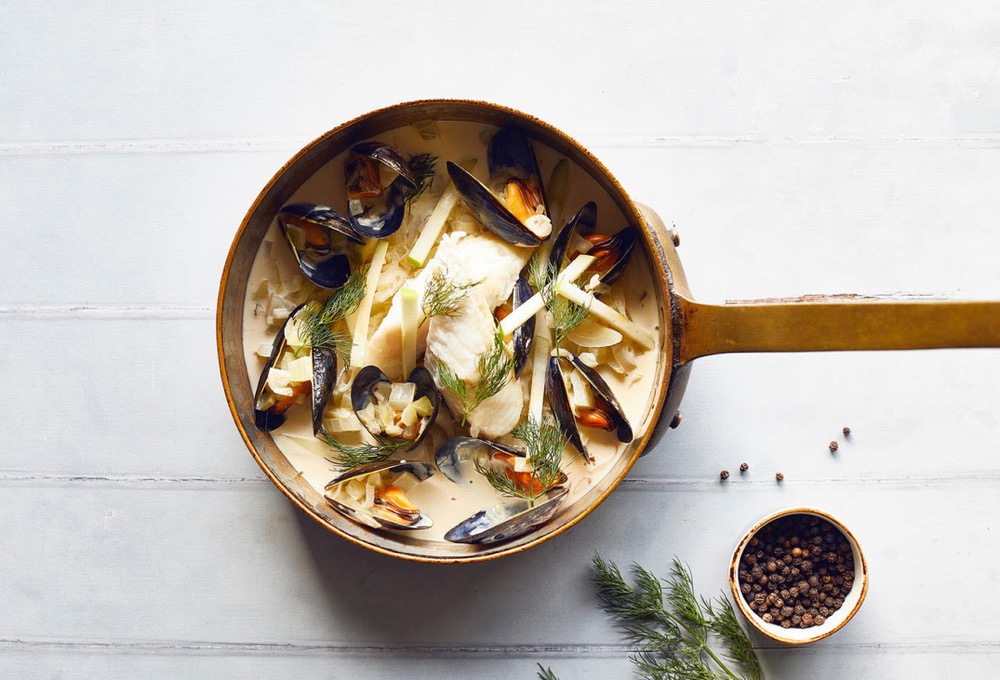 Also on the menu…
There's also a Sharing Board with a range of expertly sourced cured French meats from the Monts du Lyonnaise (a low-altitude mountain range located in the Loire and Rhône regions). Plus there's a decadent baked Camembert served with a lemon zest-infused breadcrumb crust, ultra-thin twice baked 'sheet music' bread, drizzled with olive oil and sprinkled with rosemary leaves, as well as piquant cornichons, sweet honey tomatoes and marinated olives.
Calorie-labelled menus
In line with Government legislation, diners will be provided with the calorie counts of each dish (however, unlabelled menus will also be provided on request, to those who prefer not to know!). 38% of the mains on the new menus contain less than 700 calories, making it easy to enjoy lighter options. Flavour remains at the heart of the Côte experience though, with Allen's dishes enabling all guests to have an indulgent meal, regardless of dietary needs or preferences; a two or three-course meal can be enjoyed for just 1,000 calories.
The new Côte menu is now available across its 85 nationwide restaurants. Find out more at www.cote.co.uk