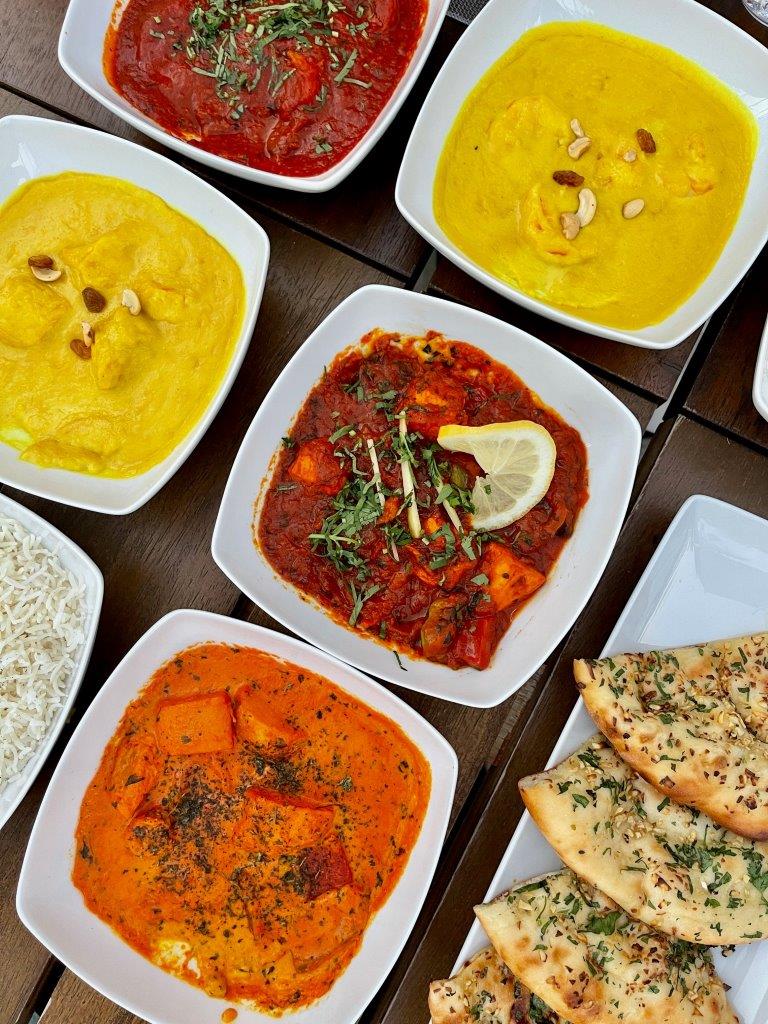 The acclaimed Lisbon restaurant A Passage to India has opened a summer pop-up at the prestigious Anantara Vilamoura resort, so guests and visitors can enjoy unique and authentic interpretations of generations' old Indian recipes.
You can read The Luxury Editor profile review of Anantara Vilamoura here.
The restaurant is open for Lunch and Dinner with a diverse choice of dishes that go beyond the traditional and embrace innovation.
Lunch
Expect fun, family-friendly lunchtime dishes like chicken tacos, or maybe tasty grilled halloumi salad – all served poolside. There are plenty of tempting starters too that make for a great way to share with friends and family, like the Chicken Samosa Chaat, where hot samosas are sliced, and topped with chopped onions, black chickpeas, potatoes, and yoghurt and of course and delicately balanced selection of spices.
There is also a selection of dishes from the Middle East including Falafel, Pita Kebab, and the Greek speciality Souvlaki – all adding up to a tempting lunch menu – an exotic break from a day relaxing on the resort.
Dinner
As the votive candles are lit, illuminating coloured glass holders, the scene is set for a magical evening that will transport you from the south of Portugal to the exotic Indian subcontinent. As you browse the menu, I recommend you enjoy one of the restaurants cocktails, like a gentle spiced Gin & Tonic.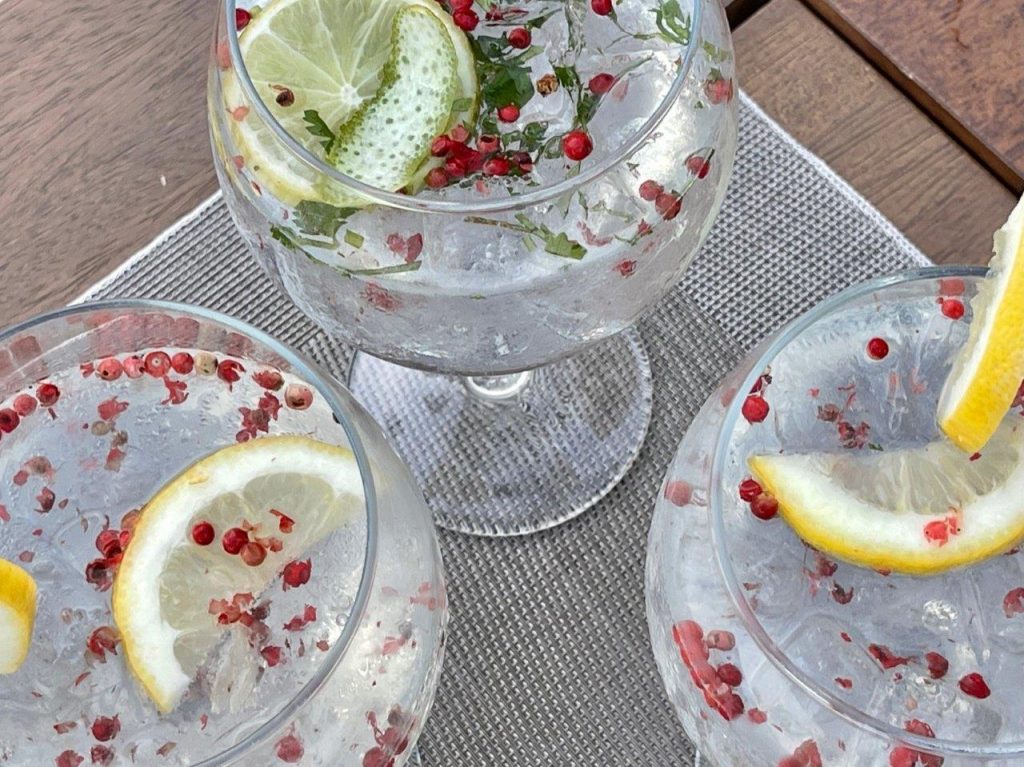 Your favourite Indian dishes are all here on the dinner menu, including Chicken Tikki Masala, Butter Chicken, Prawn Korma and spicy Prawn Madras. Order a selection and share – a wonderful way to immerse yourself in the flavours and aromas of India. Look out for other authentic recipes such as Paneer Tikka Masala, a combination of Moghul and North Indian cuisine, where tandoori grilled Indian cheese is prepared with onion and green peppers and a cream and tomato sauce.
Wines from Portugal are beyond have been carefully selected to perfectly match each meal.
So, this summer, add spice up your vacation with dinner at A Passage to India, at the Anantara Vilamoura resort.