The independent watchmaker known for its dedication to artisanal watchmaking has joined forces with the top British luxury lifestyle brand Asprey. Together they've created a stunning new wristwatch – Heures du Monde – in celebration of international travel. 
Remembering a bygone era
Evoking the glamour and style of the mid-20th century Golden Age of travel, the timepiece boasts an elegant design and detailed craftsmanship. It harks back to a period when the then novelty of intercontinental travel, created a need for prestigious worldwide wristwatches, displaying all 24 time zones at once. This 21st-century Heures du Monde is one for discerning collectors, limited to just 24 pieces; fusing ANDERSEN Genève's unique design and technical DNA with the storied heritage of the House of Asprey, it is something very special.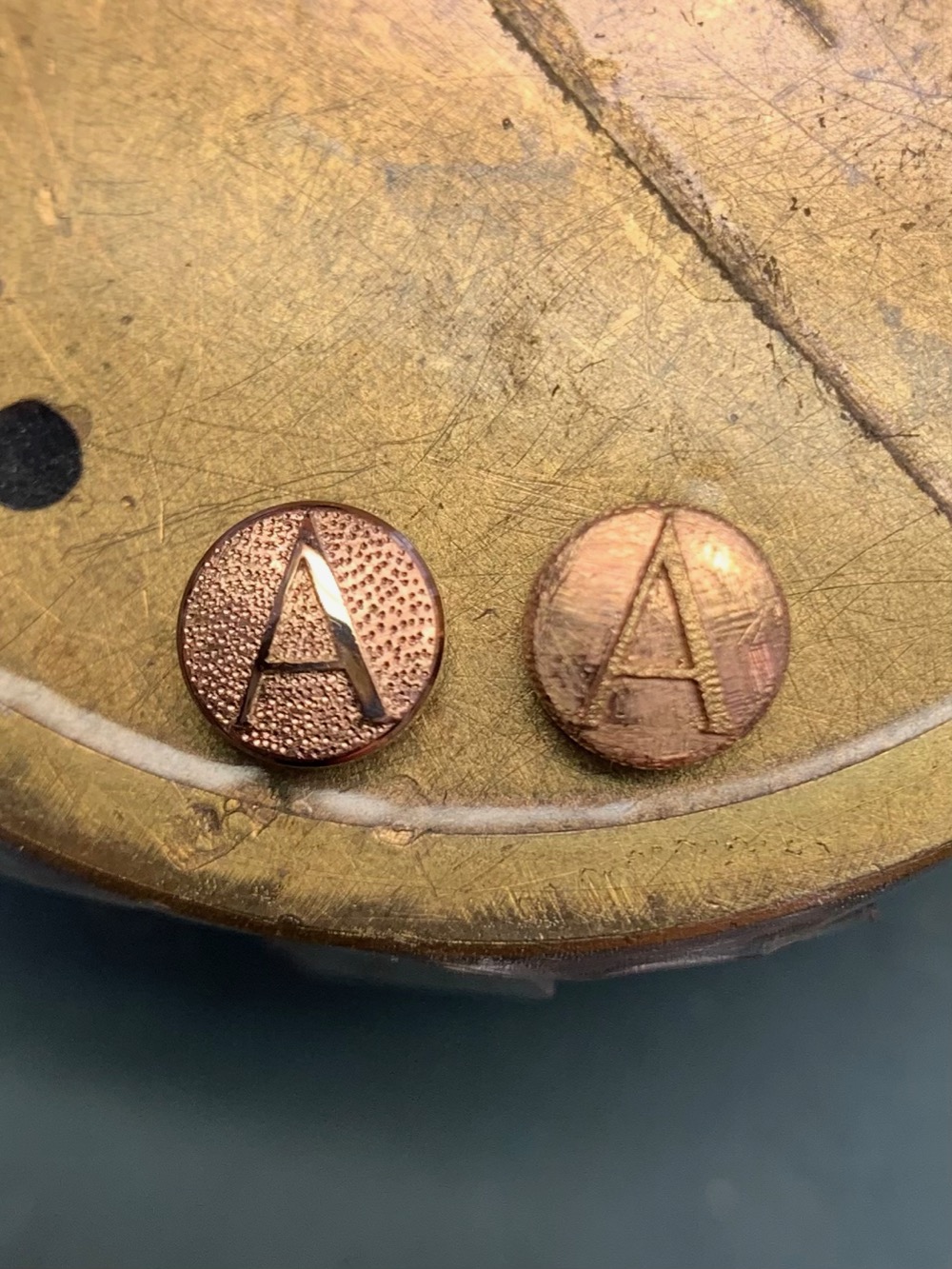 Haute Horlogerie
Founded in the late 18th century, London-based Asprey has included generations of royalty, world leaders and global tastemakers among its clientele, and continues to be pioneering in its work with independent artisans. Meanwhile, ANDERSEN Genève was founded by the renowned watchmaker Svend Andersen in 1980, after he honed his expertise while working in the Grand Complications Workshop of Patek Philippe. In 1990, a decade after founding his own atelier, he produced his debut world timer, the Communication 24, inspired by Louis Cottier, inventor of the complication in the 1930s. This was followed by models including the Christopher Columbus, the Mundus and the Tempus Terrae editions – all sought after by worldwide collectors.
Featuring rare BlueGold
The Heures du Monde has many recognisable features; a restrained 39mm world timer with a curved, three-part case in 5N red gold, distinctive angular lugs (as seen on ANDERSEN Genève watches like the Secular Perpetual Calendar (1996) and the Orbita Lunae (2002), and a 21-carat BlueGold dial with a complex guilloché engraving inspired by a historic Asprey engine turning pattern. This BlueGold effect is achieved by mixing the precious metal with iron elements and heat-treating to turn it into this vibrant shade of blue, offering a unique tonality for each and every dial (thus far, ANDERSEN Genève is the only watchmaker to have mastered this process). And for the very first time, Asprey's intricate diamond-shaped signature appears on a watch dial, engraved into the surface by a process of traditional hand guilloché.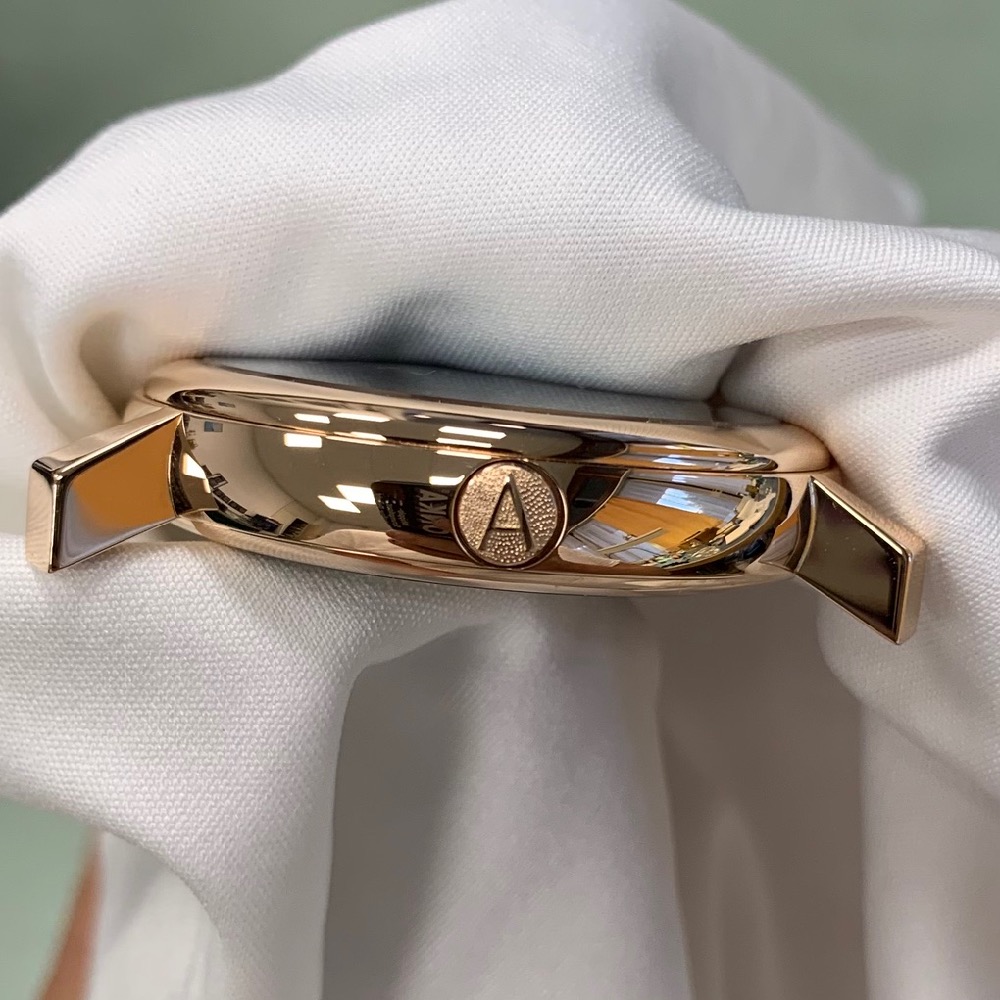 Detailed handiwork
Asprey's scrolled logo also appears on the bottom half of the dial; a feature reminiscent of some of the world's most important mid-Century watches. As Asprey was responsible for introducing Patek Philippe to the United Kingdom, its logo adorned midcentury dials by makers such as Jaeger-leCoultre, Rolex and the Patek Philippe reference 2499 in yellow gold, which set a world record when it was auctioned in 2018 for CHF 3.9 million (£3,370,000). Heures du Monde also boasts ANDERSEN Genève's modernist A-shaped hands in a stunning brushed finish.
The case back has Cotes de Genève and perlage decorative finishes, with the movement finished by hand using special polishing of the wheels, ratchet teeth and mirror polished screws. The rotor is in BlueGold with a hand guilloché decoration in the historic Asprey pattern.
Whether in the ANDERSEN Genève atelier on the banks of the Rhone, in Geneva or La Chaux-de-Fonds, every single component of this new watch is Swiss made, in partnership with the most passionate and skilled craftspeople, with no compromise on quality.