Aperitif are the perfect way to start an evening off. Whether you're enjoying a special occasion or simply winding down after a long day, these drinks are sure to please. Aperitifs are typically lighter in alcohol content than other spirits, making them perfect for sipping. And with so many delicious options to choose from, there's sure to be an aperitif that's perfect for you. We've rounded up the best options, whether you're in the mood for something sweet, fruity, or even bitter. So grab a glass and get ready to enjoy one of these fabulous drinks.
Aker English Rosé Aperitif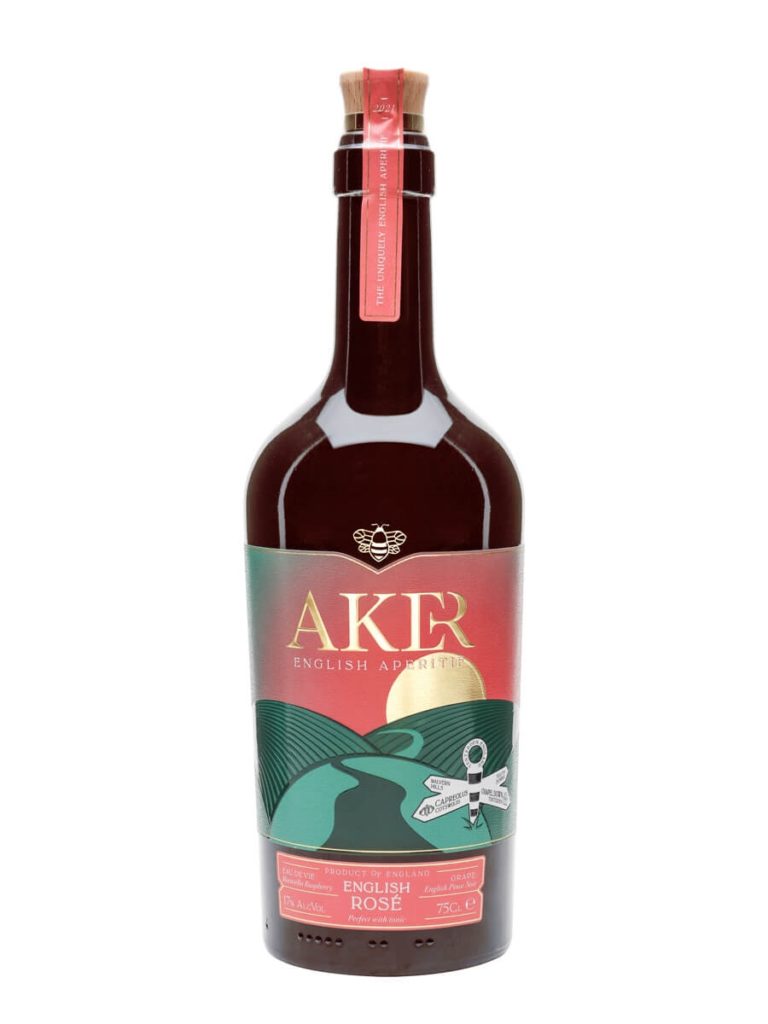 Aker is a fruity, refreshing English aperitif made with a combination of rosé wines from Chapel Down, raspberry eau–de–vie from Capreolus, and English botanicals, including wormwood. The result is notes of strawberries and cream, lively citrus, summery blossoms, juicy raspberry, and fresh herbs throughout the palate. Enjoy this aperitif in a spritz, or mixed with a light tonic, fresh mint, and strawberries.
Cucielo Bianco Vermouth di Torino
This Bianco vermouth from Cucielo is made with only Italian botanicals and is named after the Italian word for cuckoo. The classic Art Deco label design is a homage to the golden era of Italian vermouth during the 1930s. It's ideal for sipping or for adding to cocktails with aromas of green apples, elderflower, vanilla, garden herbs, maraschino cherries and orange zest. The palate offers notes of ripe summer berries, apples, vanilla, apples and bitter herbs.
Aperitivo Select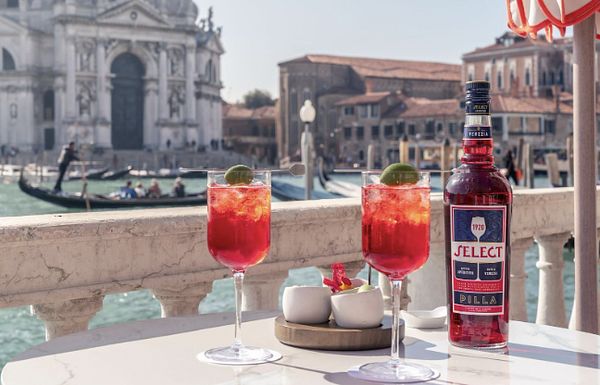 Select is a ruby red, bittersweet Venetian aperitif founded in 1920. It is the key ingredient in the iconic Venetian Spritz. Select is a bittersweet combination of over 30 botanicals that is sophisticated in flavour and more akin to a Negroni in terms of complexity. The classic serve is the Original Venetian Spritz – mix three parts Prosecco with two parts Select, one part soda, along with ice and an olive.
Amaro Santoni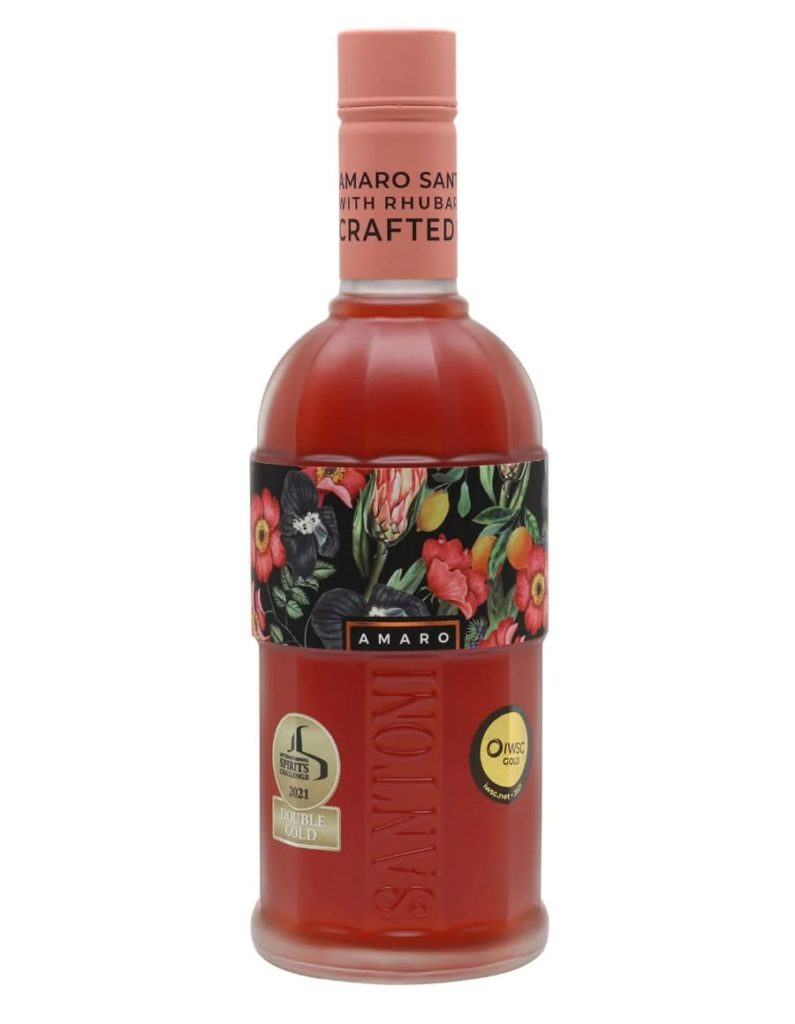 Amaro Santoni is an aromatic, floral liqueur made with a combination of 34 botanicals, inspired by the recipe of Gabriello Santoni, created in 1961. A modern expression of a traditional Amaro, Santoni and with a moderate alcohol content of 16% it works well in cocktails, or simply mixed with ginger ale over ice.
El Bandarra Al Fresco Aperitif
El Bandarra al Fresco is the Virgili Brothers' deliciously refreshing bittersweet aperitif that captures the spirit of their hometown of Barcelona. Made with quality local garnacha wine and natural Mediterranean botanicals, Al Fresco is perfect for when you're relaxing on a sunny terrace with your friends. We recommend a simple signature serve of Al Fresco and tonic, and don't forget a good wedge of orange for the garnish.
Italicus Rosolio di Bergamotto
Italicus Rosolio di Bergamotto Liqueur is lightly citrusy on the nose with hints of rose and lavender. On the palate, fresh tones of ripe citrus fruits are balanced with a light bitter and floral spice before giving way to a complex and long-lasting finish. To enhance the delicate flavours of the botanicals, Italicus is best enjoyed 50/50 with prosecco over ice and garnished with three green olives to balance the floral aromas with a touch of saltiness.
Lillet Rose
You've tried the classic vermouth Lillet, now taste the rose version. Red and white Grand Cru Bordeaux wines, Peruvian quinine, sweet orange peels from Spain, bitter Haitian orange peel and various fruit liqueurs have been woven together to create this luscious fruity drink.