There are a lot of great bourbons out there, but which one should you be drinking right now? Here are our picks for the best bourbon whiskey to drink right now.
What is Bourbon?
Bourbon whiskey is a type of American whiskey, made mainly from corn, that is distilled in charred oak barrels. The name "bourbon" comes from Bourbon County in Kentucky, where it was first made. Bourbon has a strong, distinct flavour, and is often used in mixed drinks and cocktails.
What's the difference between whiskey and bourbon?
Whiskey is a type of distilled alcoholic beverage made from fermented grain mash. Bourbon, on the other hand, is a specific type of whiskey that is made from at least 51% corn and aged in new, charred oak barrels.
Makers Mark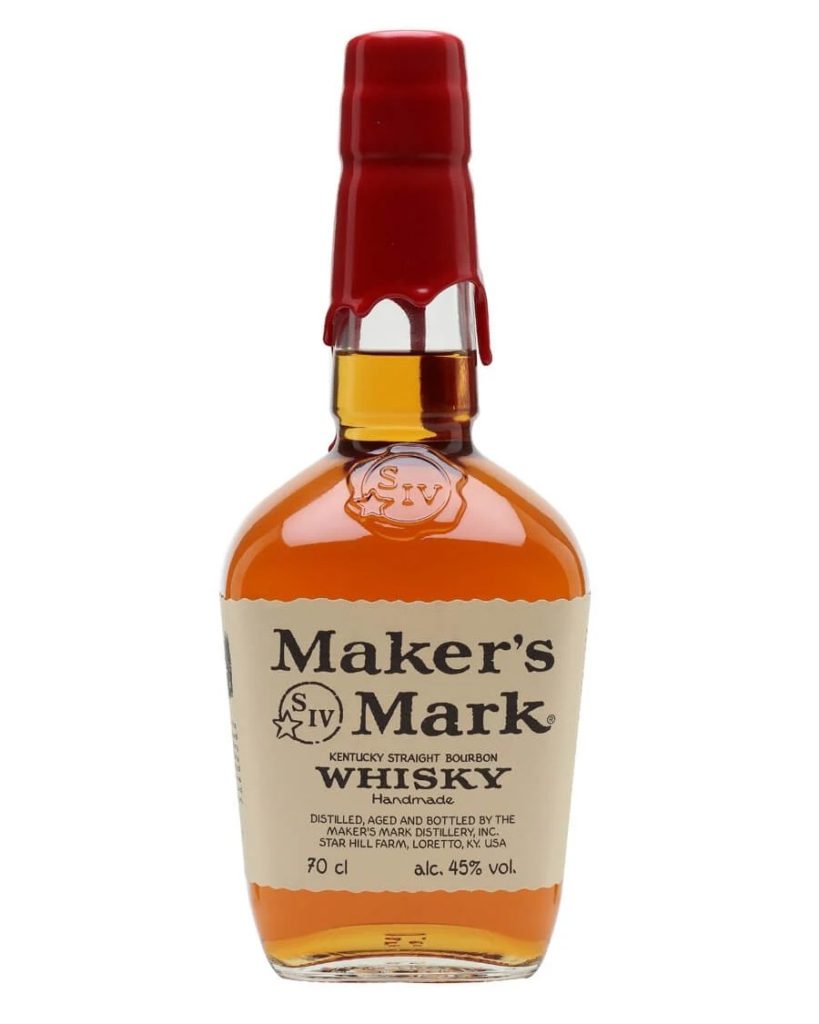 Makers Mark is a smooth and subtle bourbon with a distinguished history. It was created by Bill Samuels Sr, and took six years to perfect the recipe. The recipe is a corn, barley and wheat combination, that makes this whisky so special. The result is a lighter-tasting, premium bourbon whisky with caramel and vanilla notes that's perfect for mixing and delicious over ice. Maker's Mark is matured in seasoned American oak barrels that are charred on the inside before being matured for three Kentucky summers. Every barrel of Maker's Mark is still hand-rotated throughout this process and each bottle is hand dipped in wax to create the distinctive Maker's Mark seal.
Jack Daniel's Bonded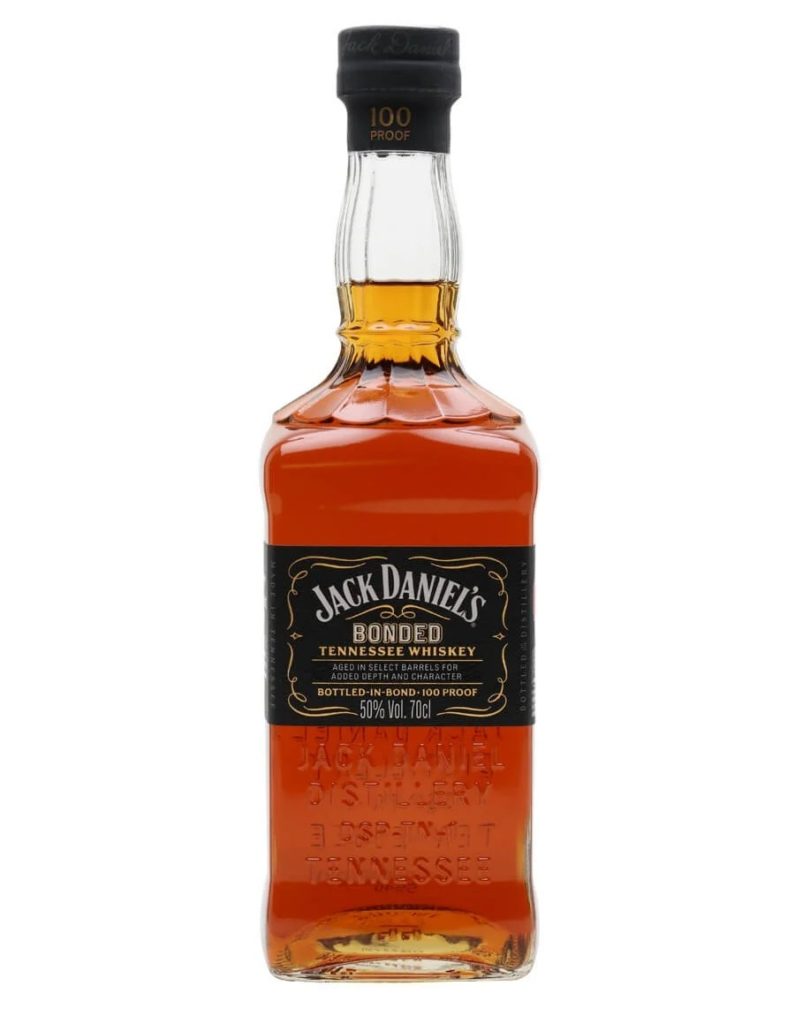 Jack Daniel's Bonded is the perfect addition to any whiskey aficionado's cabinet. Hand-selected for their unique characteristics of deeper colour, flavour and aroma, Jack Daniel's Bonded brings a richer, darker body for drinkers to savour each sip. At 50% ABV, whiskey lovers will enjoy layered notes of caramel, rich oak and spice, giving way to a pleasantly lingering finish.
Wild Turkey 101
Wild Turkey 101 is the best-selling premium bourbon in America. It is a richly-flavoured whiskey with a mellowness that belies its high strength. Wild Turkey 101 is a bold, genuine, and unapologetic American classic, crafted by legendary Master Distiller Jimmy Russell, in the heart of Kentucky. Aged longer than legally required in American white oak barrels with the deepest char, Wild Turkey 101 has an impossible-to-miss character. Its high rye content and the 101 proof result in a full-bodied flavour with hints of vanilla and orange peel. This Kentucky Straight Bourbon Whiskey is highly enjoyable neat, on the rocks, or in a cocktail – especially the cocktail that rules them all: the Old Fashioned.
Woodford Reserve Distiller's Select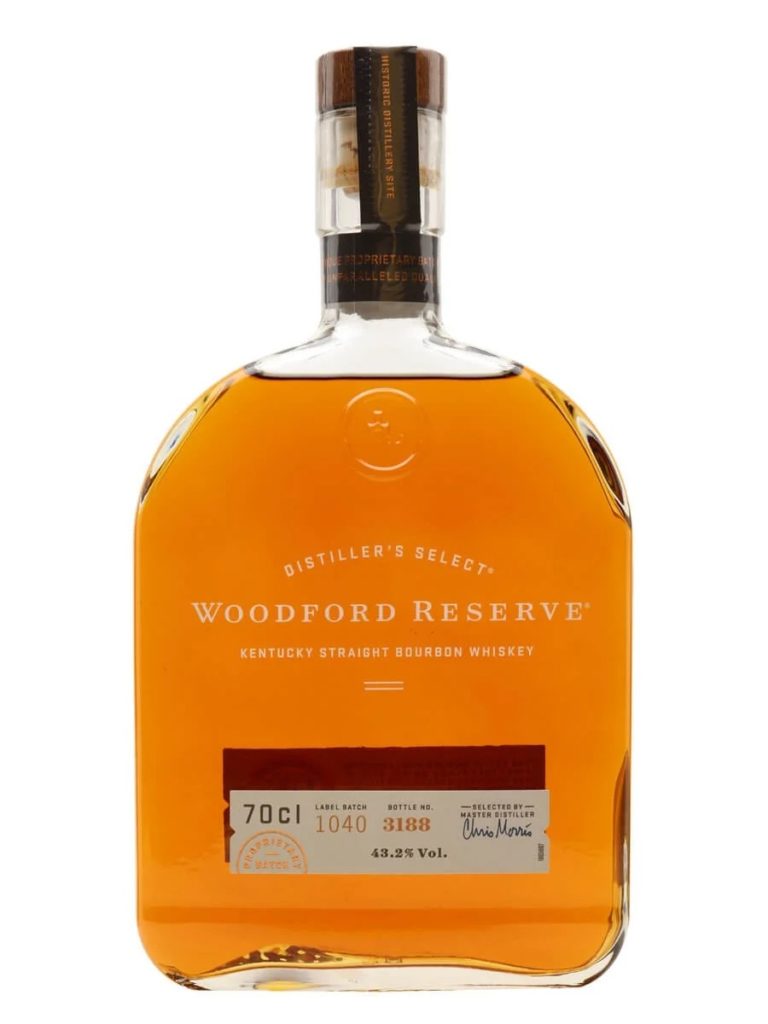 Woodford Reserve is a super-premium bourbon from Kentucky. The bourbon is crafted in small batches and is composed of over 200 detectable flavour notes. The bourbon has a rich, complex, and well-rounded flavour. It is an award-winning bourbon that is savoured by whiskey lovers across the world.
Buffalo Trace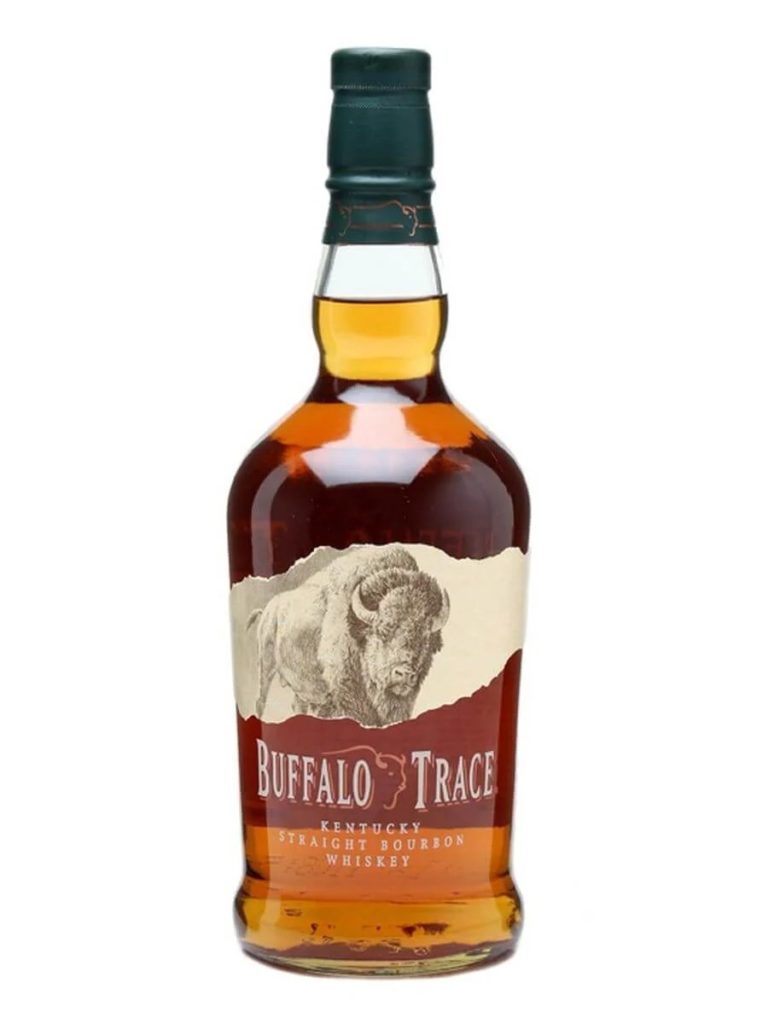 The Buffalo Trace Kentucky Straight Bourbon American Whiskey has a long and rich history, dating back to over 200 years ago. This whiskey is crafted at the World's Most Award Winning Distillery and it has won over 100 awards since 2000, including the Gold medal at the 2020 World Whiskies Awards and the Double Gold medal at the 2019 North American Bourbon and Whiskey competition. This whiskey is made with the finest Kentucky and Indiana corn, selected rye and superior malted barley. The Buffalo Trace Distillery is dedicated to one craft: making fine Bourbon American Whiskey. The Buffalo Trace liquid is gently aged in new American oak barrels to create a perfectly balanced flavour of sweet, oak and spice, leaving a long, smooth finish.

Knob Creek Small Batch Kentucky Straight Whiskey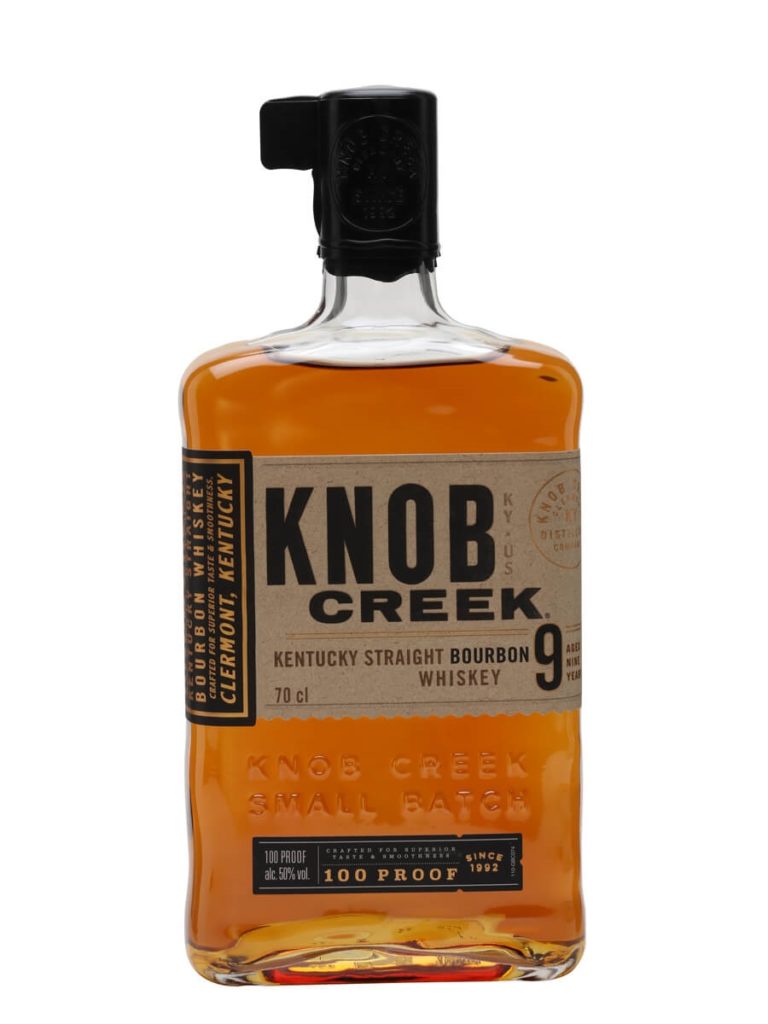 Named for the area in Kentucky where Abraham Lincoln grew up, Knob Creek is a small batch bourbon produced by Jim Beam in a more traditional style. Aged 9 nine years, it is said that the creek nearly claimed his life when he was swimming.
Daddy Rack Tennessee Straight Whiskey
This handcrafted bourbon is made in small batches using only the highest quality corn sourced from local farmers. It is then distilled and aged for 3 years in lightly toasted and charred barrels before being double mellowed for a pure, smooth and complex finish.