Covent Garden is the heart of theatre-land, as well as being the beating heart of the capital's main shopping district. A stone's throw from Soho, Oxford Street, Holborn and Bloomsbury means it is one of the most convenient places to be based on a trip to London. Here is a selection of our favourite properties to stay at in Covent Garden.
NoMad Covent Garden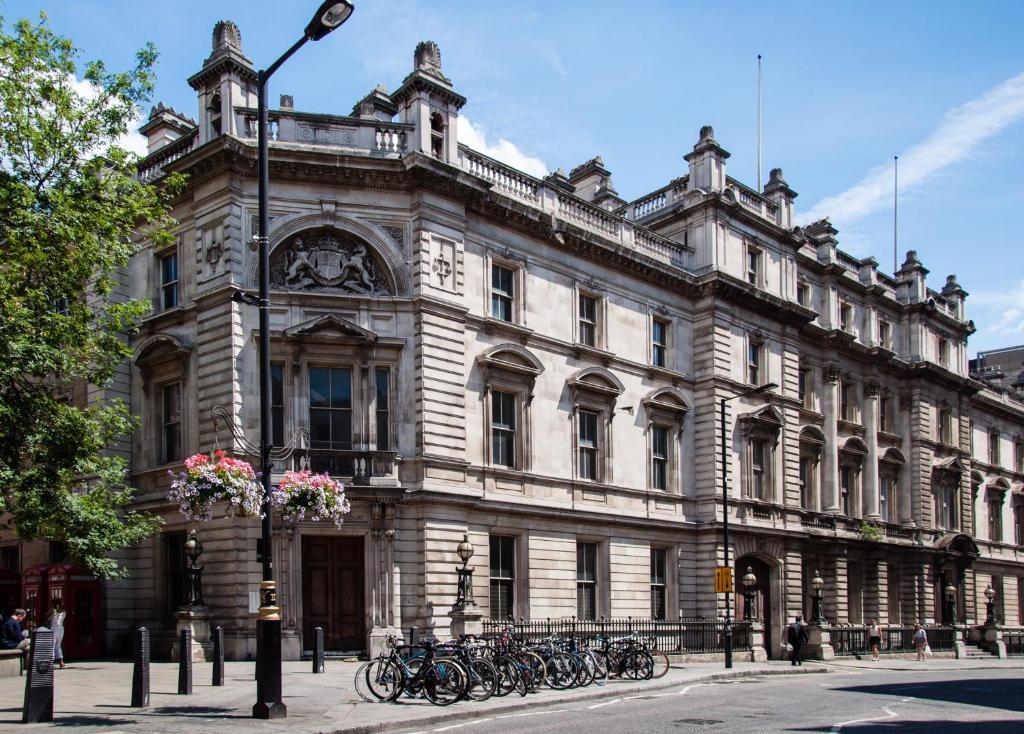 Housed in the historic grade II-listed building, famously known as The Bow Street Magistrates' Court and Police Station is NoMad London. The hotel's design and décor takes inspiration from its history, the local area and is the work of a collaboration with New York-based interior design studio Roman and Williams – the cultural connection between London and New York seamlessly flows through the hotel. Rooms and suites are elegantly appointed with marble mosaic tile bathrooms with walk-in showers – and some suites present a free-standing bath. The Royal Opera Suite has separate living and entertaining rooms with interconnecting rooms and views of the Royal Opera House. The restaurant serves breakfast, lunch, dinner and weekend brunch and is set inside an impressive glass conservatory, guests can enjoy a more casual ambience in Side Hustle which offers all-day-dining and drinks or for more peaceful moments relax in the comfort of The Library – reserved only for hotel guests. Indulge in relaxing spa treatments that are designed by two of the world's most renowned wellness providers and are sure to nourish the mind, body and soul. 
Page8 London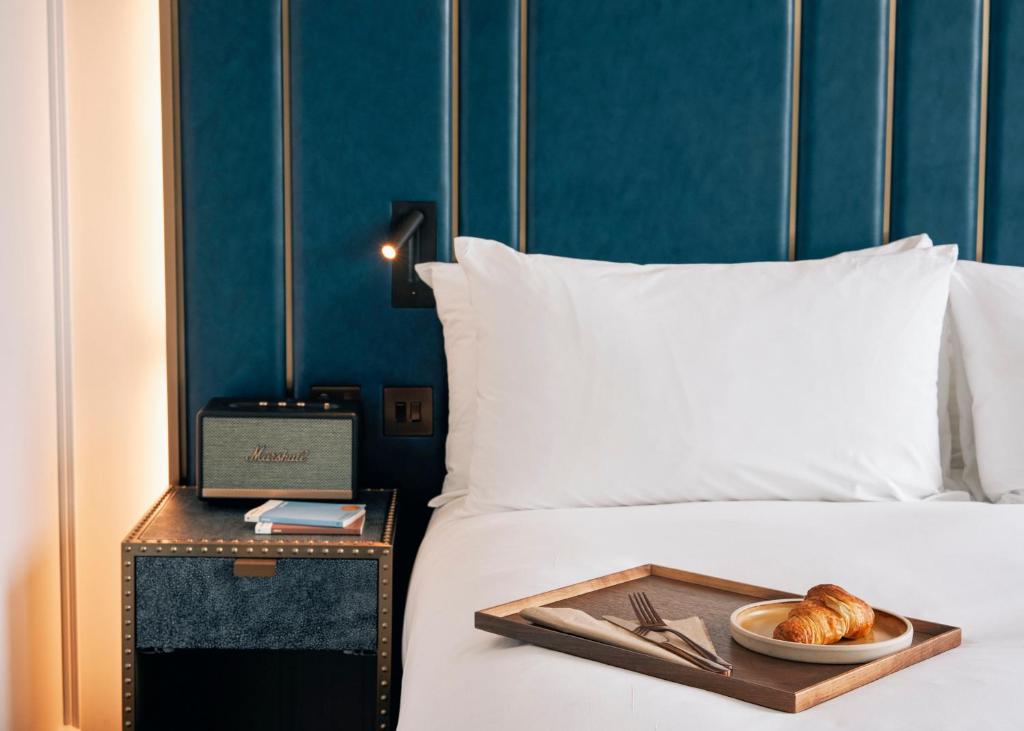 Page8 London, is a minimalistic bolthole offering comfort and style in a prime London location, perfectly tucked away between Trafalgar Square and Covent Garden. It offers guests an extremely comfortable base, with all the in-room facilities a modern-day traveller would expect. A complimentary minibar is available for Superior Double, Deluxe Double, Junior Suite & Family Rooms room categories. Page Common is the ideal place to enjoy a light breakfast, a coffee or wine, and local beers. For guests not wanting to venture too far-afield the upscale Japanese restaurant, Bisushima is right next door and Page8 guests can enjoy a cheeky little discount if they show their key card.
St Martins Lane Hotel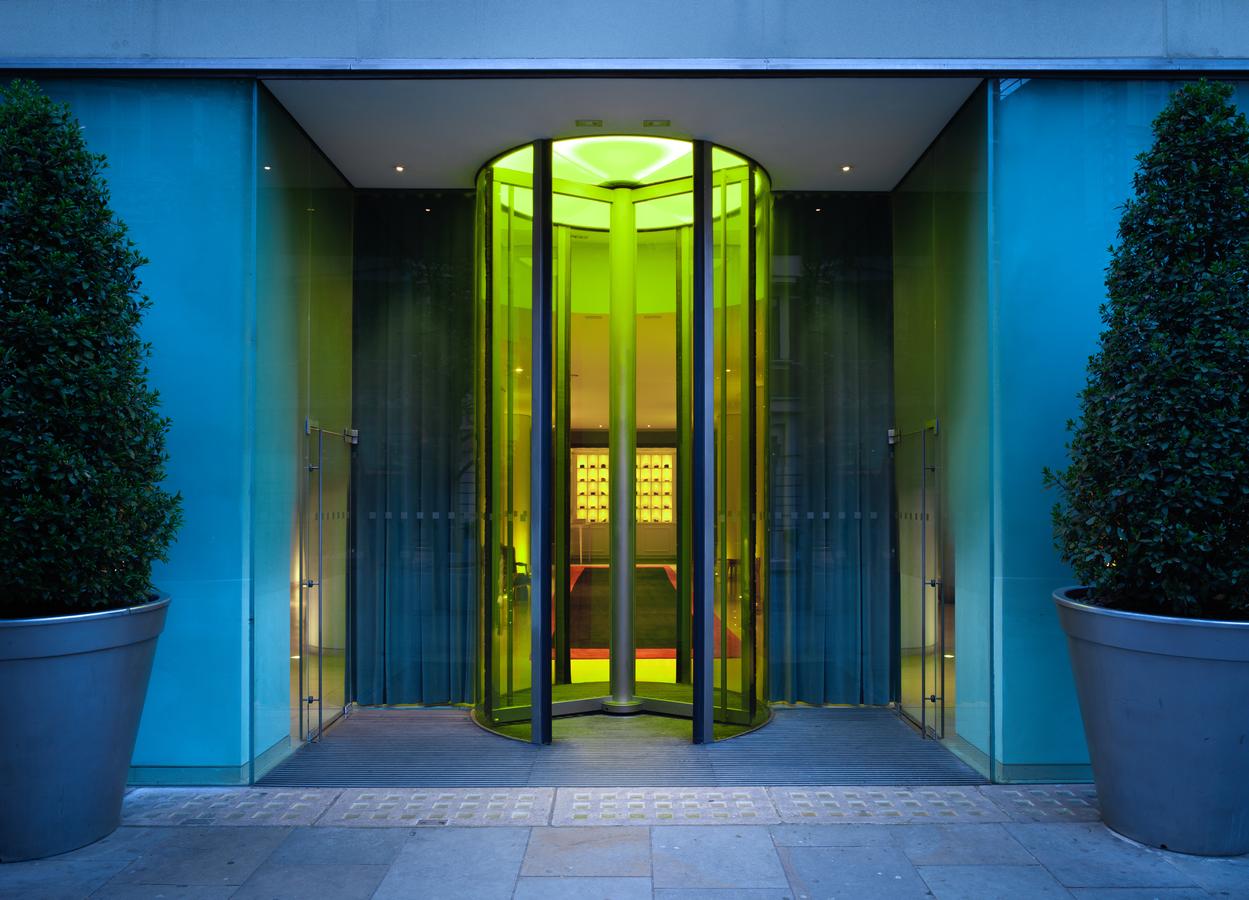 St Martins Lane Hotel is located in the heart of London. The original design was made in 1999 by Starck, an award-winning architect. The building was reconstructed in 2014. It still has its original allure, just with modern technology and facilities. The place has a simple decor with calm colours. Around the recessed bedheads, there is a lighting system that allows you to pick a green, blue, pink or yellow light. With this system, you can match the lighting with your mood, and it only takes a simple flick of a switch.
ME London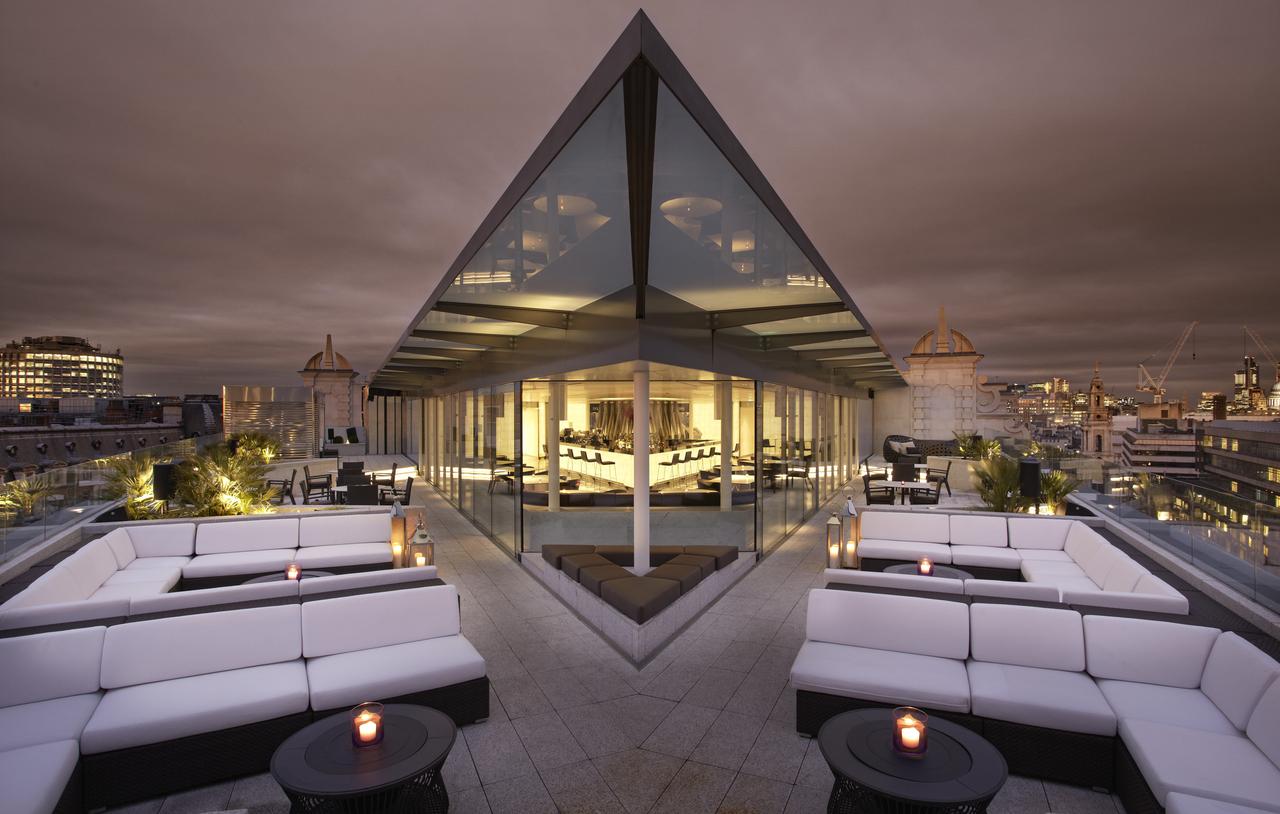 ME London is located five minutes away from The Covent Gardens. This hotel has a dark and moody vibe- you might even think it is a nightclub. They also have some background music playing, and this can further confuse you. The ground floor is pretty low key. Most of the hotel's highlights are seen from the first floor. On this floor, you will notice the pyramid core around which the hotel is built. There are 157 rooms and 16 suites, all of which are built on the three sides of the pyramid. The rooms have a minimalistic design. They all have frosted glass windows that let in sufficient light while offering a breath-taking view of the city.
Covent Garden Hotel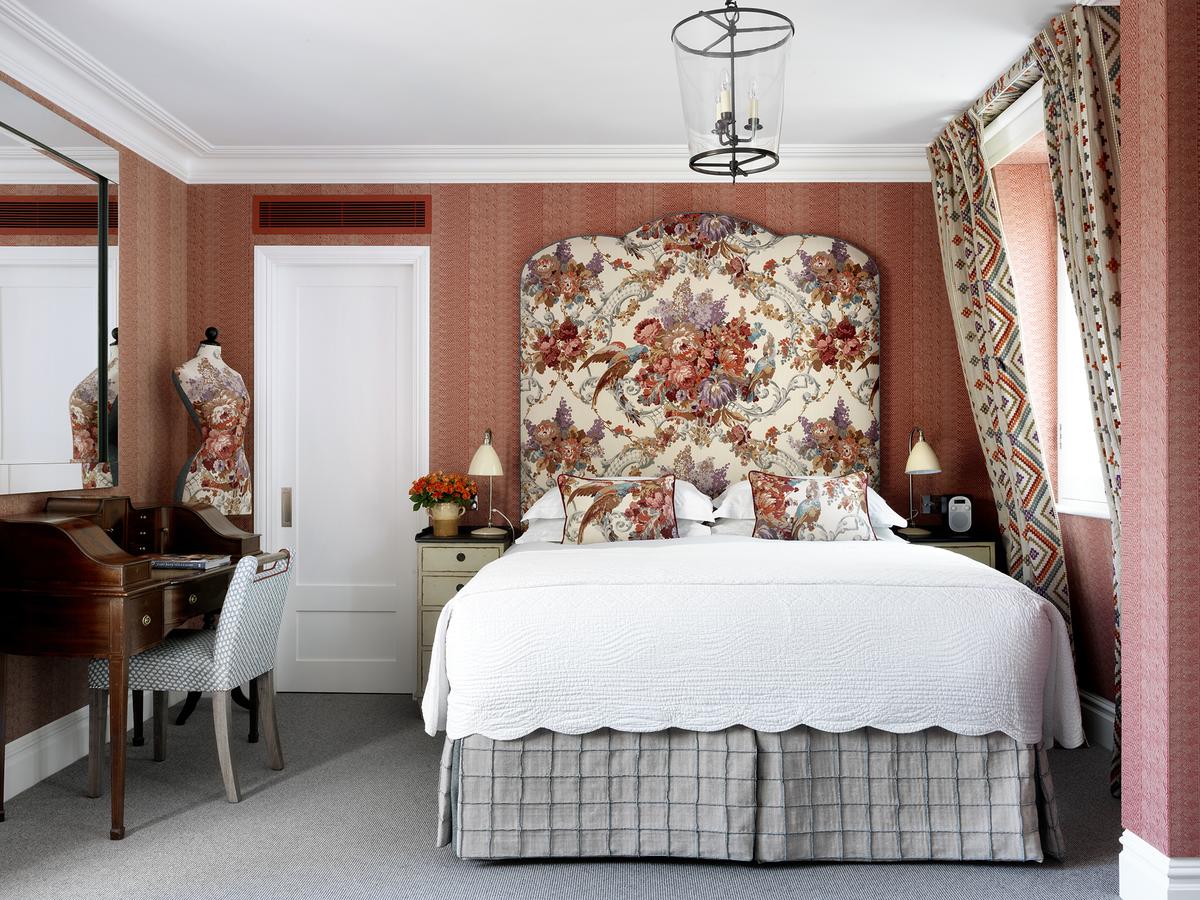 The Covent Hotel is housed in a building that served as the Frech Hospital back in the 1890s. It features a fusion of traditional British designs with contemporary architecture. The hotel has 58 rooms and suites. The Covent Garden Loft suite is probably their most luxurious suite. This suite covers two floors and has a vast drawing-room. This hotel is situated at the heart of the theatre district, and that makes it ideal for pre and post-theatre dining. In the basement, there is a 48-seat cinema with red leather seats. You can score a discount on the tickets and food on Saturdays.
The Henrietta Hotel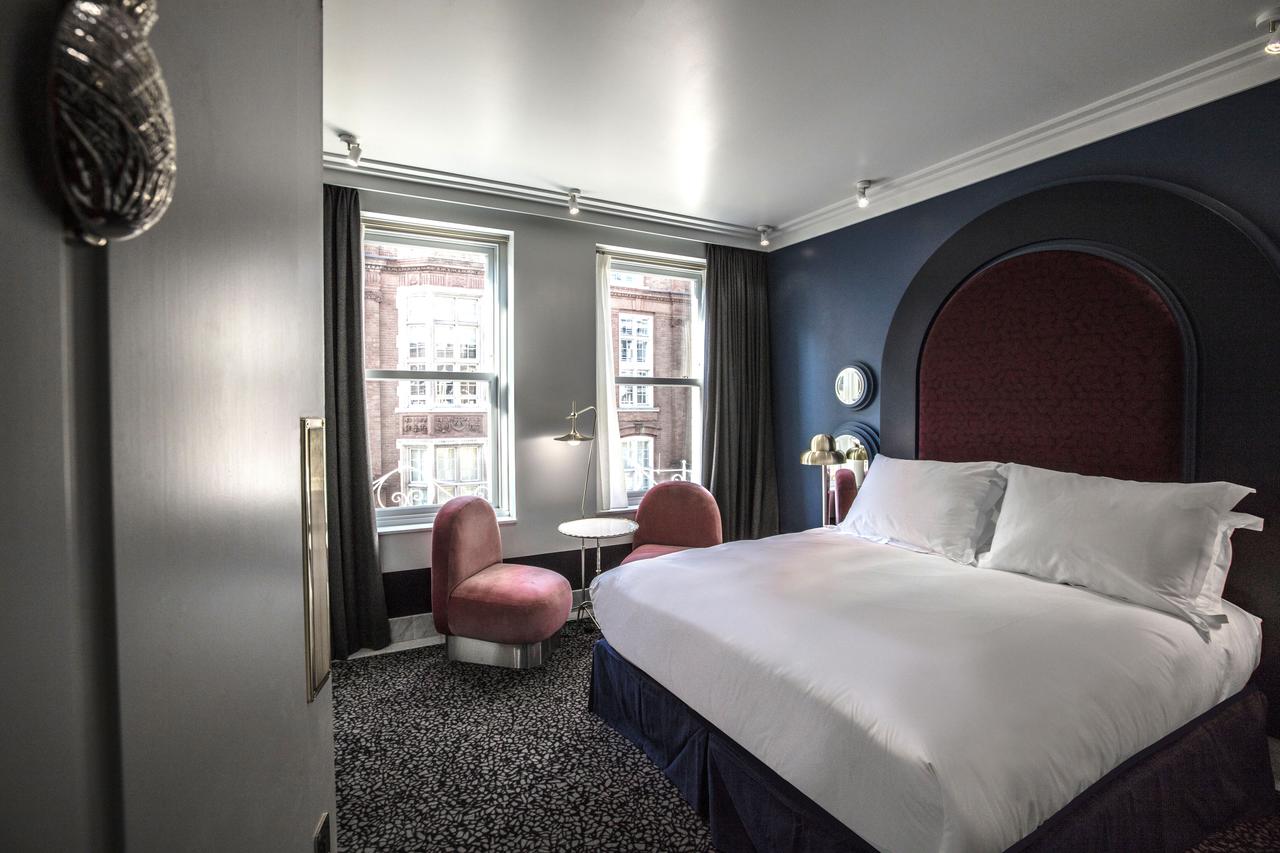 This hotel is located on Henrietta Street, and this street is known for its fine architecture. The hotel is owned by a Paris-based business group, but it does not feature French designs. In fact, the rooms have a traditional English and highly unusual design and feel. The general mood in the place is calm, professional and friendly. In total, the hotel has 18 rooms, and one of them is specially designed for visitors with disabilities. There is also an exquisite cocktail bar and a remarkable restaurant.
One Aldwych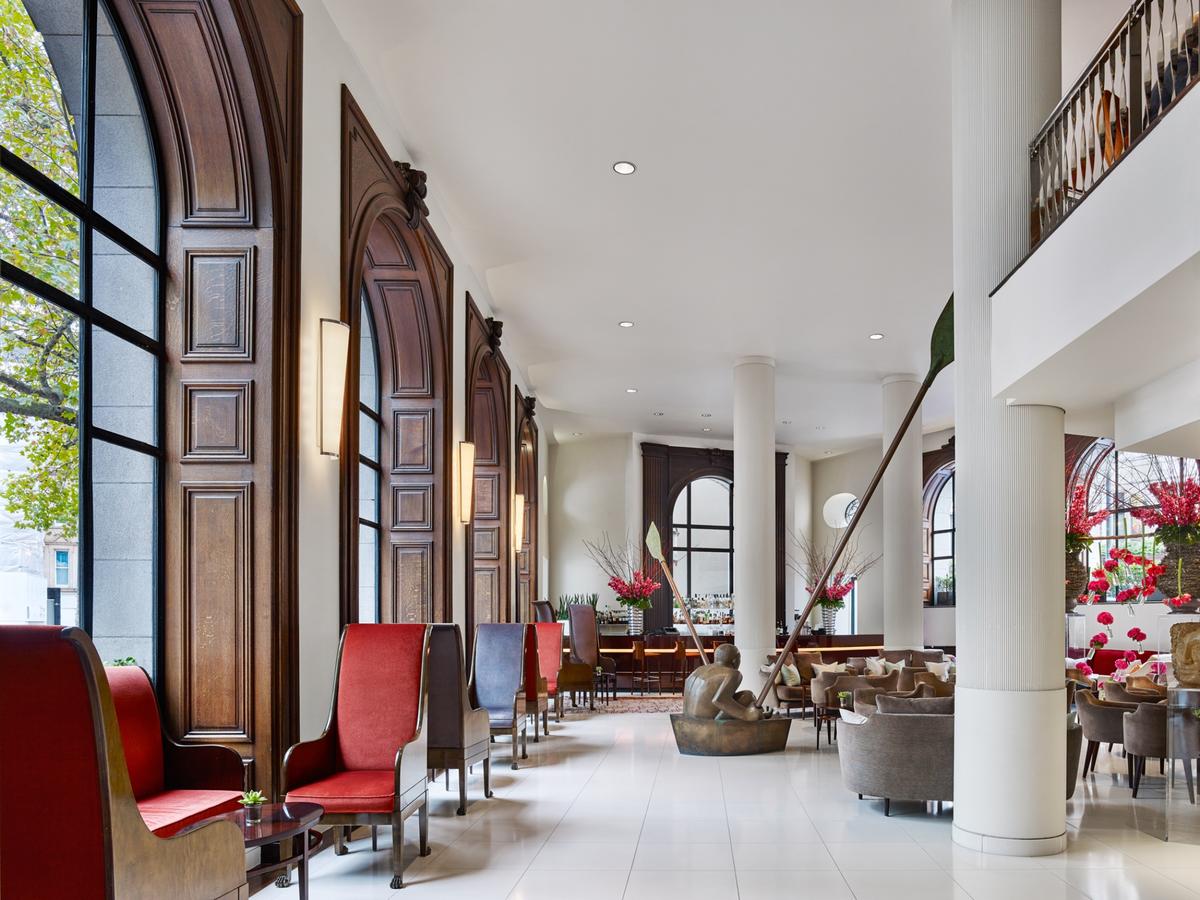 One Aldwych is a five-star hotel located about 5 minutes from The Covent Garden. This location makes it ideal for people who are visiting the city for the first time. It also makes it great for pre-theatre drinks. The building has an Edwardian style as it was constructed in the 1900s. It is still noted for being one of the earliest buildings to be constructed using steel in London. The hotel has 105 rooms and suites, and each of these has a Nespresso machine, Hypnos mattress, and free Wi-Fi.
The Waldorf Hilton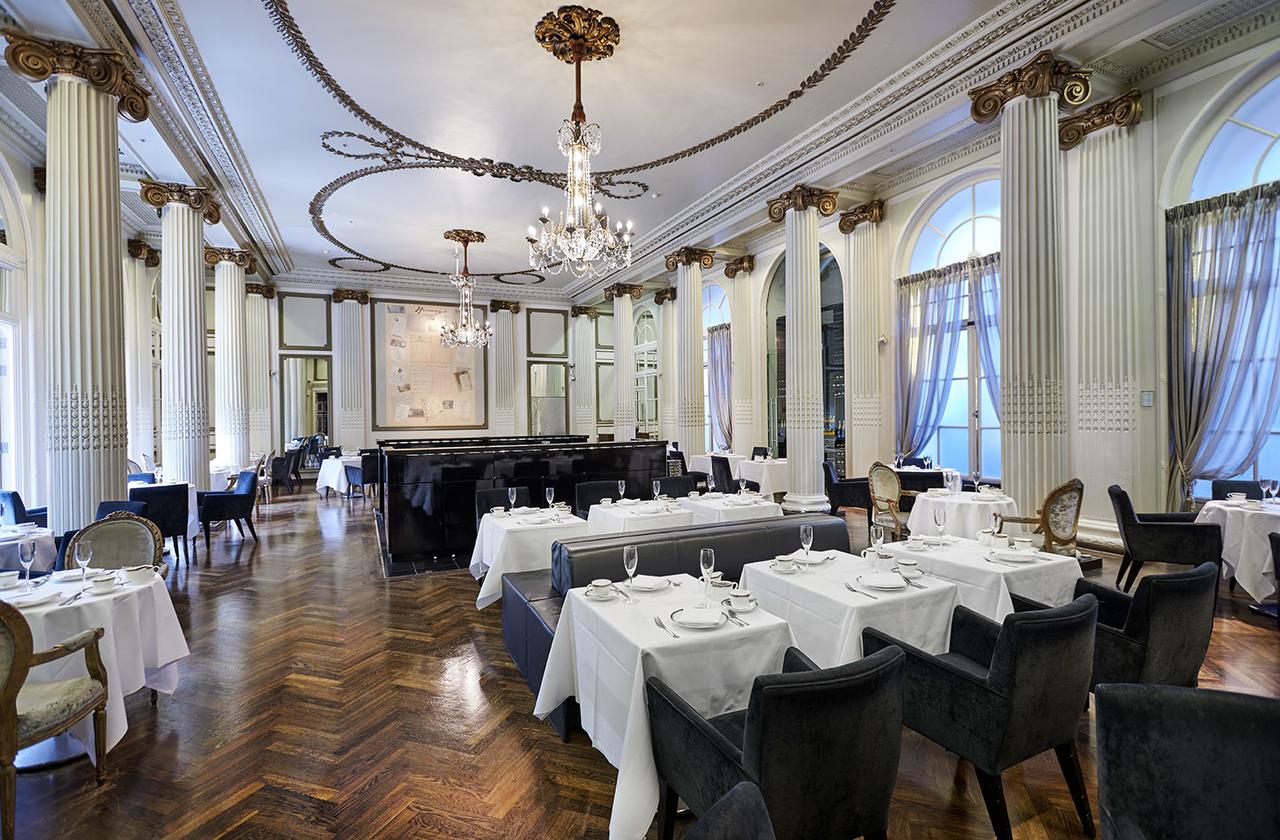 The Waldorf Hotel was constructed in 1908, and it is still highly popular among London's guests. It is currently a Grade II listed building. The hotel mostly features 1920s themes and styles. On the walls, you will see many black-and-white photos of celebrities and notable people throughout history. The hotel has 298 rooms, and these have a blue colour scheme. There are also white and gold coloured attachments. 11 rooms in this hotel are accessible to people with disabilities.