Krakow is one of Poland's most popular tourist destinations and is renowned for its stunning architecture, vibrant culture, and history. Located in the heart of the country, Krakow is the former capital of Poland and was once the home of the Polish royal family. Today, it is a bustling city filled with stunning churches, markets, world-class restaurants, and exciting nightlife. It's no surprise that Krakow is a favourite destination amongst travellers looking to explore the beauty of Poland. Here are the TLE pic of the best luxury hotels in the city.
Garamond, a Tribute Portfolio Hotel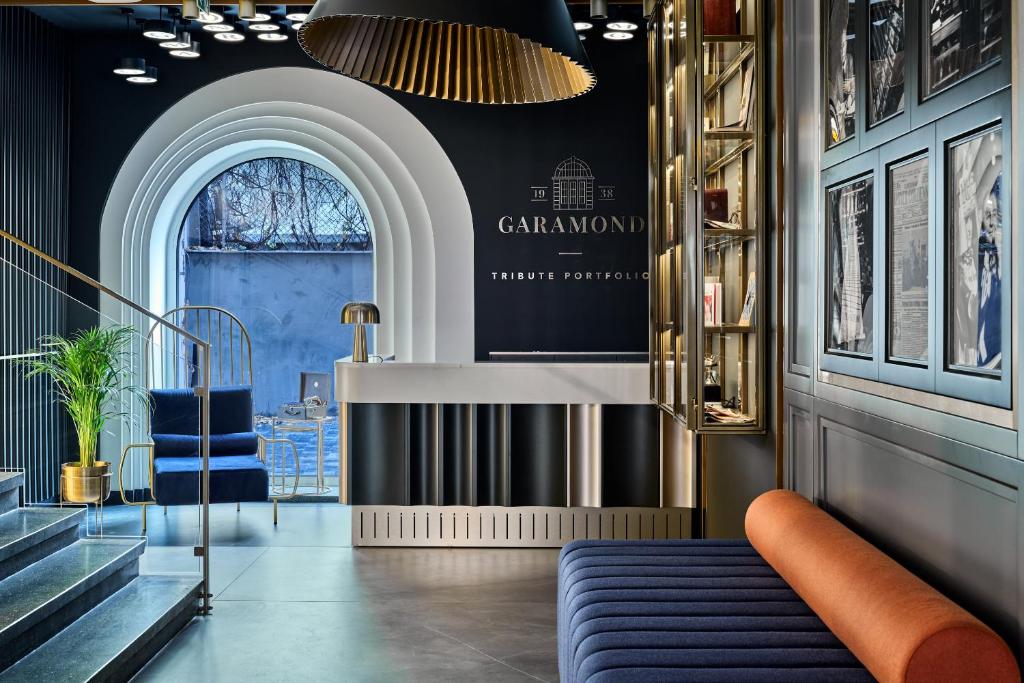 Spend your city break in Krakow beside the Market Square, within walking distance of the city's highlights, including Lost Souls Alley just 400 metres away. 53 custom-designed bedrooms at the Garamond provide minibars, espresso makers, blackout curtains and 55-inch plasma televisions. Plus there's an in-house restaurant and a bar. Its decor harks back to the Art Deco era in which the building was first erected and the Garamond's heritage as the former editorial office of Poland's foremost daily newspaper. As such it has a very grown-up, sophisticated and glamorous vibe.
Radisson Blu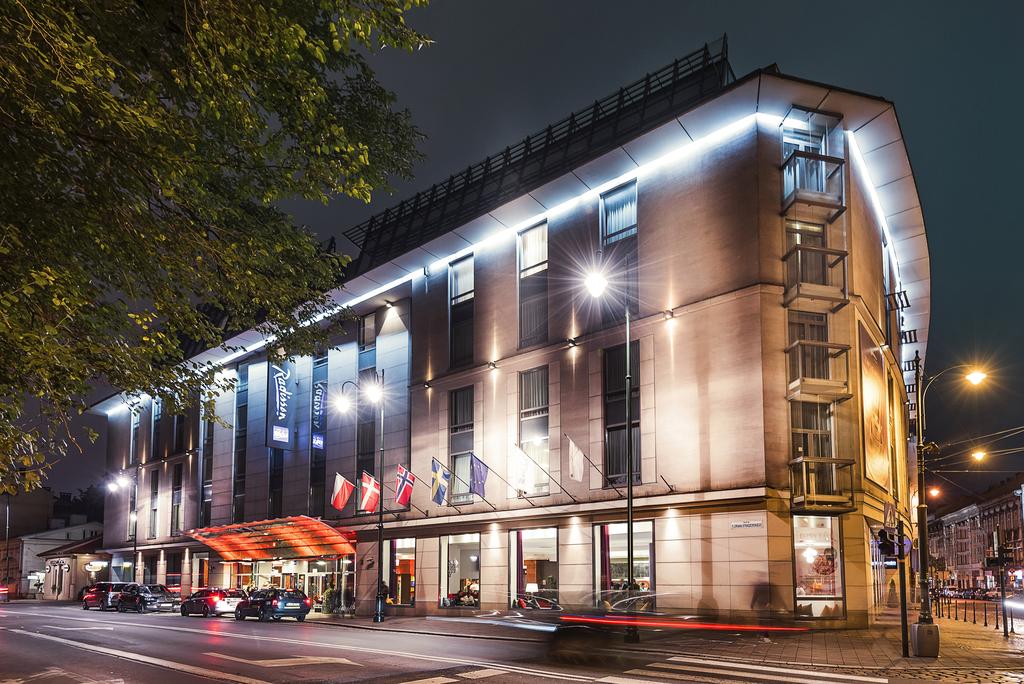 This 5-star hotel is well-suited for both business and leisure travellers. Sightseers will appreciate the hotel's location as it is within walking distance of some of the city's major tourist attractions including Florian's Gate, Market Square, St. Mary's Basilica, Wawel Castle and Bagatela Theatre. The hotel features 196 spacious rooms, eight conference rooms, a business centre and an underground car park. Each room is equipped with modern conveniences including a flat-screen television, high-speed Wi-Fi, tea and coffee-making facility, just to name a few. Radisson Blu Hotel has three exquisite restaurants where guests can enjoy meals and drinks. These are Solfez which serves breakfast every morning, Milk&Co which specialises in fresh seafood and Salt&Co, a relaxed bar that serves wine, cocktails, and beer among other drinks.
The Bonerowski Palace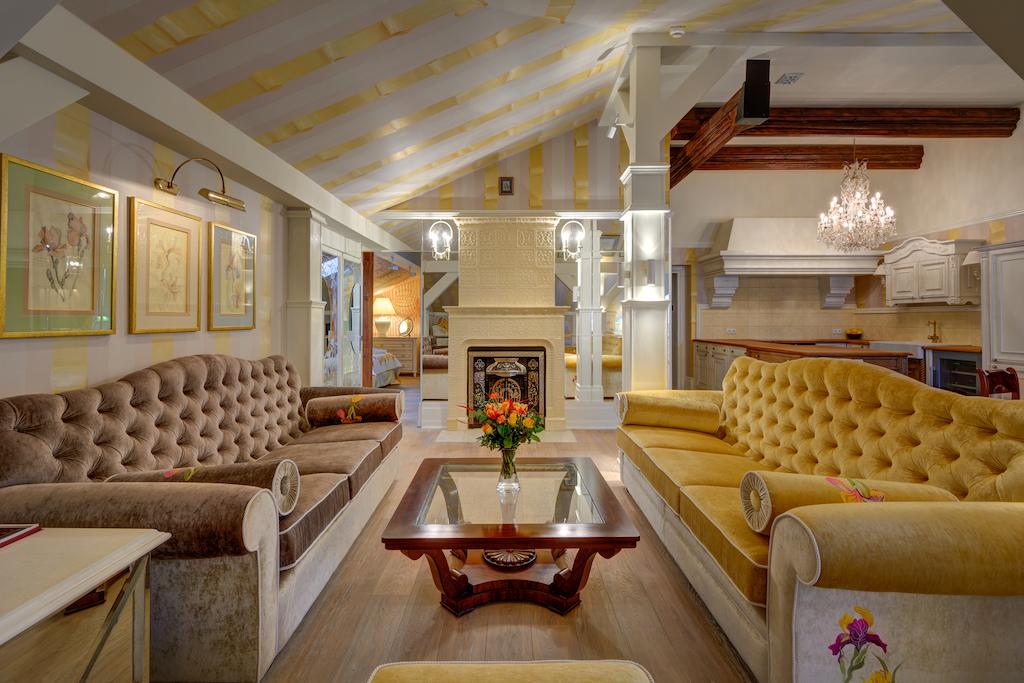 The Bonerowski Palace is an elegant boutique hotel located in the heart of Kraków. It is housed in a refurbished medieval building that is a few minutes walk from popular tourist attractions like Czartoryski Museum, Collegium Maius, Krakow Barbican, and Wawel Castle. The 16 smoke-free guest rooms are spacious and are decorated with classic, elegant décor. Each room has a flat-screen TV, in-room computer, a sitting area, free internet access, and a tea and coffee maker among other room amenities. Guests who want to relax can head to the swimming pool, fitness centre, casino, garden or spa. Sports enthusiasts can engage in a variety of sports including basketball, badminton, and golf. Parents with young kids will love the fact that the hotel offers child care services.
Sheraton Grand Krakow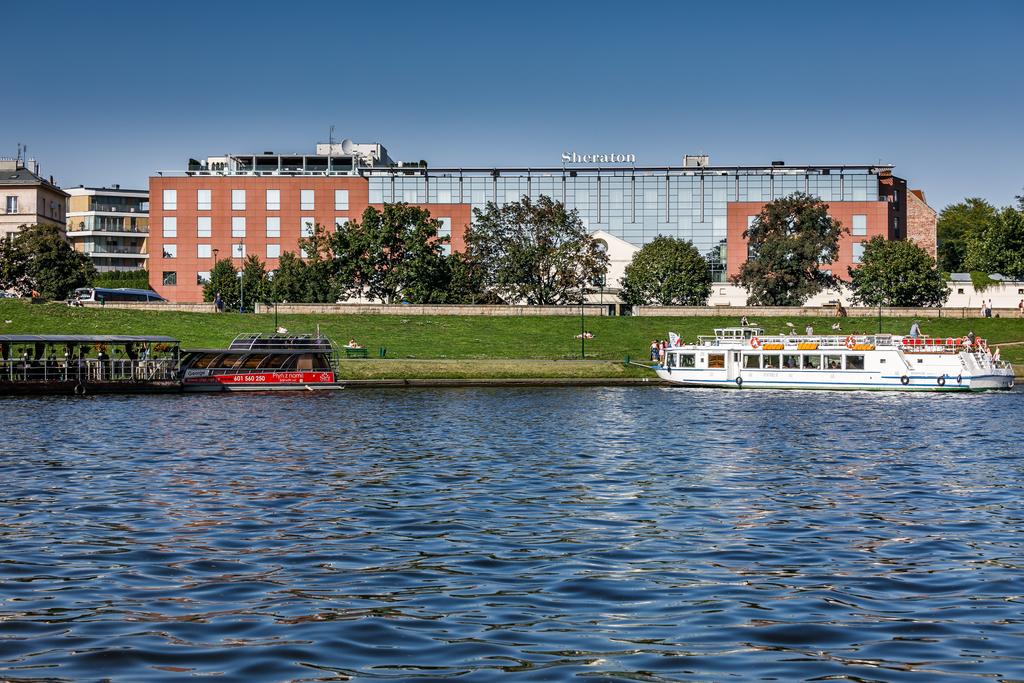 This luxury hotel is located on the bank of the Wisla River and at the foot of Wawel Castle. It is within walking distance to the Kazimierz district and The Old Town (the areas with popular tourist attractions). The 232 rooms and suites were designed by the London-based designer, Alex Kravetz. The hotel houses an indoor heated pool, a restaurant, a lobby gift shop, sauna, fitness centre, and a club lounge. The nicest thing about Sheraton Grand Krakow is that it offers exclusive member rates and its members get to earn Starpoints after making a reservation.
Hotel Copernicus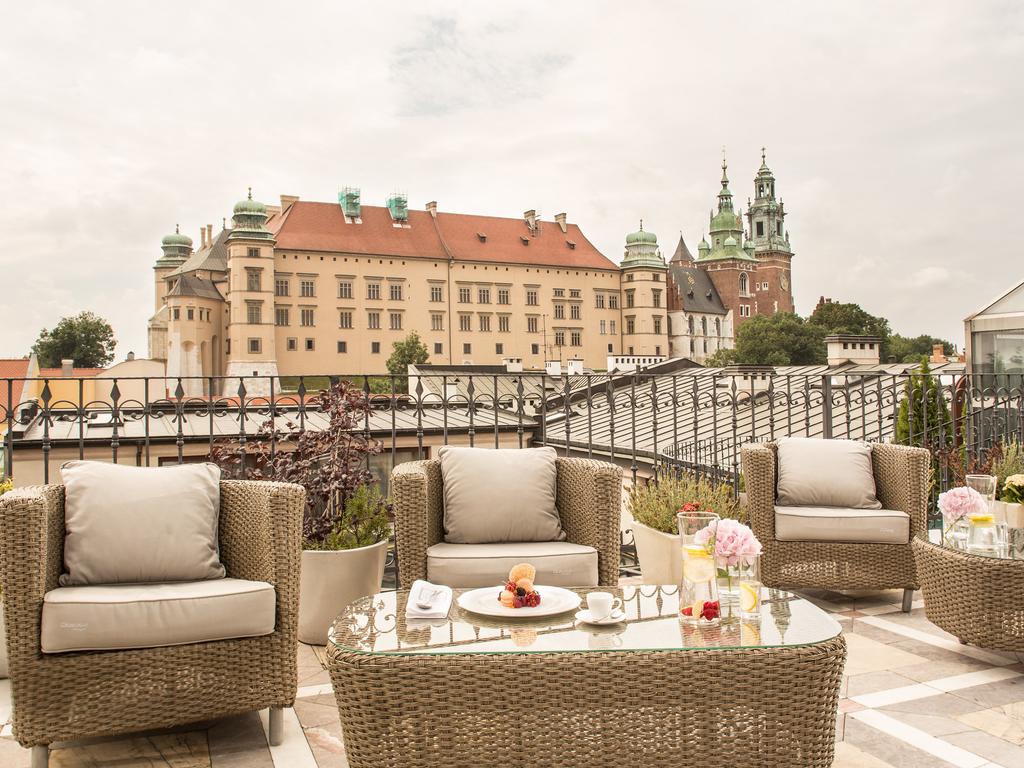 Hotel Copernicus, a member of Relais & Châteaux, is housed in a Renaissance building that was once the residence of cathedral canons. It has 29 rooms equipped with a mini bar, internet connection, safe deposit box and satellite TV. Some parts of the hotel feature a medieval wooden beam ceiling and a restored fresco dating back to 1500. The bathrooms are finished with beautiful marble and travertine details. Celebrities who have dined in this hotel include Morgan Freeman, Roman Polański, and Andrzej Wajda.
PURO Krakow Stare Miasto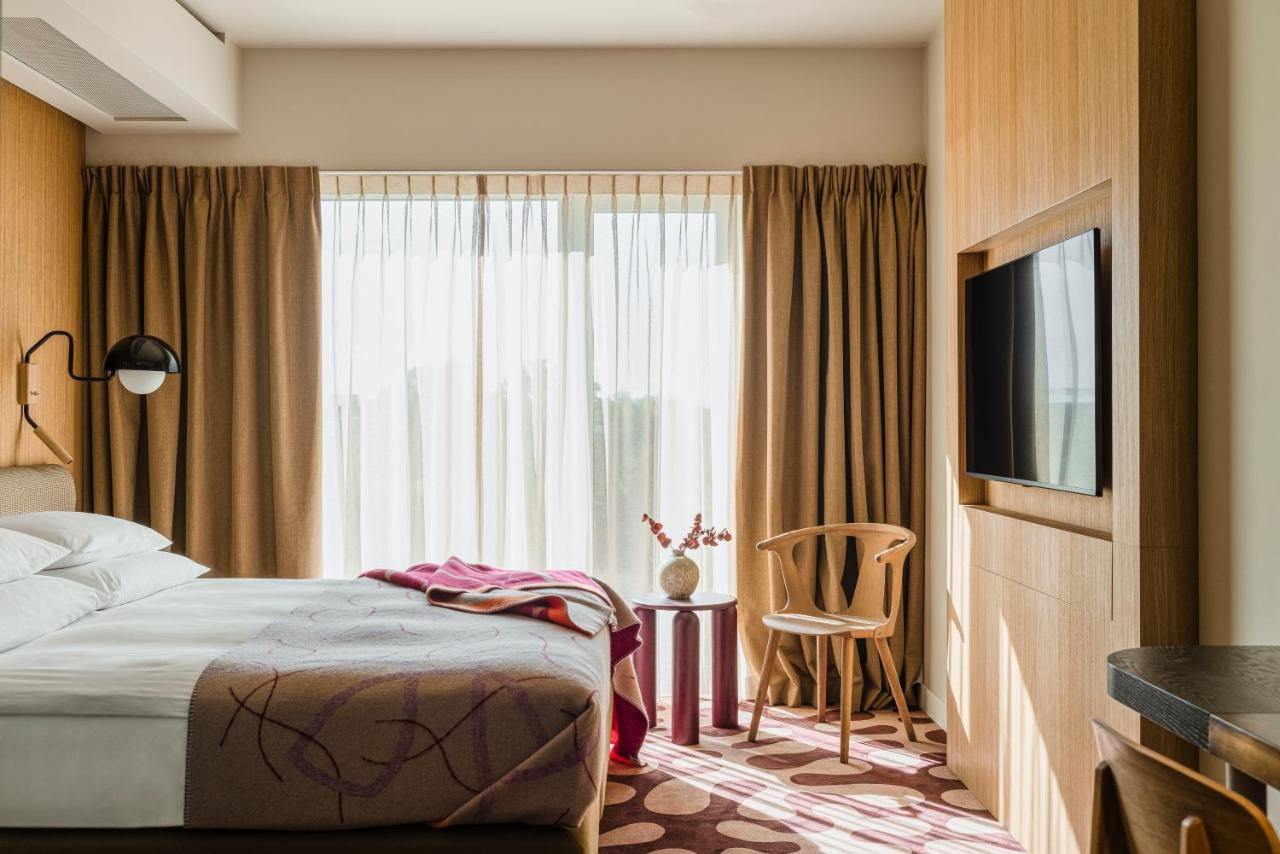 This hotel is located within walking distance of major historic attractions, restaurants, cafés, and shops. Its floor-to-ceiling windows offer guests a stunning view of the city. Each room features a well-stocked mini bar, free Wi-Fi, and a flat-screen TV. The hotel has a restaurant and a conference room equipped with state-of-the-art equipment.