Often referred to as the 'island of the eternal spring' thanks to its continuously warm climate, Madeira is a Portuguese territory approximately 800km off the coast of Africa. Whilst you might expect a dry and arid landscape on an island so far south, the mountains and winds that sweep the island ensures enough rain falls to keep Madeira lush and vibrantly green. This verdant natural landscape plus the steady temperature year-round makes the island a must-visit holiday destination,  especially given it is just a short flight from mainland Europe. Not only is it beautiful but the island is known for its low crime rate and exceptional value for money. Ready to book your next holiday to Madeira? The Luxury Editor shares its top picks to the best luxury hotels in the area.
Savoy Palace – The Leading Hotels of the World – Savoy Signature
A comfortable stroll from the delights of Funchal's Old Town, this striking hotel occupies the site that was once the Savoy Hotel. Guests are met by the unusual curved exterior and welcomed with modern interiors by designer Nini Andrade Silva. Bedroom balconies proffer ocean views, as does the rooftop lounge and the terraced gardens. There are several swimming pools, including one especially for younger families and a stunning infinity pool. The Laurea Spa includes a glitzy champagne nail bar and a hydrotherapy suite. Dining takes place poolside at the alfresco Alameda, in one of two chic buffet restaurants, in the Jacaranda Lounge, or with a view at Galáxia Skyfood & Skybar. And entertainment is offered alongside drinks at Vimes bar.
The Vine Hotel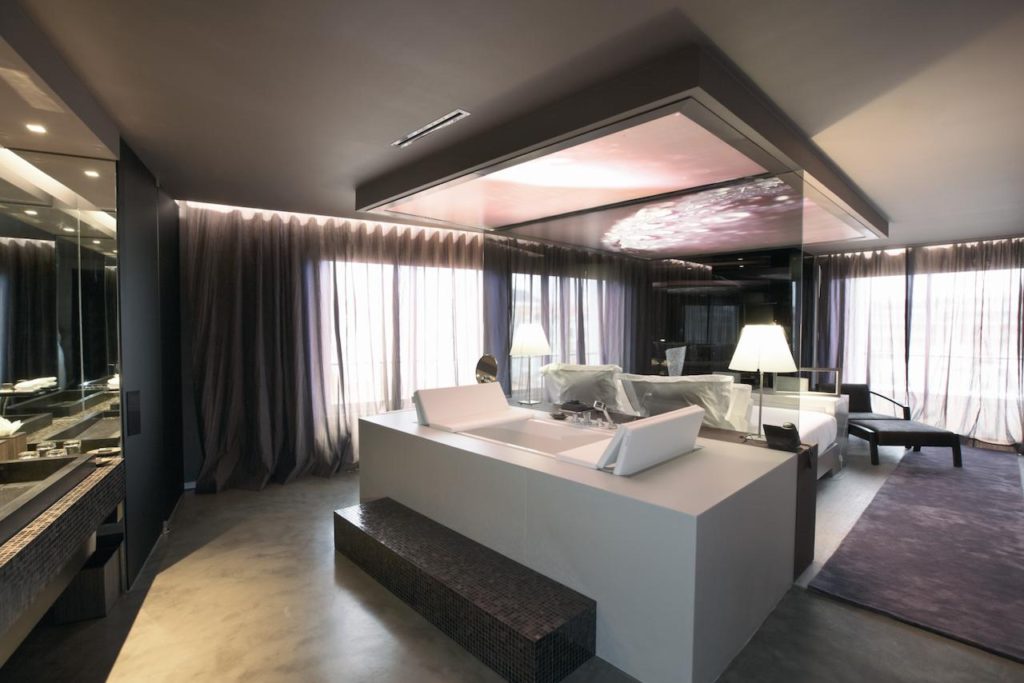 Conveniently located in the heart of Funchal, this elegant hotel offers gusts the chance to unwind in style beside the rooftop pool while taking in enchanting bay views. Wine lovers will really be in their element here, as not only is there an excellent selection of wines to sample in the onsite bar and restaurant, but the décor throughout the hotel was also inspired by the local fortified wine. The warm tones of the décor follow through into the spacious guest rooms and suites, where large picture windows treat guests to yet more stunning views, while guests are treated to en suite bathrooms and sumptuously decorated bedrooms with king sized beds that ensure a dreamy night's sleep.
The Cliff Bay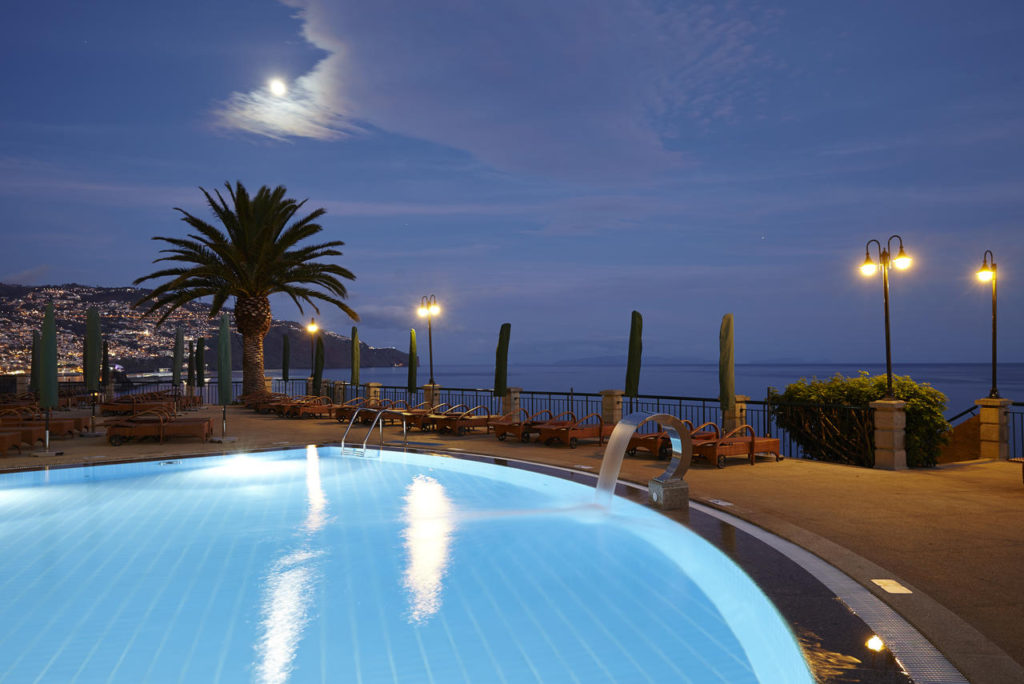 Set high on a hill and providing spectacular sweeping views down to the Bay of Funchal, this five star hotel treats guests to private access to their very own stretch of golden sand that is lapped by crystal clear waters. Guests are welcomed with a glass of champagne as soon as they check in, which helps set the tone for a luxurious and relaxing stay. With three different swimming pools to choose from there will be plenty of opportunities for guests to make waves, while the hotel comes complete with a Turkish bath and sauna, allowing guests to fully unwind before dining on freshly caught seafood on the restaurant terrace while soaking up stunning ocean views.
Belmond Reid's Palace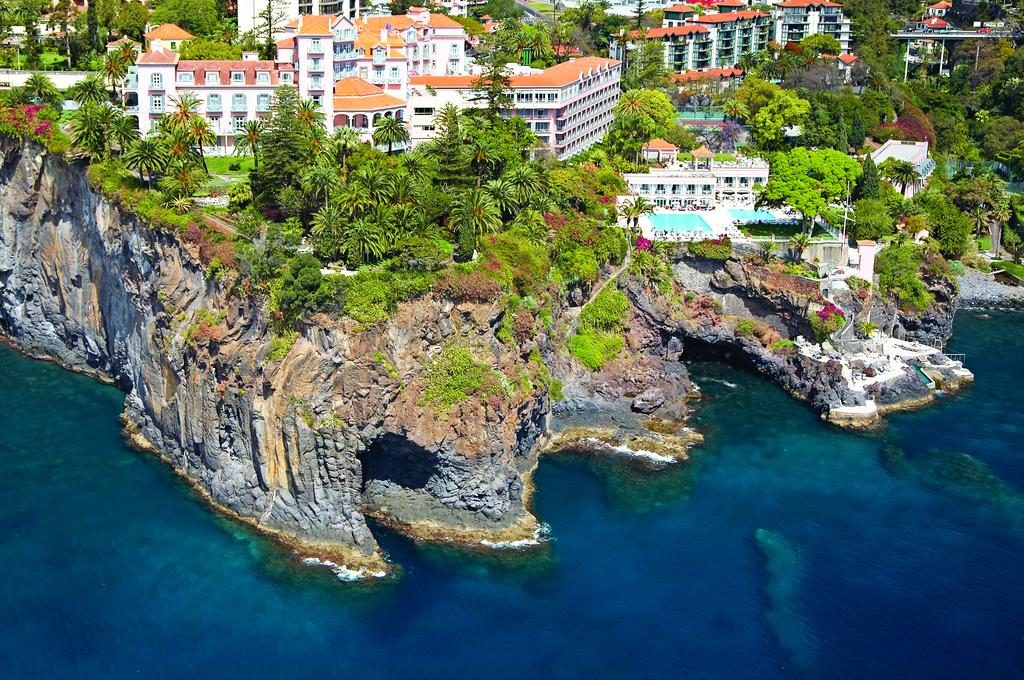 Boasting more than a hundred years of history and a décor that is reminiscent of the British colonial style, guests who appreciate classic elegance are sure to love staying at this luxurious hotel. Rooms and suites feature huge balconies where guests can stand and gaze out at the ocean, while the beautiful gardens are the perfect place to unwind after taking a dip in one of the swimming pools. Guests who want to try something a bit different can sign up for traditional tango or foxtrot dancing classes or lessons with a professional tennis coach – both of these activities are perfect ways to work up an appetite for the award winning dishes that are served in one of the hotels many excellent restaurants.
Castanheiro Boutique Hotel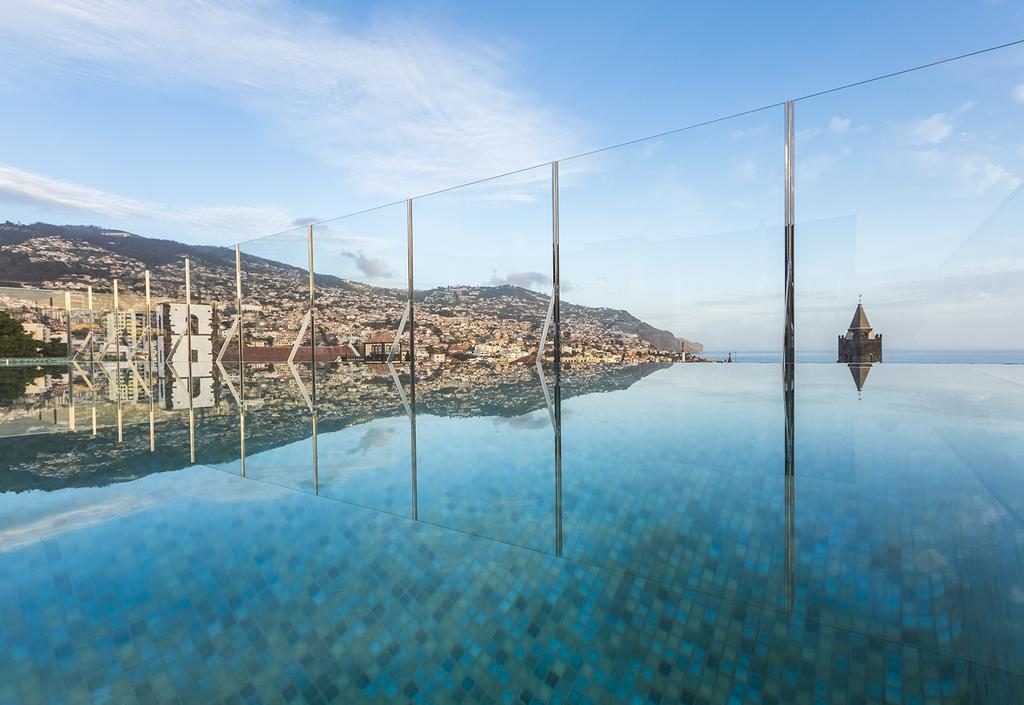 With just 81 spacious rooms and suites for guests to choose from, the Castanheiro Boutique Hotel combines traditional style with modern convenience and finesse. Set right next to the Palace of the Jesuits and just a short stroll along winding cobbled streets to dozens of attractions and entertainment options, the hotel also features plenty of onsite amenities for guests to enjoy such as the Til Spa with its hydrotherapy circuit, Turkish bath, sauna and indoor swimming pool. Guests can also make their way up to the rooftop to enjoy stunning panoramic views while splashing around in the heated outdoor swimming pool.
Vidamar Resort Hotel Madeira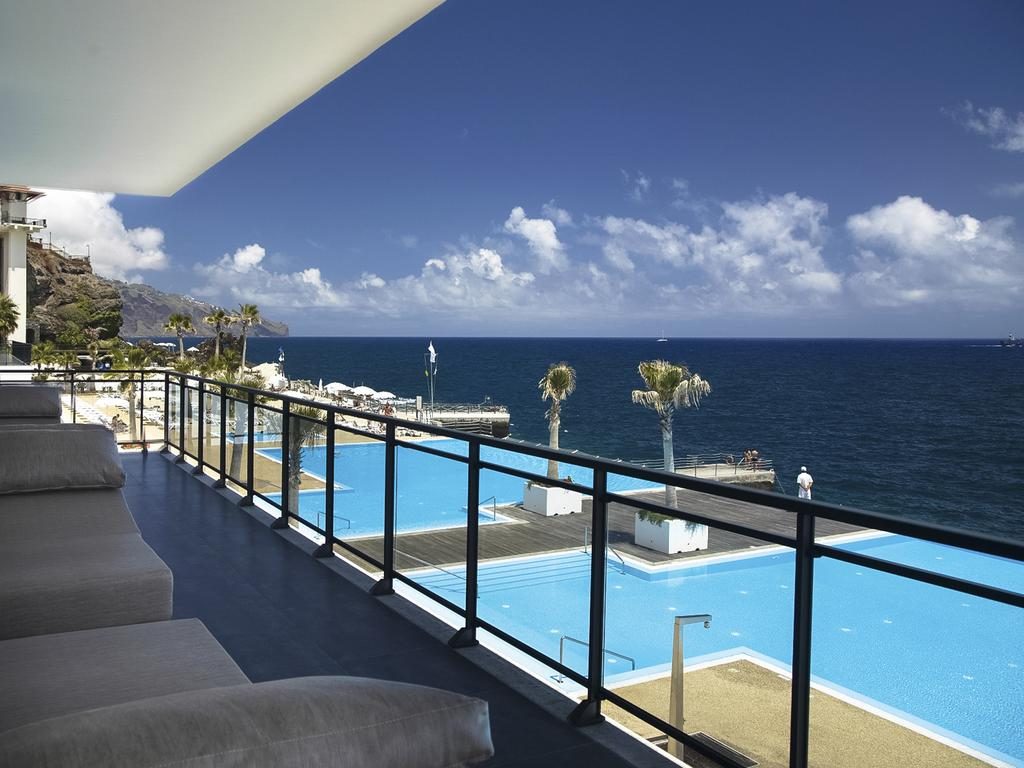 Located just an eight-minute stroll from a gorgeous sandy beach, this luxurious hotel also offers guests plenty of onsite activities in which to partake. The little ones can join in the fun at the Aquatica Kids World play group under the watchful eye of staff while parents indulge in a little pampering at the Thalasso Sea Spa or take part in one of the twenty different special classes that are offered each week, ranging from sports to cooking. People of all ages are sure to love splashing around in one of the hotel's infinity pools, while each elegantly decorated guest room and suite comes with its own spacious balcony providing a choice of garden or sea views, air-conditioning, en suite bathrooms and a wide range of other modern conveniences.