Australia's sporting and cultural capital is super cool, slightly hipster and the most European of all the country's cities. Melbourne is always at the forefront of any new trend, it's a progressive city with a liberal, artsy vibe. The city centre is a tightly packed grid of narrow lanes filled with vibrant restaurants, achingly cool bars and amazing street art. The city is one of many unique neighbourhoods, each with their own atmosphere and vibe. Whilst there is a bit of a north/south divide, vibrancy and a love of life transcends all in this city. Good coffee, great food and craft beer are all important here with many a hidden drinking den or urban restaurant to be found on rooftops or in basements. But don't expect any clichéd speakeasies; Melbourne is way ahead of that. Discover the city for yourself with the best luxury hotels in the city.
Cullen Melbourne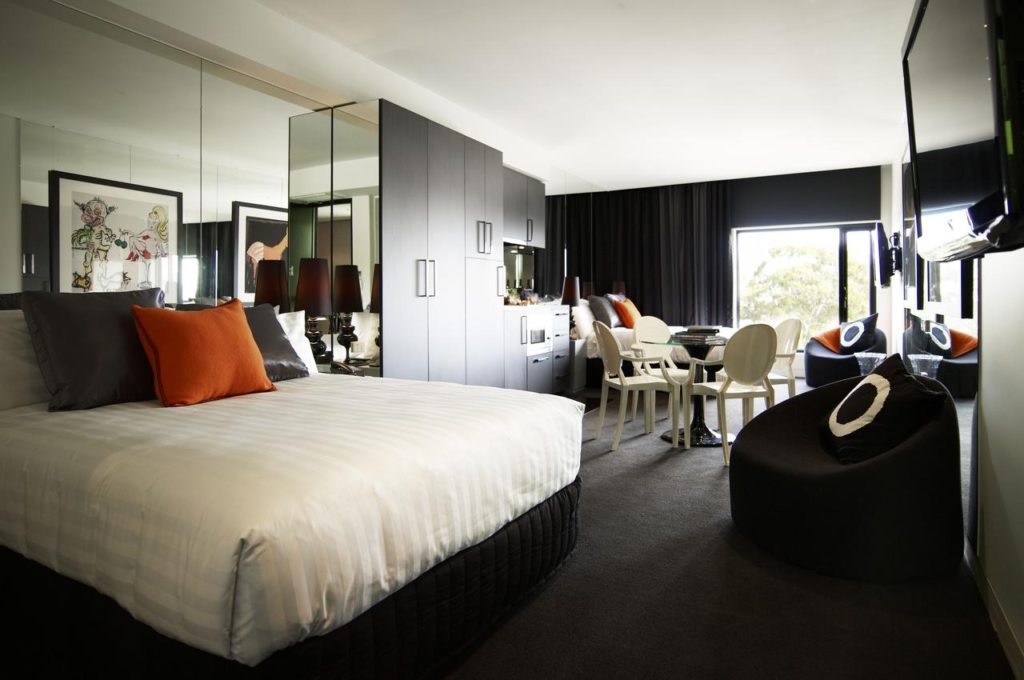 Cullen Melbourne is a 5-star hotel that is worth its salt. It is a boutique Prahran hotel that offers customer services that is equal to none. It exhibits art series from, Adam Cullen, an Australian based artist. The signature beds are comfortables to ensure you have a peaceful night sleep. The hotel offers direct bookings with a price promise. There are smart cars and Lekker bicycles you can hire to help you get around town. You can make free calls to the hotel and make any inquiries whenever you have an issue.
Adelphi Hotel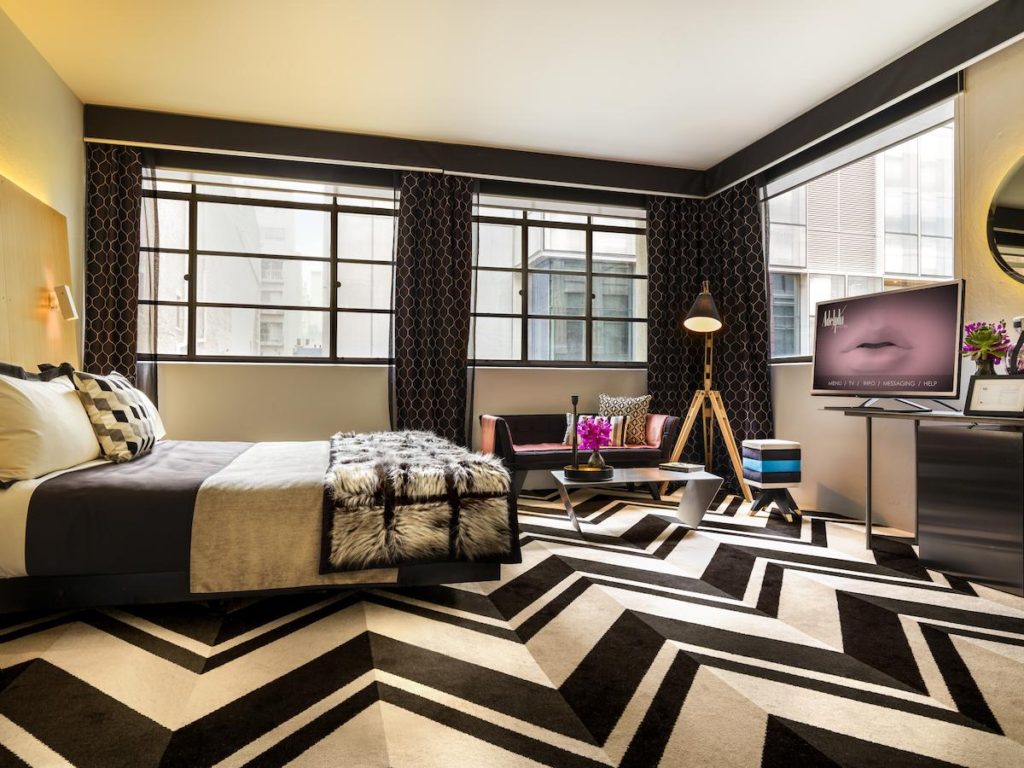 This hotel has got a 24-hour reception that allows you to pay at your convenience. You get provided with luggage storage, and the safety of your belongings is assured. Wi-Fi is available in all rooms as well as in public areas. You can hold your wedding here by choosing from the different packages the hotel offers. In case you have a pet, there is no need worrying about leaving it behind. For a small fee, you get to stay with your favourite pet at this luxurious hotel.
Grand Hyatt Melbourne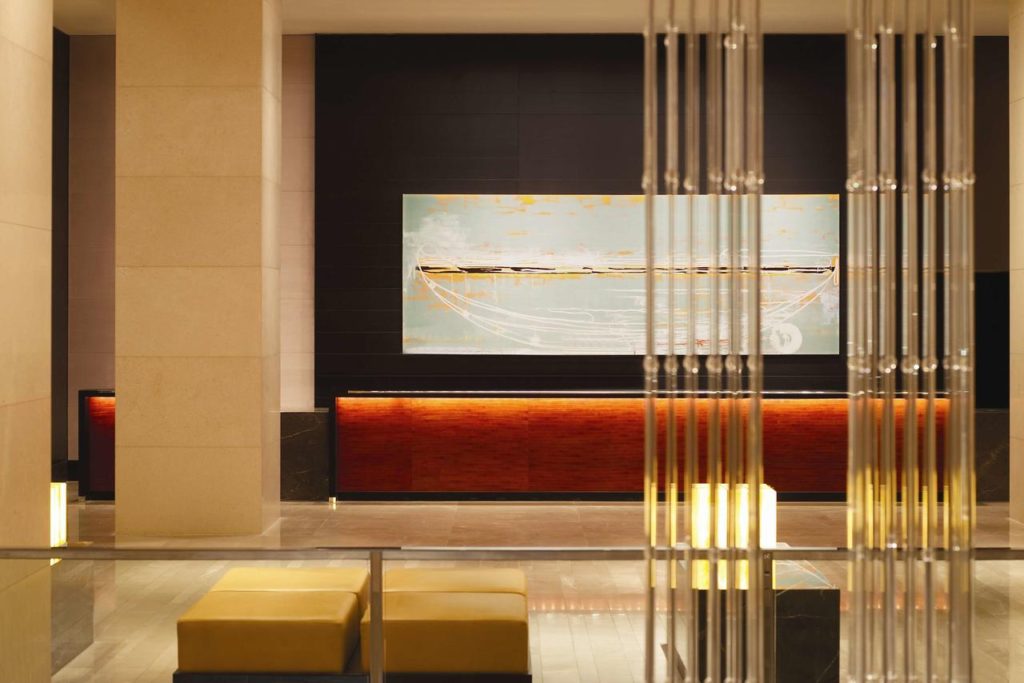 This is a great place to unwind and take time off your busy schedule. The guest rooms are spacious, and you can choose to book a premium suite or a club room. The building is centrally placed in Melbourne, allowing you easy access to different places. The floor to ceiling windows allows you to enjoy the Yarra river views from the comfort of your room. The Italian marble bathrooms are exquisite and the king-sized beds, giving you an experience of a lifetime. The Egyptian cotton linen used on the beds allows you a peaceful night sleep, so you wake up fresh and ready to kick off your day. Some of the modern conveniences you enjoy at this high-end hotel include: Unlimited Wi-Fi, Luxurious June Jacobs amenities, Daily newspaper upon request.
Sofitel Melbourne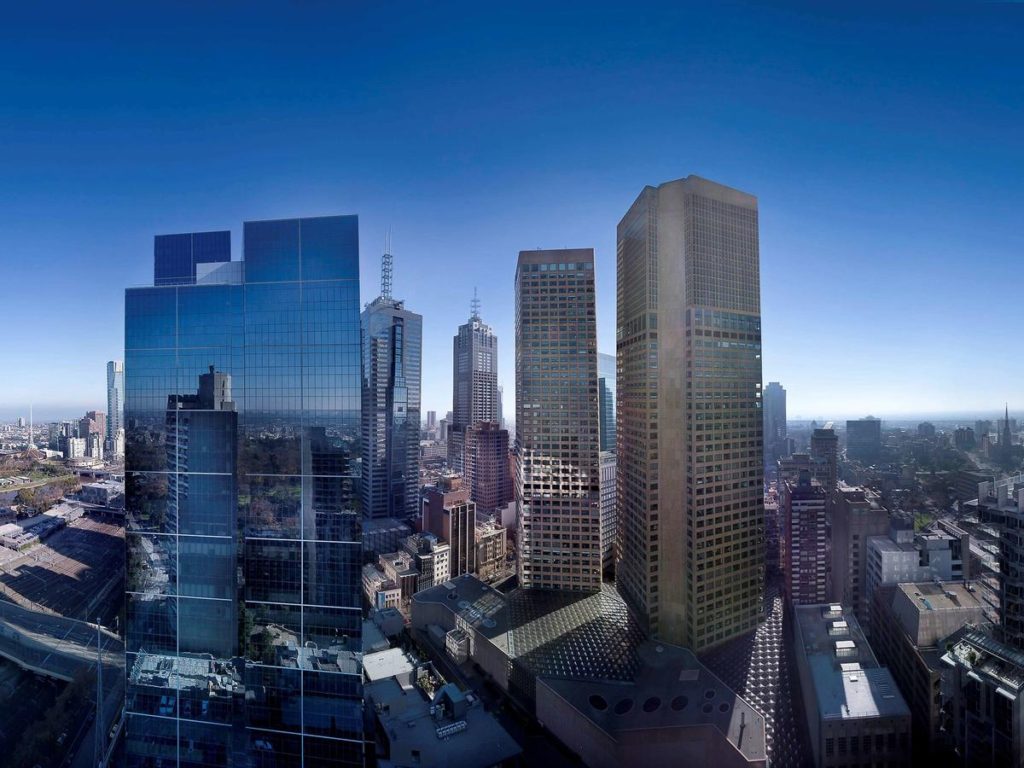 For a luxurious hotel experience, be sure to visit Sofitel Melbourne. The hotel's design has been inspired by local culture, and they make a great effort to celebrate innovation. You can make reservations at this hotel to host your exhibitions and events. The unique and detailed design of the hotel's décor gives it an edge that will boost your event's success. Sofitel Melbourne's rooms are spacious and exhibit elegant designs. All the rooms have the floor to ceiling window design that allows you to take in the breathtaking views.
The Langham Melbourne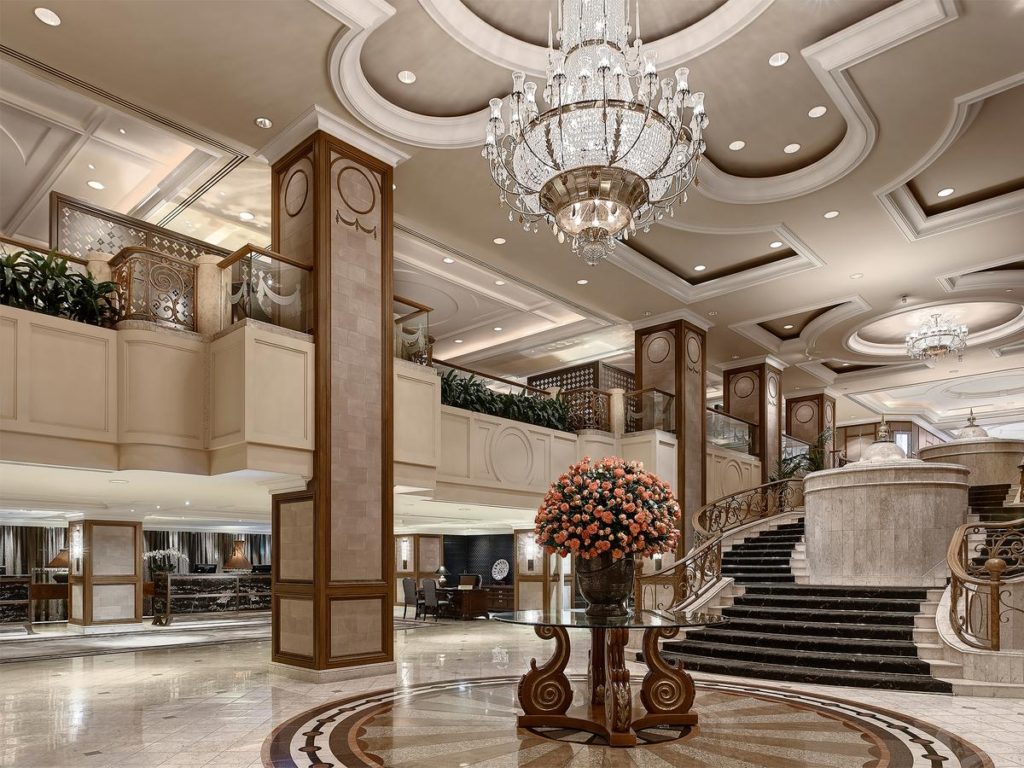 This hotel features exceptional luxury, and it has special offers tailored to suit your needs. The handcrafted gateways give the whole place a homely feel. The Langham Hotel is a suitable place to plan for a special occasion as it has all the resources and facilities to make you occasion lavish and memorable. This 5-star hotel exhibits timeless sophistication and will leave an impression on you that will last long after you check out.
Intercontinental Melbourne The Rialto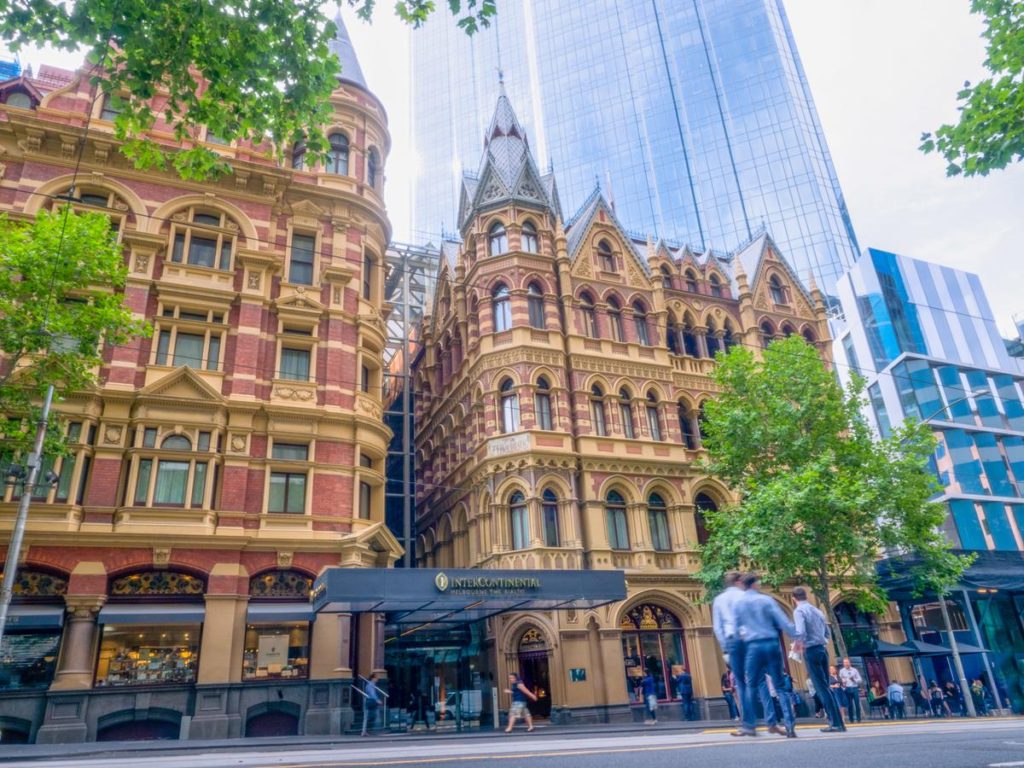 The Intercontinental Hotel is housed by a ten story building that has original brickwork and a glass-topped atrium. Some of the outstanding features of this building include; Gothic style façade, High ceiling, Ornate windows. There are 253 rooms you can choose from in case you are interested in this hotel's accommodation services. The iconic suites are guaranteed to offer you comfort and peace of mind as you take time of the hustle and bustle of life. This hotel is very close to the city, and it offers excellent facilities. Visit the spa to rebalance and relax as you blow off steam.
Sheraton Melbourne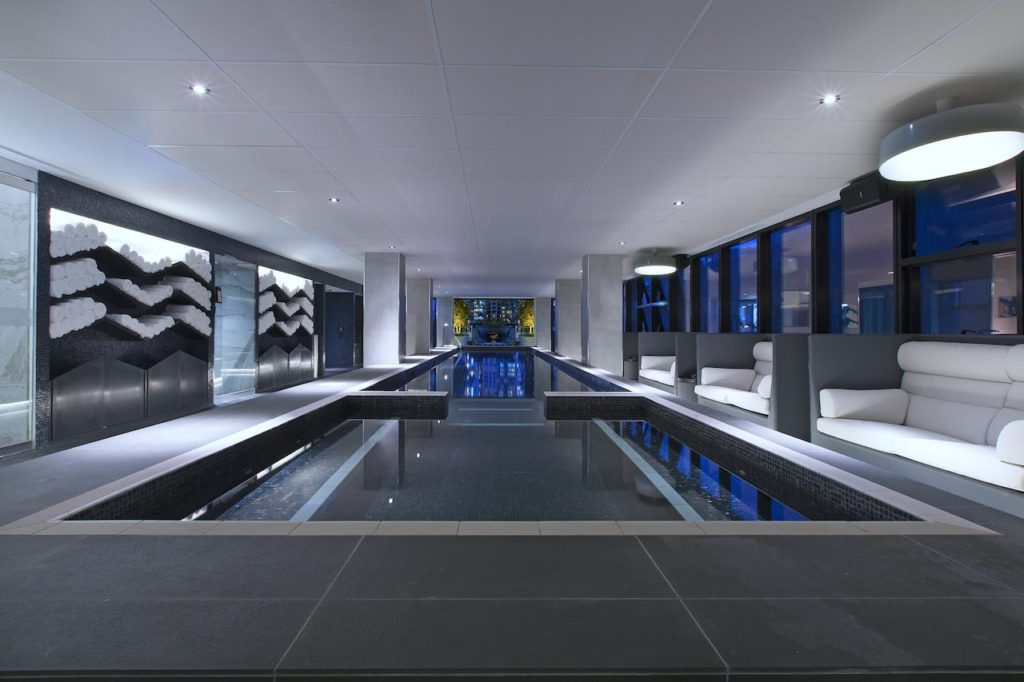 This luxurious hotel is situated in the heart of Melbourne. You can easily get access to different establishments around the hotel. It has got an indoor pool where you can go swimming. Aside from being spacious and luxurious, the rooms are soundproof, guaranteeing your privacy. Because it is smoke-free, you need not worry about your health during our stay. Some of the features this hotel incorporate include; Restaurant, Conference space, Spa treatment, In-room accessories, Fitness facility.
The Como Melbourne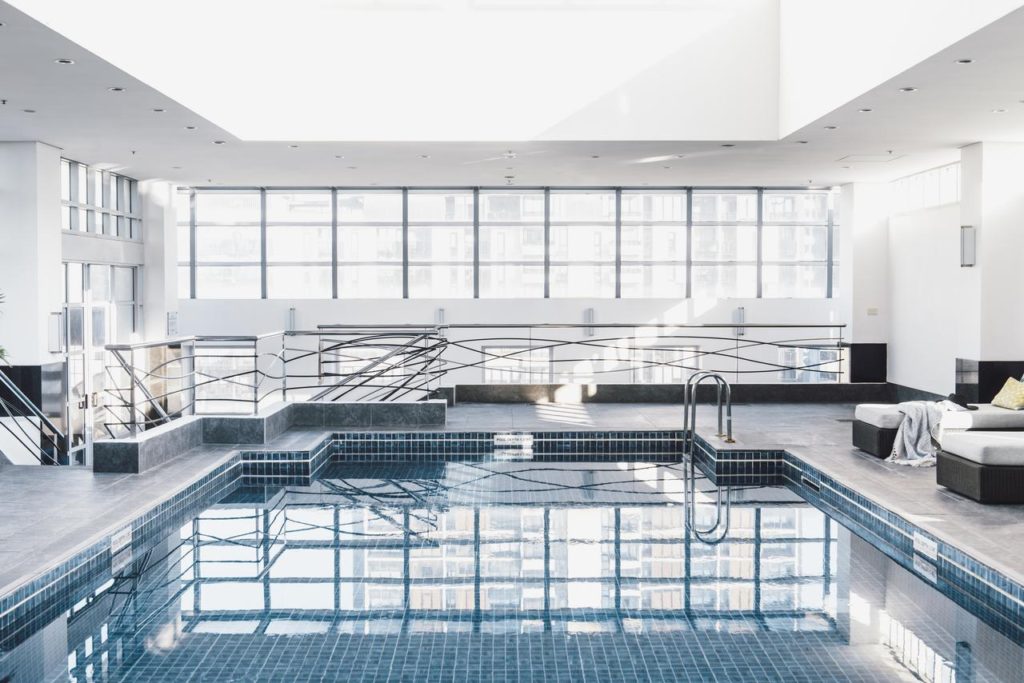 Get celebrity treatment by visiting this state of the art hotel that is located on Chapel Street. There are art galleries distributed around the hotel that give the place a contemporary feel. You get to keep still fit even while you stay in this hotel by taking advantage of their fully equipped gym. This hotel's spacious suites are stylish and are well maintained. The Como Melbourne has both an indoor and outdoor pool, so you get to choose which one suits you best.
The Blackman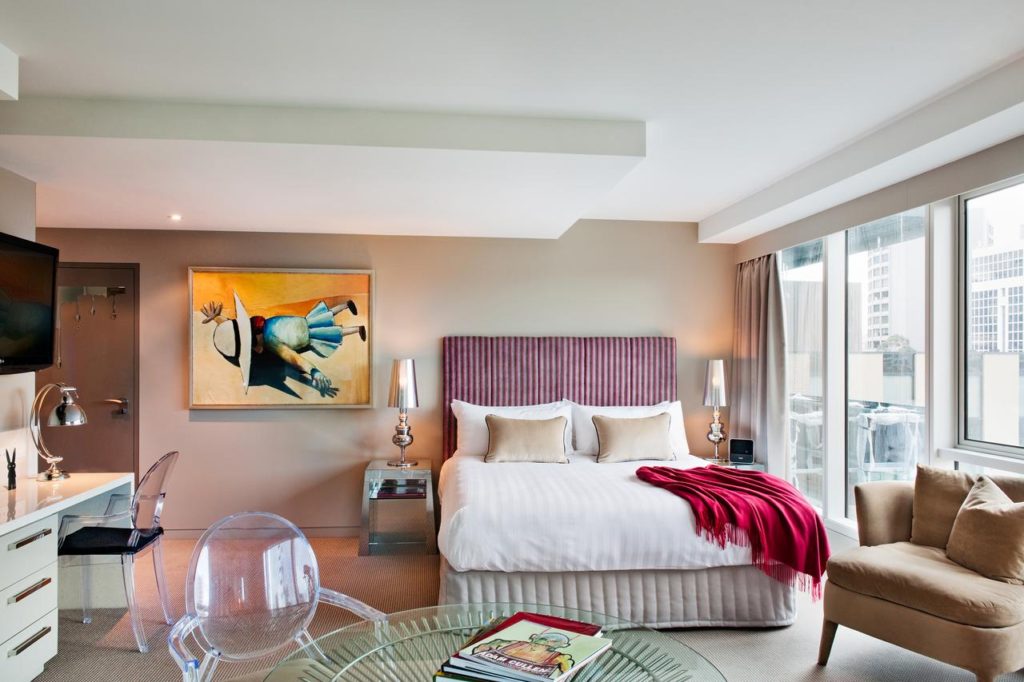 The design ingrained in this hotel's interiors inspires imagination. Whether you are in town for business or pleasure, this hotel will be sure to cater to all your needs. The designer furnishing of the place gives it a beautiful appearance. There are 209 suites from which you can choose that are all spacious and spotlessly clean. Boutique interiors and detailed décor of the rooms are guaranteed to give you a positive hotel experience.
Lyall Hotel and Spa South Yarra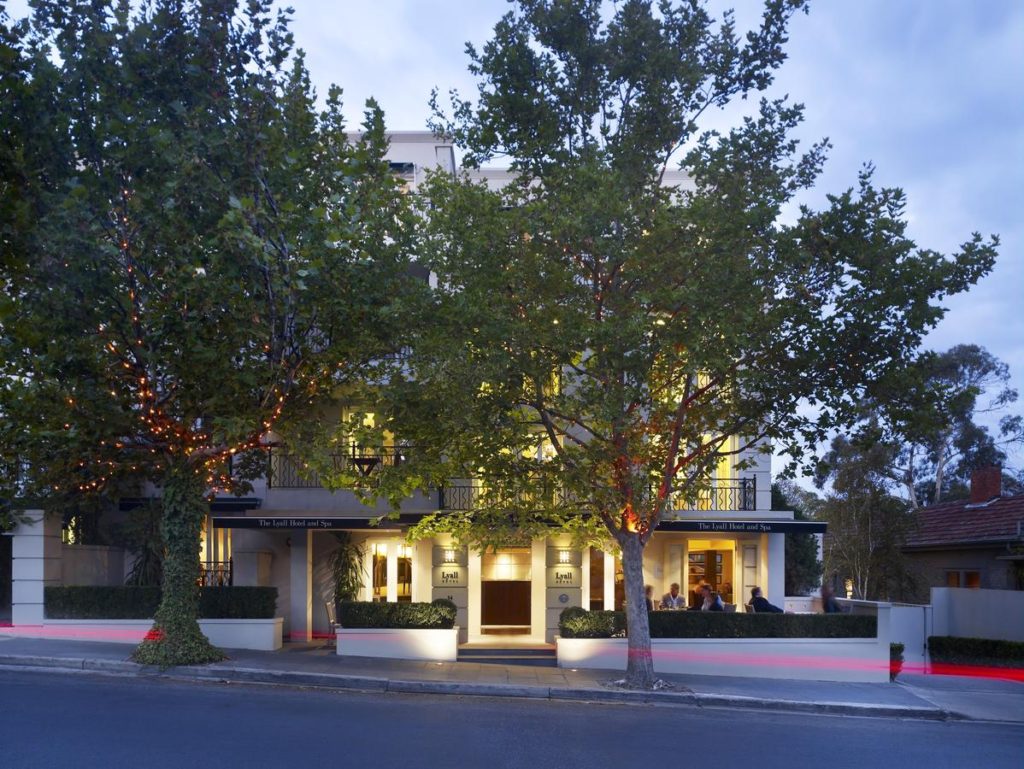 This hotel also has a spa where you can go to relax and unwind. The rooms have been furnished with opulent fabrics that make the place look fabulous and exquisite. The contemporary orient style of the 40 suites in this hotel exudes class and sophistication. Rooms you can book include; Deluxe, Glamorous grande suites, Platinum suites. There is a private terrace for every room that offers privacy and an opportunity to take in the beautiful view. There is a mini bar from where you can pour yourself a drink whenever you are in need of one. The hotel has wireless internet that allows you to keep up with what is going on in the world.