Quieter than Ibiza and Mallorca, Menorca offers the sun-soaked beaches, warm waters, and feel-good lifestyle synonymous with the Balearics but at a more mellow pace than its rowdy neighbours. Menorca's two main cities Maó and Ciutadella are low-key and perfect for relaxed wanders. The white sandy beaches that pepper the 216km island coastline offer Mediterranean escapism at its best whilst the rest of the island remains relatively rural, a landscape of colourful fields and rolling hills. This area of gorgeous natural beauty features protected environmental areas and mysterious Bronze Age sites making it a UNESCO Biosphere Reserve. Get away from it all with our pick of the top luxury hotels on the easternmost Balearic island.
Torralbenc Hotel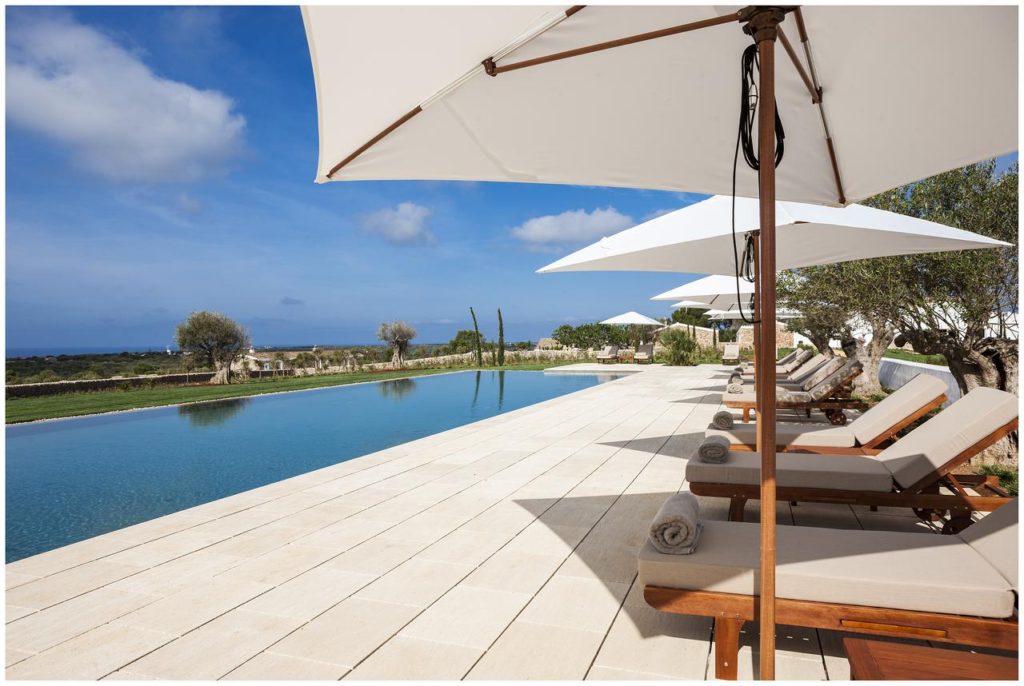 Naturally elegant, with stunning hill top views, Torralbenc is a carefully renovated traditional farm, located near Alaior. It provides luxury accommodation in the heart of nature. This hotel offers beautiful rooms, blissful treatments, sea views as well as the nearby sandy beaches. The restaurant provides fresh, seasonal, traditional Minorcan food with a modern twist. As well as for nature lovers, it is perfect for those who want to indulge in some quality self-care. Their wellness experiences are open to all, not only guests staying at the hotel. Located between Mahón and Ciudadela, Torralbenc truly is a dreamy place in which to both get pampered or enjoy a relaxing stay in its idyllic settings.
S'hotelet D'es Born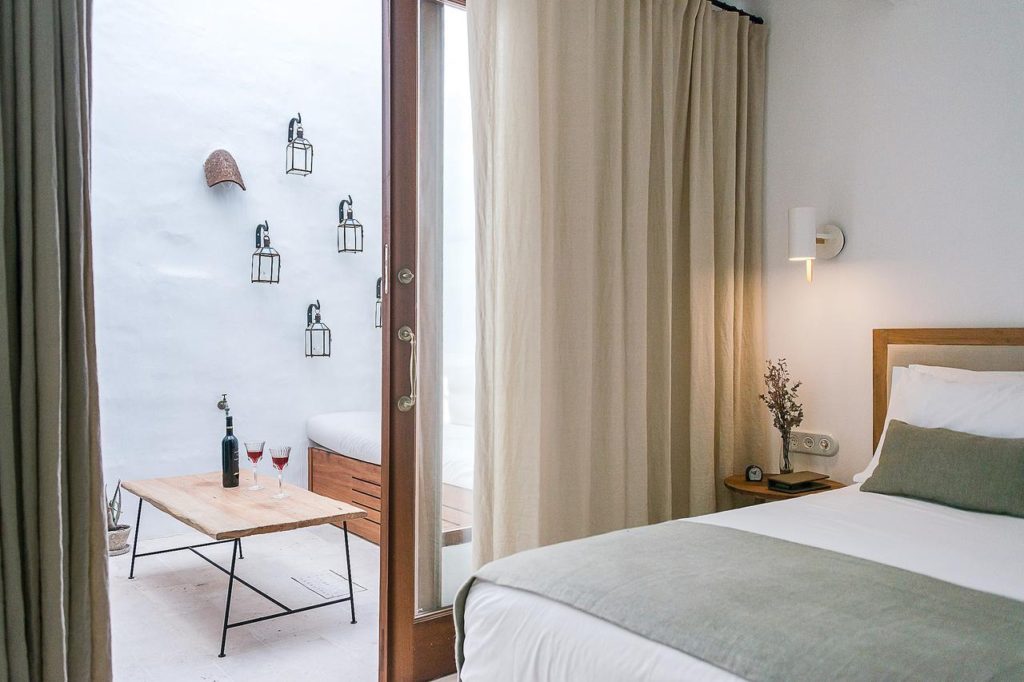 With its concept deeply rooted in the island's culture, S'hotelet Des Born is centrally located in Ciutadella de Menorca, close to the infamous Plaza del Borne, found on Menorca's stunning south eastern coast. Exquisitely designed, this five-star hotel truly is a sophisticated sanctuary. Enjoy the spacious rooms, nearby restaurants and spa. The Thalis Spa, built in an ancient cave forming part of the hotel's basement, provides a peaceful oasis in which to relax and replenish.
Cugó Gran Menorca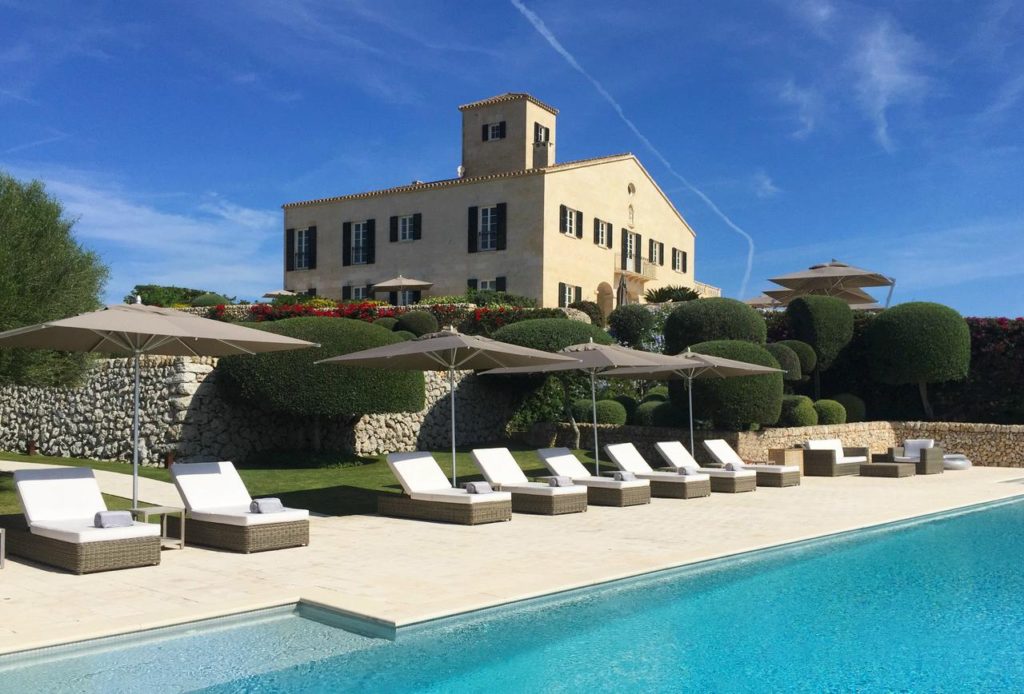 This five-star country estate, located near Sant Climent, boasts of a beautifully decorated rooms, sea views, lush gardens, a gym, a 26m heated outdoor pool, butler service and wellness treatments. It is a perfect location to hold events such as weddings, for example. At Cugó Gran Menorca, they certainly have an eye for details, even the pillows are scented with their own lavender to ensure you get the best night's sleep. This peaceful haven is the perfect place from which to enjoy the gastronomical delights and natural beauty, the island has to offer.
Alcaufar Vell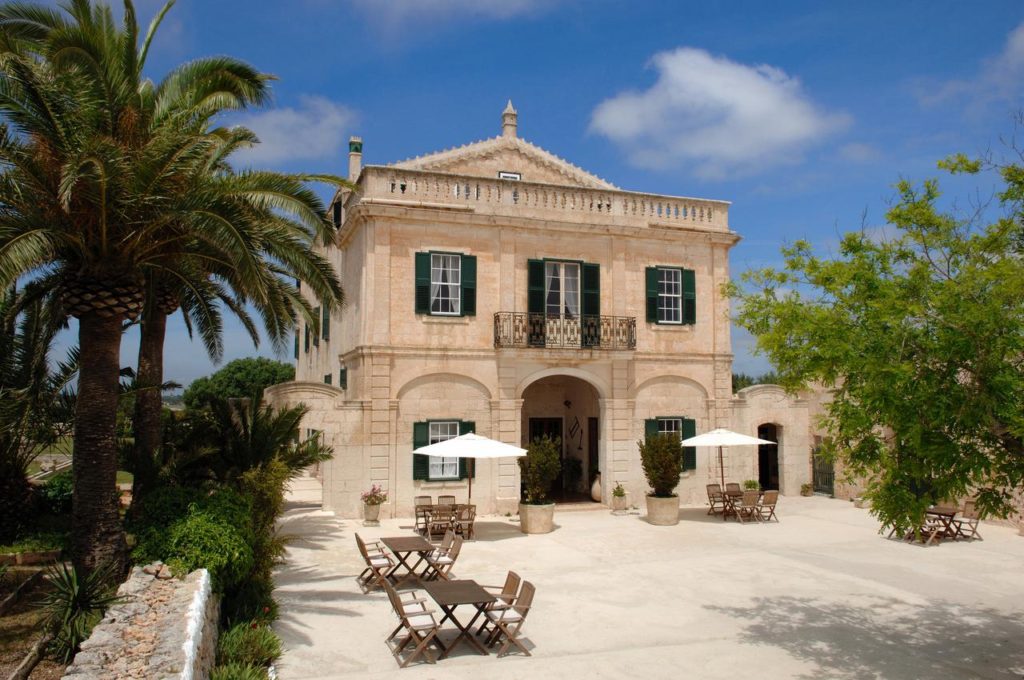 Alcaufar Vell is a hotel and restaurant set in the countryside, yet only two kilometres from the beach. Enjoy its idyllic gardens and forest, swim in the pool or explore the nearby walking routes. You have all you need for a dream holiday. The rooms both exude comfort and look fantastic. The team at Alcaufar Vell, work together as a family to make you feel at home. The restaurant offers delicious food, an innovative cuisine which combines the best of the past and present. Food is made with fresh locally sourced products and in summer, served under the centenary olive trees. Alcaufar Vell caters for events, from business to wedding. This is a magical place, perfect to celebrate those special moments in your life.
Casa Ládico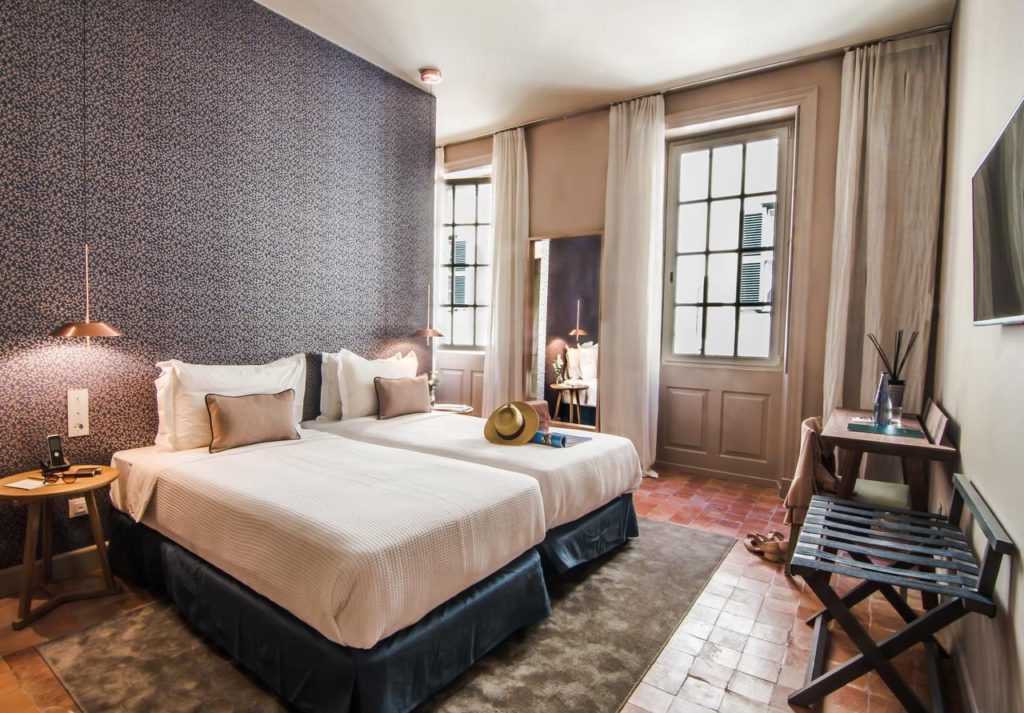 Hotel Casa Ládico offers high standard rooms, each with its own special décor. Its luxurious spa provides wellness treatments, steam and sauna, as well as an aromatic bathtub for two. It also has its very own art exhibition to enjoy and a café; Café Ládico, which serves a range of drinks and dishes. The hotel can cater for all different types of events. Located in the city of Mahón's historic centre, it is a great place to stay while enjoying all the capital city of Menorca has to offer.
Can Faustino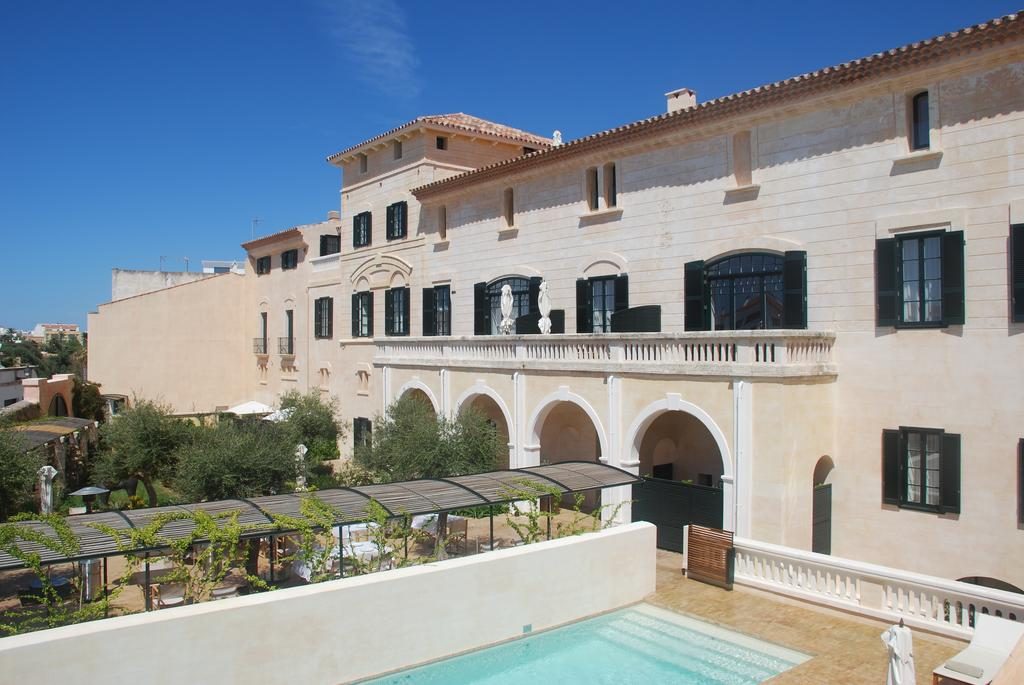 Located in the heart of Ciutadell, looking out over an ancient harbour lies a remodelled palace. Hotel Can Faustino aim to give you a true Menorcan experience. They offer luxurious accommodation and delicious, locally sourced meals. They warmly welcome you aboard their boats for a sailing or motoring experience. Alternatively, you may prefer horse riding or a yoga session. The spa offers a range of treatments as well as an impressive indoor pool and Hammam. Hotel Can Faustino really is an amazing place to relax and enjoy.