The ancient Italian city of Verona boasts plenty of style and class and attracts art lovers from all over the world. Verona is famous for its grand palaces and churches and the style of these magnificent buildings can also often be reflected in some of the best hotels in the city. Here is a selection of top hotels in Verona that lovers of luxury are sure to appreciate.
Butterfly Boutique Rooms
Butterfly Boutique Rooms is a new Italian hospitality brand offering luxury boutique accommodation in the heart of Verona. Presenting great Italian design and style throughout the establishment the concept comprises of six unique rooms, ranging from the Family Suite (90 square meters) which is made up of two bedrooms with private bathrooms and a large living area equipped with all the high standard facilities (and more!) to meet the needs of modern family life. The Presidential Suite (83 square meters) has a private living room with an antique fireplace and a Hammam bathroom and boasts views of the Romanesque walls from the main balcony. Whilst the Deluxe Room (21 square meters) is the ideal solution for those who love minimalism without giving up all the comforts of an environment accurately designed down to the last detail. Rooms are aimed at modern and demanding travellers, who are willing to give up superfluous services but never compromise on the comfort of an environment that boasts great attention to detail.
Byblos Art Hotel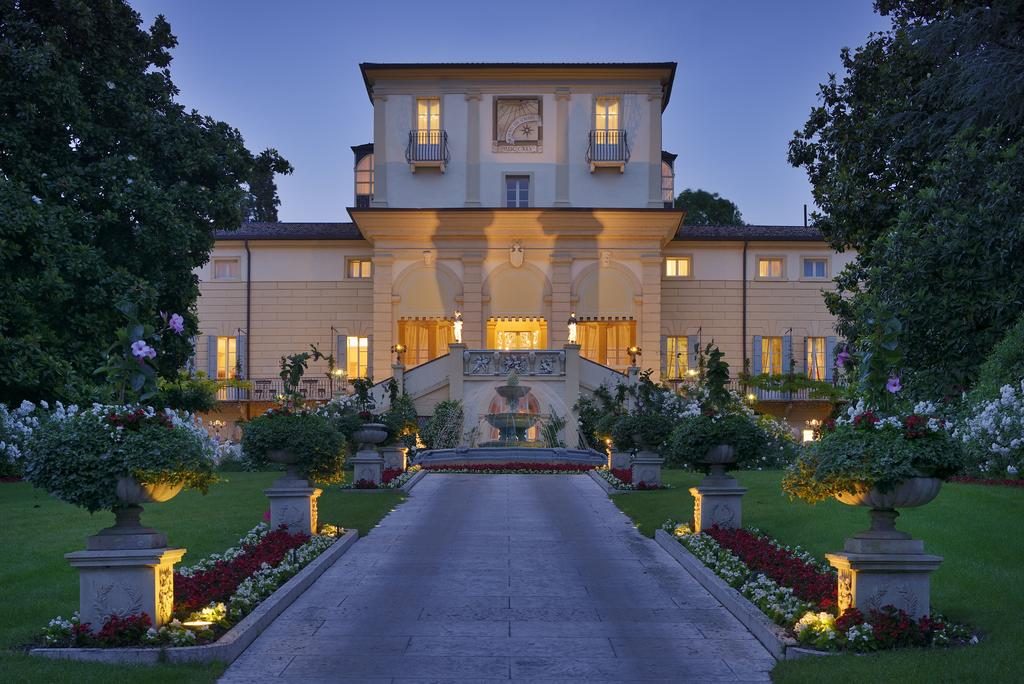 Located in a stunning sixteen-century villa, this vibrant and well-maintained hotel is the perfect place for visitors to stay. While the main attractions of Verona can be reached in just twenty minutes, guests are treated to plenty of privacy and luxury that is difficult to find in the heart of the city. The whole hotel is set with nearly two hundred pieces of contemporary artwork, which will give guests plenty to admire as they unwind in style. Guestrooms are just as colourful and quirky as the rest of the hotel and feature interesting touches such as the jukeboxes and bright red moulded bakelite lamps. Strolling through the opulent grounds is an enchanting experience, while guests are also treated to an excellent range of amenities such as a large outdoor swimming pool, a spa and a selection of restaurants.
Due Torri Hotel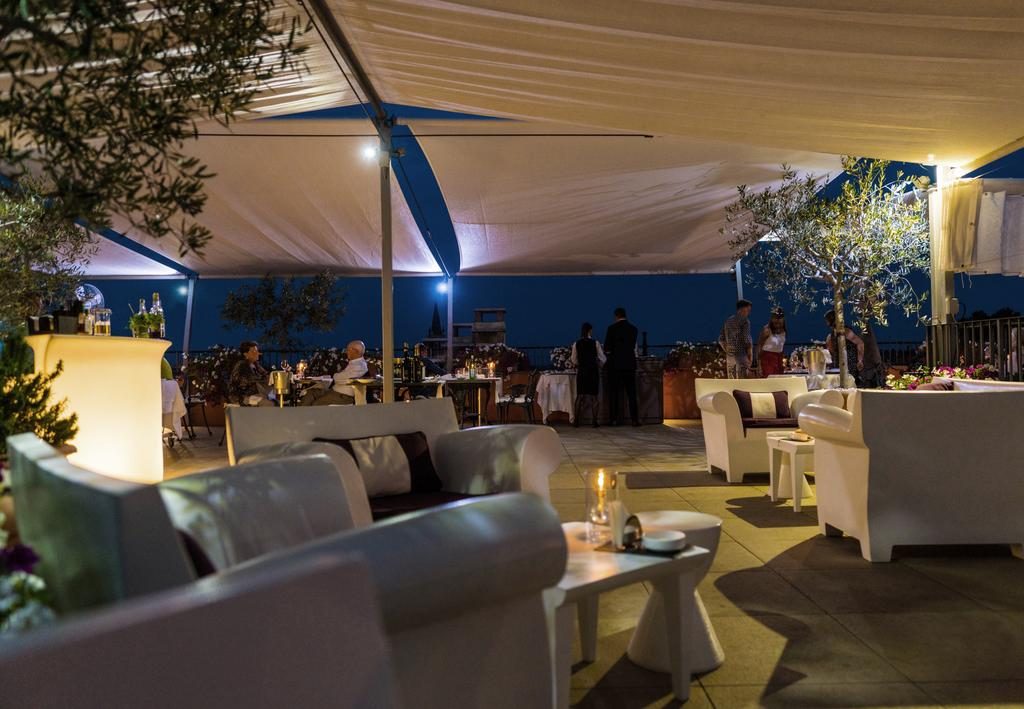 Boasting more than 700 years of rich history, this grand hotel regularly receives ratings as one of the leading hotels in the world and has received its fair share of celebrities over the centuries. While the Due Torri Hotel has managed to maintain a vintage style that is true to its roots, guests are treated to plenty of modern and luxurious touches such as full concierge service and a large lobby to unwind in. there are just 89 guestrooms to choose from and top picks include the lavish Maria Callas suite that is named after the famous singer who was a regular guest and the Presidential Suite that has played host to the Sheikh of Dubai. Rooms feature stylish pink marble bathrooms and balconies overlooking the pretty Piazza Sant'Anastasia.
Grand Hotel Des Arts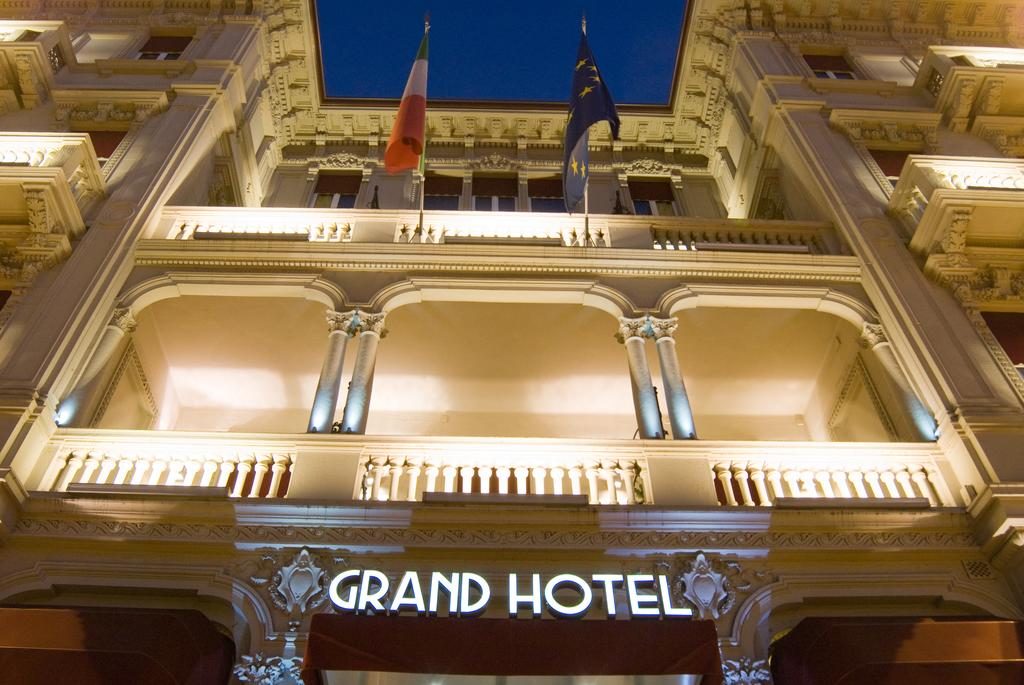 Art lovers who have a taste for the finer things in life are sure to enjoy staying at the luxurious yet understated Grand Hotel Des Arts. The Piazza Bra is just a five-minute stroll away and wandering through this charming neighbourhood is an uplifting experience. Guests are treated to their choice of tea, coffee and cakes each day and the staff are always on hand to go the extra mile to make them feel special. Guests can take their pick from rooms that overlook the pretty garden or the Corso Porta Nuova and dining in the hotel's courtyard is a real treat.
Il Relais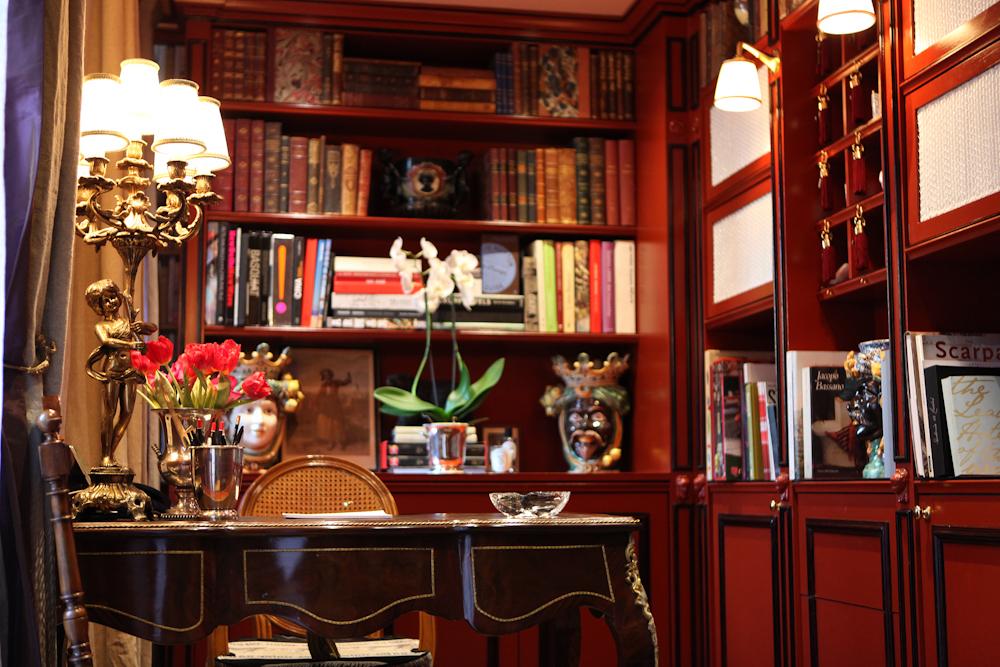 Conveniently located close to a large number of iconic attractions, Il Relais boasts plenty of style and sophistication. Guests are able to admire the impressive collection of antique furniture and other items that are well-appointed throughout the hotel and they are invited to touch as well as look. There are just four rooms for guests to choose from which provides a very intimate and luxurious feel and each room is very large and boasts a bathroom created from the dark pink marble that this part of the world is famous for. Guests will want to make sure that they take the opportunity to dine in the hotel's celebrated restaurant, which attracts lovers of classic Veronese cuisine from all over the city and beyond.
The Gentleman of Verona
Boasting the best that sixteenth-century style has to offer, The Gentleman of Verona is a hotel that is ideal for discerning travellers. The opulent lobby features dark red walls combined with a painted wood ceiling and Persian carpets and is set with antique furniture and other objects, many of which are available for purchase. Guests are treated to an excellent range of amenities that will ensure that they have a very relaxing stay and the large spa can be found in the basement of the hotel and comes complete with a sauna and steam room. Each of the fourteen guestrooms is set with a collection of antiques for guests to admire and each room has been carefully created in a different style to help set the mood.
Escalus Luxury Suites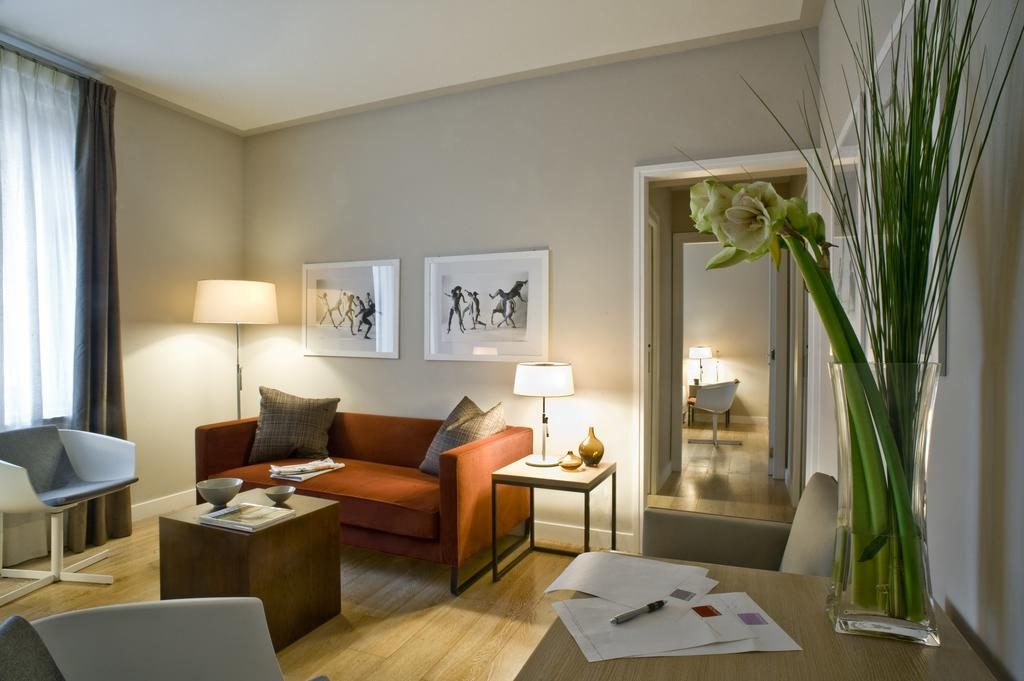 Boasting all the opulence and luxury of a top of the range city apartment, this collection of catalogue perfect suites are ideal for people who are planning a longer trip to Verona and want to experience the best that modern city living has to offer. The suites can be found in the very heart of the city and each one has plenty of space while offering guests all of the luxury and lavishness that they could possibly wish for including stunning views from the picture windows and classic marble bathrooms with walk-in showers.