Washing away impurities is an important first step in preparing the face for nourishing moisturisers and applying make-up. Choose one of these indulgent brands to make your morning and evening routine a spa-like experience.
ARGENTUMAPOTHECARY Le Savon Lune
This illuminating and purifying silver cleansing bar is designed for those of all skin types and ages. Soap-free, it contains a patented fusion of Silver Hydrosol, DNA HP and Bentonite (a colloidal clay made of aged volcanic ash). Derived from natural ingredients, the blend has antibacterial and anti-inflammatory properties and helps to restore the natural balance.
SISLEY Botanical Soapless Facial Cleansing Bar
Created for those with oily through to combination skins. Once applied, it builds to a fine-textured, very creamy lather, which naturally purifies the skin. This can be purchased alongside a range of facial products from a high-quality brand.
KIEHL'S Ultra Facial Hydrating Concentrated Cleansing Bar
A moisturising formula with over 2x more Squalane and 5x less water than traditional facial cleansers, this cruelty-free bar effectively removes impurities without stripping the skin of its natural oils. Protecting its natural pH, it leaves skin fresh and healthy. The bar is 99% biodegradable and travel-friendly.
SISLEY Tropical Resins Gentle Cleansing Gel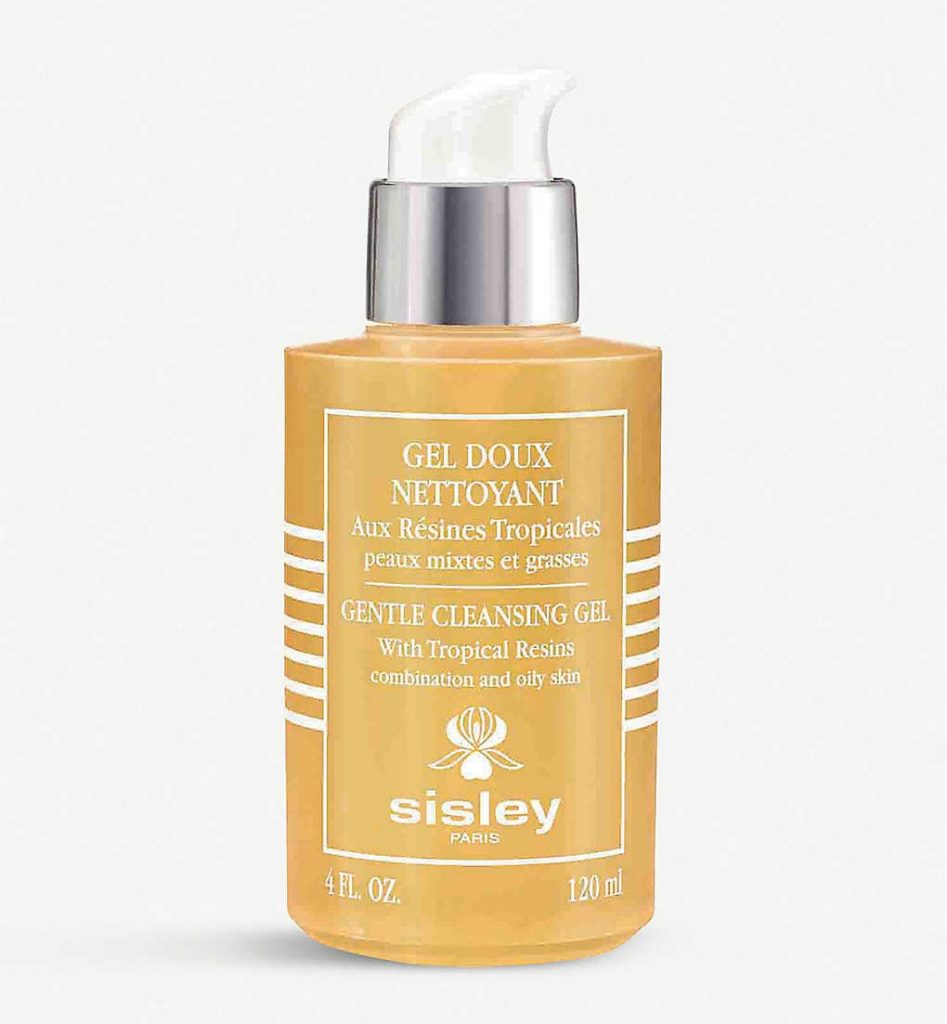 Containing benzoin extract to intensely purify the skin, extracts of incense, myrrh and D-Panthenol to soothe, glycerin of vegetable origin to soften and marshmallow extract to moisturise the skin, this gel delivers molecules able to retain water. Soap-free and non-comedogenic, it comes from a French brand with four decades of skincare experience.
ESPA Optimal Skin Pro-Cleanser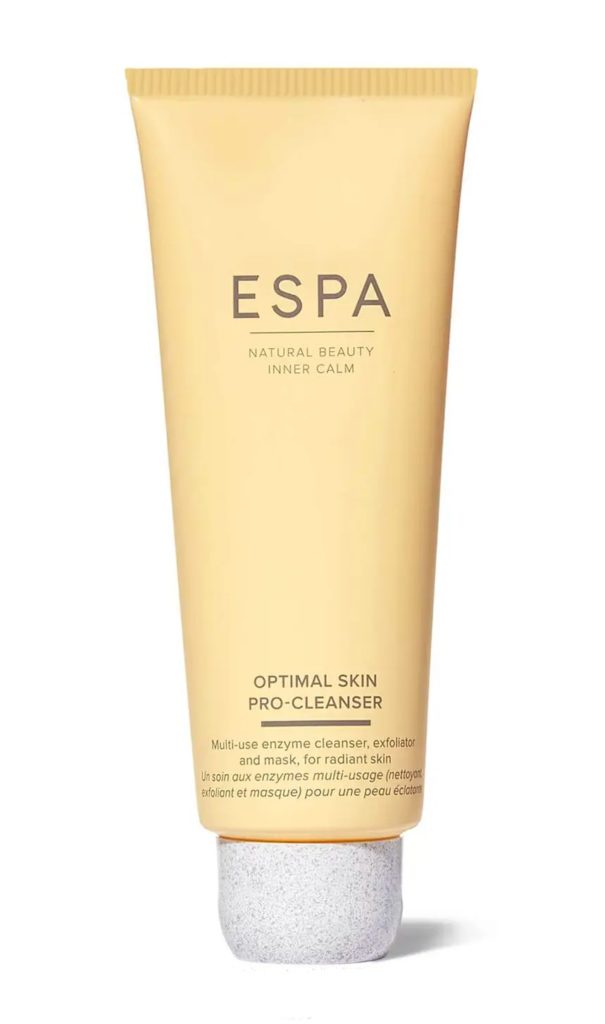 A multi-use enzyme cleanser, exfoliator and mask, this promotes radiant skin. Enriched with a Vital Nutrients Omega + Essential Vitamin complex, it's a 3-in-1 formula that brightens. Moringa Seed Extract helps to thoroughly remove traces of makeup and polluting particles.Jojoba Spheres and Pumpkin Enzymes gently buff away dull skin cells, while Lingonberry and Avocado oils nourish the skin.
LA PRAIRIE Foam Cleanser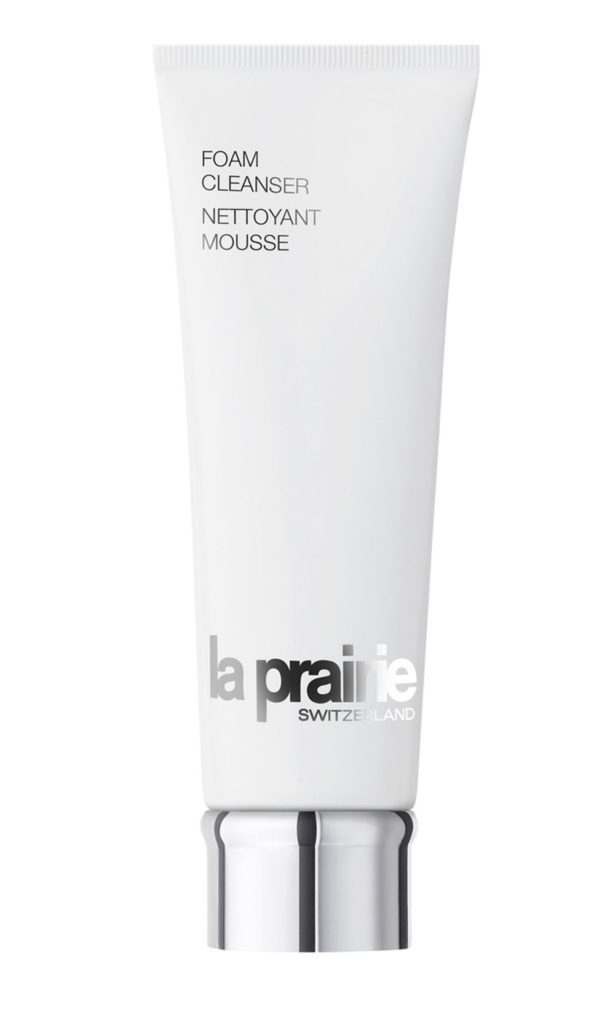 Activated by contact with water, the mousse cleanser uses natural plant extracts to hydrate, while removing make-up, eradicating impurities and environmental pollutants. Suitable for all skin types, the blend has a fresh scent and luxe feel.
ELEMIS Dynamic Resurfacing Facial Wash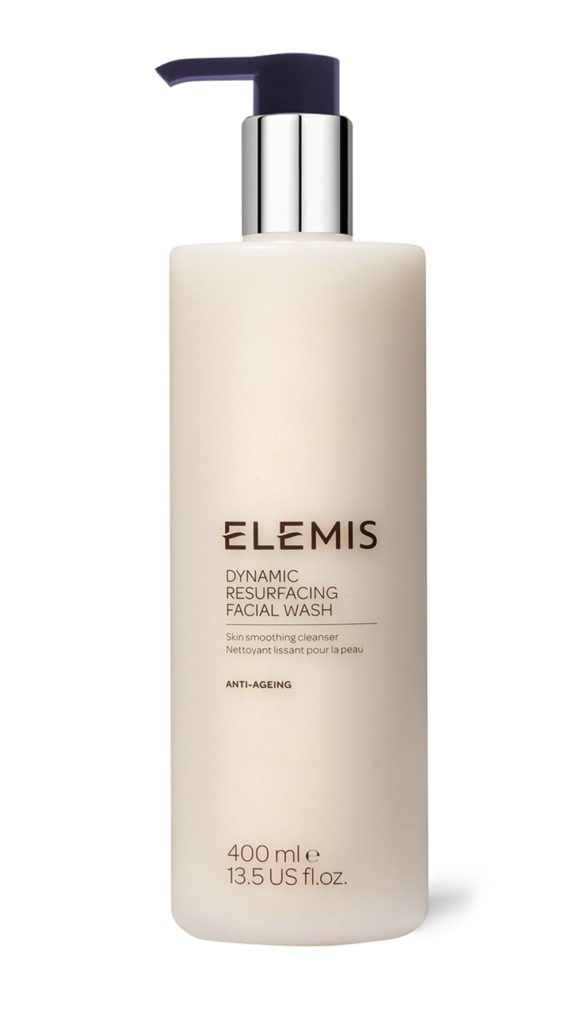 Created by skincare experts, this has been infused with Elemis' patented Tri-Enzyme Technology. It works by breaking up old skin cells without compromising the skin's moisture barrier, leaving you with a refined complexion. As this is part of a resurfacing programme, it should be used alongside a high-quality SPF.
DIOR La Mousse OFF/ON Foaming Cleanser
90% natural and using water lily from Dior's new Latour Marliac gardens, the foaming cleanser works in two stages: OFF removes impurities, makeup residue and excess sebum; ON soothes, hydrates and improves barrier function by half.
AESOP Parsley Seed Facial Cleansing Oil
Presented in Aesop's stylish signature bottle, this oil-based cleanser activates with water to create a milky emulsion for the gentle and easy removal of pollutants and makeup. Use with the brand's toner and hydrator for optimum results.
DERMALOGICA Ultra Calming Cleanser
Those with sensitive skin should try this super gentle gel/cream hybrid formula that's free from artificial fragrances and colours. It balances the irritation caused by exposure to pollution, harsh climates, cosmetic products and other environmental influences to leave your skin feeling supremely comfortable.