Capital of the North African country of Algeria, Algiers borders the Mediterranean sea. It was once under French colonial rule and is still infused with European influences, creating an eclectic vibe that's culturally rich and diverse – Arabic is the main language. Visit the UNESCO-listed Kasbah medina with its steep winding streets, Ottoman palaces, the 17th-century Ketchaoua Mosque and the clifftop Catholic basilica of Notre-Dame d'Afrique. Known for its brilliant light, it was a popular holiday destination for the Victorians and despite being just a few hours' flight from the UK, remains delightfully untouristy in the 21st century.
Sofitel Algiers Hamma Garden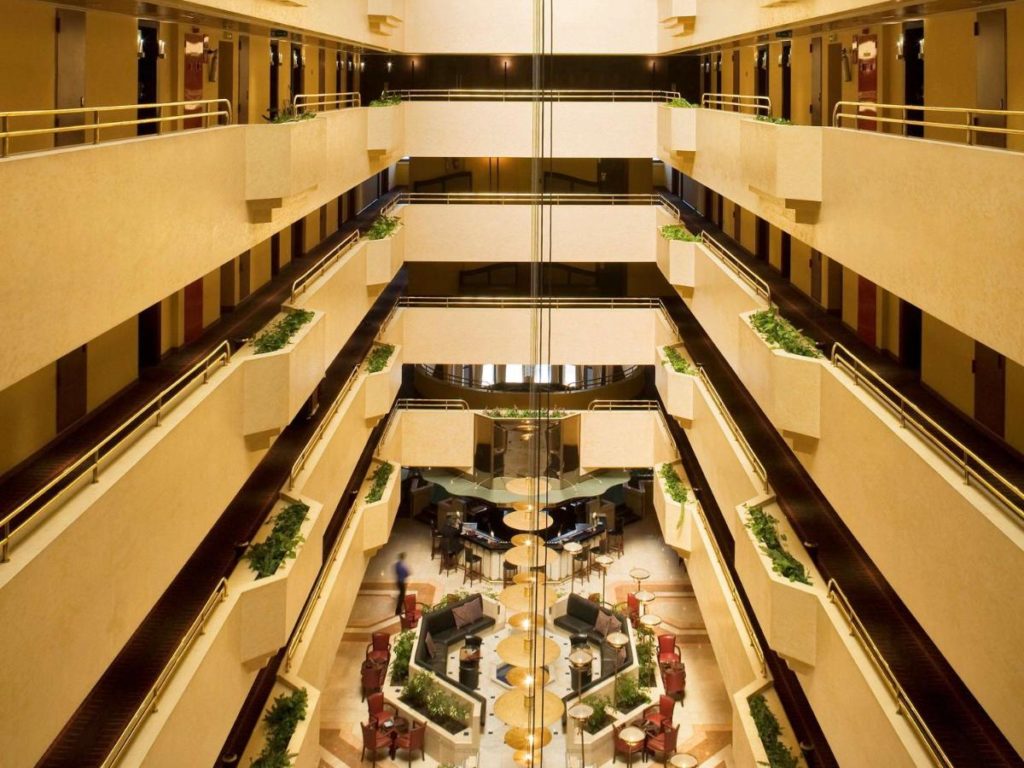 Found close to the Botanical Garden El-Hamma Jardin d'Essai in Mohamed Belouizdad, this 335-bedroom hotel has a French-Mediterranean style. There are two restaurants each reflecting the city's main geographical influences, Le Bistrot du Jardin (serving a la carte and specialising in the catch of the day) and El Mordjane (for authentic Moorish cuisine). Bedrooms come with robes and slippers, suites and apartments offering balconies and Nespresso machines. There are two pools; one in the spa area spanning both indoors and outdoors, and the other with an adjacent lounge bar for light meals, snacks and drinks.