The small island of Antigua is located in the Eastern Caribbean and is easy to get to. With over 300 beaches, it's a perfect destination for those looking for relaxation and warm, sunny weather. The pristine reefs that surround the island offer great opportunities for diving and snorkelling, with an abundance of sea life and some interesting wrecks to explore. Antigua has a good range of accommodation, from exclusive five-star resorts to simple guesthouses, here is a selection of the island's best luxury options.
Hermitage Bay Resort
This secluded boutique retreat comes complete with a luxurious spa, a private beach for guests to unwind on and several swimming pools to splash around in. The Hermitage Bay Resort provides a romantic setting with a series of plush and contemporary suites overlooking the bay. This luxury all-inclusive resort is set among more than 140 acres of lush land and offers guests their choice of 30 freestanding suites for pure privacy and decadence. The excellent restaurant and bar can be found right in front of the long sweeping beach and the restaurant is open sided and set on several different levels to make sure that guests at every table are treated to a simply spectacular view. The award winning Garden Spa can be found nestled among picturesque hillside gardens that overlook the bay offer a full menu of luxurious treatments that are based on the Chakra systems.
Curtain Bluff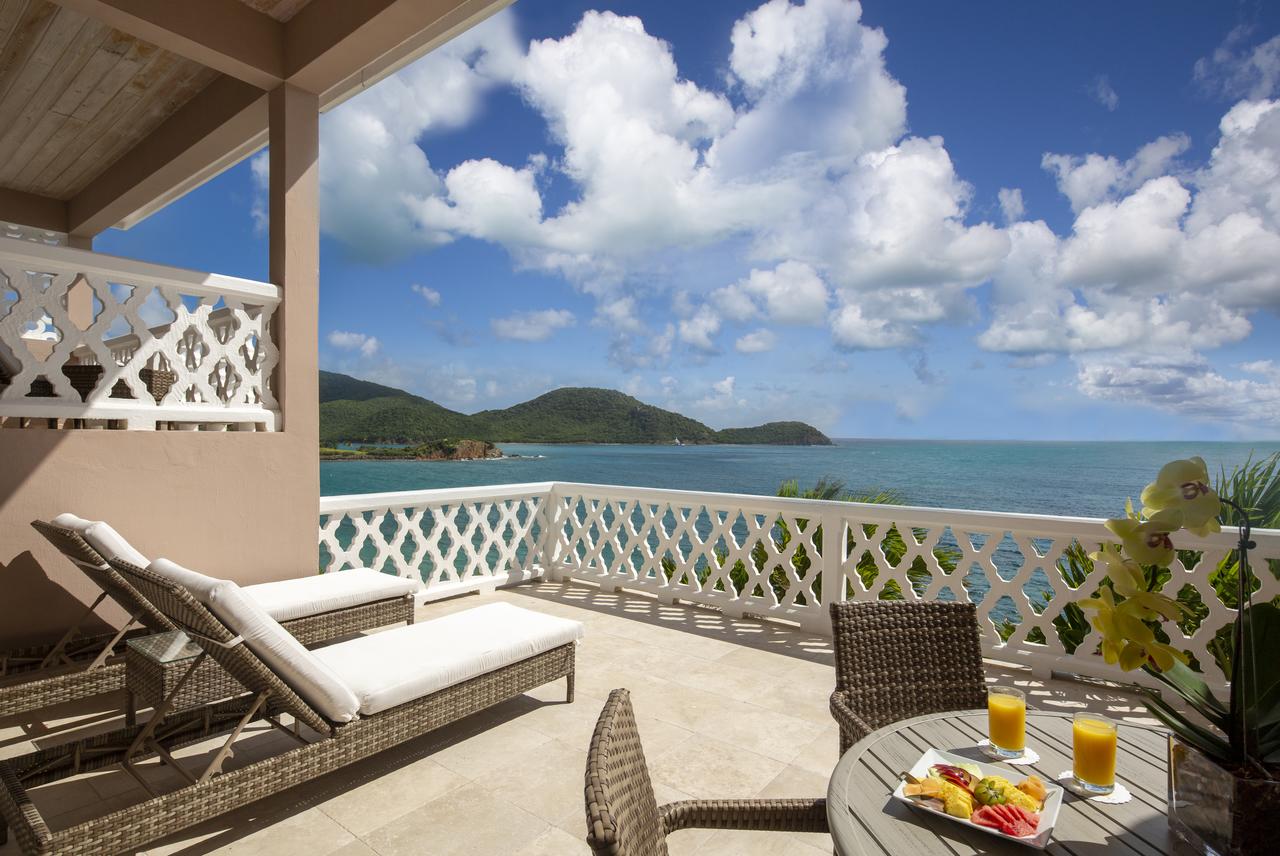 Boarded by crystal clear water on both sides, the enchanting Curtain Bluff is set on a rocky headland that juts into the sea and is nestled between two beautiful sandy beaches. Guests are presented with a choice of 72 rooms and suites, each of which comes with impressive seascape views of the Surf Beach and the bluff. The hotel also features two excellent restaurants and the Tamarind Tree is the perfect place for couples to enjoy a romantic candle-lit dinner, while The Sea Grape restaurant offers romantic dinners just a step from the sand. The resort features exceptional facilities for guests to make use of including a championship tennis centre, a fully equipped water sports centre, a squash court and a fully loaded fitness centre.
Blue Waters Resort Antigua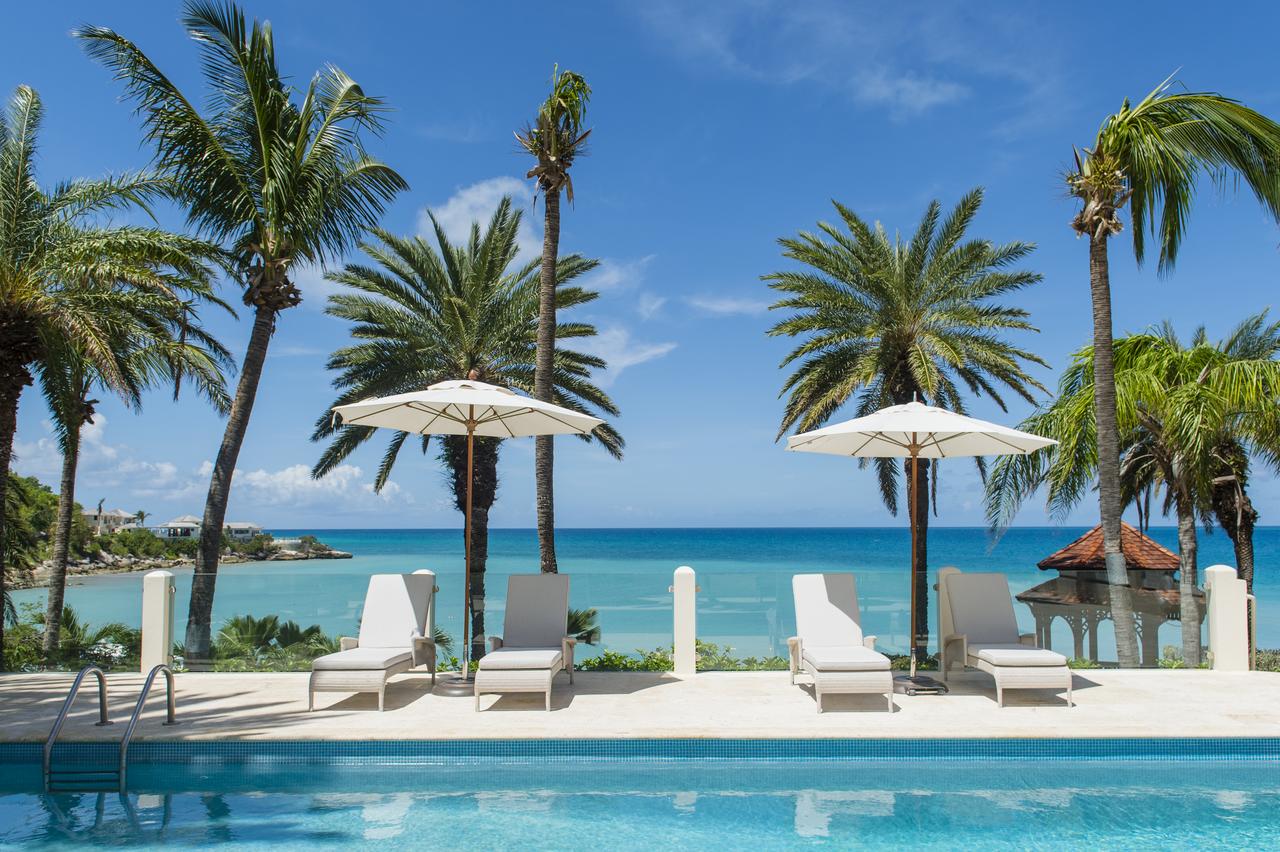 Curved around Soldier's Bay in the picturesque north-western corner of Antigua, the celebrated Blue Waters Resort provides lovers of luxury with the perfect place to unwind on the shores of the Caribbean Sea. The resort first opened its doors to guests in 1960 and has won a number of awards for excellence over the years. Guests can take their pick from beachside, hillside and ocean view rooms and suites, while there are also several spacious villas that are the first word when it comes to pure luxury. Elegantly appointed with modern and top quality furnishings, each guest room boasts a flat-screen television, tea and coffee making facilities, air conditioning and stylish ceiling fans, mini fridges and bathrooms with walk-in showers, decadent Elemis bath products bathrobes, and slippers. The excellent Cove Restaurant is set on the top of a cliff and provides fine dining with Caribbean and French dishes served amidst a collection of flaming torches. Guests can spend their days relaxing among 17 acres of picture perfect tropical gardens, stunning beach coves and white powdery sand beaches. Among the other impressive amenities are a secluded adults-only pool that is set back from the beach, a family-friendly swimming pool located next to Veronica's Bar, a pretty beachfront pool a fully-equipped fitness centre.
The Cove Suites at Blue Waters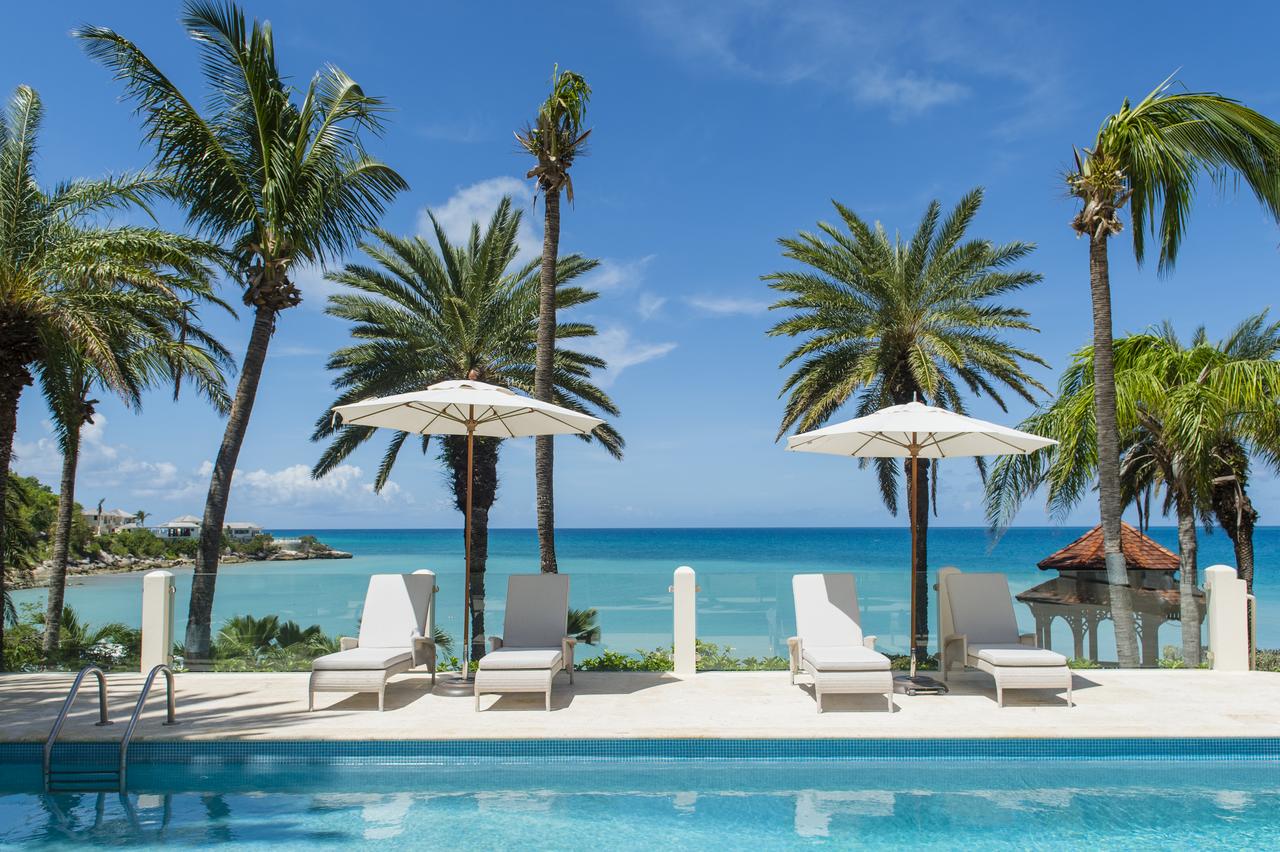 People who are planning to stay in Antigua a little longer and want the chance to create a home away from home are sure to love the Cove Suites. Guests are provided with a very spacious and smart apartment that can be found right on the edge of the beach and there are plenty of first rate amenities to make island life very easy such as a spacious and modern kitchen that comes complete with a top of the range coffee maker, a small stove and a microwave. However, guests do not have to cook for themselves as a special butler service is also provided, while guests are also treated to the full range of amenities and facilities that the Blue Waters Resort and Spa is famous for. Guests are also treated to private infinity pools so that they can splash around in comfort while taking in stunning ocean views.