A high-end spa, medi-spa and wellness culture has grown up around this Swiss town — a former humble farming village — thanks to its natural thermal springs and clear mountain air. Found in the St. Gallen Rhine Valley at the foot of the Pizol, it was here that Johanna Spyri wrote the charming classic tale of Heidi, taking inspiration from the surroundings. Zurich, with its international airport, is around 60 miles away, while the other well-known mountain resorts of Davos and Laax are reachable within 30 miles. These are the hotels to check into when you arrive in Bad Ragaz.
Grand Resort Bad Ragaz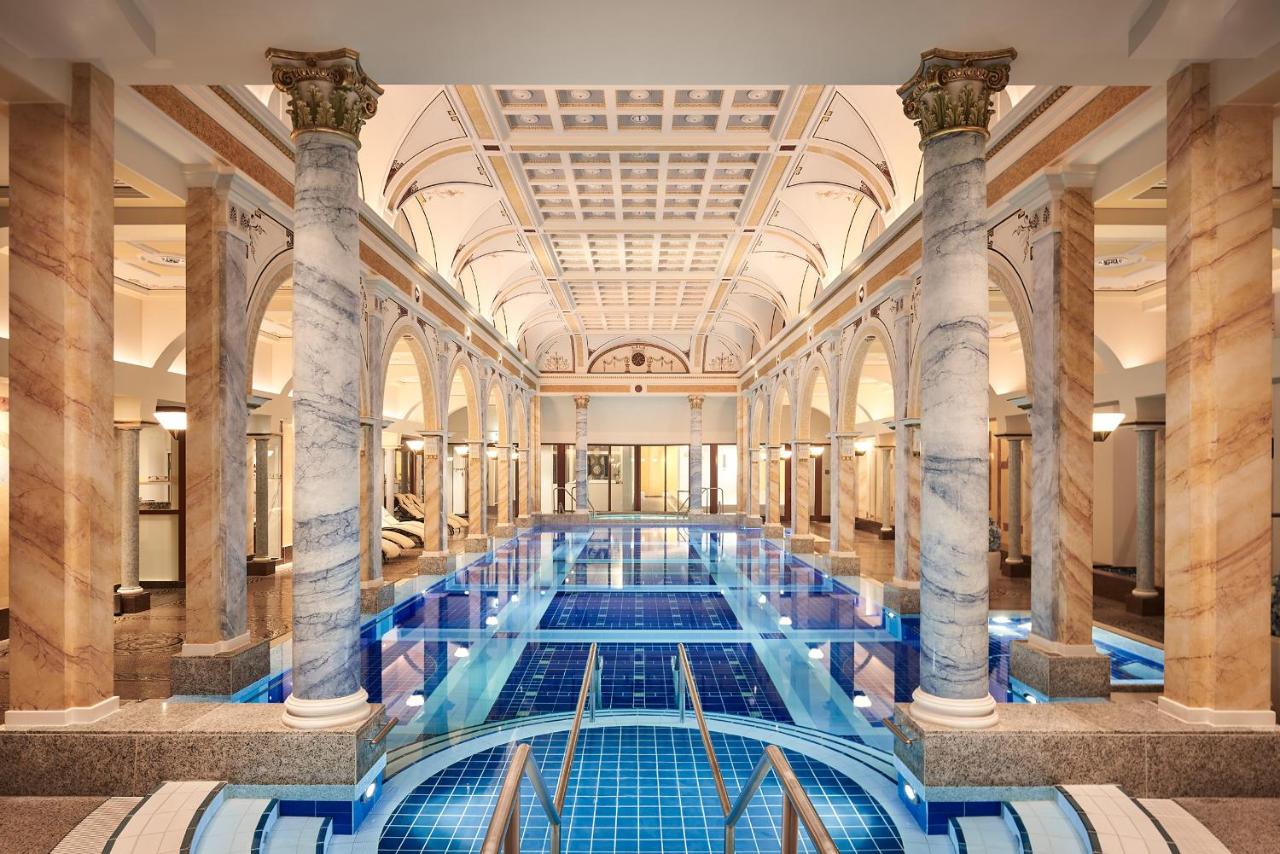 Dating back to the mid-19th century, this establishment now comprises four buildings and is home to the continent's largest open-air sculpture exhibition. The Helena Spa has been designed in an elaborate, baroque style, with mineral-rich waters fed from Bad Ragaz's Tamina Gorge and a grand pillared indoor pool area. Grand Resort offers a children's club villa, a casino, two golf courses, a tennis court and a medi-clinic. There are seven restaurants — including Zollstube (serving comforting Swiss mountain classics), Verve by Sven and IGNIV by Andreas Caminada; it's easy to eat healthily here, with good nutrition at the heart of the resort's wellness ethos.