The natural hot springs of this spa town made it a hotspot for fashionable 19th-century visitors seeking to take the salt and radon rich thermal waters. Ensconced in the Black Forest, it has a beautiful backdrop, with healing air and baths. Indeed its name actually means baths (x2) and the Oos River flows through the town centre, making it especially scenic. However, it's not all about the spa, with many outdoor pursuits and culture being a big part of the appeal here. Baden-Baden was considered to be the capital of Europe come summertime, during the Belle Époque era and much of the architecture of this heyday can still be seen.
Brenners Park-Hotel & Spa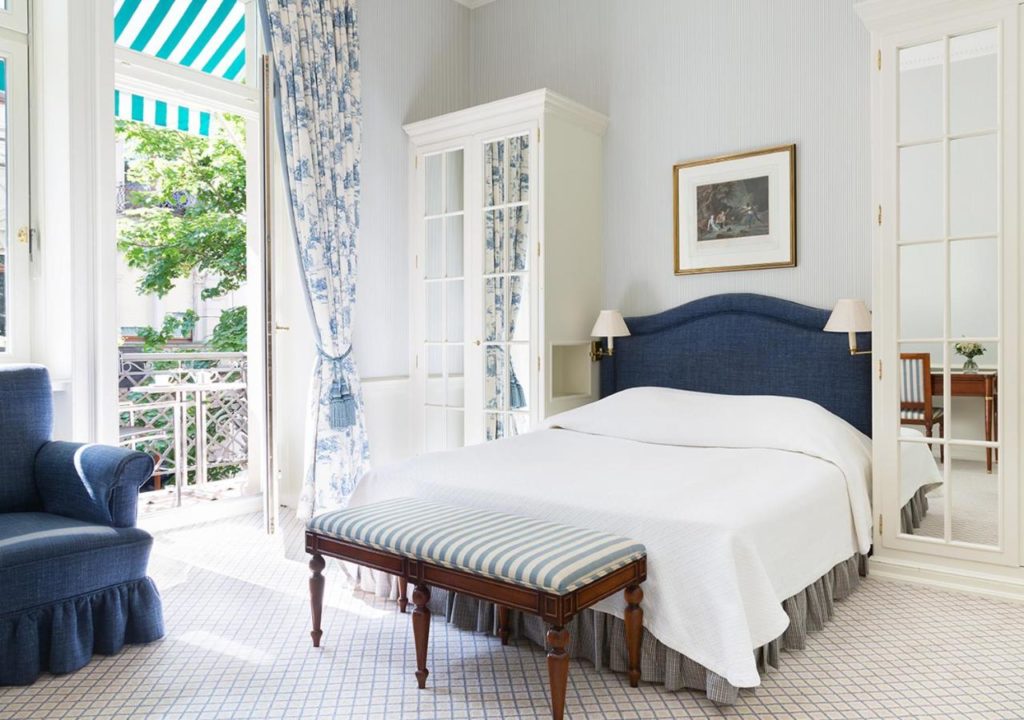 This is the flagship five-star property of the Oetker Collection, an enchanting riverside idyll in pastoral surroundings. Many come for the huge Villa Stéphanie Spa & Wellbeing, located within the grounds that offer medical, as well as therapeutic treatments. A large pool overlooks the garden and plush rooms – many with balconies and terraces, all with pillow and blanket menus – are decorated to reflect the building's 19th-century heritage. The dining offer is also a major draw, with Brenners Restaurant boasting two Michelin stars, Rive Gauche located in the park and The Wintergarten serving local cuisine.