The chief city in the Emilia-Romagna region, Bologna has a rich heritage. Famed for having the oldest university in the western world ( a complex dating back to 1088) it's packed with romantic medieval and Renaissance architecture. But there's another side to the elegant city — an edgier, politically outspoken community have brought a more modern 'street' vibe to the destination. Piazza Maggiore stands at its centre, with stunning collonades, alleyways filled with colourful fruit and veg stalls, buzzing cafes and the impressive Fountain of Neptune. Come here if you're interested in the city's history, or for a romantic break with a wide choice of beautiful restaurants and cafes.
Grand Hotel Majestic già Baglioni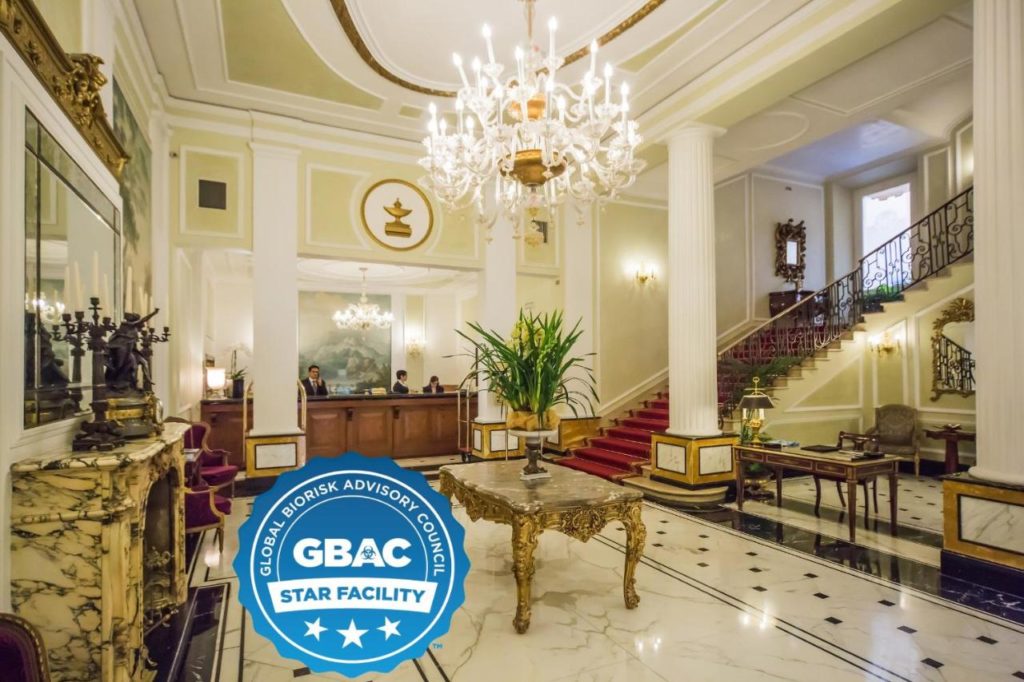 Stay in Bologna's oldest hotel, just yards from the historic centre. Housed in a Palazzo created by architect Alfonso Torregiani in the 18th century, its build was ordered by a Cardinal who went on to become Pope. Inside are 109 bedrooms, reflecting the property's past, in antique furnishings and an opulent Regency style of decor. The restaurant serves traditional Northern Italian cuisine with wines from the Grand Hotel Majestic's own huge cellar and features original frescoes. Guests also have access to a terrace bar, a cocktail lounge with piano music and a spa.