You've played the board game, now visit the iconic French fortified city in person. Located in the Languedoc area on a hilltop, it's a UNESCO site; a medieval marvel, with watchtowers, a chateau castle and original ramparts. Naturally, it's of great interest to architecture and history buffs, having been the scene of many great battles, but it's also an incredibly romantic place to stay. And it has its own beach just five minutes from the centre; a stunning setting at the shores of lac de la Cavayère, where pine forests meet the water and travellers can cool off with a dip or some watersports.
Le Domaine D'auriac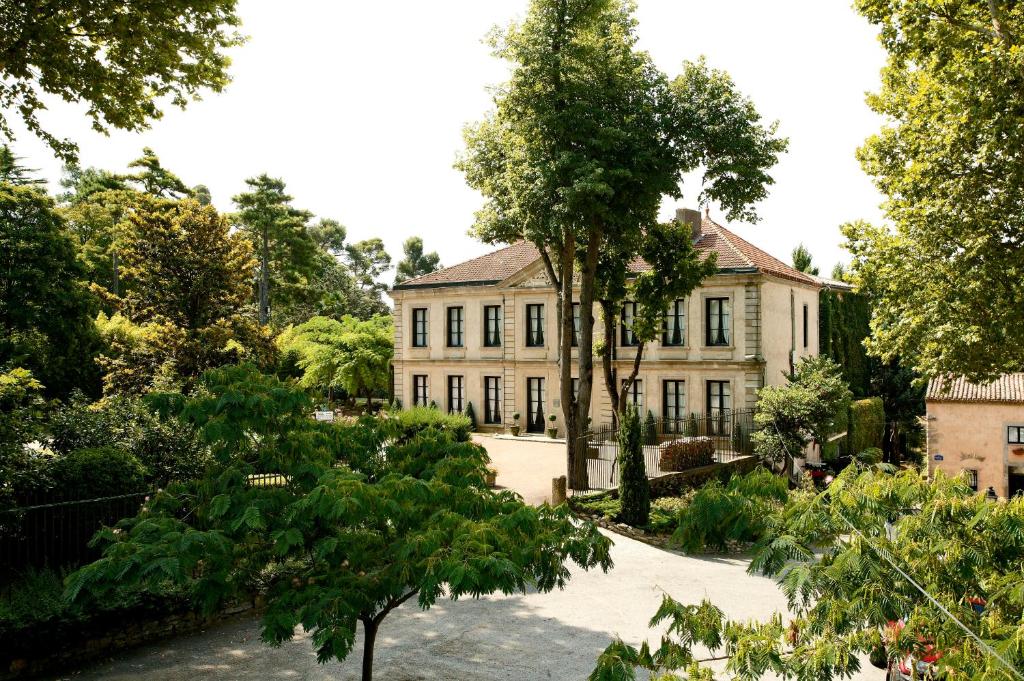 Occupying the site of an ancient Carsac oppidum, this 19th-century townhouse is surrounded by three-century-old parkland — a calm and majestic setting to enjoy fine cuisine. And as this is a Relais and Chateaux property, you can be assured of the best food. There are two restaurants; Le restaurant Bernard Rigaudis and Le Bistrot d'Auriac, with the option of dining beside the outdoor pool on a pretty terrace. The hotel kitchen also offers epicurean workshops dedicated to women with breast cancer, utilising the freshest local produce and celebrating the expression of the terroir. Guests can play golf and tennis onsite at the 21-bedroom hotel.
Hôtel De La Cité Carcassonne – MGallery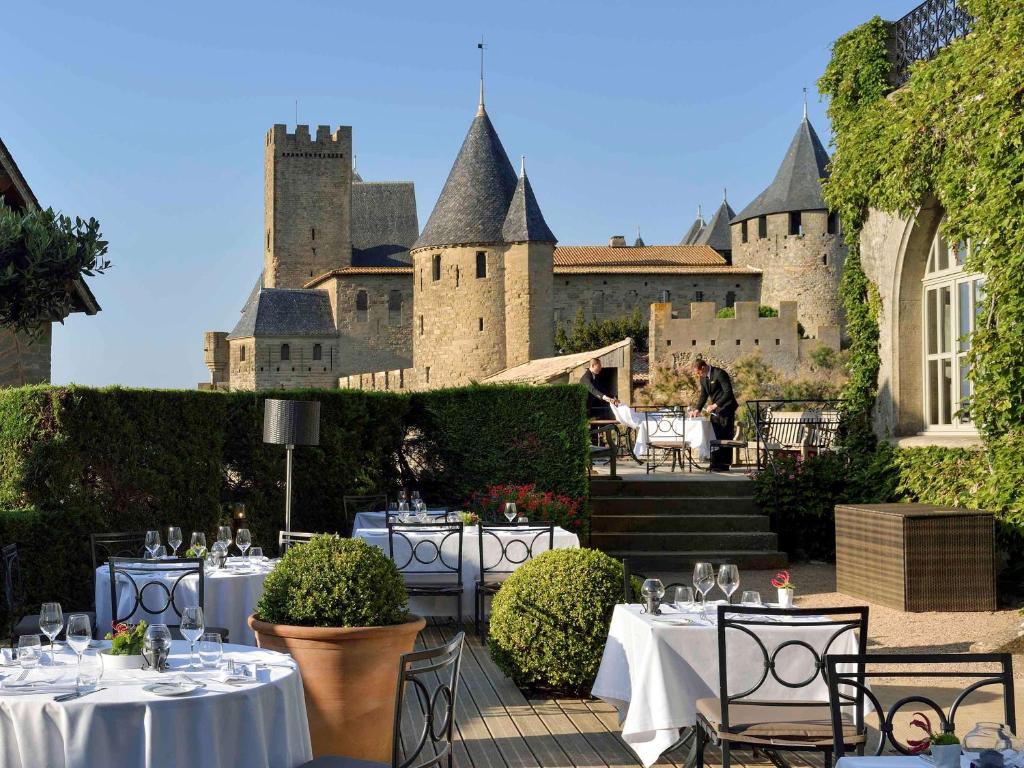 Although part of the MGallery group, Hôtel De La Cité is independently owned, housed in a building that's more than a century old. Guests staying in one of the 59 rooms benefit from perks such as Nespresso machines, free city tours, valet parking and an airport shuttle. Many visit for a meal at La Barbacane, its Michelin-starred restaurant, where diners have the option to eat al fresco overlooking the fortified walls. The boutique hotel's facilities also include a souvenir shop, a seasonal outdoor pool and a Cinq Mondes spa with a hammam and relaxation room.