Of great cultural, historical and political significance, Delhi is India's largest city. It's also one of the world's oldest cities and became the nation's capital in 1912 when the administrative power was relocated from Calcutta. As well as being a city, it's a union territory and made up of two distinct areas: New Delhi and Old Delhi. Indeed, this part of the country is a melting pot of history and rapidly progressing modernisation. Many travel here for business, others visit as part of an India wide tour. Whichever your reason for visiting, here are the best hotels to consider for your stay in Delhi.
The Lodhi New Delhi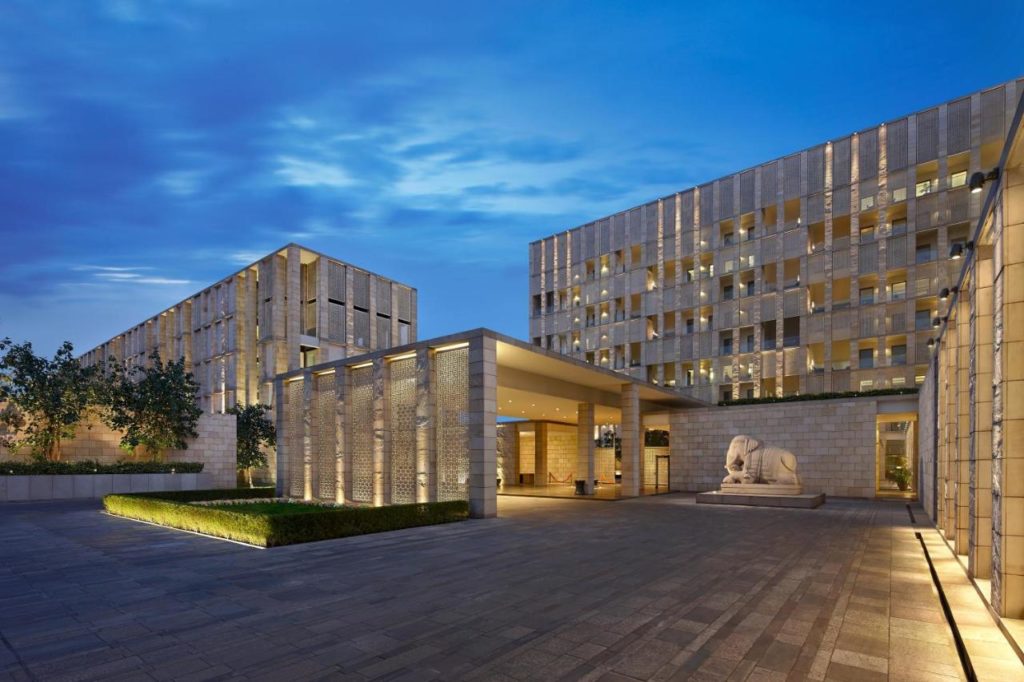 Enabling guests to escape from the – at times – frenetic pace of the city, The Lodhi is surrounded by seven acres of sanctuary like grounds. Its proximity to the Lodhi Gardens and Delhi Golf Club adds to this sense of removal from the areas of heavily concentrated population. Yet many attractions lie within a short walk or drive. The Lodhi's entrance is flanked by large carved elephants and its exterior clad with smooth golden stone. A great place to relax, the property has a spa, a long heated pool, yoga and pilates classes, sports courts and a hammam. There are two restaurants and some rooms come with private plunge pools.
The Leela Palace New Delhi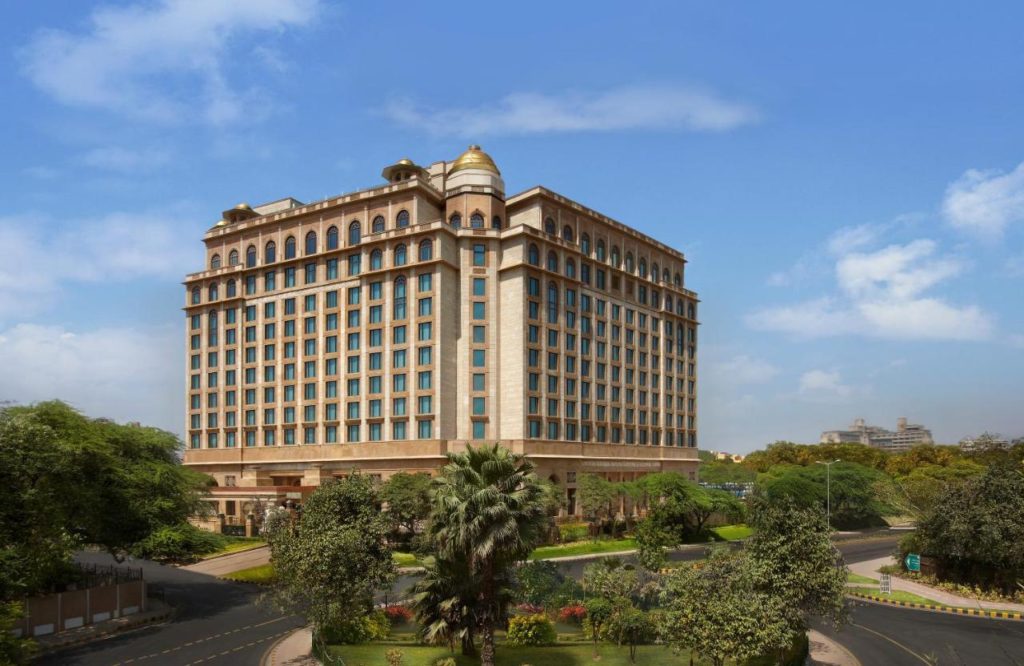 If opulent finery is what you're after, check into The Leela Palace. The clue is in the name – it has a very regal atmosphere, with a breathtaking lobby, huge chandelier-lit public spaces with bespoke, specially commissioned artworks and rooms decorated with oil paintings, heavy drapes, silk textiles, polished dark wood floors, gilt-edged furnishings and large handwoven Persian rugs. Unashamedly five-star in atmosphere, service and facilities, The Leela Palace also features an ESPA spa, a rooftop pool and multiple restaurants serving the likes everything from sushi to pasta and exquisite Indian dishes.
The Imperial New Delhi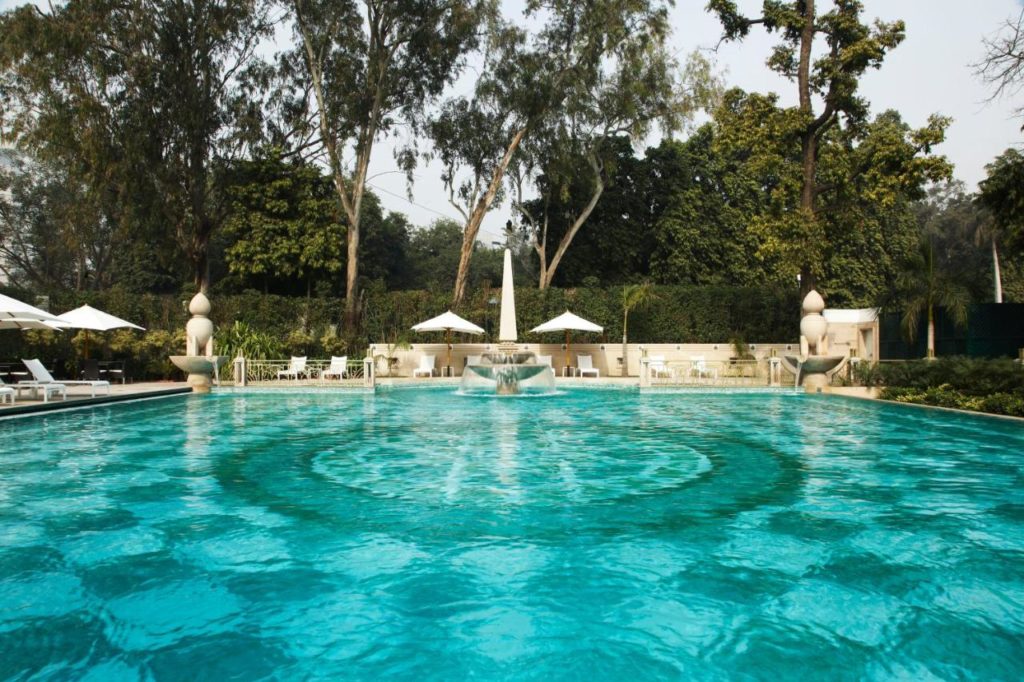 Previously named India's 'Best Luxury Historical Hotel' at the World Luxury Hotel Awards, this 235 bedroom establishment dates back to the 1930s. Indeed, the design is reflective of the colonial era; ceiling fans, rattan furniture, dark polished wood, black and white prints and staff dressed in red livery are all found within. So too is a spa with a menu of Ayurvedic treatments, a pool, a yoga studio and four restaurants. The Imperial is found in Janpath, just over half a mile from New Delhi's centre, ideal for business travellers.
The Roseate New Delhi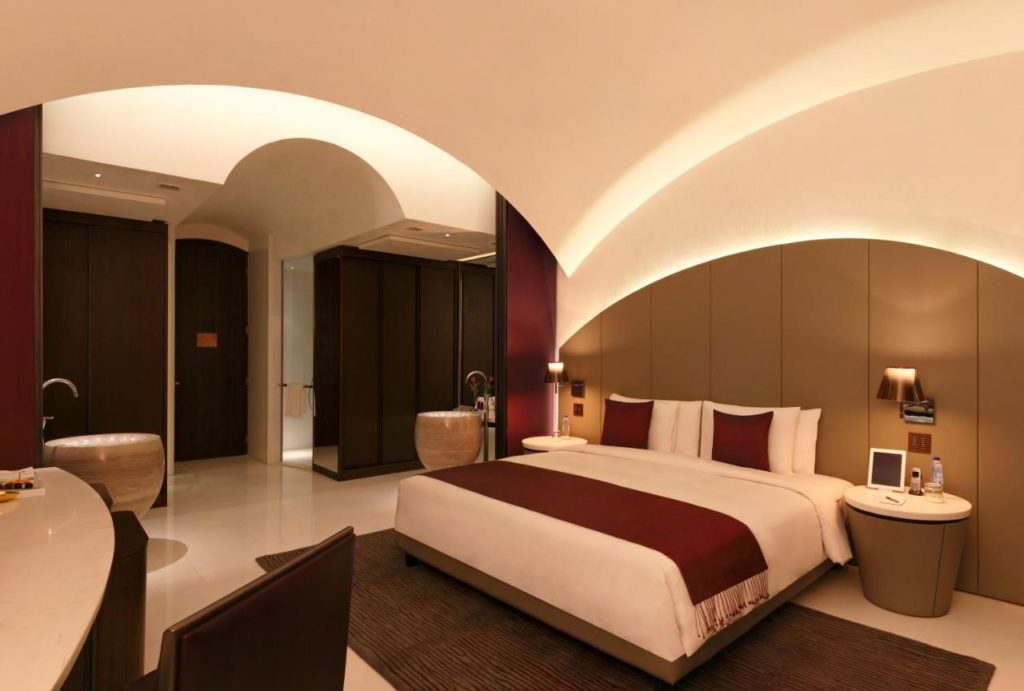 Designed by internationally renowned Khun Lek Bunnag, this unusual building was inspired by the five elements of Hindu philosophy (air, water, fire, earth and sky). Full of high tech gadgetry, everything in the bedrooms – like lighting and curtains – is controlled from an iPad. It has the longest swimming pool in town (108 metres long) and is surrounded by gardens, creating a cocoon of serenity. These include an area for growing the produce that's served in the restaurants – the hotel also has cows and a mini fruit orchard. Guests can dine on Chinese food at Chi Ni or international cuisine at Kiyan.
ITC Maurya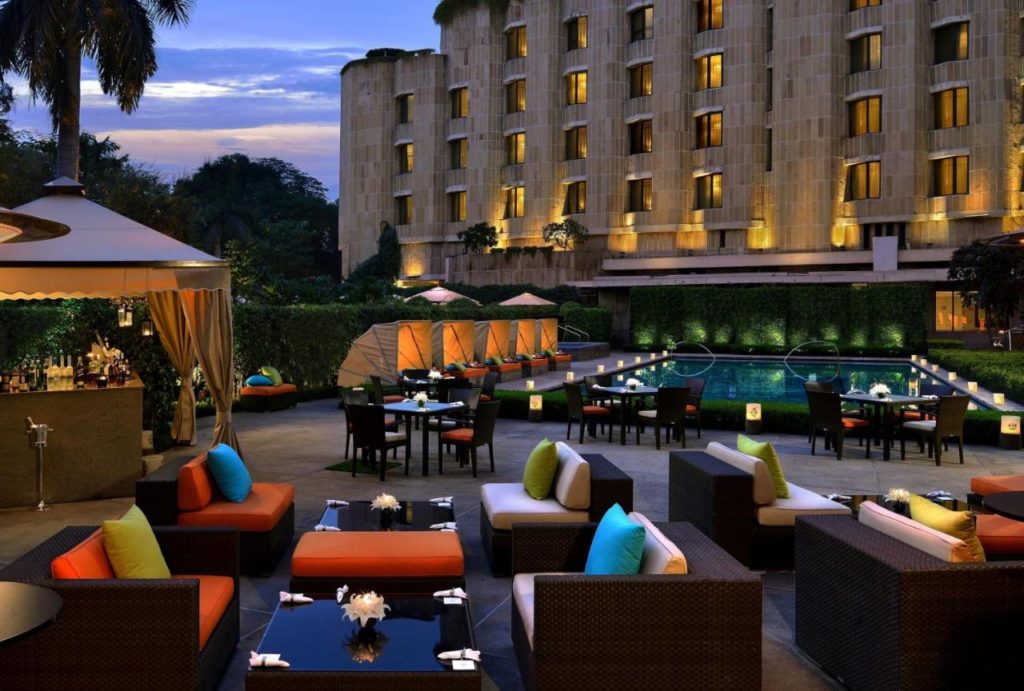 This has often been the hotel of choice for US presidents, having hosted George W Bush, Bill Clinton, Barack Obama and Donald Trump. Excellent security and an indulgent atmosphere make it popular with the world's glitterati (Chris Martin, Mark Zukerberg, Naomi Campbell, the Duke of Edinburgh and Justin Trudeau have all taken up residence in its suites). ITC Maurya was inspired by Buddhist stupas – its lobby is especially majestic. The artworks in the 438 bedroom property are stunning, the Kaya Kalp Spa is dreamy. The five-star hotel is also home to one of India's top restaurants: Bukharao where guests eat with their fingers.
The LaLiT New Delhi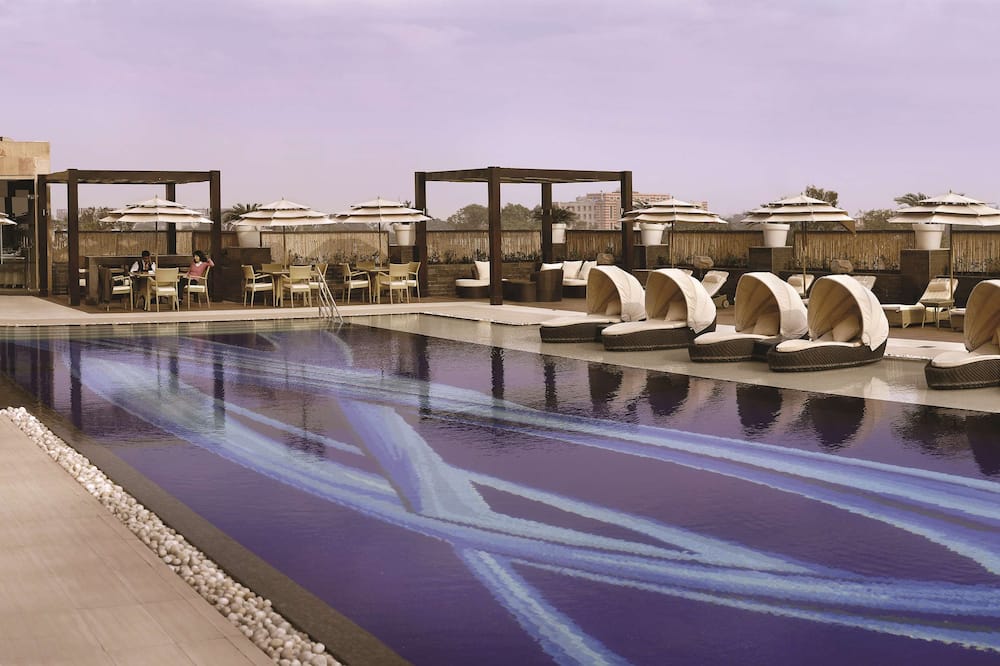 Offering some of the largest bedrooms in the city – 461 in total – this suits those staying for a longer period, families, or who enjoy a little more room. It also suits those who enjoy some late-night partying – LaLiT has its own club (with live DJs playing at the weekends) Kitty Su. There are also four excellent restaurants, a spa, an in-house art gallery and an outdoor pool, with luxe loungers. A stay here places guests in the heart of the busy city, as such, it was built upwards to fit, rather than spreading outwards – its height, therefore, affords plenty of excellent views.