Found on the west coast of Sweden, this friendly city is easily explored on foot. Founded in 1621, it was the birthplace of Volvo vehicles and is still a major fishing port. There are many alternative city break activities to be enjoyed in Gothenburg, such as wild mushroom picking, street art walking tours, the Nordic watercolour Museum and tasting sessions in the central taprooms. Visitors find it to be extremely welcoming to children and dogs, and its commitment to sustainability attracts many eco-tourists. 
Dorsia Hotel & Restaurant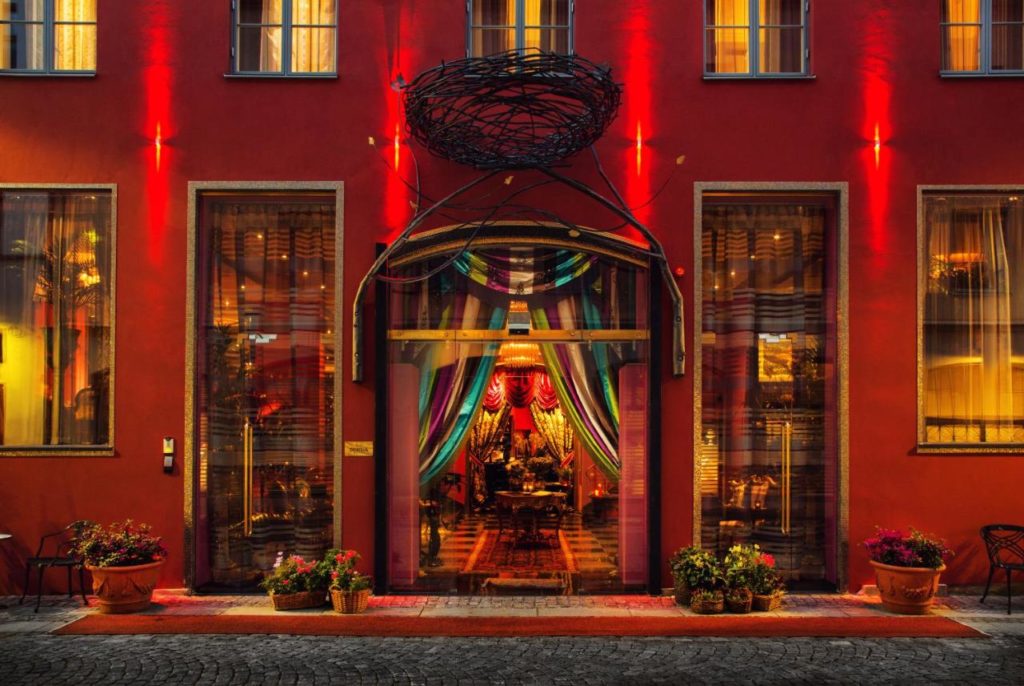 Regal and theatrical, Dorsia is a palatial five-star property decorated in Belle Époque style. The stunning decor is like something from a film or fairytale and each of the 37 bedrooms is completely individual. However, this is a place for adults, a central retreat conducive to romantic getaways and single travellers (rooms for one are available). Bold colours, rich fabrics, heavy drapes, velvet couches, shimmering mosaic tiling, oil paintings and large potted plants are found throughout the boutique establishment that's a member of the Small Luxury Hotels of the World. Guests can dine on tasting menus in the glamorous restaurant, and imbibe on its rooftop terrace, choosing from a large choice of vintage vinos stored in the Dorsia's cellar. 
Upper House Göteborg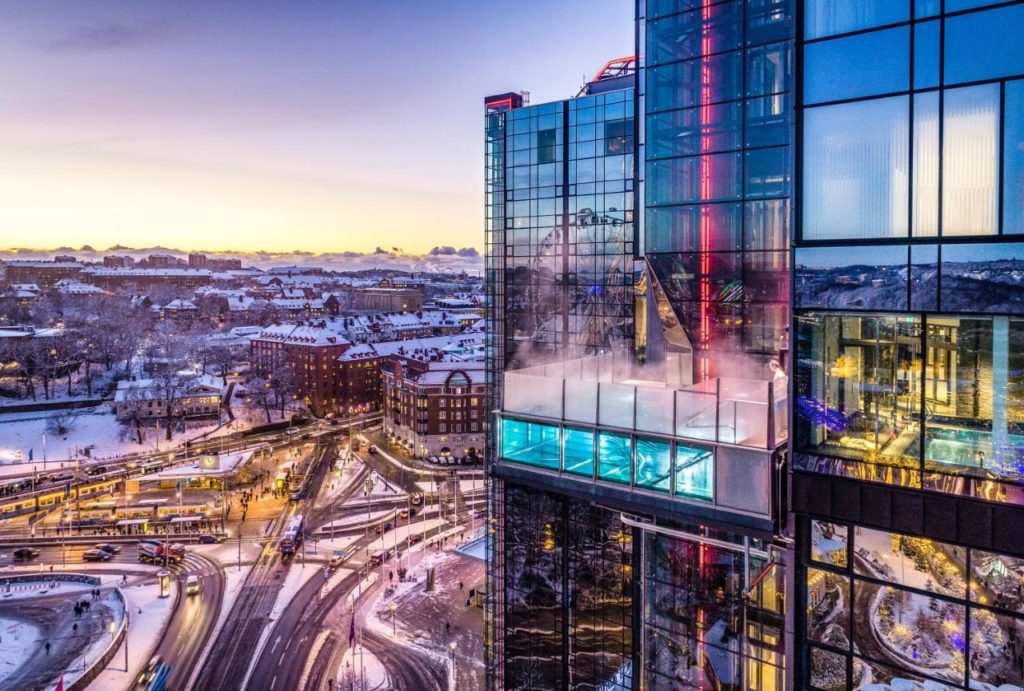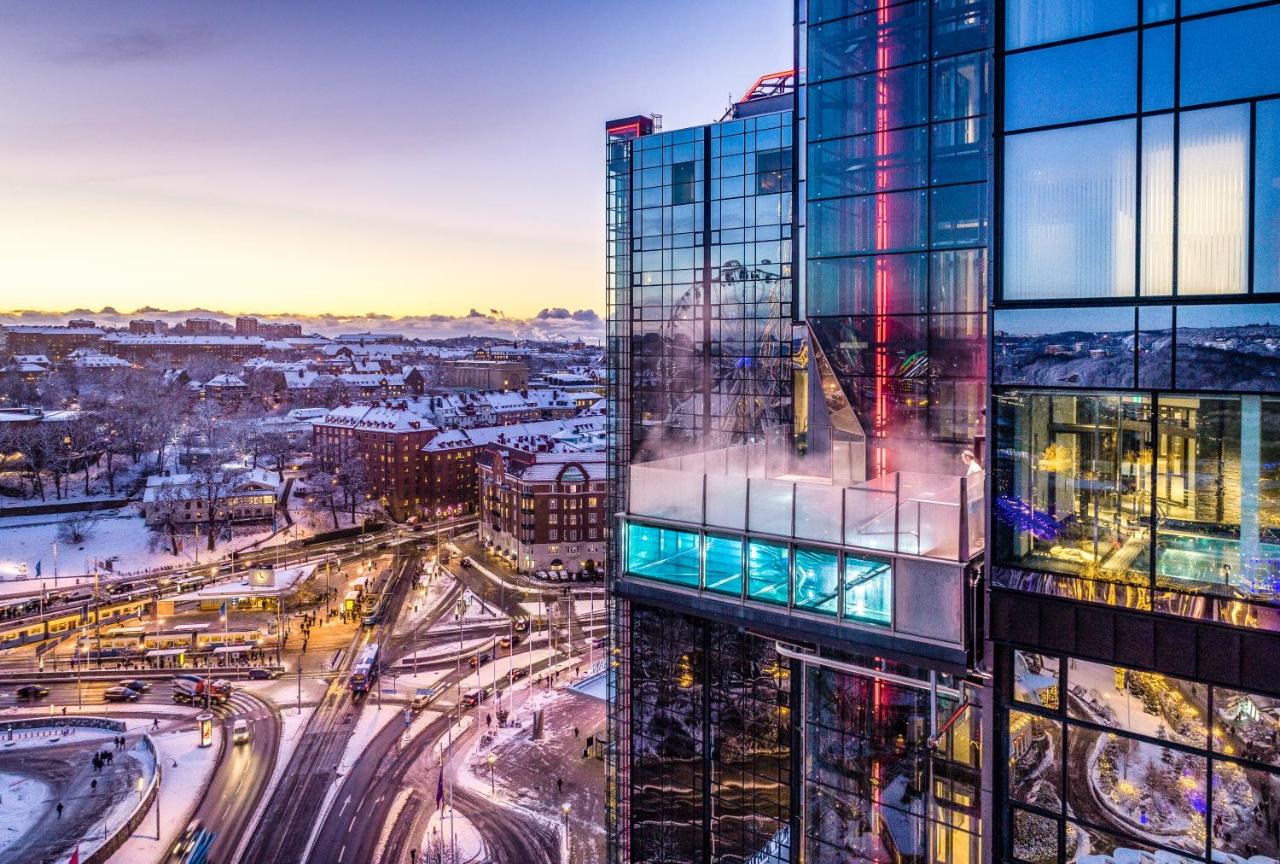 Perched between the 18th and 25th floors of one of the striking Gothia Towers, this hotel overlooks the Liseberg theme park. Take in the view from the base of the outdoor pool – it has a transparent floor providing a most unique vantage point. The impressive views don't end here, although they are otherwise in the more traditional form of picture windows. There are two further pools inside, as well as a spa with a hammam and gym. The Michelin starred restaurant is a real highlight – allow several hours and an empty stomach to work through the extensive and creative tasting menus. Or you have the option to order single dishes from the bar, as well as room service.