Grenoble is a French city famed as a ski destination that hosted the Winter Olympics in the middle of the last century. It's the unofficial capital of the Alps, at the foot of the mountains between the Drac and Isère rivers, but it's not all about skiing. A proliferation of excellent museums and universities ensures Grenoble has a strong cultural pull as well as delightful hiking and biking opportunities come the warmer months. Be sure to take the cable car ('bubbles') to visit La Bastille while you're here and to choose a suitably desirable hotel for your stay.
Park Hôtel Grenoble – MGallery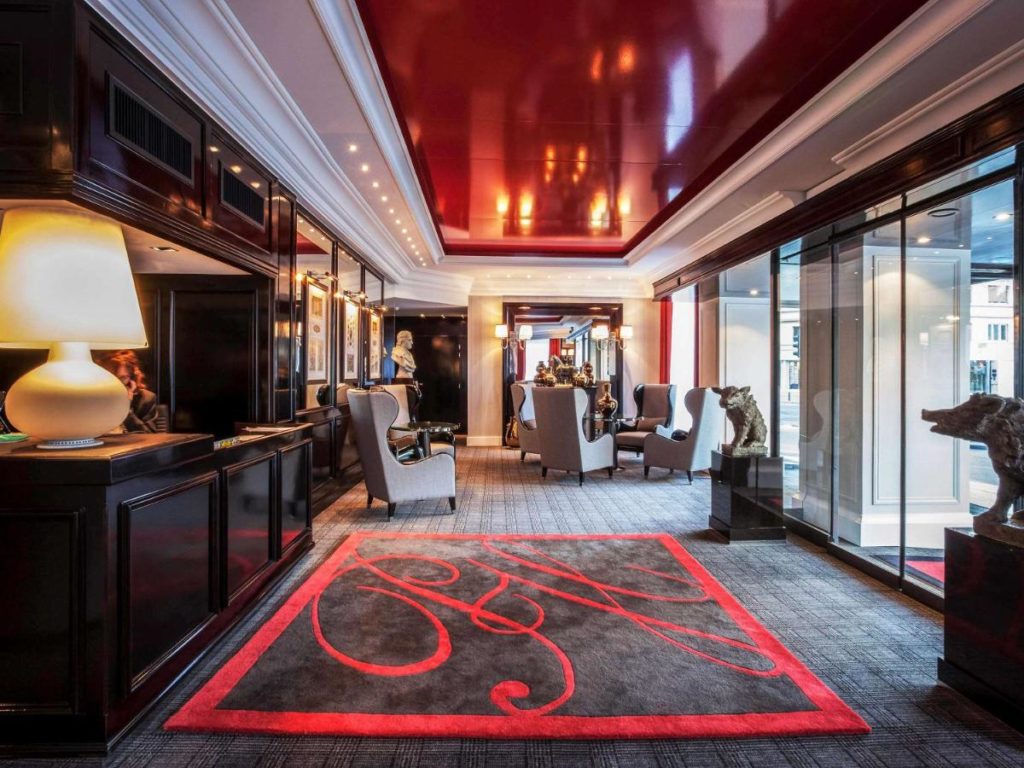 This four-star hotel is across from Paul Mistral Park, in the Quartier Exposition-Bajatière, just a short stroll from the city centre. Single rooms through to king-sized suites are available to book, with soundproofing, minibars, room service on demand and balconies. Provided by Sofitel, the property accommodates 40 bedrooms, a hammam, an indoor pool, a sensory shower, a fitness suite and a guest lounge. Valet parking is provided, with complimentary seasonal shuttles to the main ski areas. Meals are served in Le Zebre, a quirky and contemporary drinking and dining venue with easy chairs and sofas — perfect for an evening's reclining after a day's Alpine activities.