A pretty harbour town on the Seine estuary and the English Channel, Honfleur was originally a fortified trade port and played a significant role in the Hundred Years' War. Its pretty quayside – Vieux Bassin – retains multi-storey, half-timber houses in bright colours, but glamorous yachts now take the place of fishing vessels and commercial ships. Visit attractions including the Maritime Museum, the 17th-century Chapel of Notre-Dame-de-Grâce, The Eugène Boudin Museum with its fine arts display and linger at the many waterside eateries. Honfleur has long attracted artists, including Claude Monet, who immortalised its scenes through his work.
La Ferme Saint Siméon – Relais & Châteaux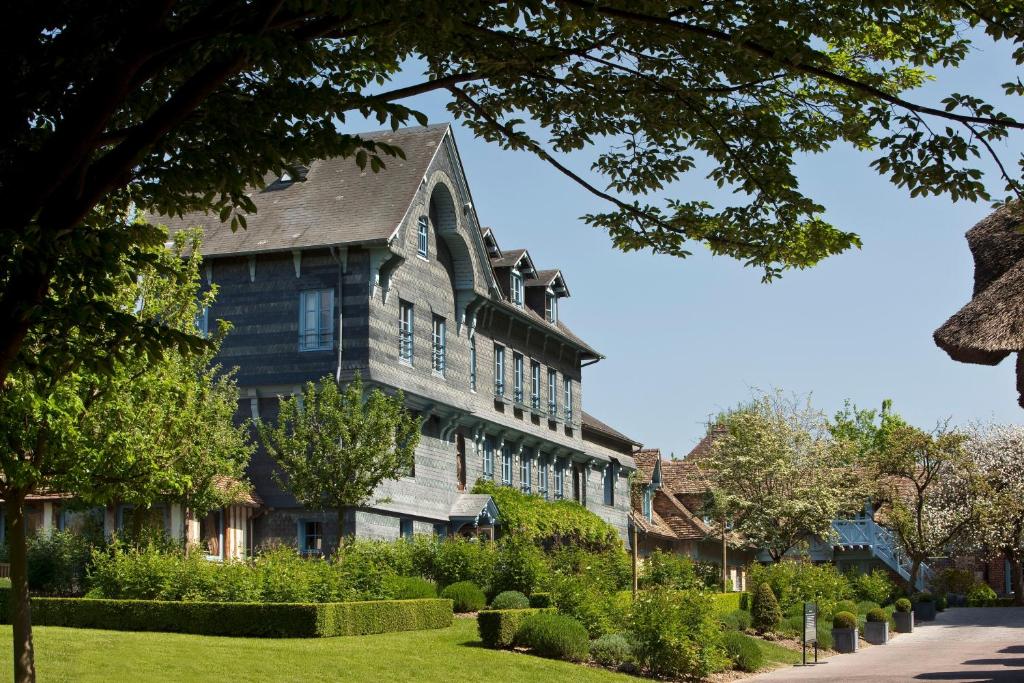 A short walk from the beach and town, this peaceful 17th-century inn and apple farm is now a five-star hotel, incorporating the original farmhouse, a pavilion, a tower and a thatched cottage (the latter was painted by Monet and serves as the main restaurant). La Ferme Saint Siméon was once a favourite of impressionist painters who adored the sweeping Seine views; a heritage that is maintained by an artist in residence. Many of the original features remain too, with beamed ceilings, wood-panelled walls, oil paintings and large open fires. The hotel provides watercolour classes, horse-drawn carriage rides and boat trips and has an in-house spa.
Le Manoir des Impressionnistes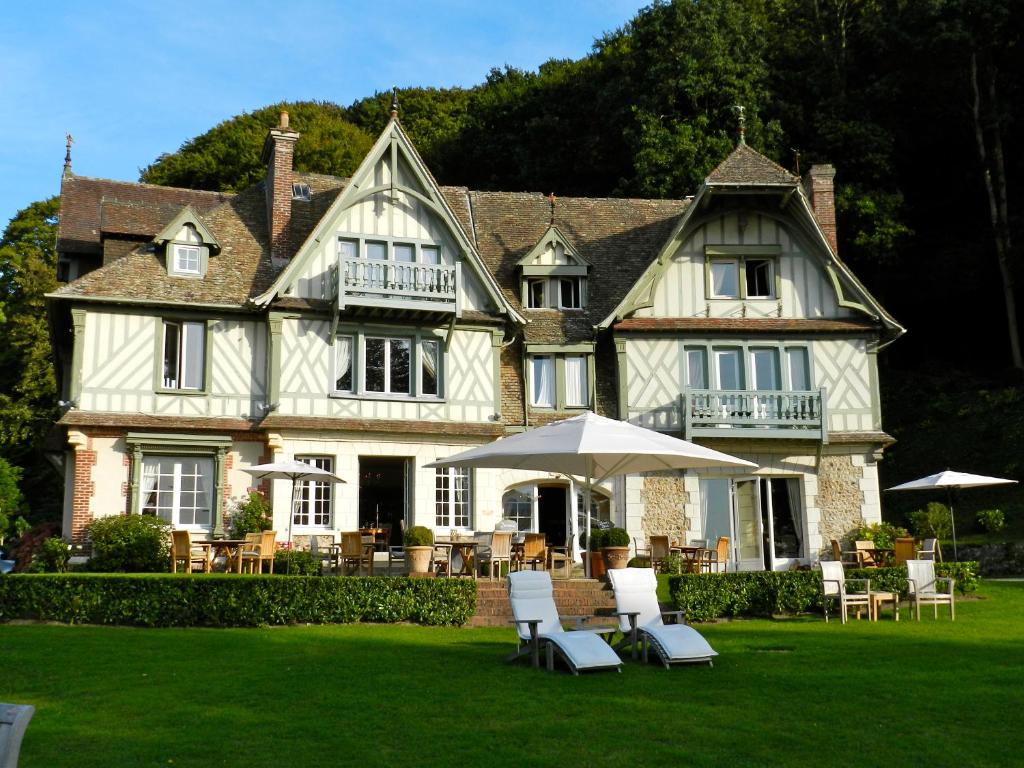 Nestled on a wooded hillside, this 18th-century Norman manor house overlooks the Seine estuary. Lush lawns with loungers and a pool lead down to the beach road. Drinks can be taken here, out on the terrace with water views, or inside by a roaring fire. Dinner is taken in a beamed, Michelin-recommended restaurant. There's a spa, and 12 bedrooms have rustic-chic decor with panelled walls or patterned wallpaper depicting French country scenes, Persian-style rugs, elegant antique furnishings and sleek stone bathrooms. The manor was named after the impressionists who had a penchant for painting on this hill.
Hôtel Saint-Delis – La Maison du Peintre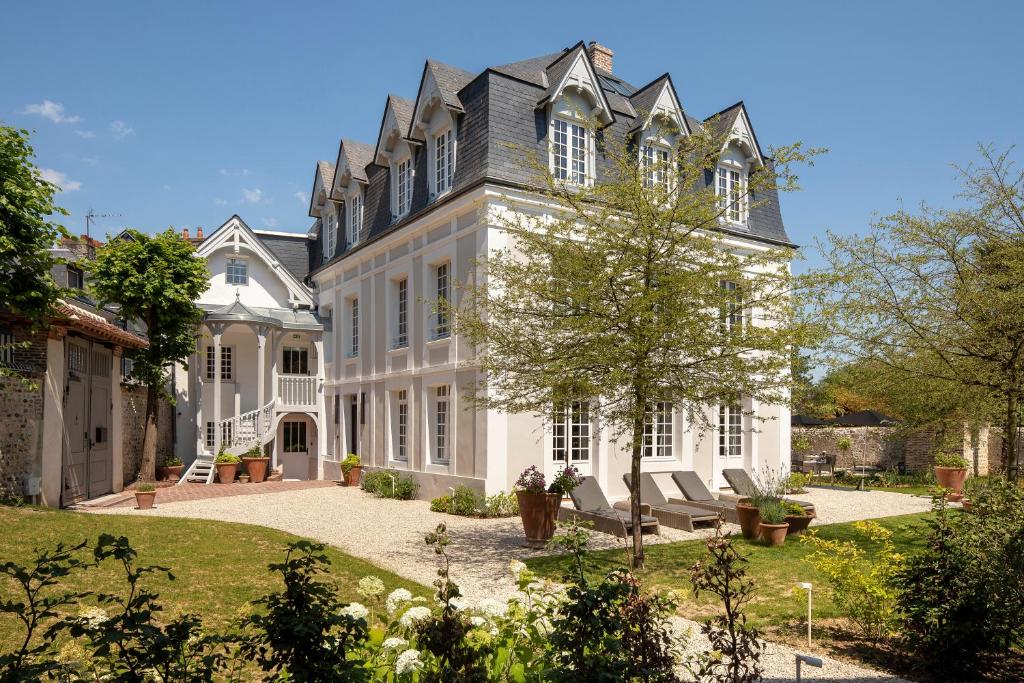 Now a five-star ultra-boutique hotel, this was once the home of painter Henri de Saint-Delis, and dates back to the 17th century. It houses just nine very special rooms, which, despite the building's heritage, boast a sleek contemporary style. Each comes with a steam shower, some have balneotherapy bathtubs. Gourmet breakfasts can be taken in your room, on the patio, with meals served in the dining room and picnics available on request – the culinary emphasis is on homemade and organic dishes at Hôtel Saint-Delis. The attentive staff will be happy to arrange treatments from a French massage champion, horse and carriage rides, kite-surfing and painting lessons.