Formerly known as Jemulpo and Chemulp'o, Incheon is South Korea's third largest city and the first place in the country to have been widely visited by non-nationals. It's very close to Seoul and is home to the 17th Asian Games. Popular tourist areas are its Chinatown and Open Port, with museums, an art platform, street food and a fish market containing all manner of intriguing sea creatures. You'll find many beautiful parks dotted around the city, as well as fascinating sites dating from the Korean war. Here's where to stay in Incheon.
Grand Hyatt Incheon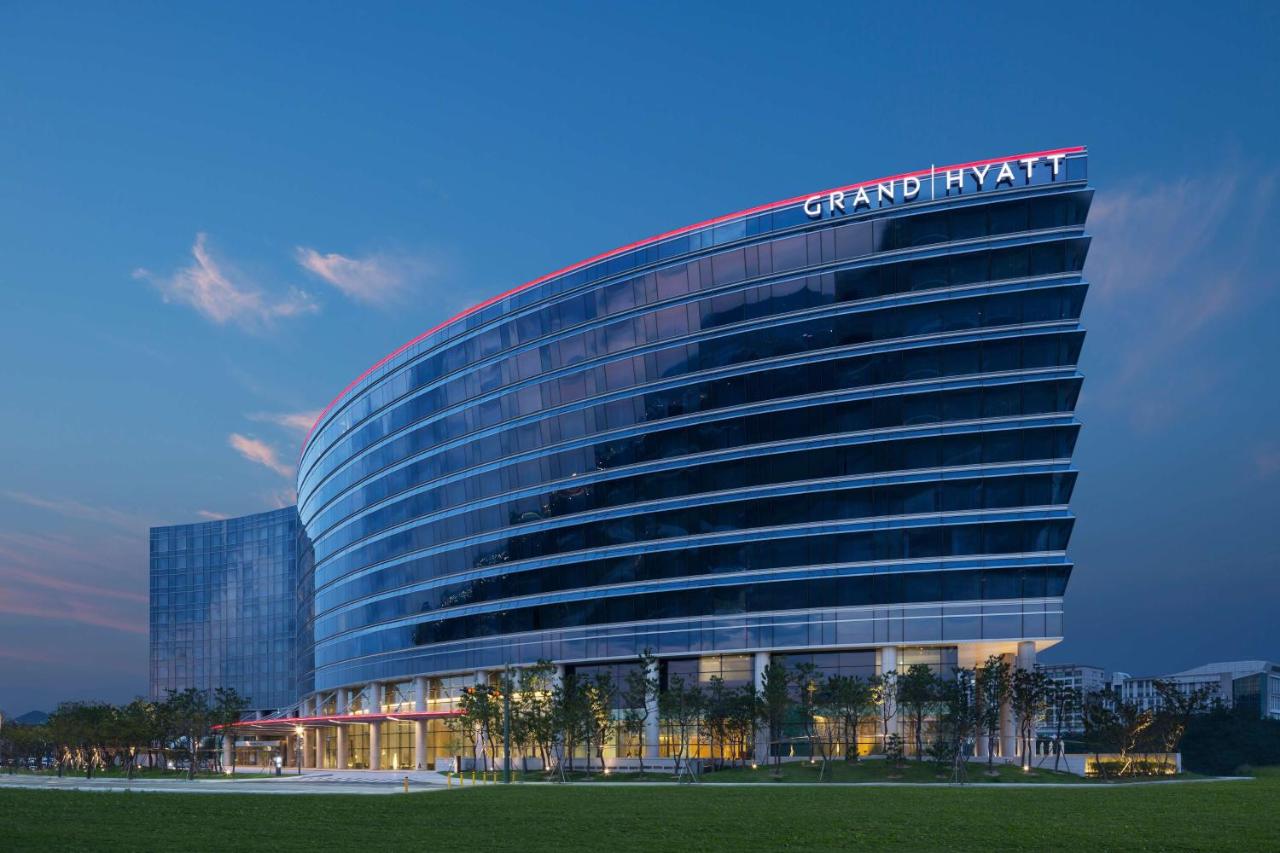 With over 1000 bedrooms (including multi-bedroom residences and suites) spread across two towers, the Grand Hyatt lives up to its name in Incheon. Kids have their own playground and can take part in swimming classes in the pool. And there's a choice of five places to eat and drink; Swell Lounge serves coffee, cocktails and light meals, the Pool House offers drinks and lunches on the terrace, Restaurant 8 brings eight dining concepts into one venue and there's the Vy Bar for one of South Korea's most famous past times — karaoke.
Gyeongwonjae Ambassador Incheon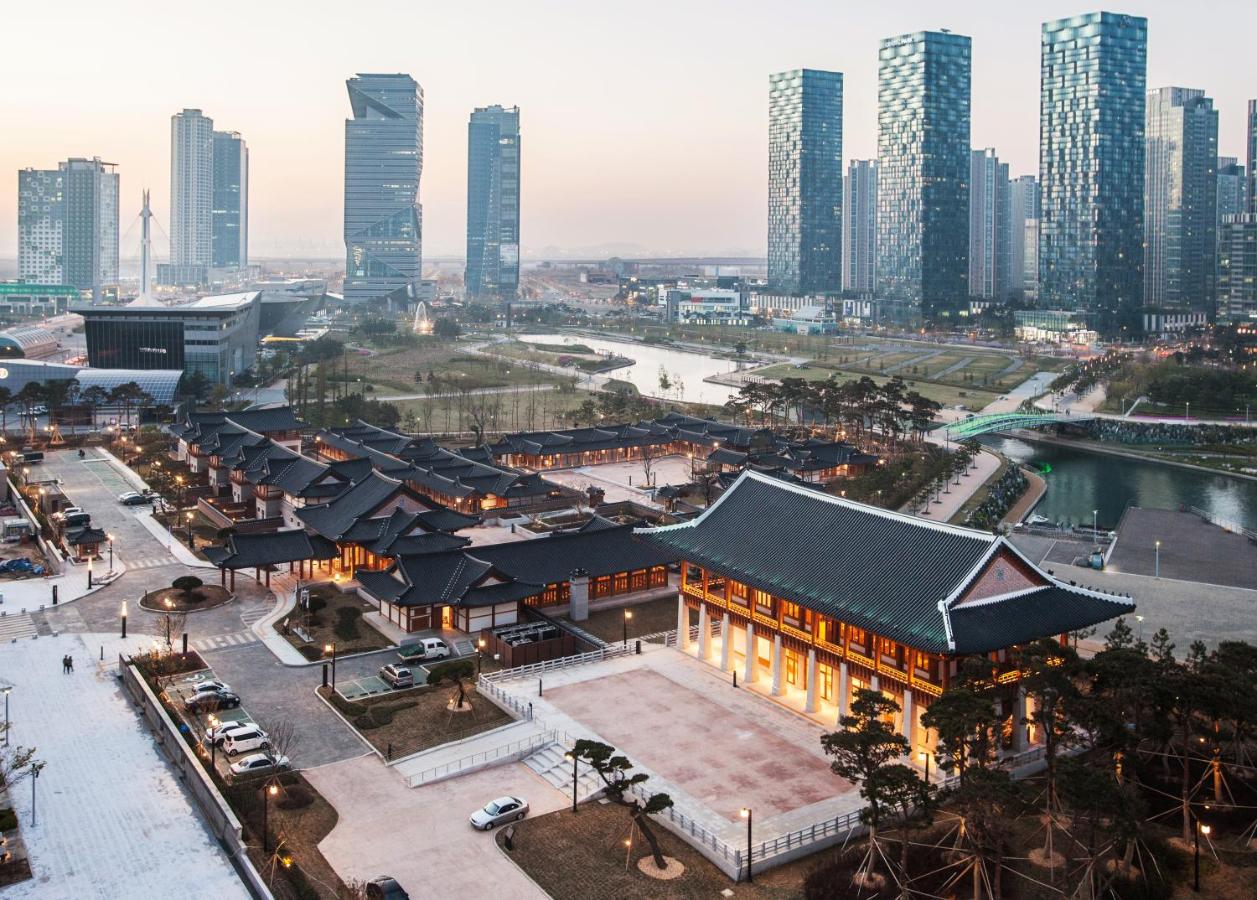 Stay in the foodie district of Songdo, in the city's Central Park. The Gyeongwonjae Ambassador features Honok-style architecture with wooden beams, modern Korean decor and classic Korean artworks. A boutique property, it offers 30 bedrooms with silk textiles, soaking tubs and rainfall showers – larger rooms have traditionally appointed dining and sitting areas. It has a garden and terrace and a fitness centre as well as an onsite restaurant, Sura. This is a good option if you'd like to experience an authentic taste of the country's culture and design, in luxe surroundings.