A London borough with a hit movie of the same name, Notting Hill is best known for its Hollywood status and annual carnival. But visit anytime to wander its leafy streets lined with grand Victorian townhouses, characterful buildings, galleries and bijou live entertainment venues. Meander through Portobello Road Market, a treasure trove of antique gems, stylish boutiques and artisanal delights. This is a place to enjoy the finer things in life but with a touch of the bohemian in the mix too. Choose from unique boutique or lavish five-star hotels in the neighbourhood.
The Laslett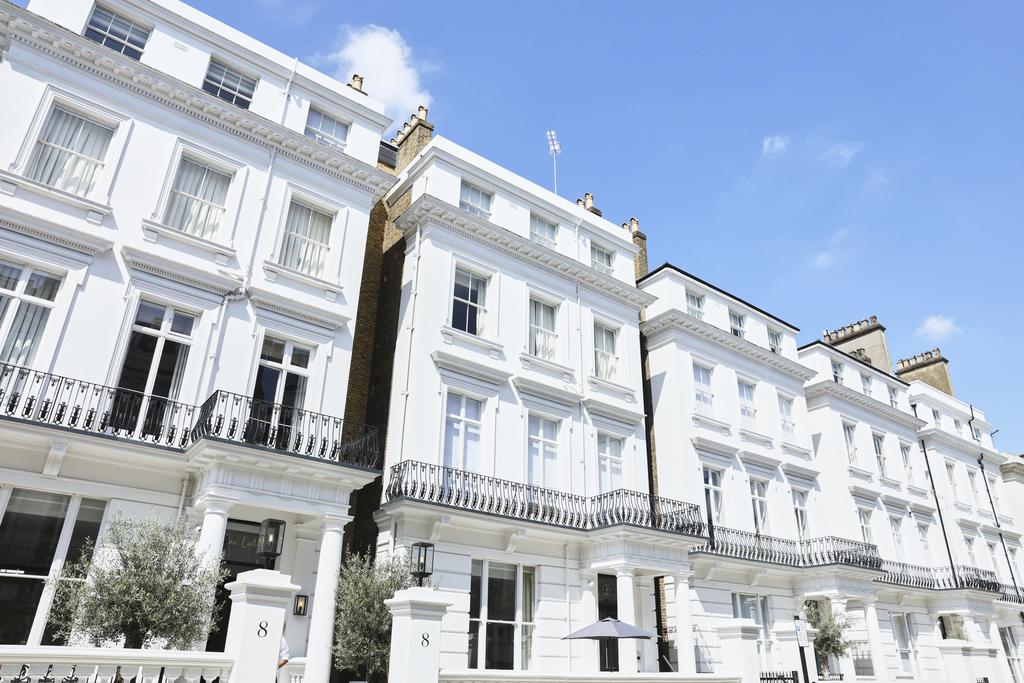 The Laslett occupies a total of five Grade II listed Victorian Townhouses in the ever-trendy borough of Notting Hill and is named after the founder of its famed carnival. Bedrooms – of which there are 51 – range from singles to suites offering up to two bedrooms and a living space. The Recharge Rooms offers cutting-edge spa treatments and wellness/fitness classes. And there's a library, The Henderson Bar and a lounge – guests can order food to consume in any of these, or the bedrooms – as well as a boutique selling arty pieces worthy of its location.
Ruby Zoe
Ruby Zoe is located in Notting Hill Gate, the hotel features 173 rooms spread across six floors in a new building. Inspired by Notting Hill's history and Caribbean heritage, the hotel's design reflects the vibrant culture of the neighbourhood, incorporating elements from the 1970s, Portobello Road's colours, and the Caribbean islands. The ground floor offers an open and expansive space with glass fronts, housing a bar, a retail area with a vinyl store curated by resident artists, and a public area for guests and locals to relax or work. The hotel follows Ruby's Lean Luxury philosophy, providing top design and high-end amenities at an affordable price. The rooms feature open washstands, glass rain showers, fresh white decor, and cherry wood wall panelling. Artwork above the beds depicts colourful houses in Notting Hill. In fall 2023, a glass mosaic artwork by Zak Ové, celebrating the area's heritage and carnival traditions, will be installed on the hotel's facade. The hotel's prime location allows easy access to Kensington Palace, Hyde Park, Portobello Market, and Notting Hill Gate Underground Station.