A three-mile boardwalk defines this East Coast resort, found in the state of Virginia. This is the seaboard where Chesapeake Bay meets the Atlantic Ocean and it's packed with great restaurants, bars, shops and of course, hotels. Delve a little further back and you can explore the arty ViBe Creative District; the (surprisingly rural given its location) agricultural community of Pungo; the First Landing State Park which provides eco-tours, hiking trails and lake activities as well as celebrating the region's colonists; a huge aquarium and Virginia Beach town centre with some lively nightlife.
The Cavalier Virginia Beach, Autograph Collection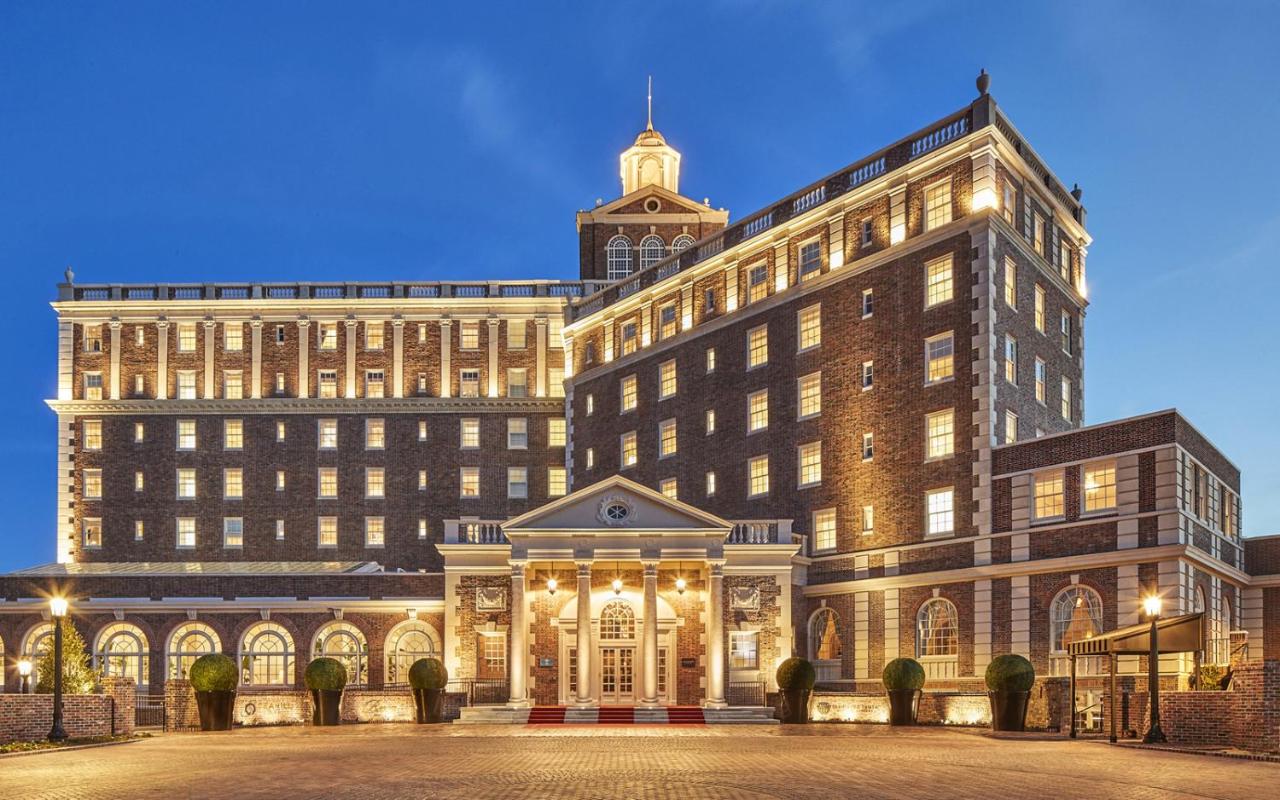 Stay right beside the sea, at the city's most iconic hotel. Dating back to the 1920s, it displays the kind of classic American elegance that's attracted guests including a total of ten presidents, as well as famous names like Frank Sinatra and Elizabeth Taylor. It's listed on the National Register of Historic Places, but recently received a massive makeover bringing its 85 grand and funky bedrooms into the modern age. The Cavalier has an indoor splash pool, a private beach club, a full-service spa and multiple dining options (several of which are ocean-fronted) such as a taco shack, an ice cream parlour and an Asian-fusion rooftop eatery.